This soft flatbread with potato stuffing is suitable as a main dish, entree or serve it in kids lunch boxes.
1207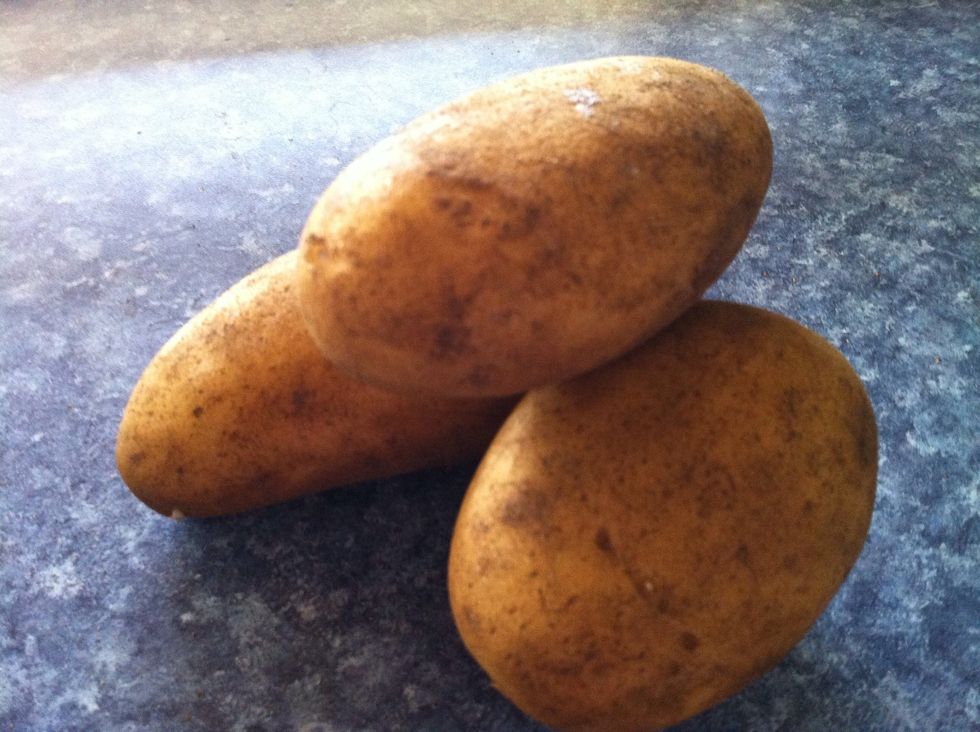 Lets begin with the filling. You need 3 medium sized potatoes.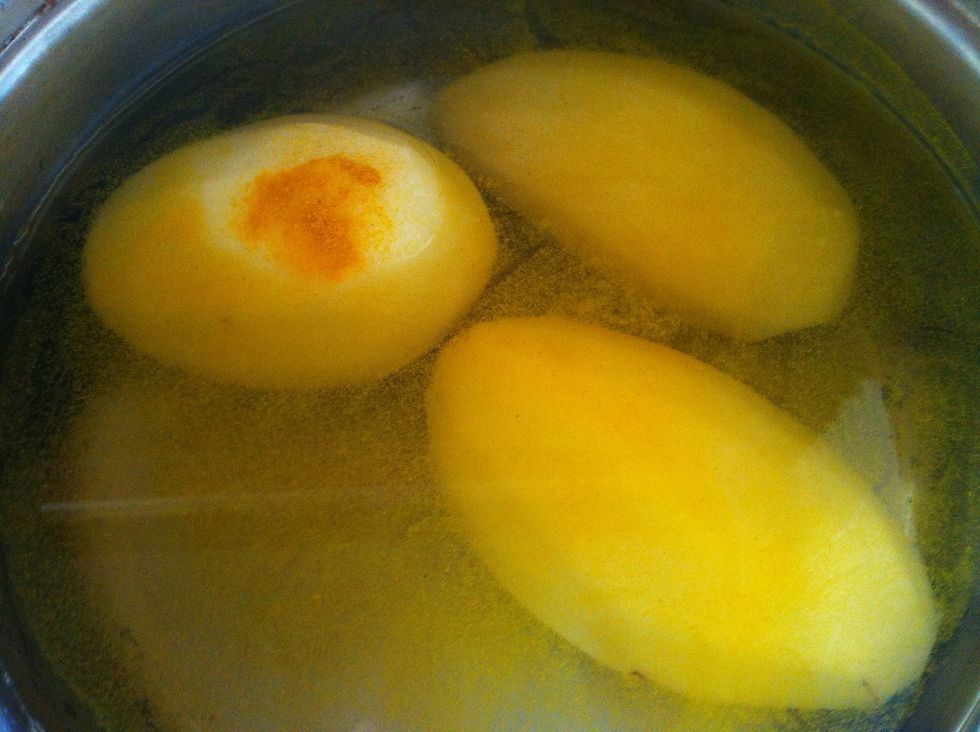 Peel them. Wash them. Place them in a pot with a pinch of salt and a pinch of turmeric. Ensure the potatoes are submerged.Boil for 10 mins on medium heat. It's essential the potatoes are kept whole.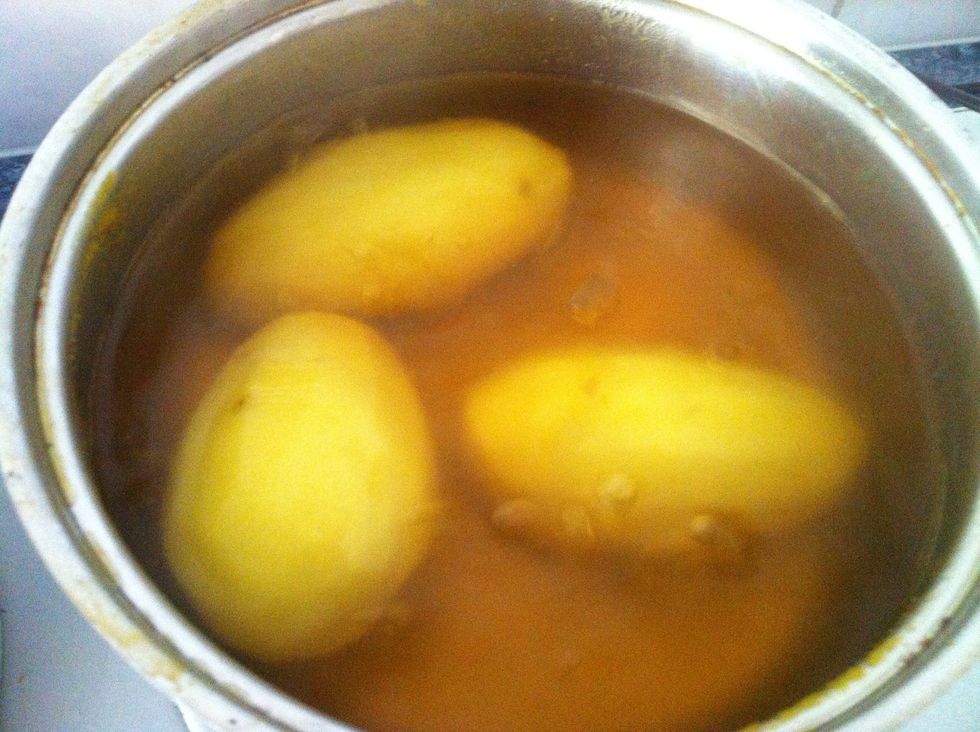 Prick the potatoes with a fork to ensure its cooked through. Switch off flame. Drain the potatoes. Allow the potatoes to cool.
Prepare diced onion and green chilli. Mince garlic.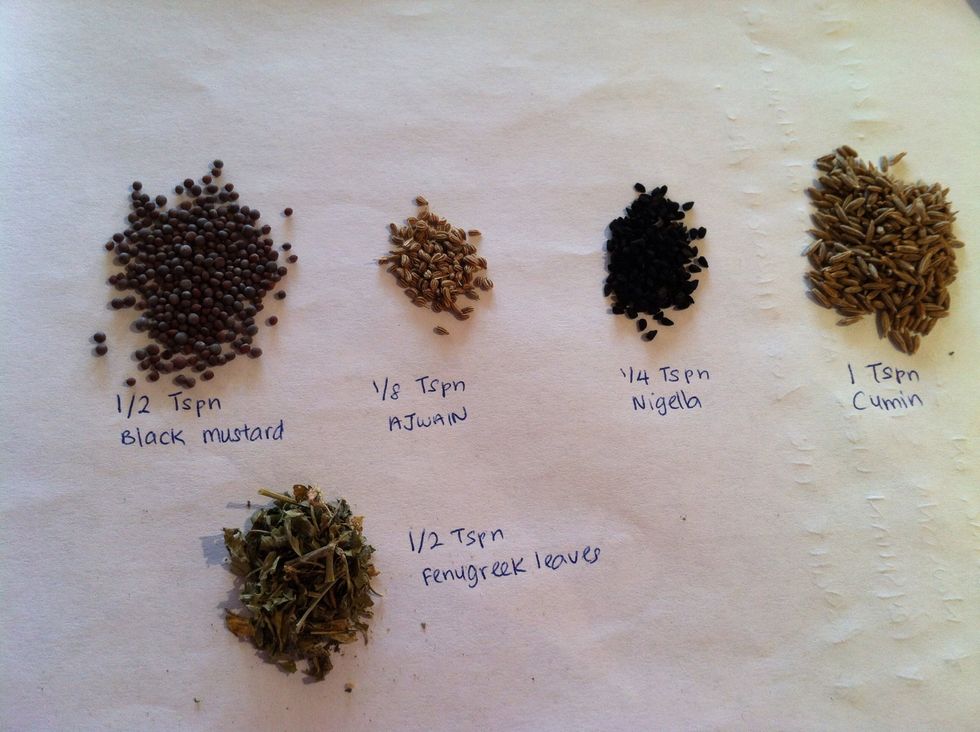 Measure out all dry spice. The measurement is a guide only. Adjust the measurements to suit your taste.
Heat a pan and add the black mustard seeds.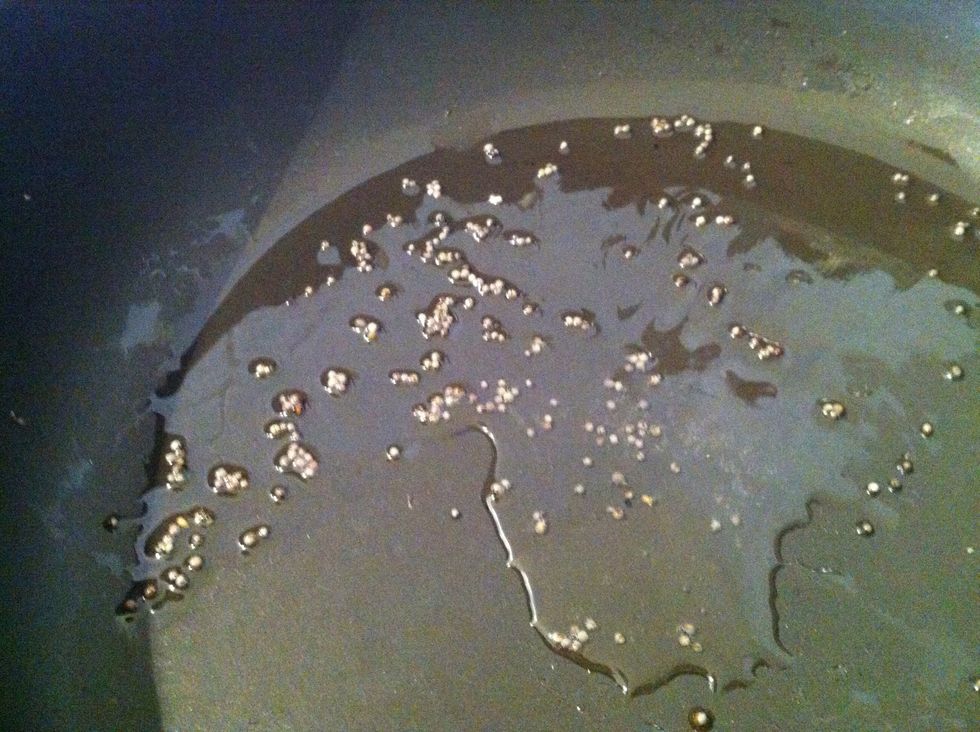 Add some oil. The seeds will splutter.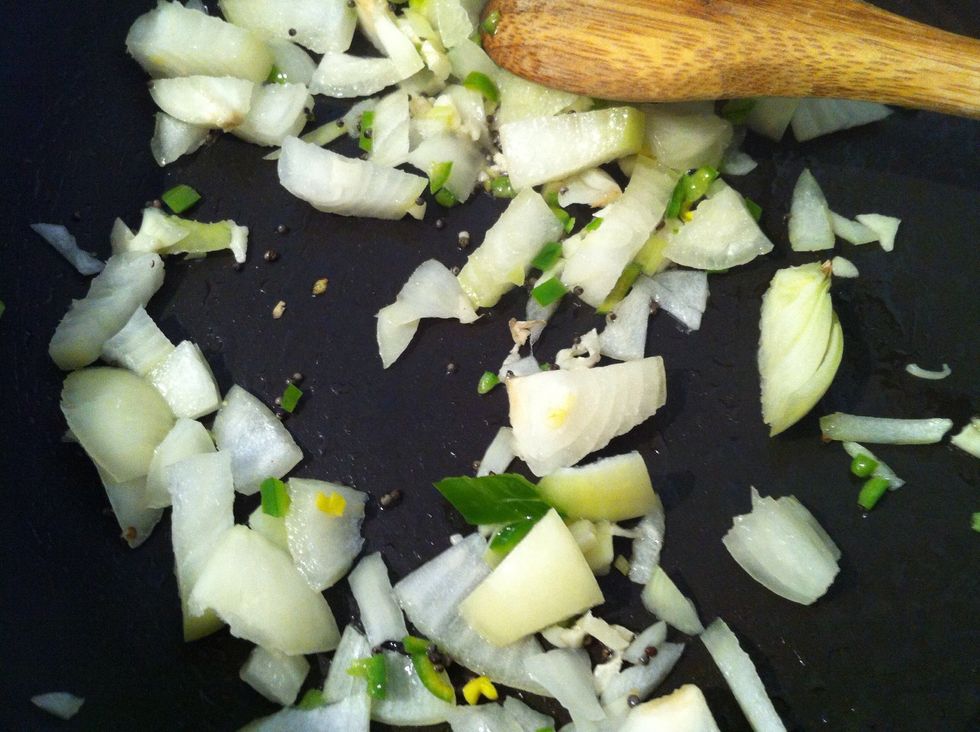 Add the onion, green chilli and garlic. Cook till aromatic.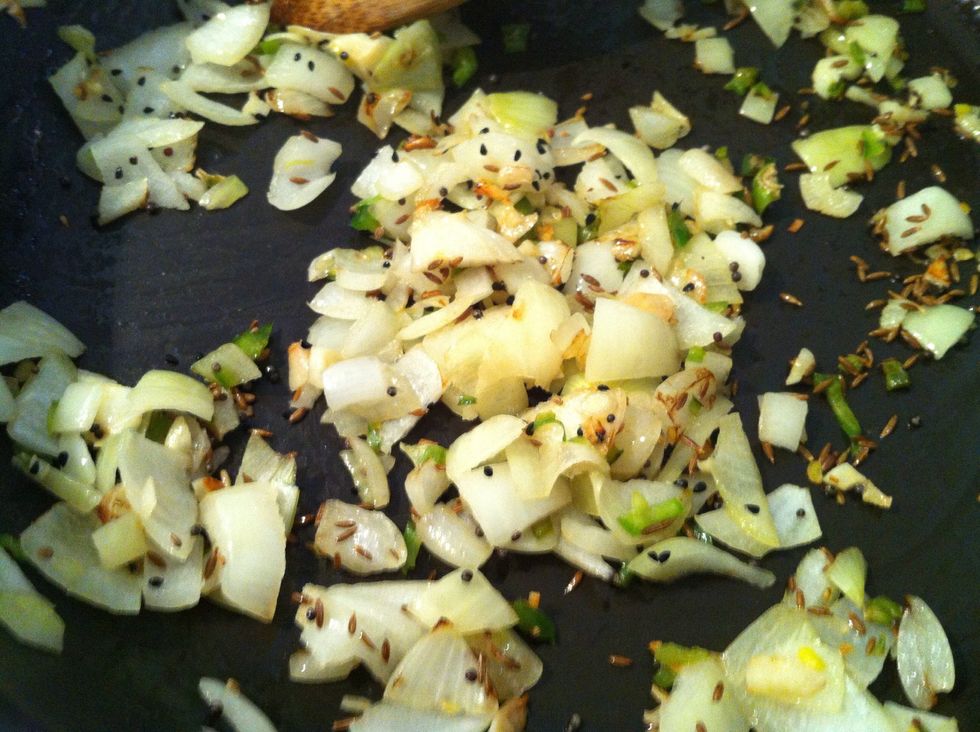 Add all the balance whole spice. Cook till fragrant.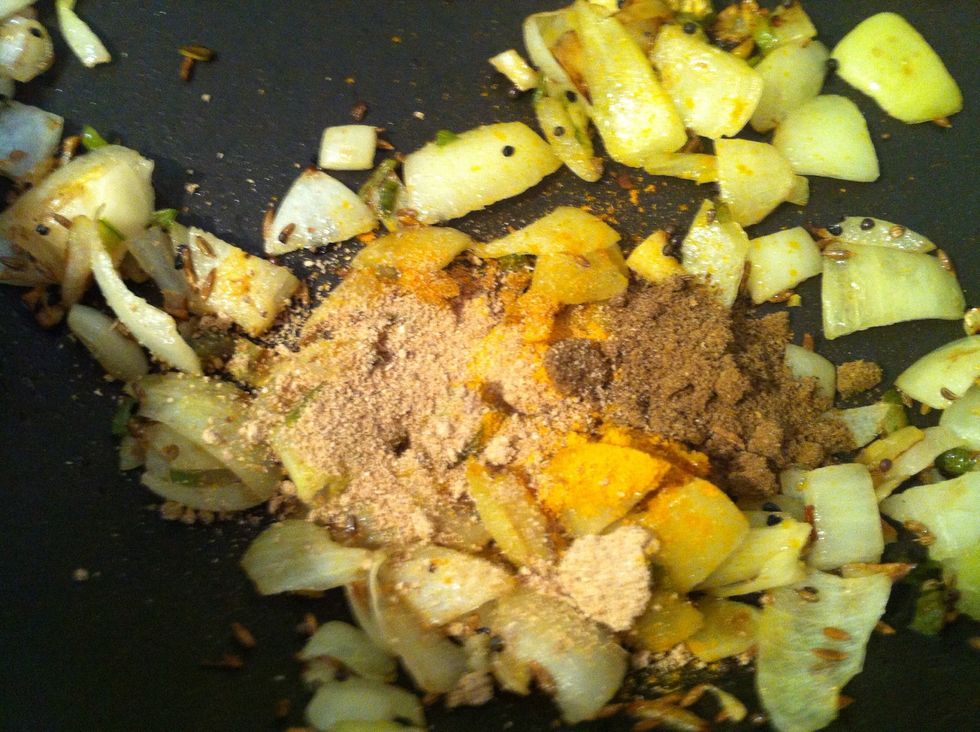 Add garam masala, mango powder and turmeric powder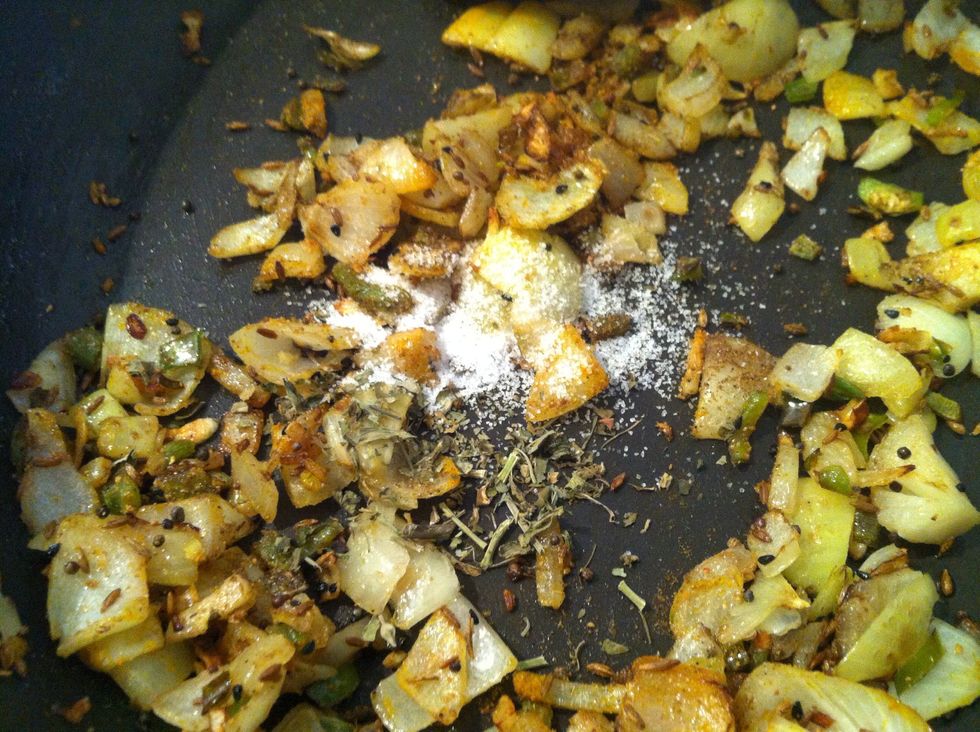 Stir through. Add the fenugreek leaves a and season to taste.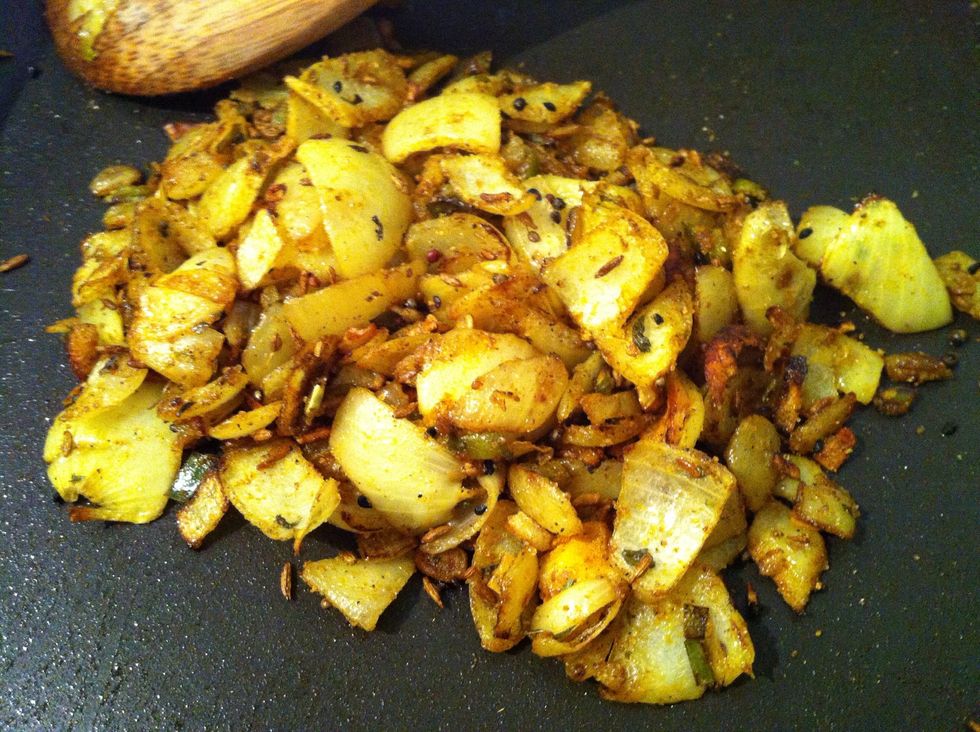 When the spices have cooked through, switch off flame.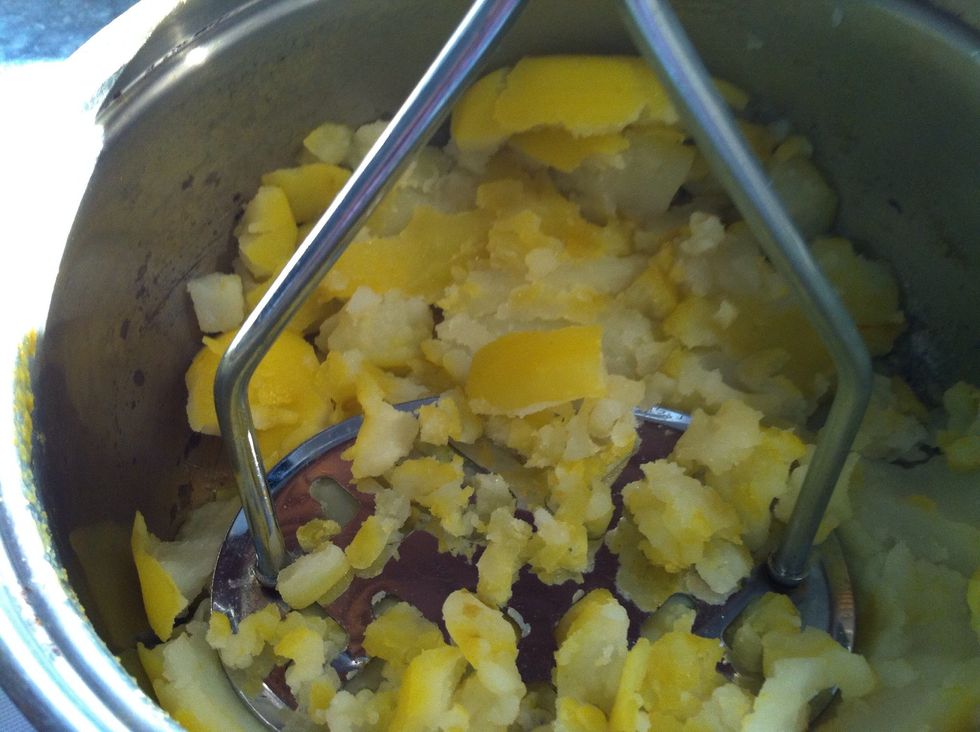 Now return to the boiled potatoes and mash it roughly.
Mix the potatoes with the cooked spice mix.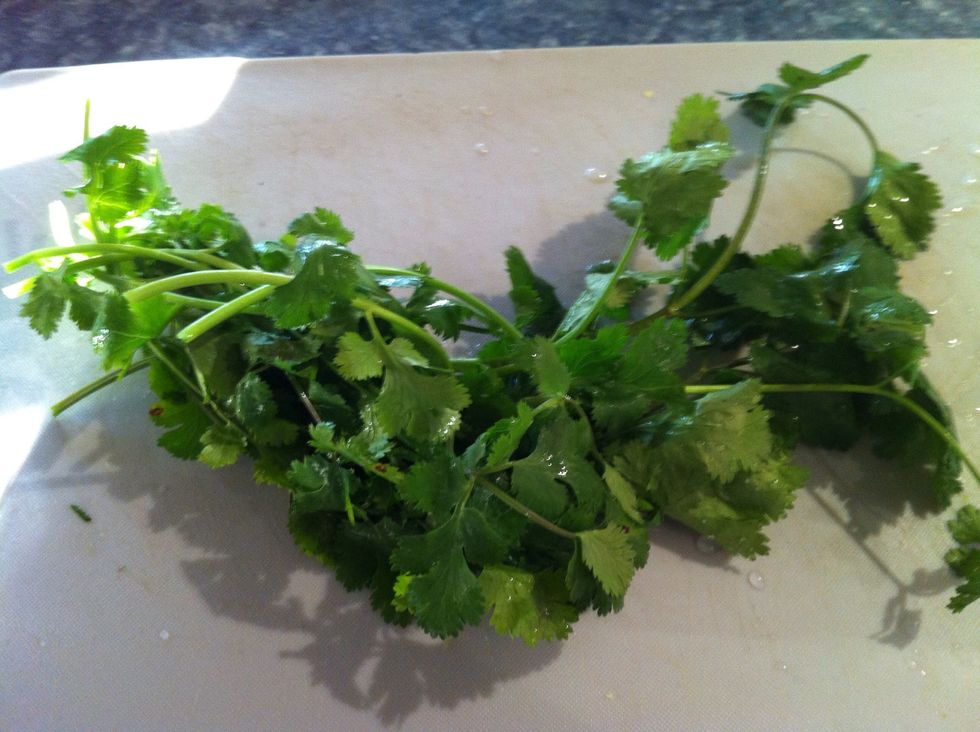 Take a bunch of fresh coriander leaves and roughly chop it.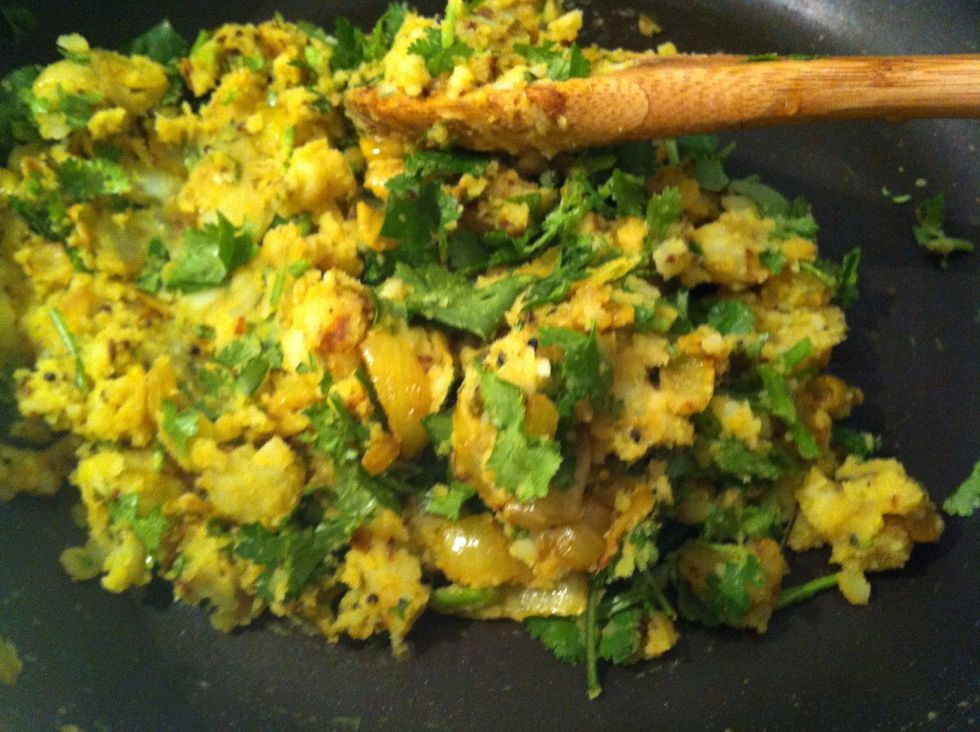 Cool down the potato mix and stir in the coriander.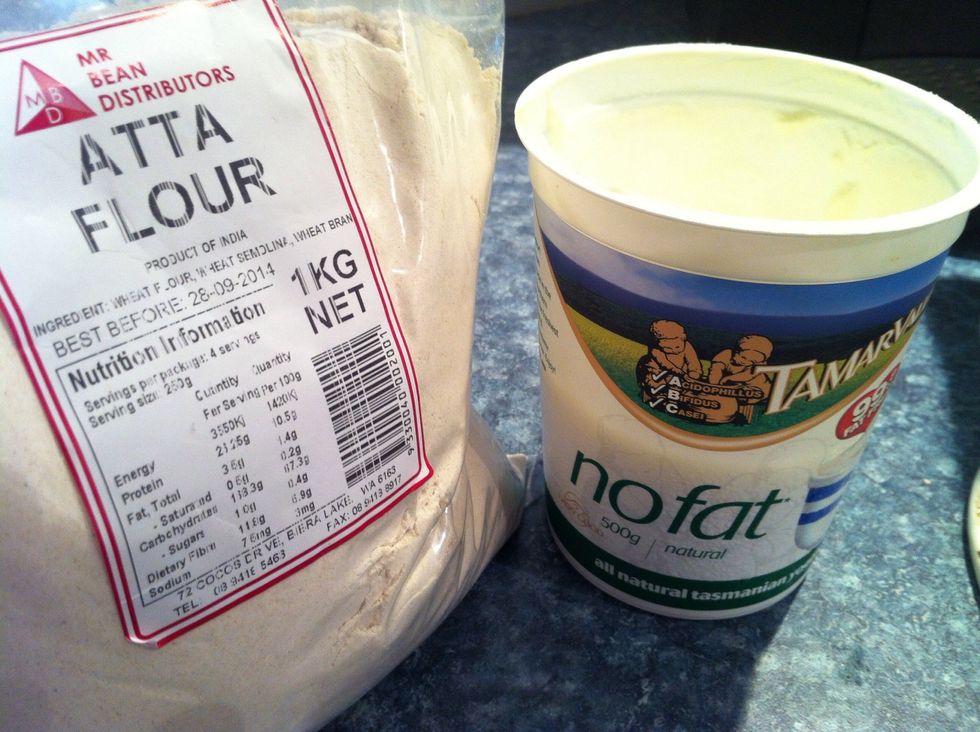 Now for the flat bread. It's important to use atta or whole wheat flour for this.its the same flour used in making chapati or poori. You will also need oil, salt, water & non fat plain or Greek yogurt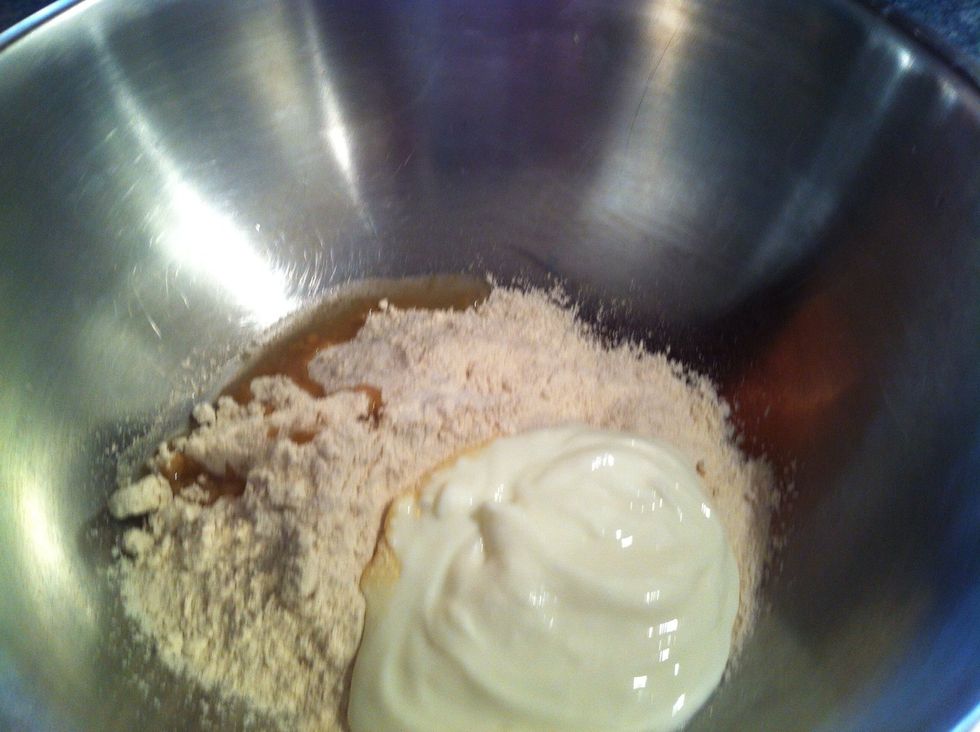 Add atta,salt and oil. Slowly add yogurt a little at a time.Yogurt makes the bread soft. Use water some water to instead if you can't get yogurt.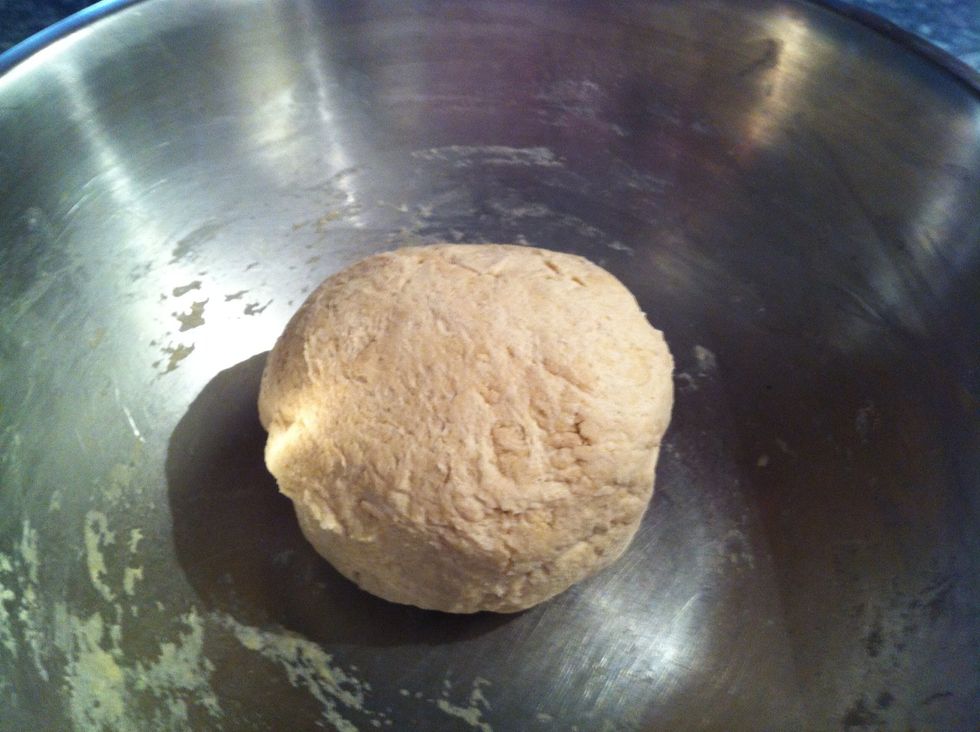 Mix though well. Work the dough till it comes out clean from the side of the bowl. This dough does not need to rest.
Divide them to 16 balls.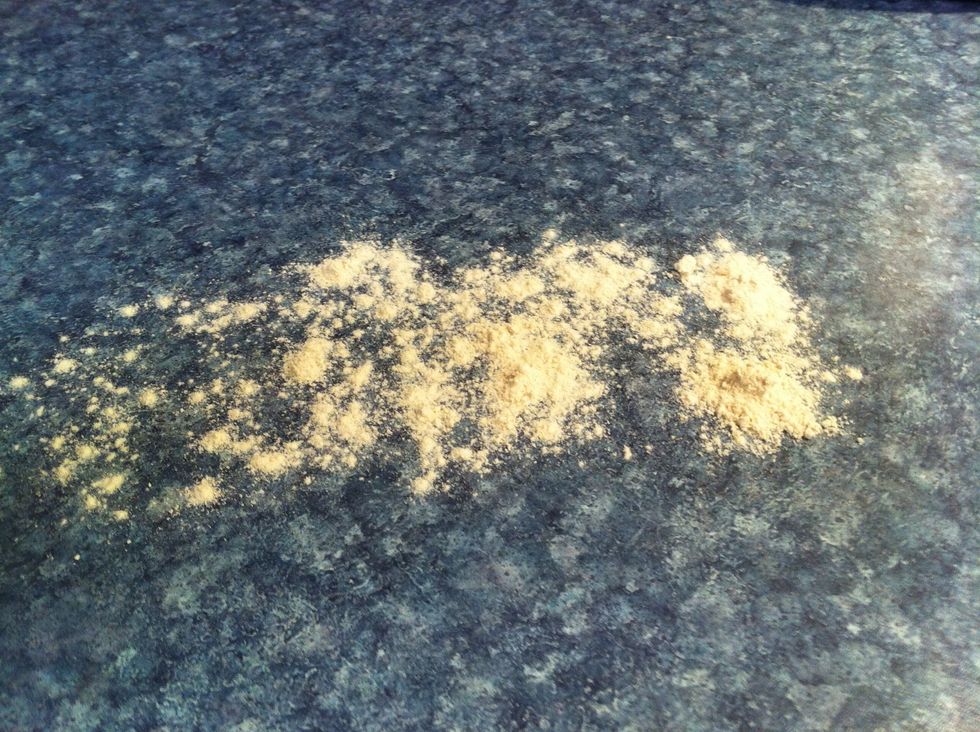 On a clean and dry bench top, lightly flour the work surface.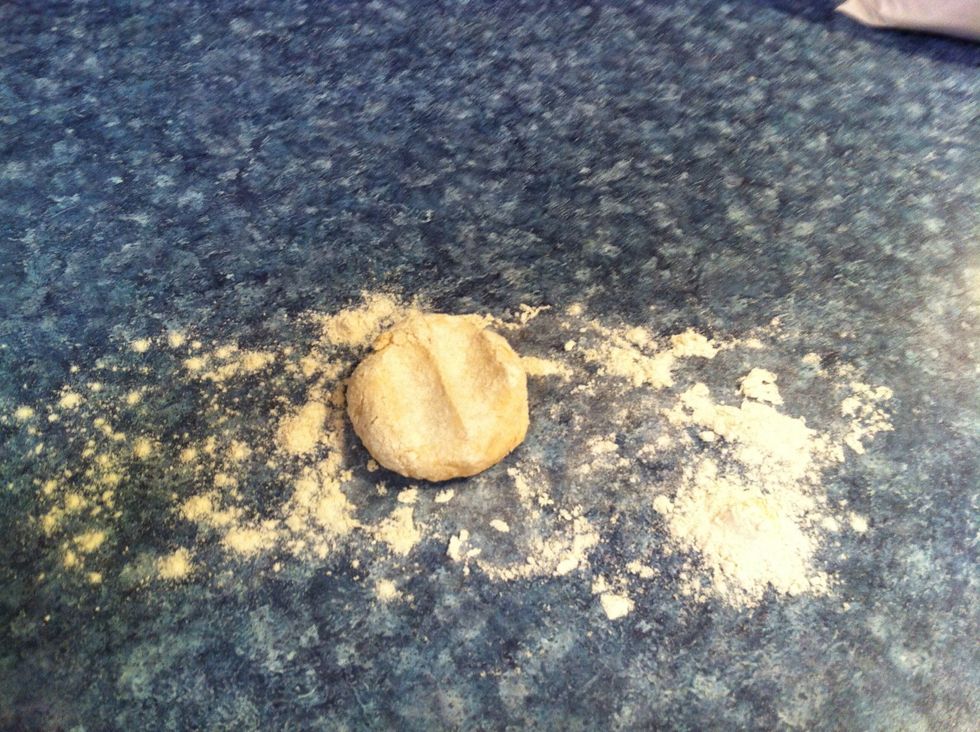 Place a piece of dough on the surface. Press it down lightly and make sure it's been coated with atta.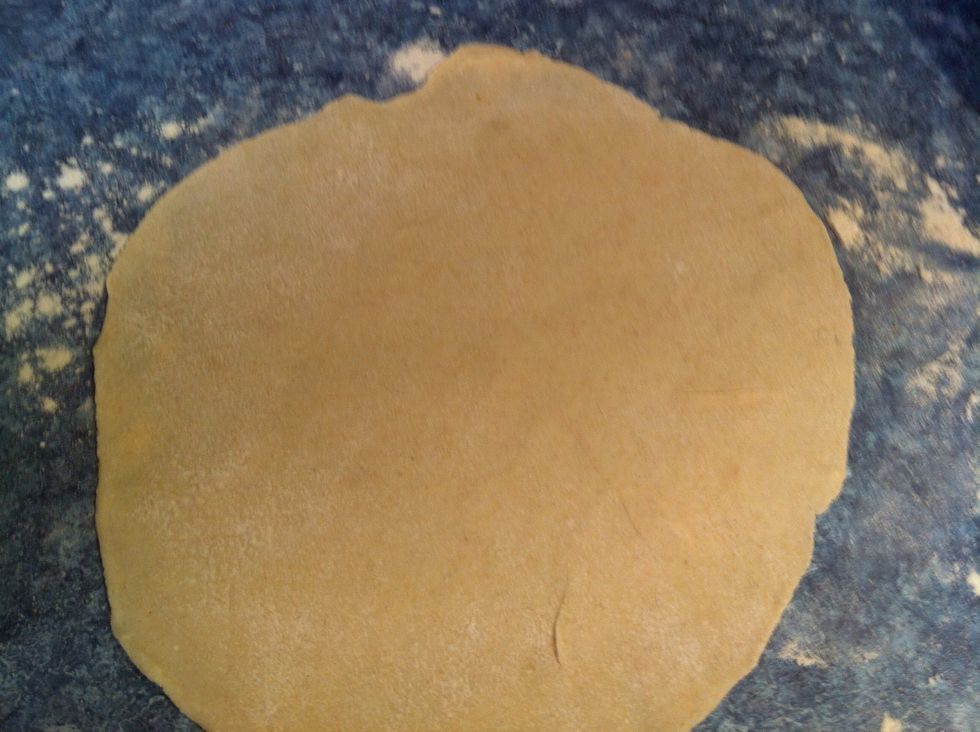 Roll it out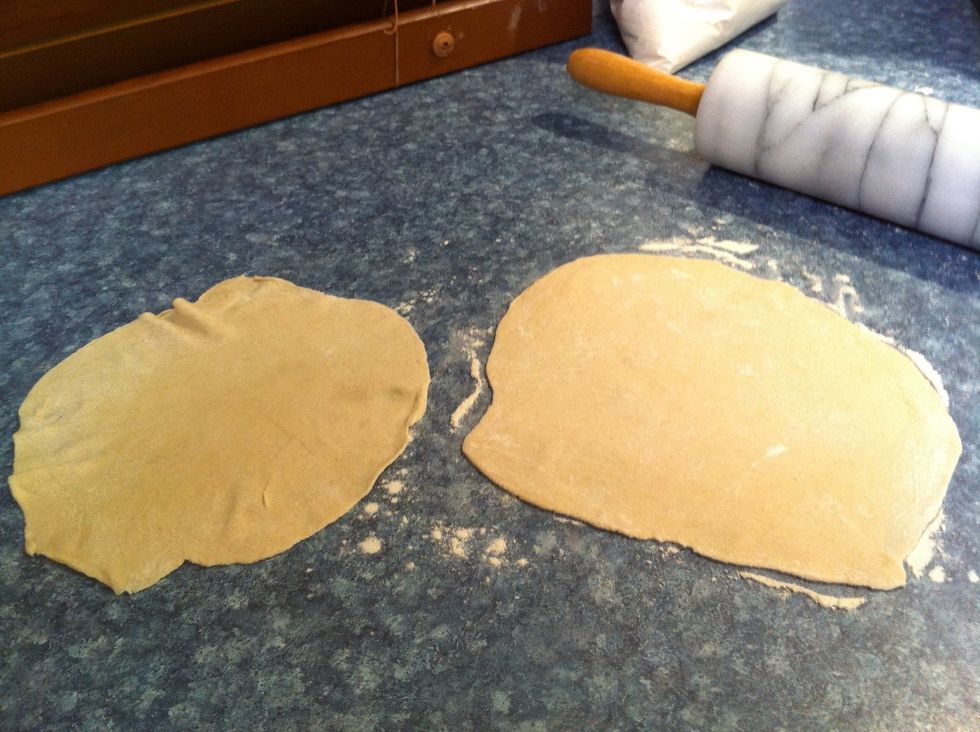 Roll 2 pieces out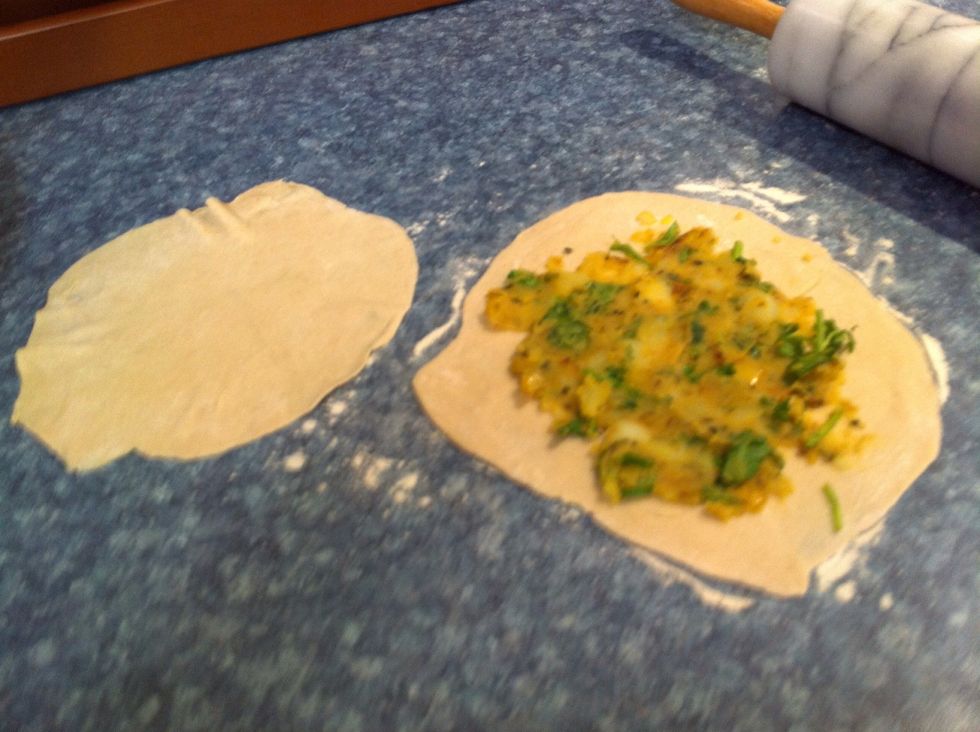 Spread the potato mixture on one but leave some space around its edge.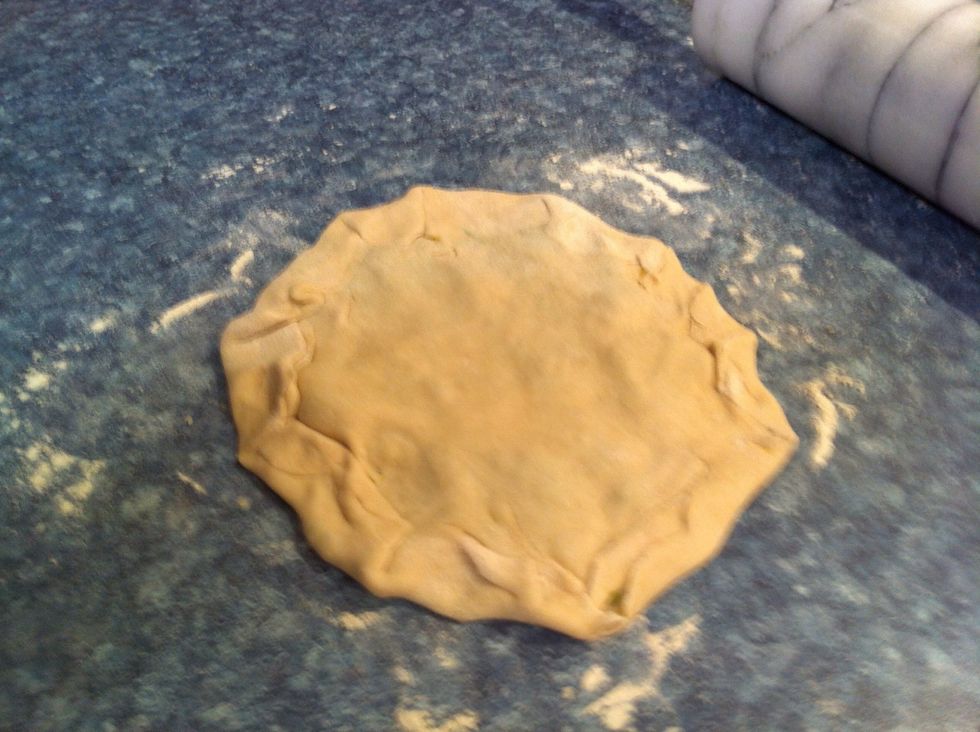 Place the bread on top to form a potato stuffing in the middle. Lightly tuck in the excess dough to seal the stuffing in.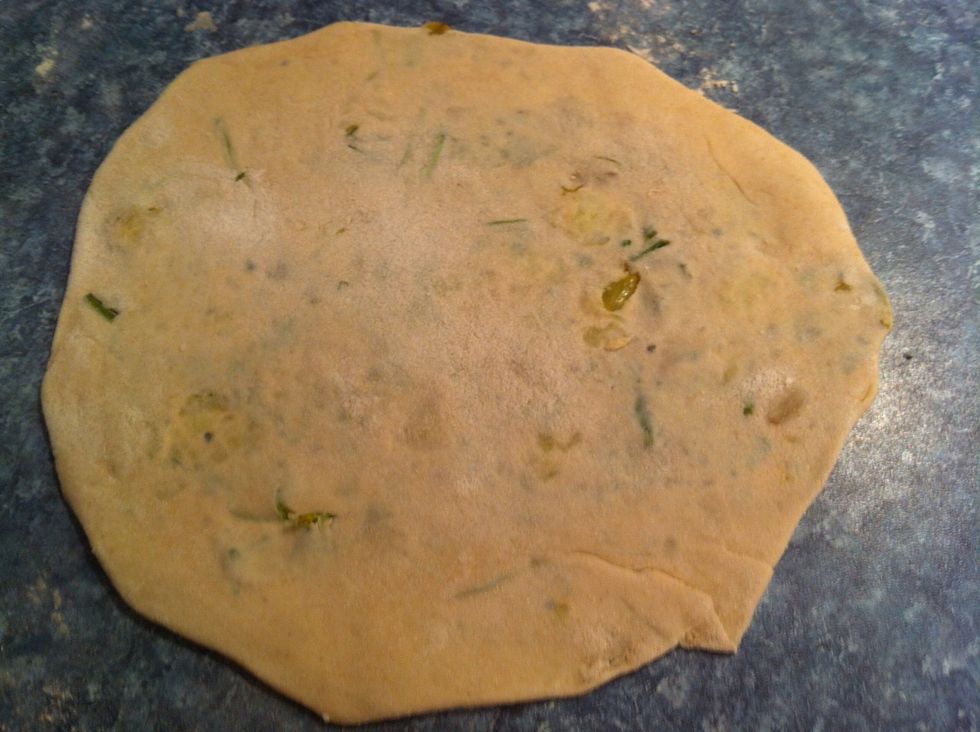 Roll the bread lightly. Don't despair if the filling pops on the side or the surface of the bread.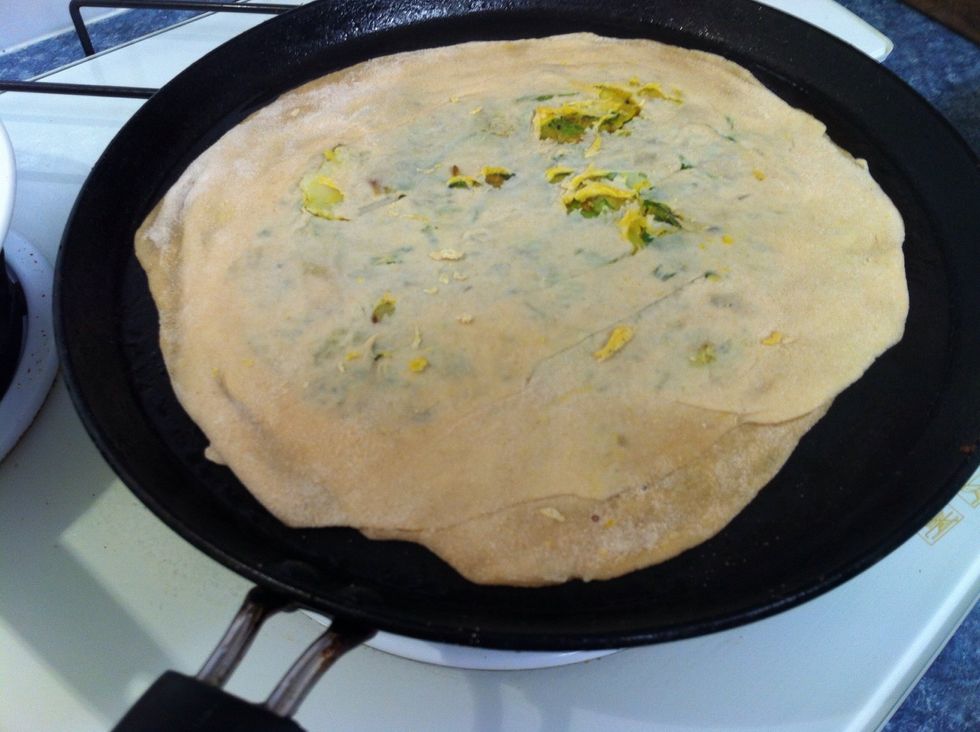 Cook them on a hot skillet without oil. If you like a richer taste spread a little ghee or clarified butter on top.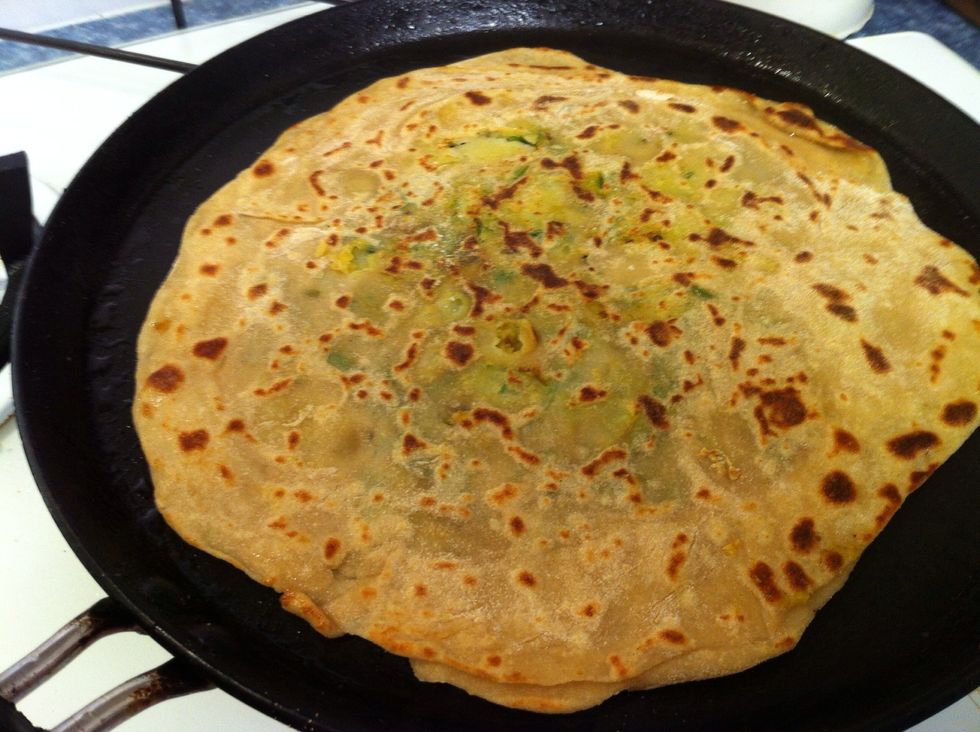 This can be eaten on its own, with curry, or with a dip. This bread freezes well too.Separate each with cling film before freezing. Hope you give this a go.
1.0c Indian Whole meal flour - Atta
1.0pch Salt
1.0tsp Vegetable oil
Non fat Plain or Greek Yogurt
Water
1/2tsp Black mustard seeds
1/2tsp Fenugreek leaves - methi
1/8tsp Ajwain seeds
1.0tsp Cumin seeds
1/4tsp Nigella or onion seeds
1/2tsp Garam masala
1/2tsp Turmeric powder
1/2tsp Amchoor or mango powder
3.0 Medium size potato
Handful of coriander leaves / cilantro
1.0 Onion - diced
1/2 Garlic - minced
1/4 Green chilli - finely diced