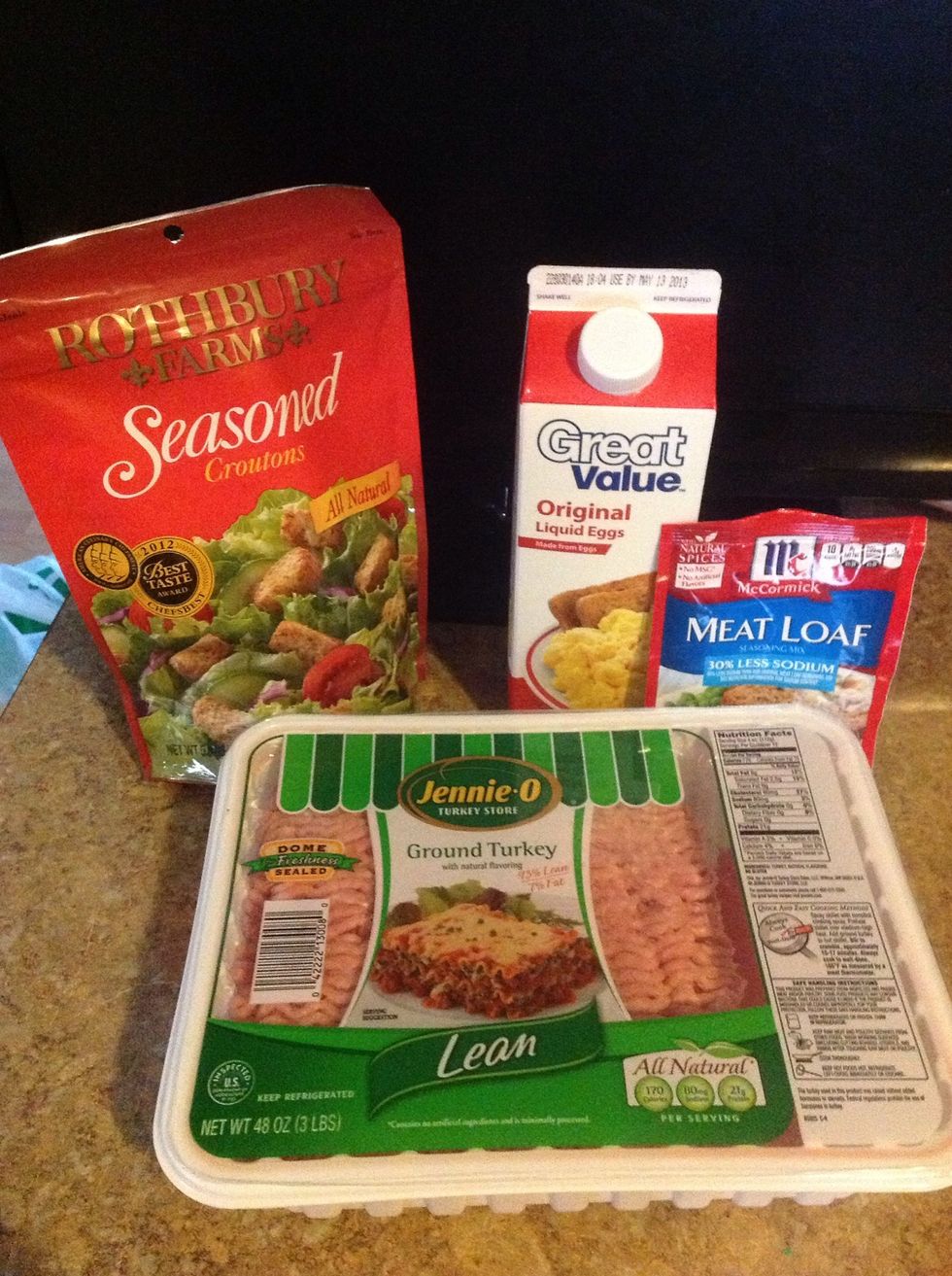 The ingredients I've chosen for the Turkey meatloaf are easy to find at your local grocery store and simple to use.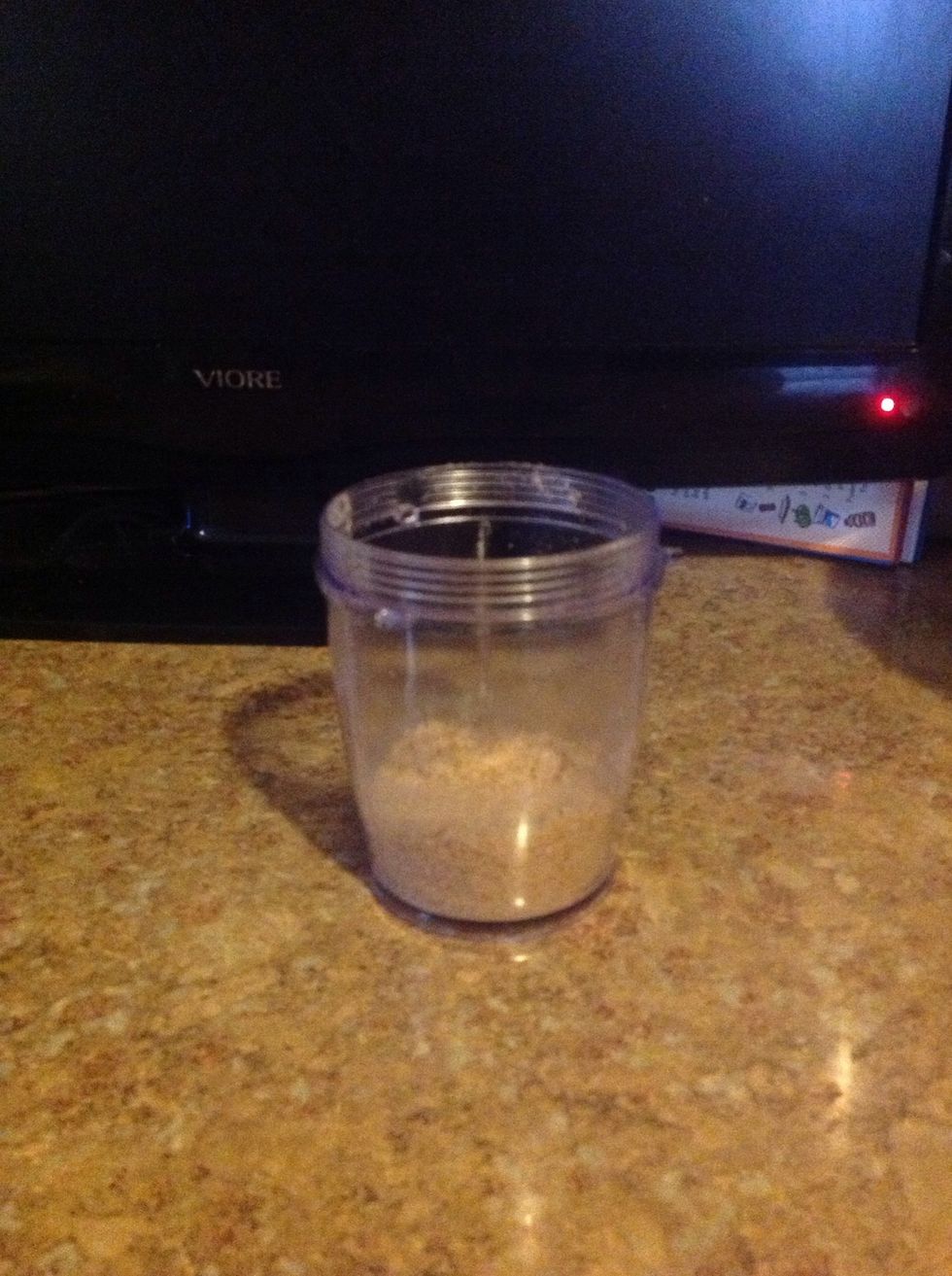 1st step -Chop 3/4 cup of croutons into a blender until it blends up into crumbs.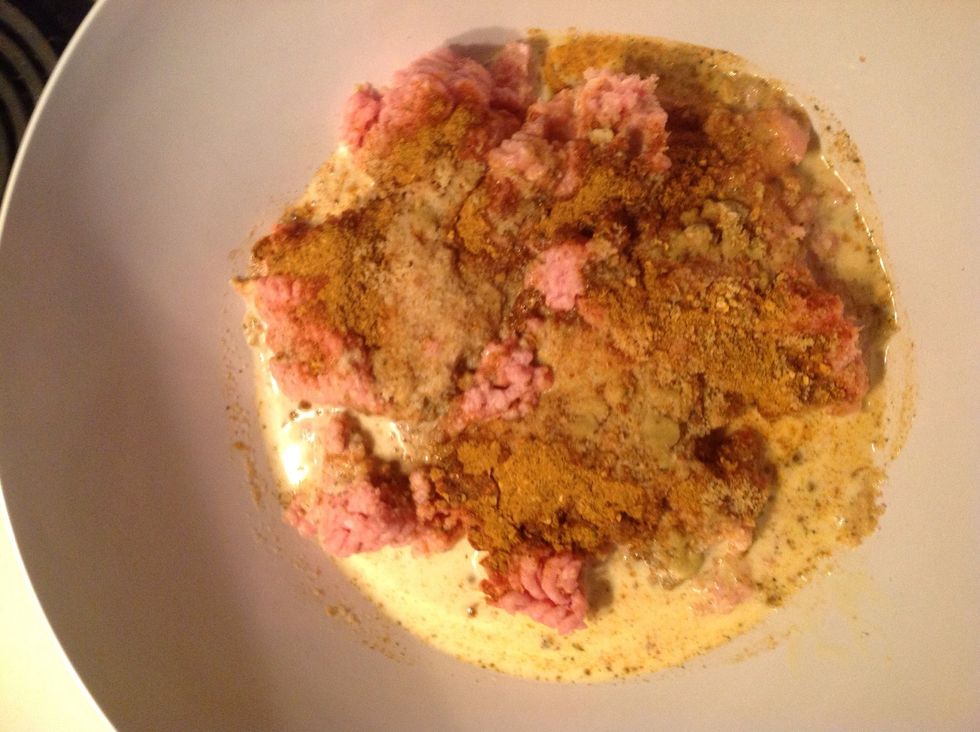 Then put ground turkey, seasonings, crouton crumbs, eggs & milk into a bowl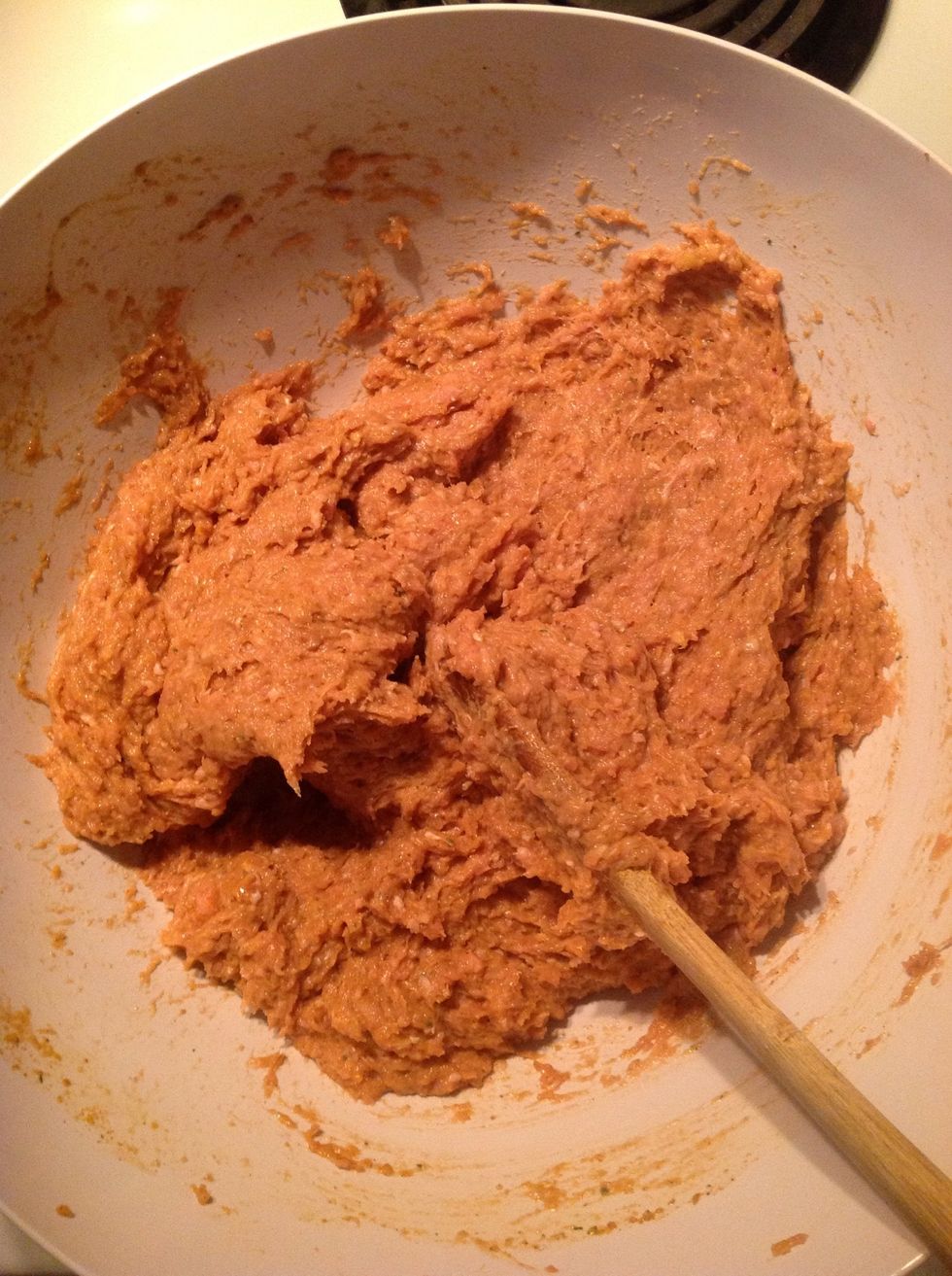 Mix in all ingredients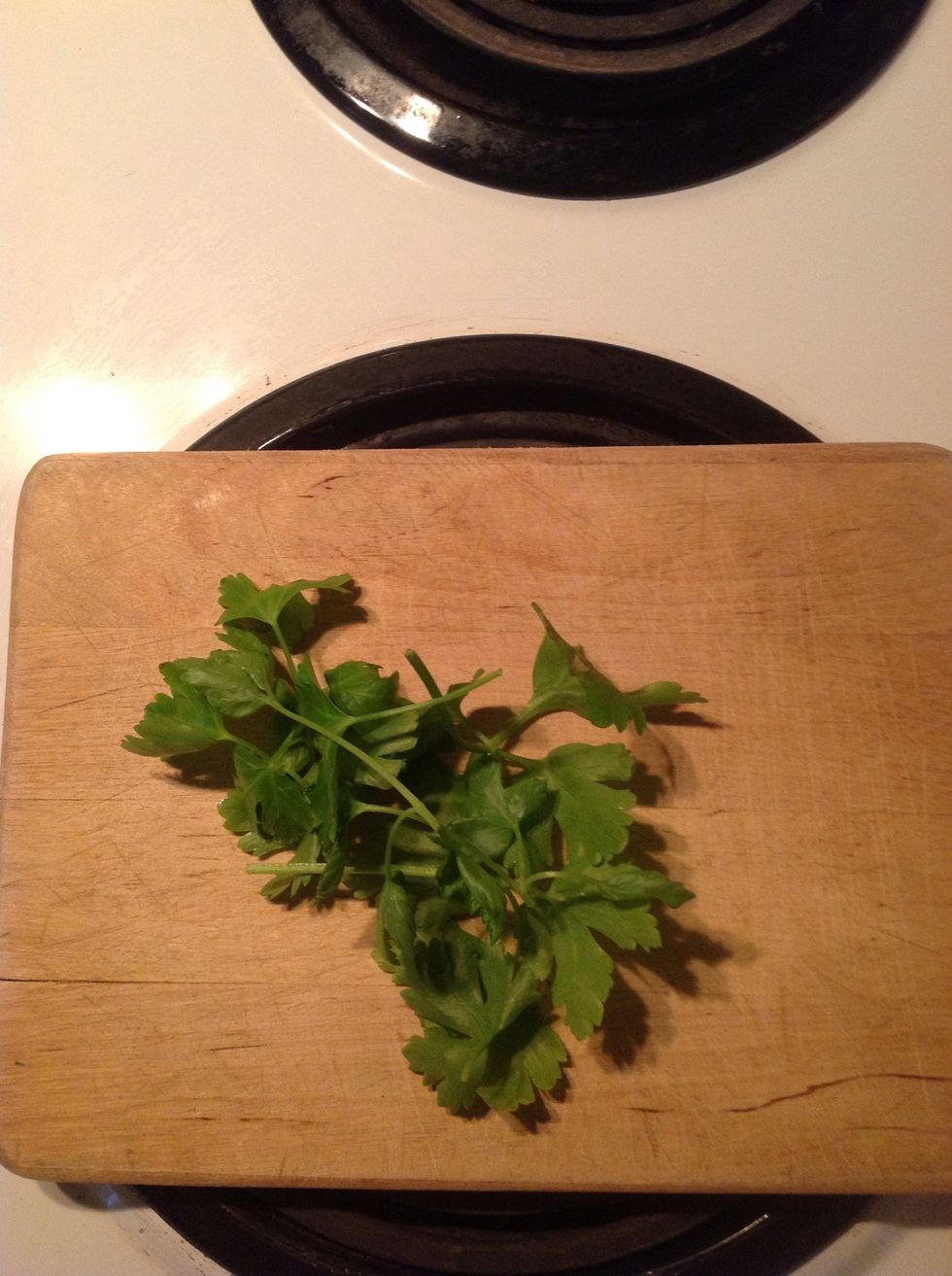 Chop your fresh parsley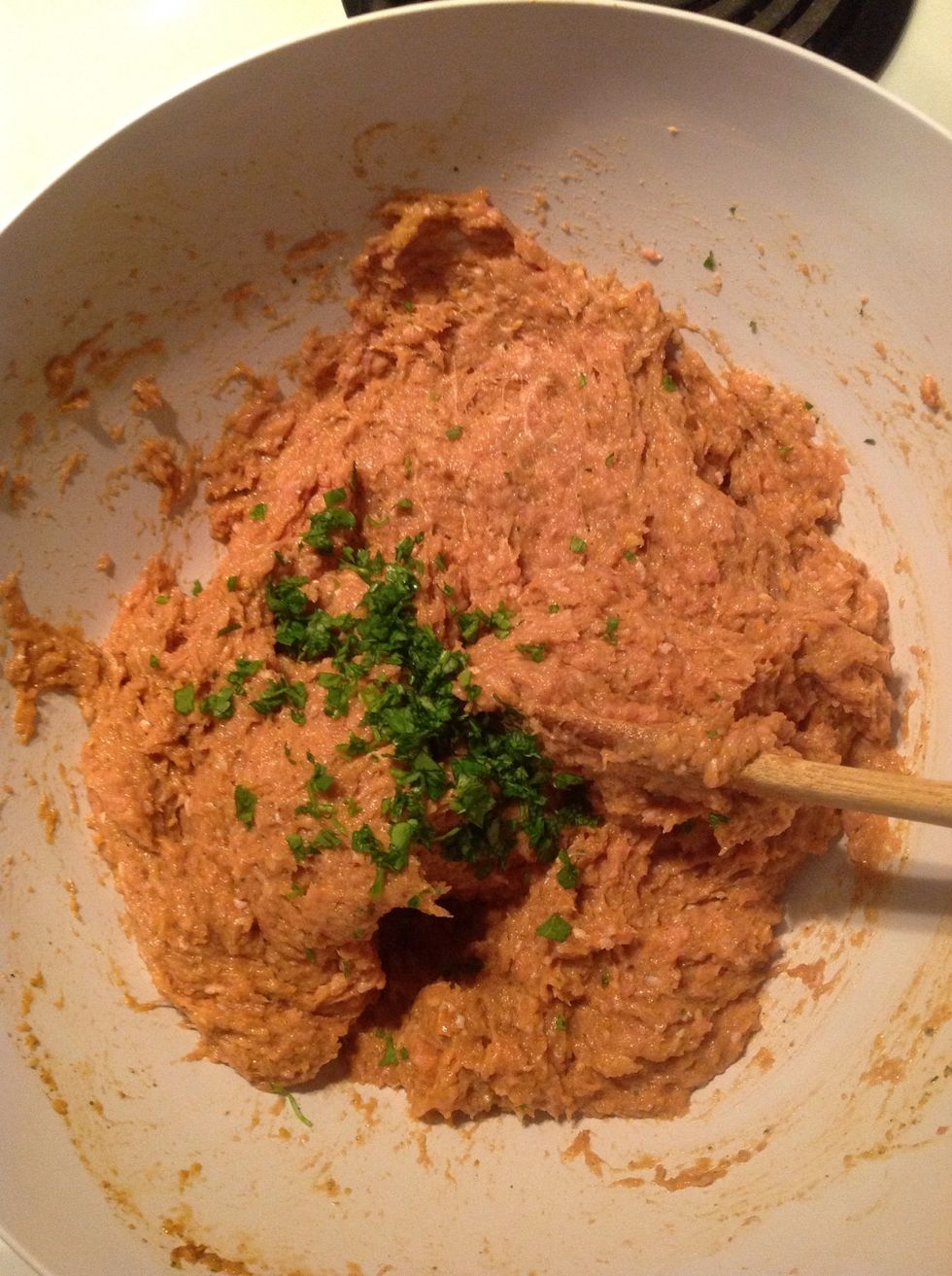 Add it to your mixture evenly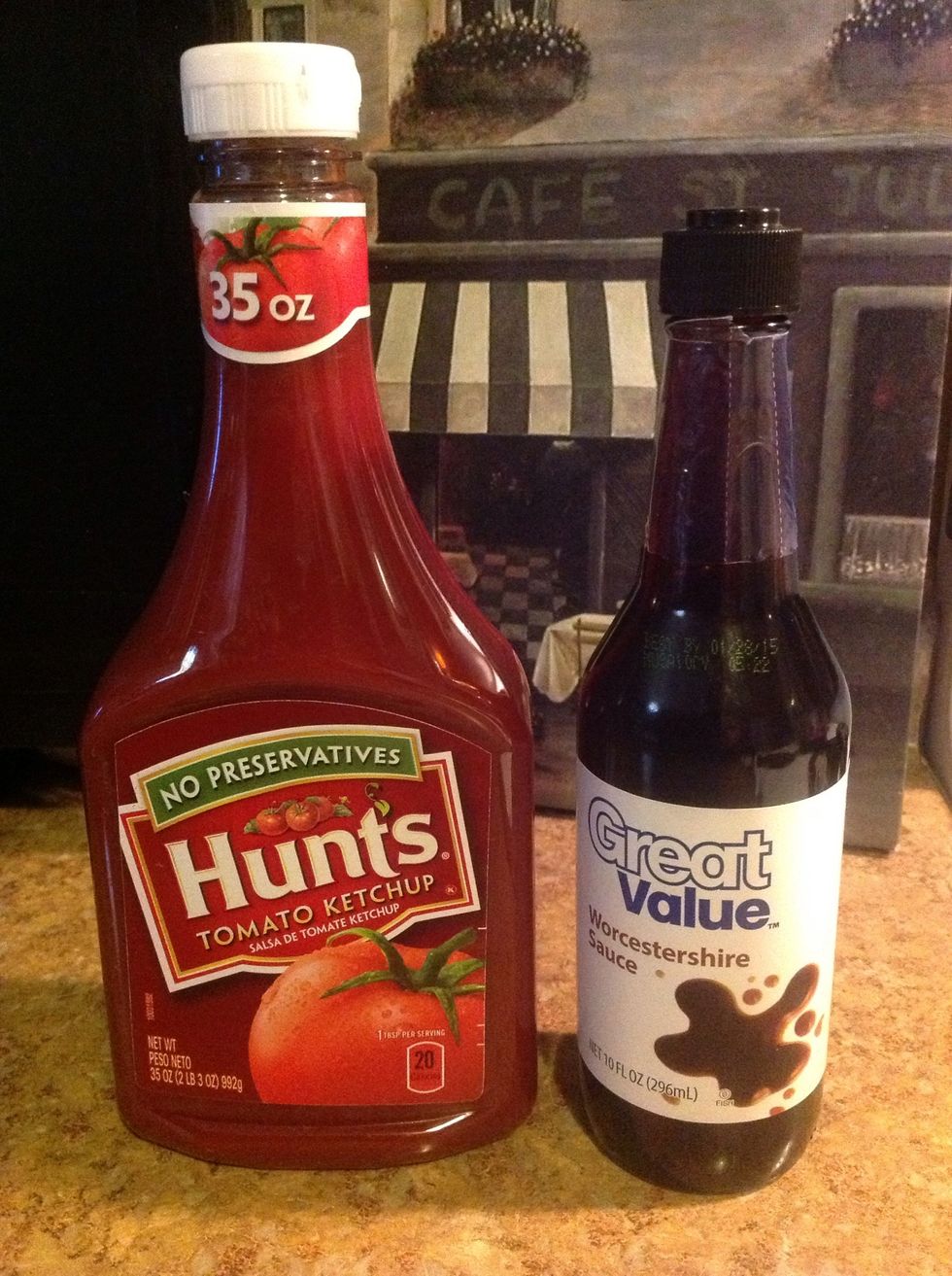 (Glaze) Mix 2 heaping tablespoons of ketchup and 1 tablespoon of Worcestershire sauce in a bowl.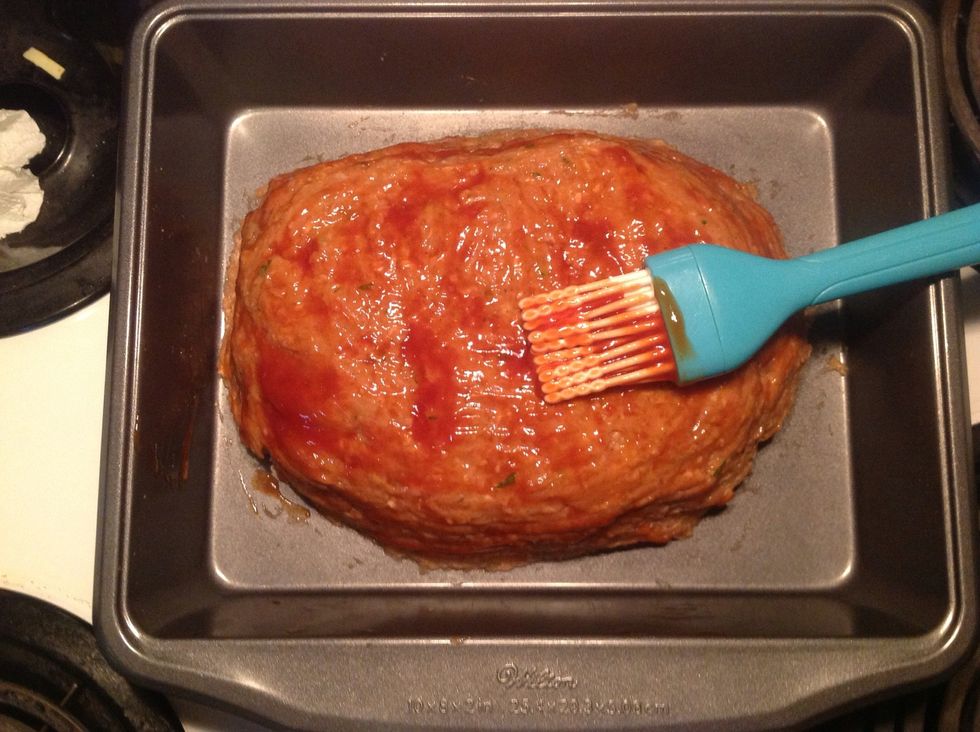 Mold your turkey mixture into an oval shape place into any size baking pan and brush over your glaze mixture evenly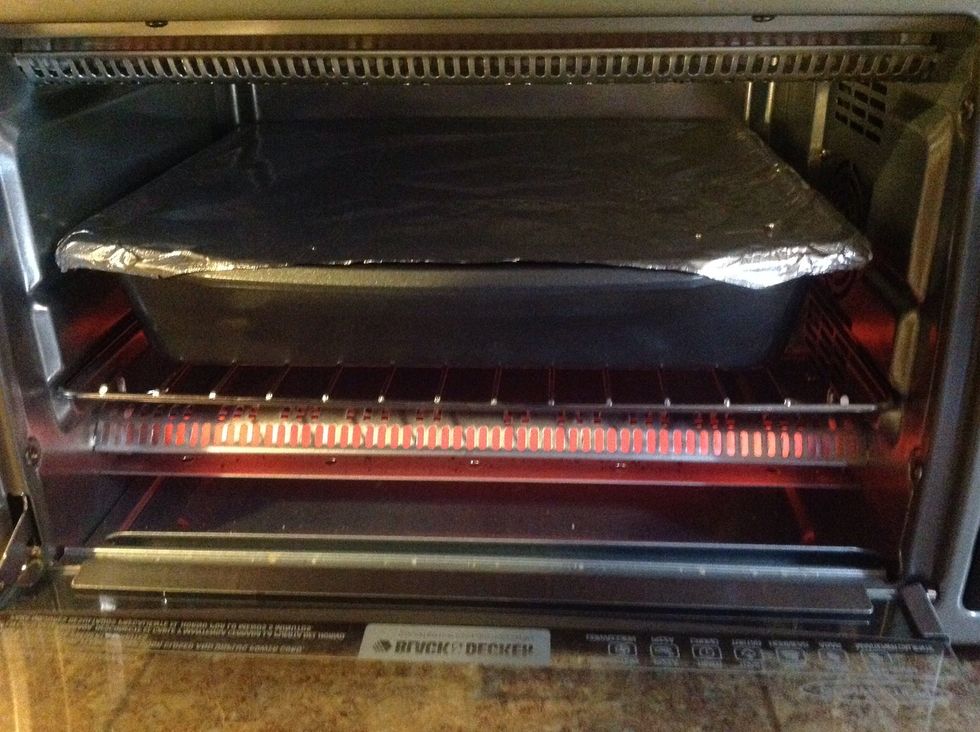 Bake at 350 degrees for 50-55 mins. Bake covered with aluminum foil for about 30 mins then uncover for another 25 mins. Internal temperature should reach 165 degrees before eating.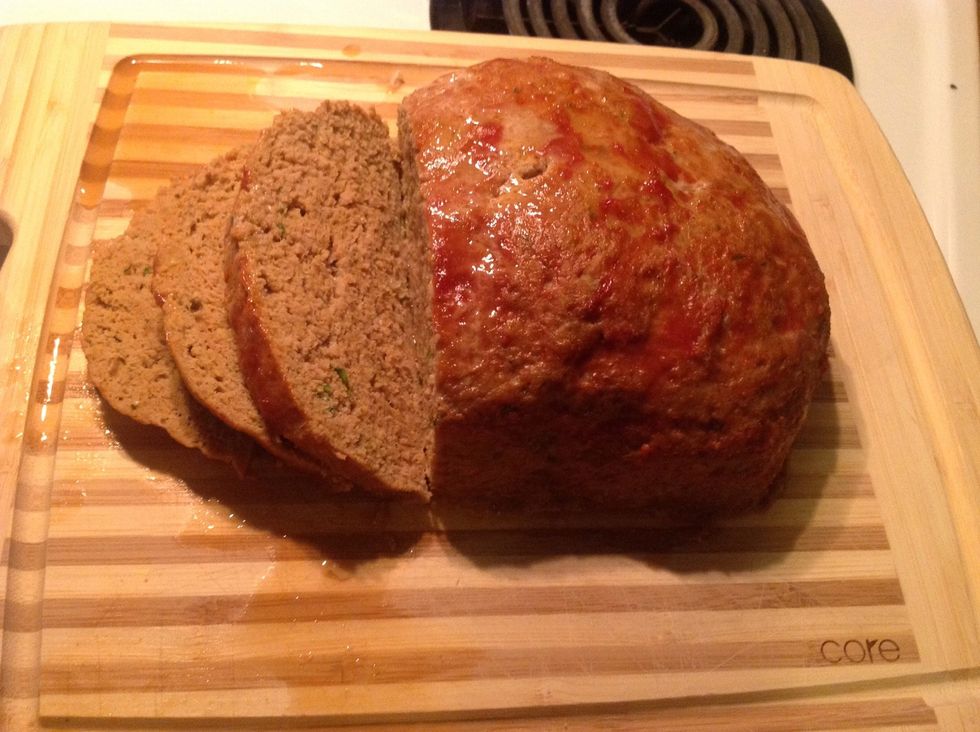 Now your meatloaf is cooked and ready to eat. Plenty of flavors and very moist, oozing with deliciousness😊😊! Enjoy 🍴
1 1/2 to 2lbs of lean ground turkey
0.0c Croutons
2 eggs or 1/2 cup of egg beaters
2.0Tbsp Fresh parsley
1.0 envelope of McCormick meatloaf seasoning mix
0.0c Milk
2.0Tbsp Ketchup
1.0Tbsp Worcestershire sauce