This version of macaroni and cheese has all the comforty goodness of traditional dish with a few notable additions... Like pancetta!
6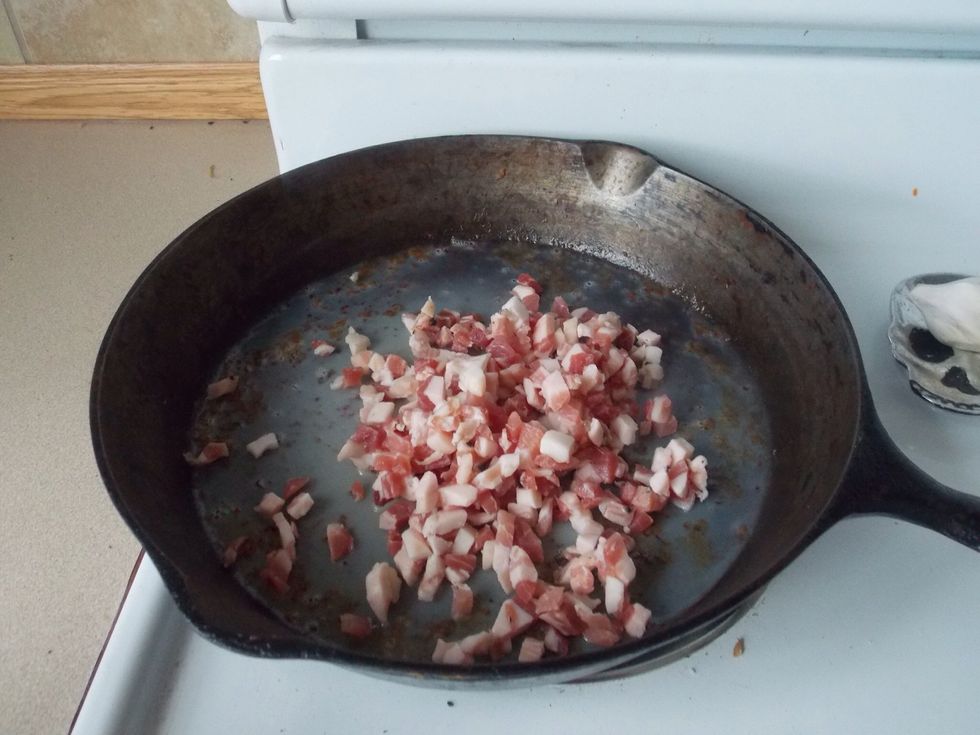 Sauté pancetta in 4 Tablespoons of butter.
Fry until crisp.
Peel garlic cloves.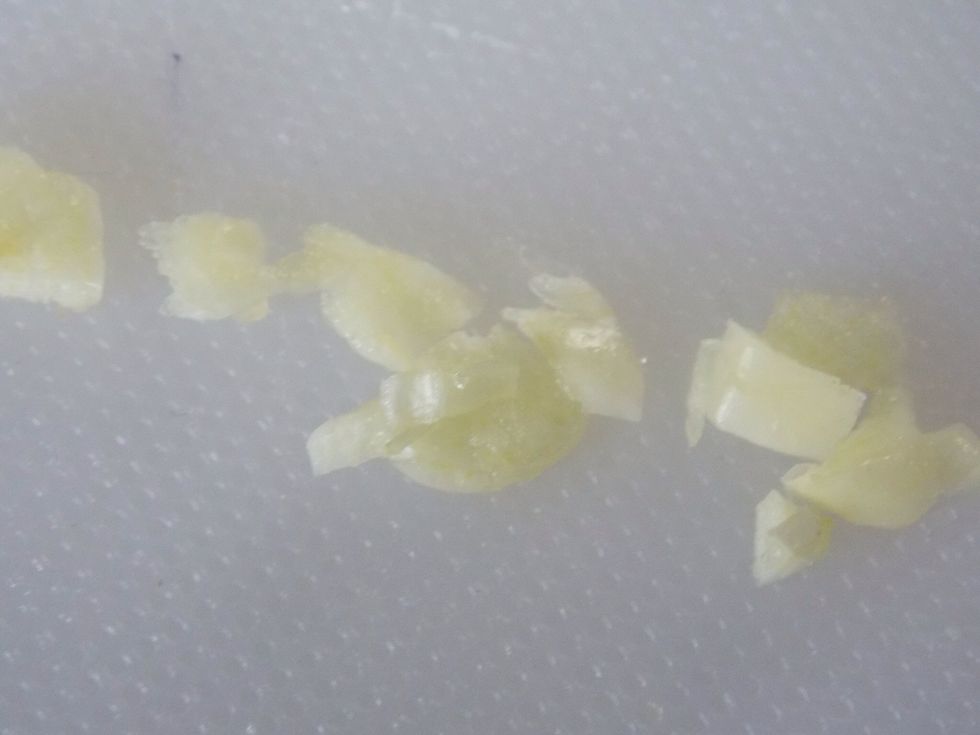 Chop garlic coarsely.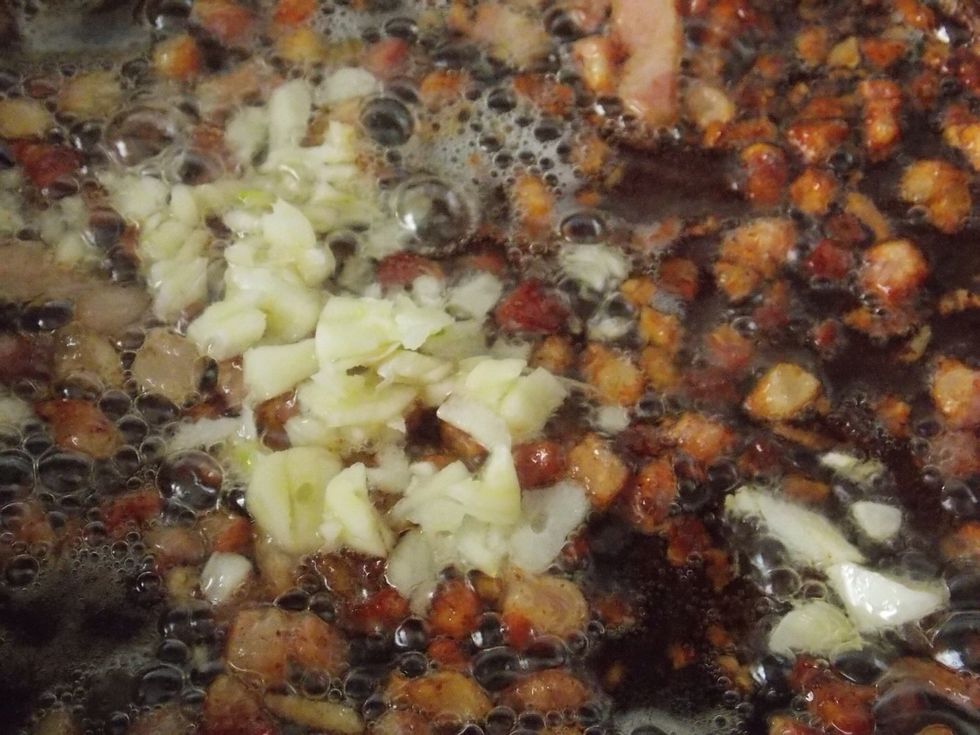 Add garlic to pancetta. Fry 1 minute or until fragrant.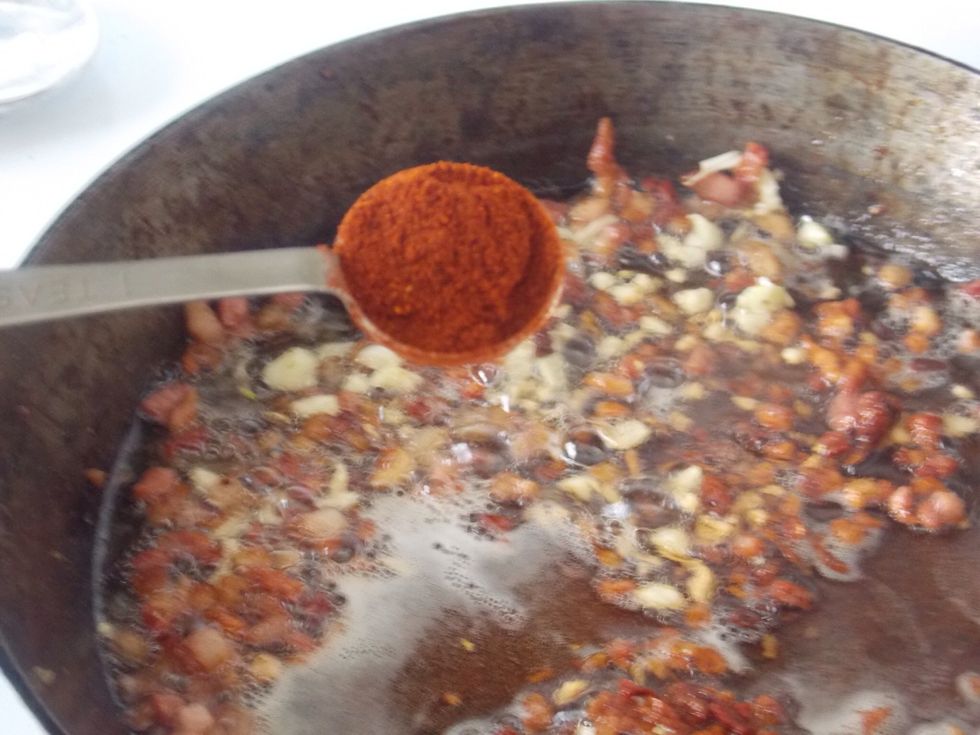 Add 1 Tablespoon paprika.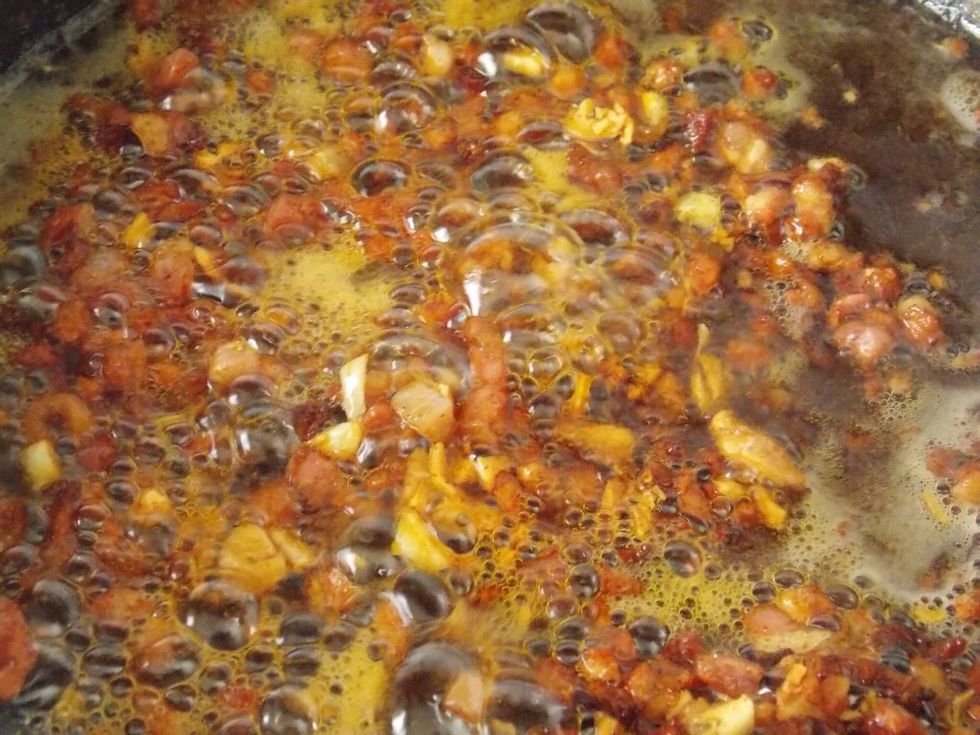 Let cook until mix is brightly colored.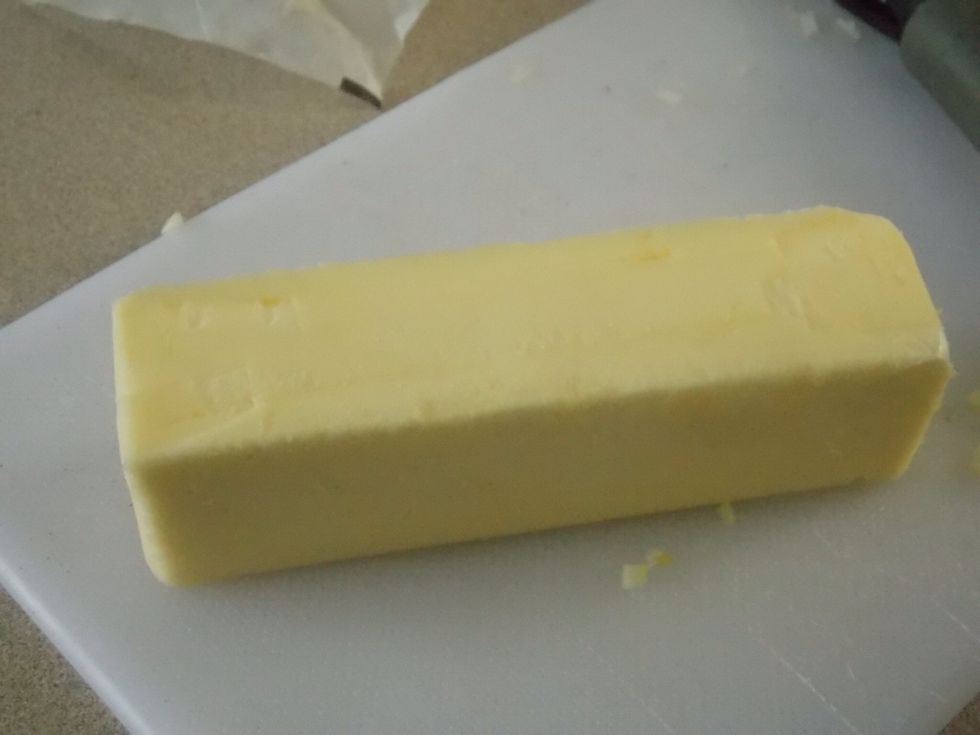 Take remaining stick of butter (8 Tablespoons), and cut in pieces.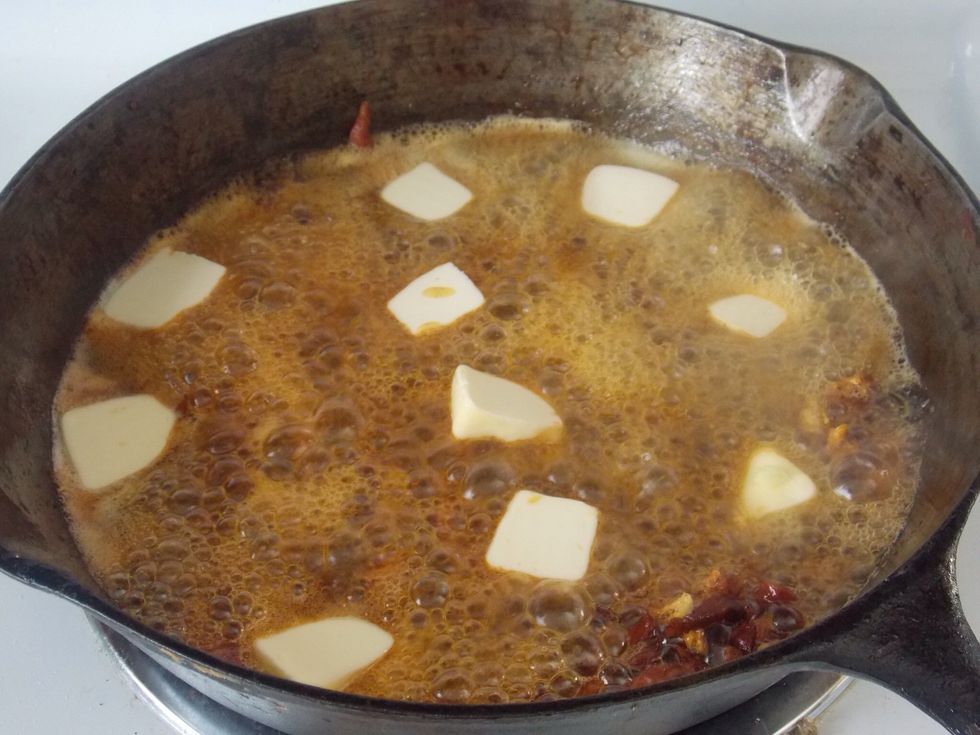 Add to pancetta mix.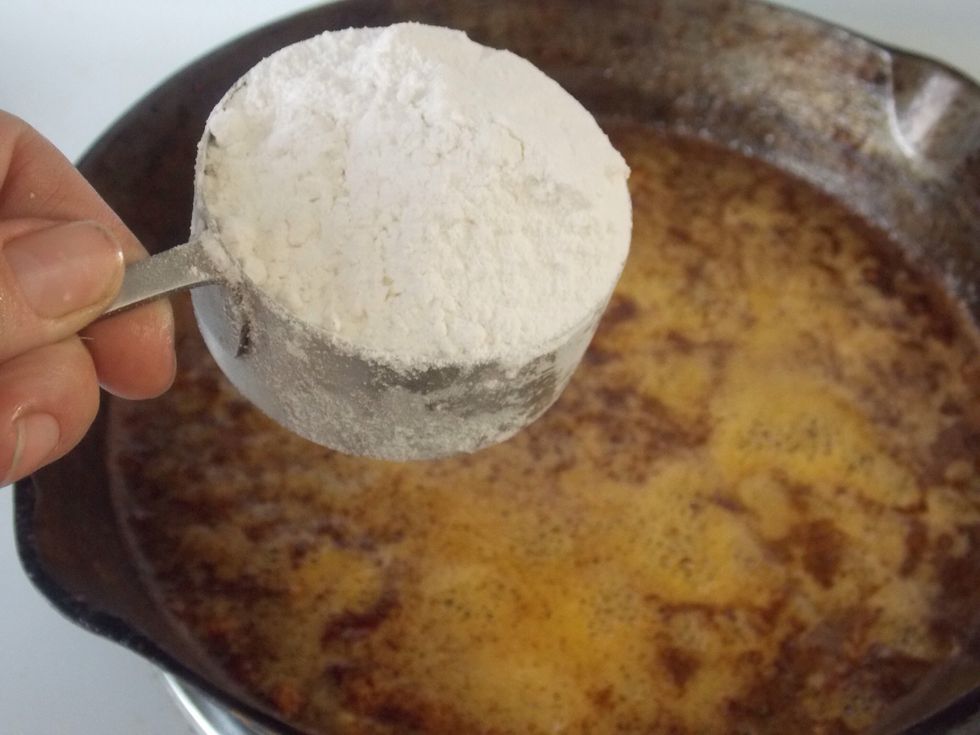 Once butter is melted, begin adding flour a little at a time.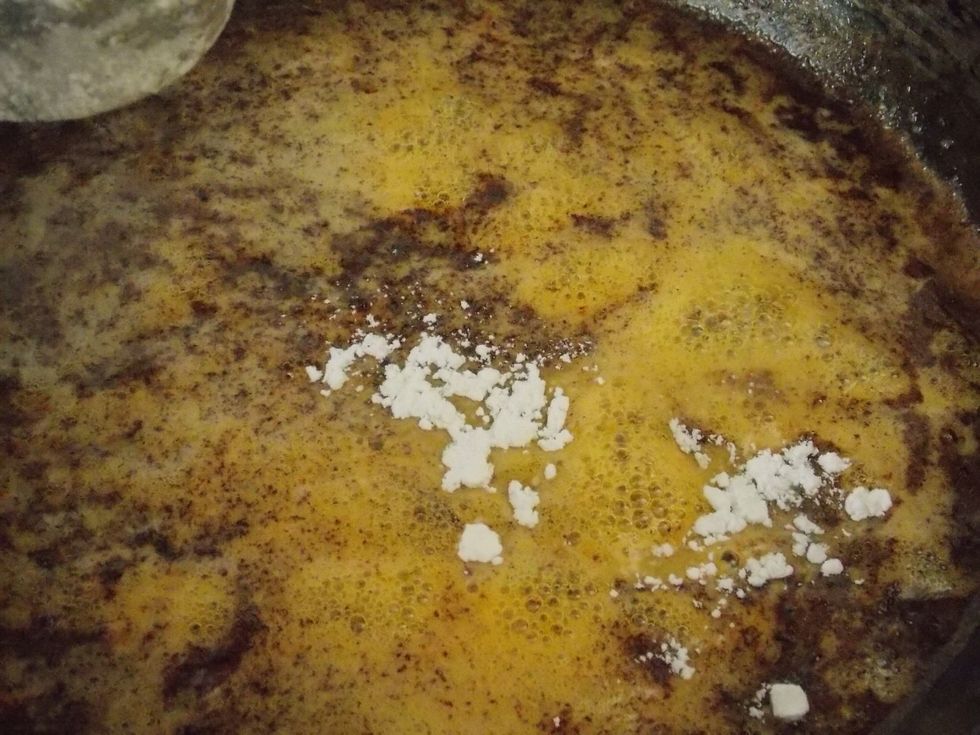 Let each addition of flour blend in well before adding next.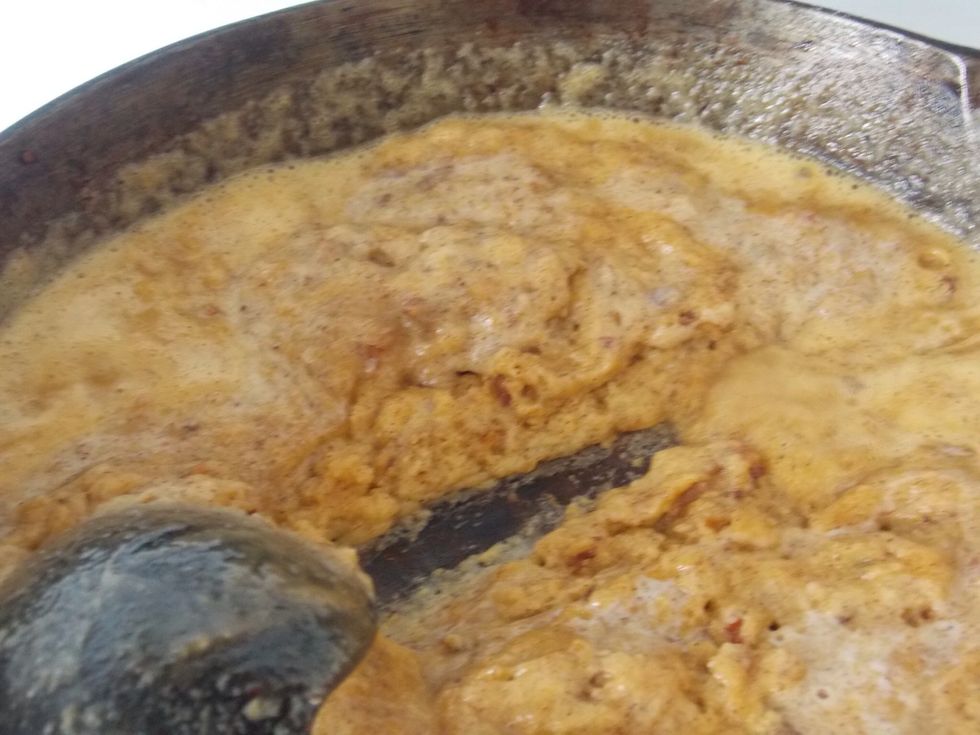 Keep incorporating flour in this way until thick.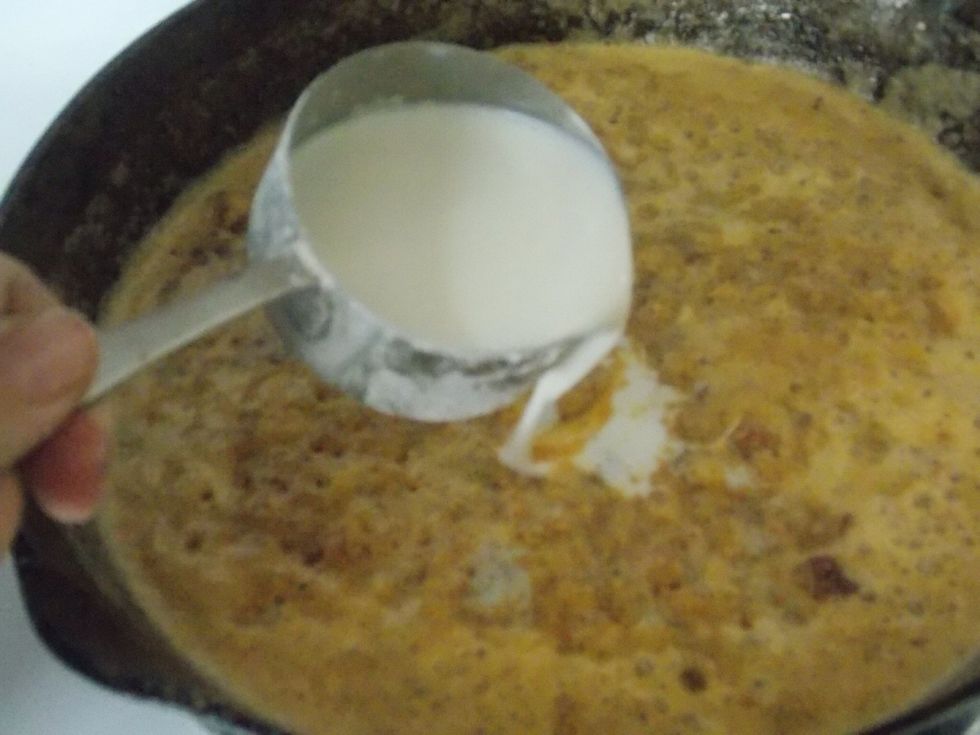 Add milk.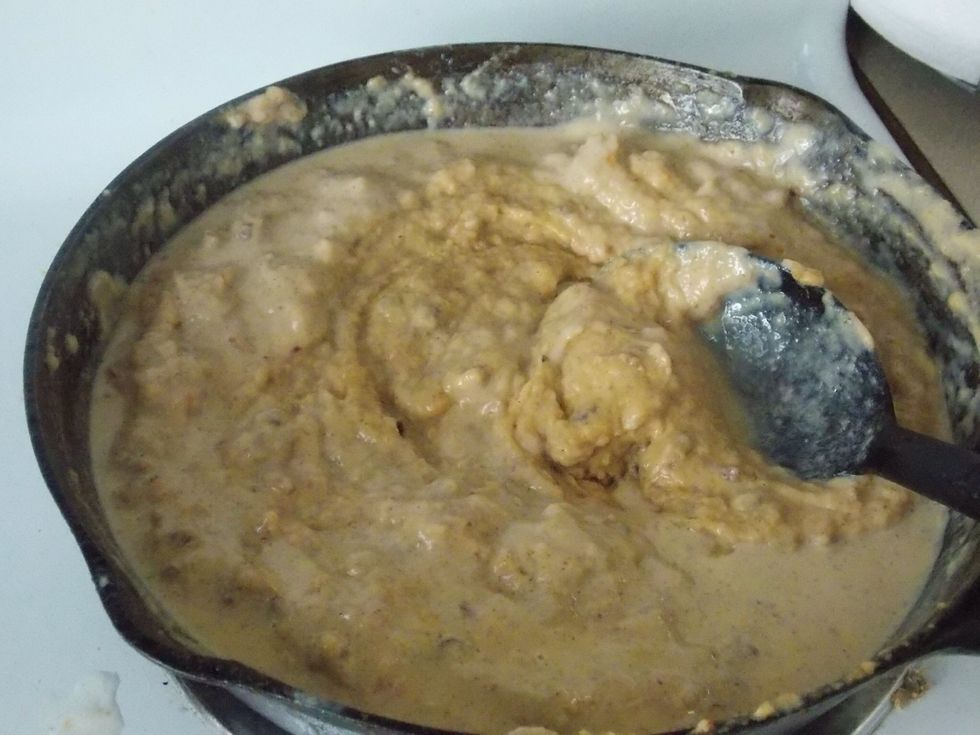 Stir until creamy.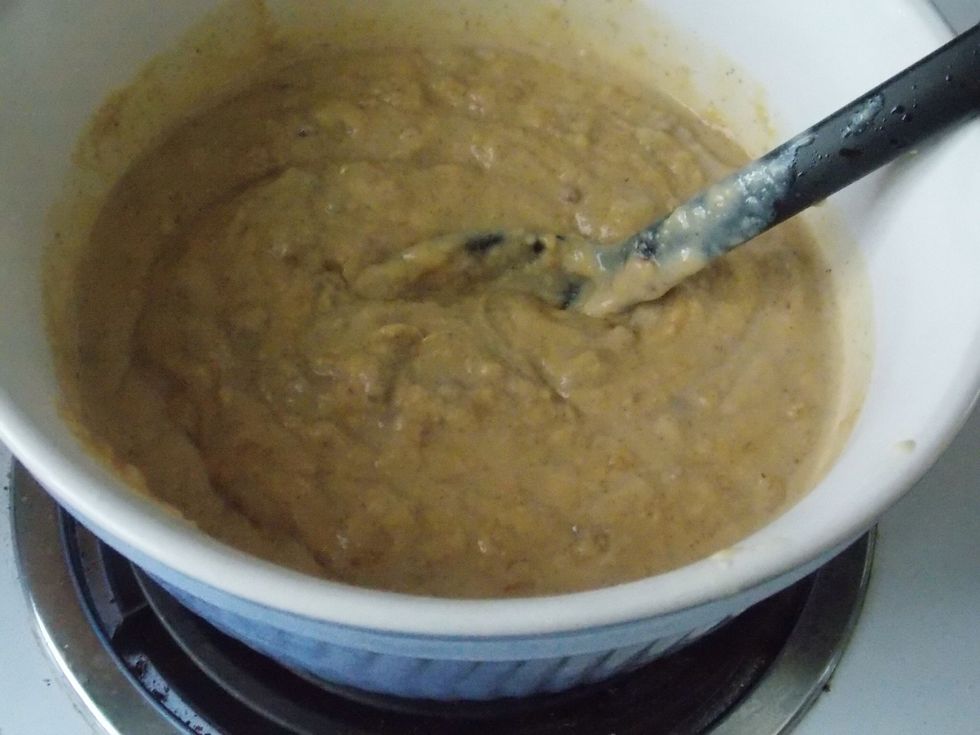 Pour mix into large bowl.
Add cream cheese.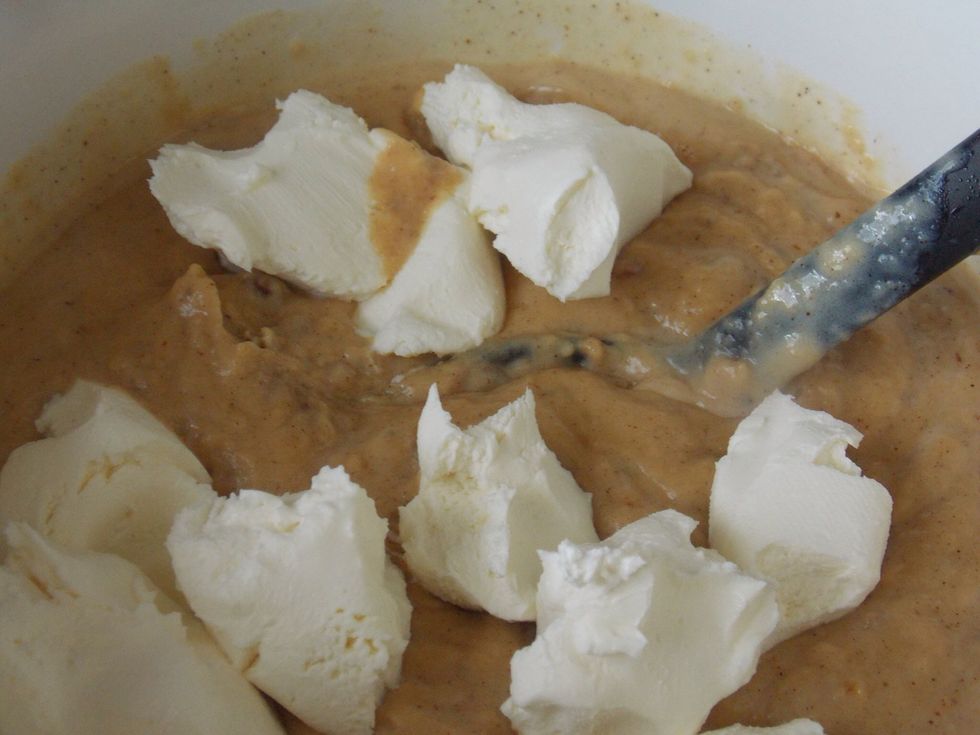 It helps to break it into pieces.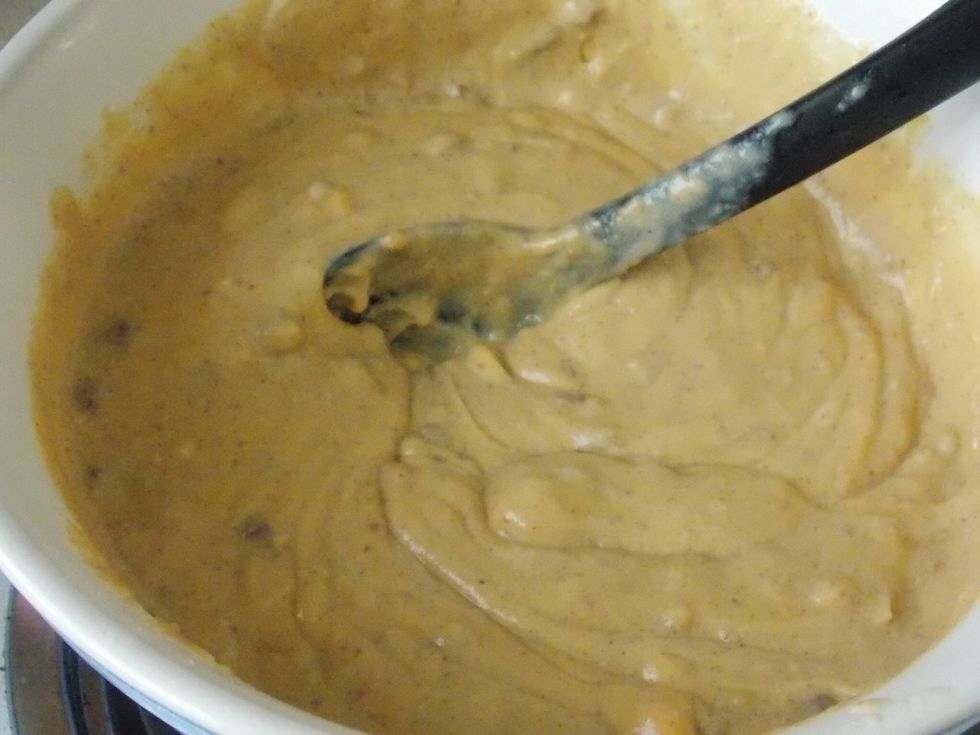 Stir until blended.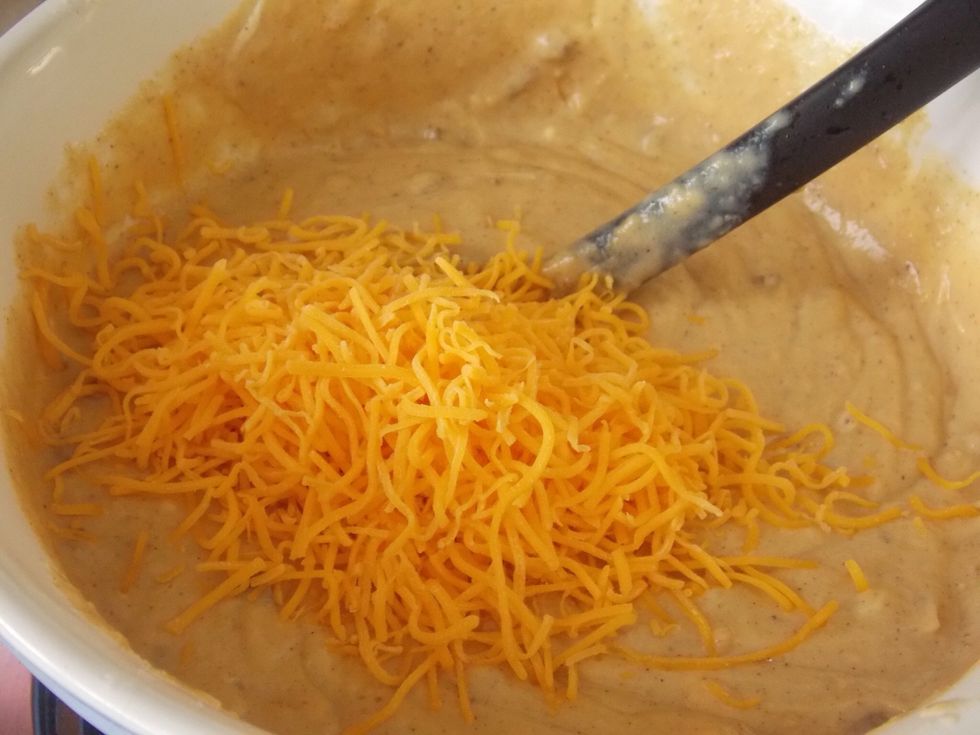 Add cheddar.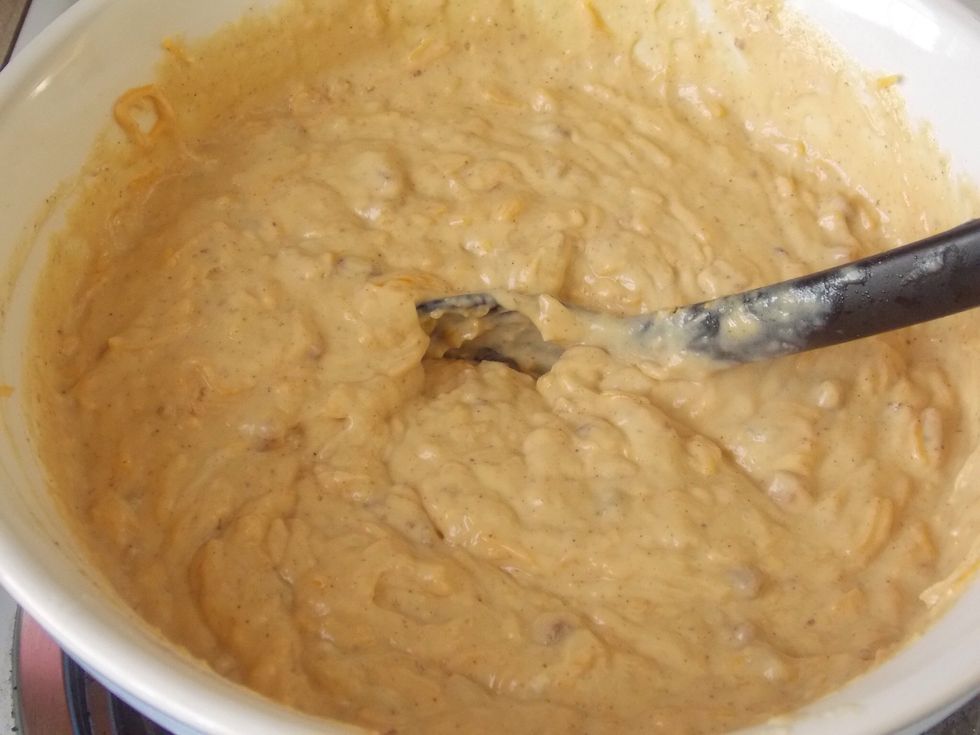 Stir to combine. Set aside.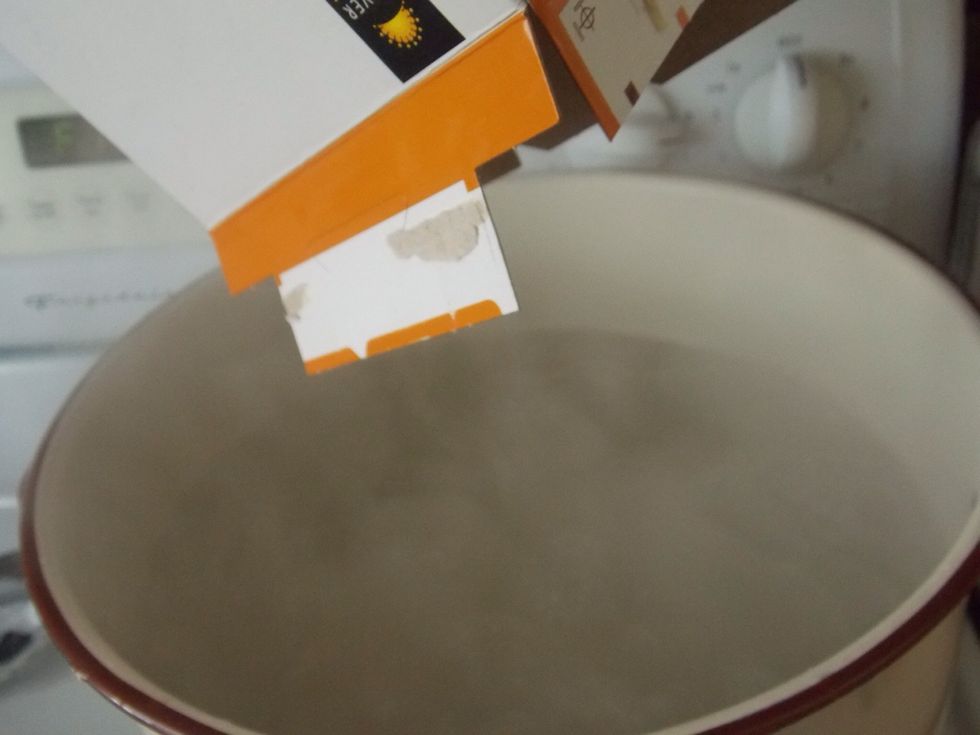 Boil macaroni.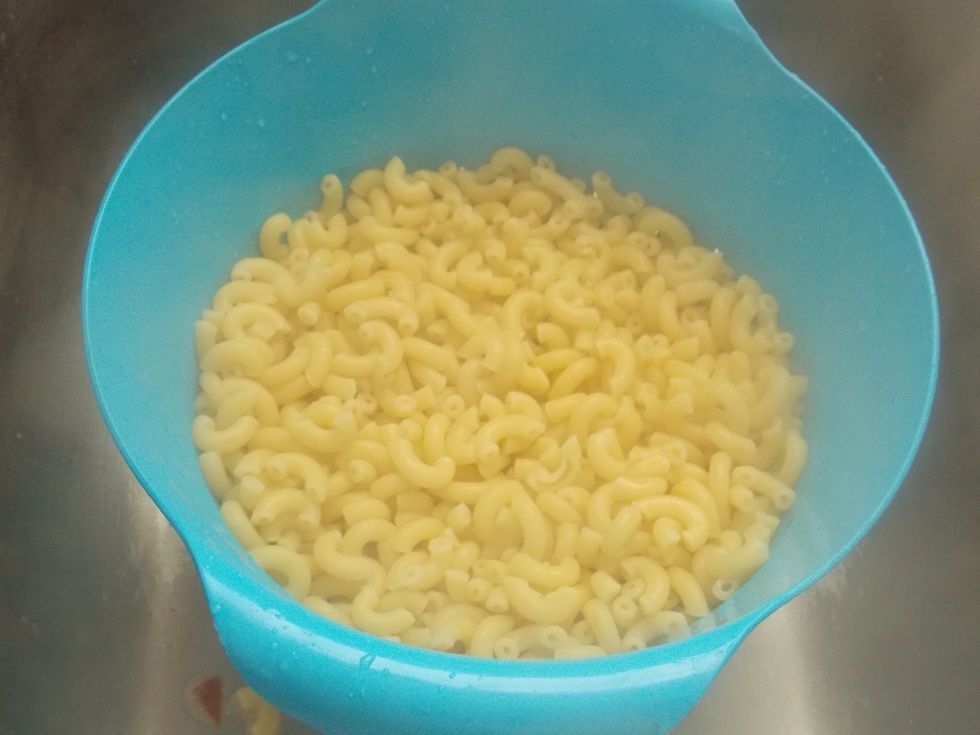 Drain well. Do not rinse.
Pour cooked macaroni in large bowl.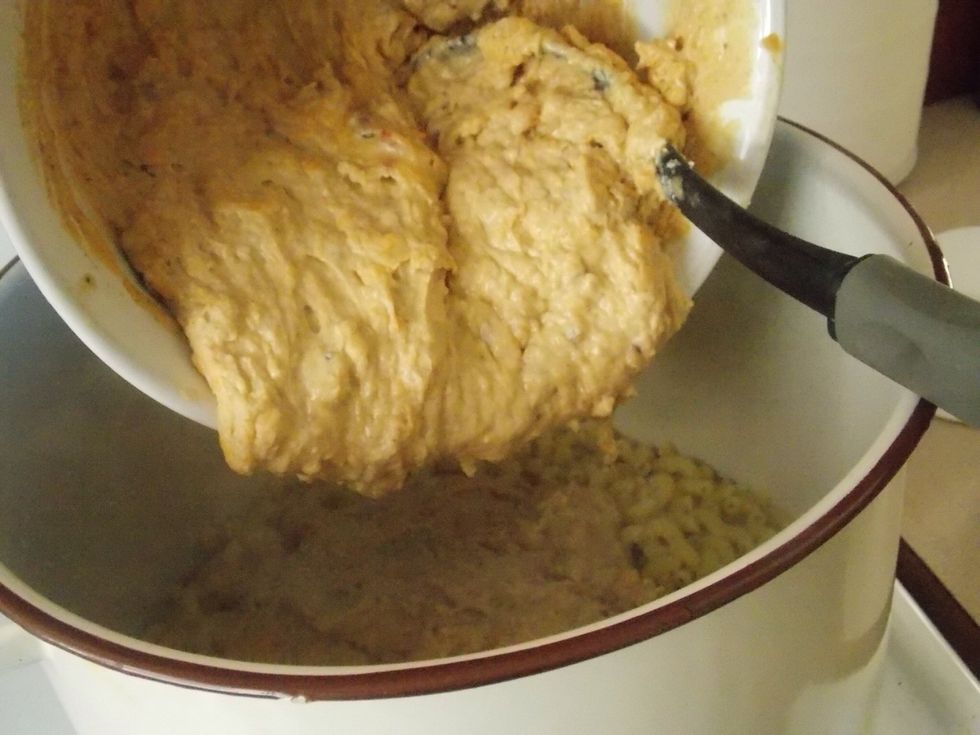 Add cheese sauce.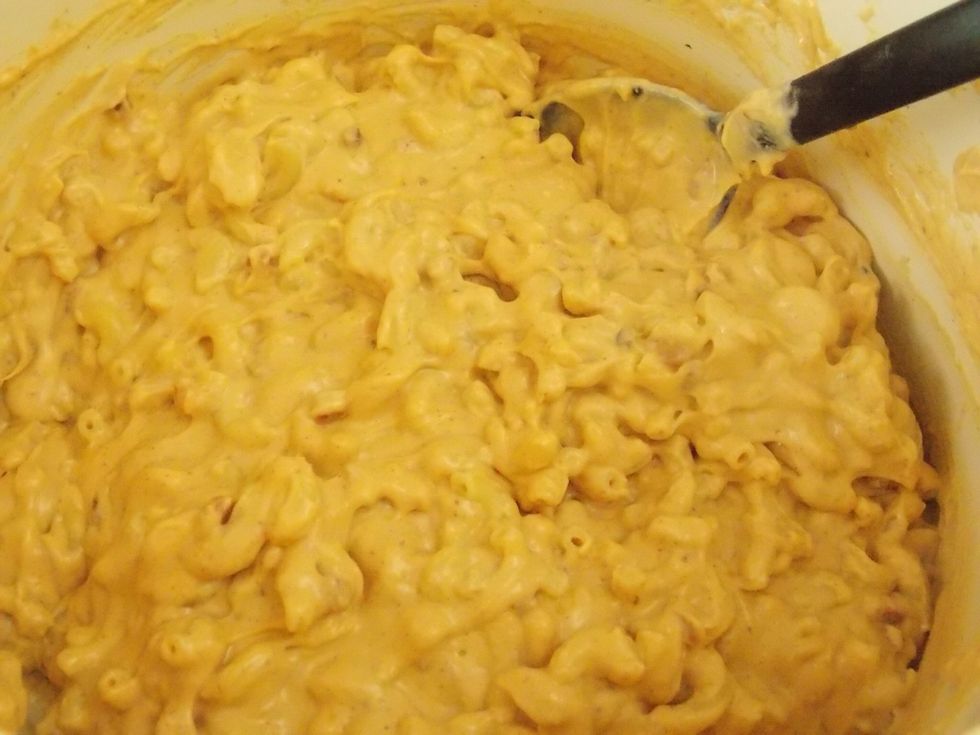 Stir until macaroni is well-coated.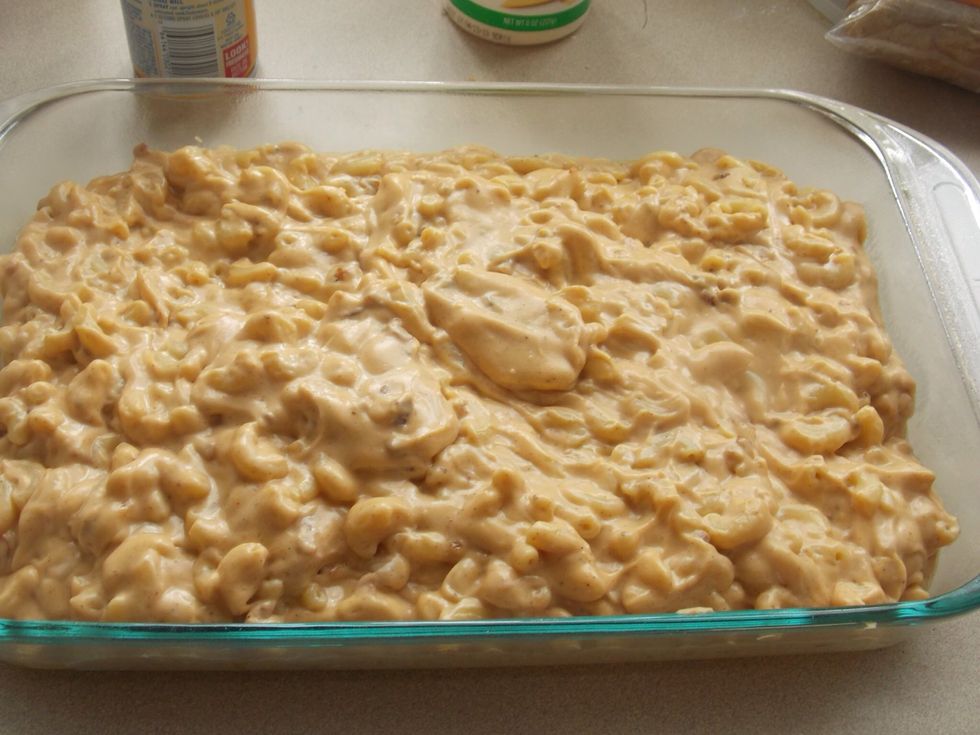 Transfer to 13x9 bake dish.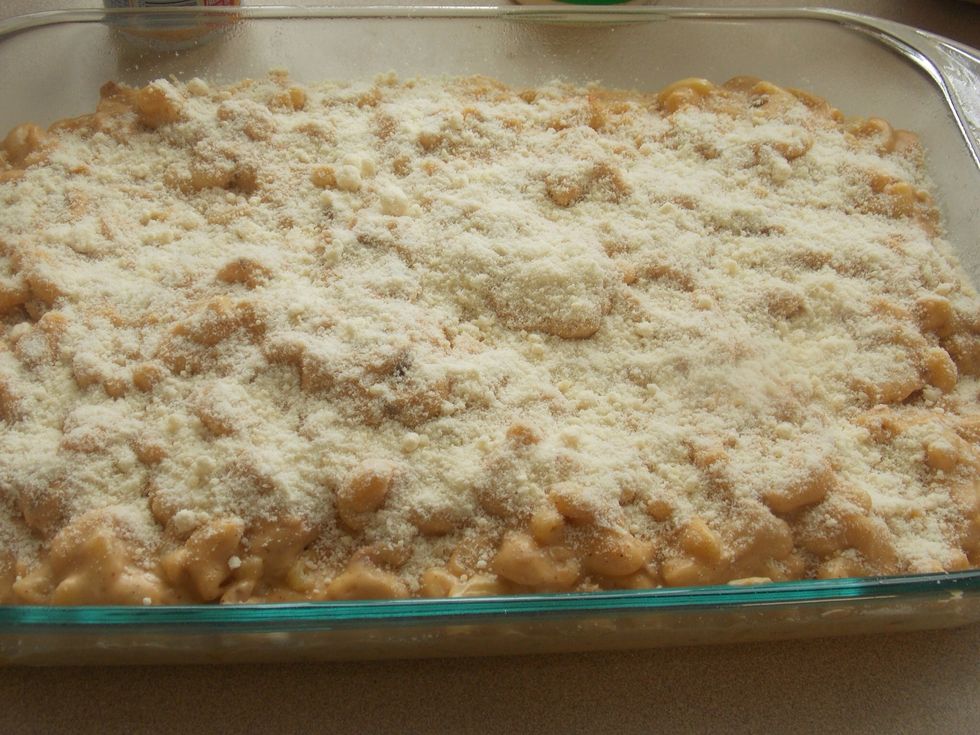 Sprinkle with Parmesan cheese. Serve as is or bake 350F for 30 minutes or until heated through.
4.0oz Pancetta
4.0 Garlic cloves
1.0Tbsp Paprika
12.0Tbsp Butter
8.0Tbsp Flour
4.0c Milk
2.0c Cheddar cheese
1.0c Parmesan cheese
8.0oz Cream cheese
Renee Butler
Freelance writer who likes to cook, loves to dance, and dreams about surfing. I also travel whenever I can.