Preheat your oven at 180ºC.
Mix together your flour, sugar, salt and melted butter in a bowl.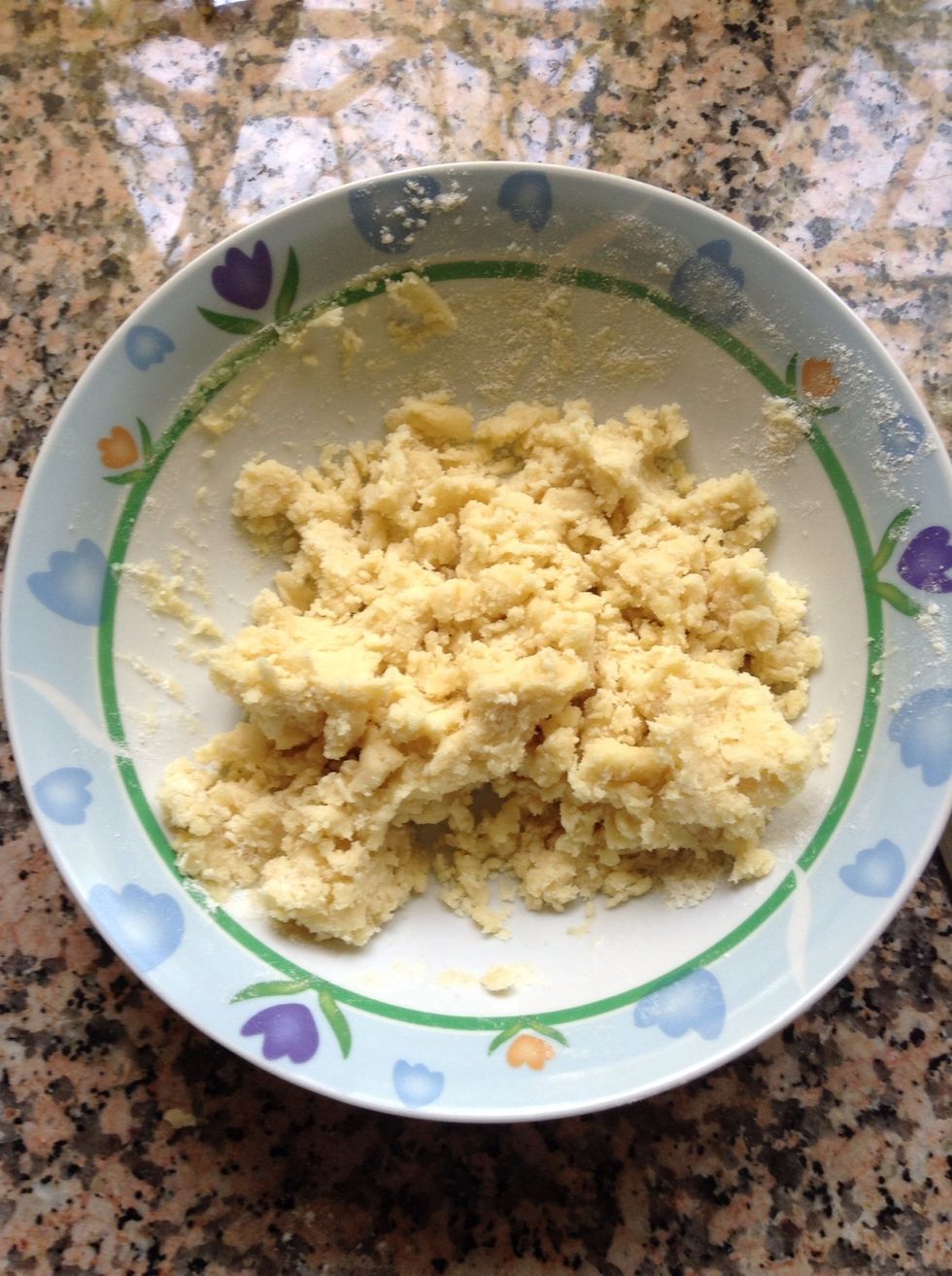 The dough should be crumbly.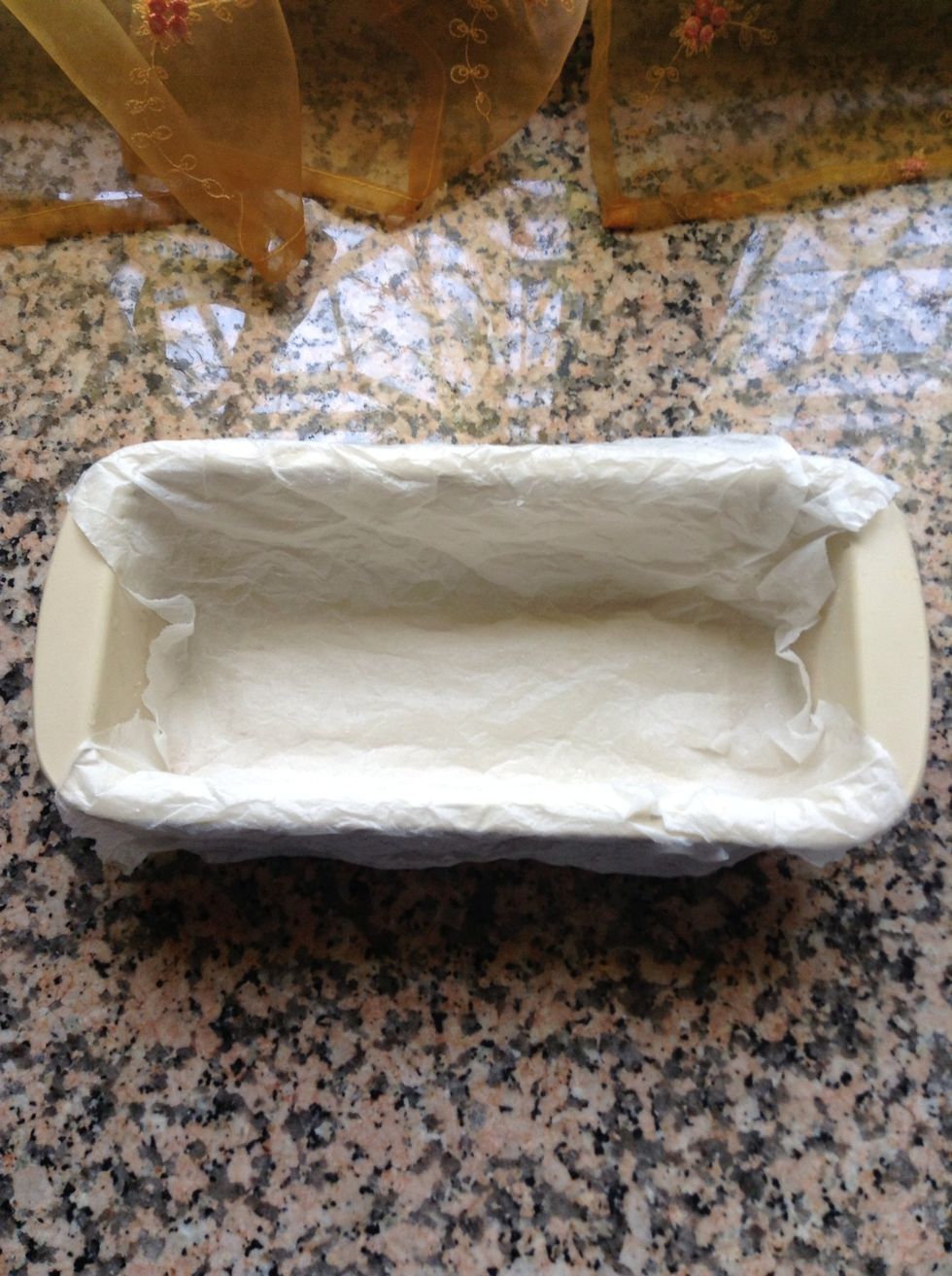 Line a plumcake tin with some parchment paper.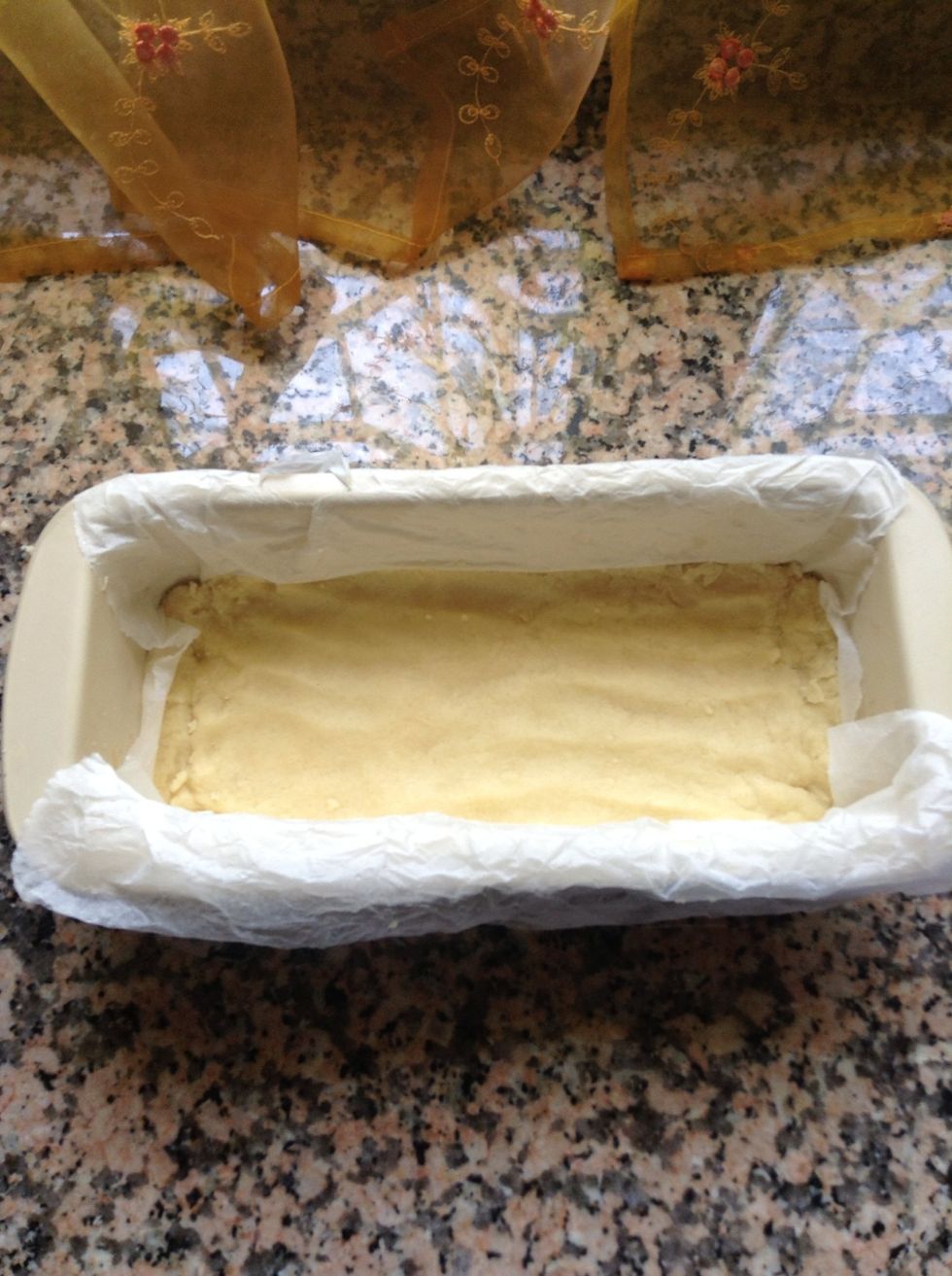 Put your dough in the tin and press it with your hands. This will be the base of your cake.
Put your base in the oven until it's golden (15-20 minutes).
This should be the result. Let it cool completely
First layer: a fresh coconut cream made with coconut powder, cream cheese, sugar and whipped cream.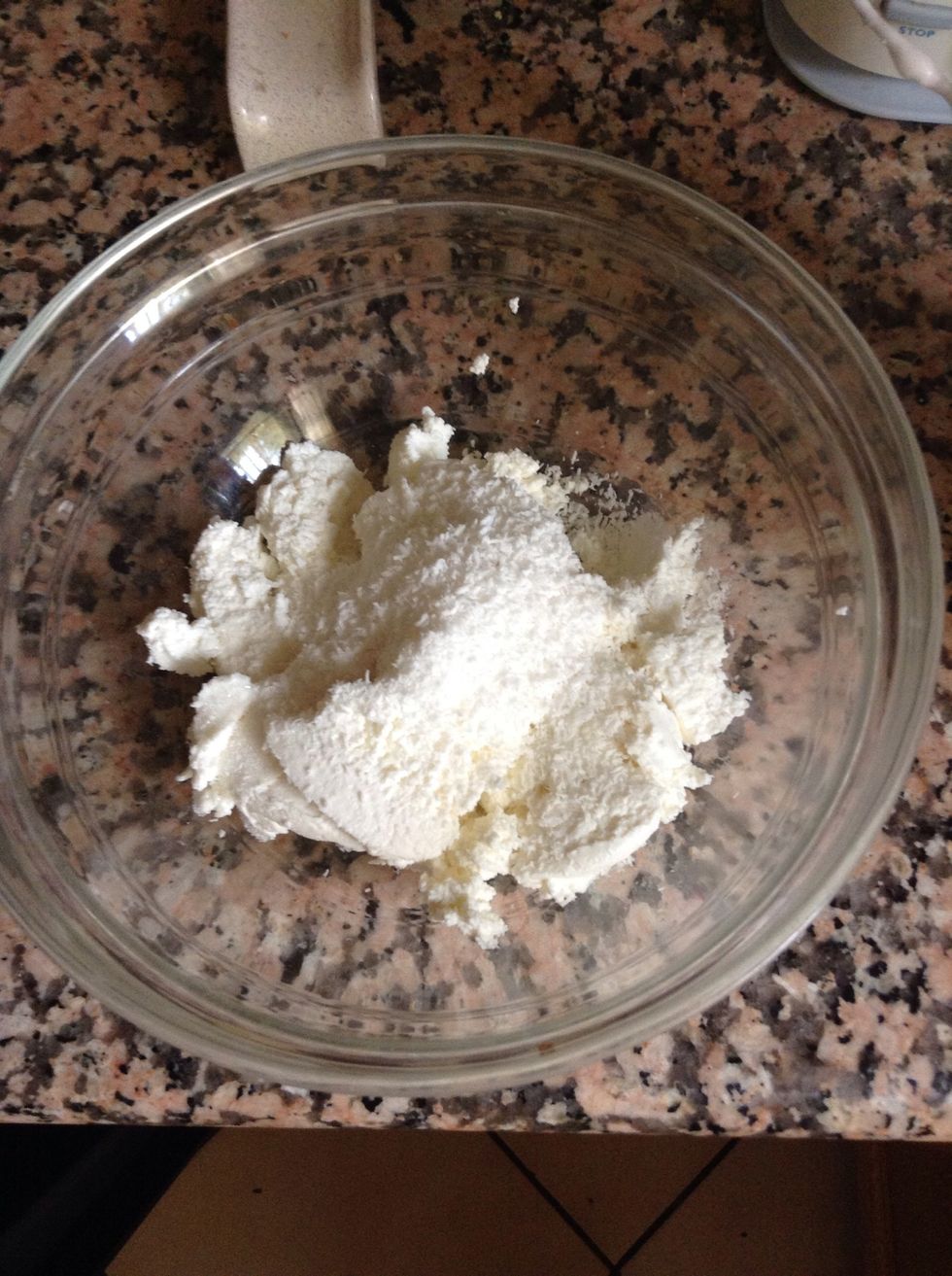 Put your cream cheese, sugar and coconut powder in a bowl.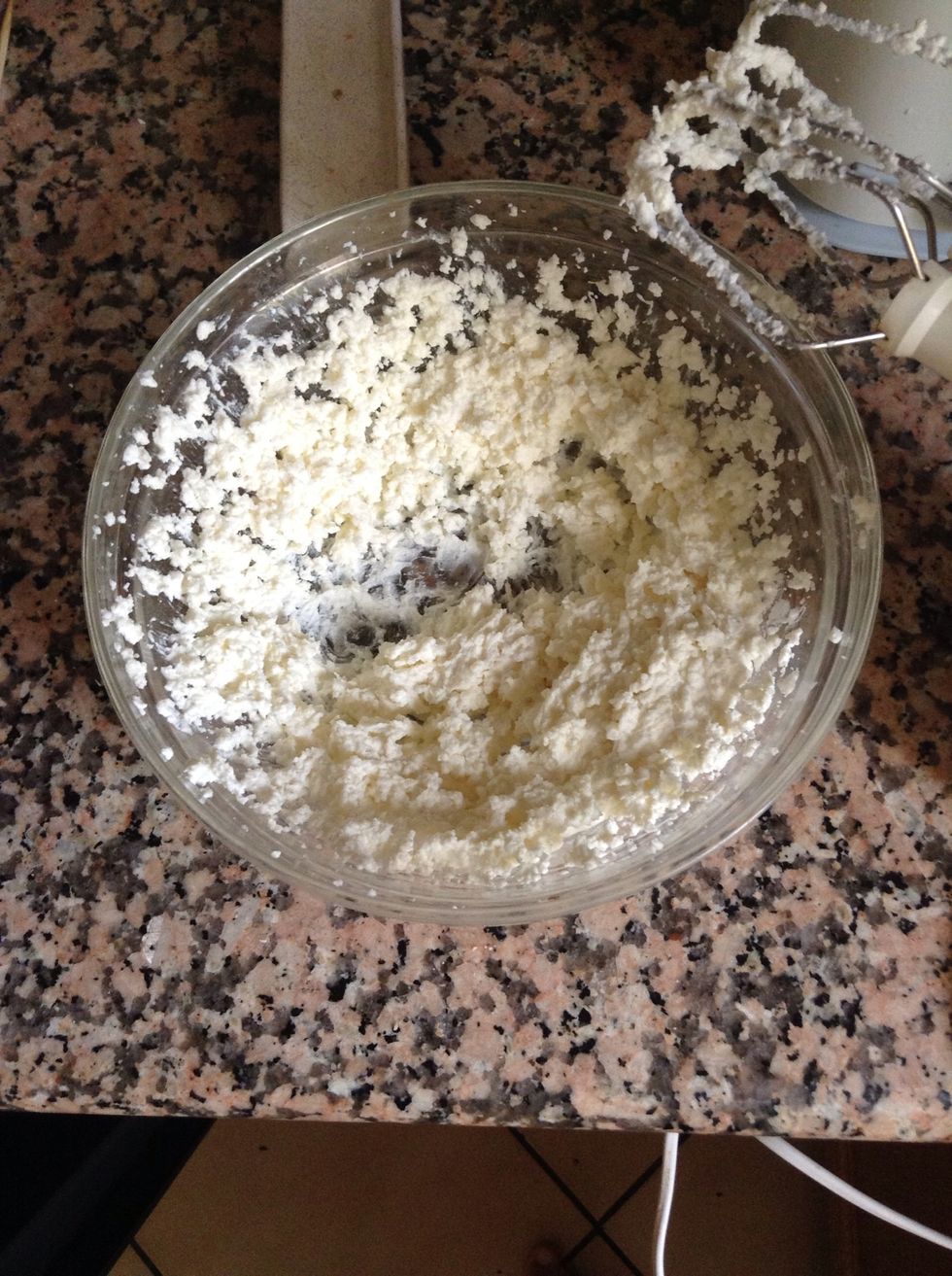 Whisk them.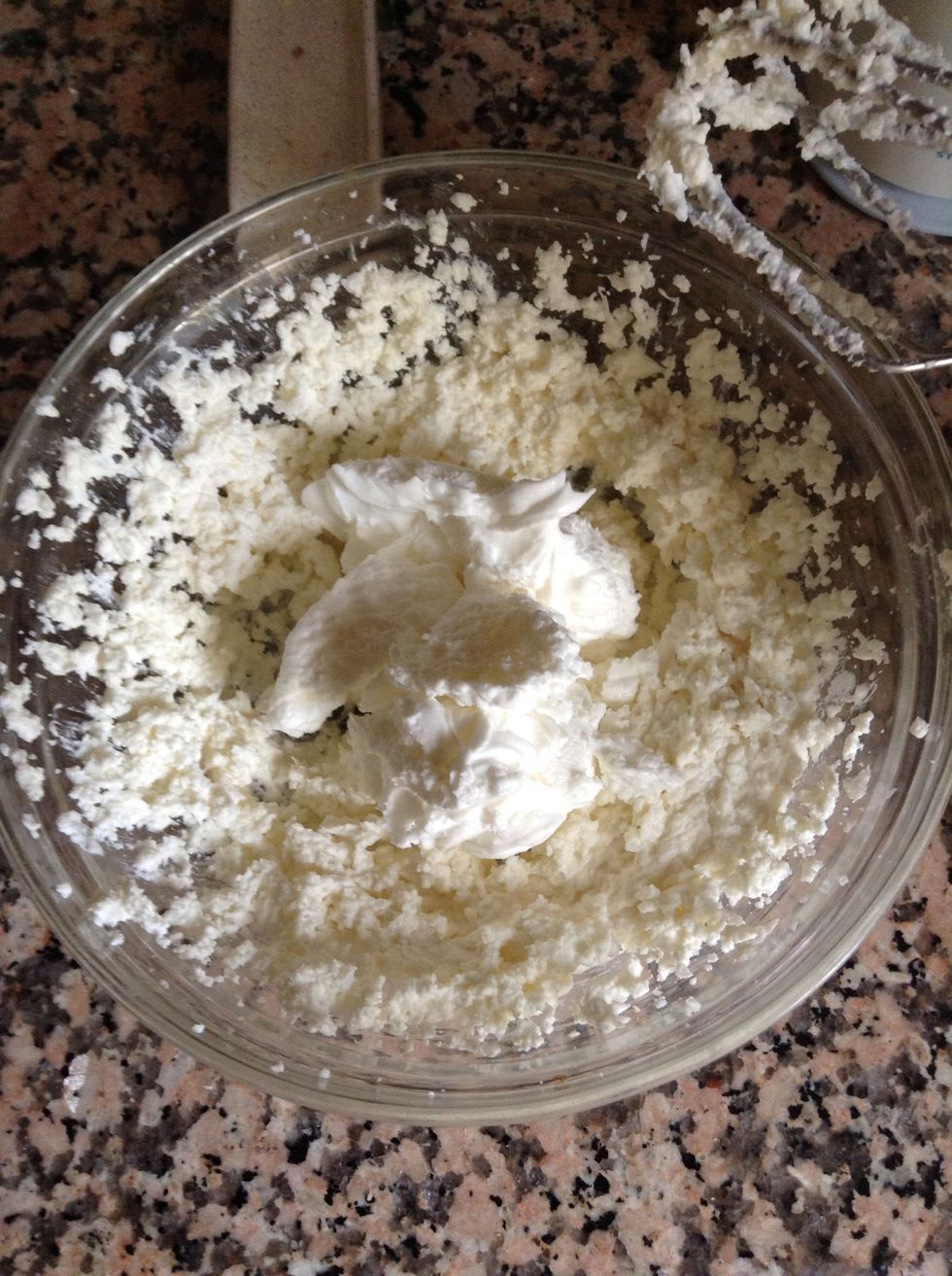 Add 4 tablespoons of whipped cream.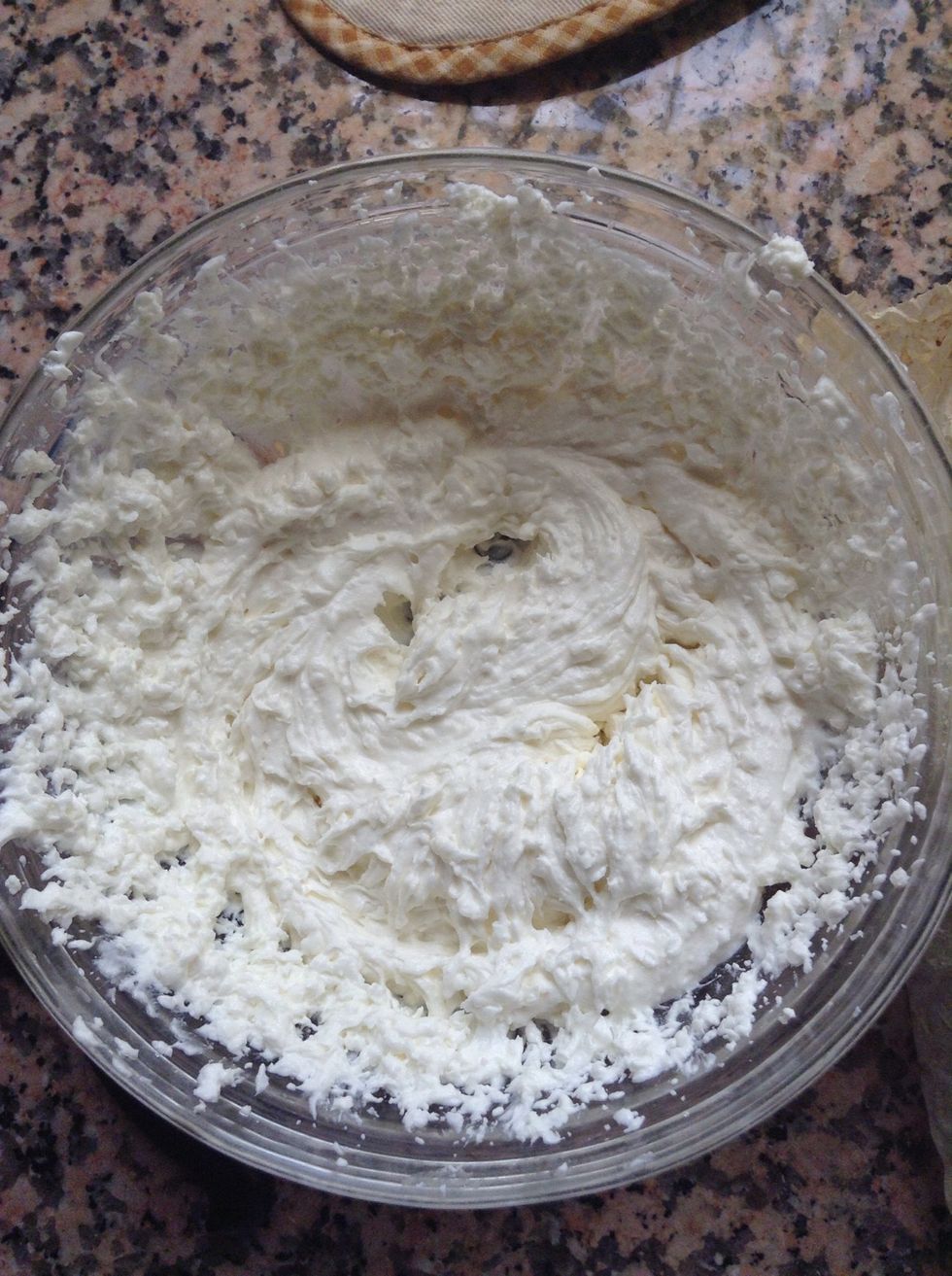 Whisk them together.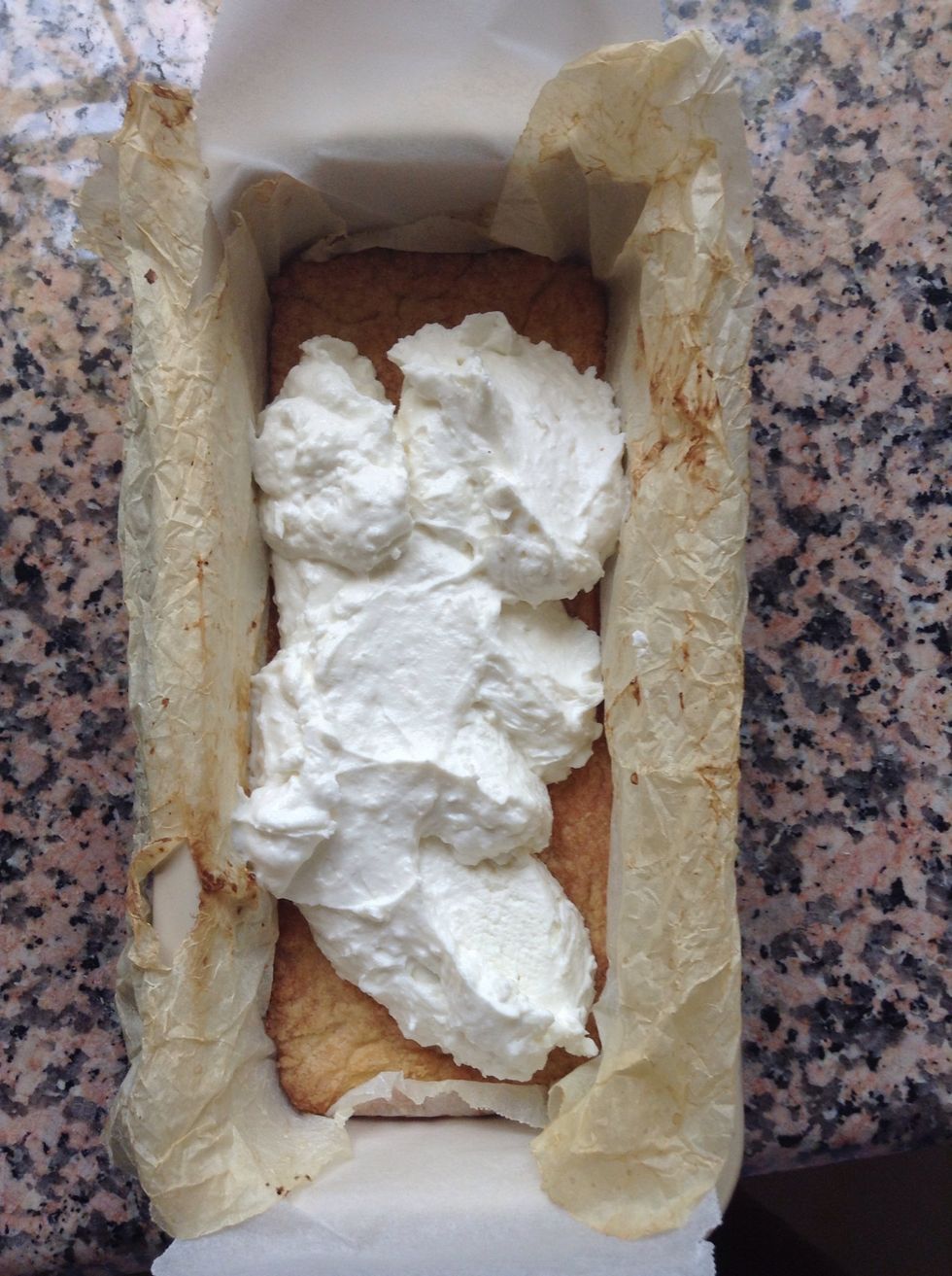 Pour your cream all over the base.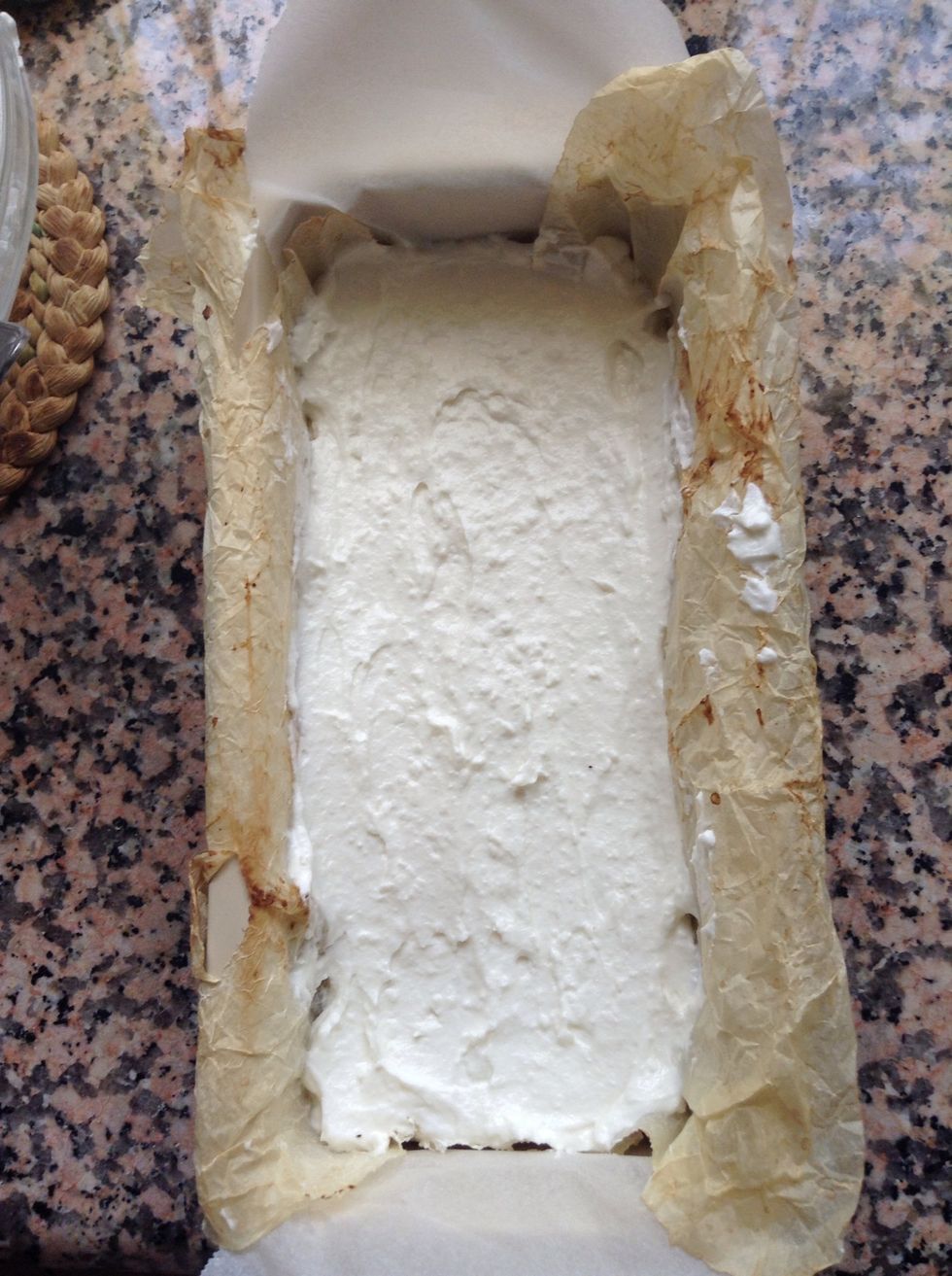 Put your cake in the freezer for 30 minutes.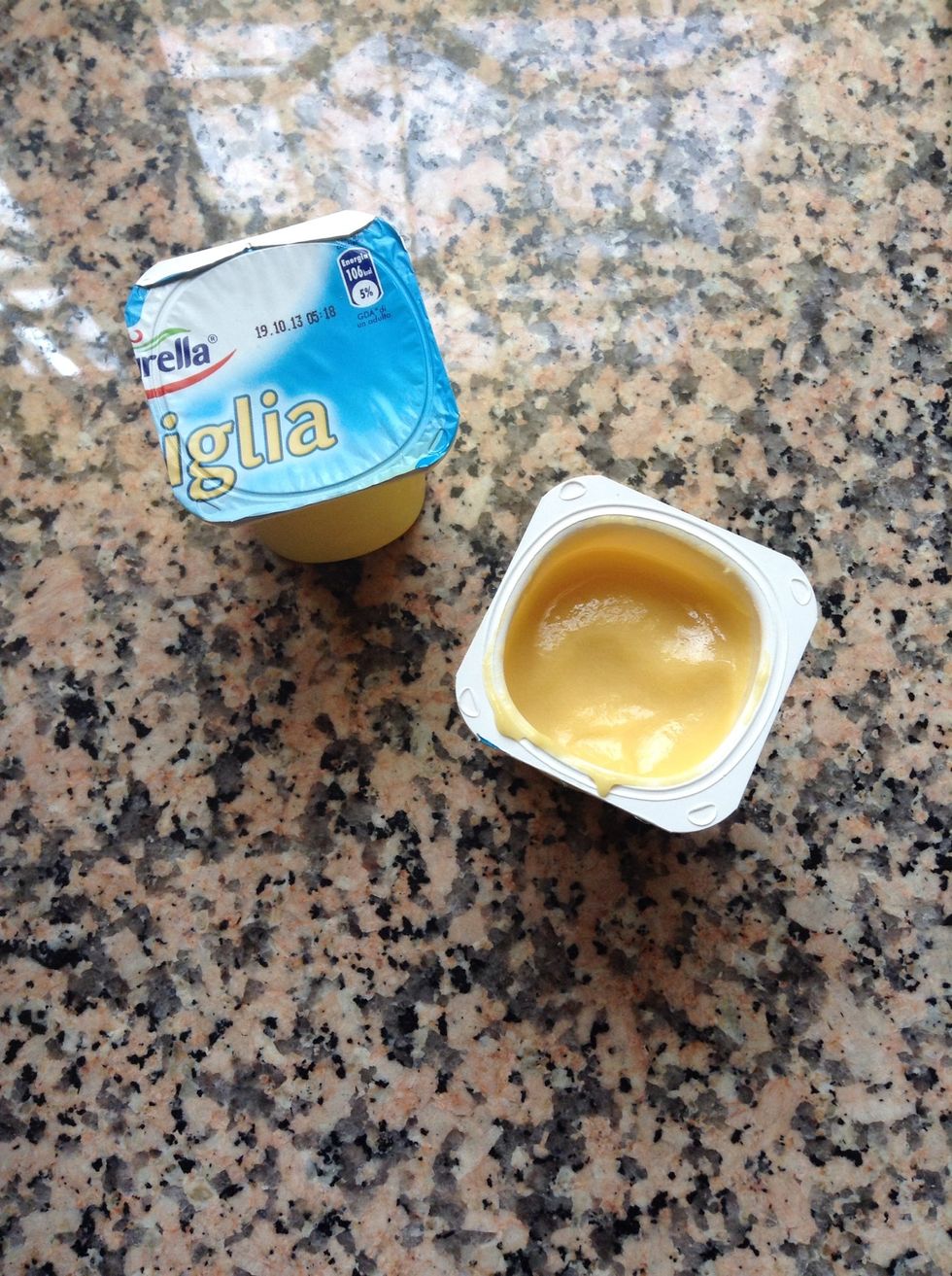 Second layer: some vanilla pudding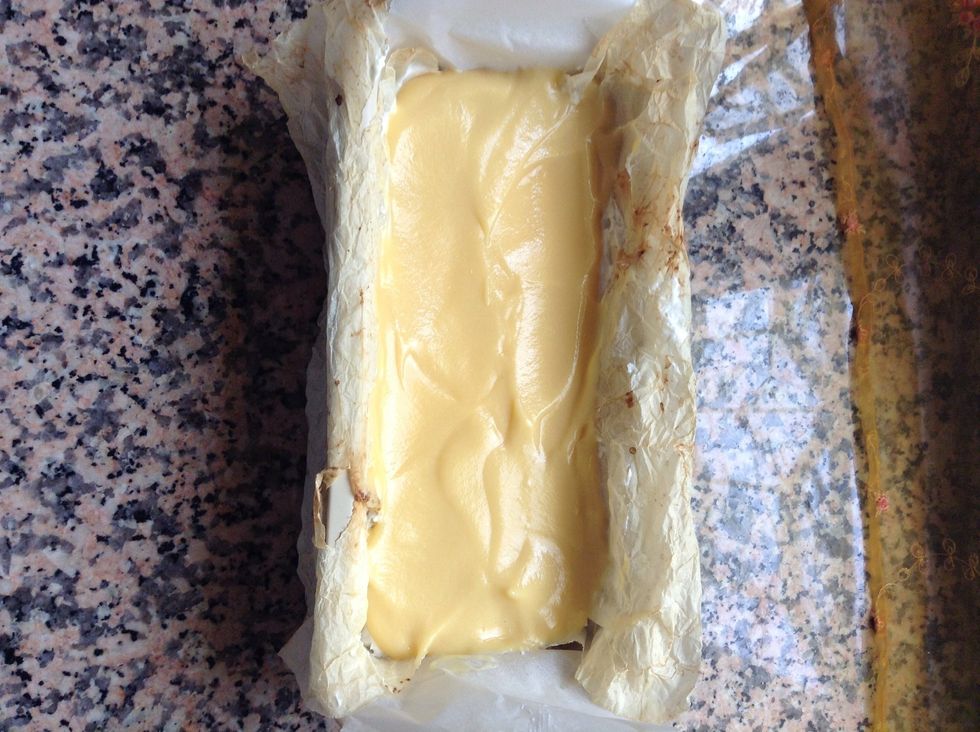 Spread your pudding over the cake. Put it in the freezer for 30 minutes.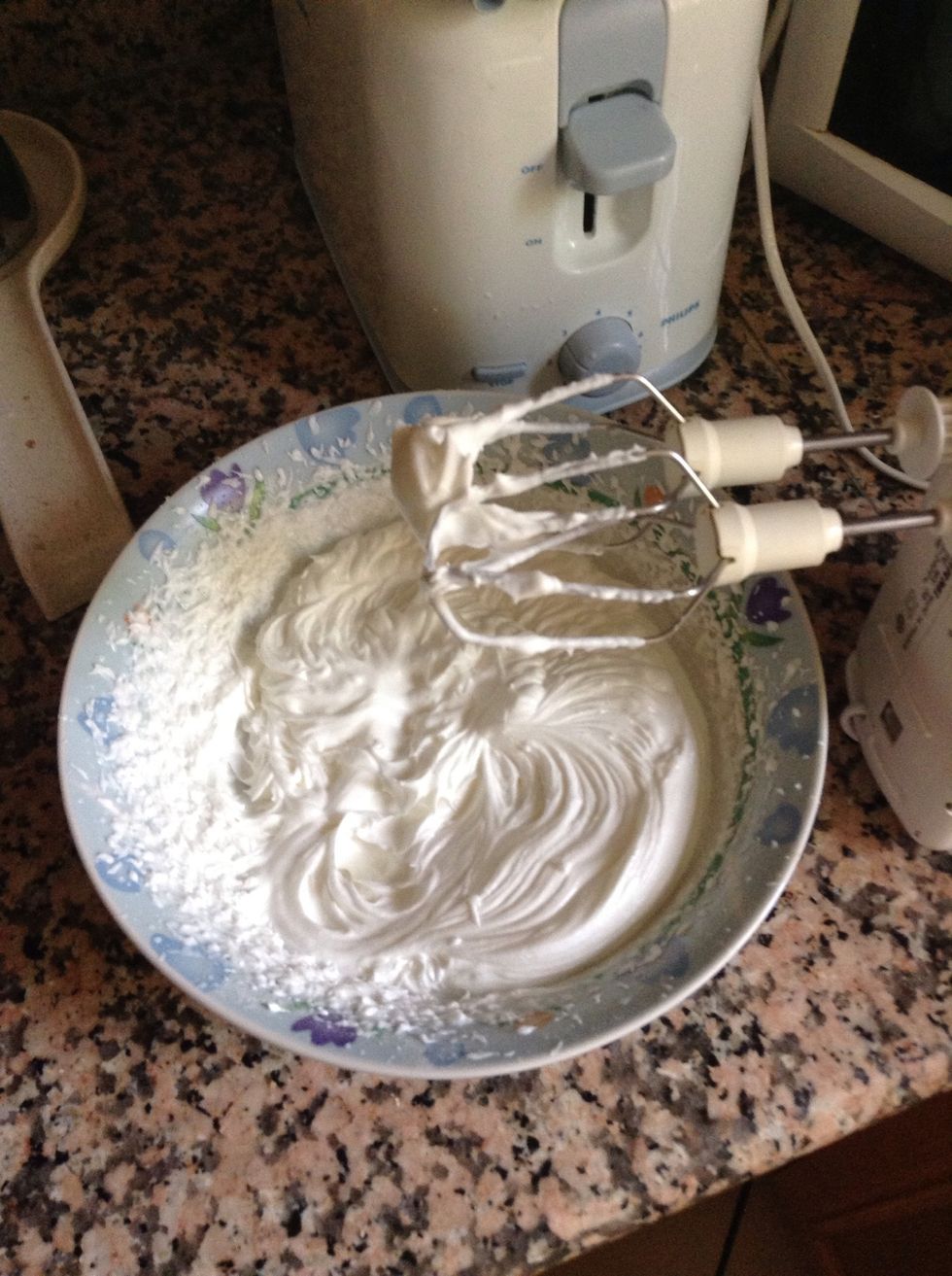 Third layer: whipped cream and coconut powder
Spread your whipped cream over the vanilla pudding.
Sprinkle your cake with some coconut powder.
Put it in the freezer for three hours. Then remove your cake from the tin...AND ENJOYYYYYY IT
150.0g Flour
100.0g Melted butter
70.0g Sugar + 1 tablespoon
1.0 Pinch of salt
300.0Tbsp Whipped cream or whipped topping
240.0g Cream cheese
2.0Tbsp Coconut powder
250.0g Vanilla pudding