How to cook a french spinach quiche
This is a French project on how to make a tasty spinach quiche
17
Quiche is a savory pastry crust with a filling of custard with cheese, meat, fish or vegetables. Quiche can be served hot or cold. It is part of French cuisine, particularly as party food.
Quiche comes from Lorraine. This savory treat is eaten all over France. It is most popular in the southern areas, because lighter meals are preferred in those regions because of the warmer climate.
The French eat quiche at any time of the year. They are traditionally eaten as appetizers or starters before a lunch or dinner because of the lightness.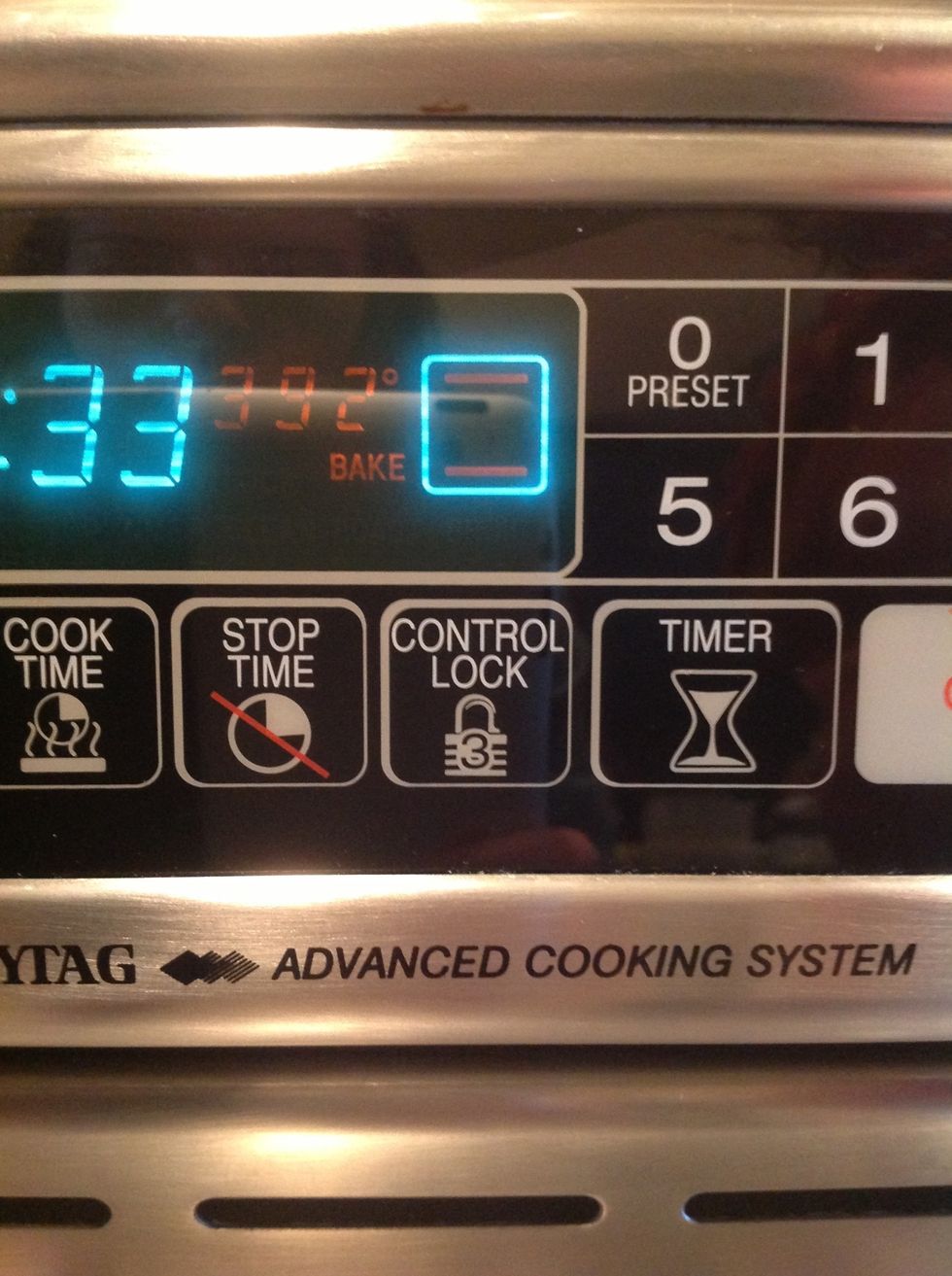 Preheat oven to 392 degrees farenheight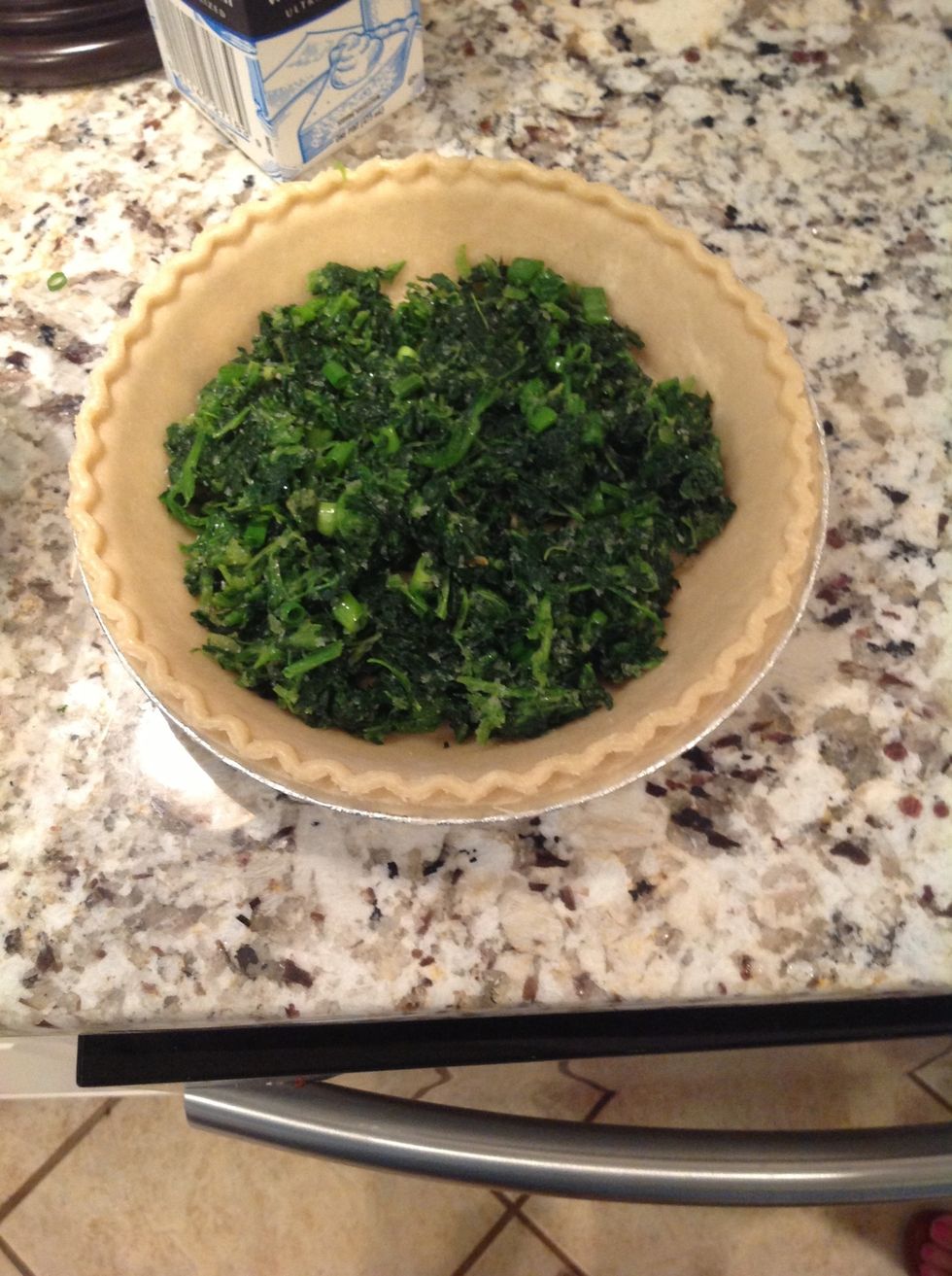 Add in spinach and onions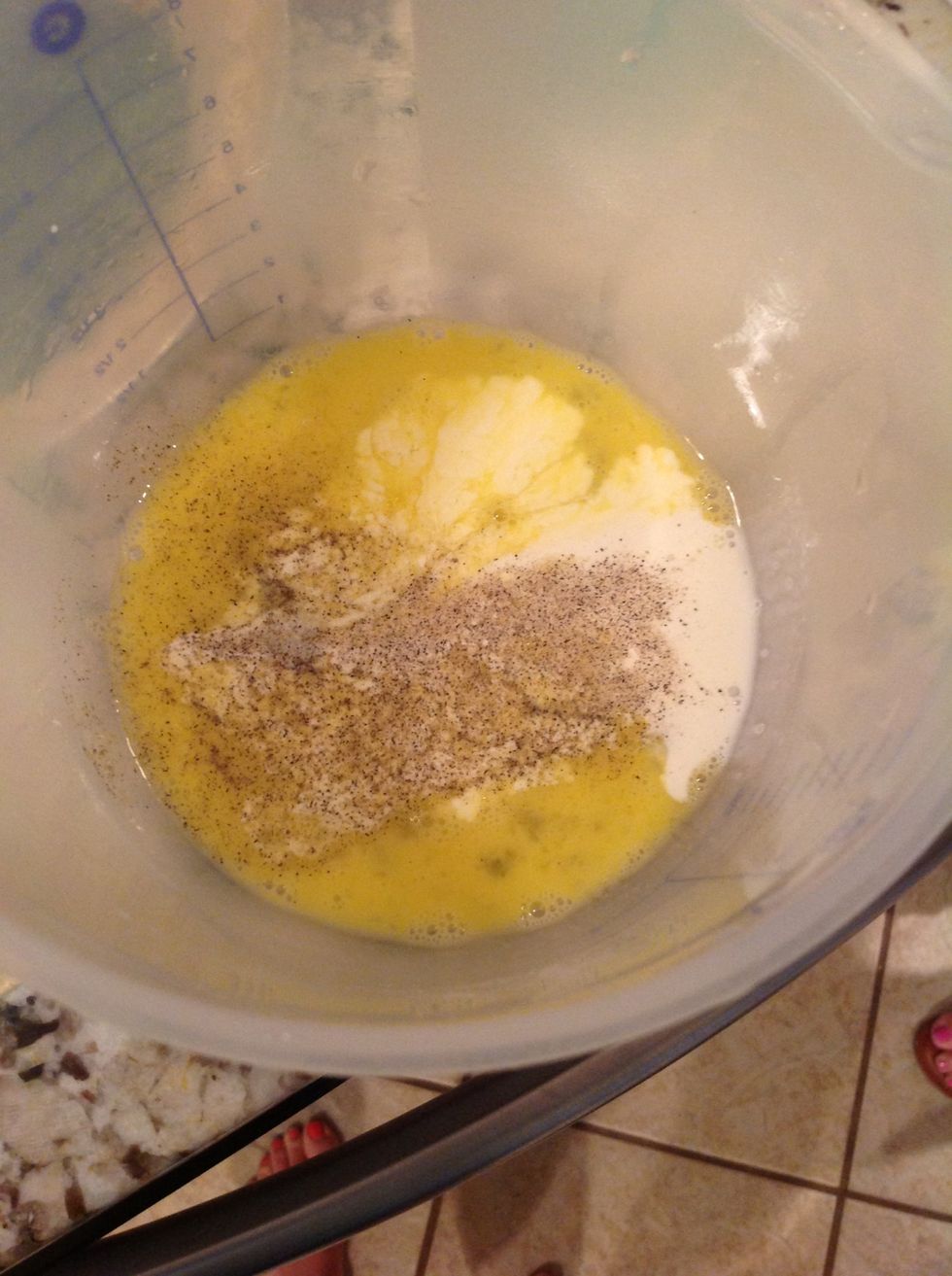 Mix egg, cream, salt, and pepper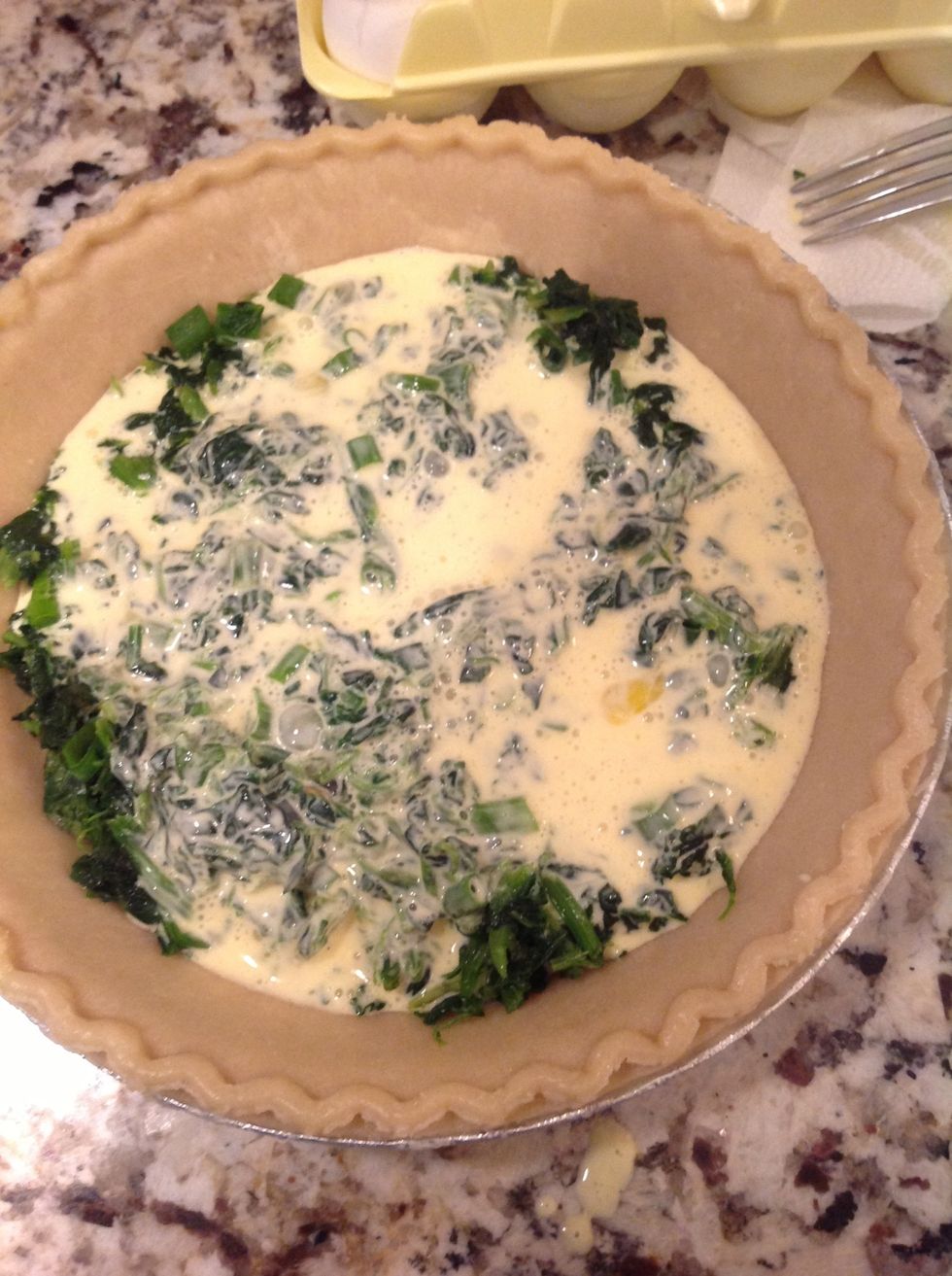 Pour on egg mixture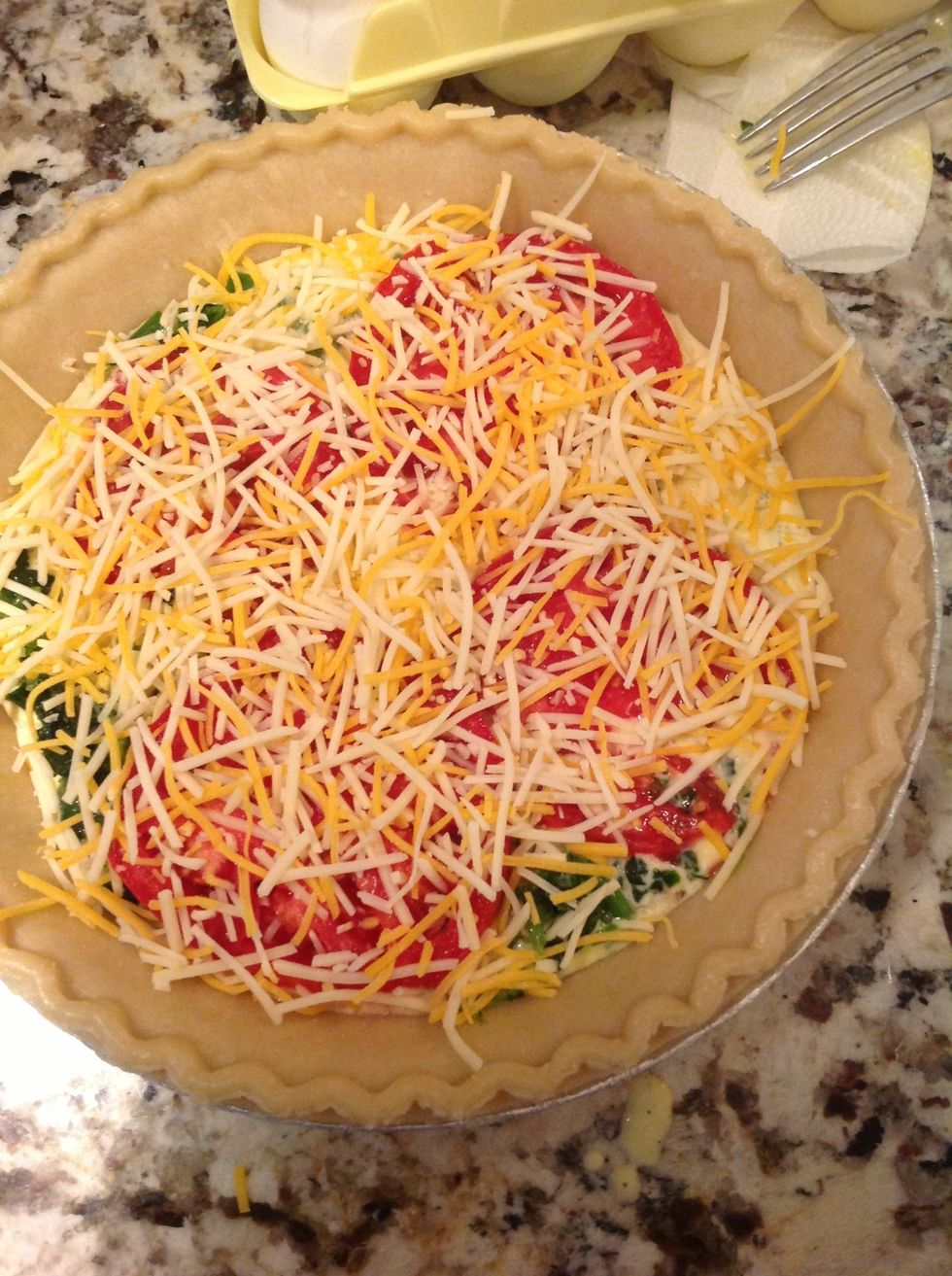 Add tomato slices and shredded cheese
Bake for 15 minutes or until golden brown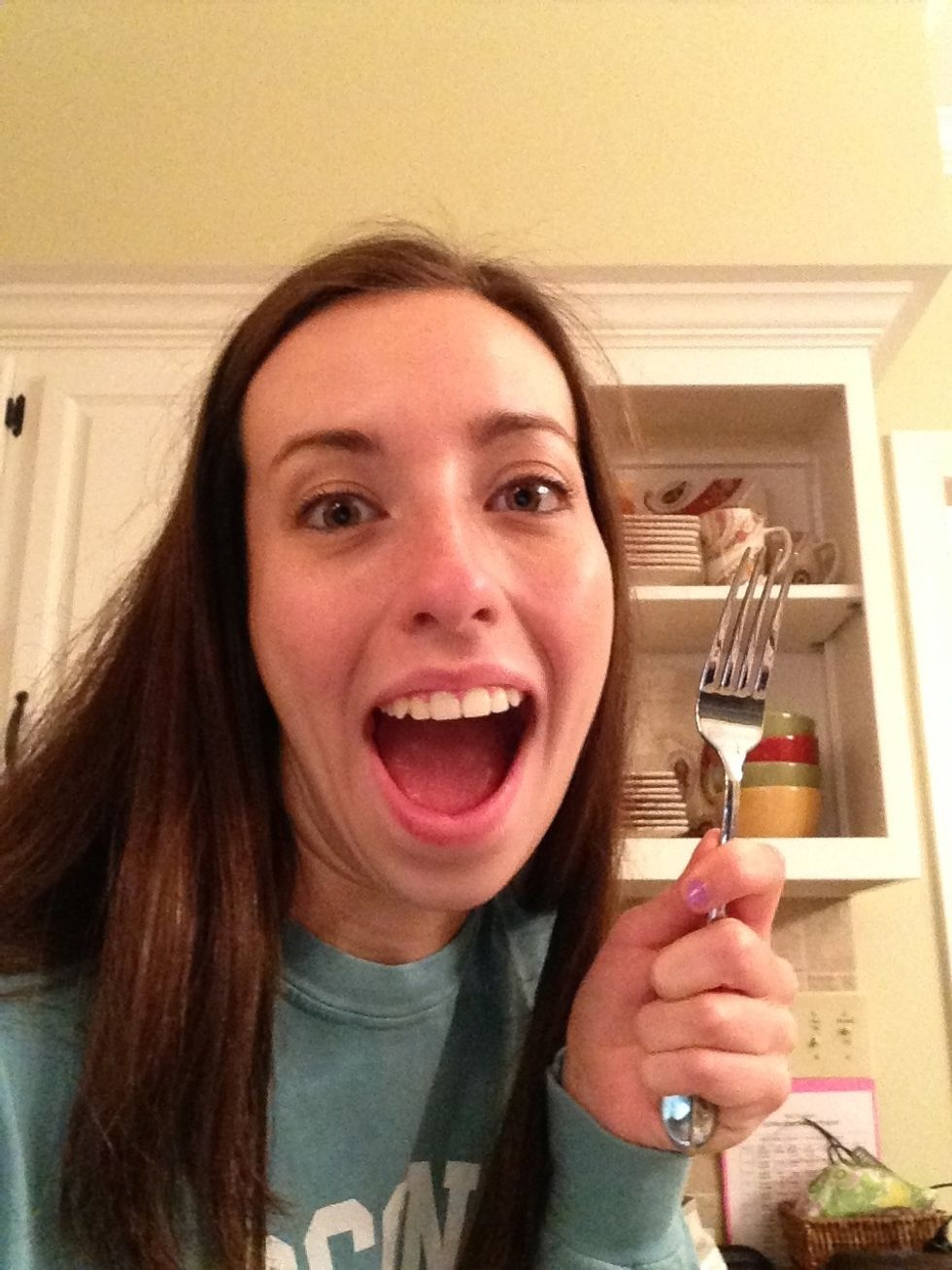 Eat up!!😋🍴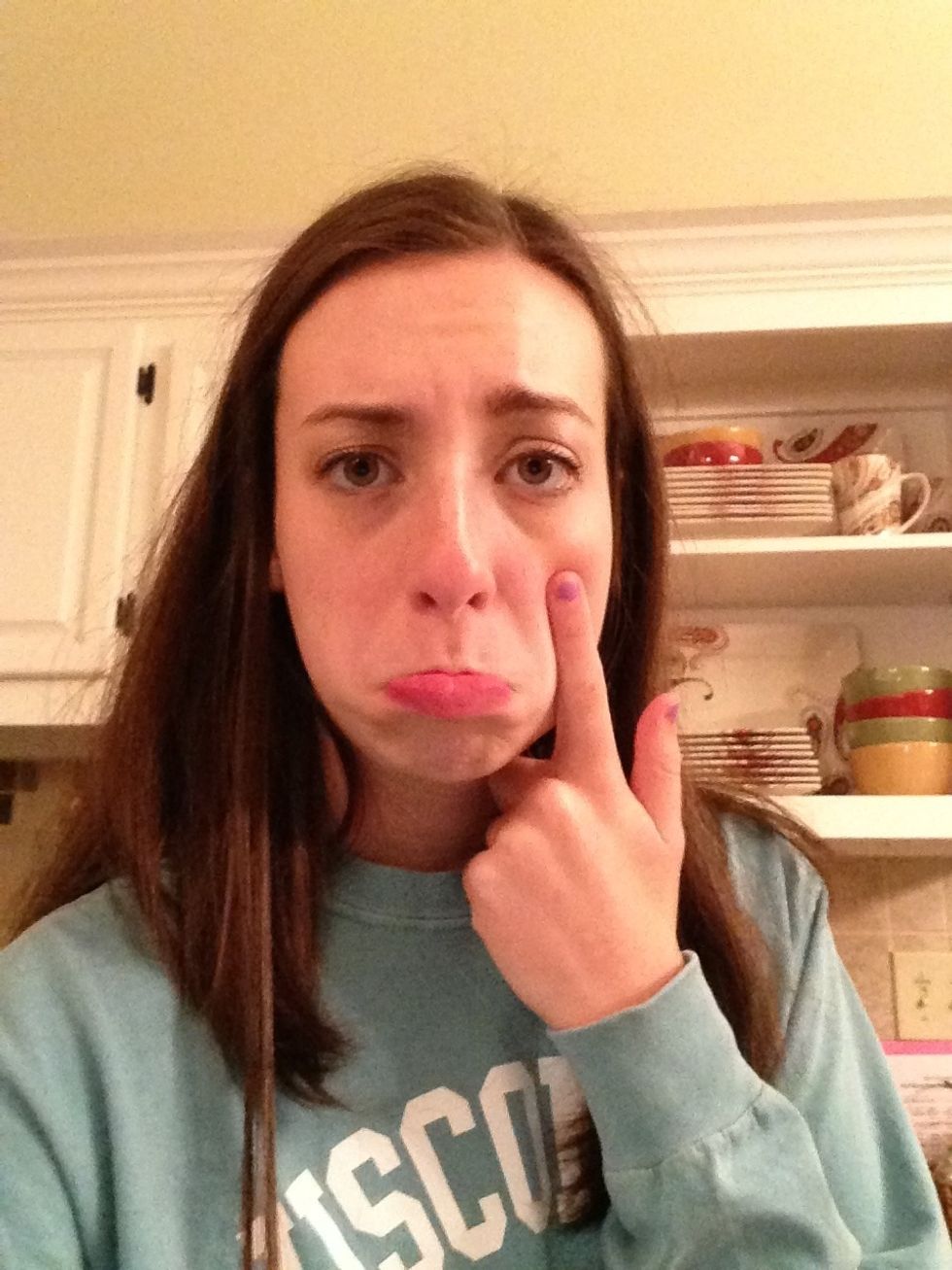 Or, in my case, wait until tomorrow to eat😢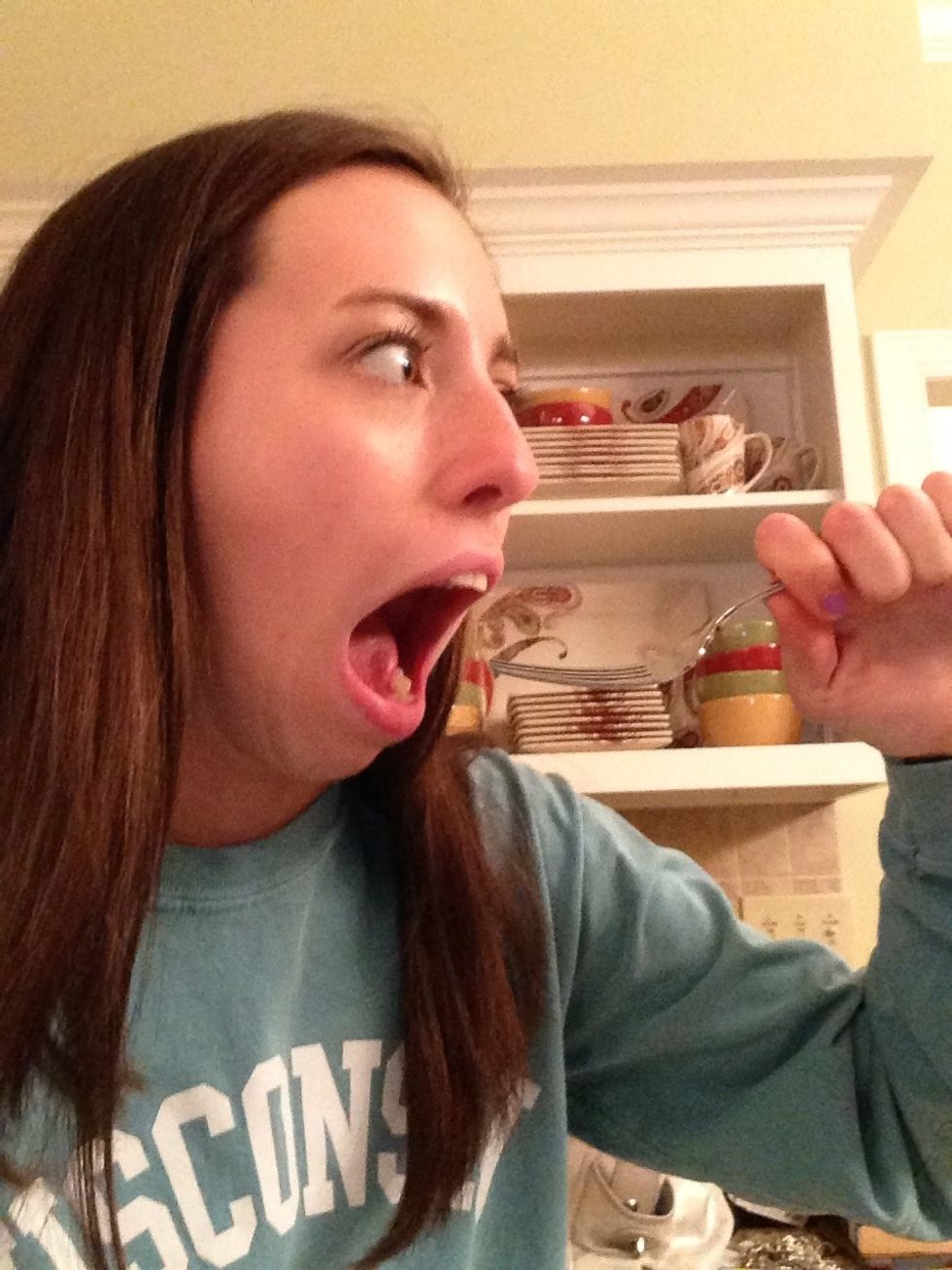 ENJOY!!!
200.0g Flaky dough crust
2.0 Green onions, chopped
110.0g Cooked spinach (fresh or frozen)
1.0pch Salt and pepper
1.0 Egg
15.0g Liquid or fermented cream
50.0g Grated cheese
4.0 Tomato slices