The sauce is simple, smooth, and delicious. Goes very well with chicken..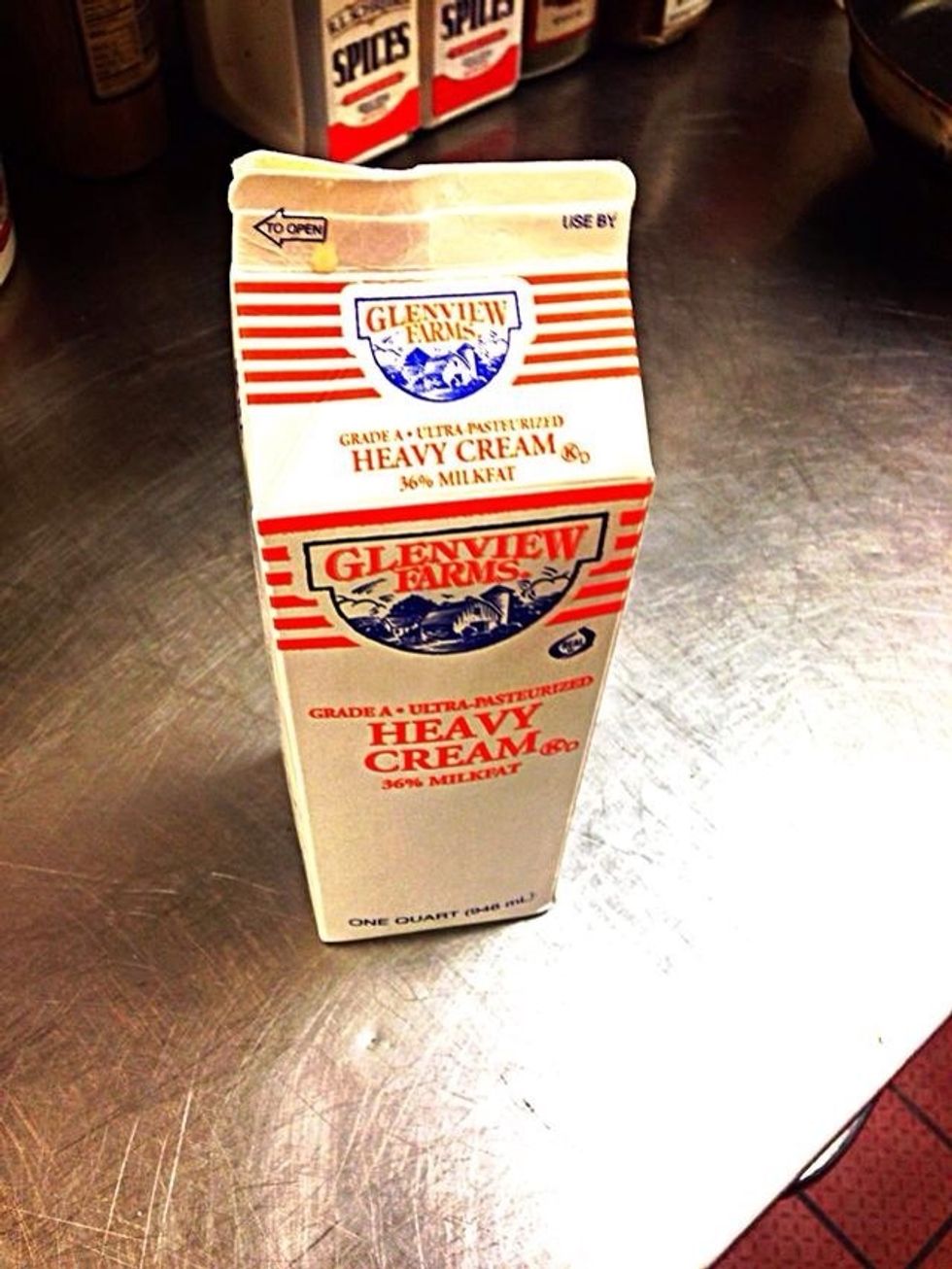 Start with 1.5 - 2.0 cups of heavy cream. ( But this was for my recipe that covers about 4 breasts)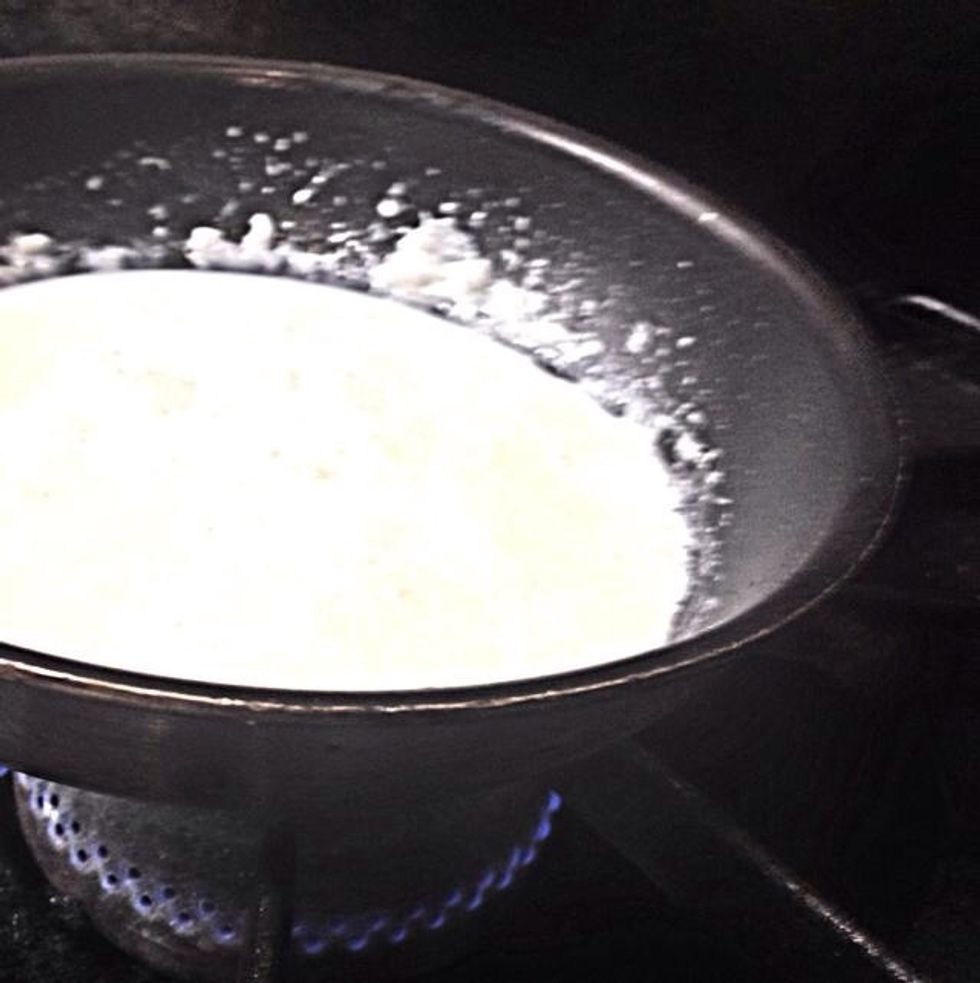 Place in pan or sauce pot and reduce on medium low to medium heat. I reduce by 1/2 to 3/4. Careful with your heat. It will boil over very quickly.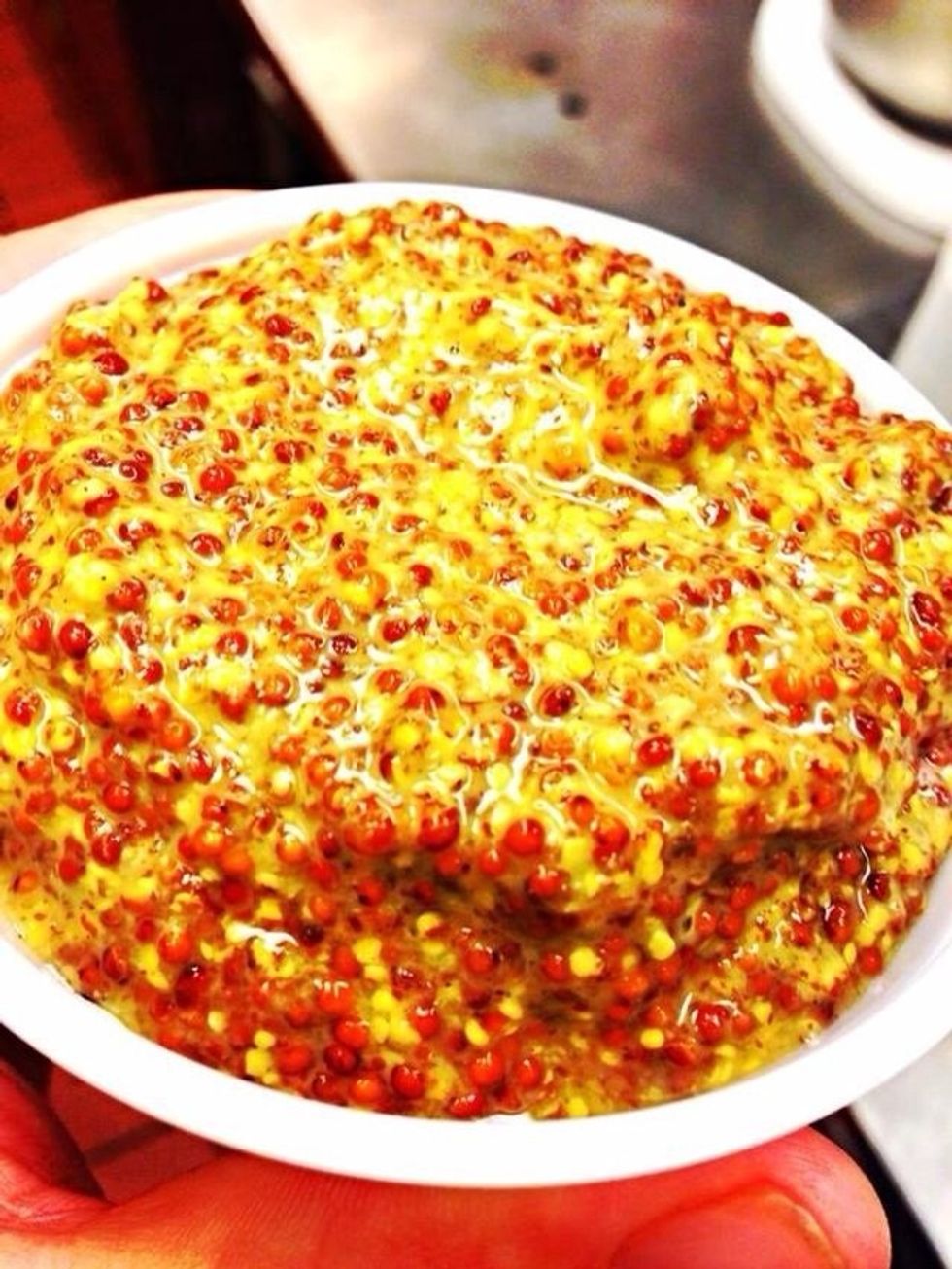 Get some amazing course dijon seed. ( or improvise with another for fun)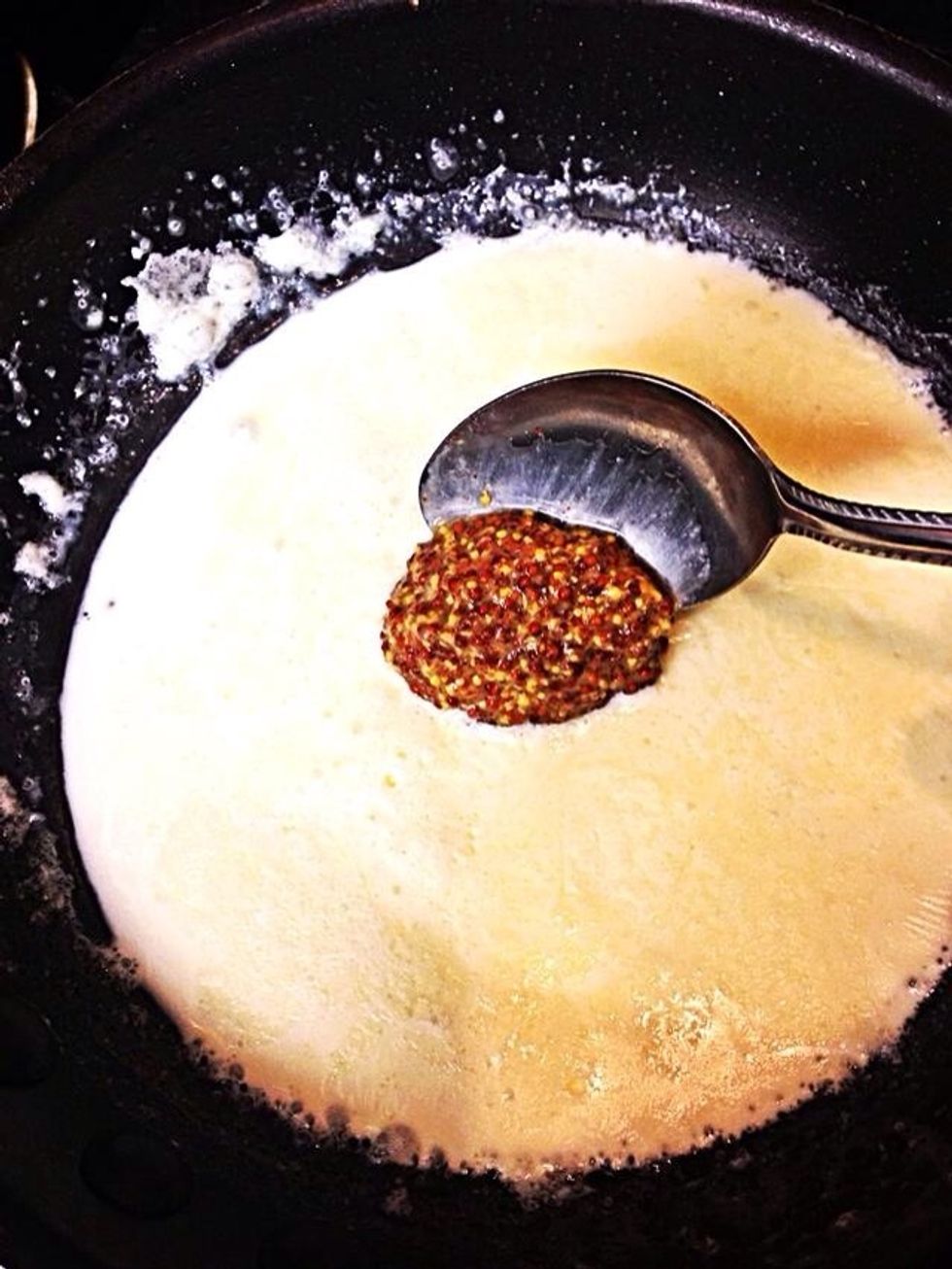 Add a heaping spoon of it or more/less for desired intensity of flavor.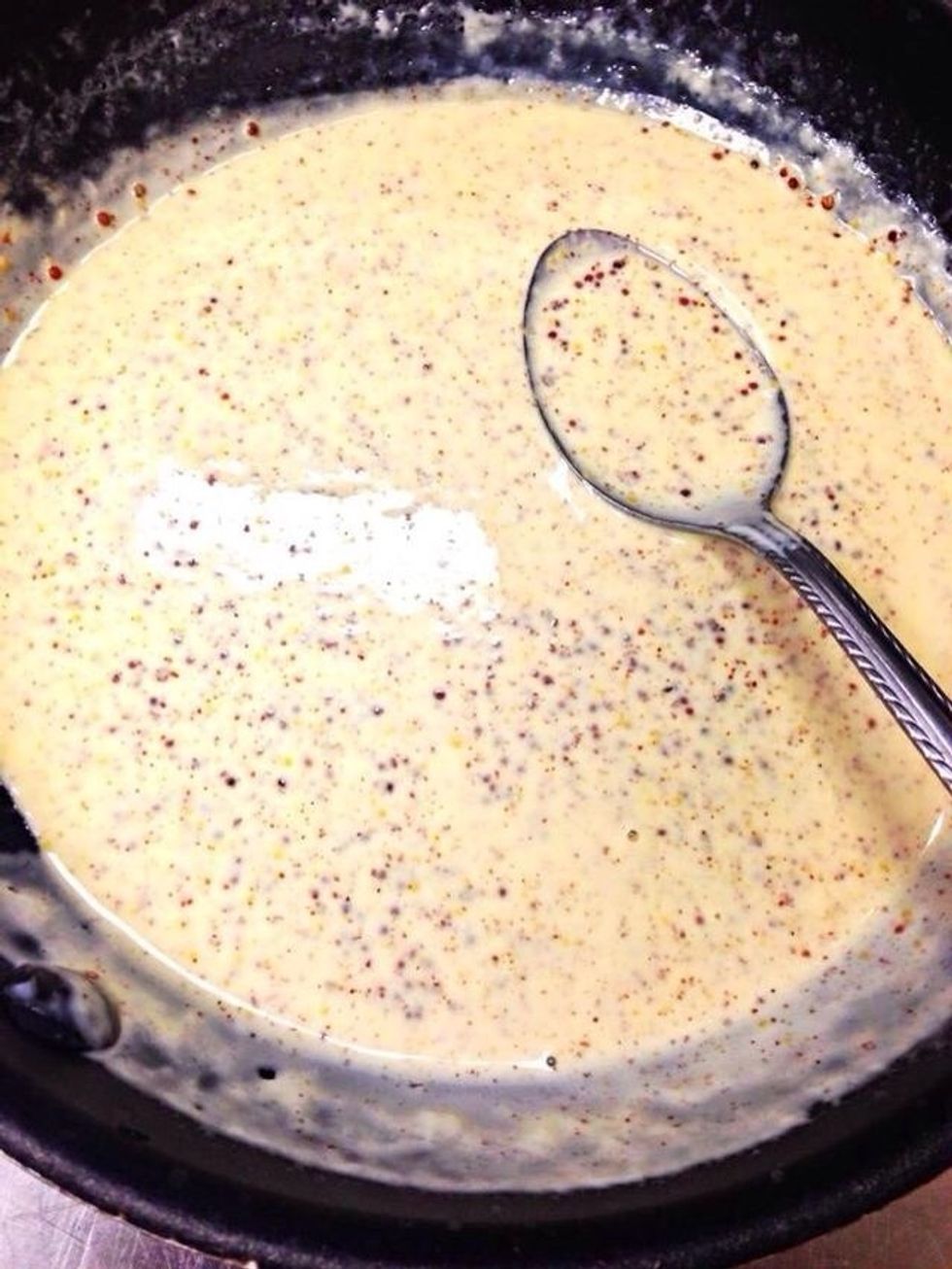 Stir gently and lightly season with salt and pepper. For extra smoothness, melt in a knob of butter.
Pour over chicken or desired protein. Here, I used a frenched chicken breast I pan seared. Garnished with an edible orchid flower.
1.0 Sauce Pot or Sauté Pan
1.0 Measuring Cup
1.0 Spoon
Chef Joshua Swinford
Currently a Sous Chef. I'm a modern chef who enjoys cooking new things while modernizing old cuisine. I believe in organics and sustainable food sources.