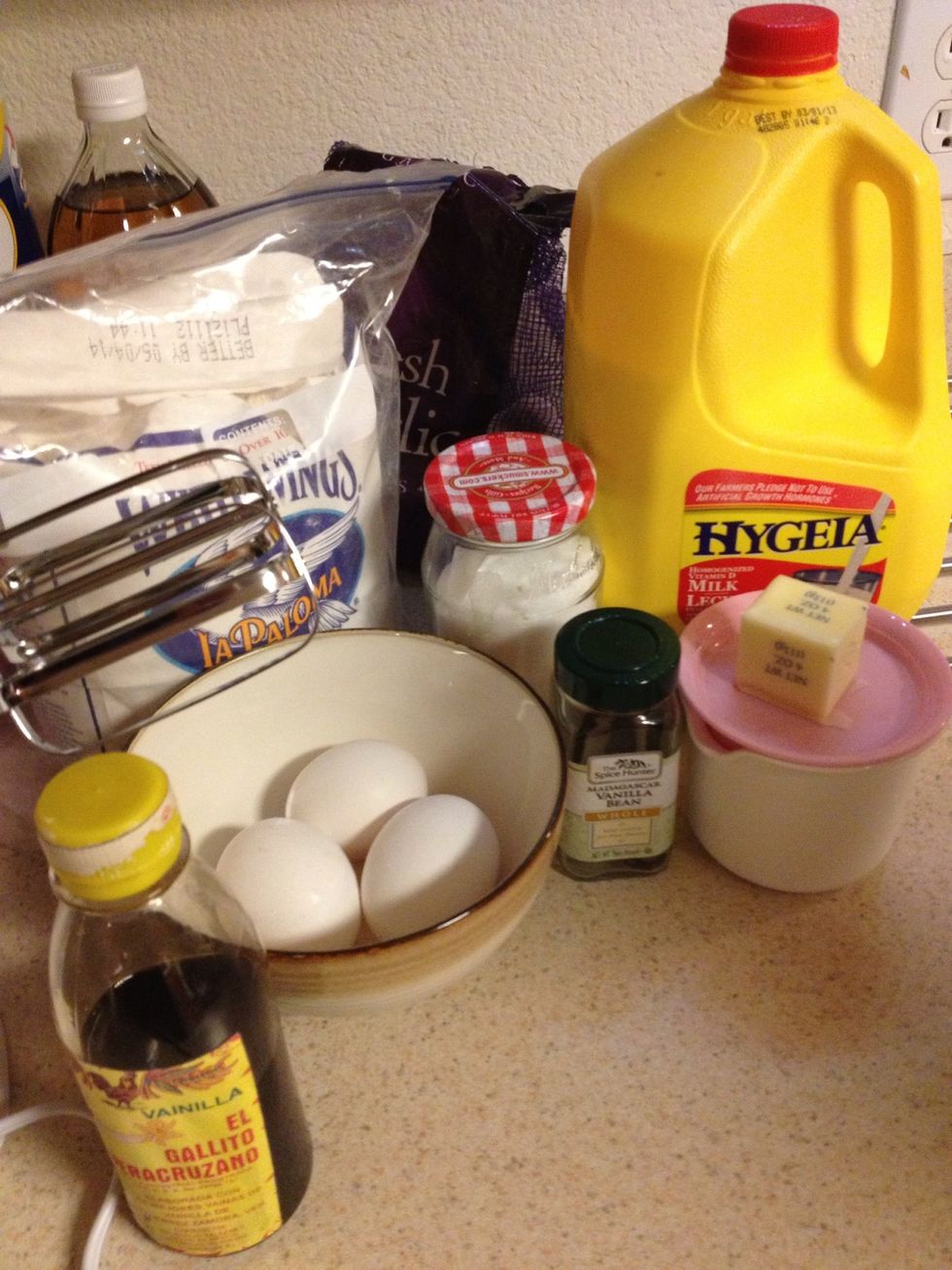 Let's gather all the ingredients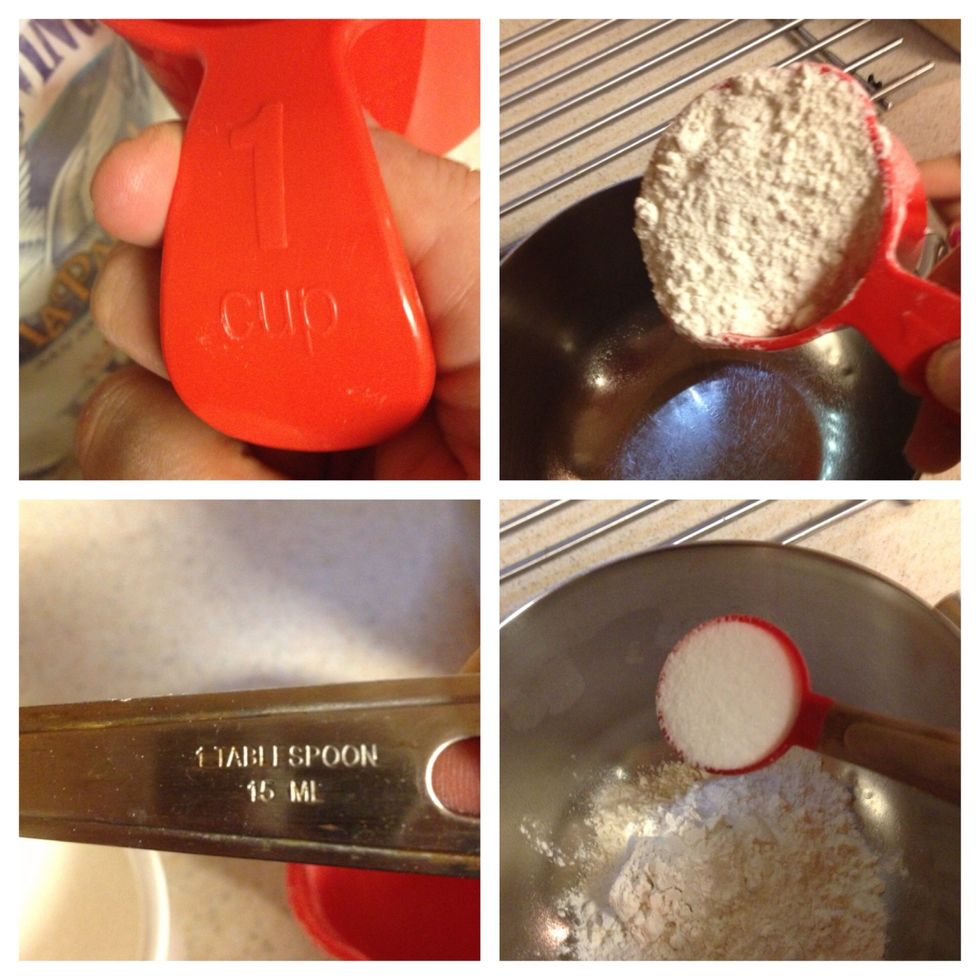 Let Go, let mix everything on a bowl, cup of flour and a tablespoon of sugar...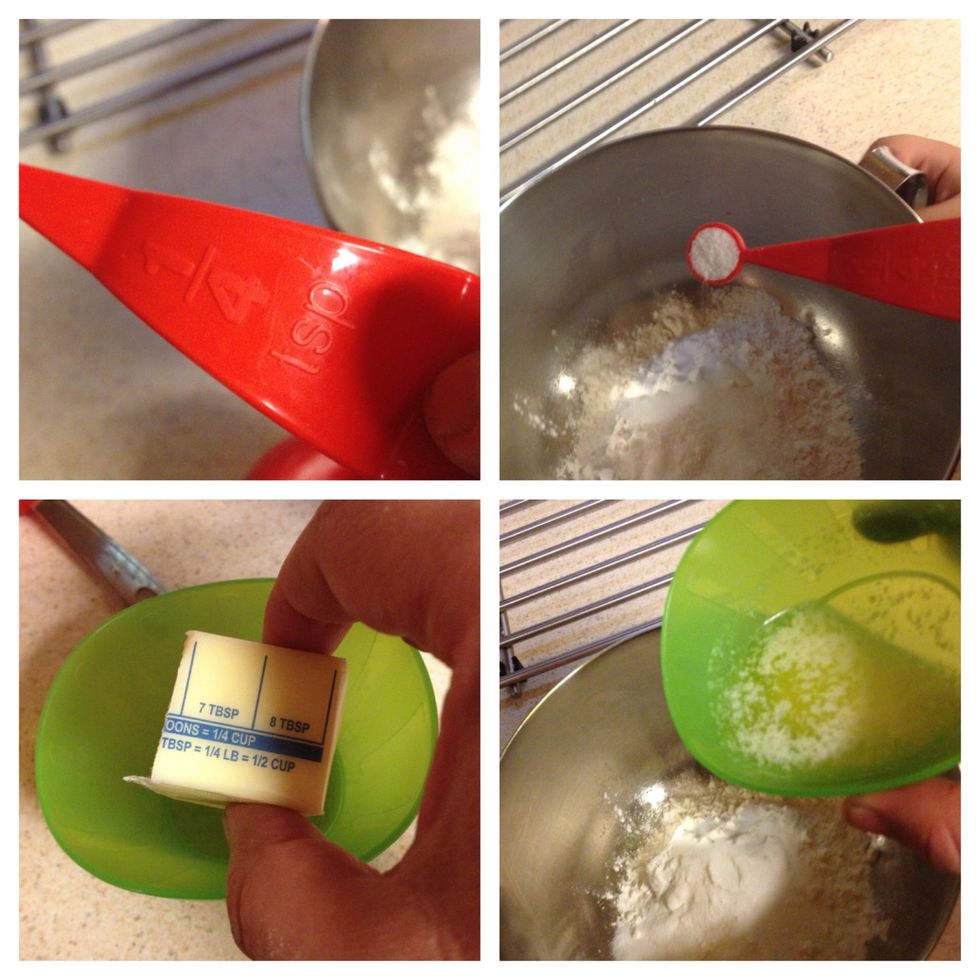 1/4 of teaspoon of salt and two tablespoon of melted butter...(o yes, the secret)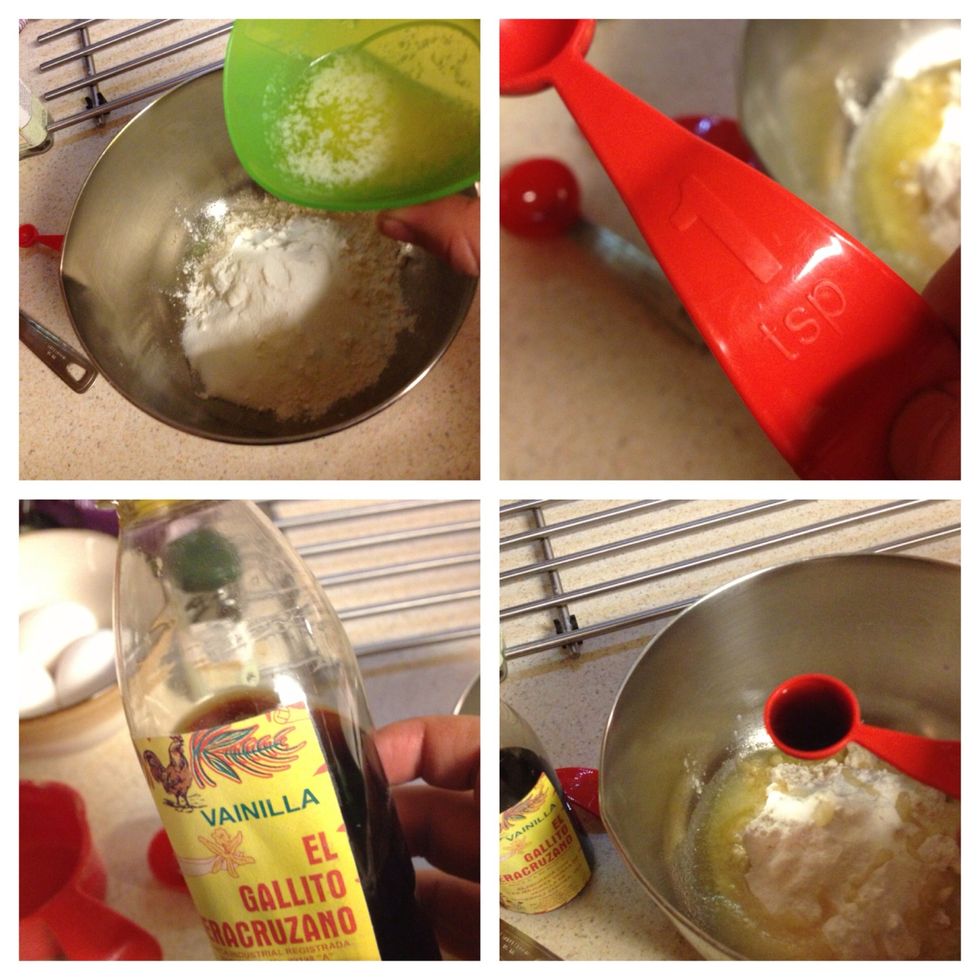 One teaspoon of vanilla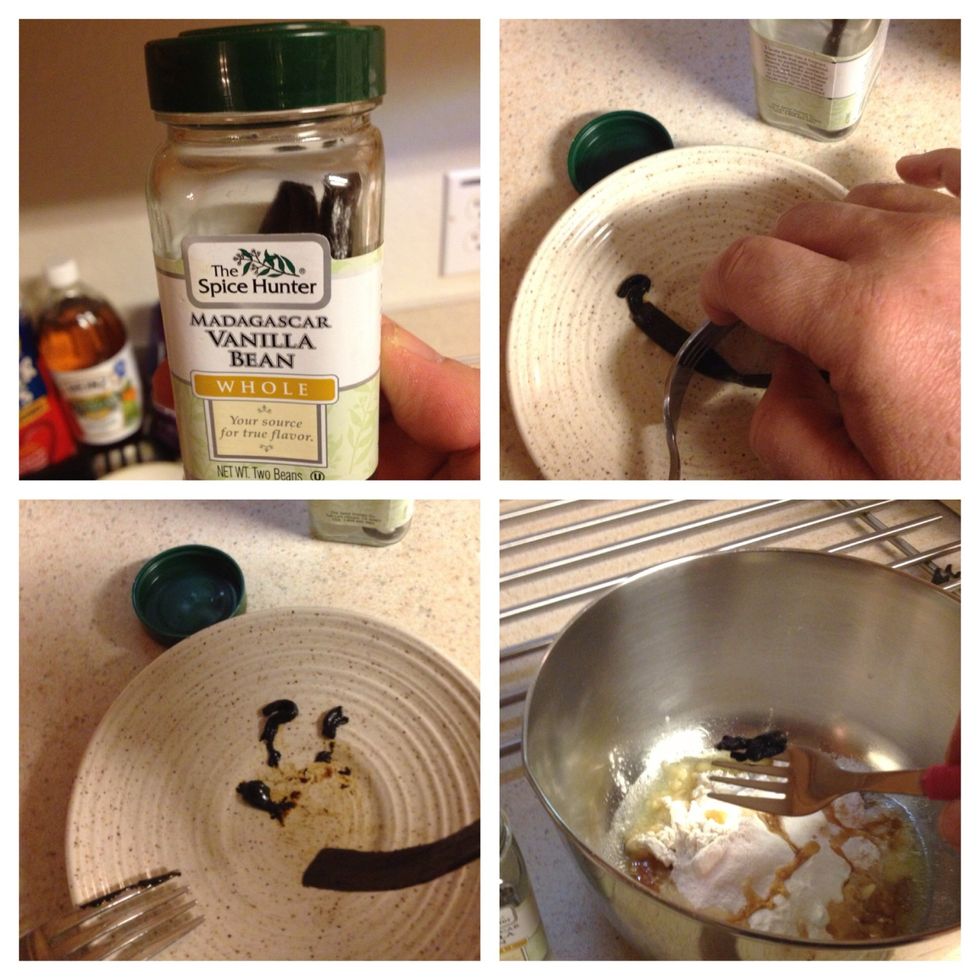 This is optional ingredient "vanilla bean"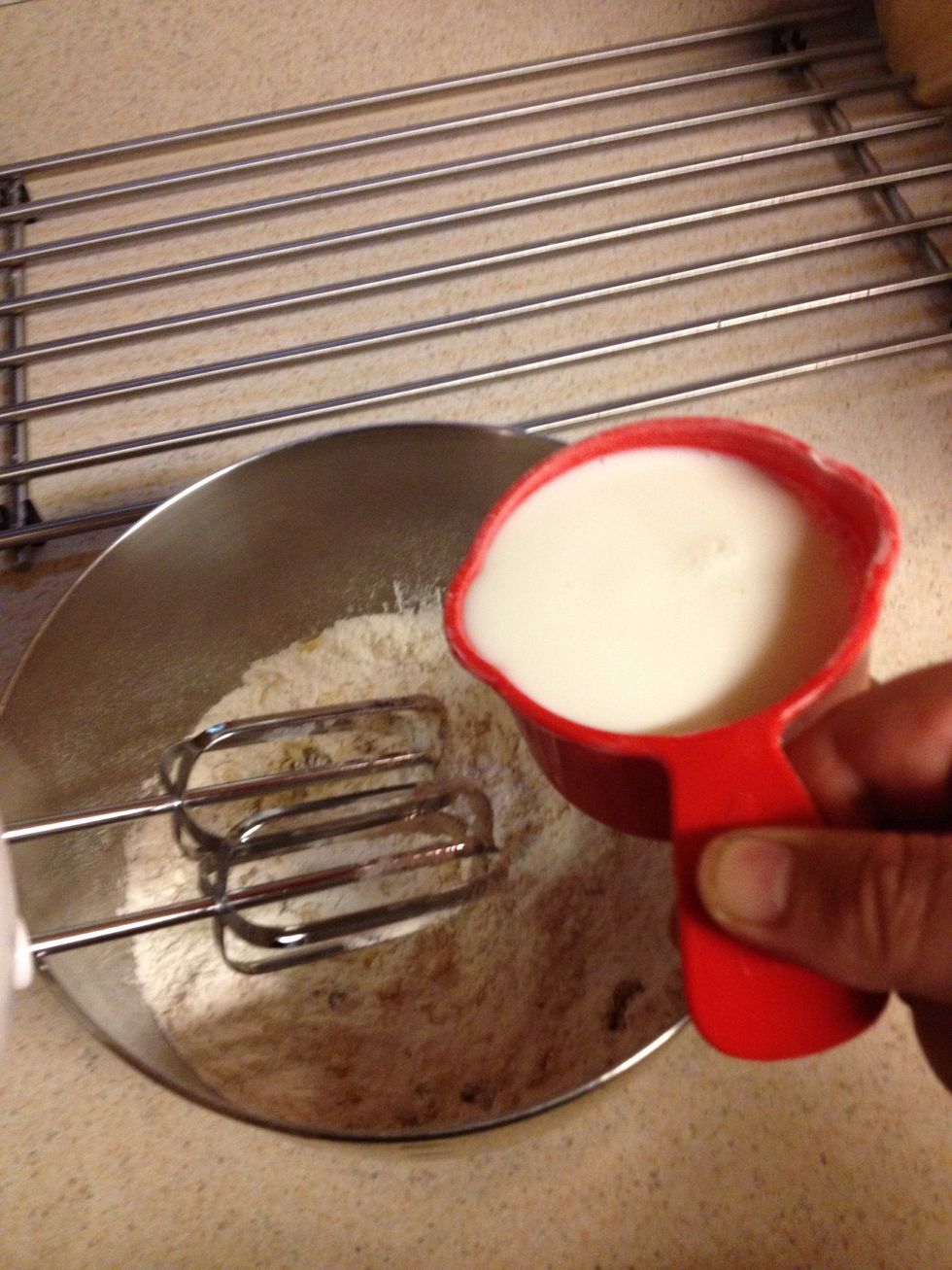 Add two cups of milk and mix ...an then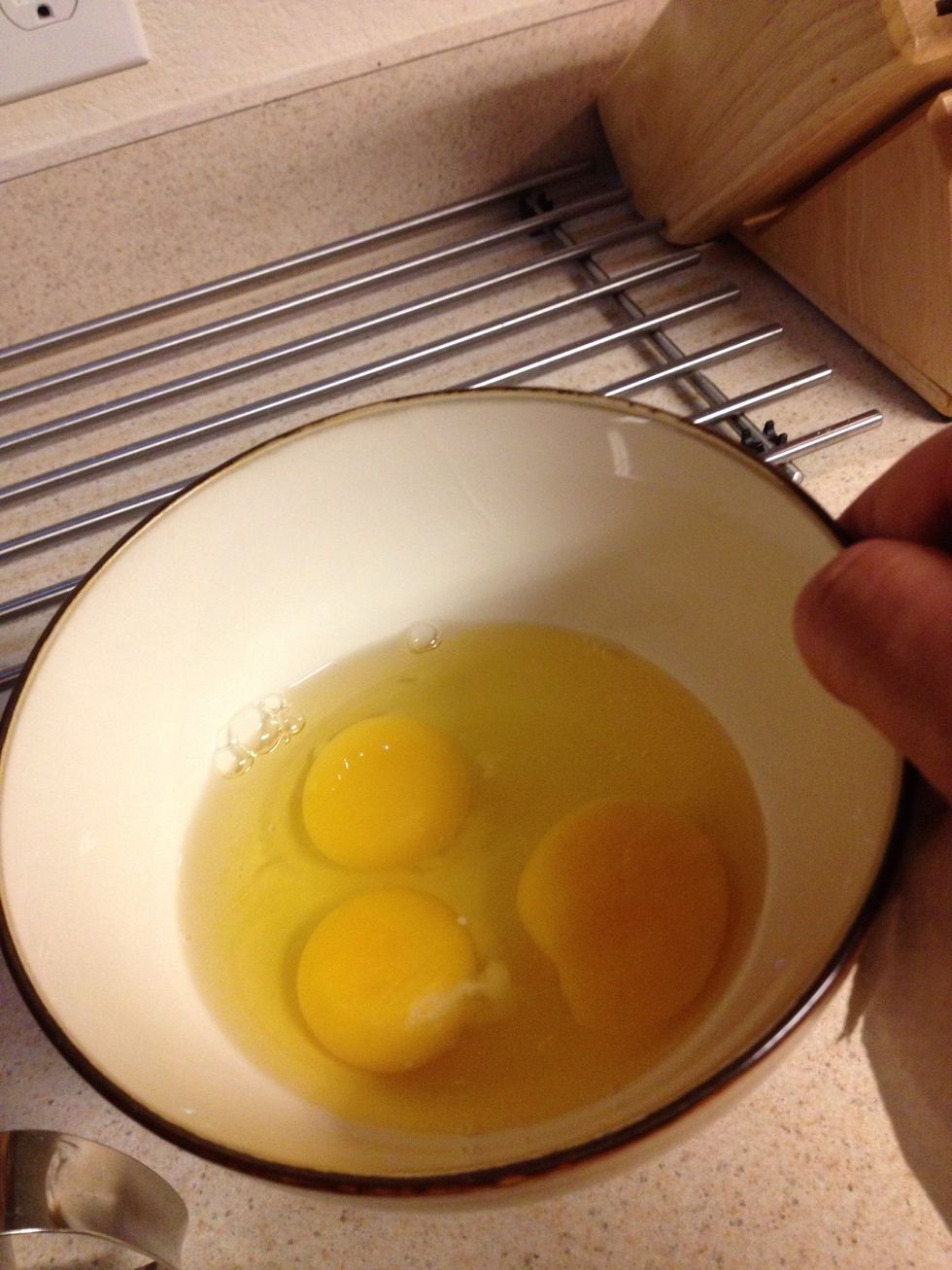 Now you will know how to make those crepes Fluffier, need to mix those egg on a separate bowl first and then add it to the mix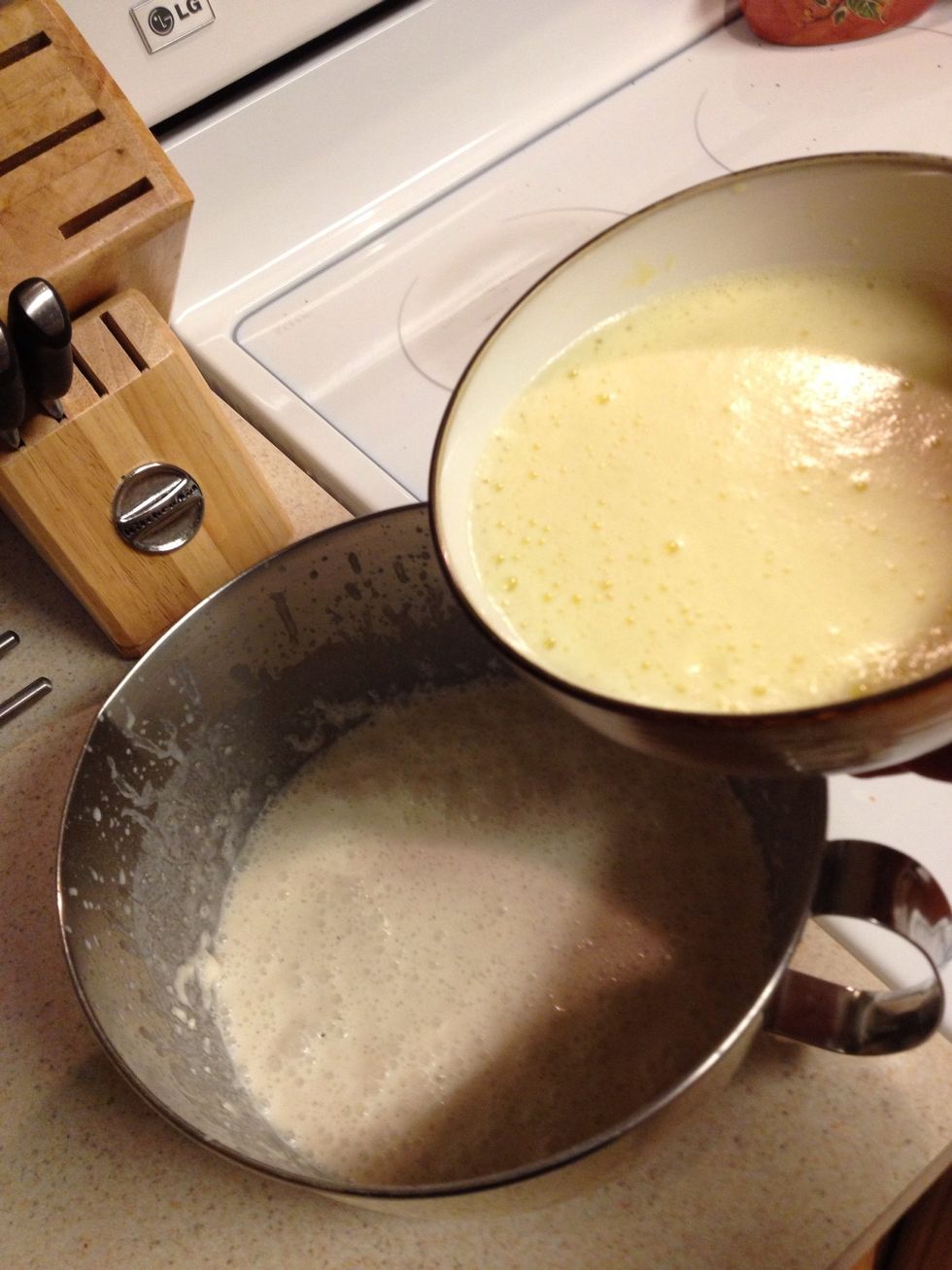 Add the egg to the mix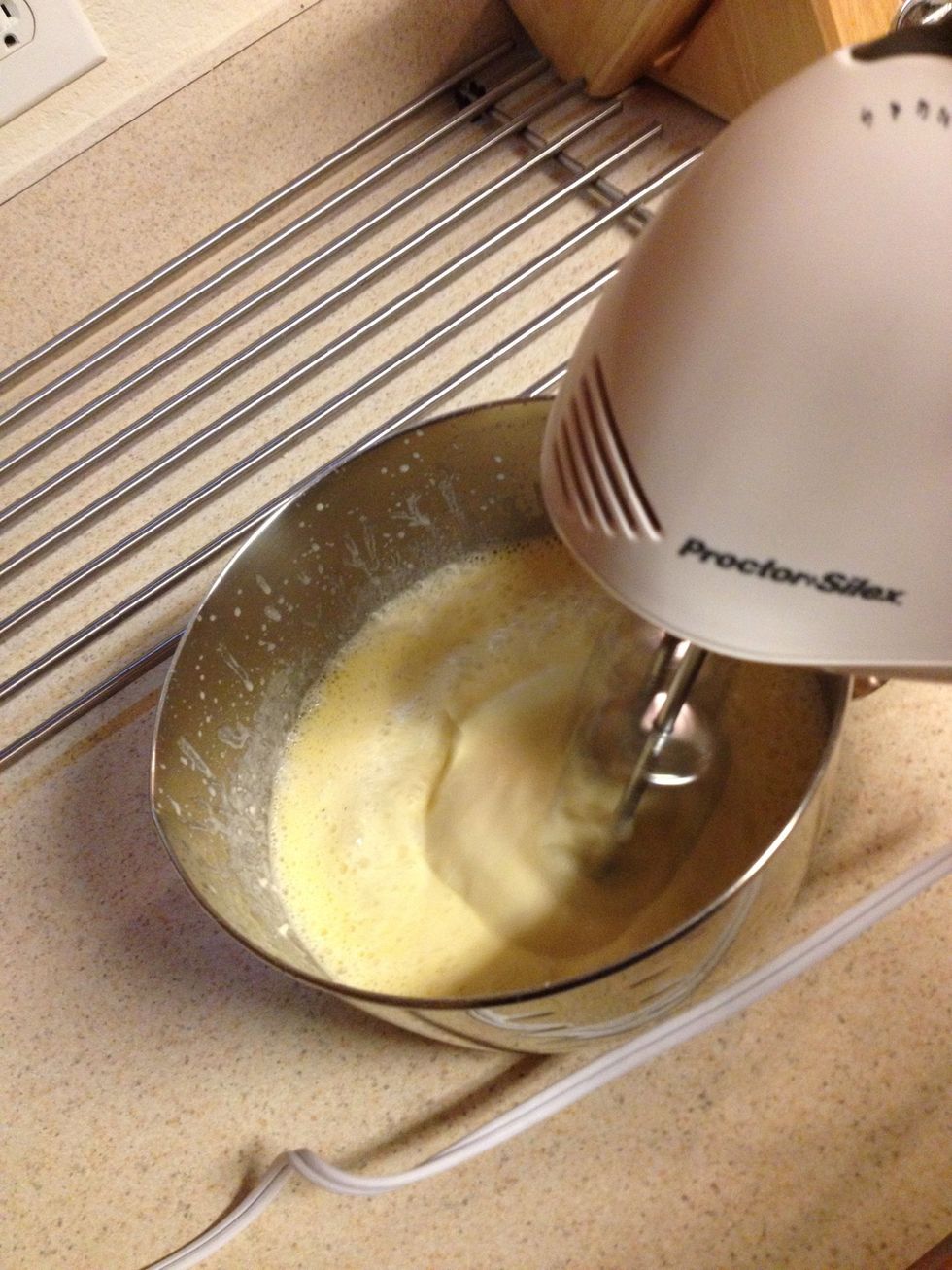 Mixed till you see it smooth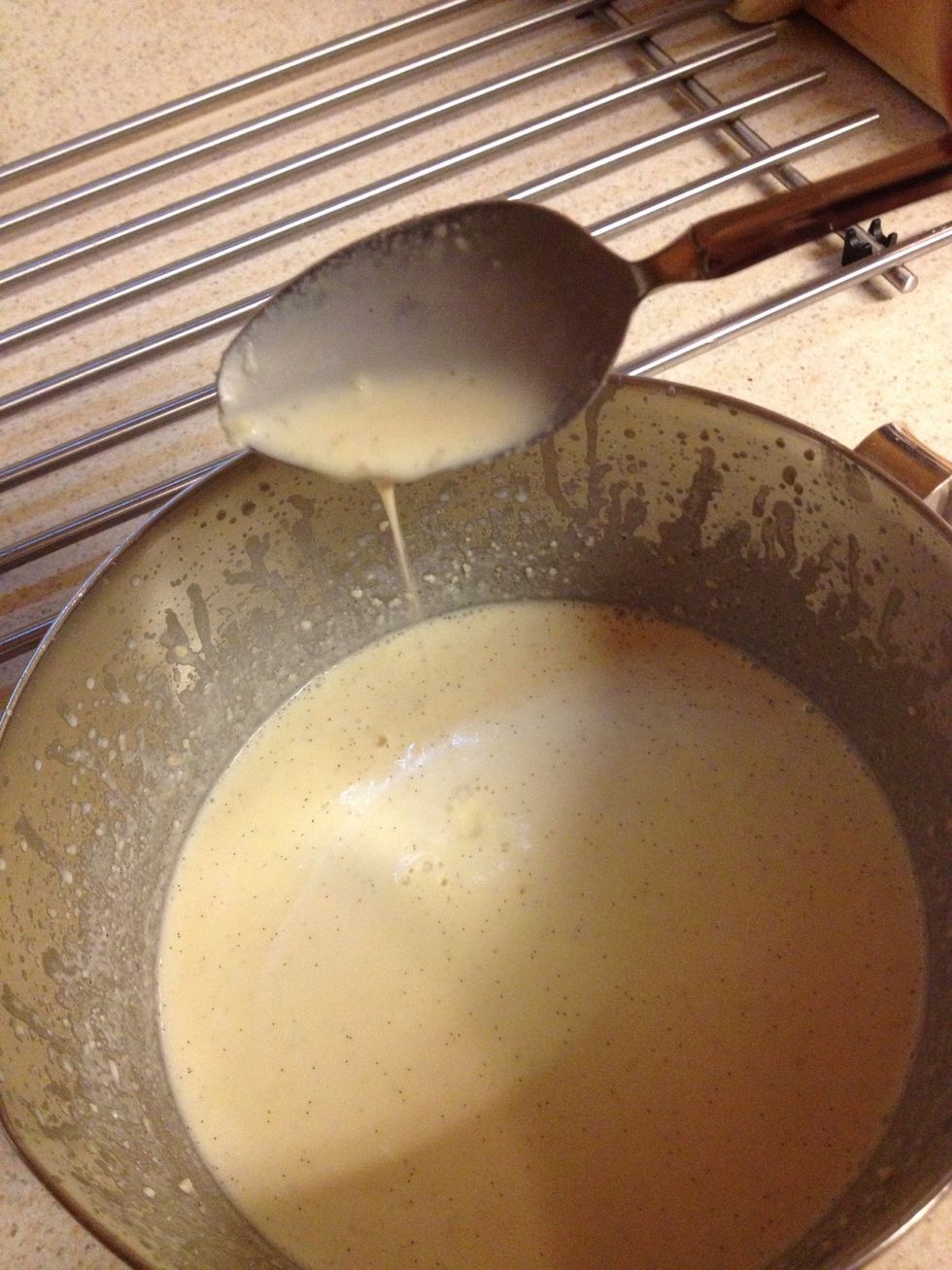 It should be semi liquid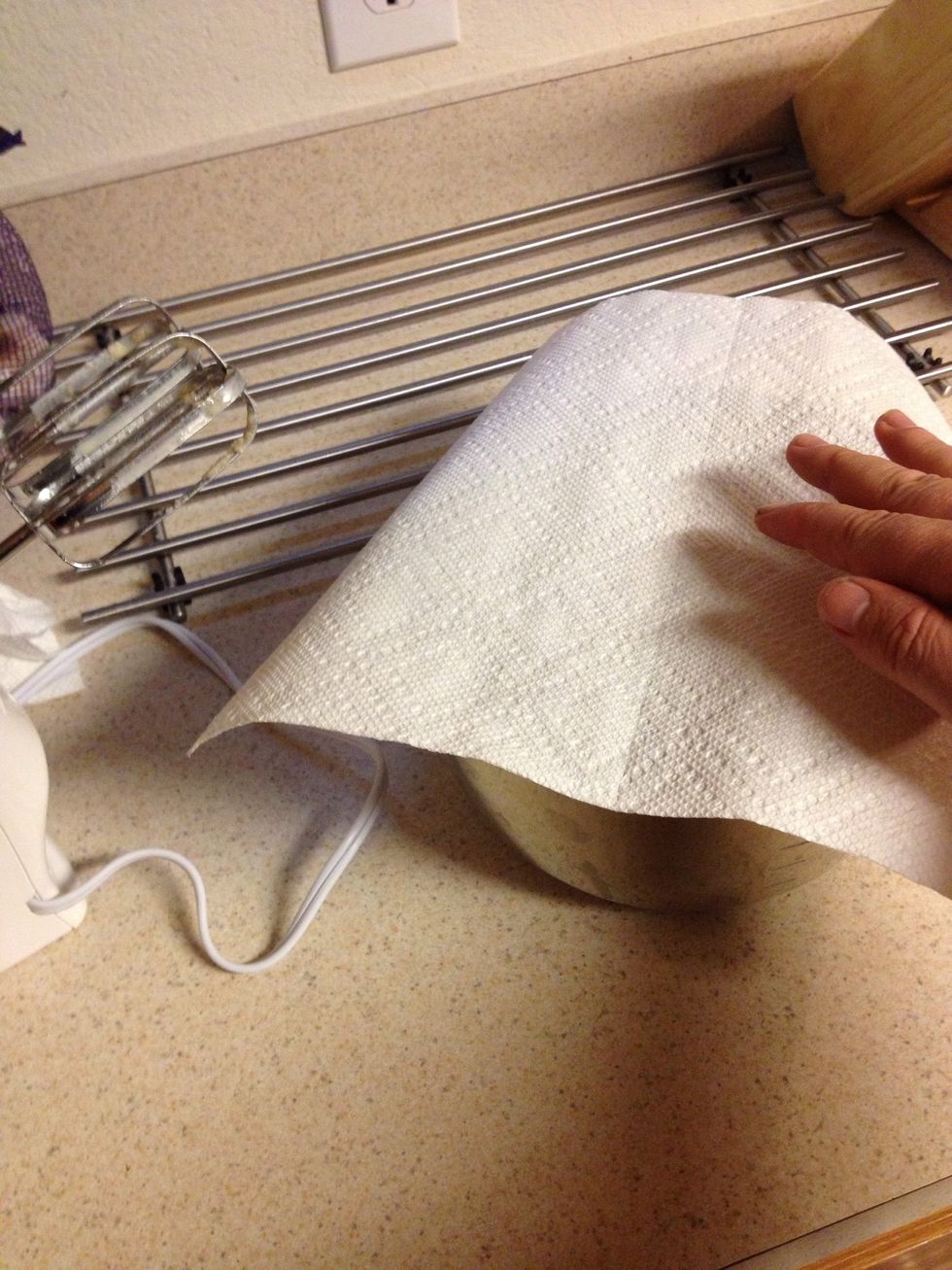 Cover it and send it to the Fridge
Set up your stove at lower fire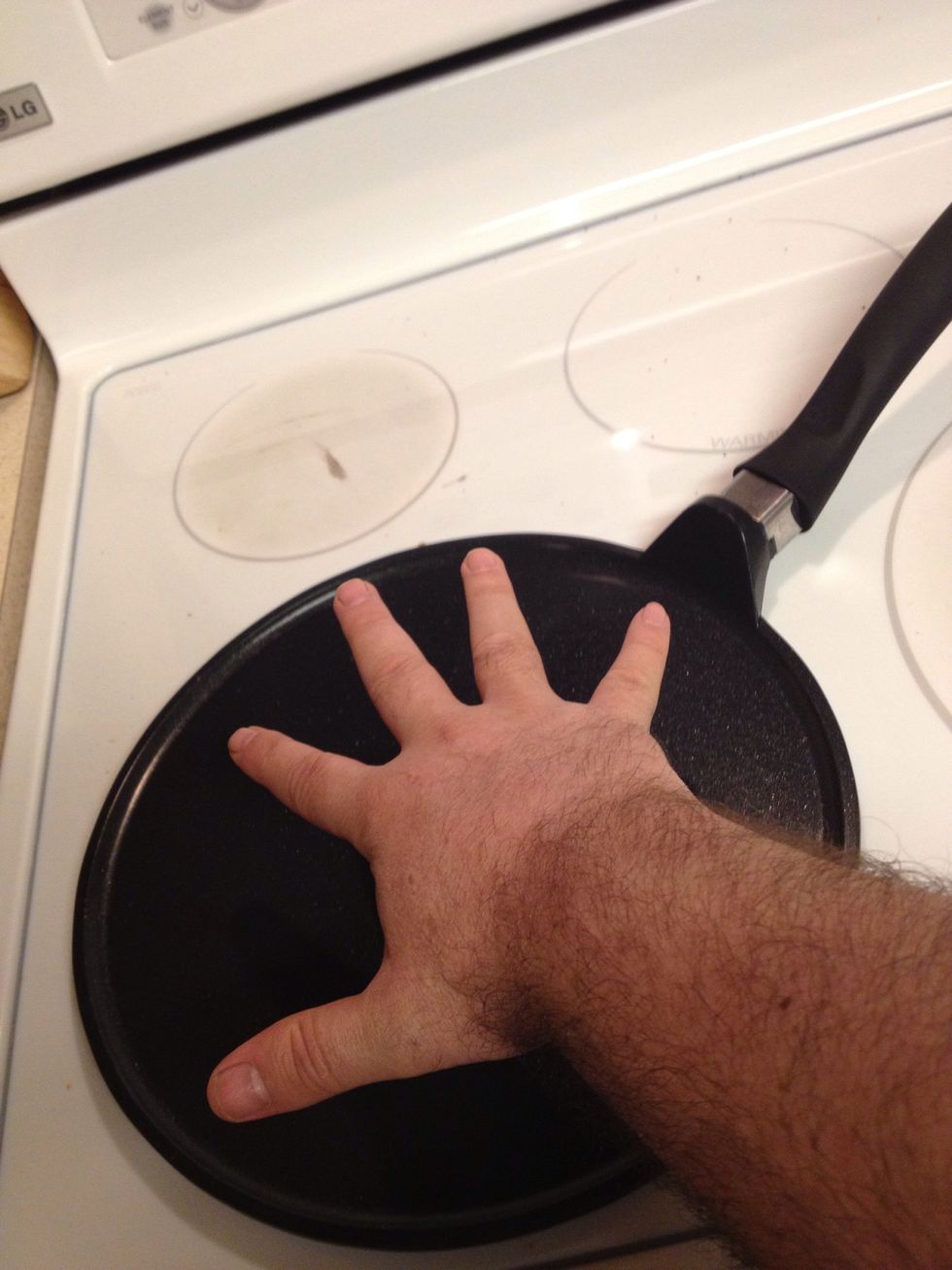 This picture is to show you the size of the pan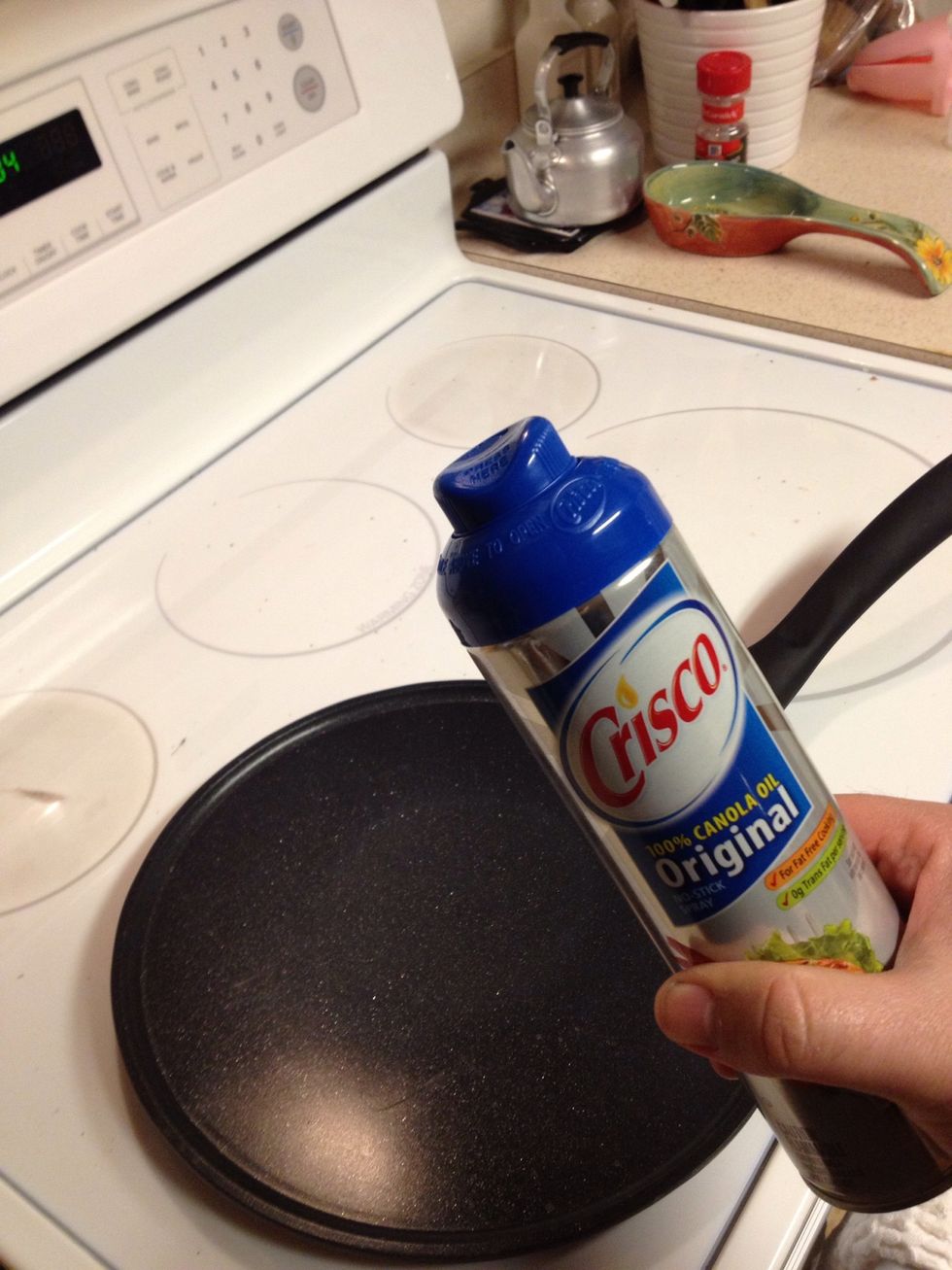 We will be needing some crisco or butter to spray the pan each time...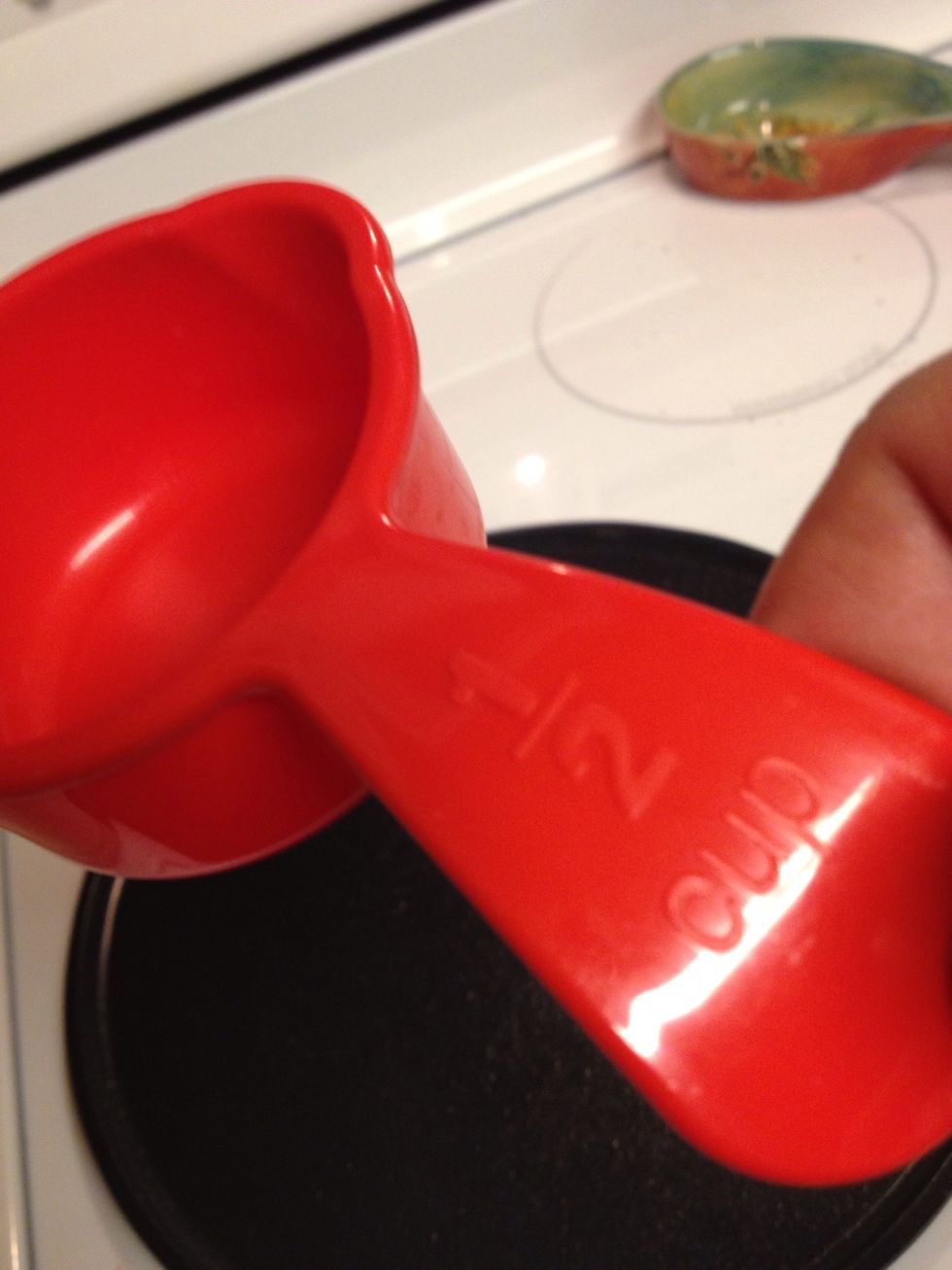 Use a 1/2 cup to serve the mix into the pan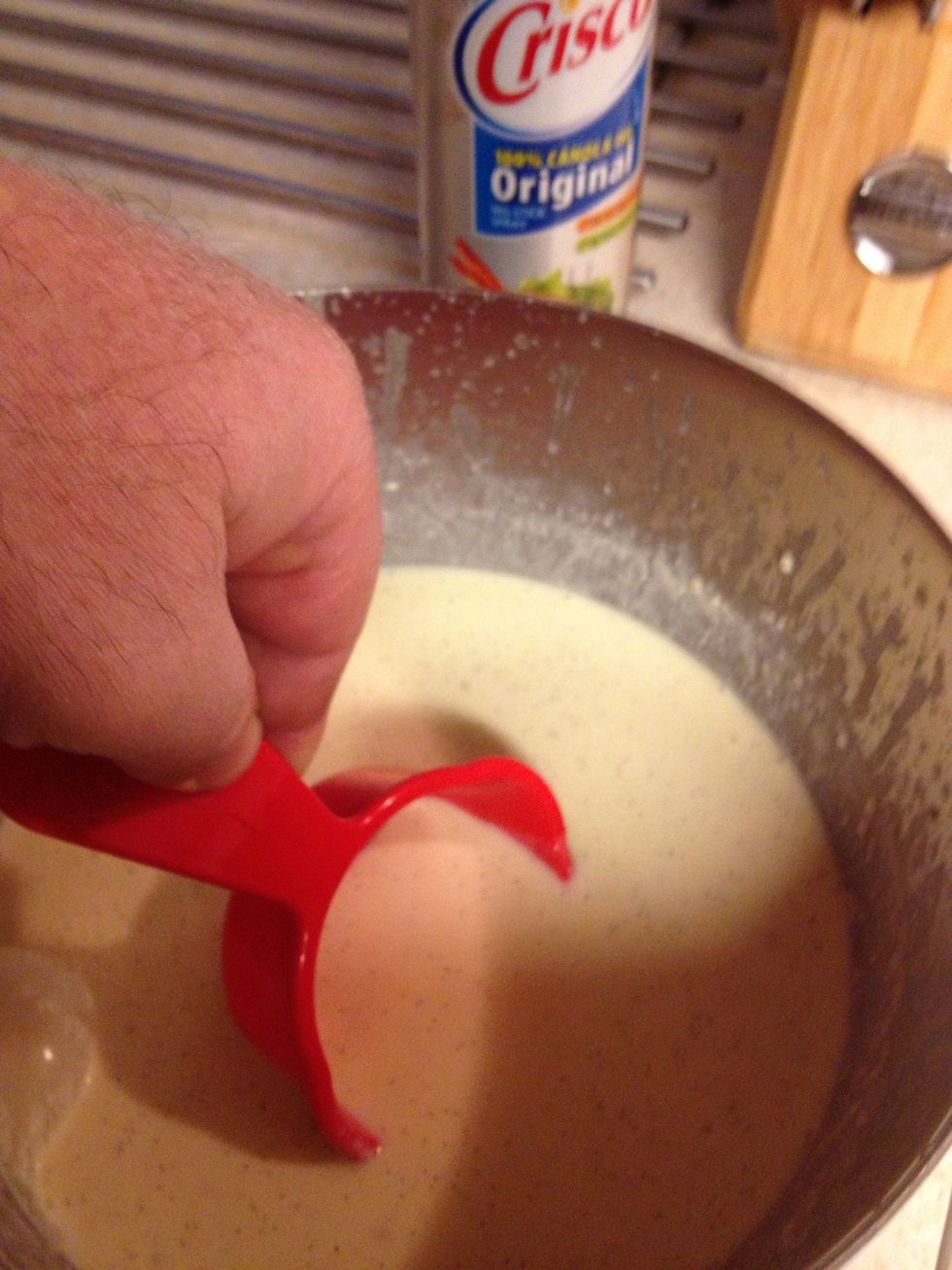 There we go...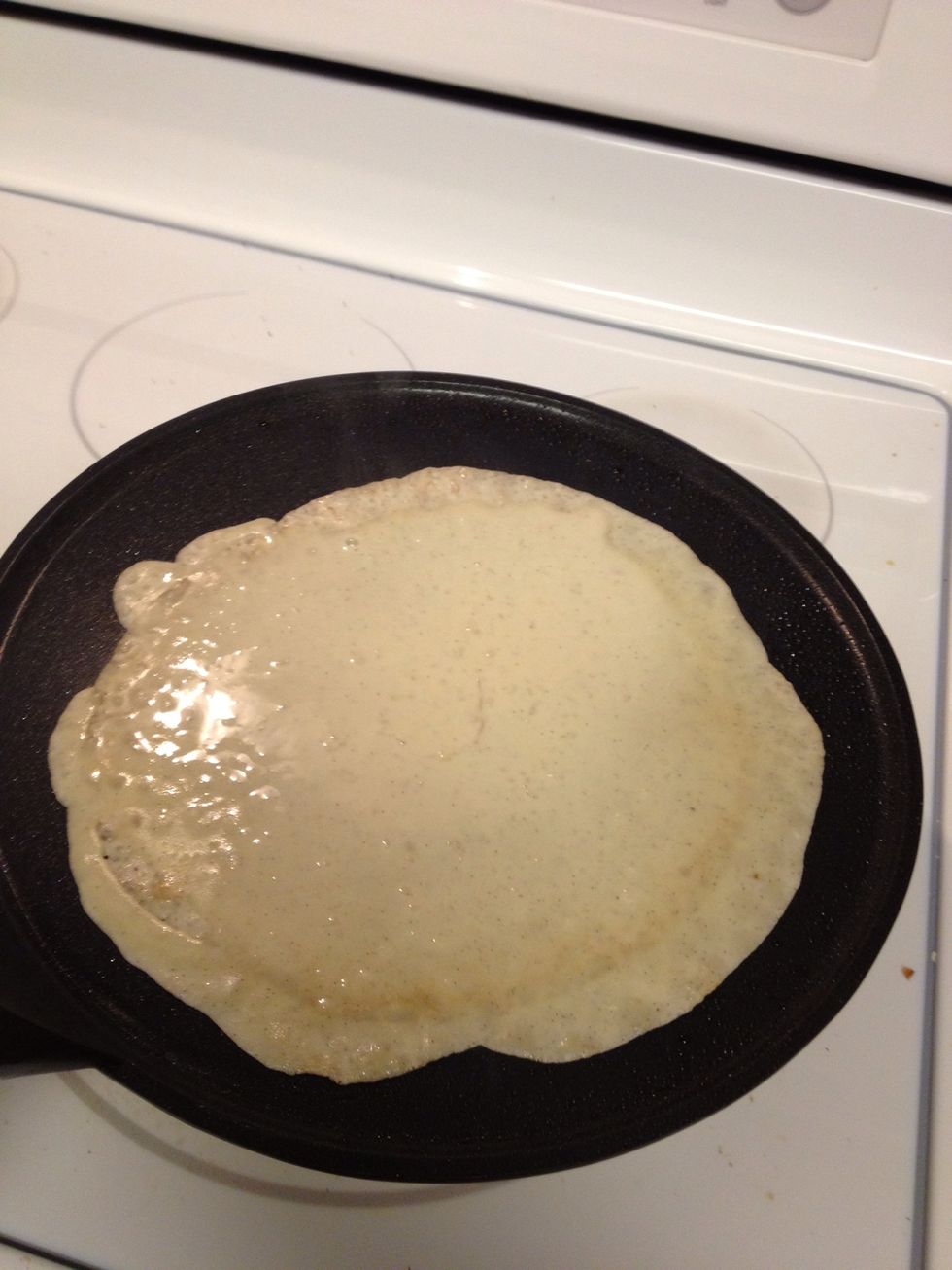 After you pour your mix into the pan, need to make the pan to dance a little bit, to spare it and make it bigger and thinner.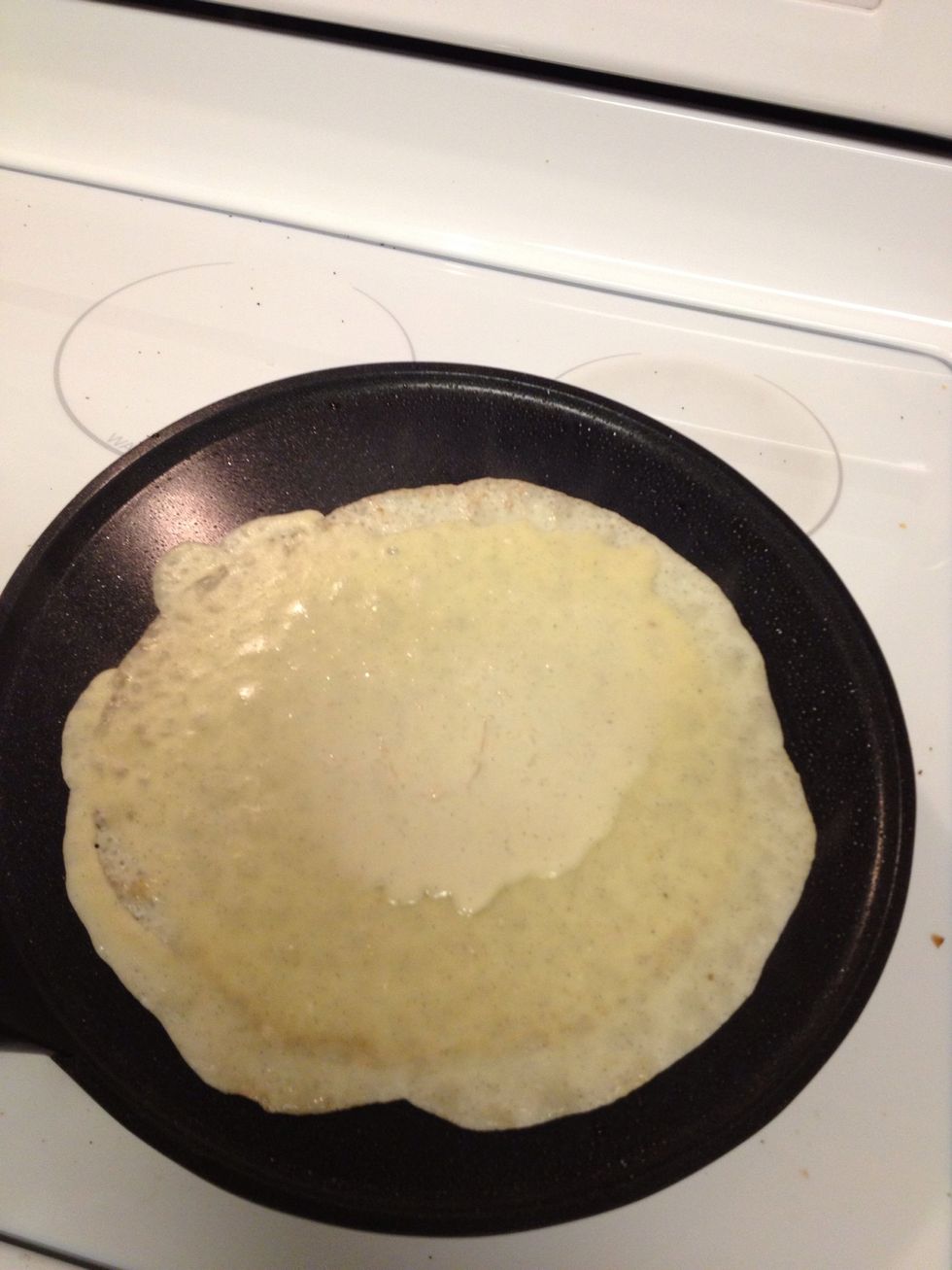 Tip: wait till is all cook, when you don't see liquid on top need to turn around, wait just a little.... And put it out.
Tip: if you made to much crepes, you can put them on a plastic bag (zip locks) on the fridge. And they are good for another day.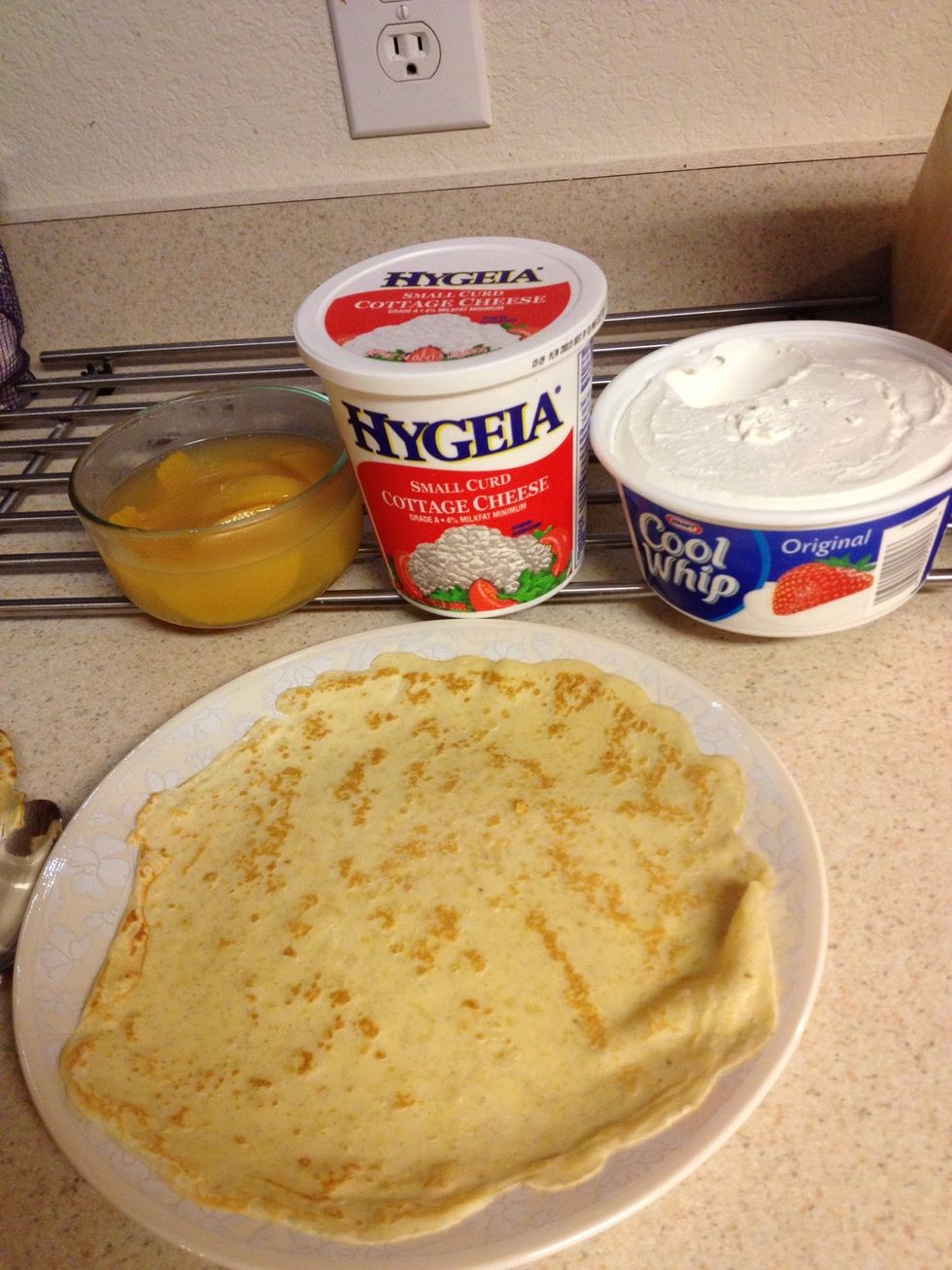 Now here comes our sweet friends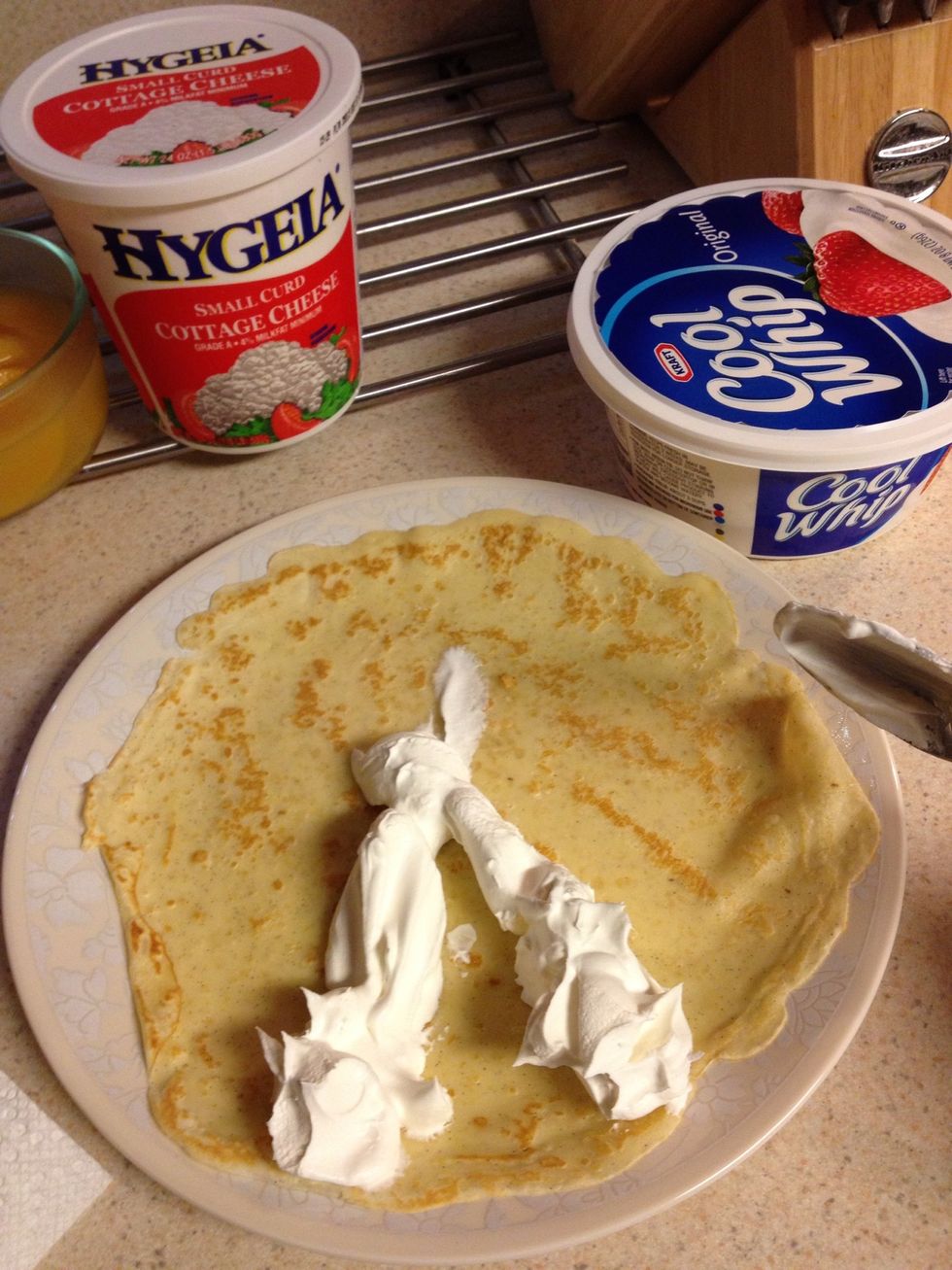 Cool whip 😃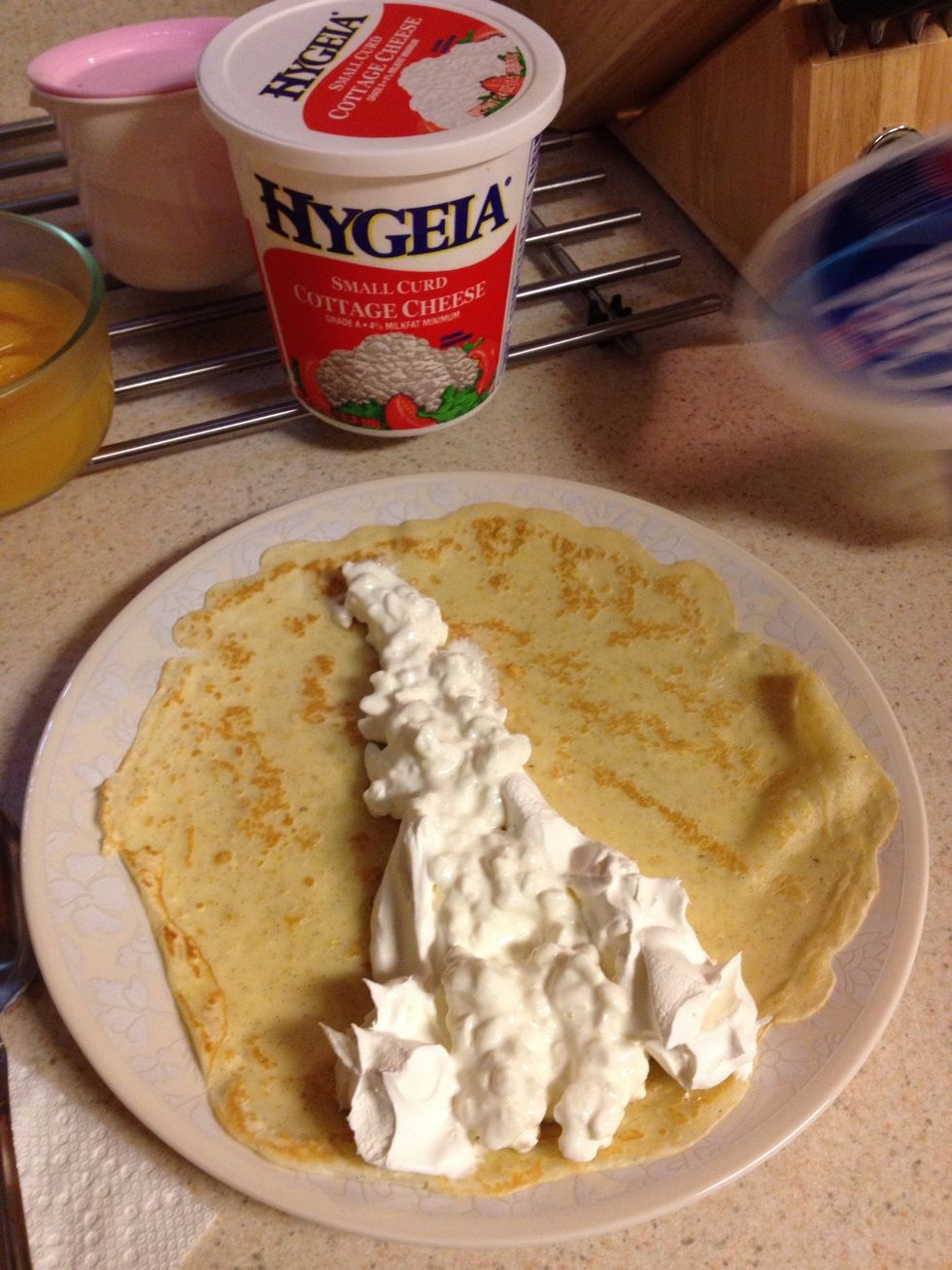 Cottage cheese 😃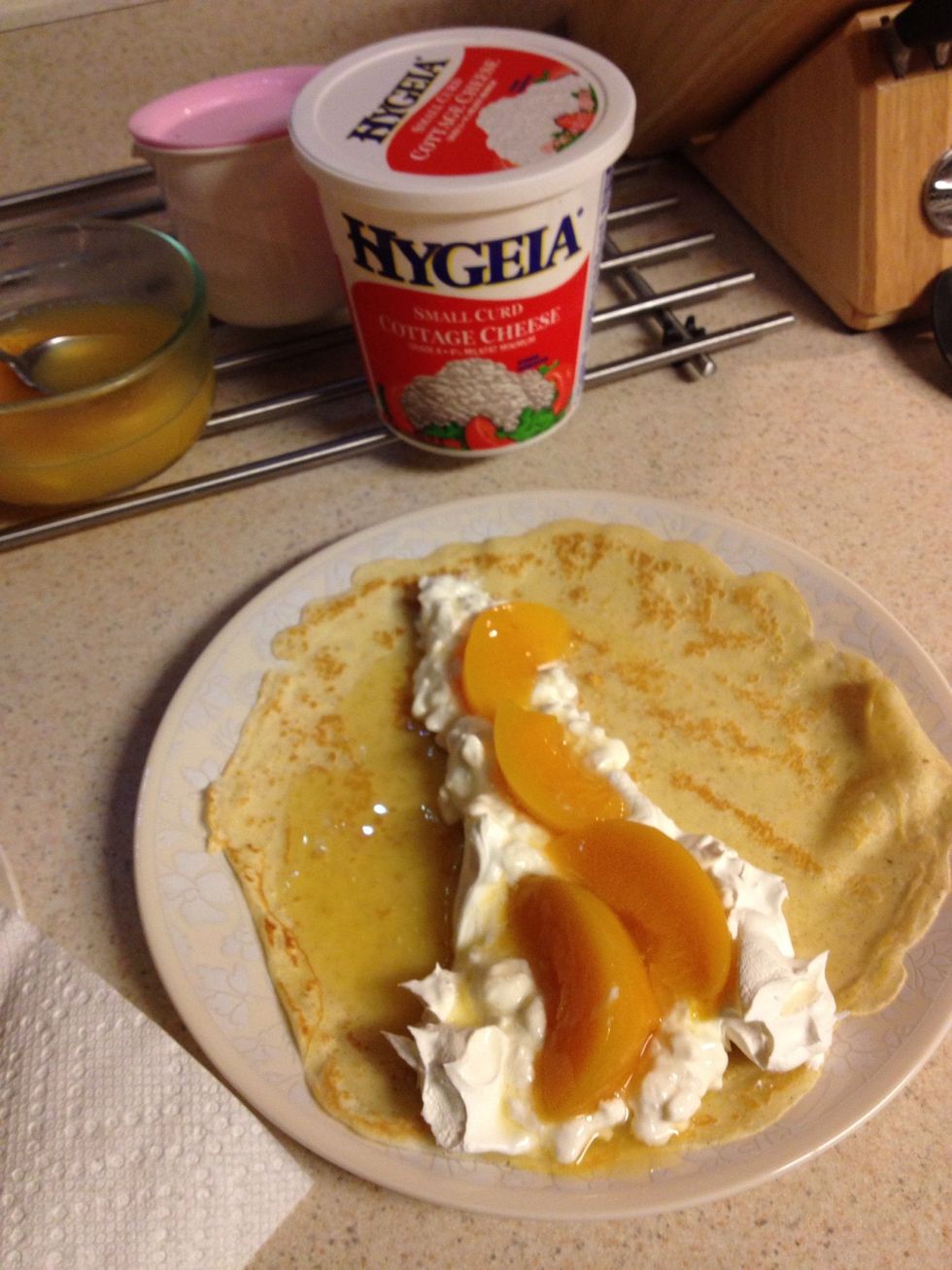 😃 Cool peaches
And finally "Leche Quemada" (cajeta)
You can also add Ice Cream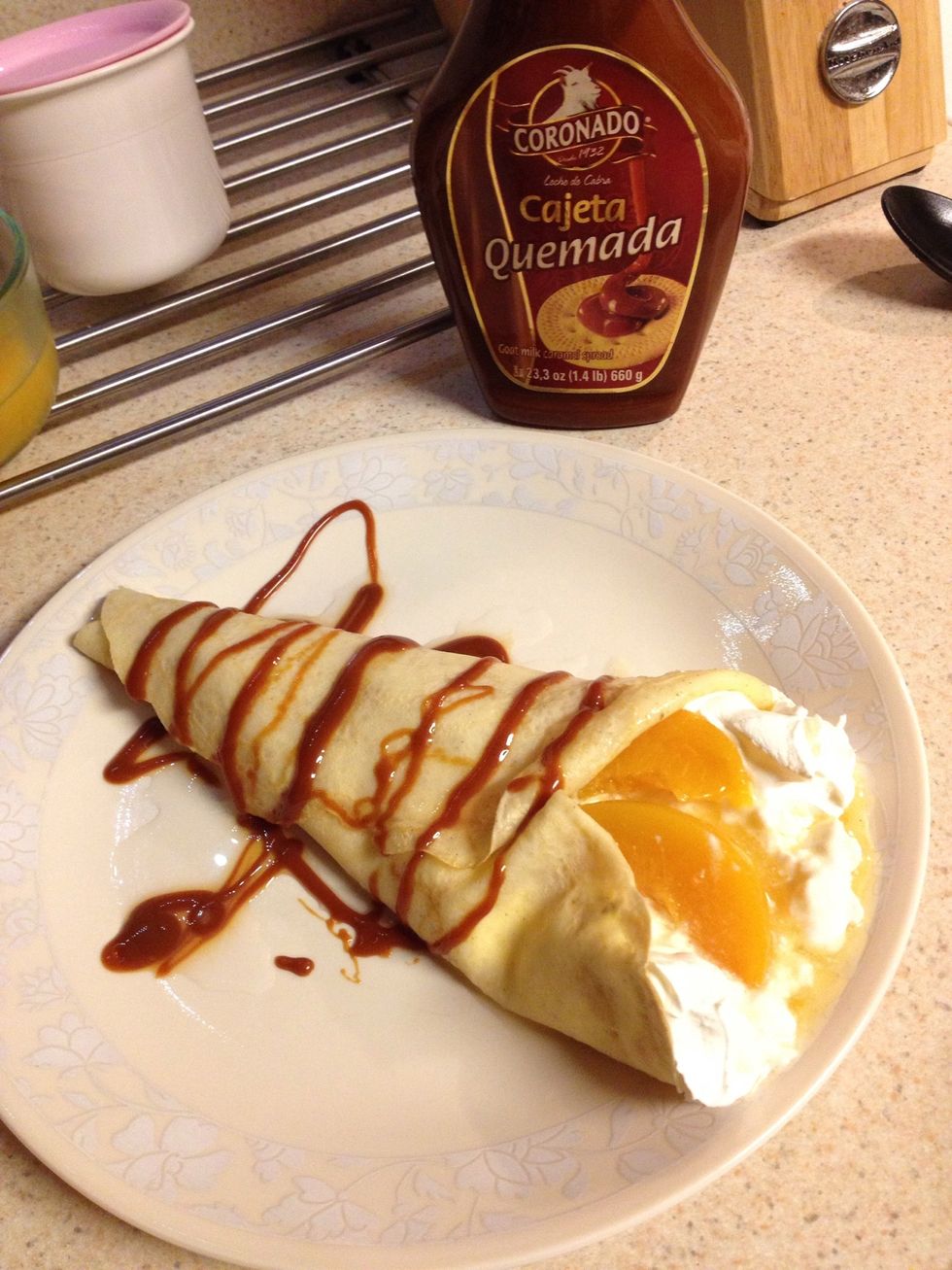 This is the cure for Extreme stress !!😄😄😄 Believe me this your tour to heaven👌😃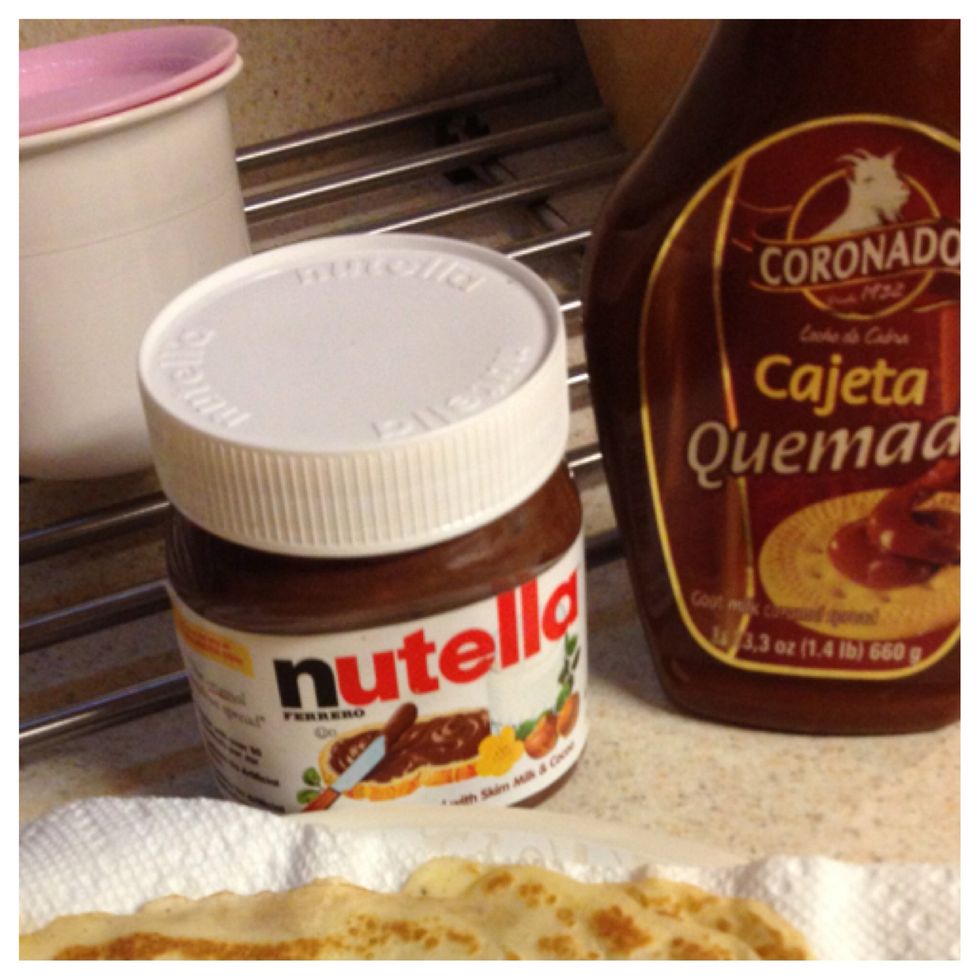 You can also use Nutella 👍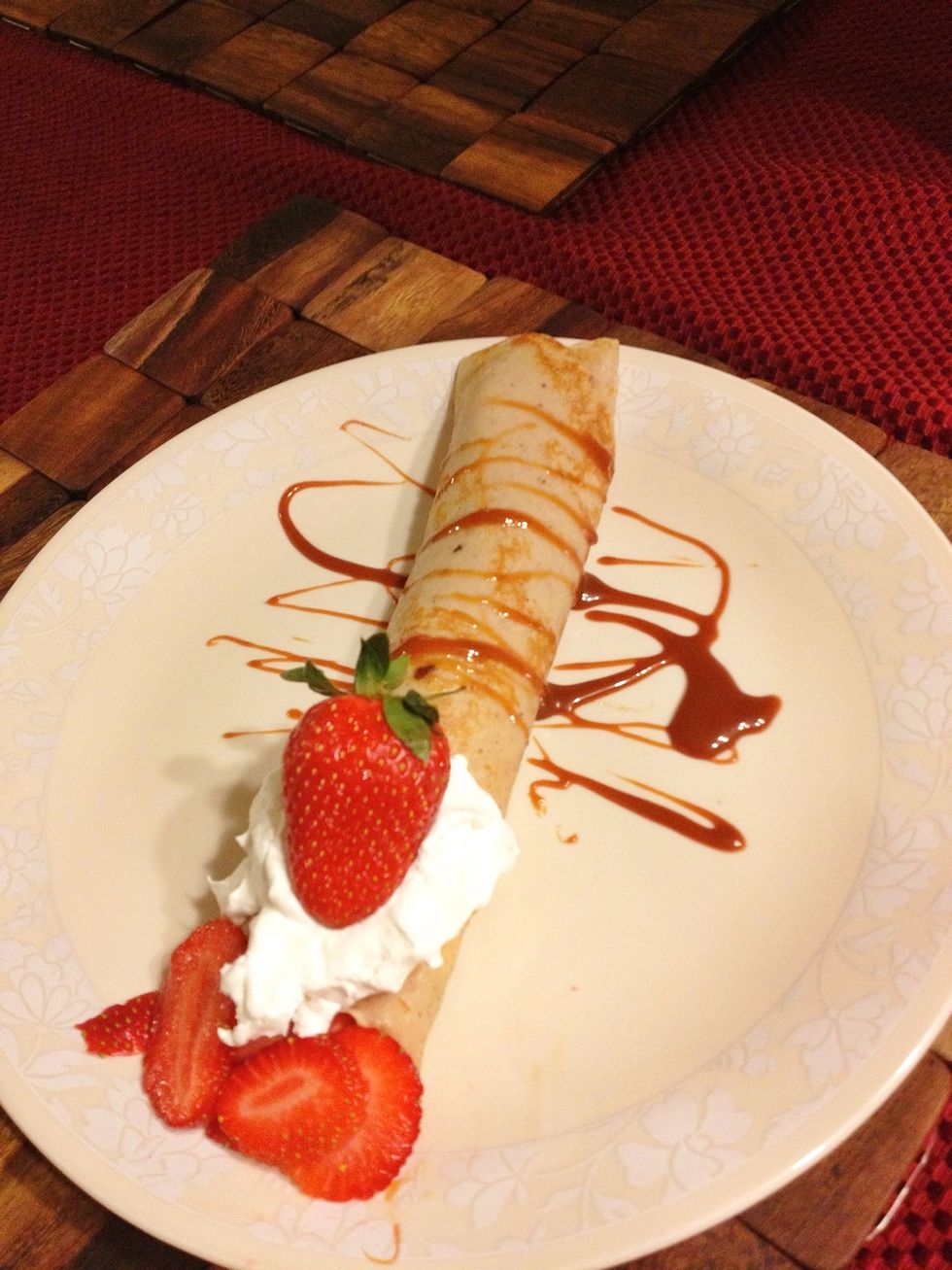 Also fresh strawberrys
Thank you again, hope you enjoy it. NR
1.0c Flour
3.0 Eggs
1.0Tbsp Sugar
1/4tsp Salt
2.0Tbsp Butter
1.0tsp Vanilla extract
2.0c Milk
Peaches
Strawberries
Nutella
Cool whip
Ice Cream