How to cook a delicous brownie in the microwave
Cook a delicous brownie in the microwave in under 5 minutes! Can be made vegan if wanted.
49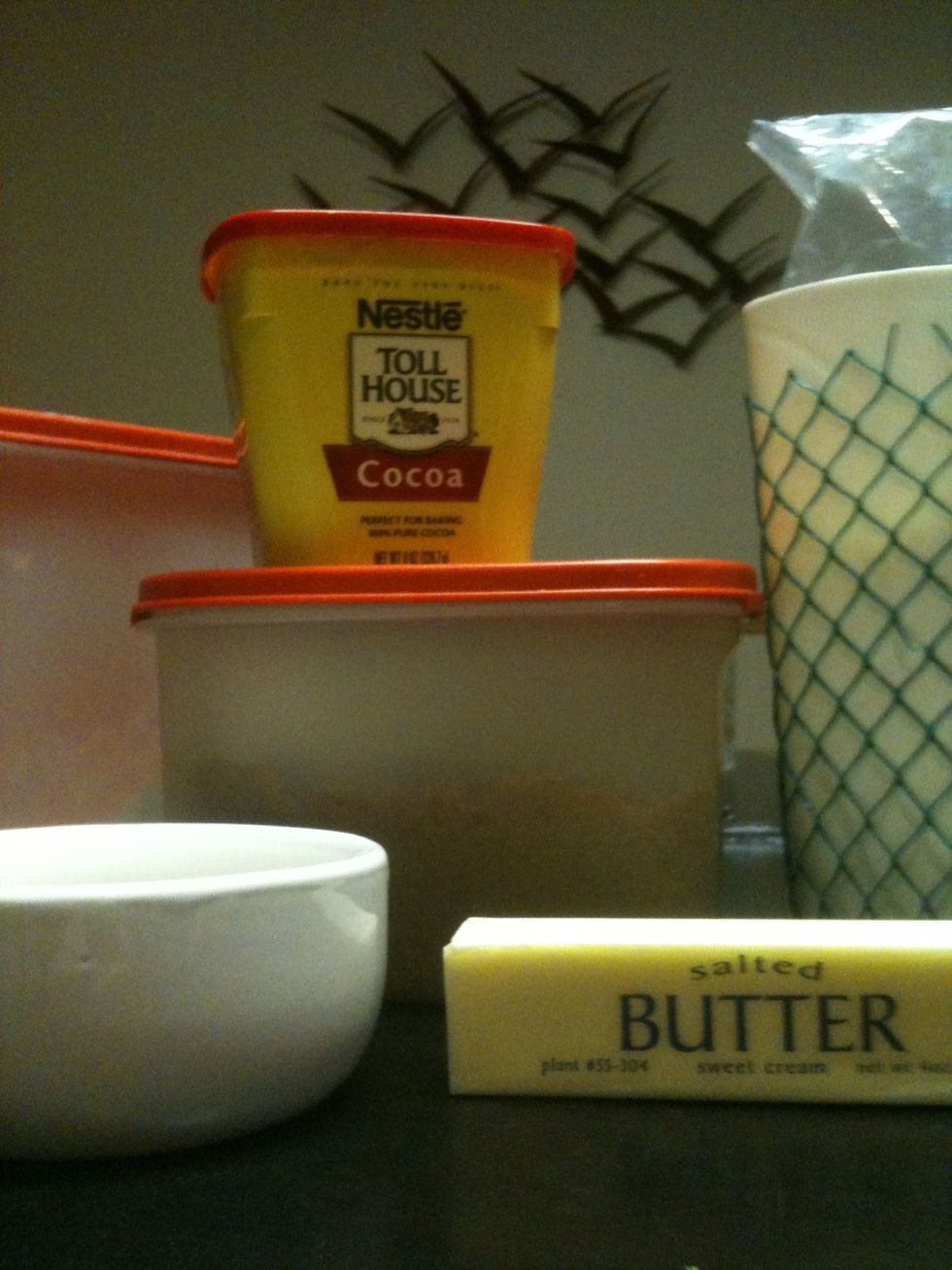 Get together all of the needed supplies.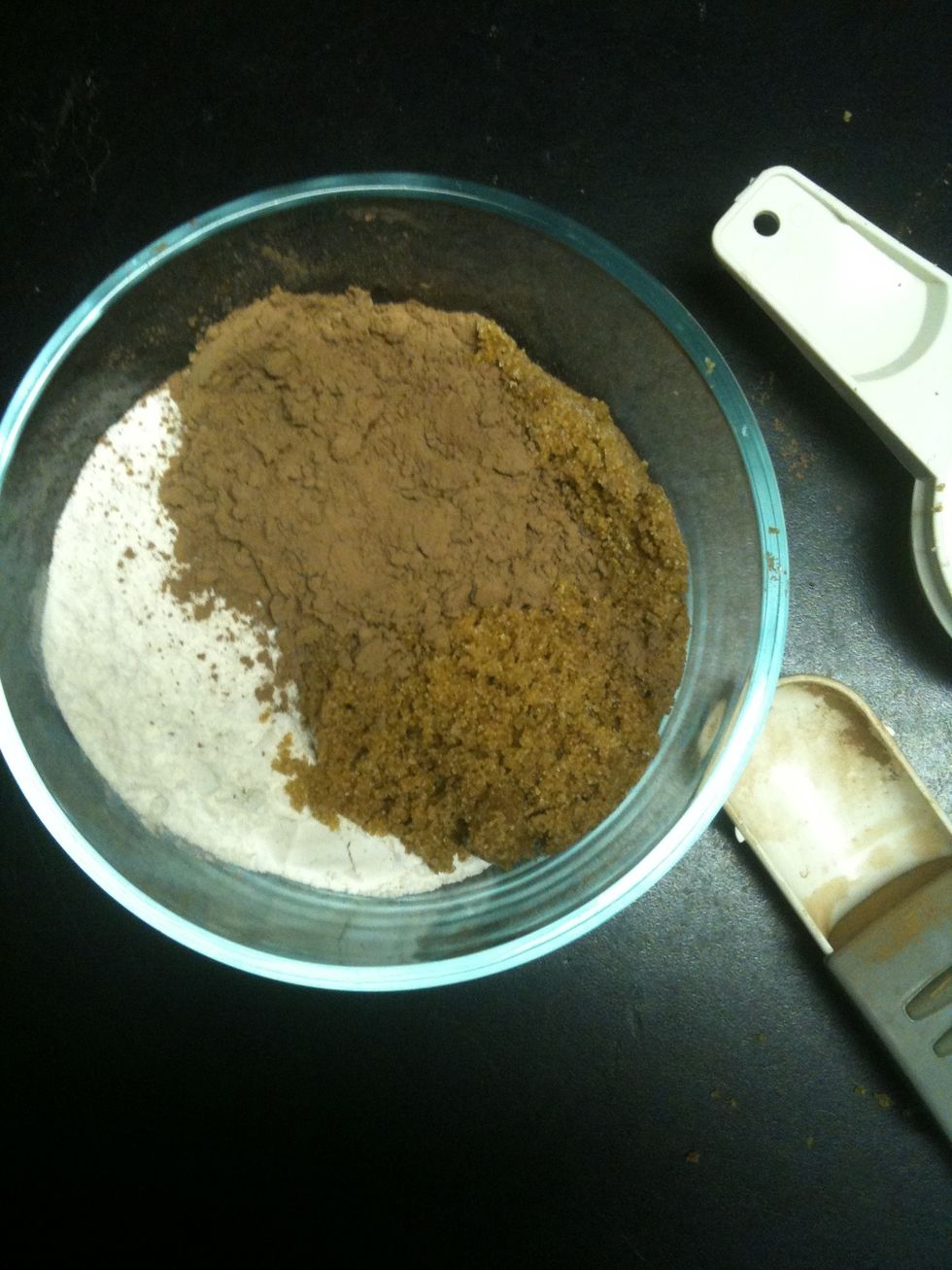 Put 1/4 cup of flour, 1/4 cup of brown sugar, and 2 tbs of cocoa into a bowl. Stir it up so it's completely mixed.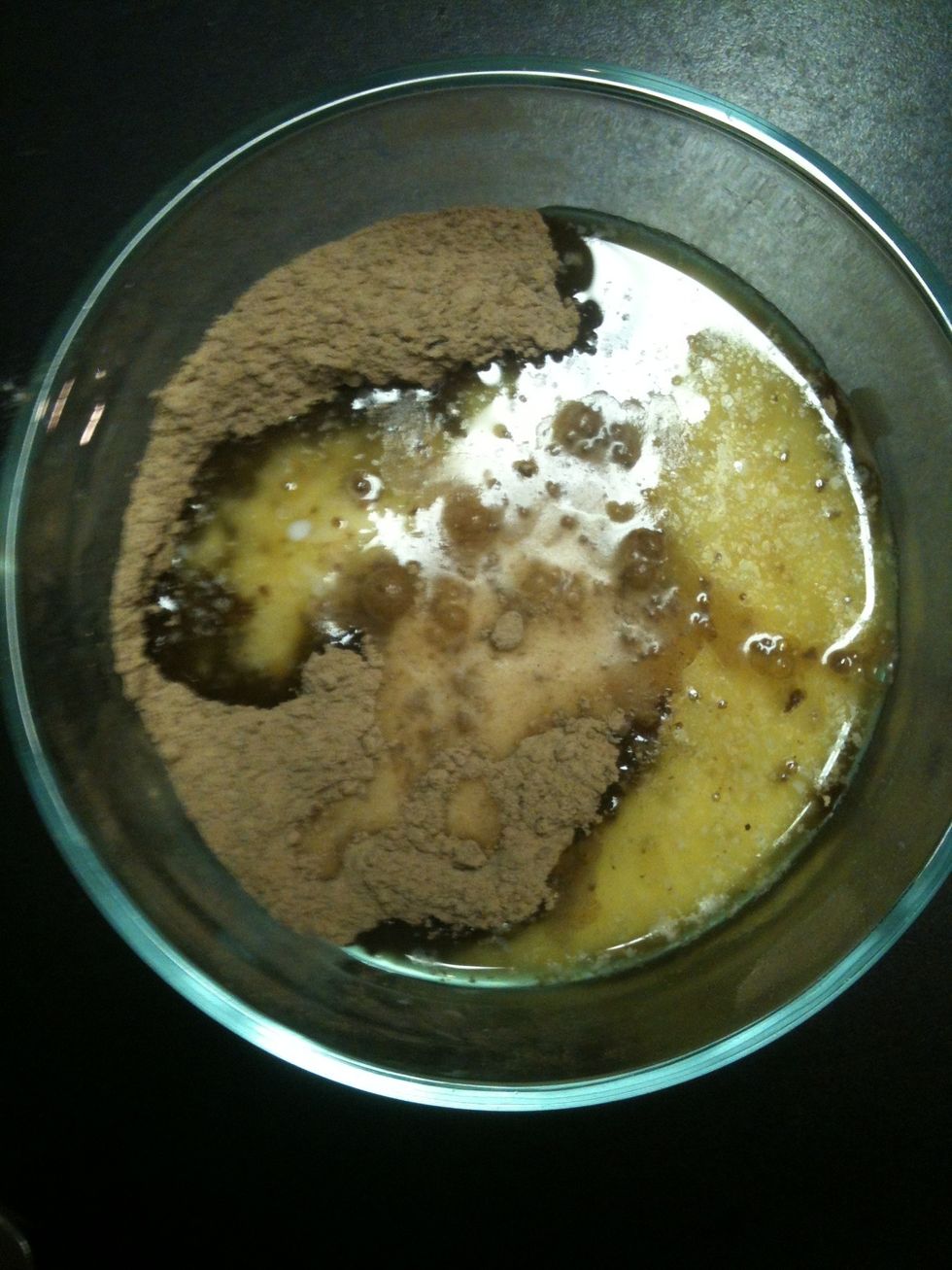 Add in 2 tbs of melted butter or oil, and 2 tbs of milk, water or coffee.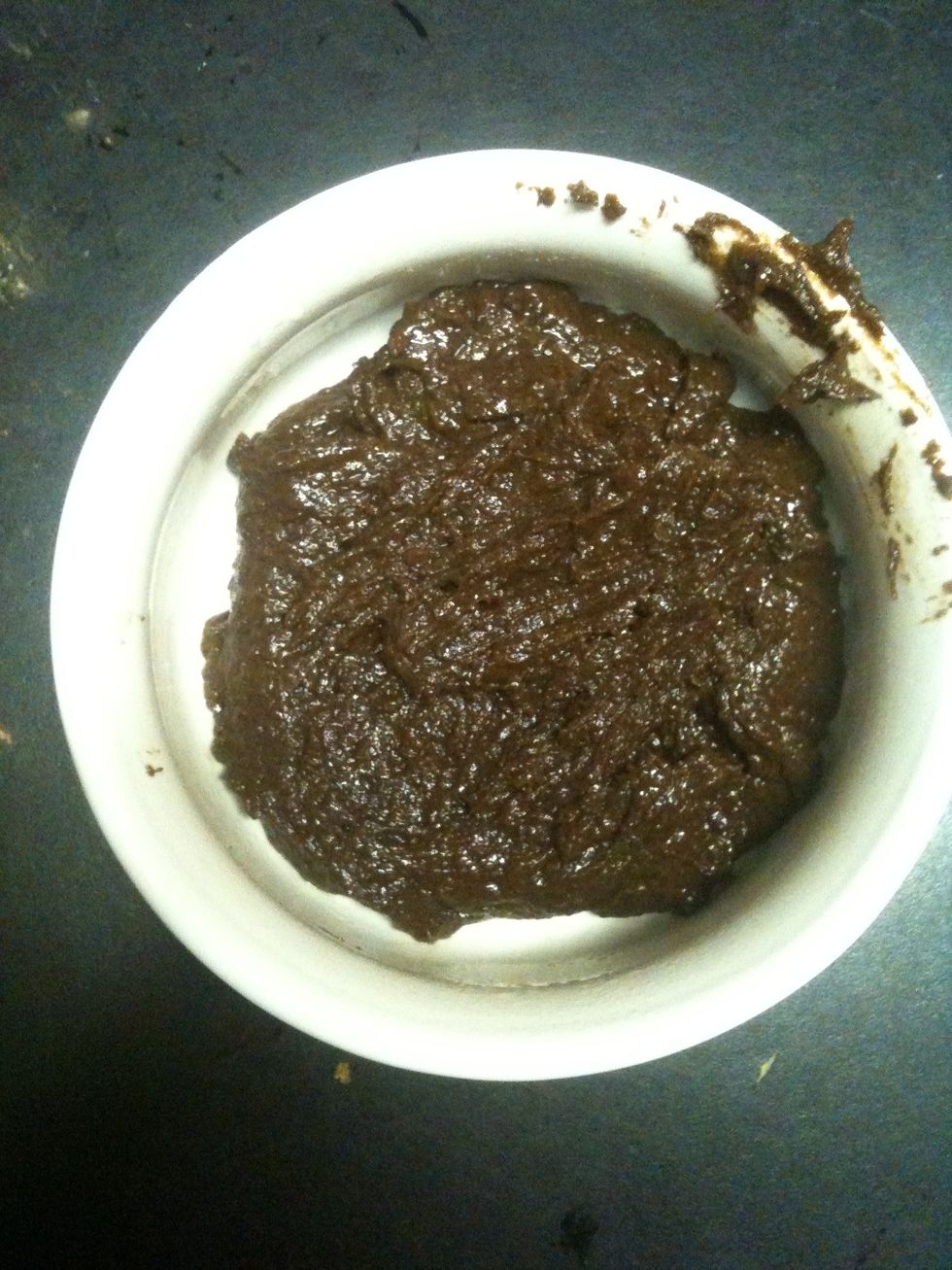 Mix it together and pour it into a mug or microwaveable bowl. You may want to spray it with cooking spray first.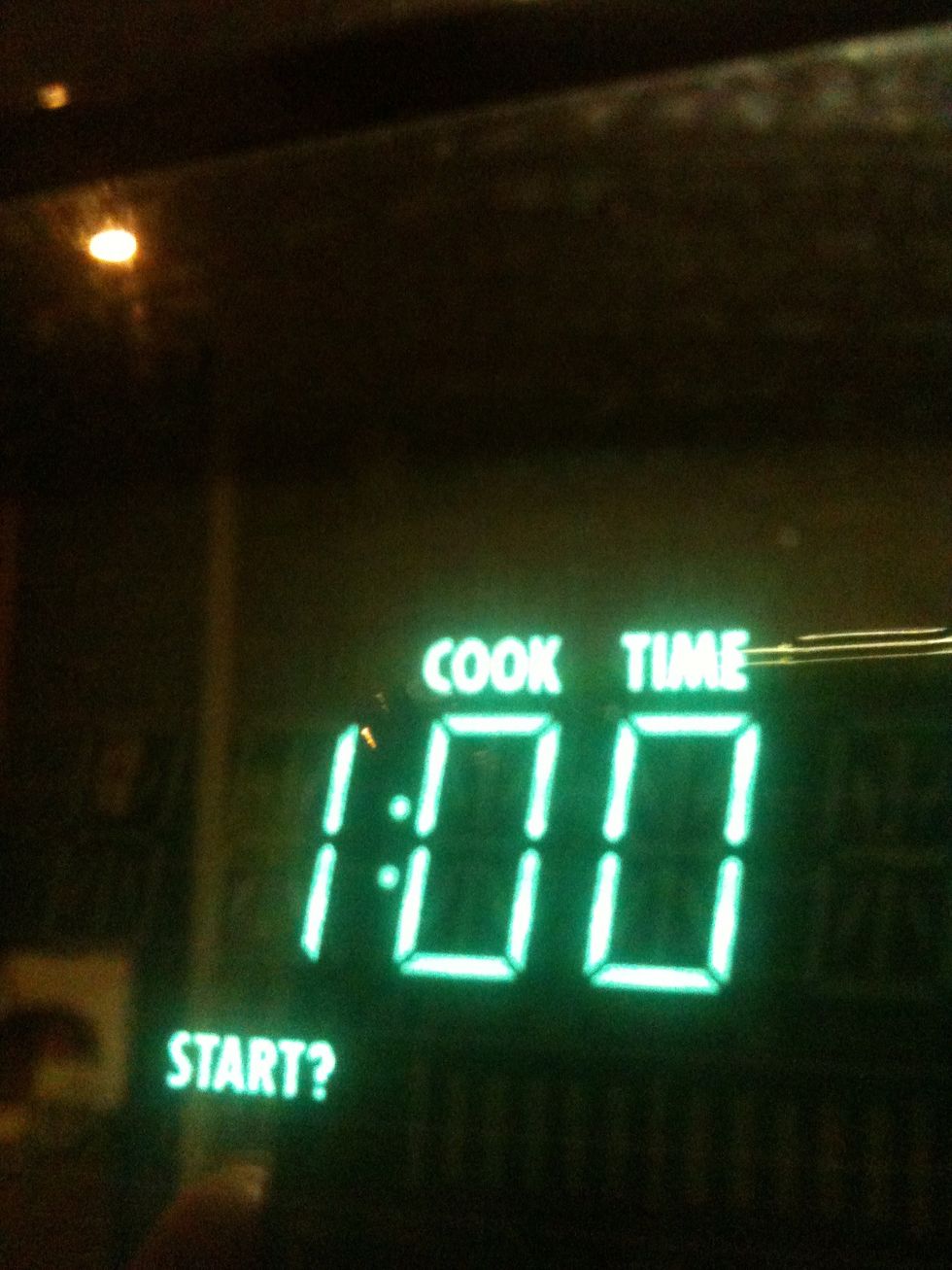 Put it in the microwave on high for 1 minute.
Top with ice cream and enjoy!
1/4c Flour
1/4c Brown Sugar
2.0Tbsp Cocoa
2.0Tbsp Water, Milk, or Coffee
2.0Tbsp Melted Butter or Oil
1.0 small mug or bowl
1.0 Small bowl
Any mix-ins you want!