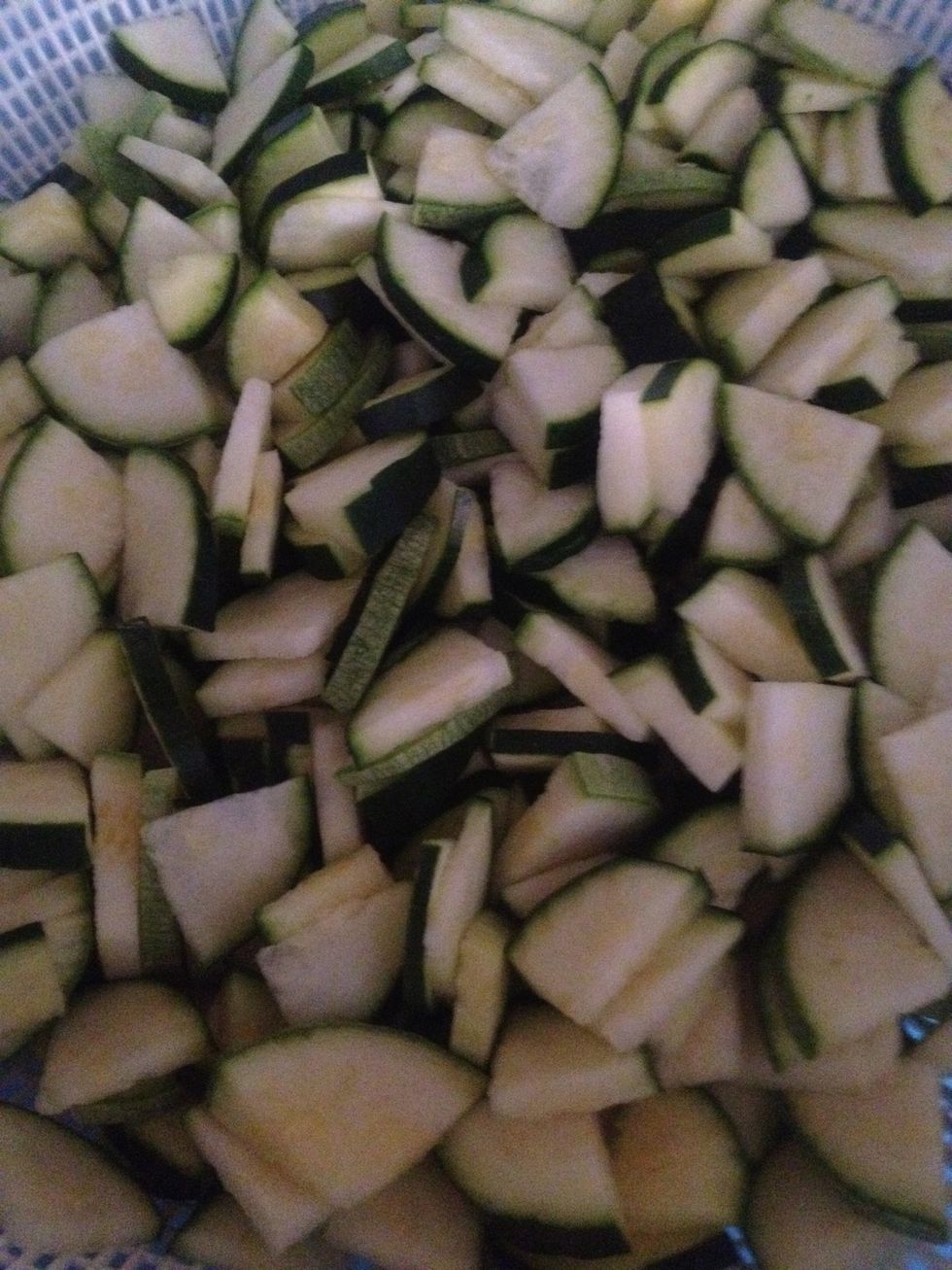 Cut your favorite kind of squash into small pieces. Add some salt and mix everything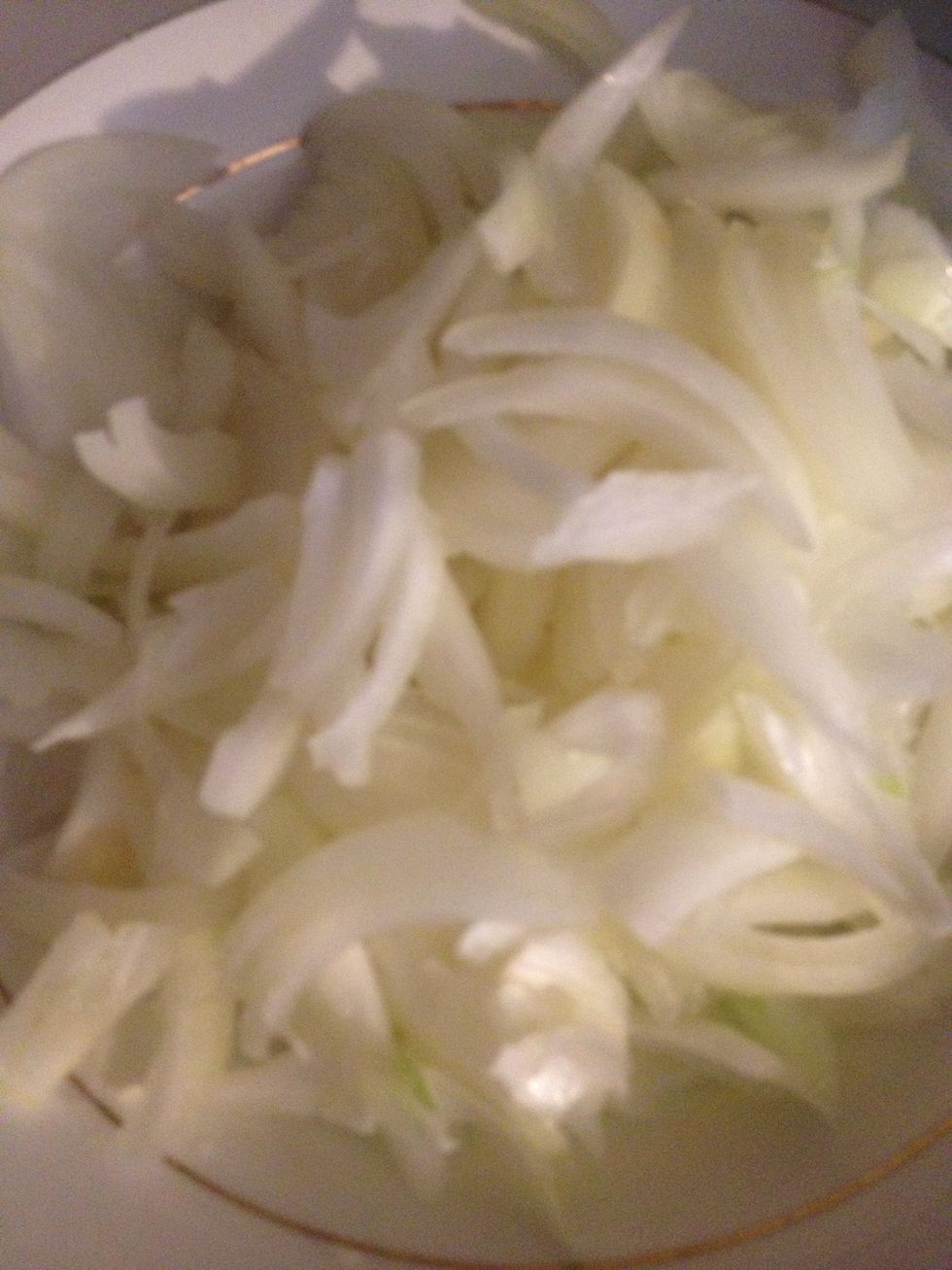 Now cut your onions into small pieces or however you like them to be cut :)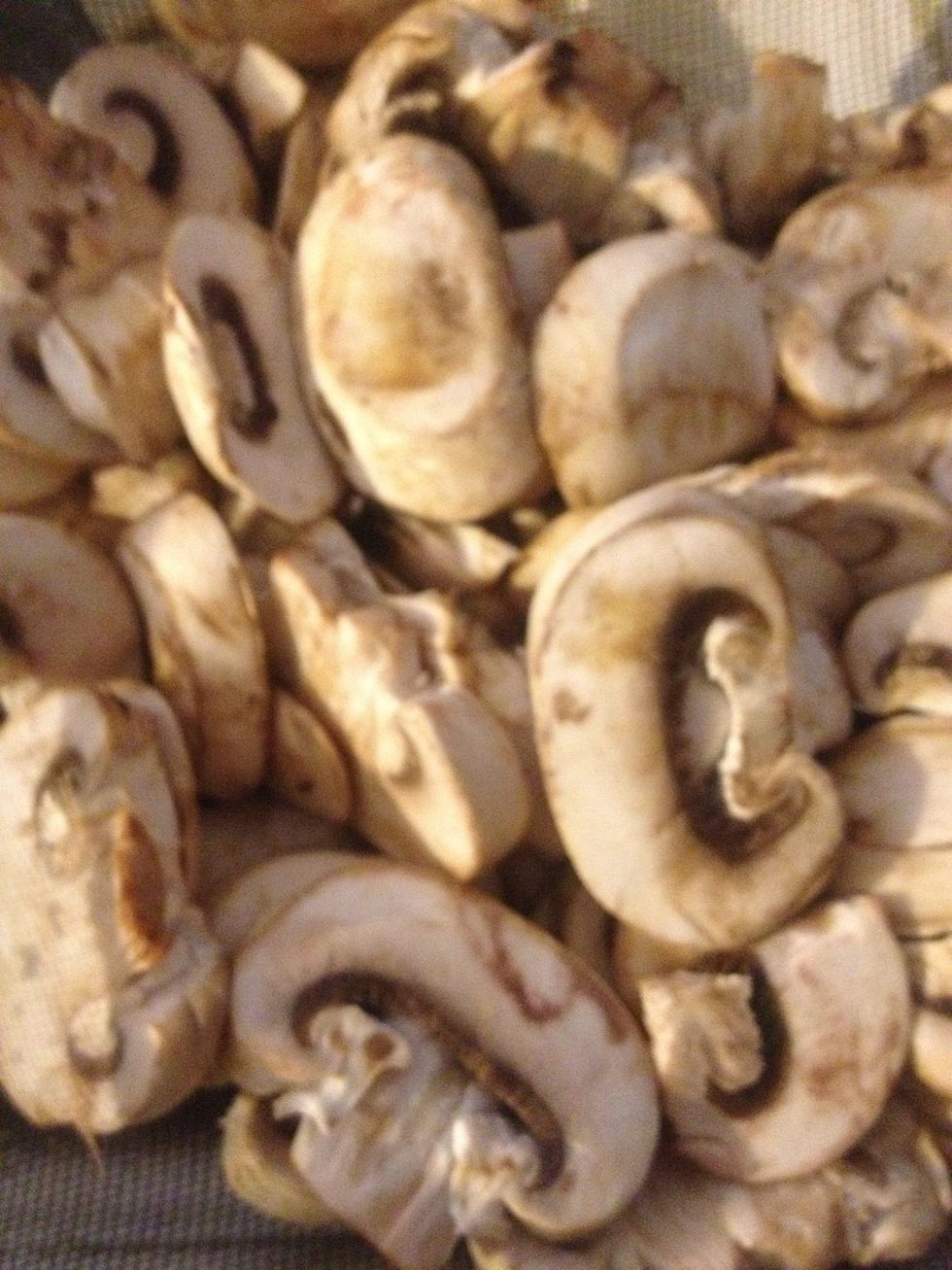 I use sliced mushrooms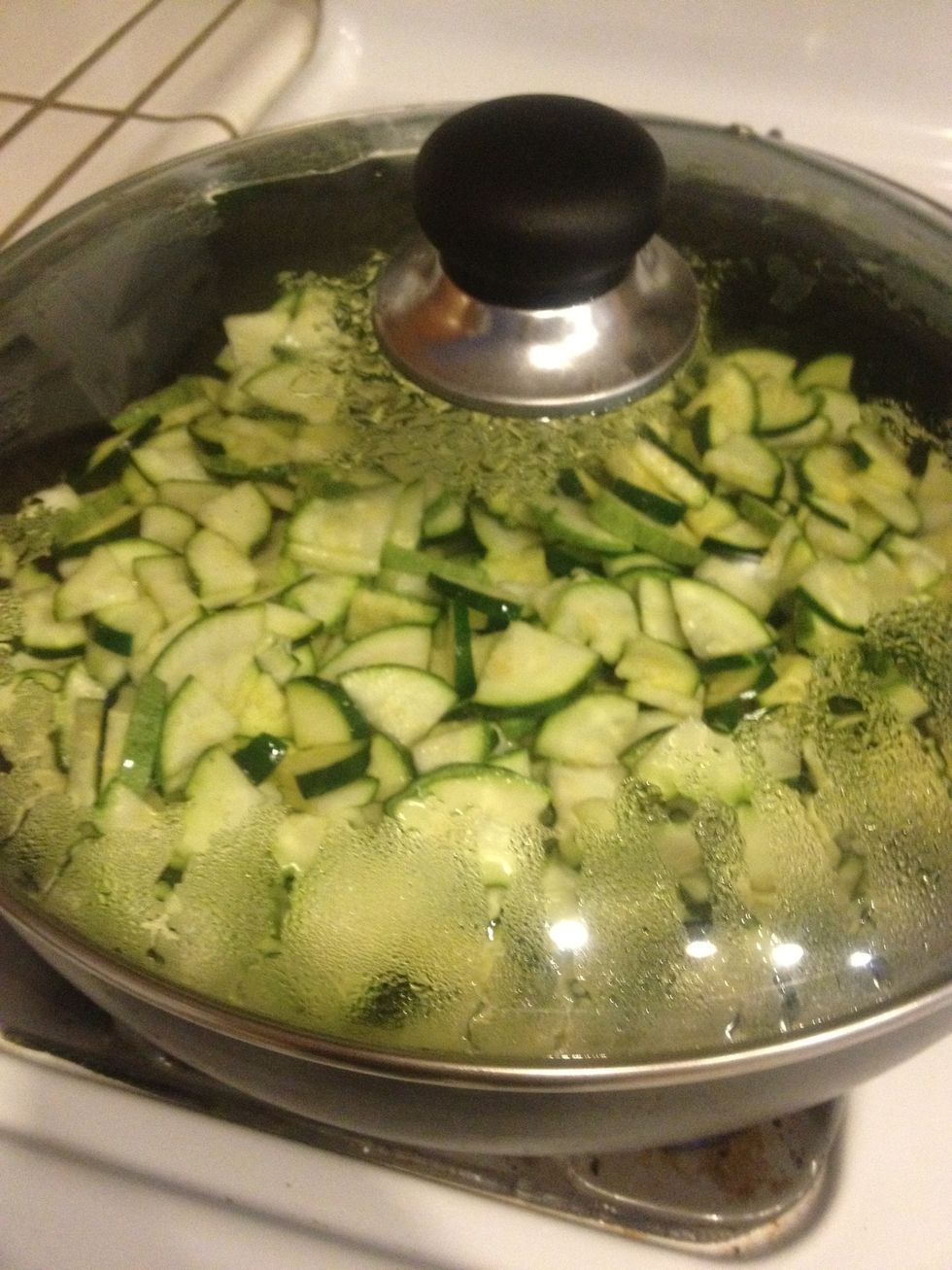 Now with your squash in a pan, add a little bit of olive oil, and cover the top of your pan with a lid. Set the heat to low and let it cook slowly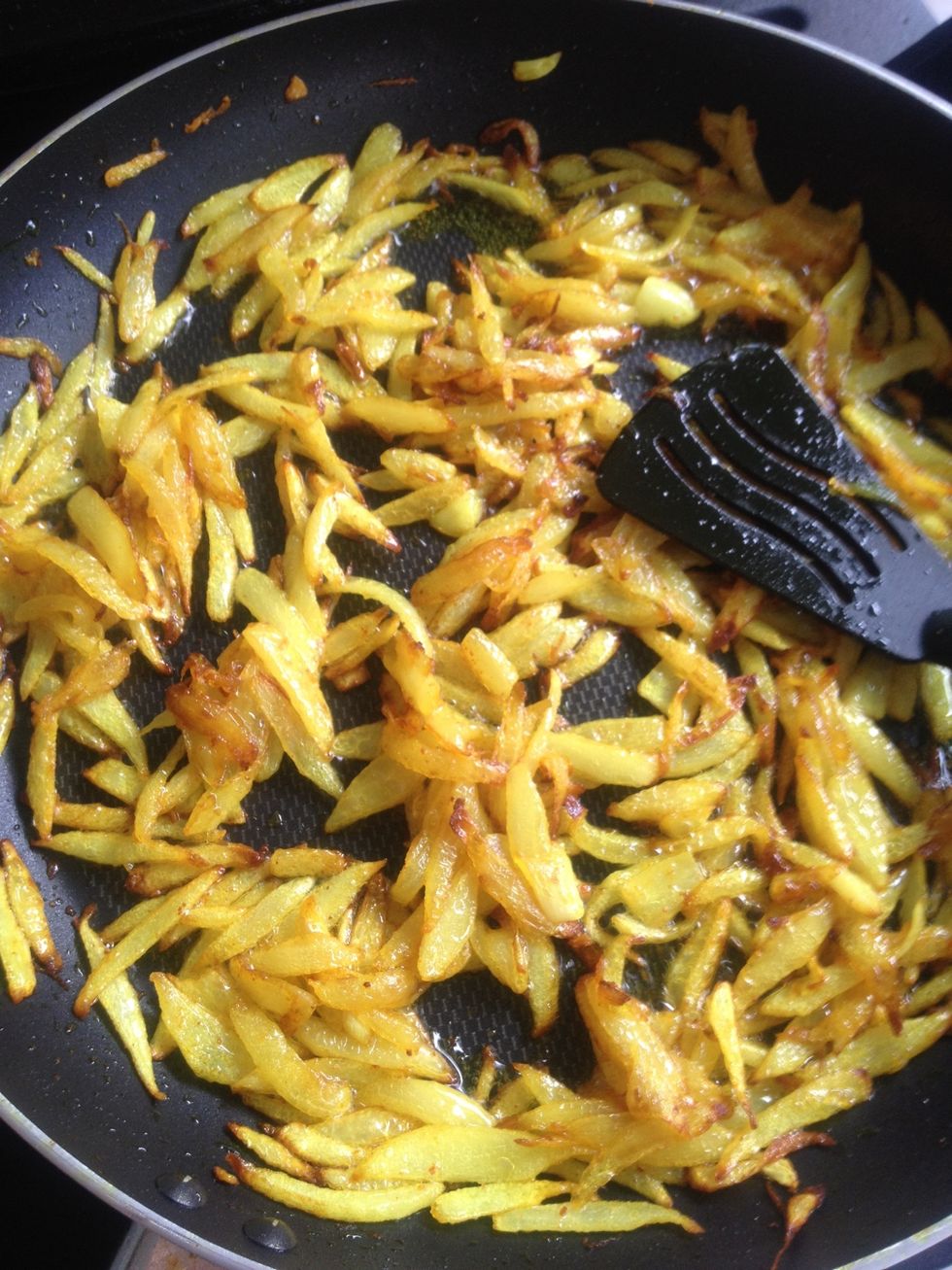 Fry your onions with olive oil until it's gold. The key to make this food yummy, is to use a lot of onions.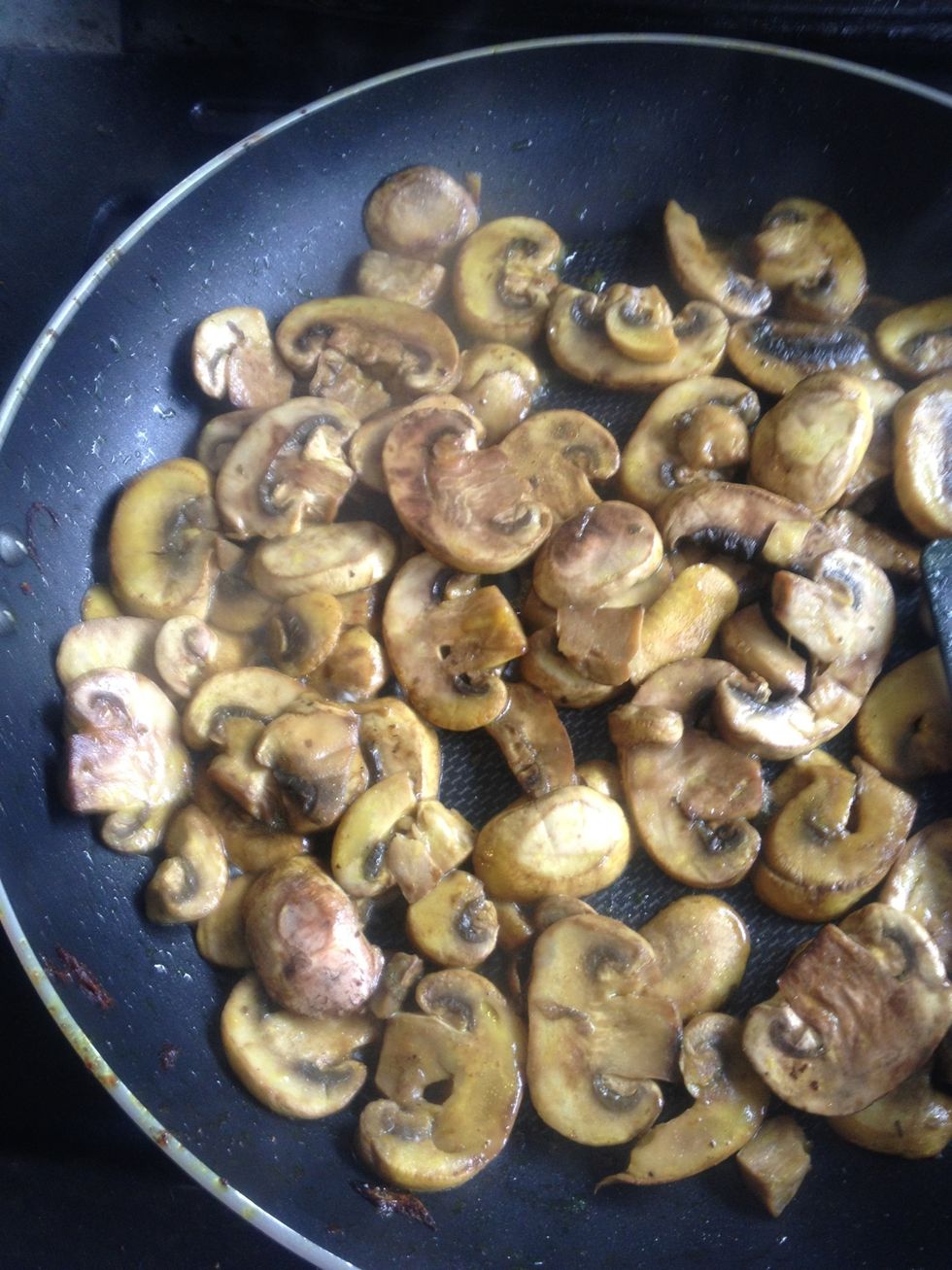 Then cook your mushrooms however you prefer
Mix everything together, add some curry powder, and pepper. Serve it while it is warm with bread and a salad of your choice.
The creator of this guide has not included tools