How to cook a delicious steak on a homemade rocket stove!
Cook a Delicious Steak on a Homemade Rocket Stove!
185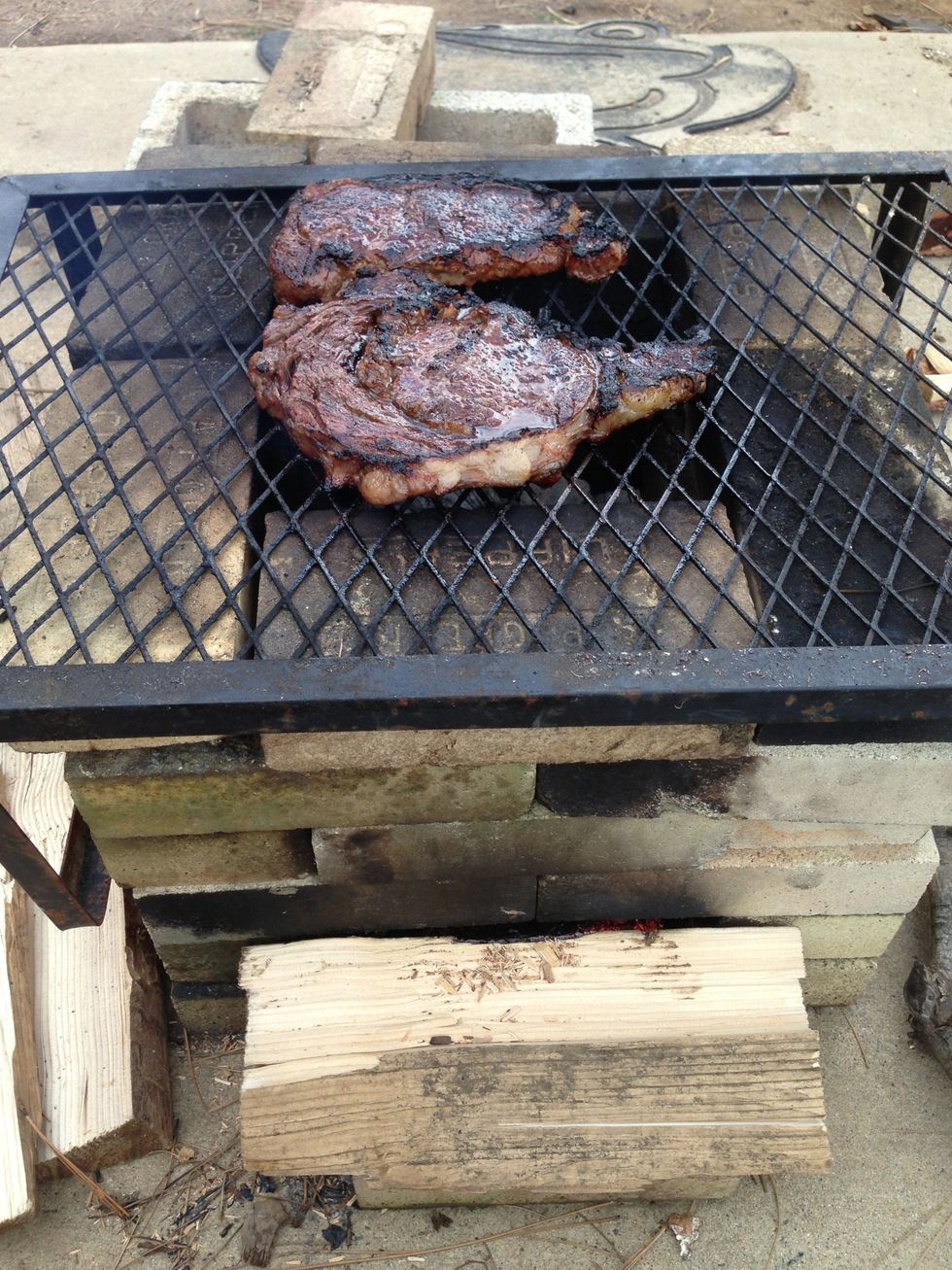 Build your pit by placing 5 bricks to be the base, and then leave a void in the middle to act as the burn chamber. The draft effect is what makes it efficient.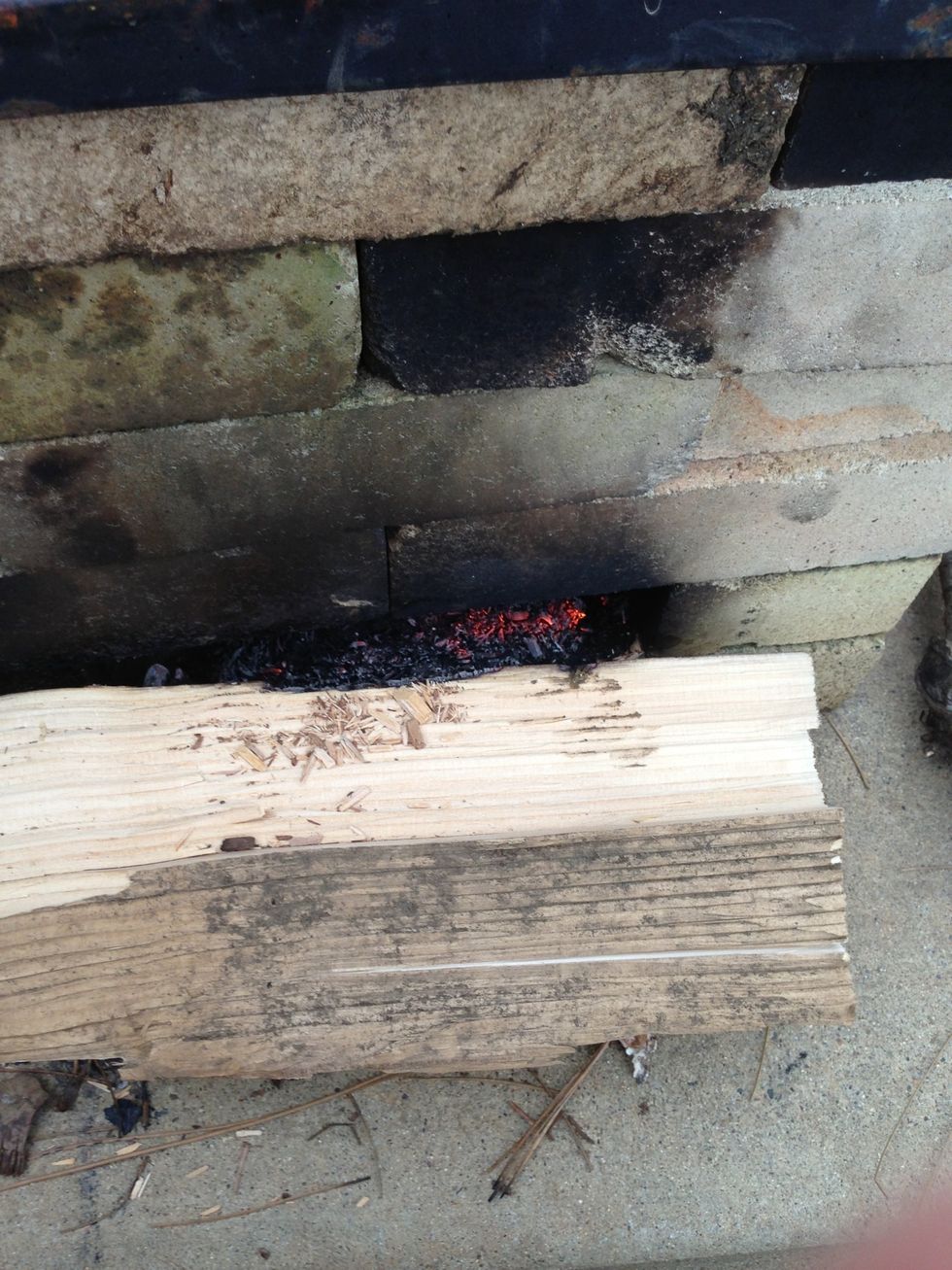 I controlled the heat with this log, and also fed the fire with the small amount of wood shavings for flavor. All through the brick sized opening.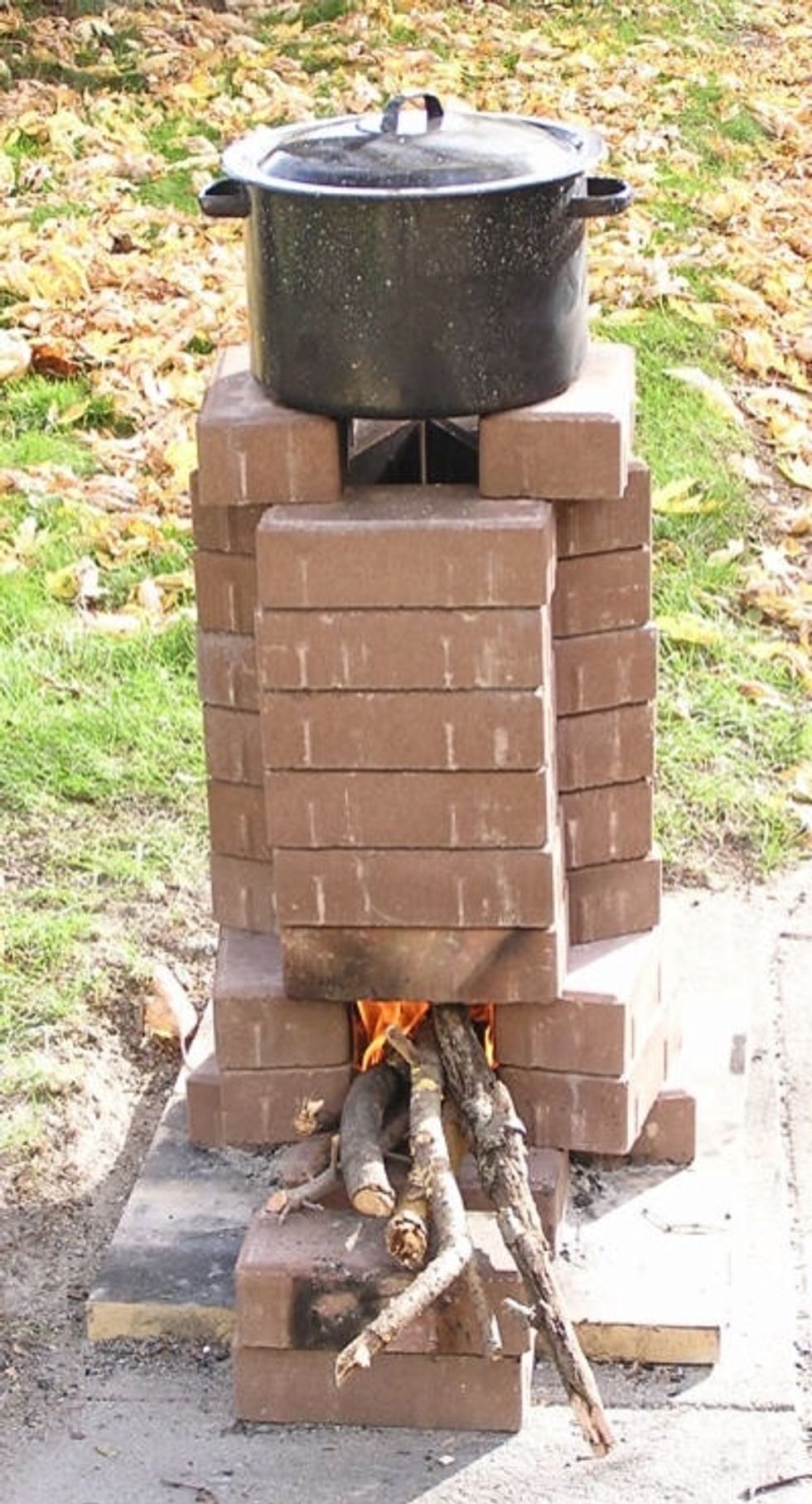 From google images.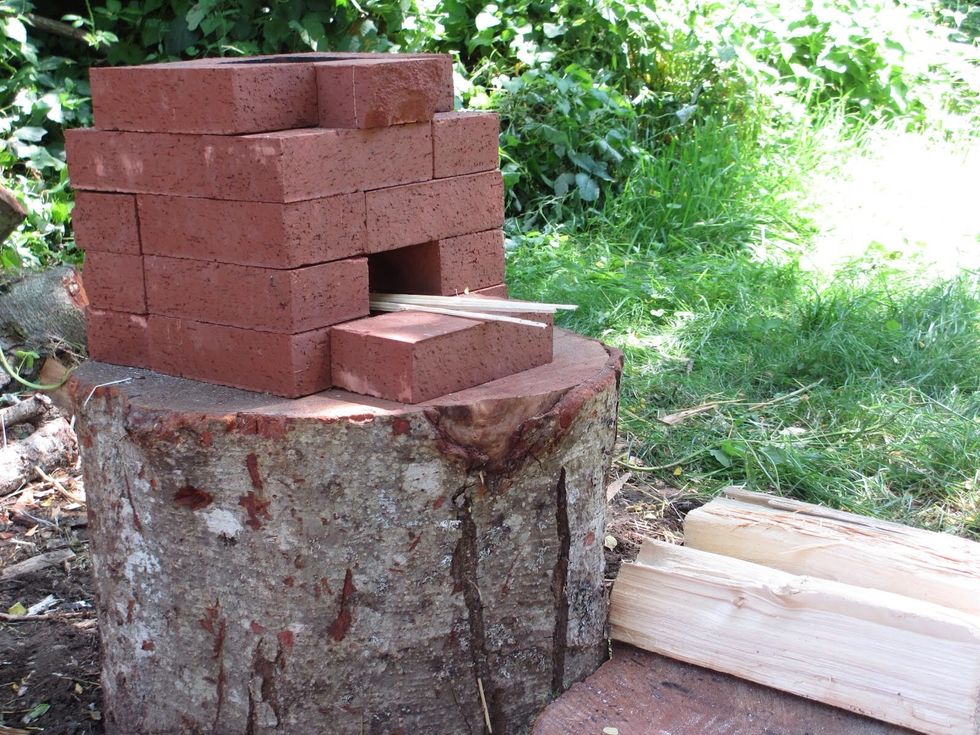 From google pics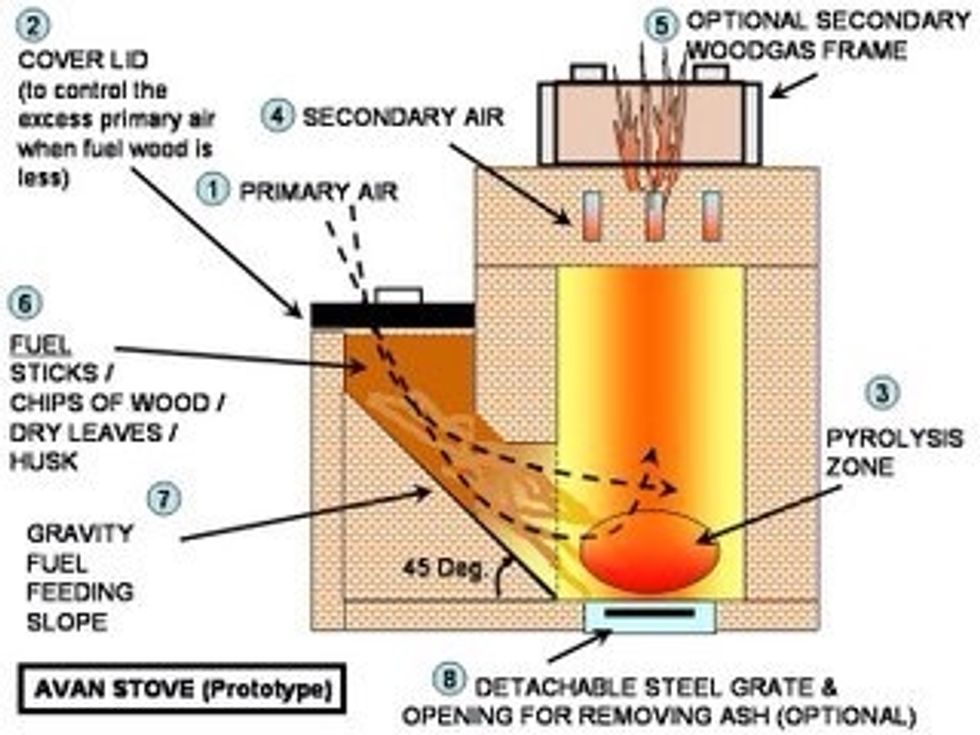 Nice design from google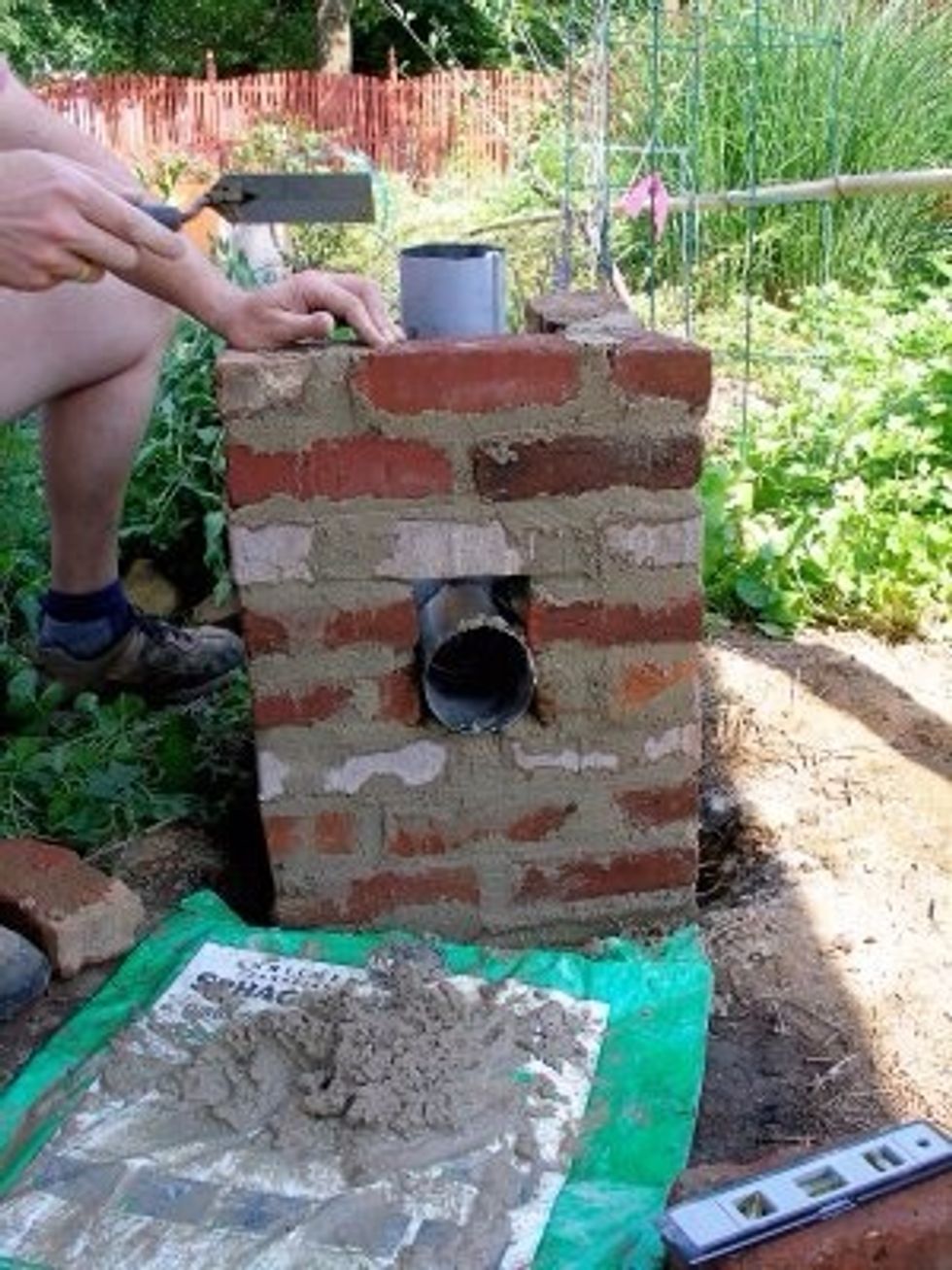 This is a good design as well, but I like being able to perfect my version before I do anything permanent.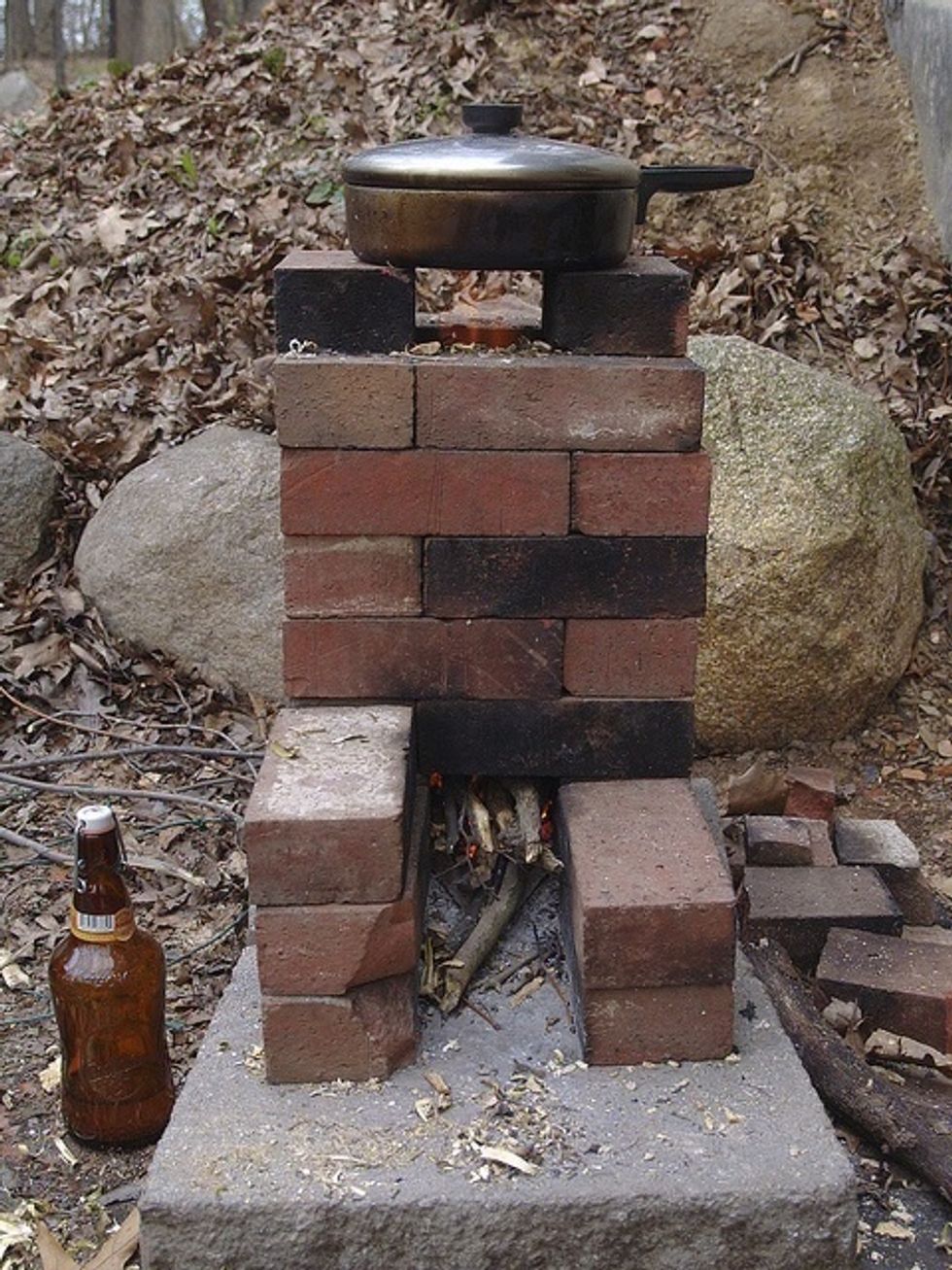 I may copy this design.
Excellent design. Seek additional ideas on YouTube. Thanks and happy Easter.
30.0 Fire bricks
Misc fuel - wood and/ or charcoal
1.0 Cooking grate