Cook a Delicious Dorito Seafood Macaroni & Cheese.
50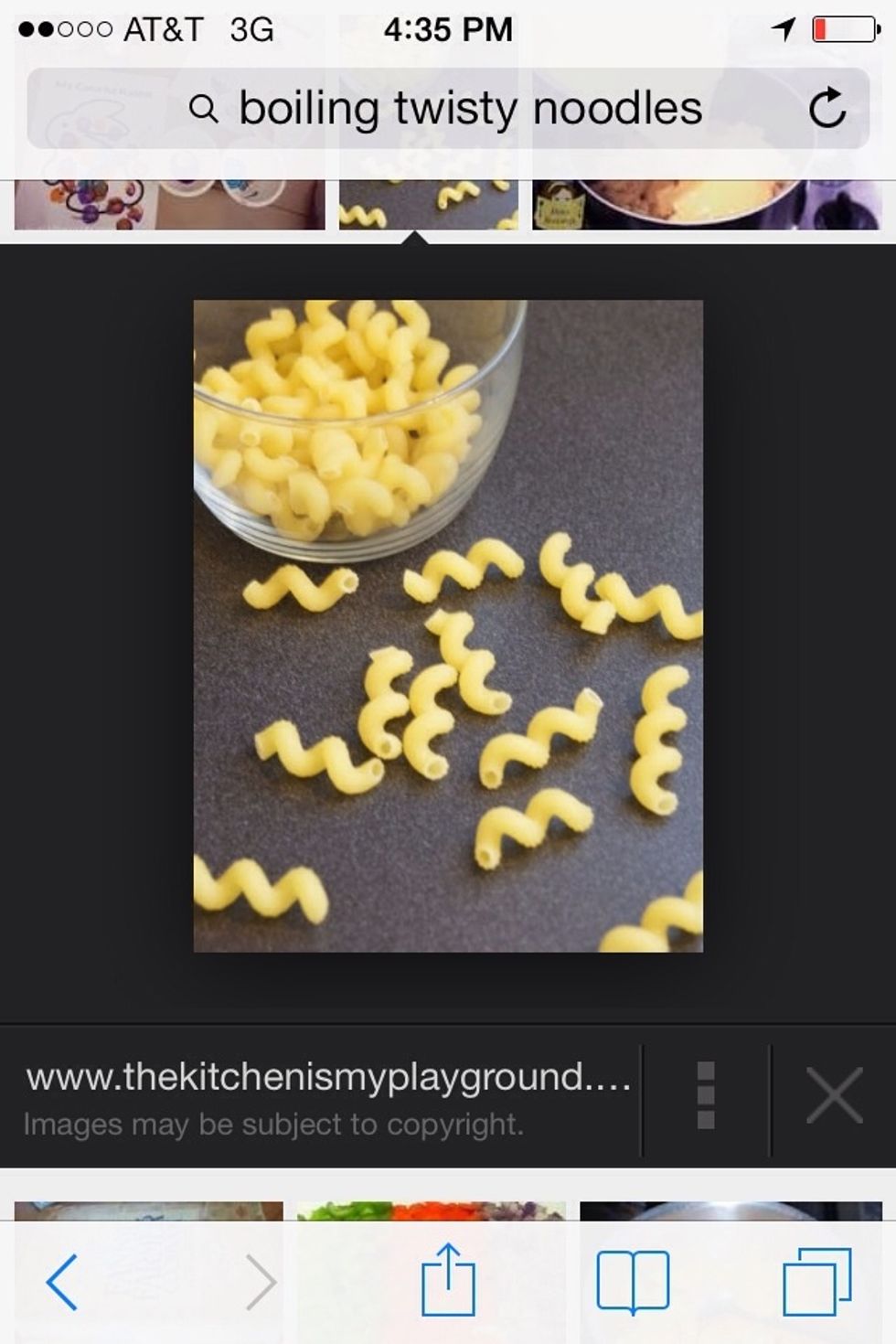 Start boiling those noodles!!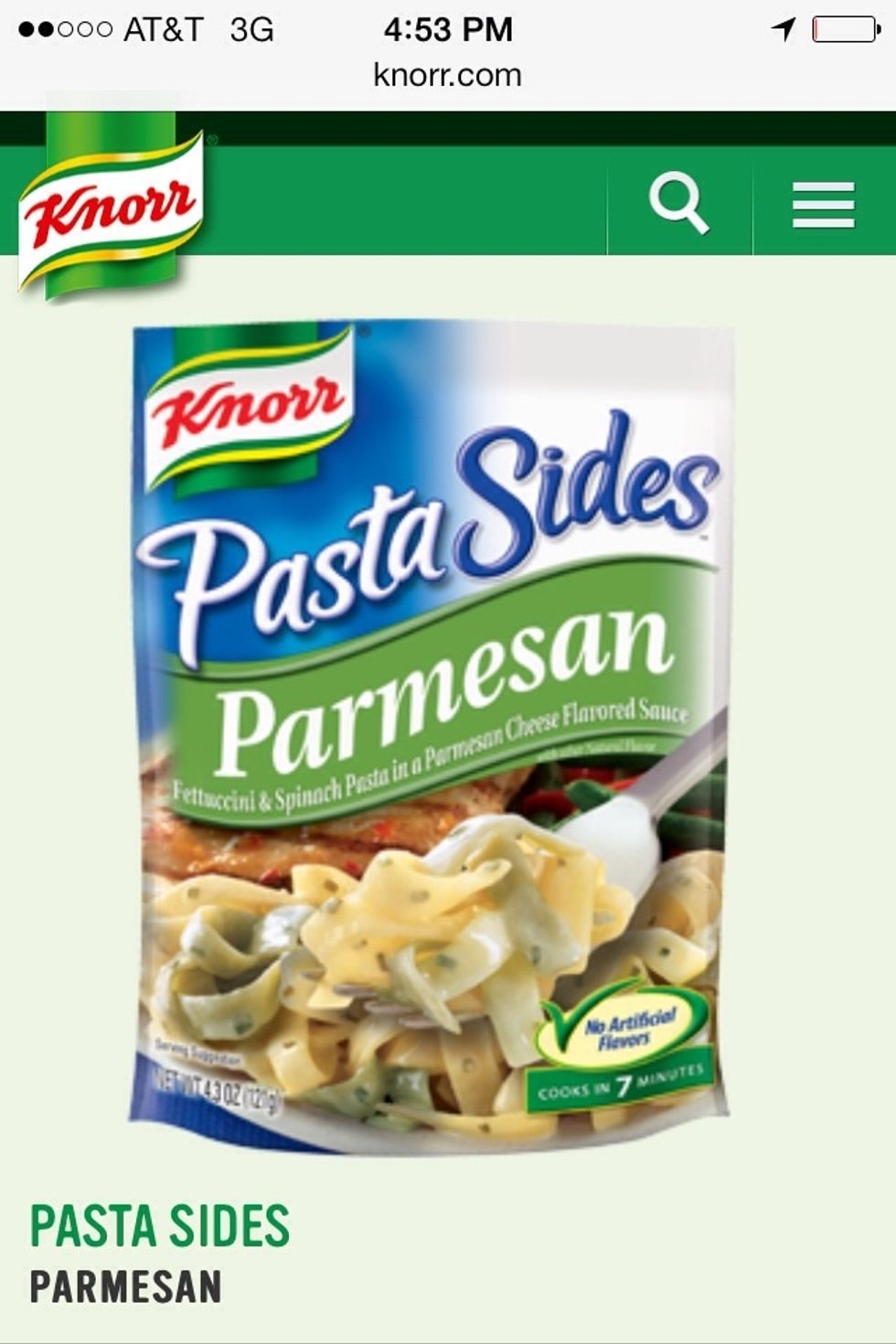 You can find these at wallmart for like $1. Pick any two that you like I just prefer the parm! But you need at least 2 packages of your choosing. Cook and set aside.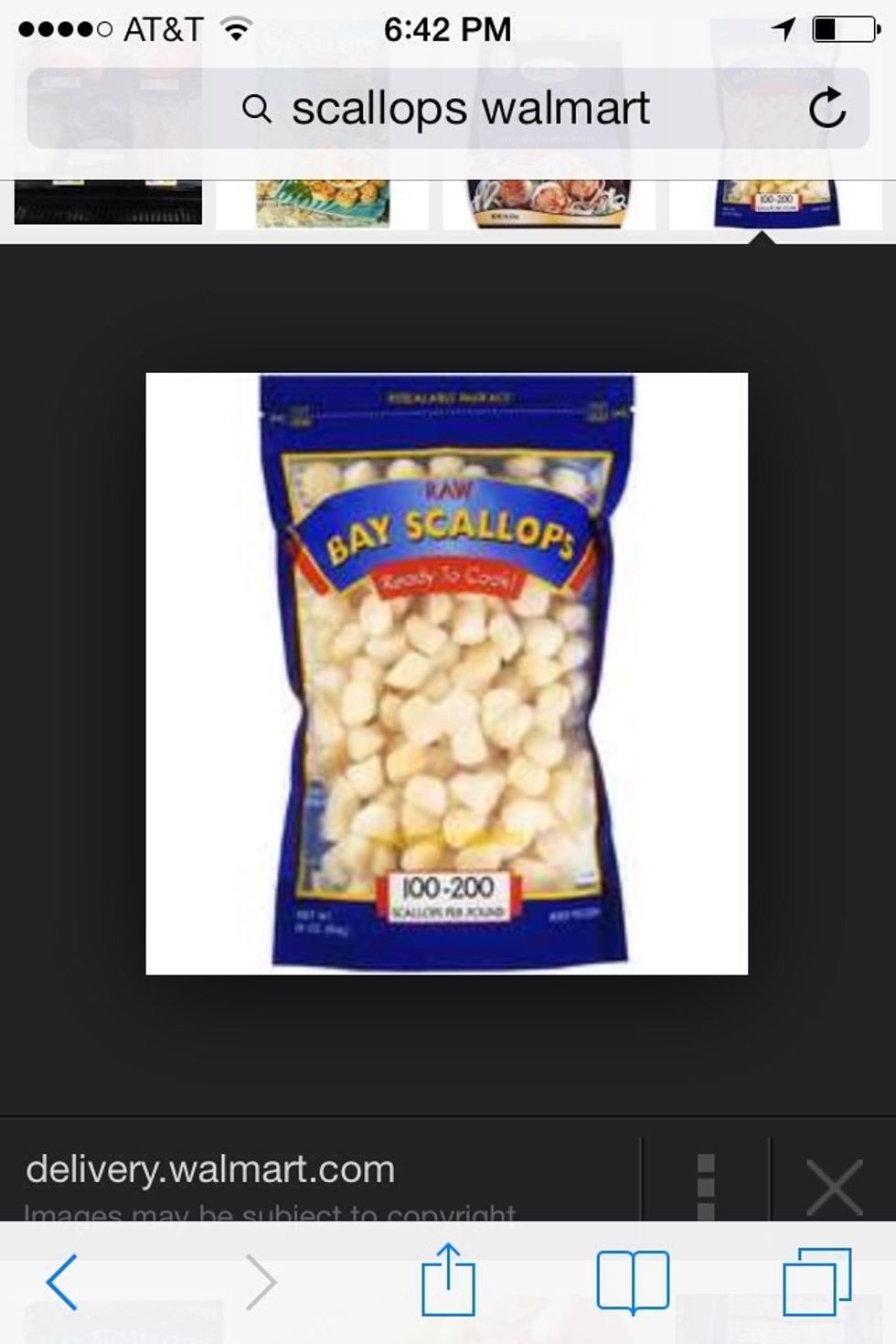 Thaw out your meat properly. Get a skillet ready with butter and garlic. Cook your seafood to a boil (scallops and crawfish separate) then keep aside for the topping.
If you get the "$10 crawfish at wallmart thats frozen and peeled ready to go" you can use the juice from that package for flavoring. If just using scallops I would probably use more seasoning.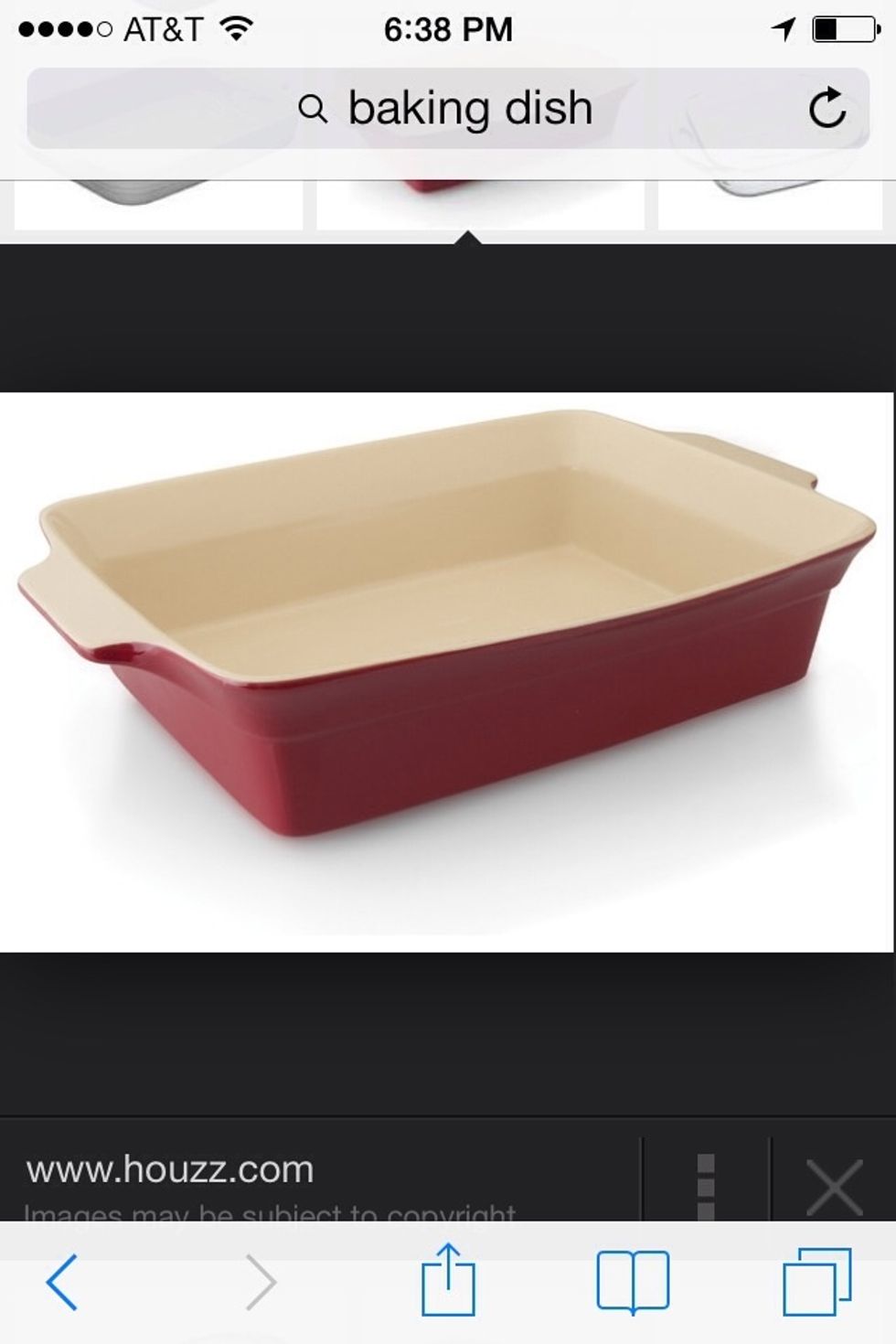 Have your oven set to 350• and your baking dish buttered down. Use a stick of butter, heat the end of it a tiny bit on the stove, then spread it on the dish really good.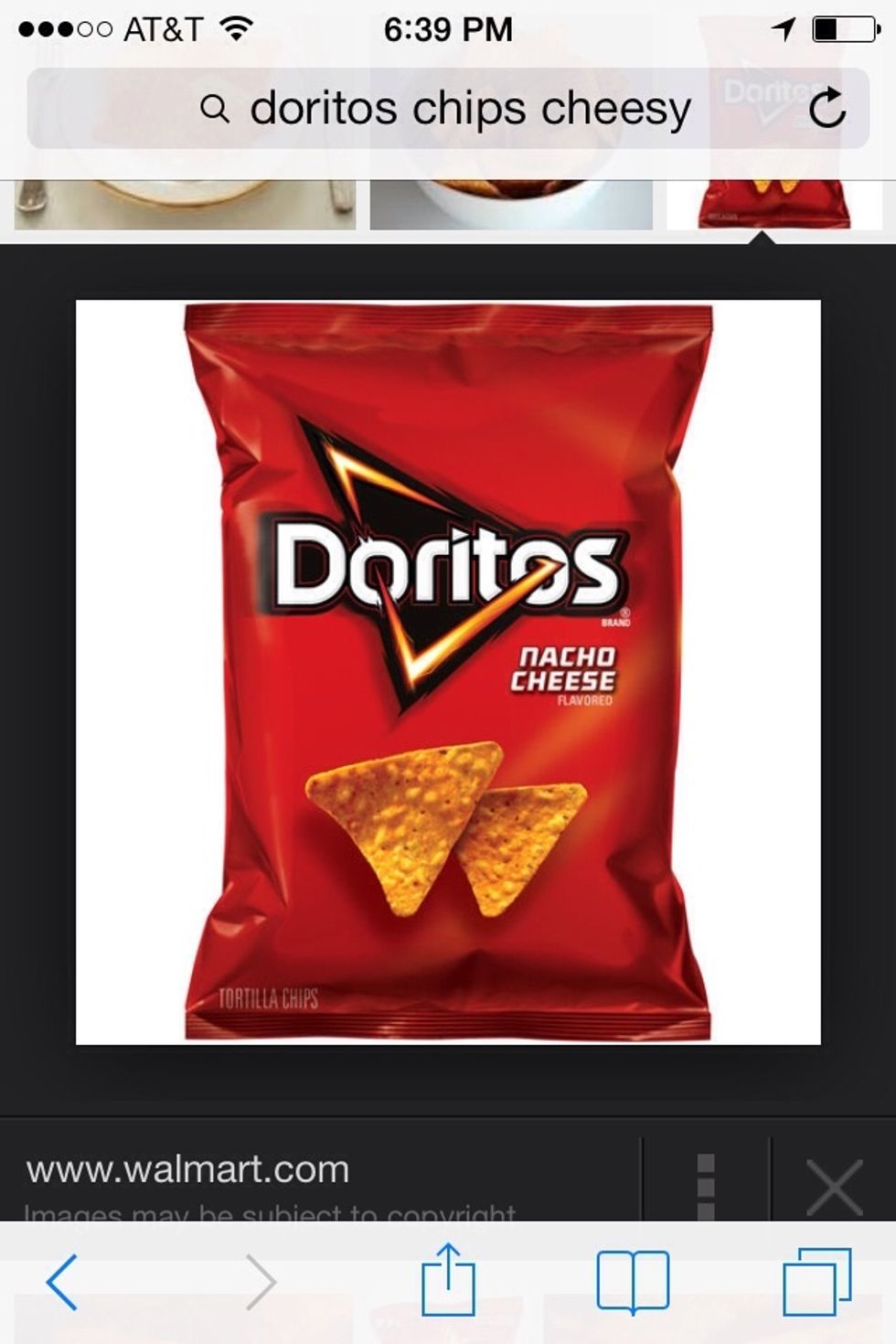 Pour chips in large ziplock bag. Crush really really good! When your dish is almost done spread crumbs all over your pasta. Then leave in oven 5 more min.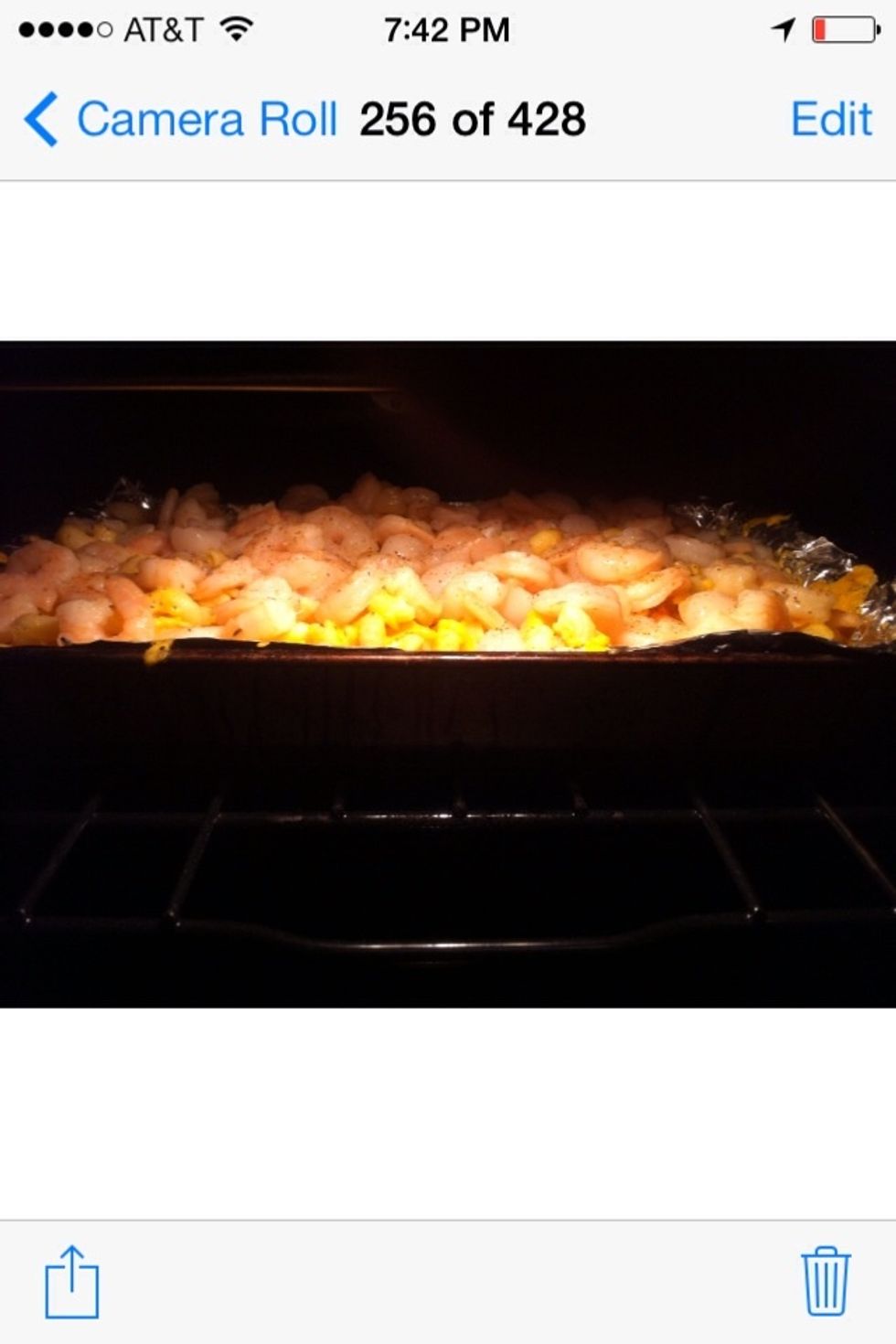 Pour in parm pasta. Add cooked noodles. Add cheese sauce. Add crawfish juice if wanted. Add seasoning. Mix all together. Add shredded cheese. Add meat. Cook for 20min. Add Doritos. Cook 5 more min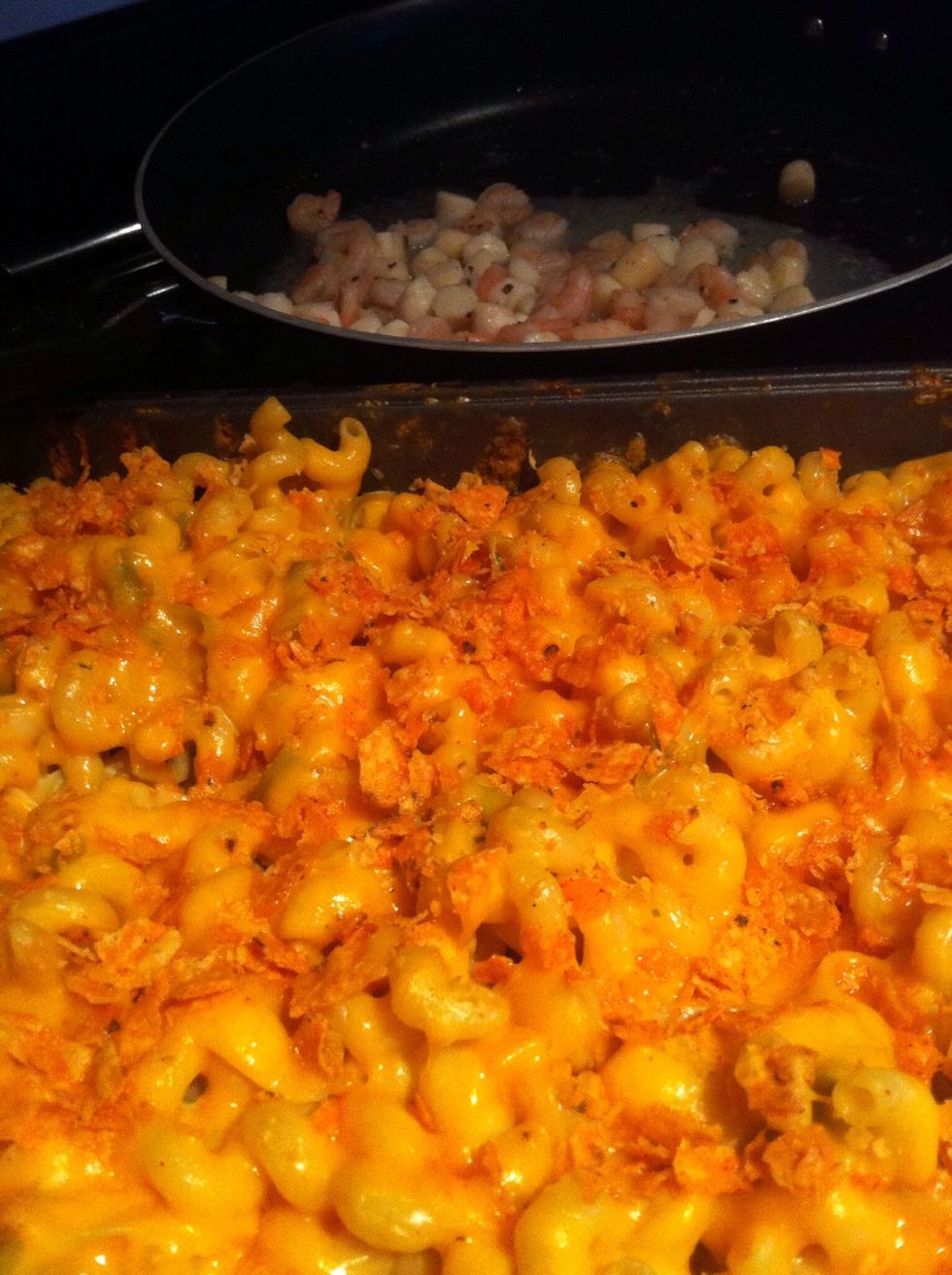 Then enjoy!!!! Your welcome :)
1.0 Bag of Cheesey Doritos chips
1.0 Twisty noodles box
2.0 Parmesan pasta. Small packages that cost $1
Velveda cheese of the sorts
2.0 Packs of velveda Mac and cheese sauce. #wallmart
1.0lb Shredded cheese
1/2c Butter. Try low fat butter. This meal is carbcity!
1.0lb Crawfish. Frozen works just as good as fresh.
1.0lb OR. Scallops. Baby scallops preferred.
Or both!! 😋
2.0pch Garlic salt and pepper