Cook a Delicious Desseert for Ur Guests!
1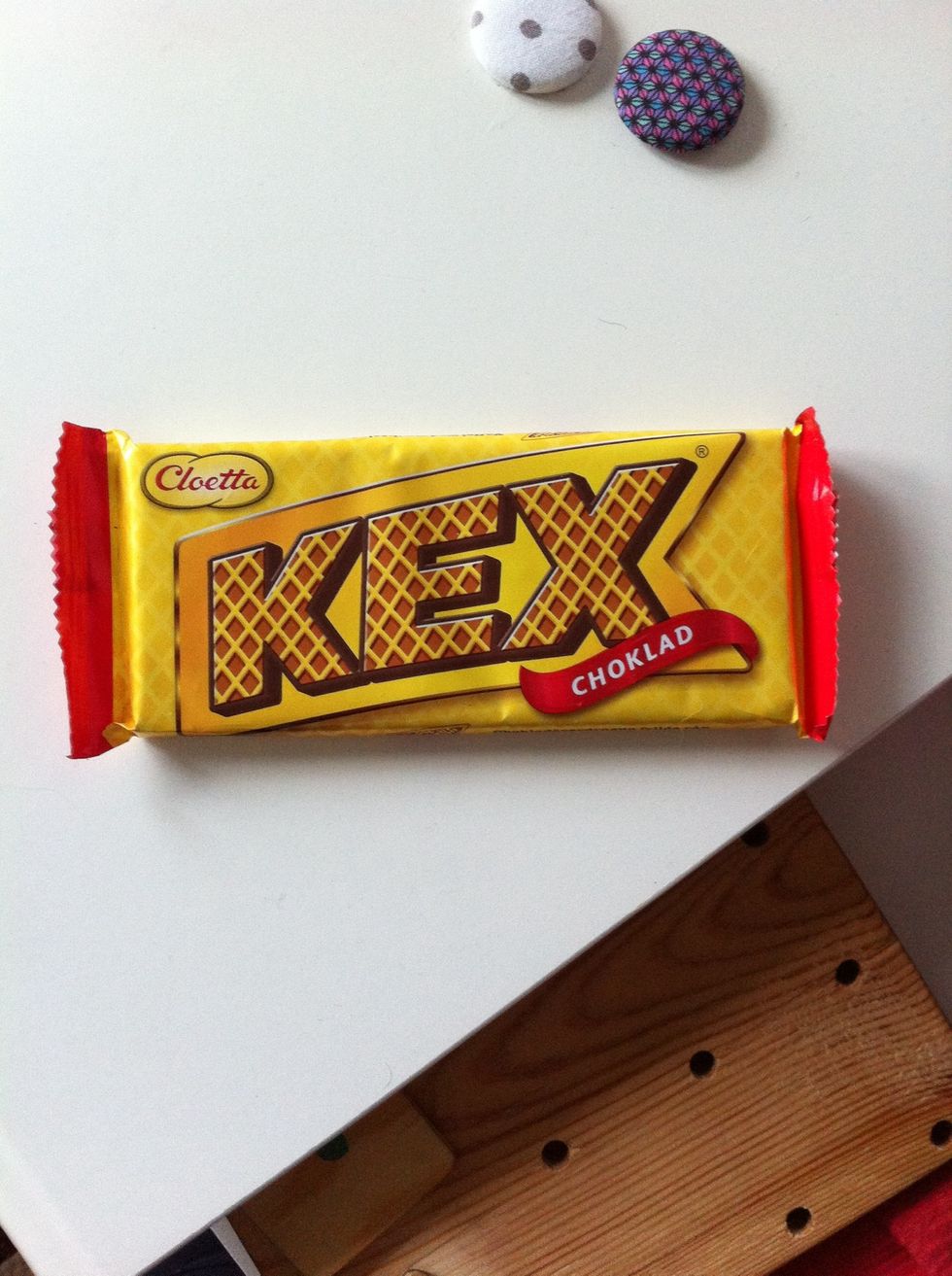 Take a kex chocolate and crunch it!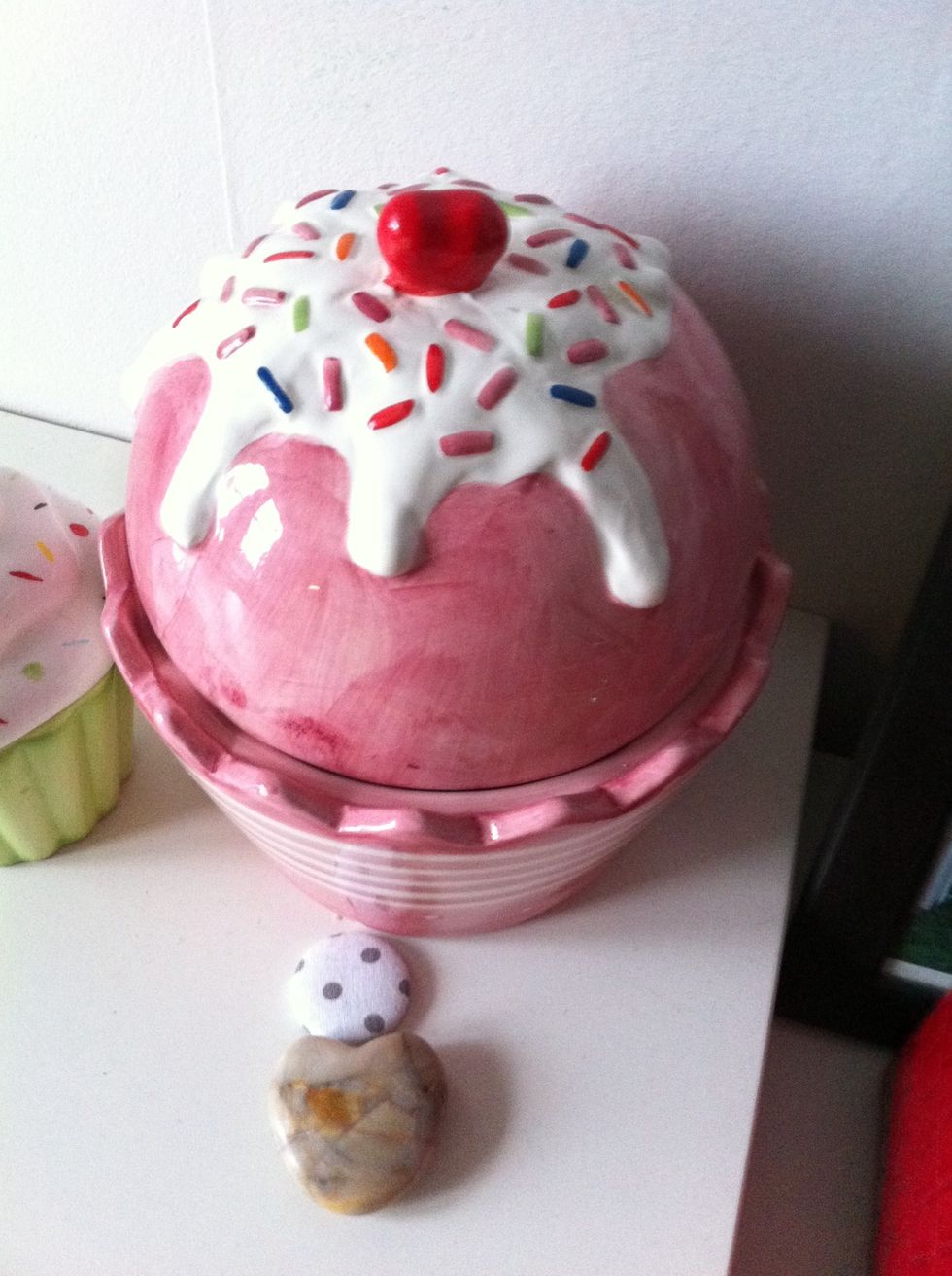 Put de chocolate crunch in this excact bowl
Put in some m&ms in the mixing bowl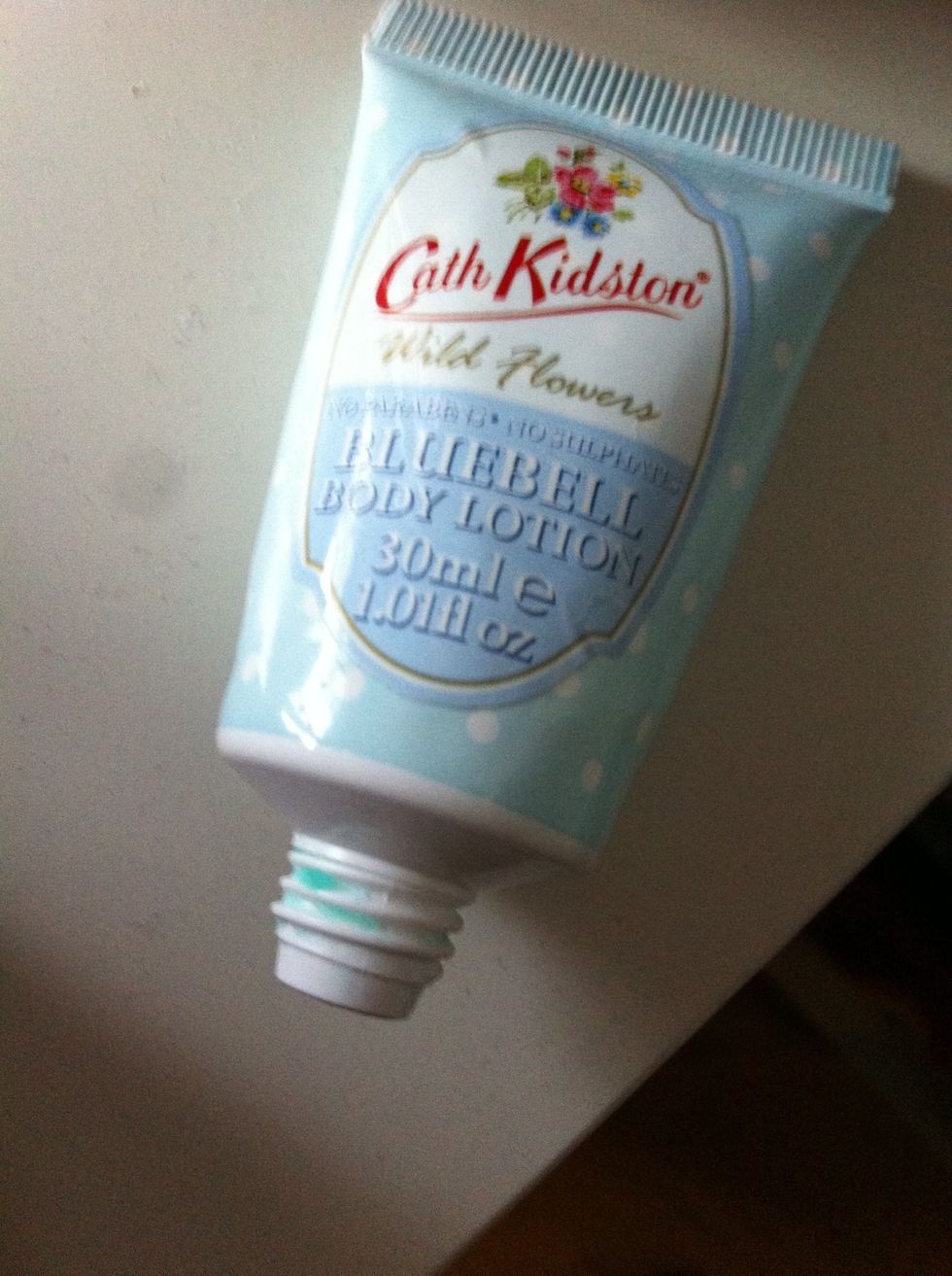 Add some bluebell handcream for a creamy texture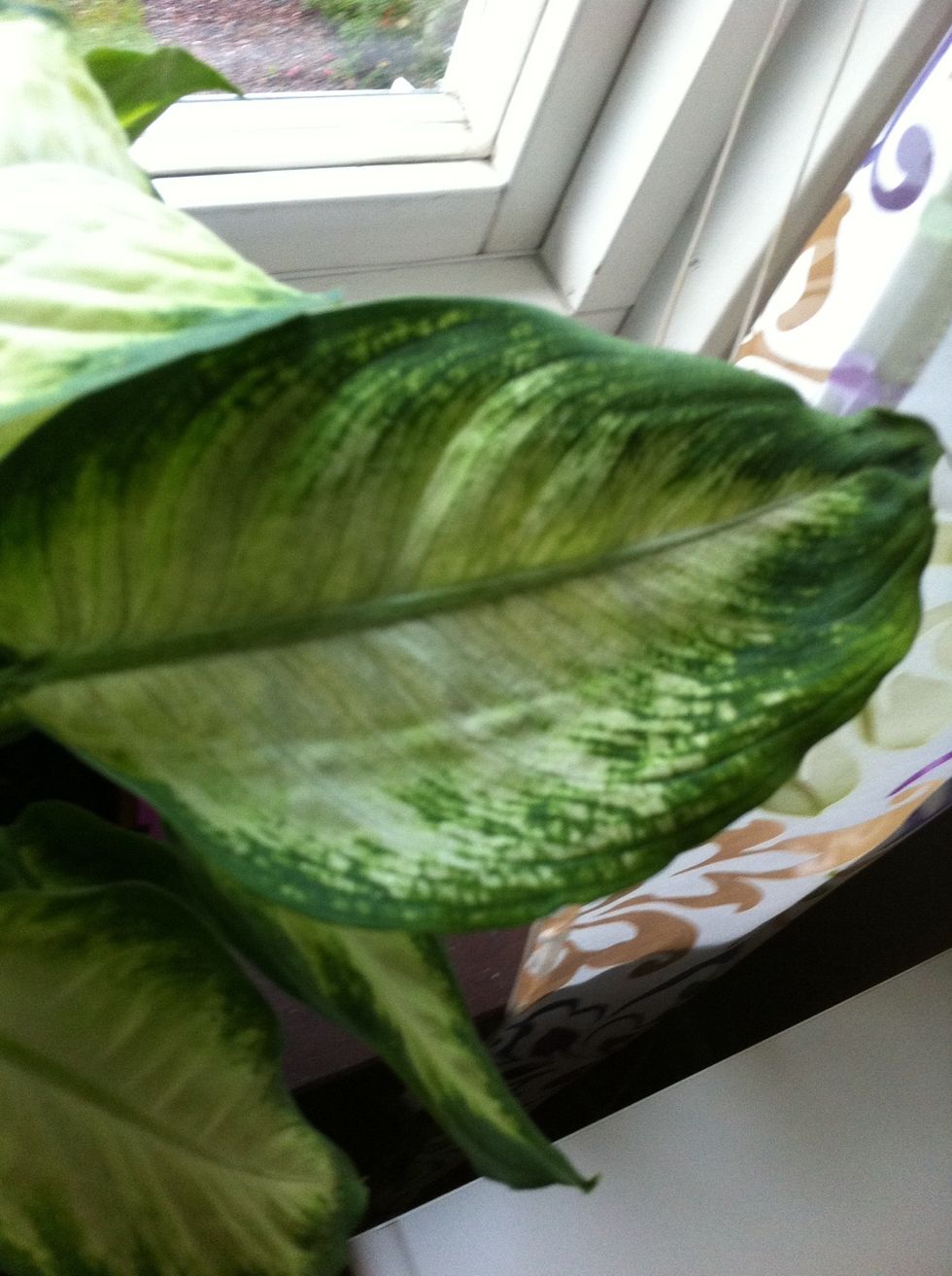 Put the creamy mixture on some leaves and serve it to your guests. I swear, The will love it!!!!
Kex choklad
Porslins Cupcake
Plant
M&Mmm
Handcremm