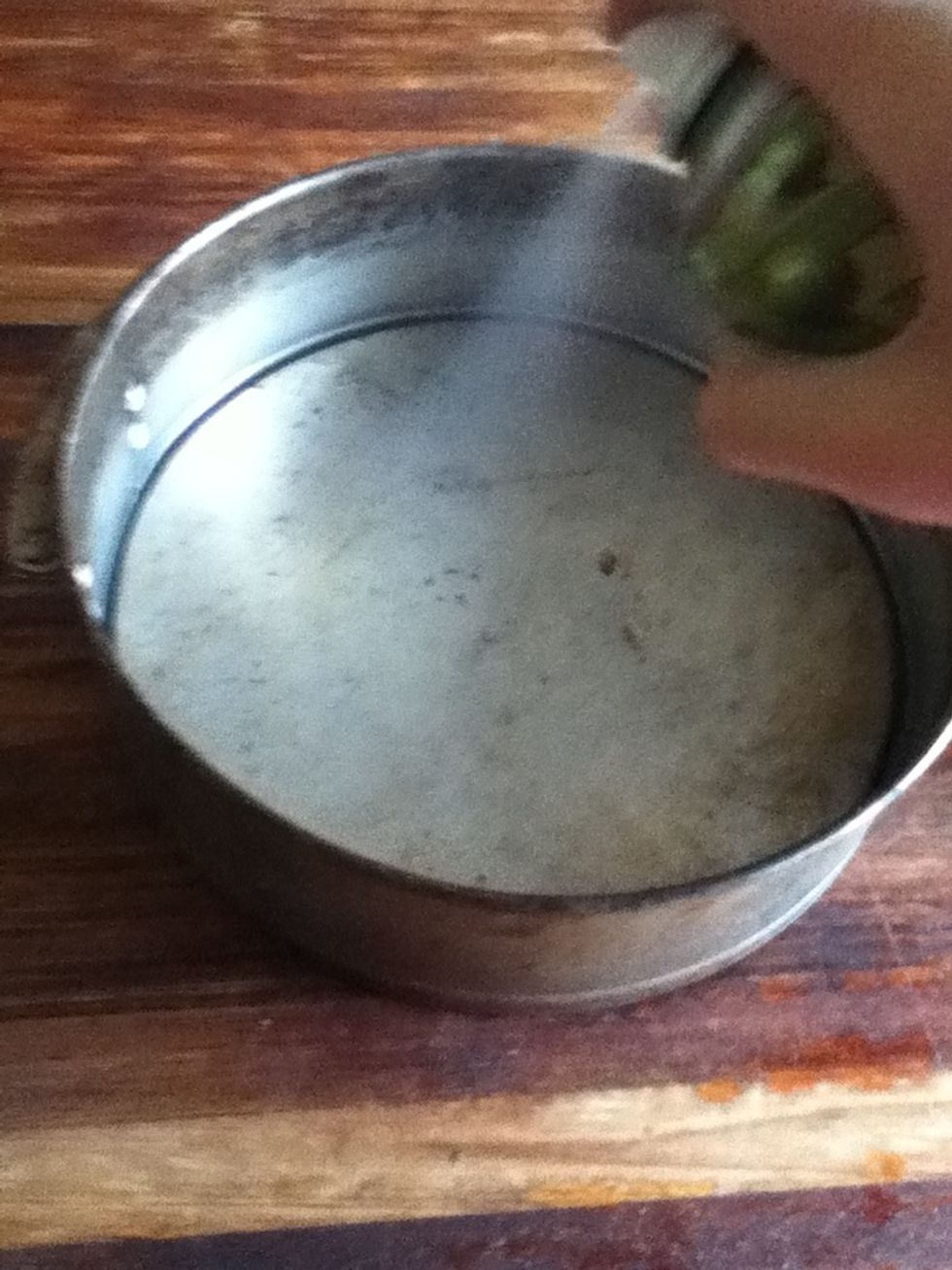 Grease a cake tin approximately eight inches. You can use olive oil spray, butter or baking paper.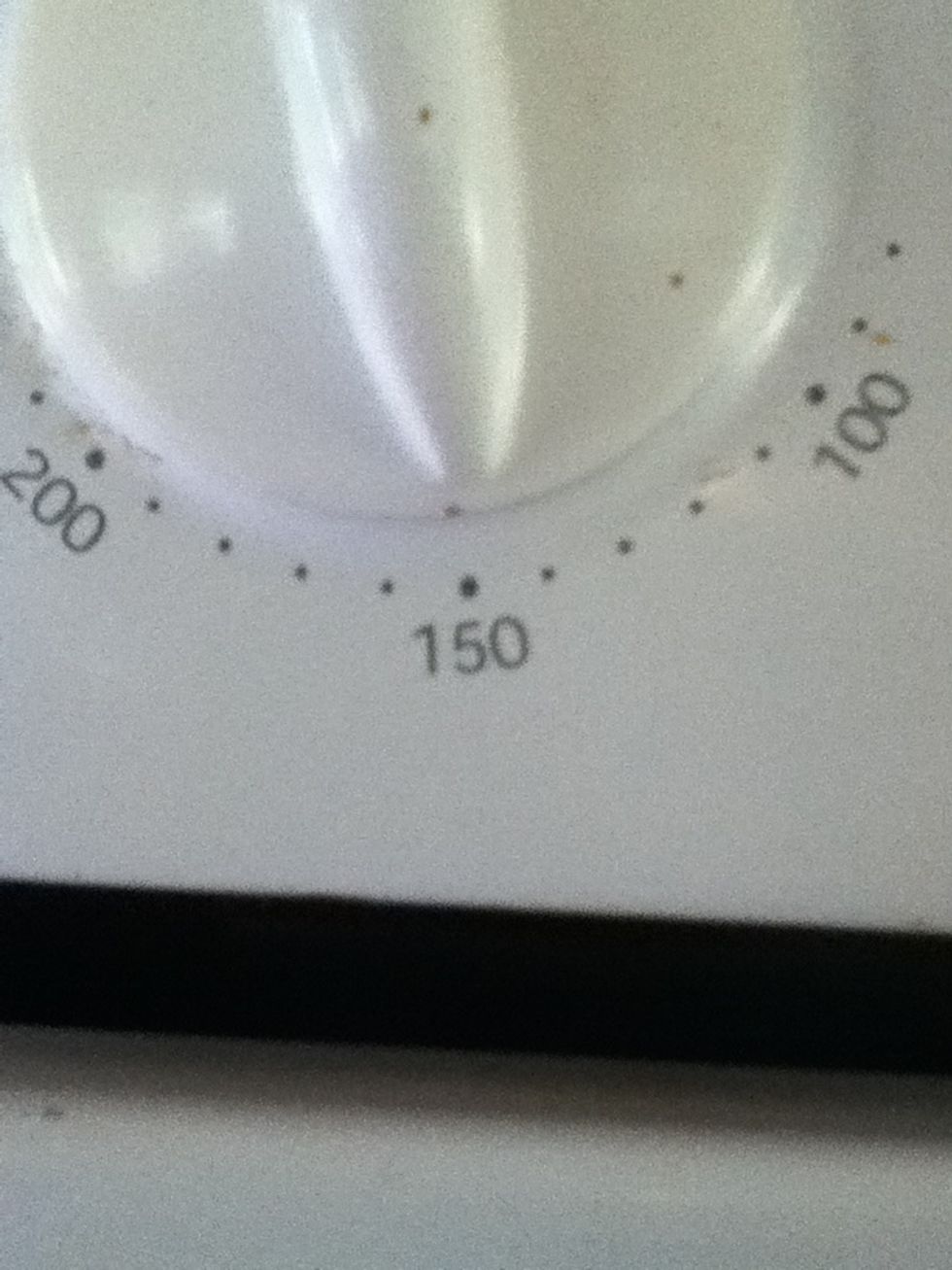 Preheat oven to 150 degrees Celcius.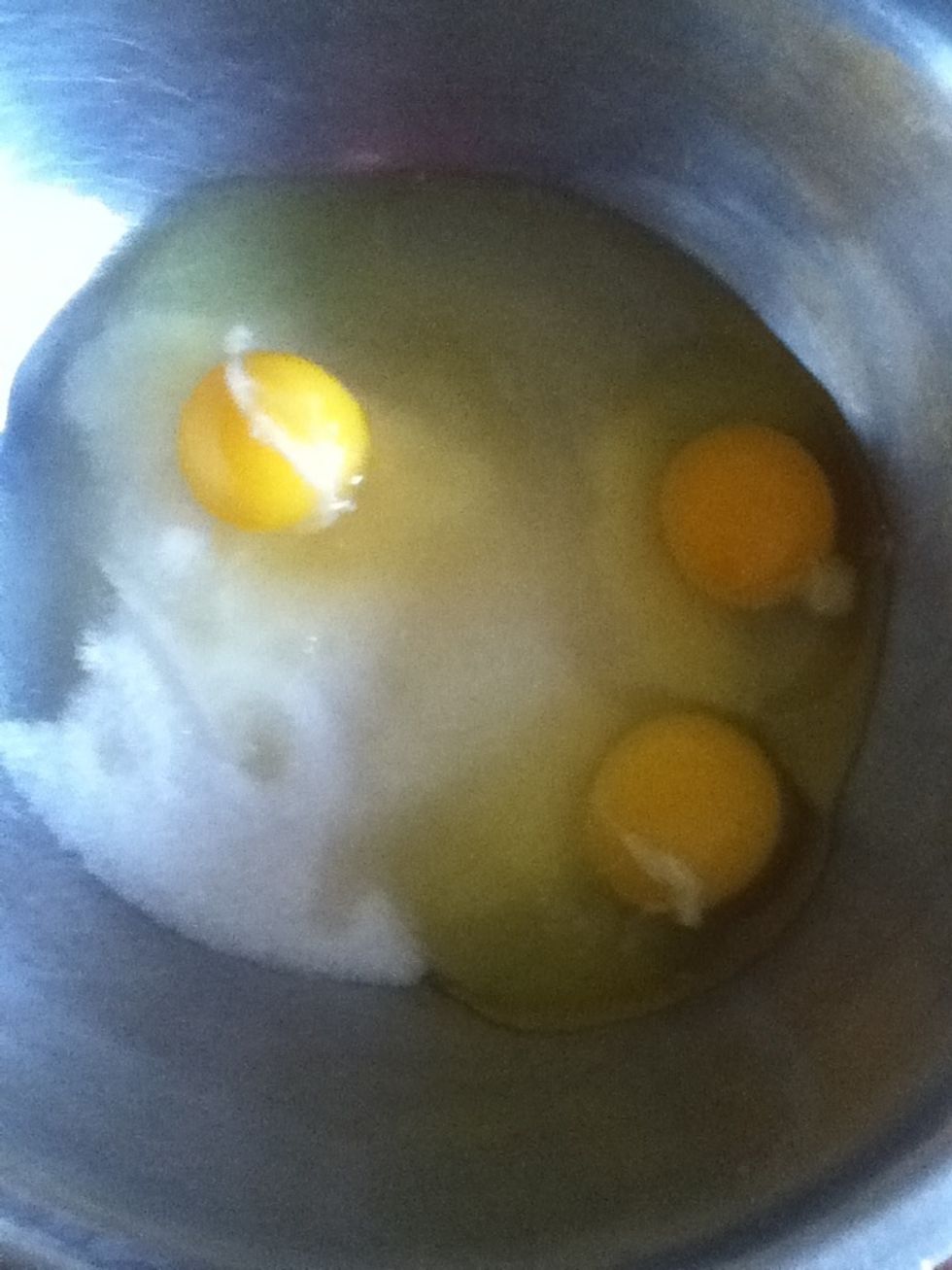 Puts the eggs and sugar in a bowl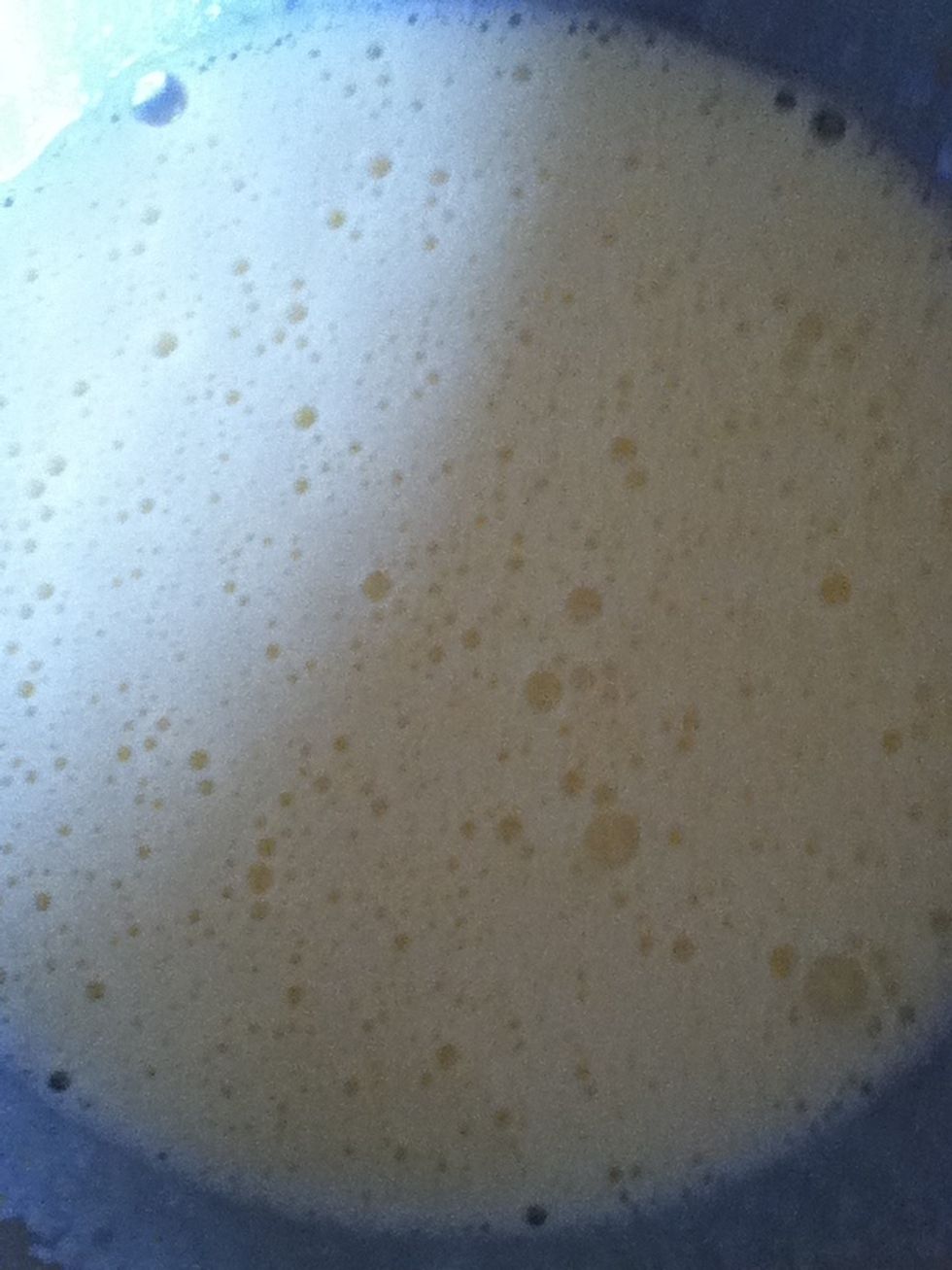 Beat until pale yellow and frothy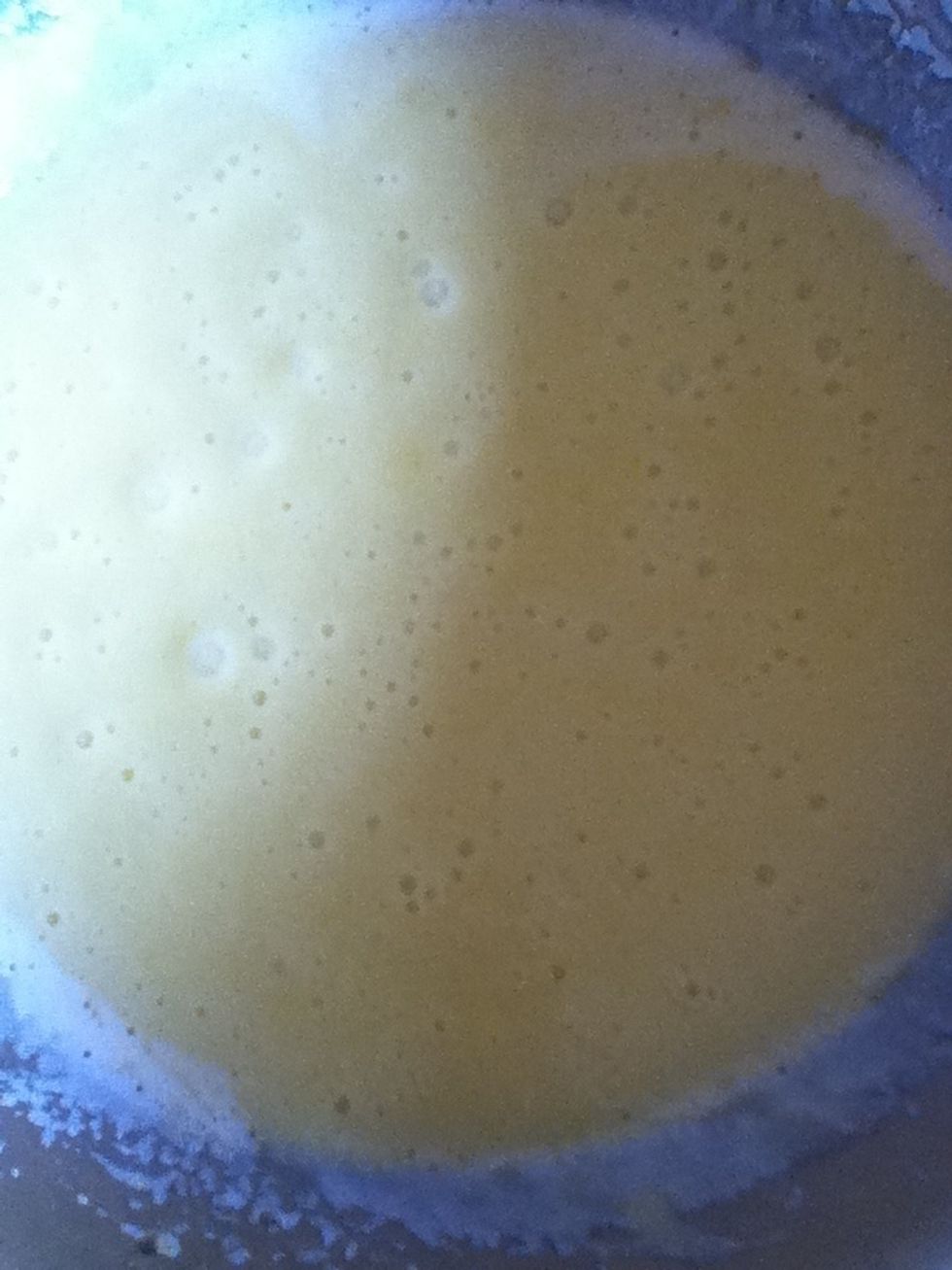 Add oil and mix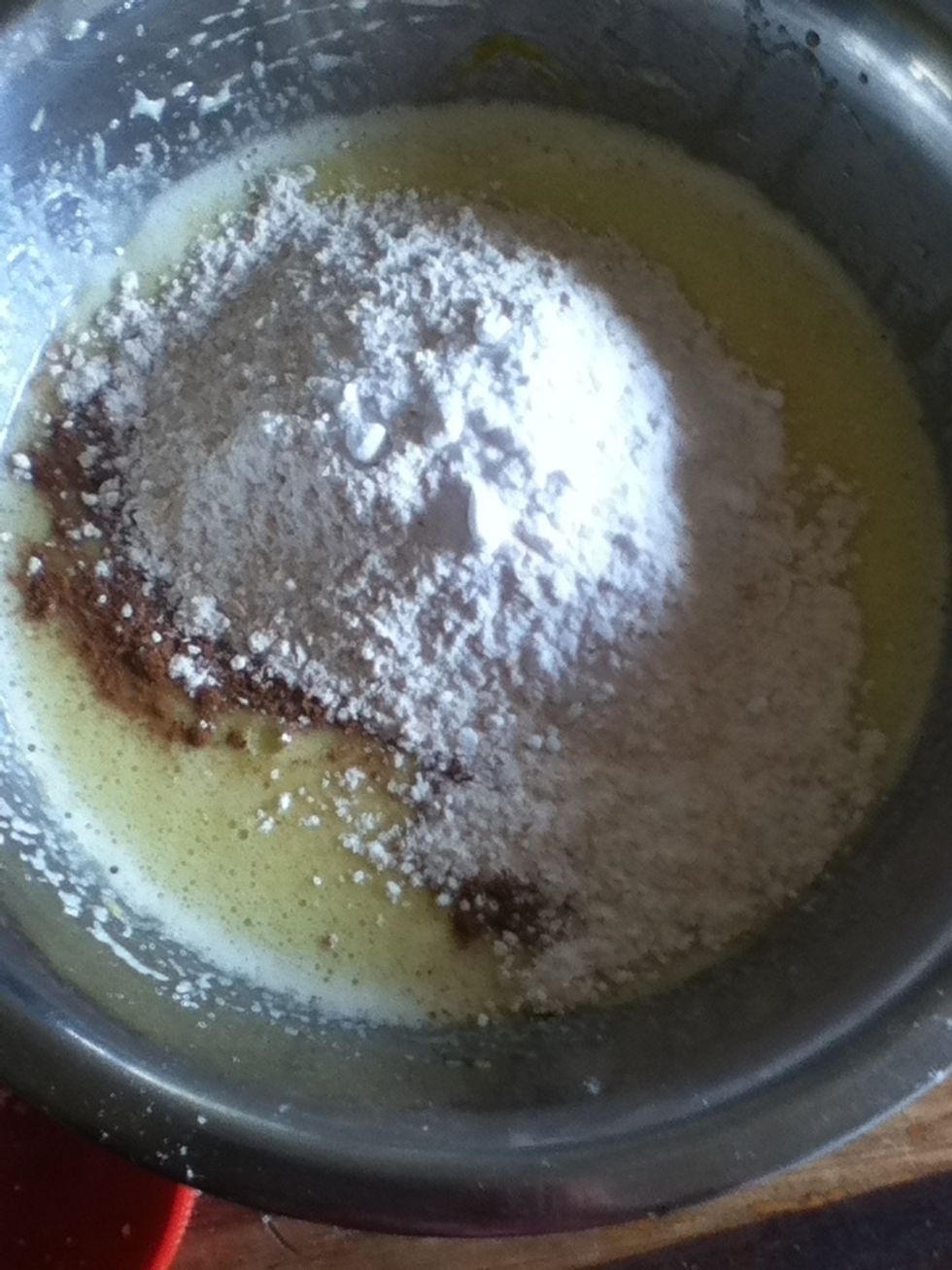 Add in all the dry ingredients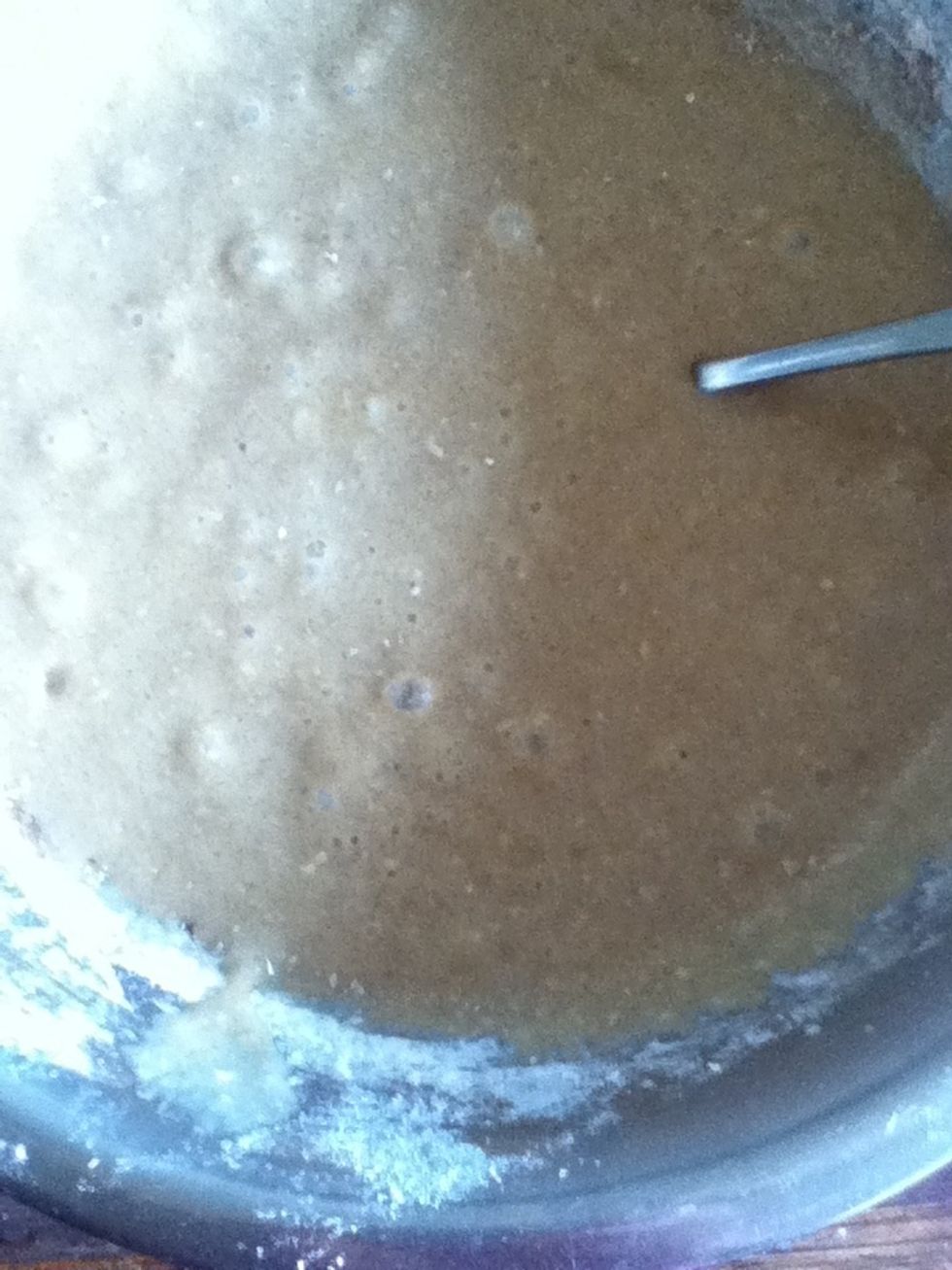 Stir until combined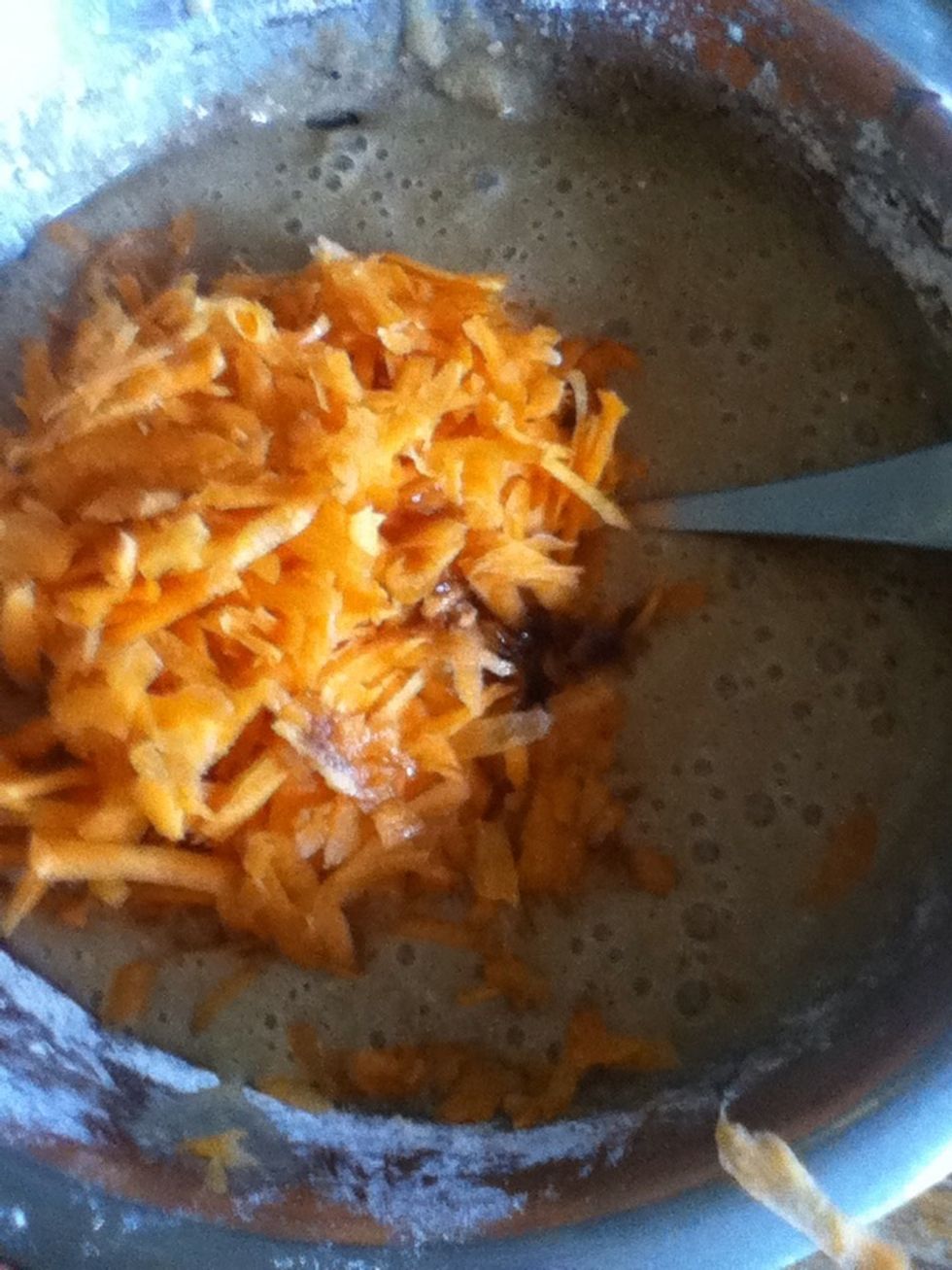 Fold in the carrot and vanilla
Pour the mixture into the cake tin.
Put it in the pre-heated oven and bake for an hour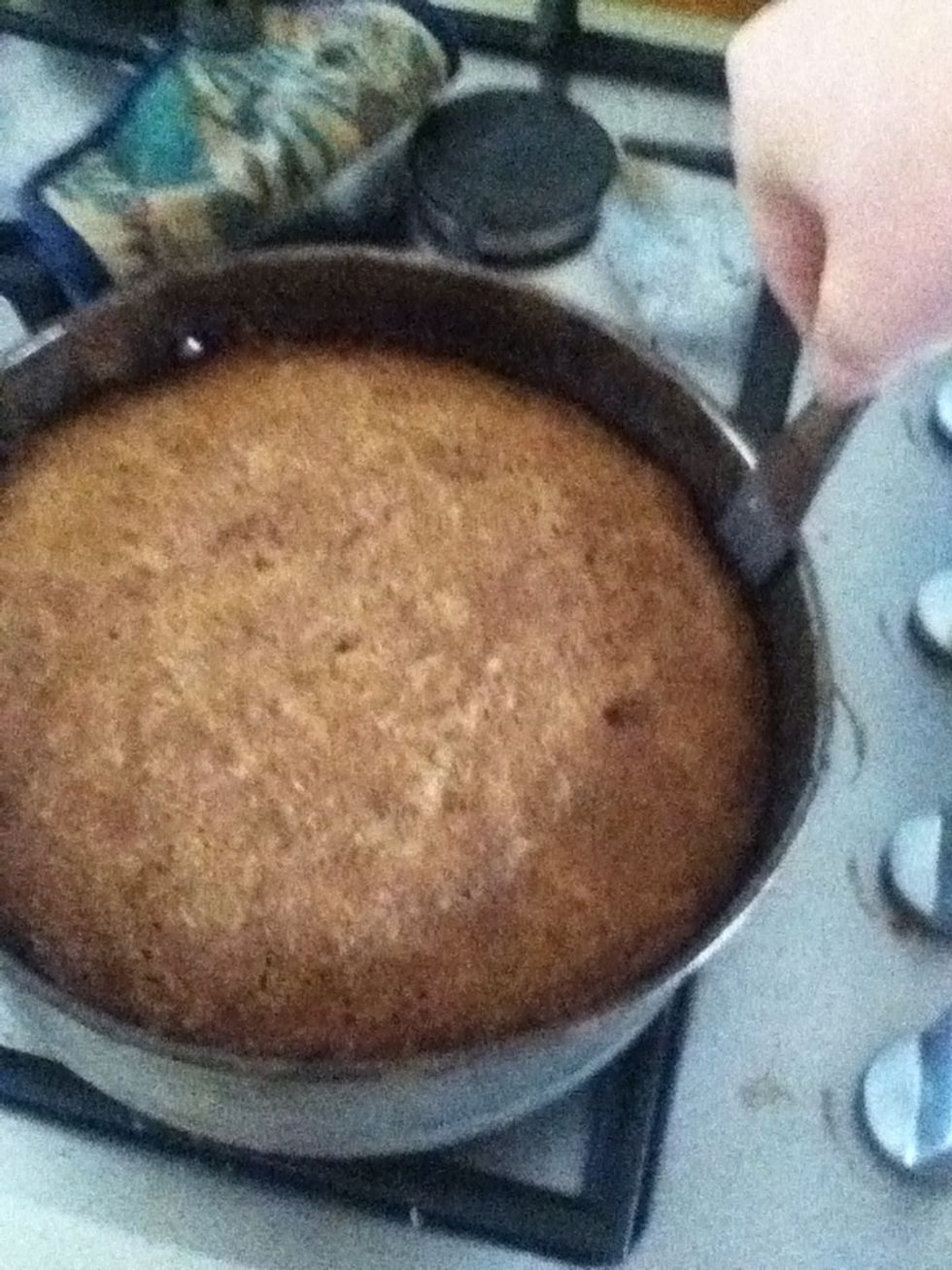 It's ready!
Tip it out onto a wire rack. Oops! A bit has broken off mine!
You are done!! Yummy!! (This one has been half eaten already)
3.0 Eggs
1/3tsp Baking powder
1.0c White sugar
1/3tsp Cinnamon
3/4c Cooking oil
2.0c Grated carrot
1/3c Flour
1/2tsp Salt
1.0tsp Vanilla extract
1/3tsp Bi-carb soda