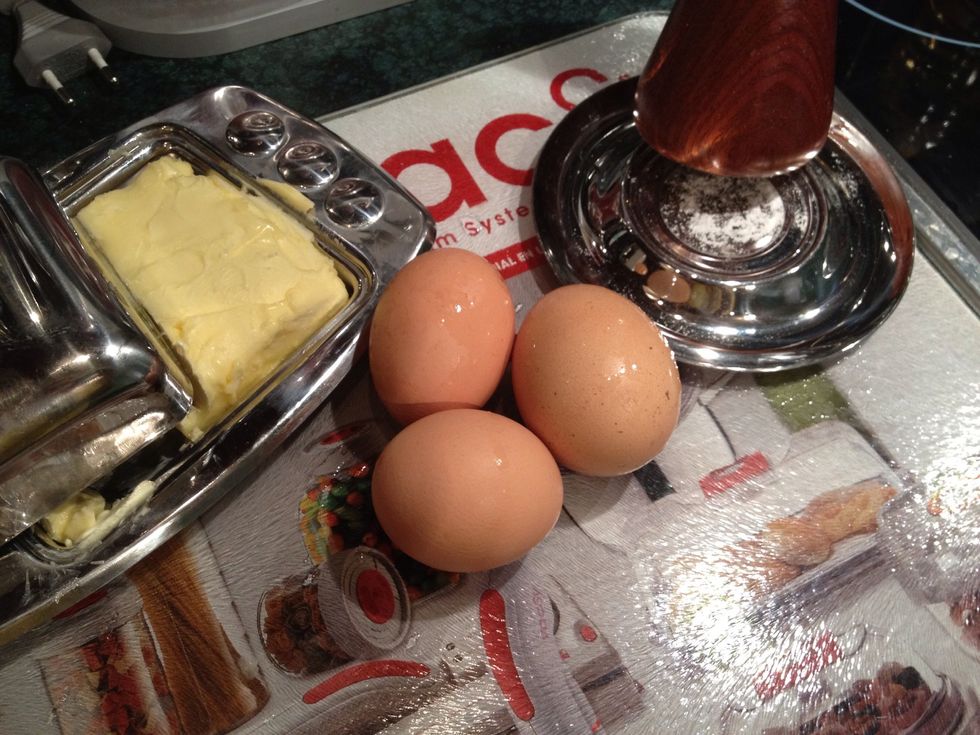 25g of butter, 3 eggs and salt. That's all you need.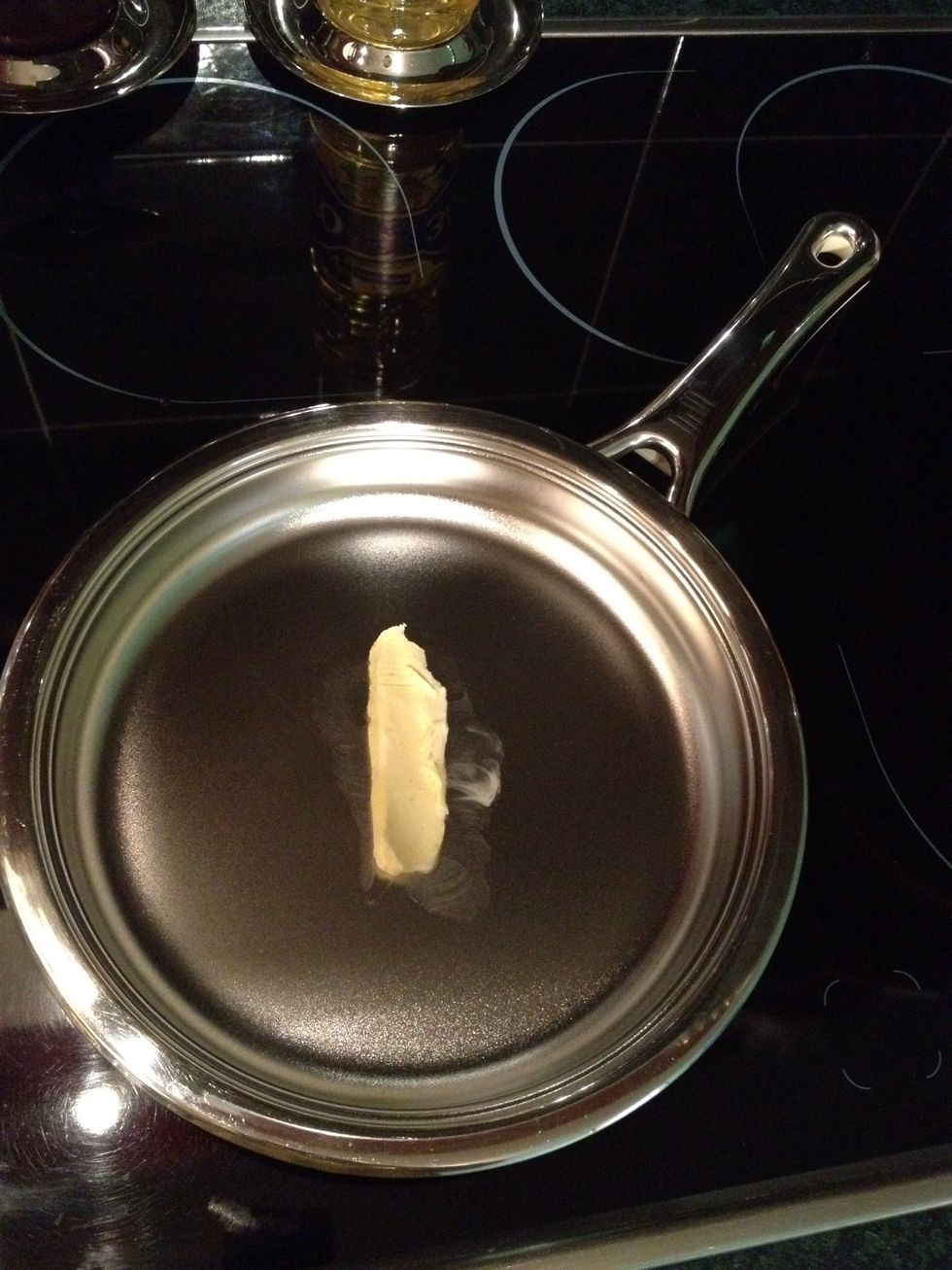 Put butter in the pan. Melt over low heat.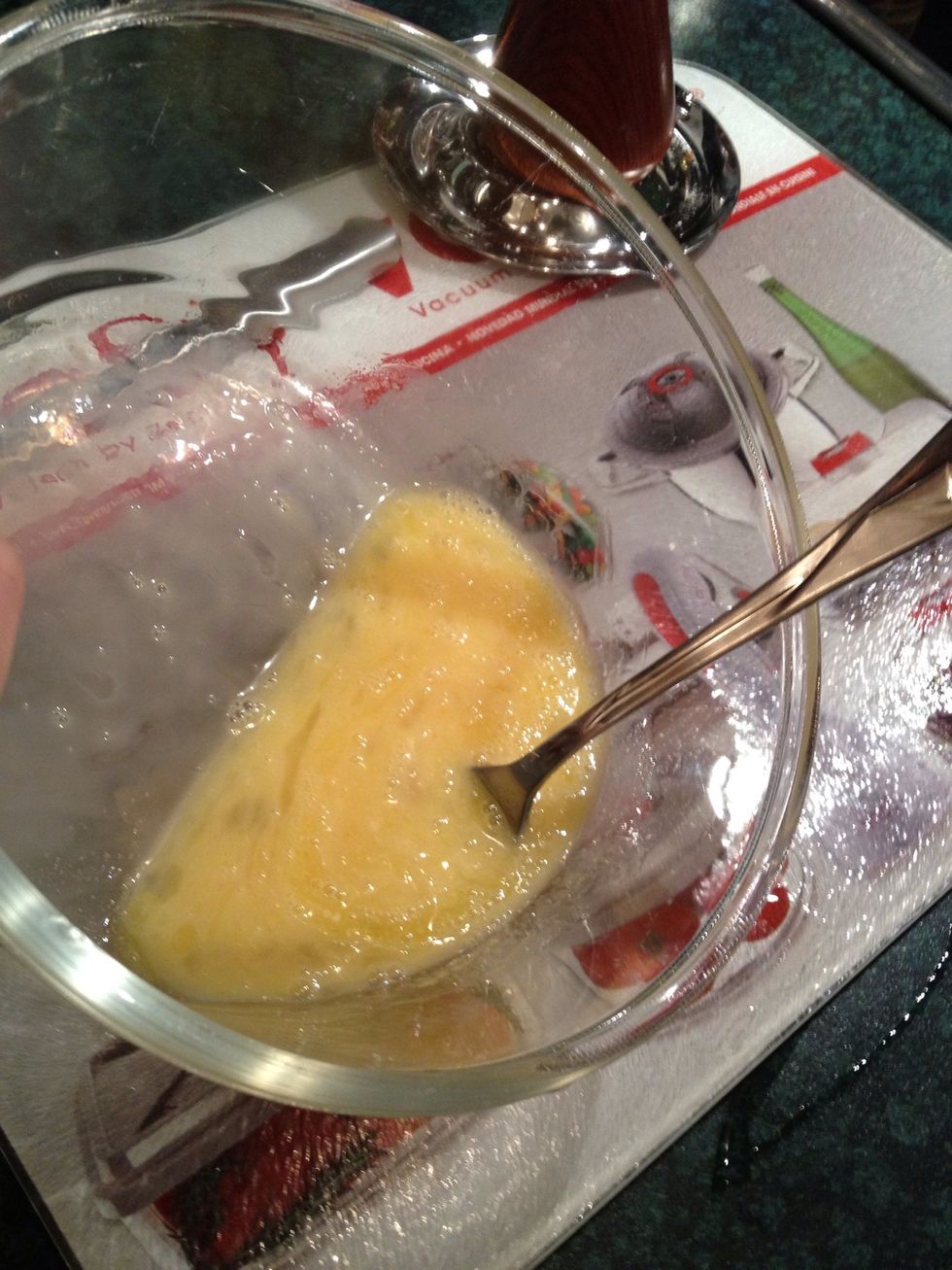 Meanwhile, beat 3 eggs in a bowl, add salt and lightly beaten with a fork.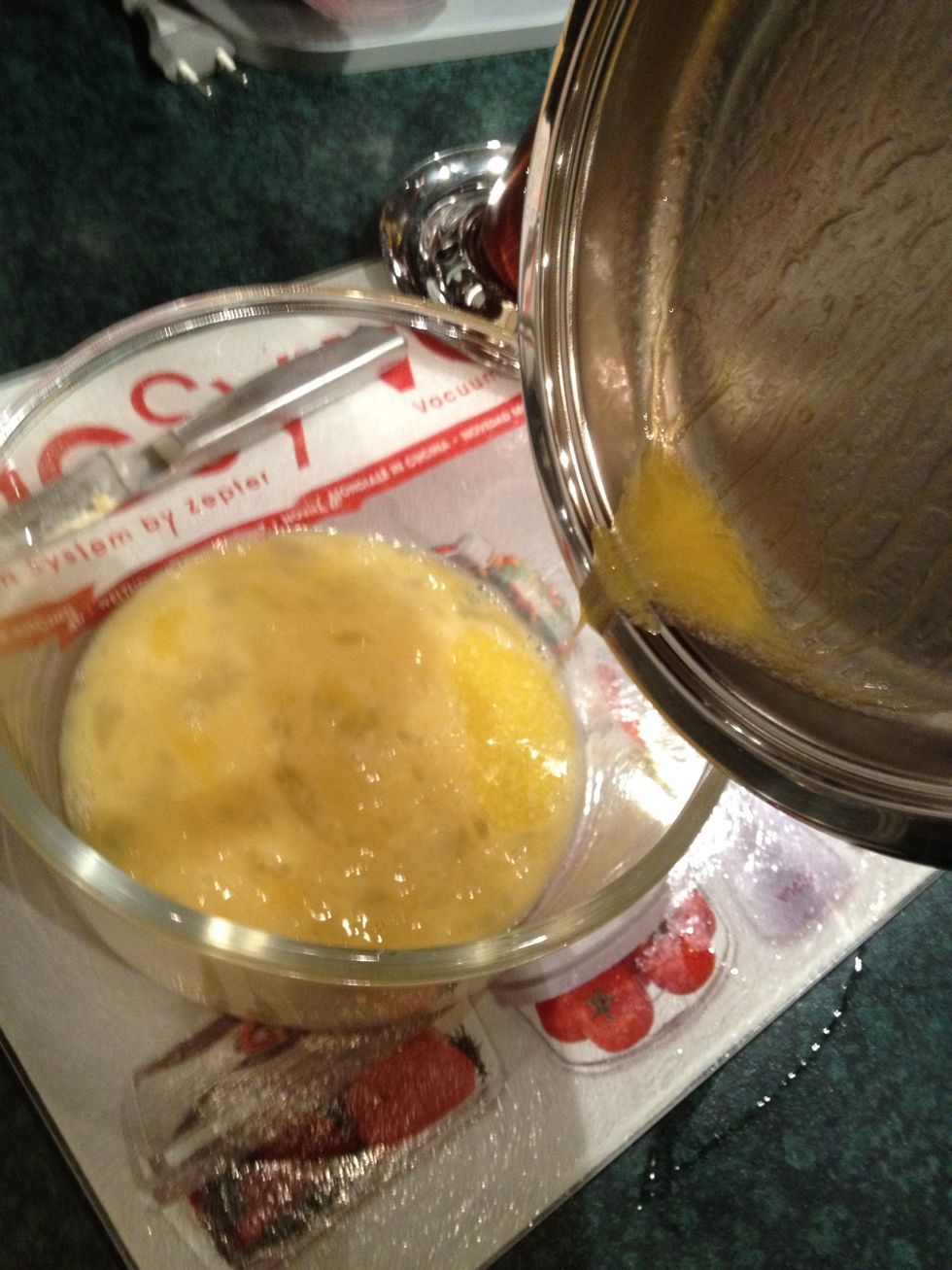 Pour a thin stream of almost all the melted butter into the eggs. Should remain in the pan for 15-20%. Beat the eggs again.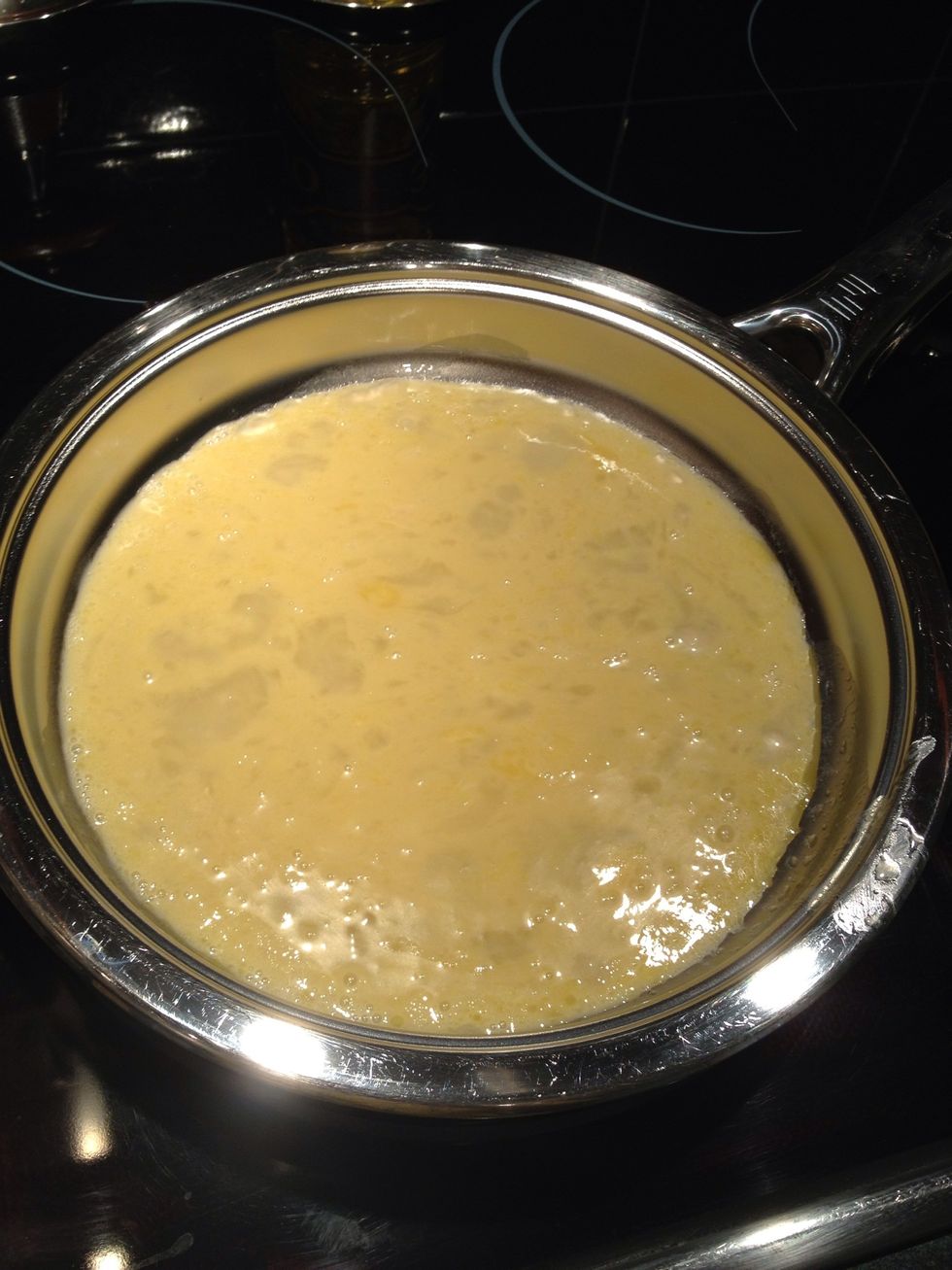 Put the pan back. A little bit warm over medium heat. Pour beaten eggs there.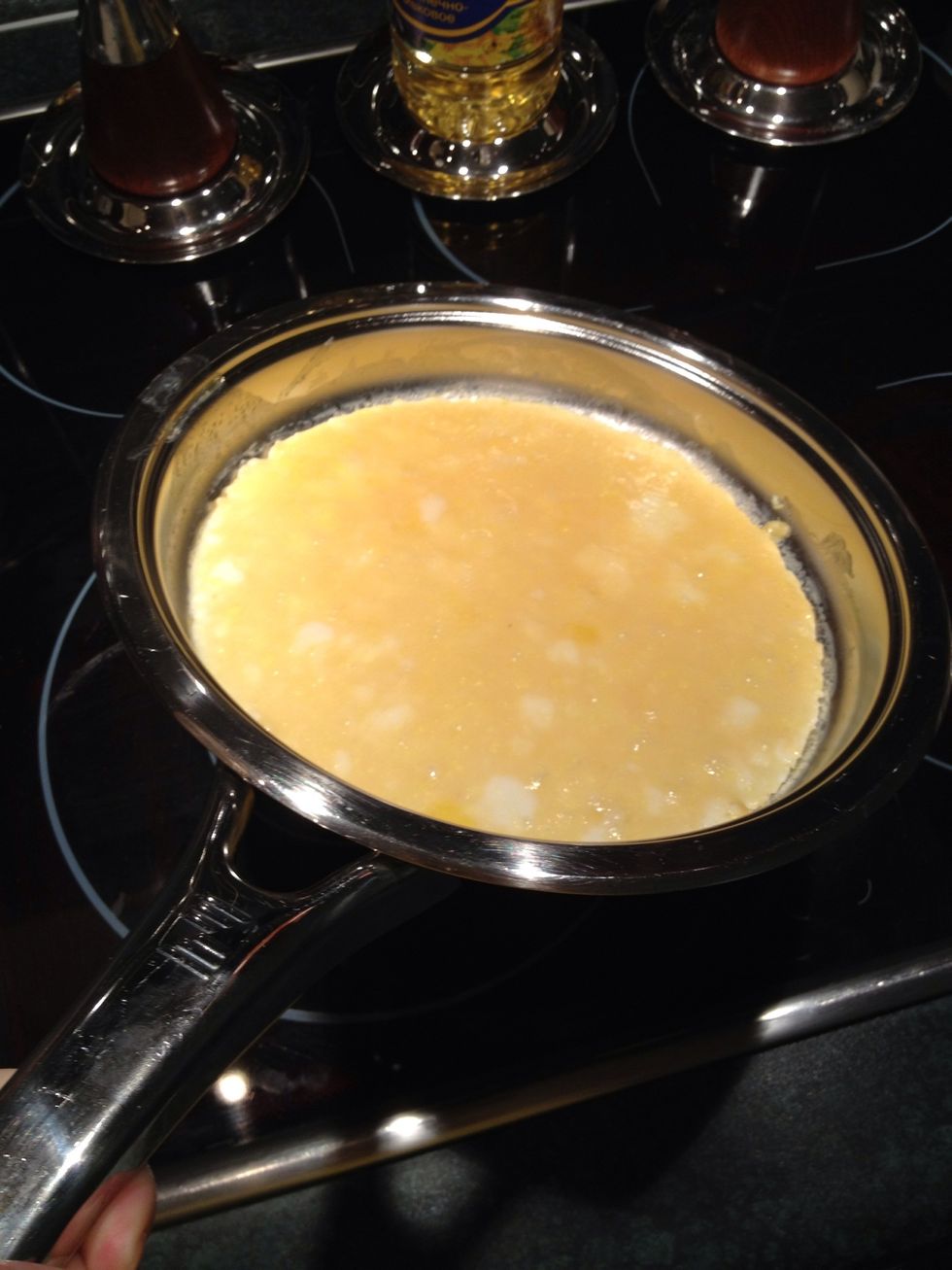 After 5 minutes, the upper layer thickens,so that if tilt pan at 30 degrees,the upper layer will stop sliding down. If you touch the surface of the omelet with a spoon,you will feel it's still liquid.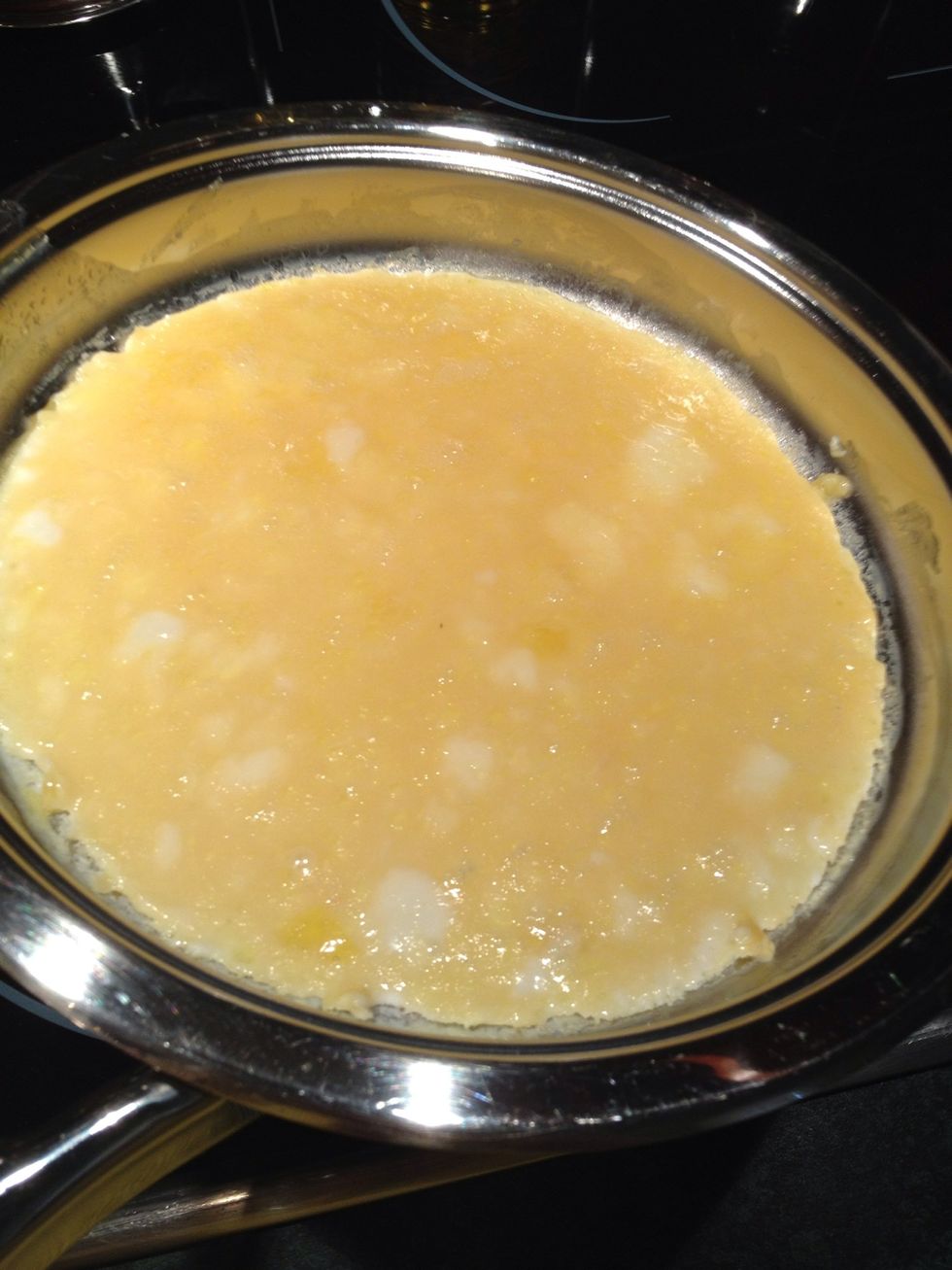 This is the same consistency that we need. Immediately turn off the heat and fold omelet in a tube. Quickly put on a plate. Fold omelet in a tube can be on your plate if you wish.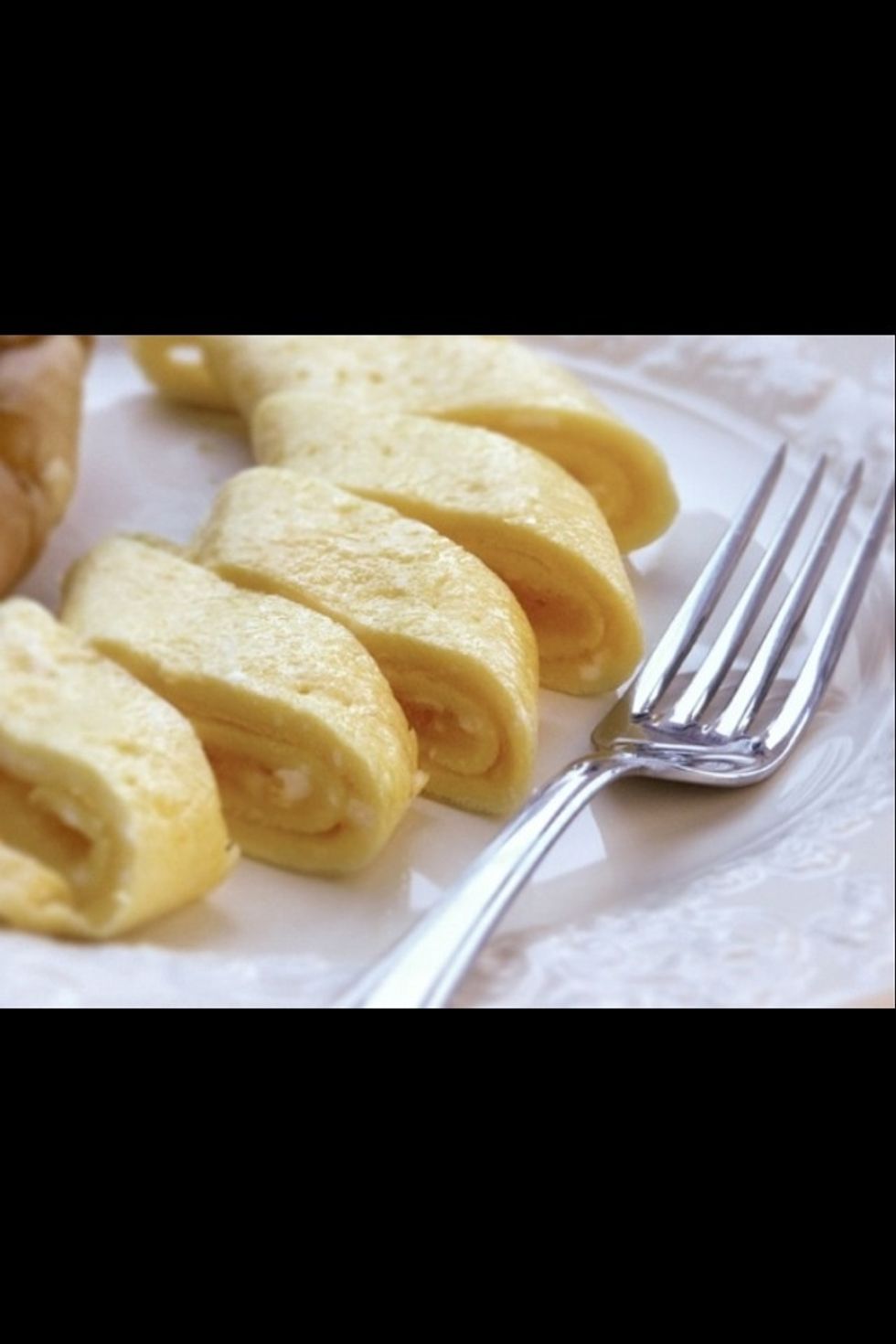 Cut omelet and eat hot. Bon appetite😉
25.0g Butter
3.0 Eggs
0.0tsp Salt