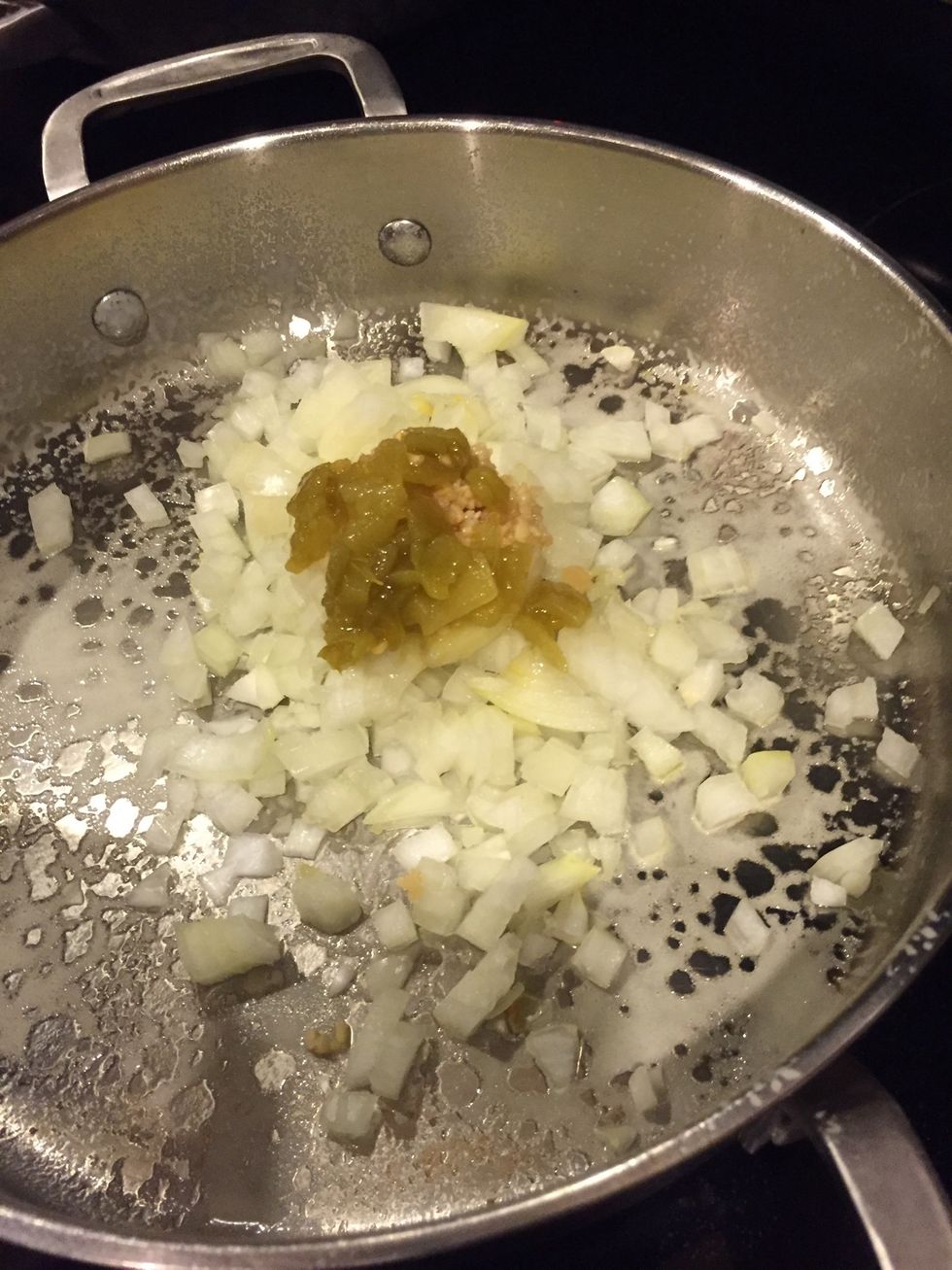 Add cumin seed and allow to fry until it pops and aroma comes through. Then mix in with onion, garlic, ground ginger and green chile until softened. This is called the masala base.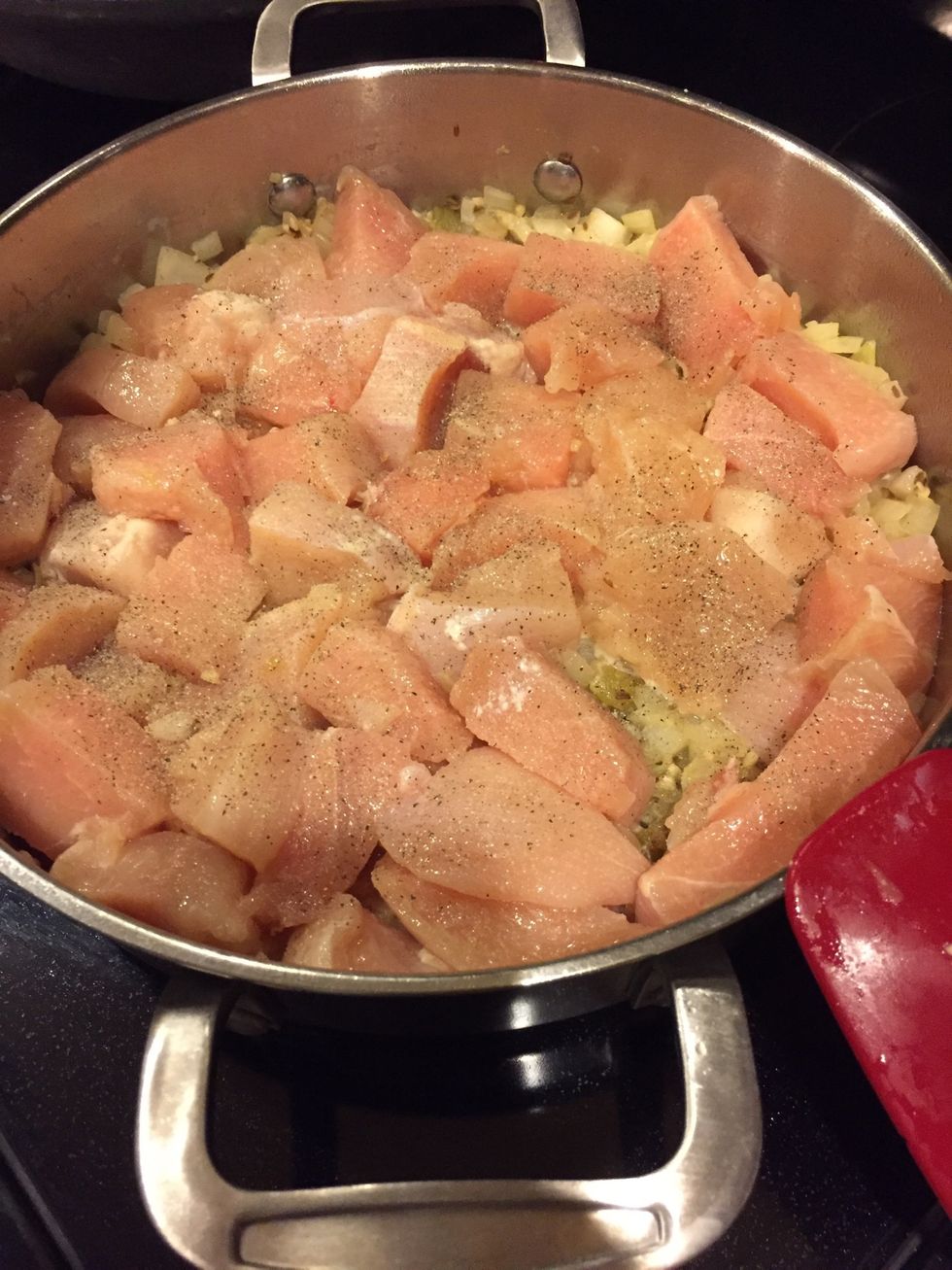 Sear chicken until browned with salt and pepper, ground cumin, turmeric, ground coriander.
Add crushed tomato and continue to cook chicken. Add paprika and quarter cup chicken stock. Then cook chicken through, at least 20 minutes or until flavors are fully intergrated.
Chicken
1.0 Chopped Onion
Cumin Seed
Ground Cumin
Ground ginger
Ground Coriander
Ground tumeric
Paprika
Green chile
Crushed tomato
Tomato paste
Garlic