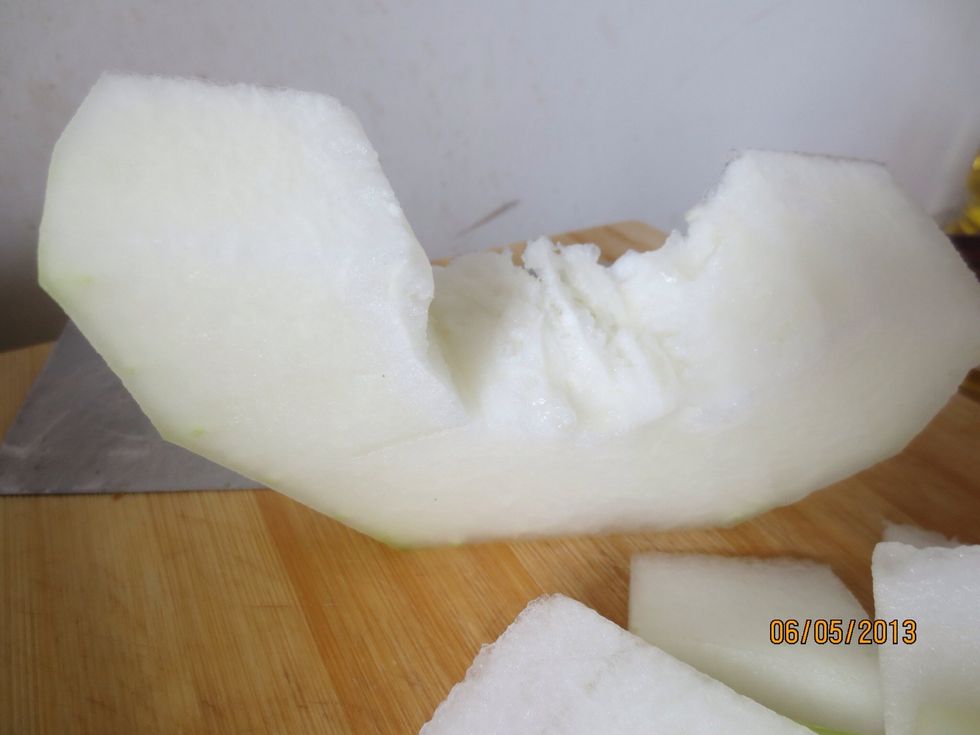 Chinese winter melon (冬瓜)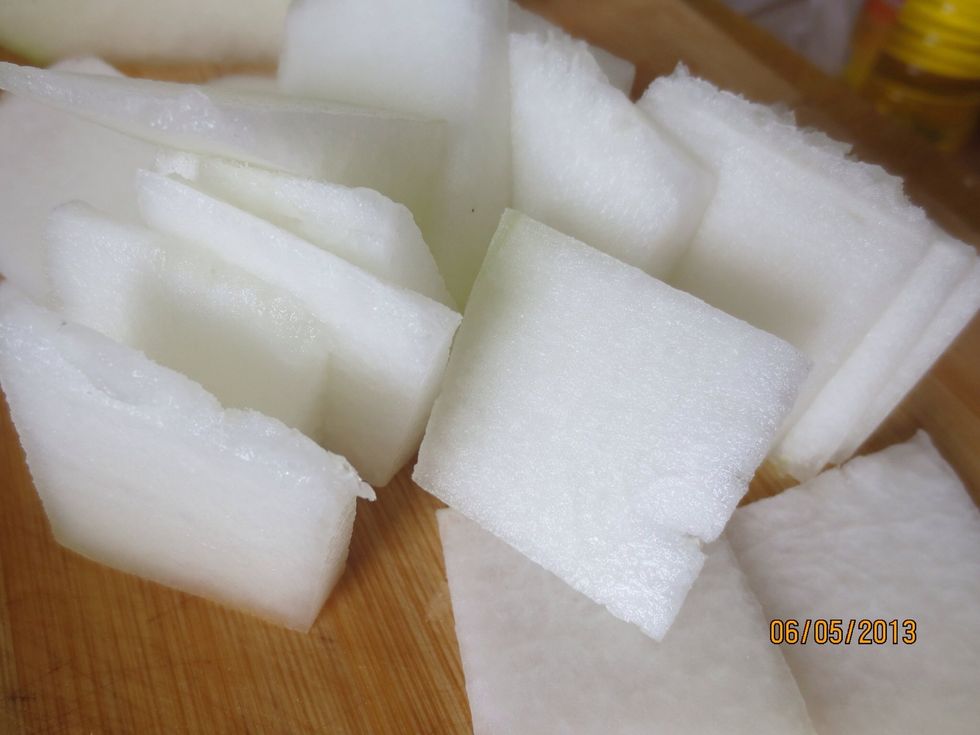 Cut into rectangular pieces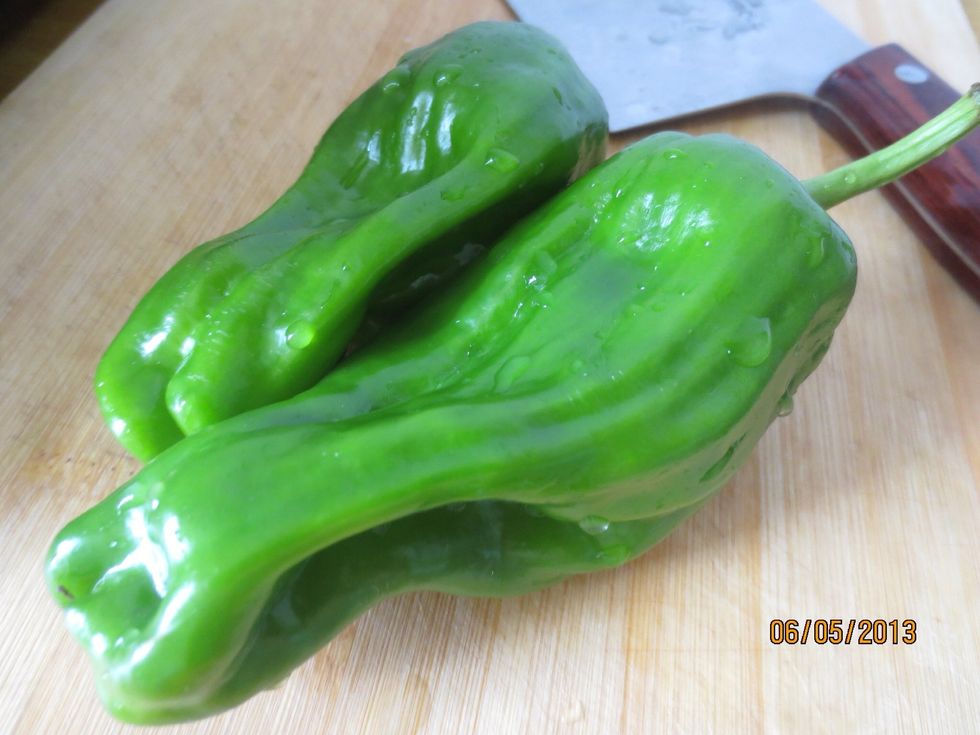 Pepper, unseed them and dice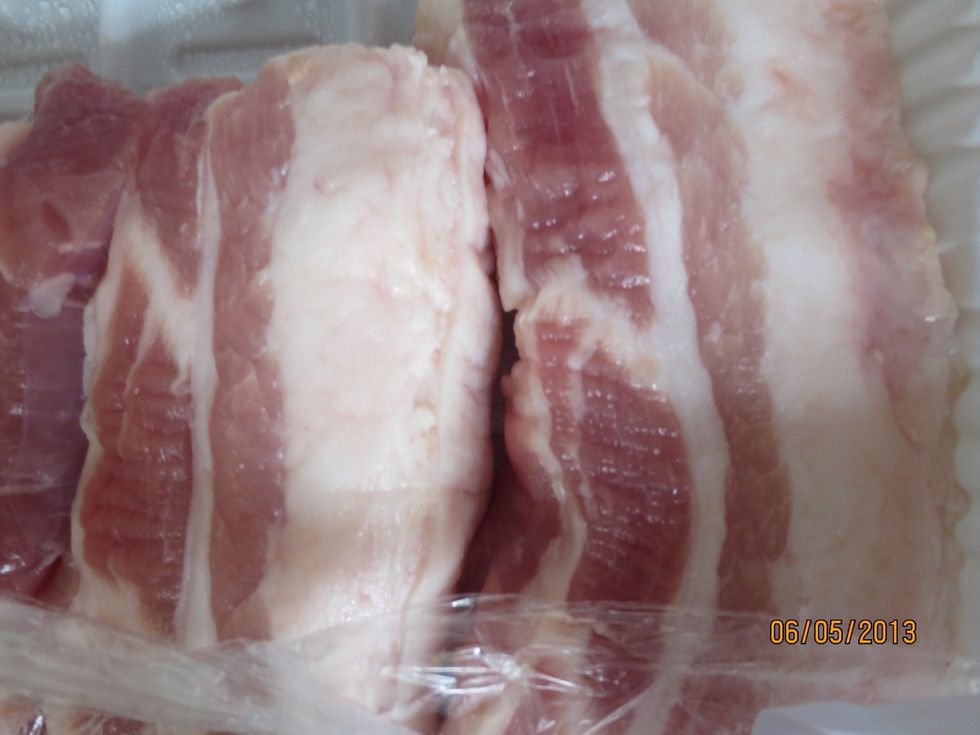 Pork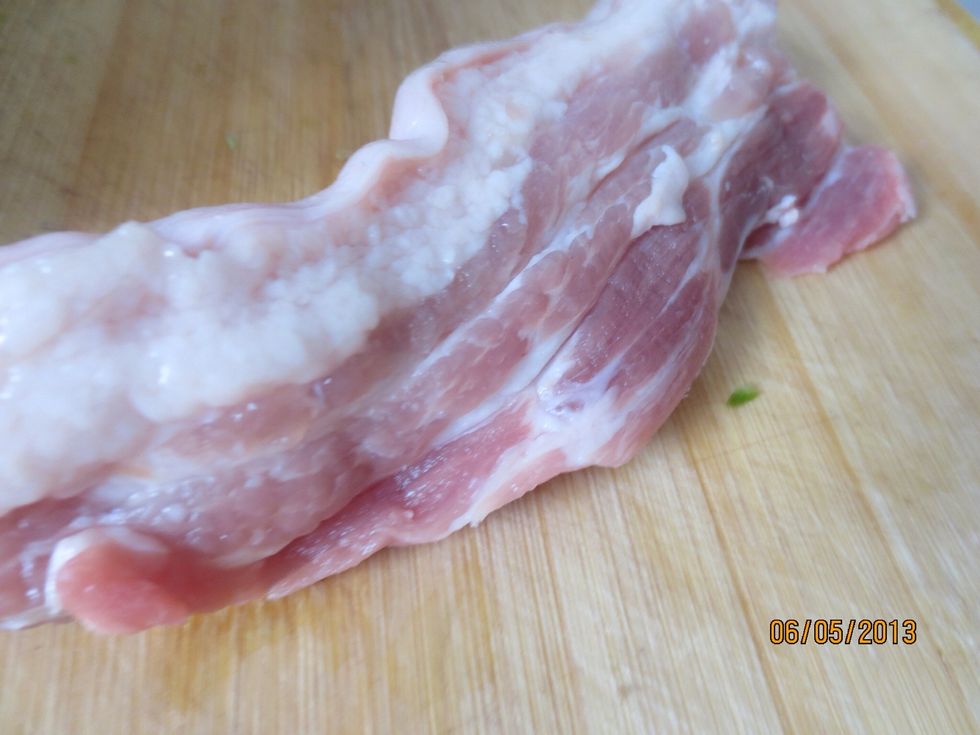 I like mine fatty for tenderness and to add extra flavor to whatever dish I'm cooking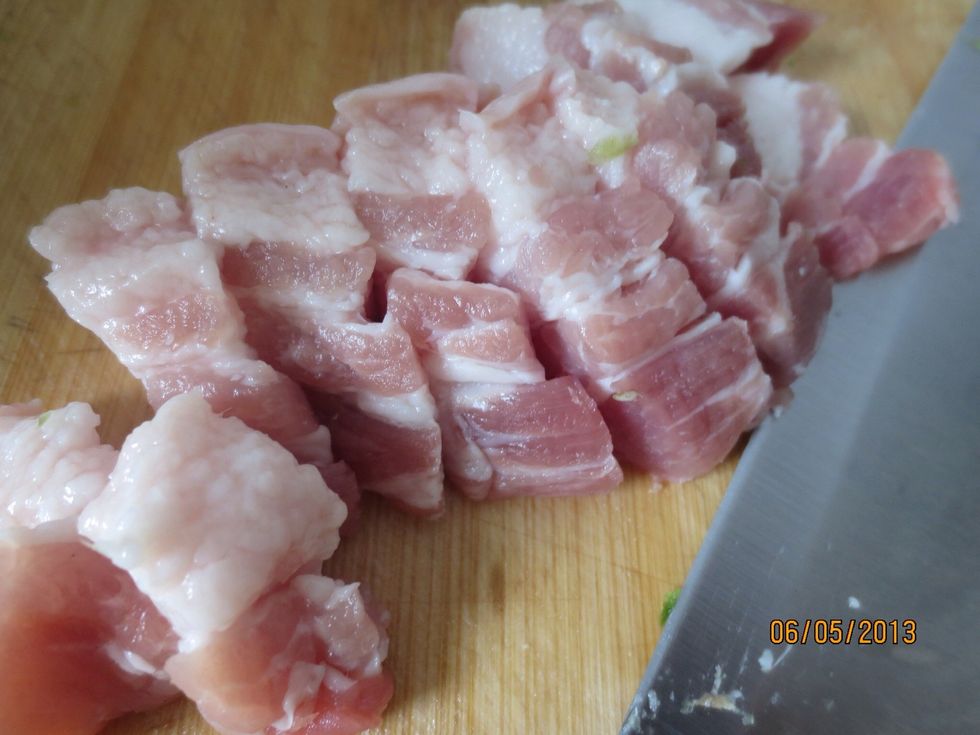 Slice into pieces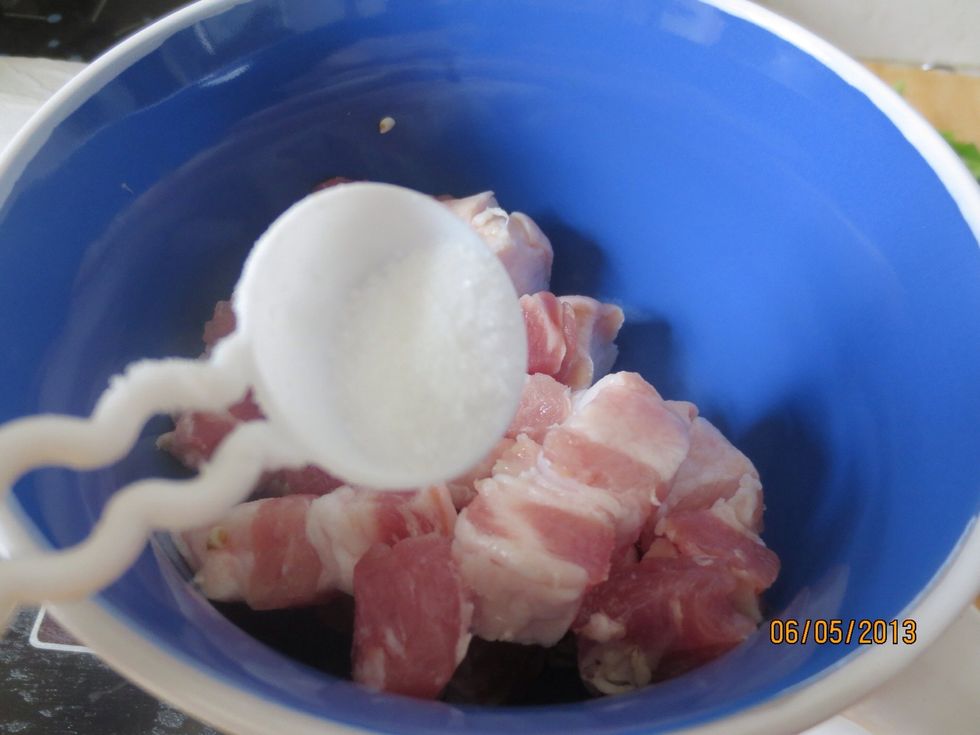 Add salt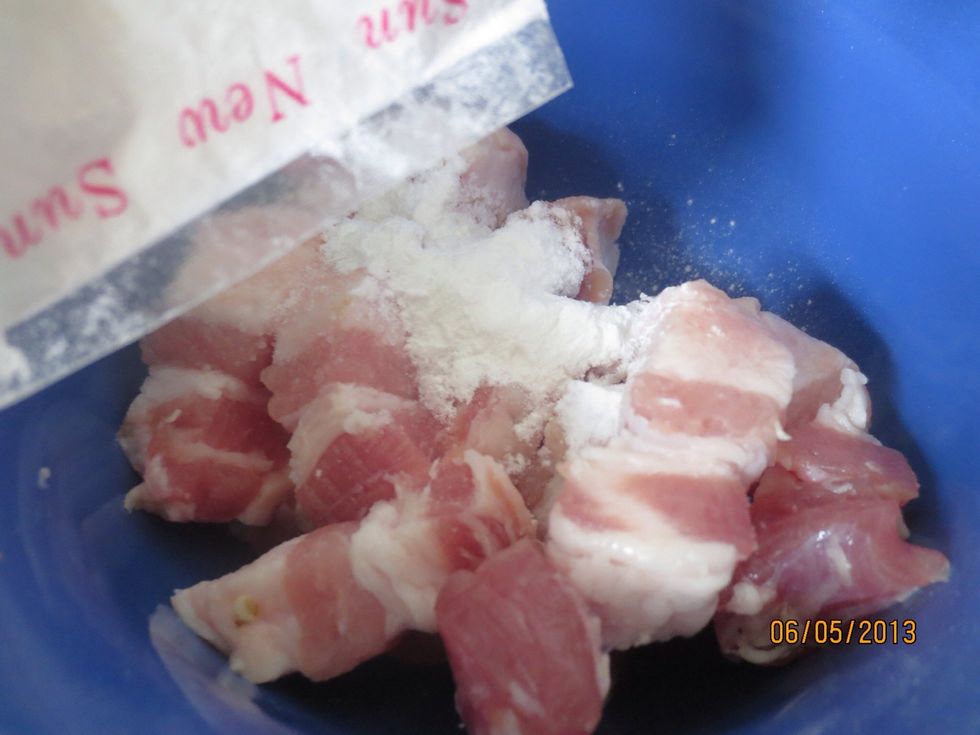 Add corn starch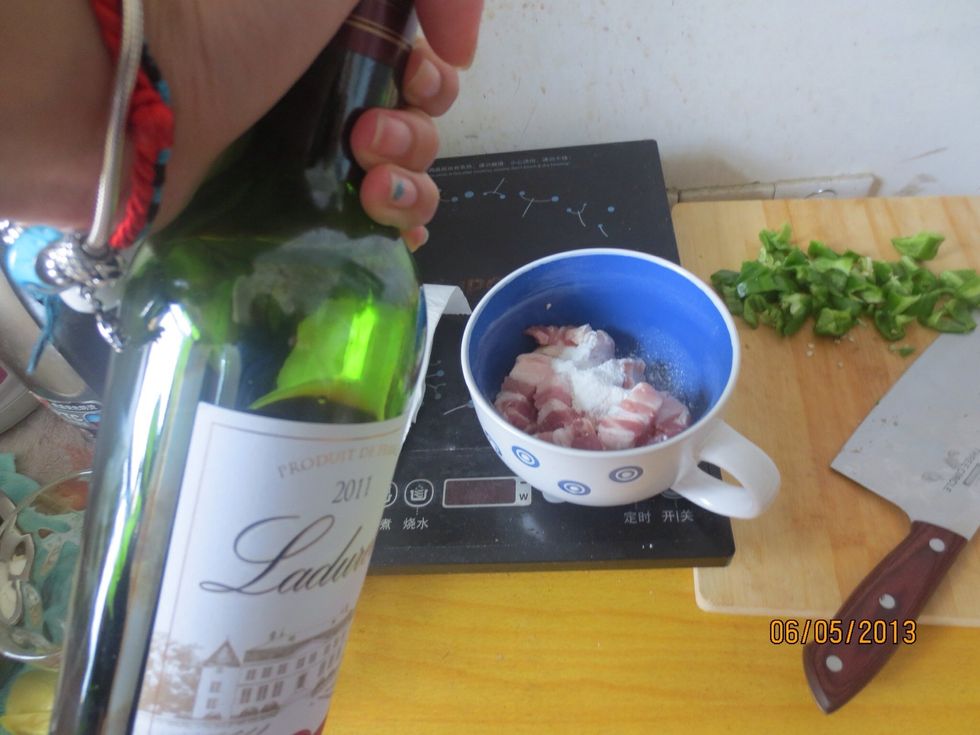 Add some wine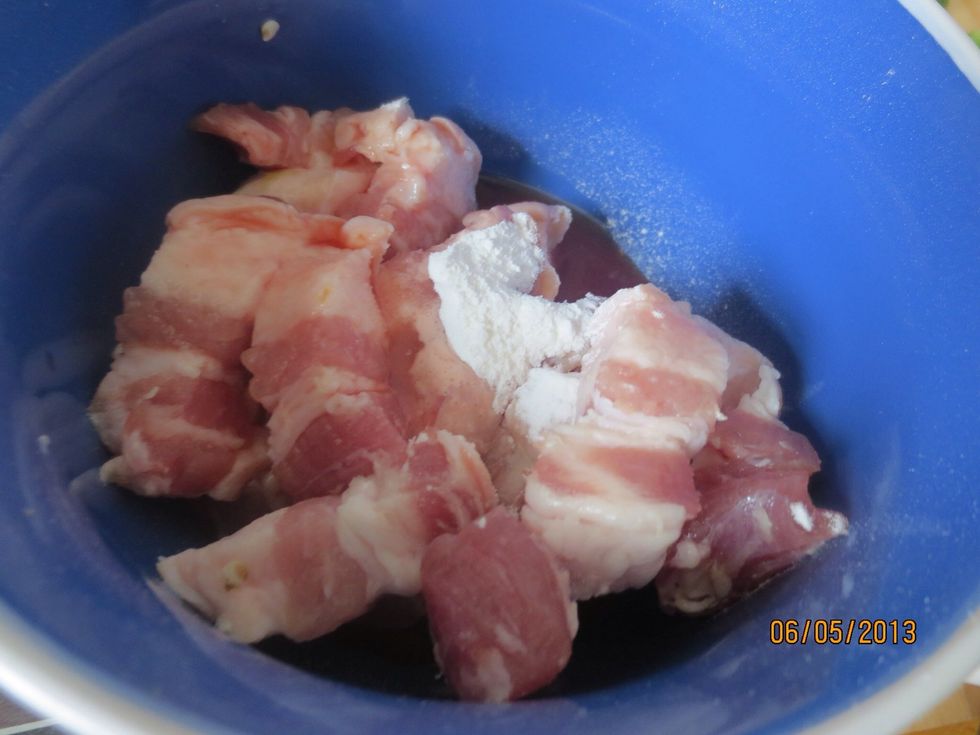 Mix all together and let marinate for five minutes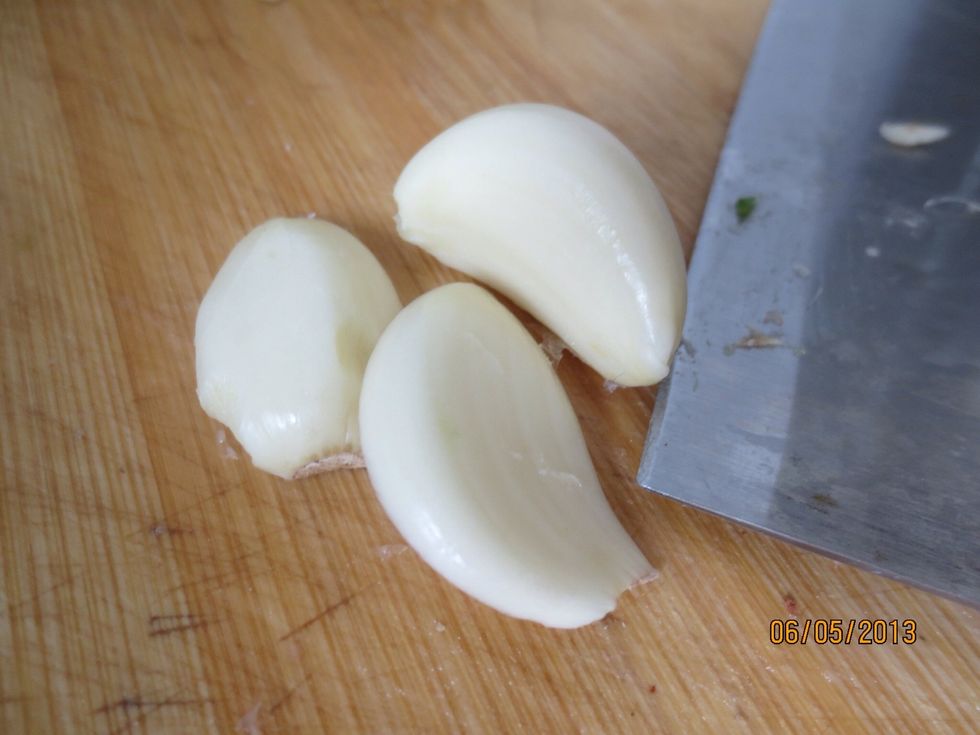 Garlic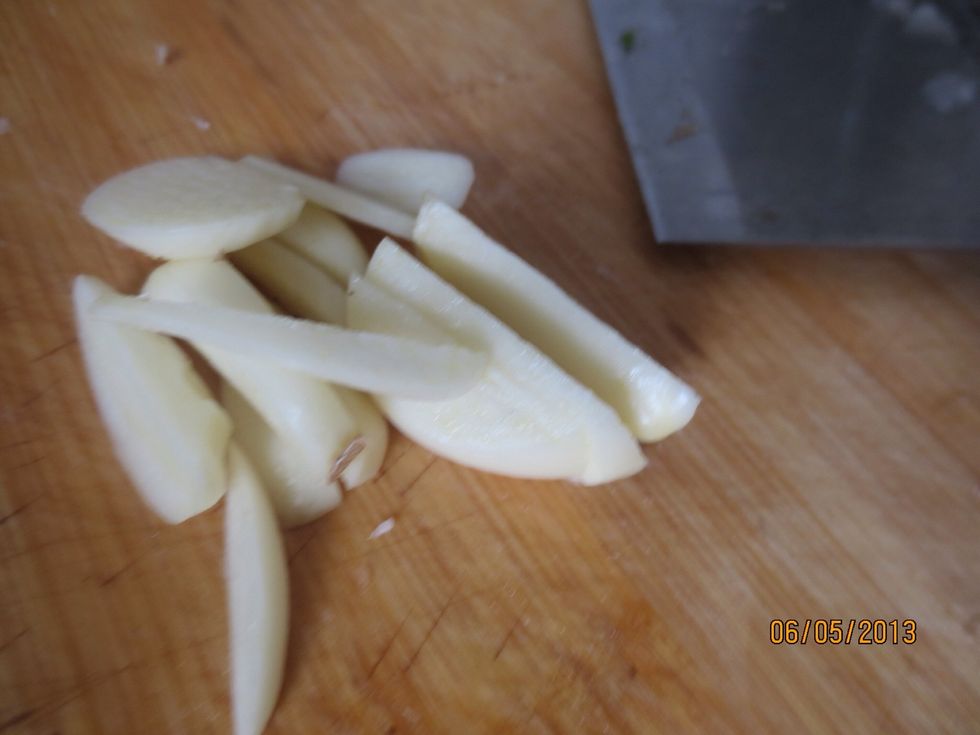 Dice!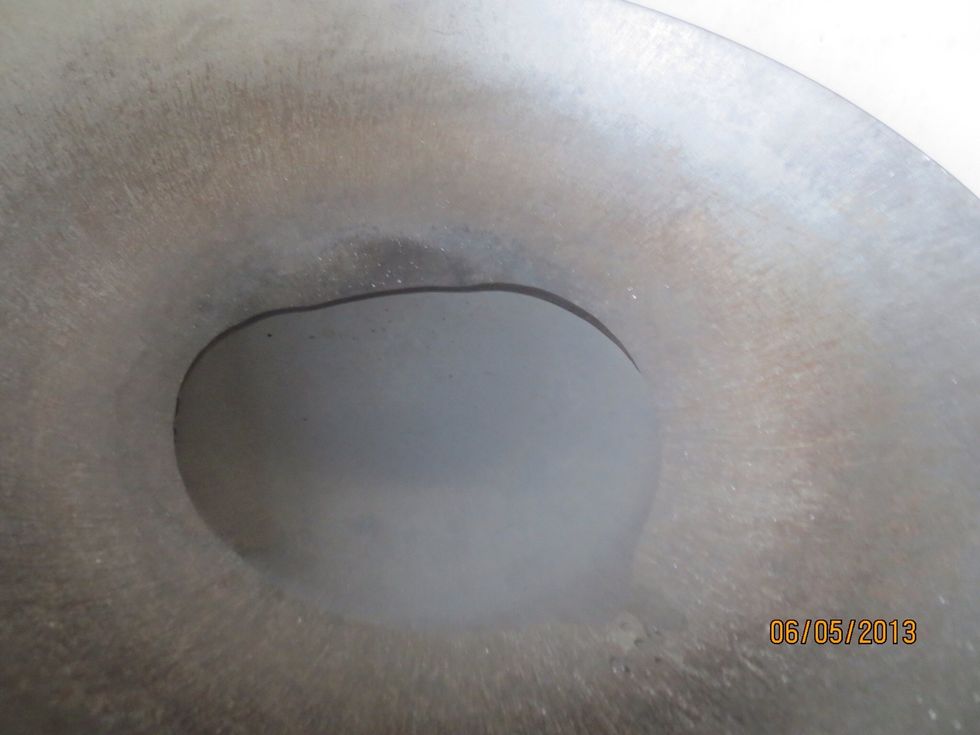 Heat oil in wok
Throw in garlic and stirfry for a couple seconds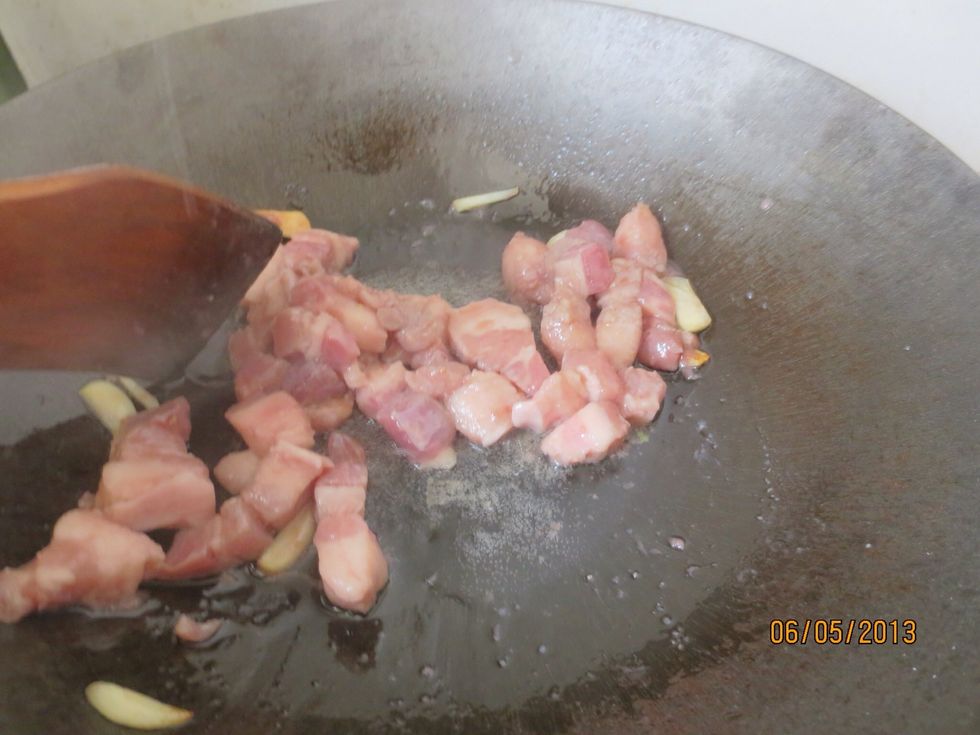 Add marinated pork and stir fry until almost cooked on medium heat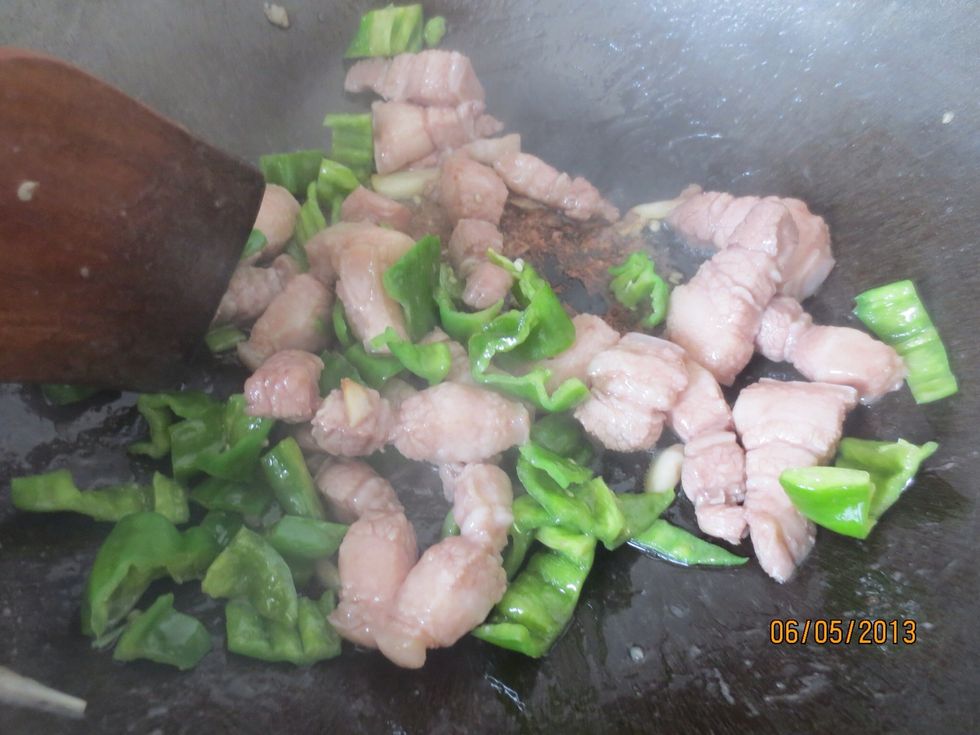 Add in pepper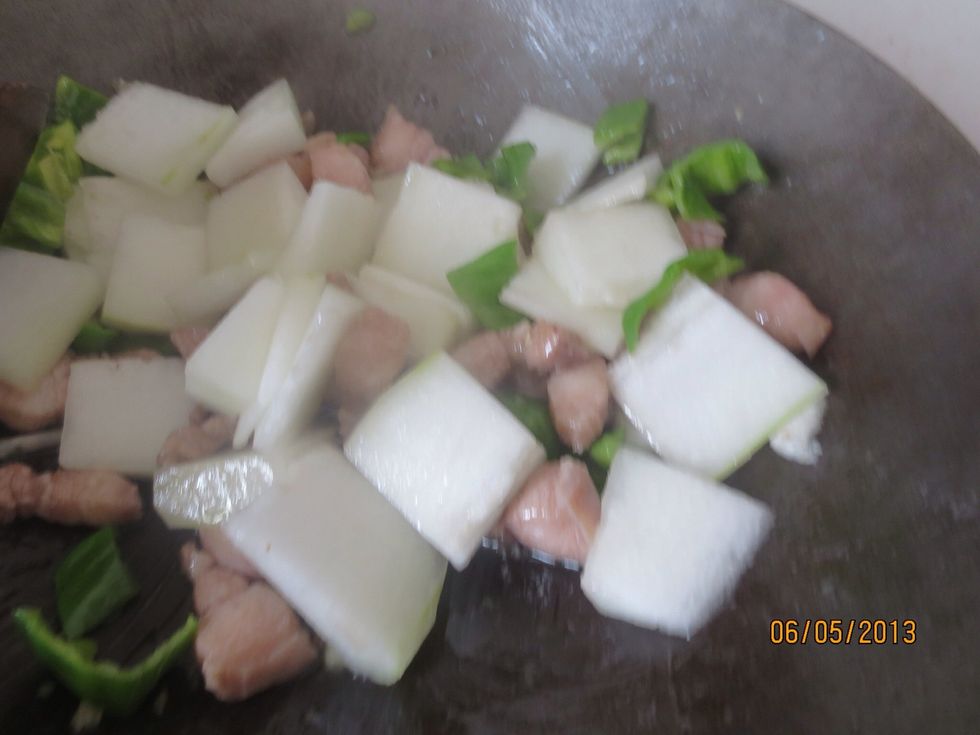 Add winter melon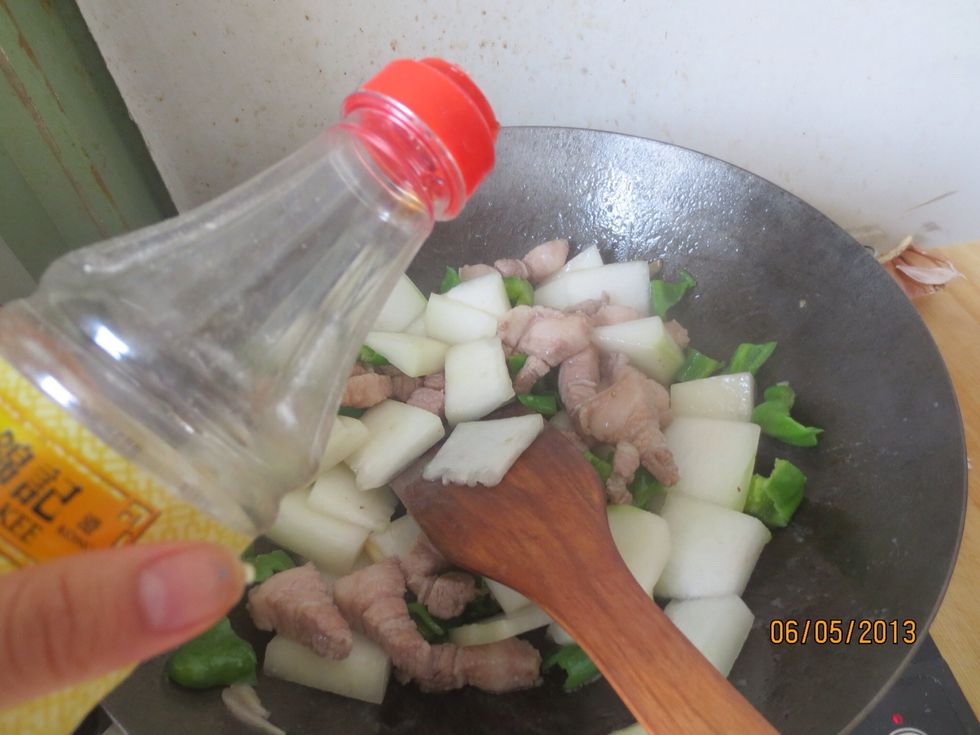 Some soy sauce, about a tablespoon, taste to test saltiness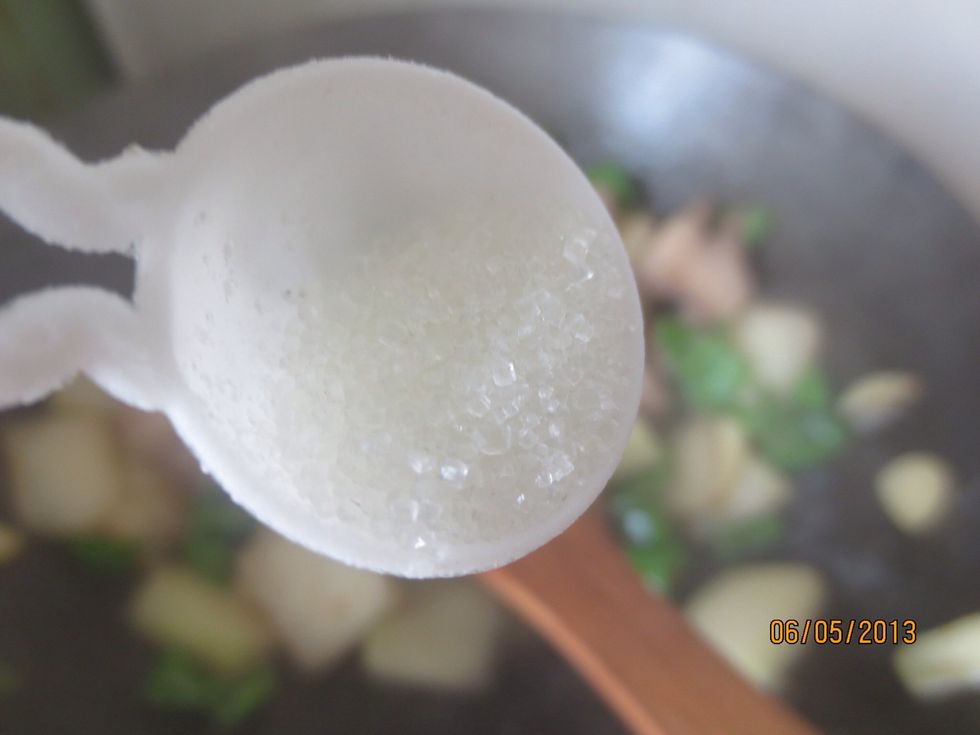 Some sugar to smooth out the soy sauce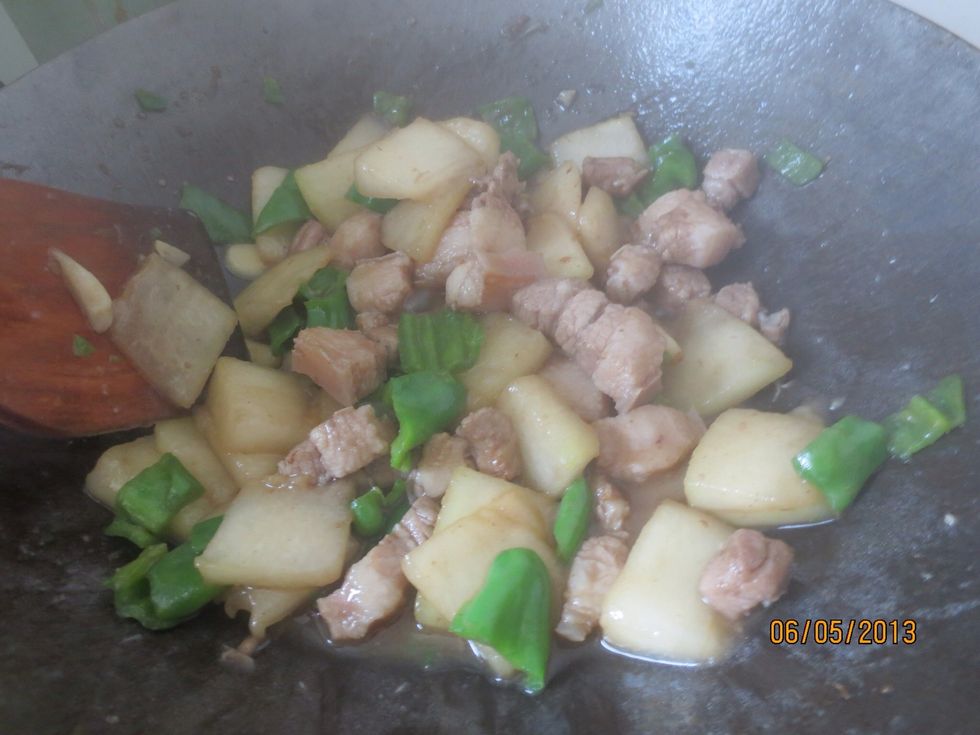 Stirfry!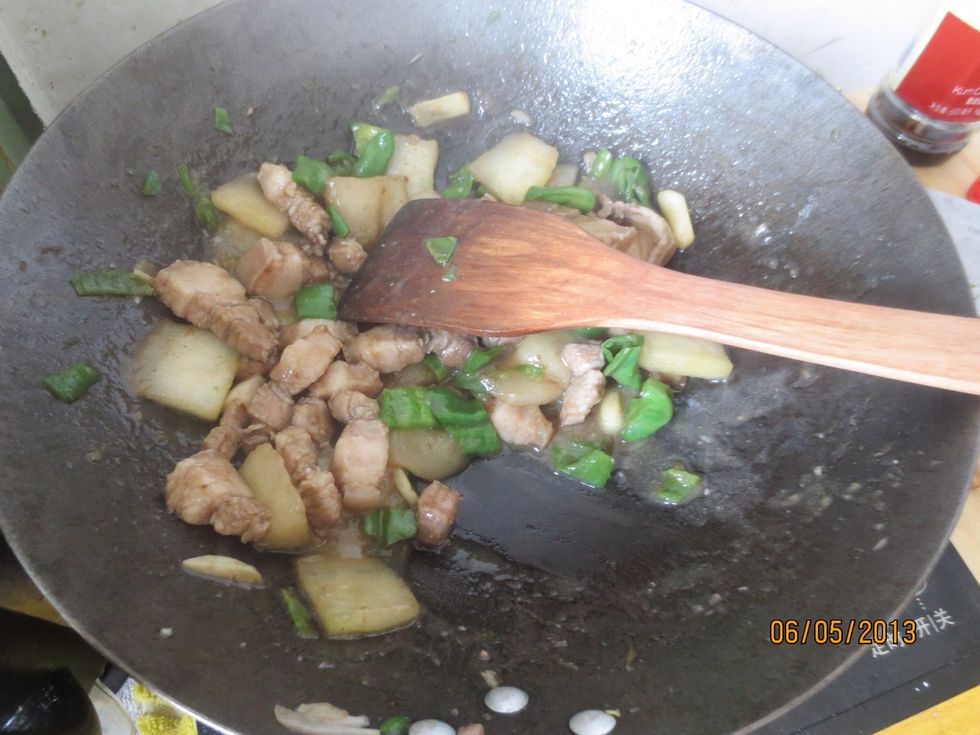 Here you can add some black pepper or some cayenne pepper for a little heat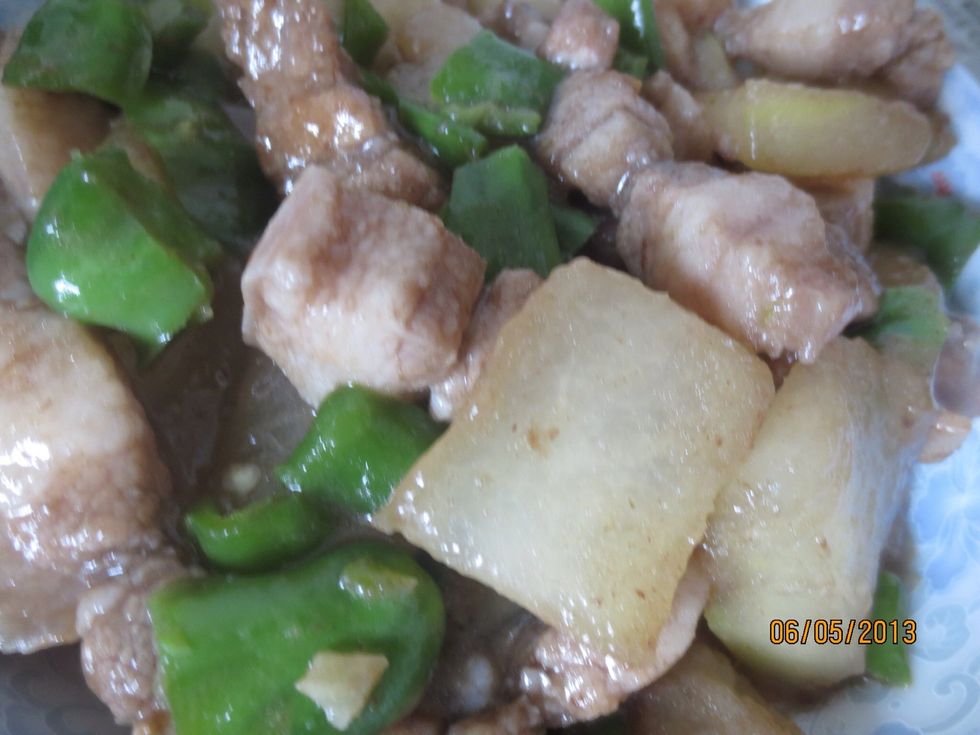 Done!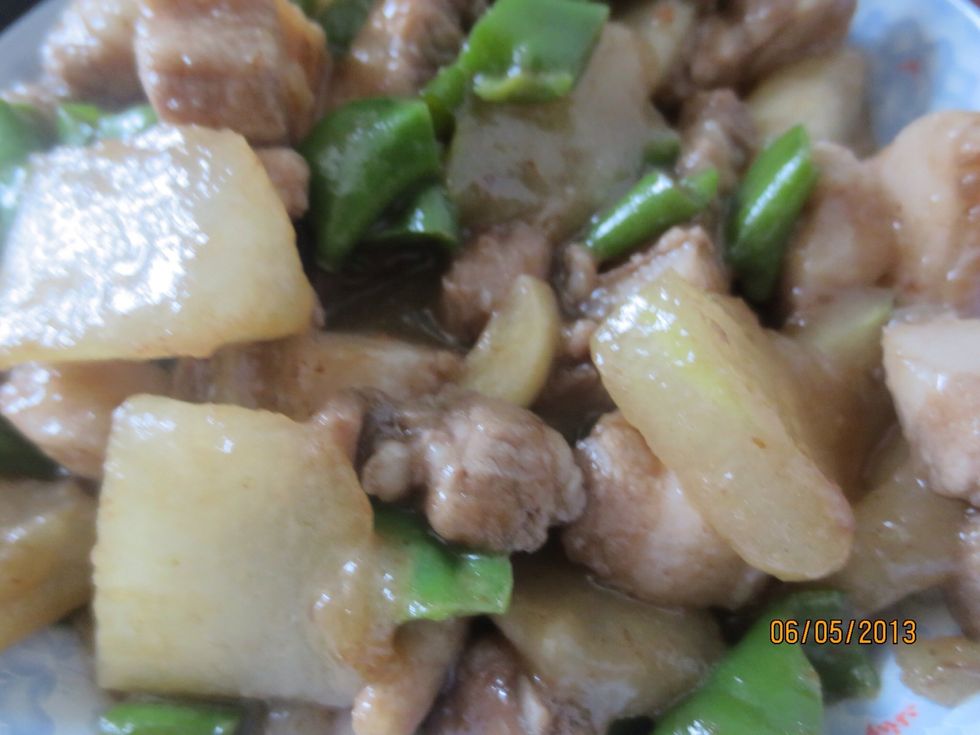 Eat atop a bed of white rice for a delicious meal!
Winter melon
Pepper
Oil
Pork
Garlic
Salt
Sugar
Corn starch
Cooking wine
Cayenne pepper (optional)
Soy sauce