Potato, zucchini, pork, and tofu stir fry in soy sauce and other seasonings!
49
Potato, wash and peel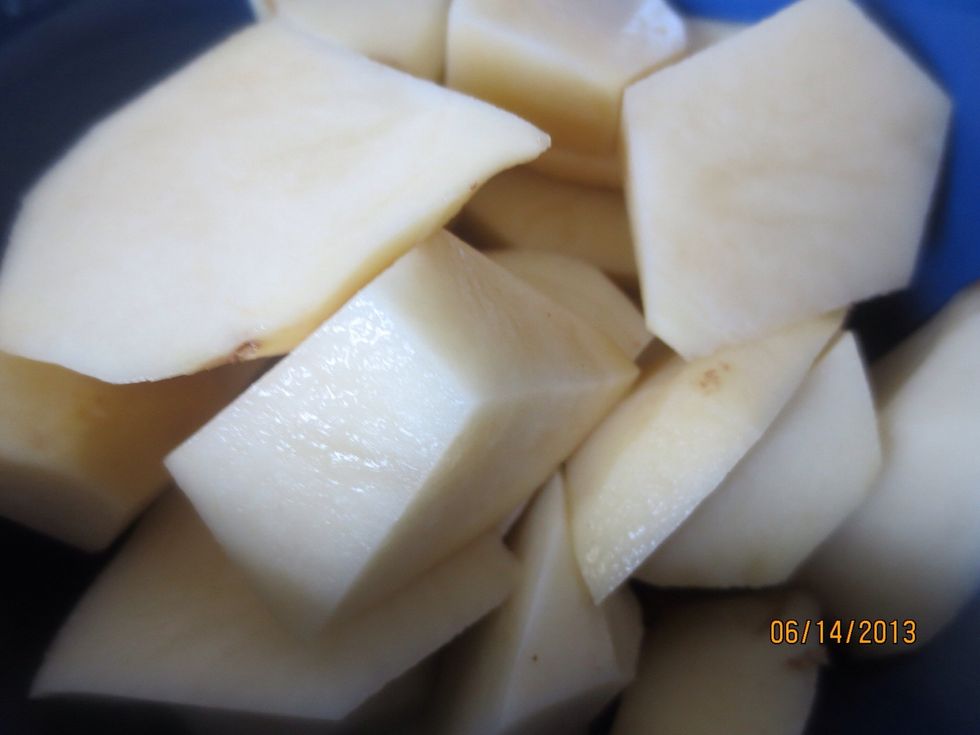 Cube the potatoes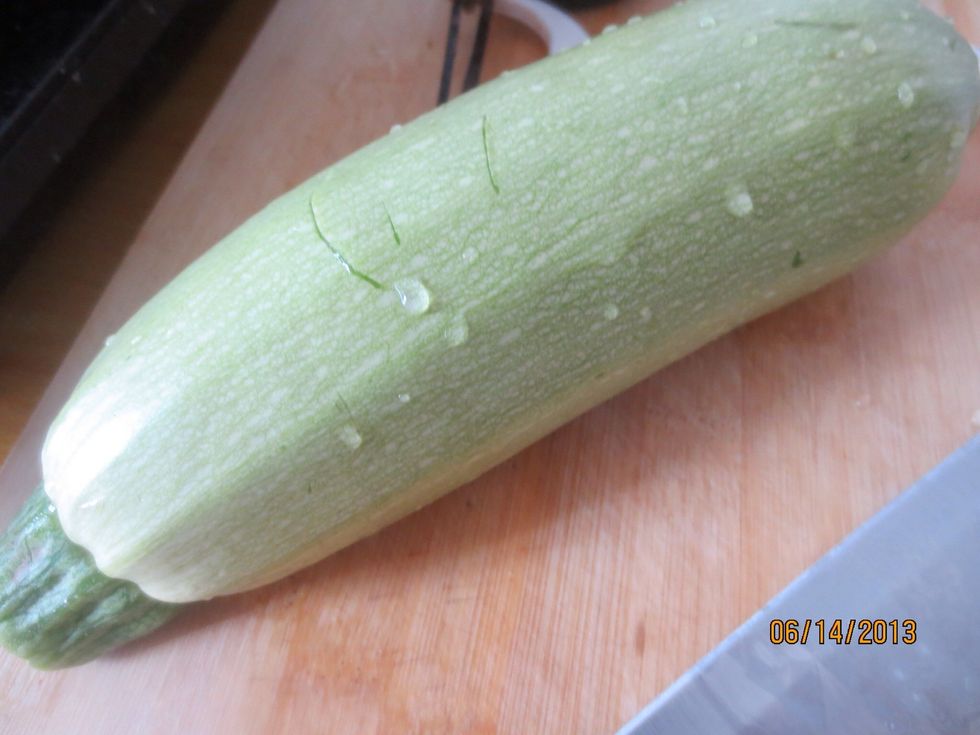 Zucchini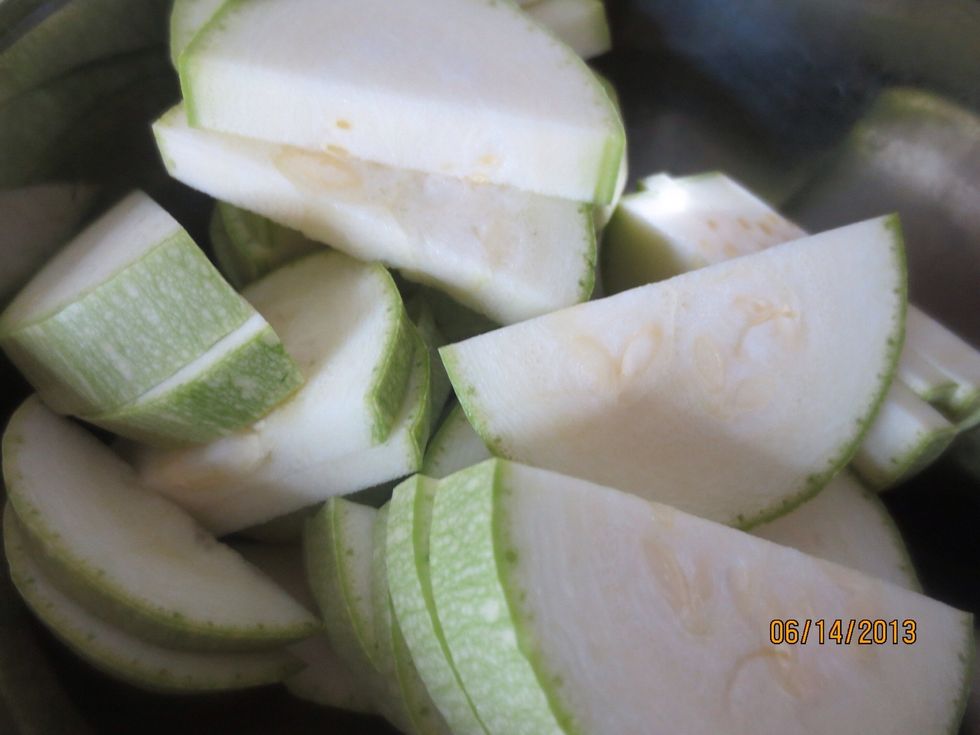 Slice horizontally, then in half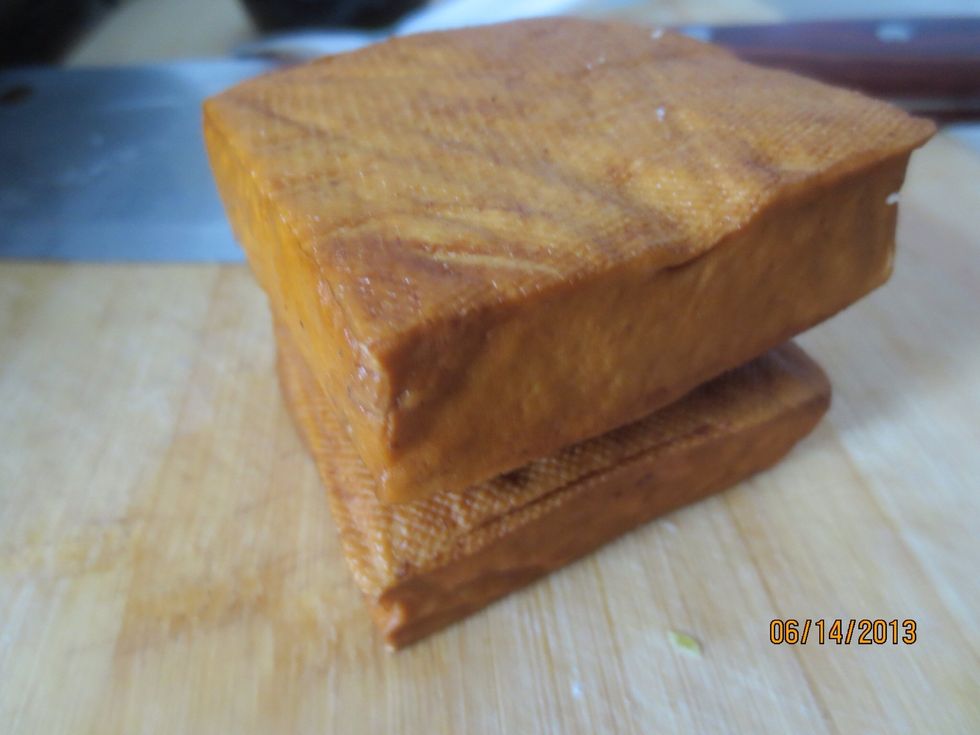 Soy sauce tofu!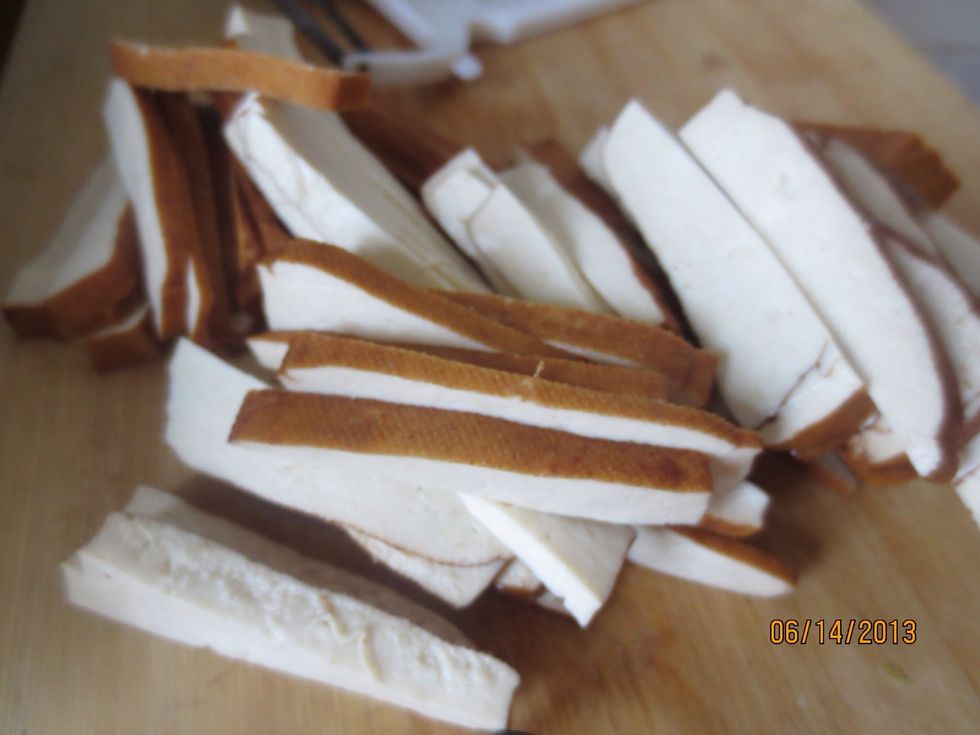 Slivers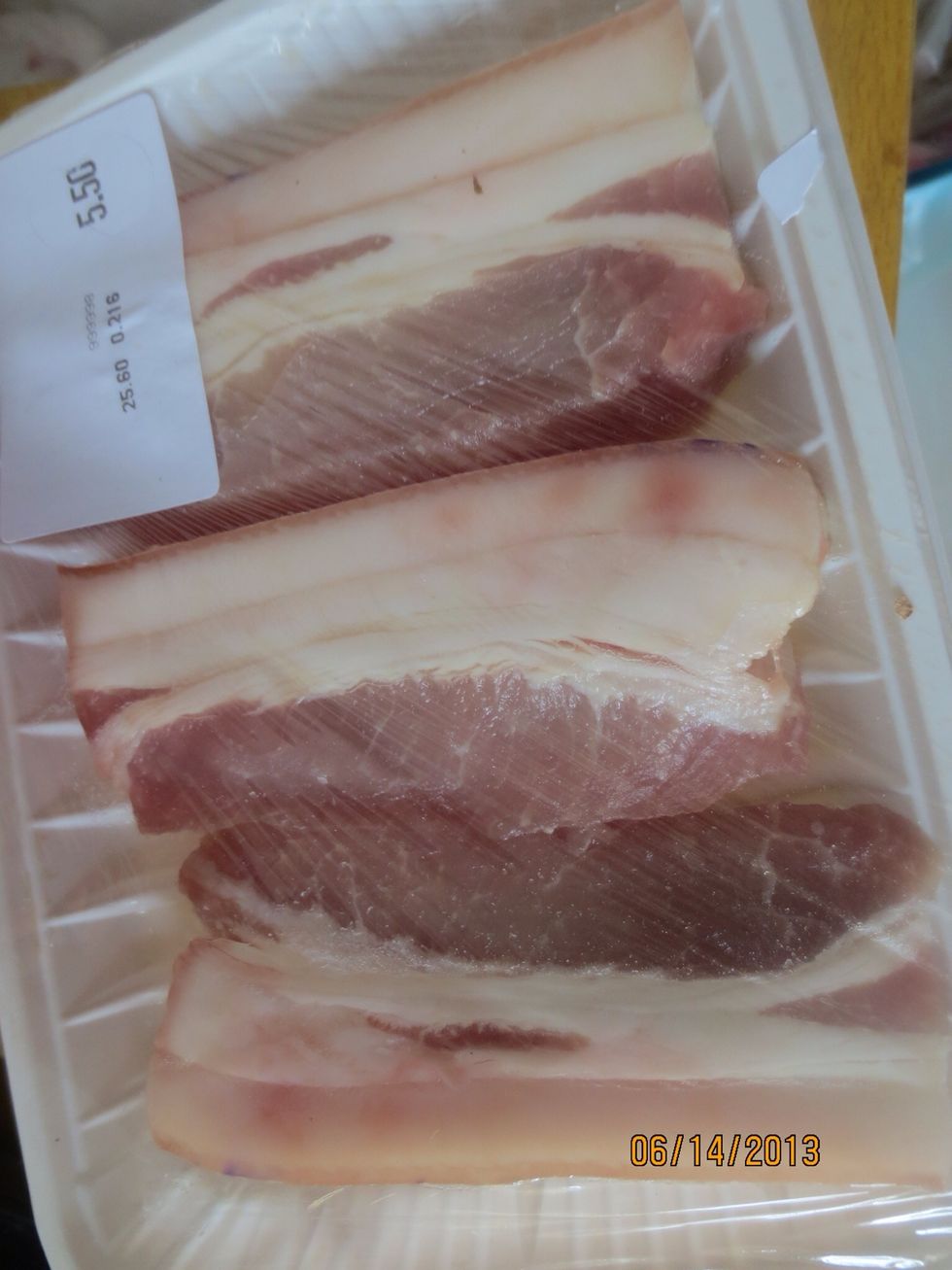 Pork belly!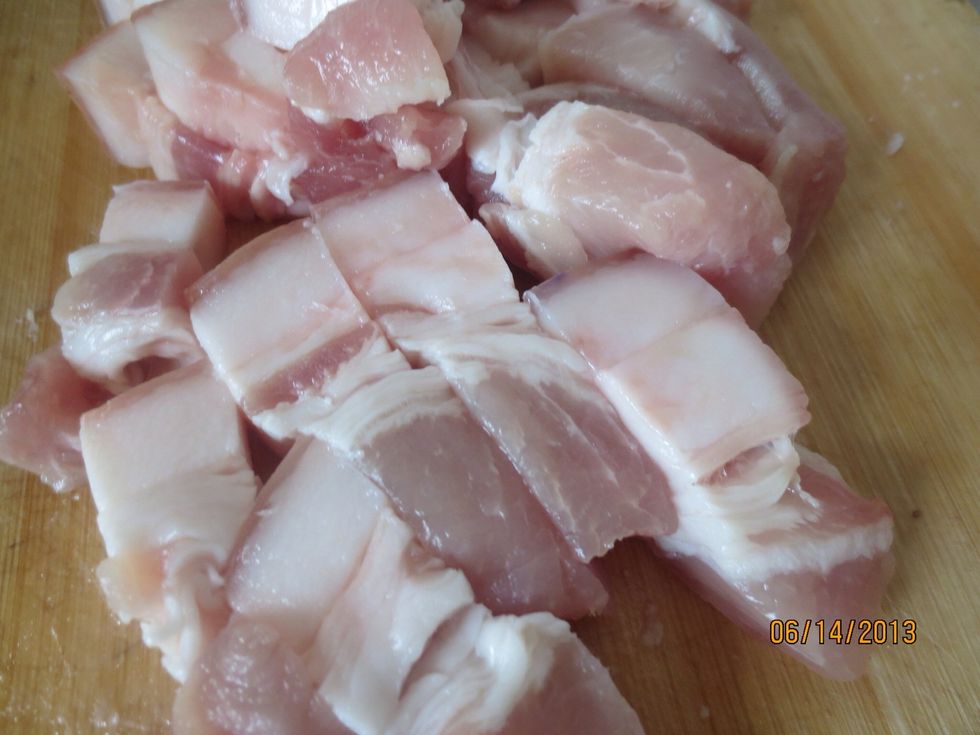 Cut into strips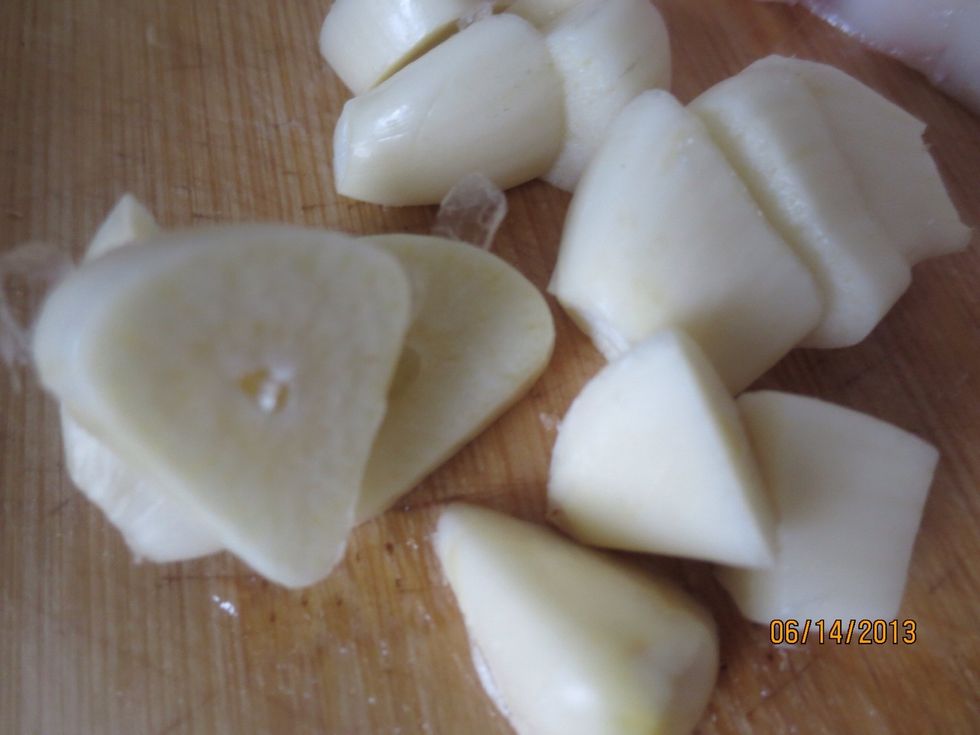 Dice garlic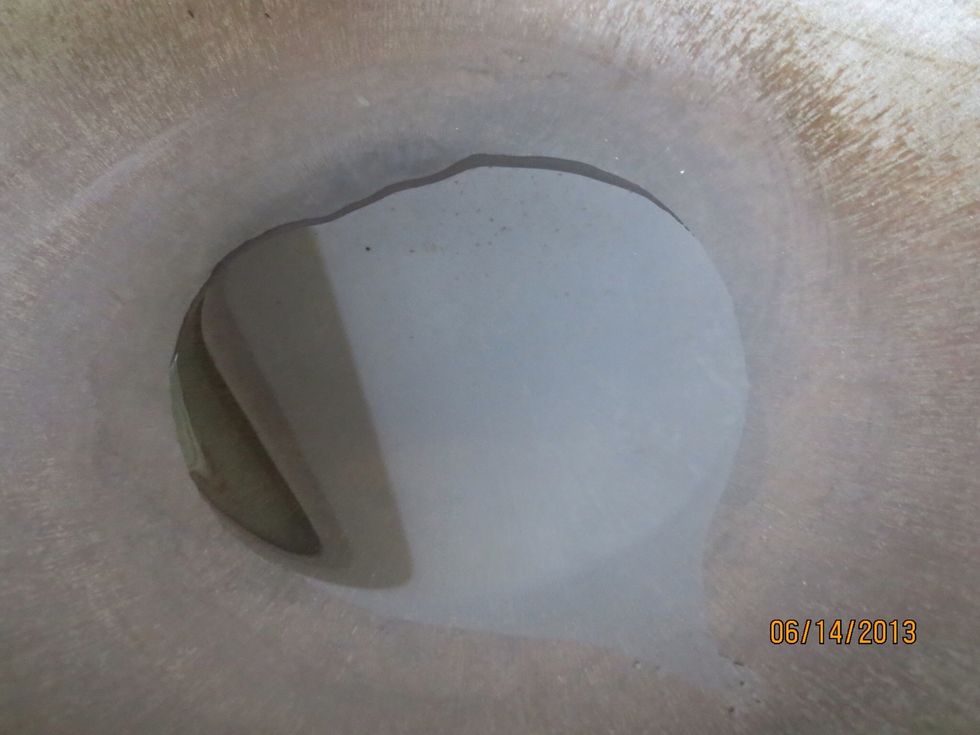 Heat oil in wok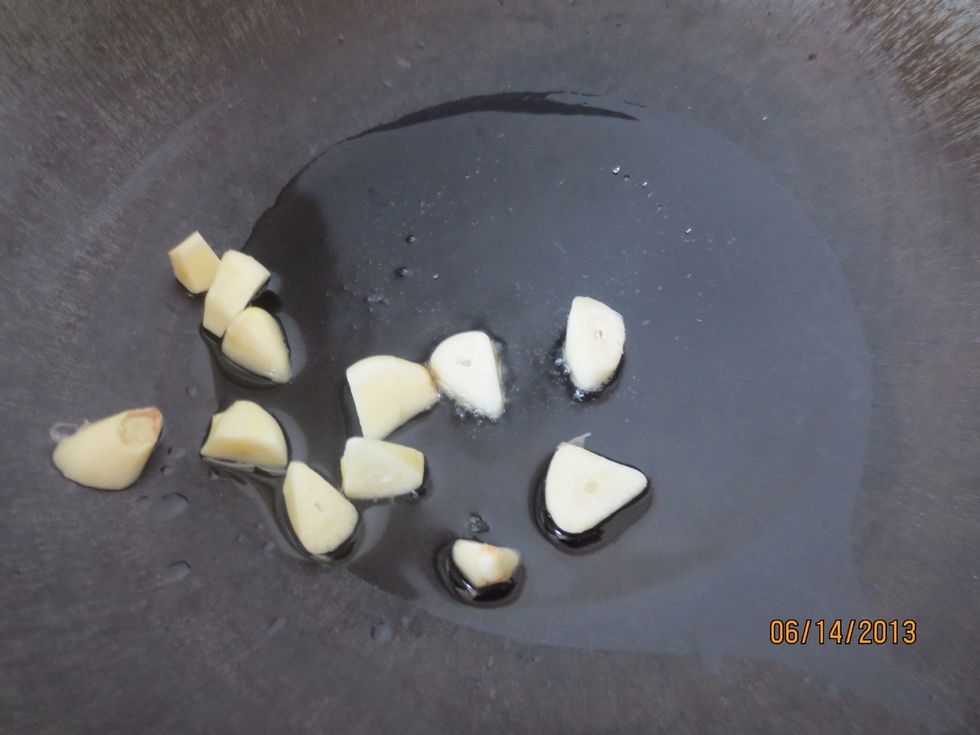 Add in garlic and stir fry on medium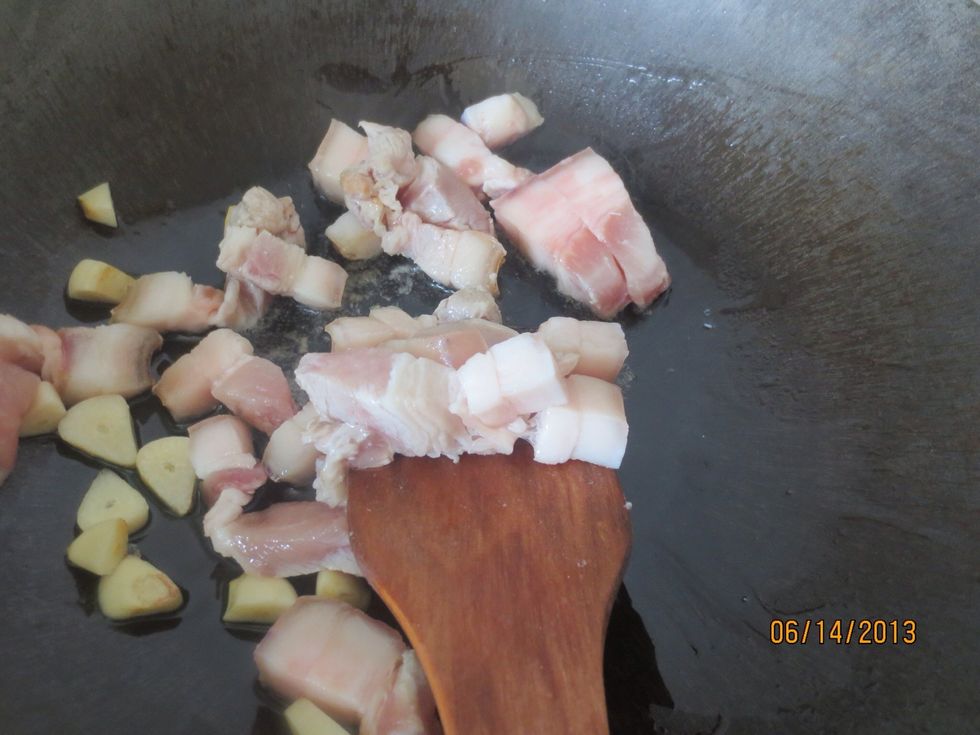 Add in pork and stir fry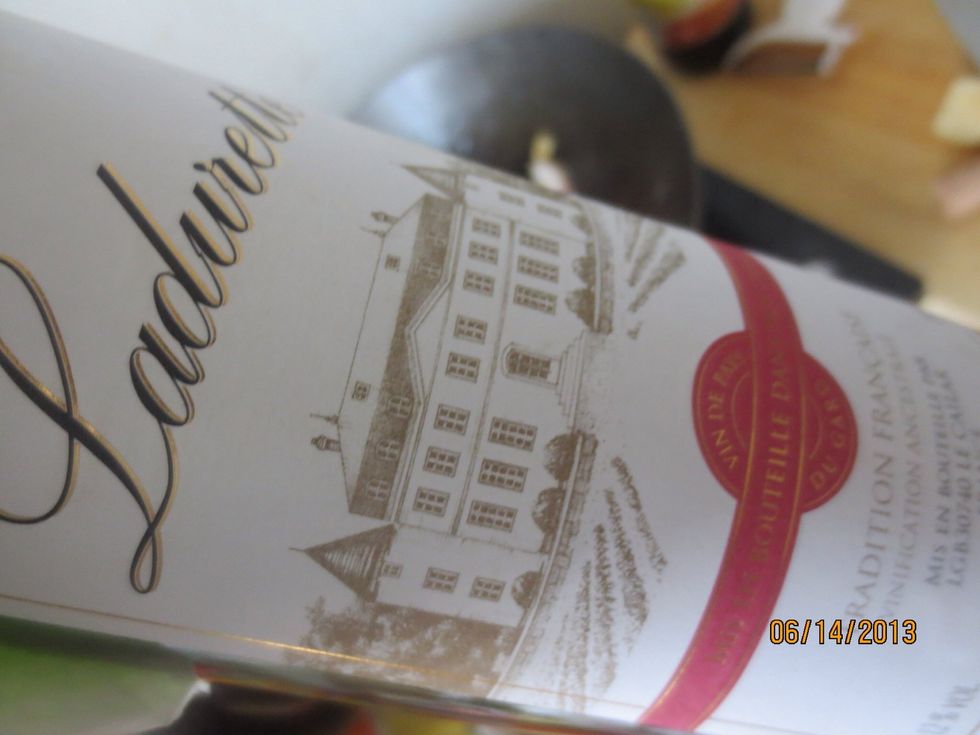 Add some wine to the pork in the wok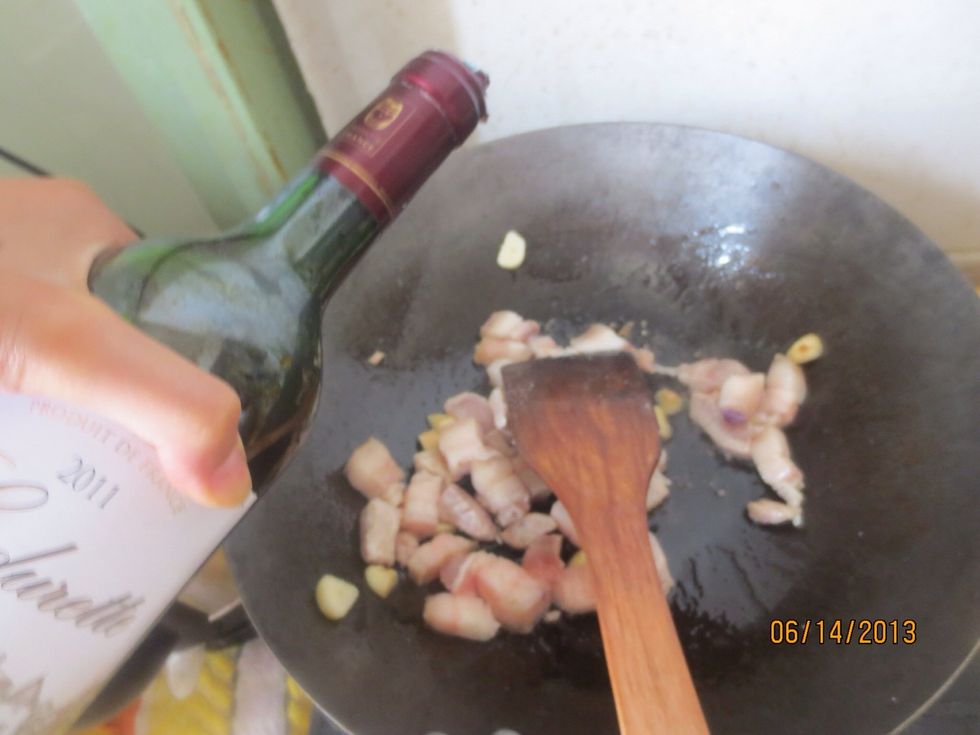 Add some salt
Let the juices bubble fora bit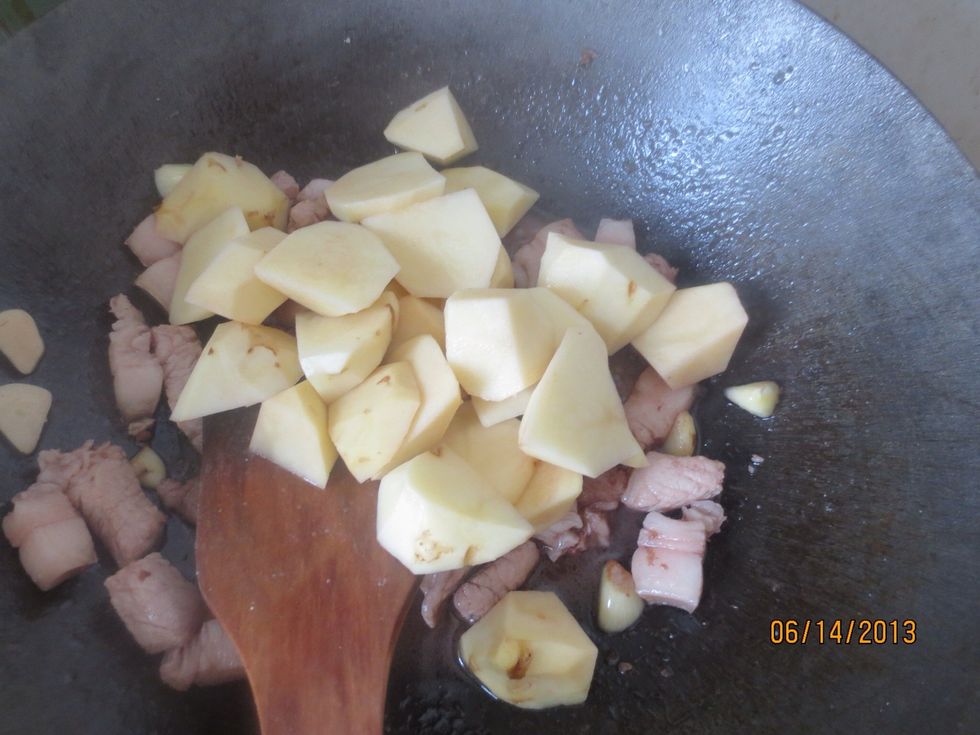 Add in the potatoes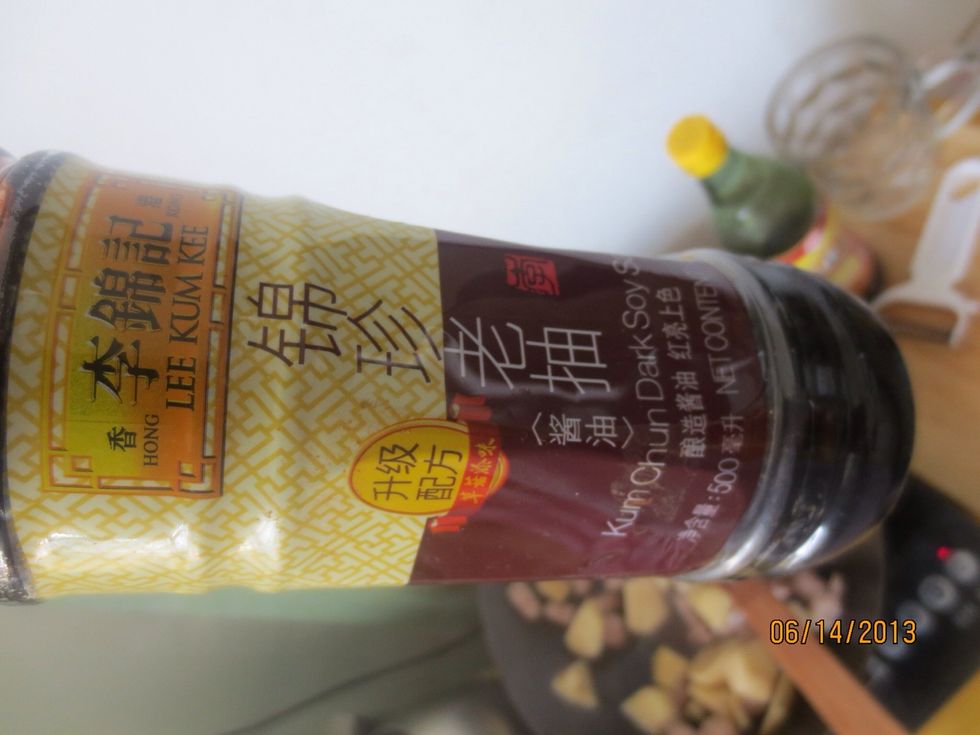 Add some dark soy sauce to cook into the potatoes and let potatoes cook through for about ten minutes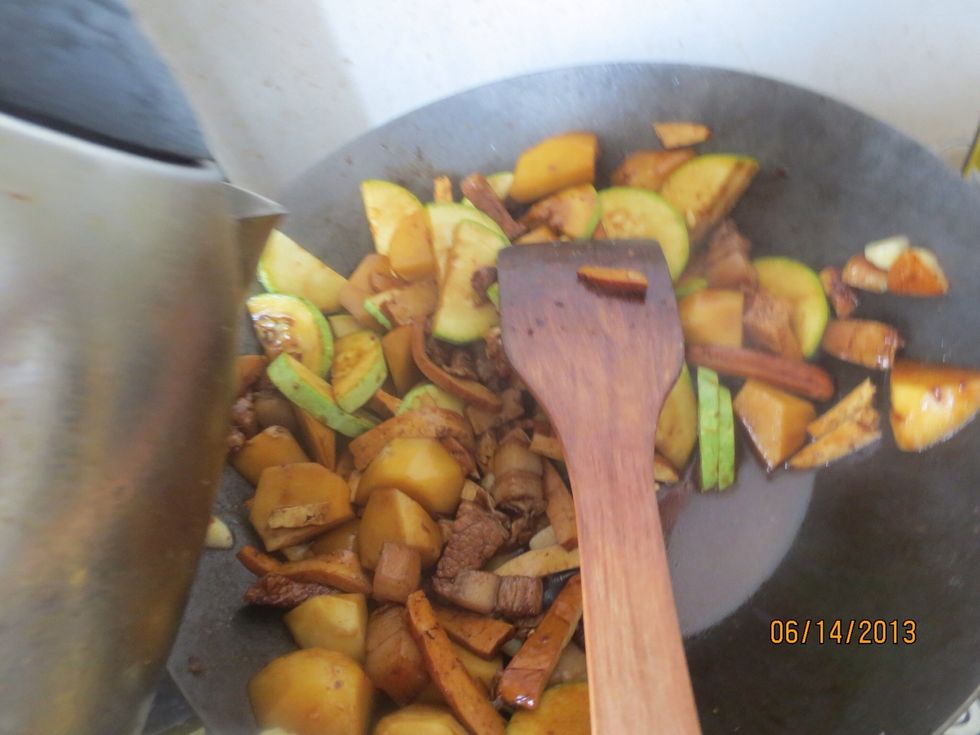 Add the zucchini and tofu and stir fry. Add water.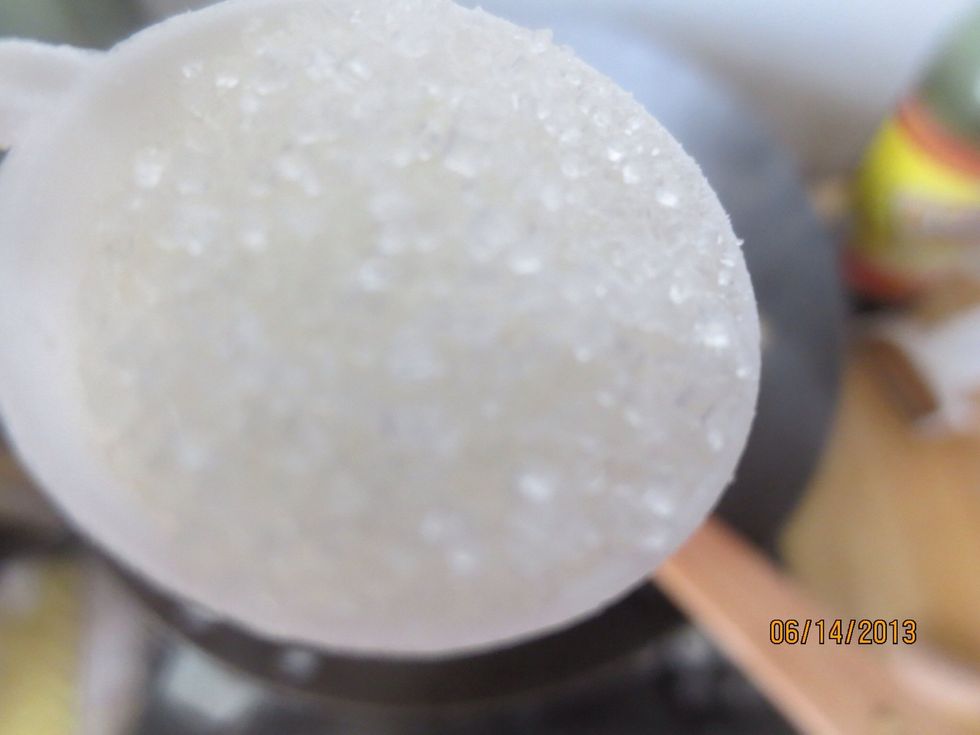 Add some sugar and some light soy sauce, if not salty enough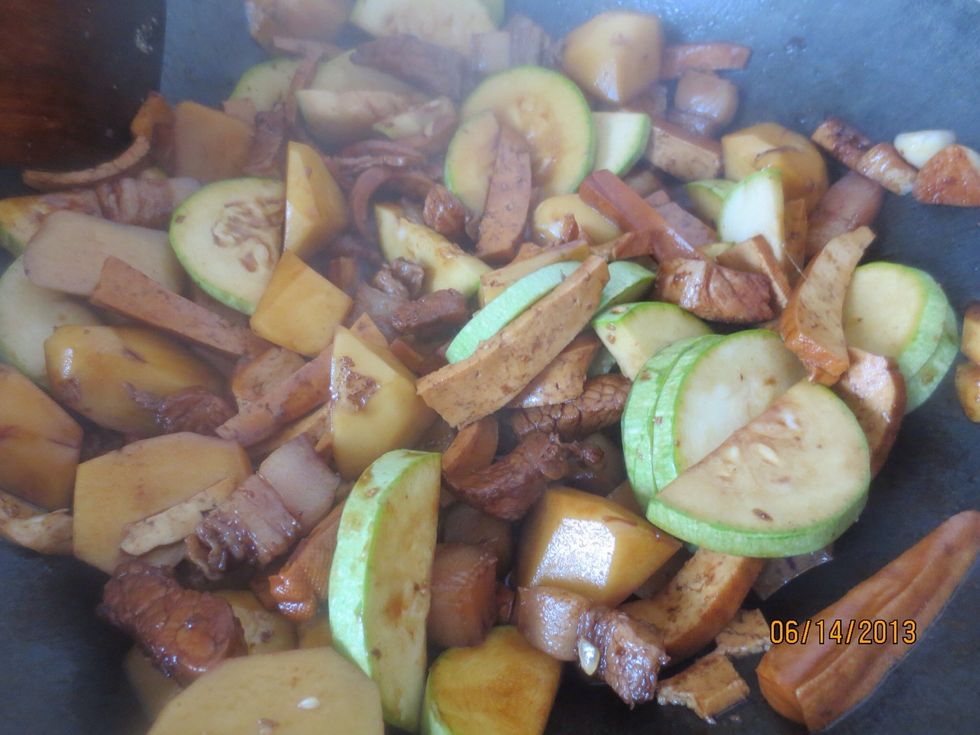 Stir fry until potatoes are soft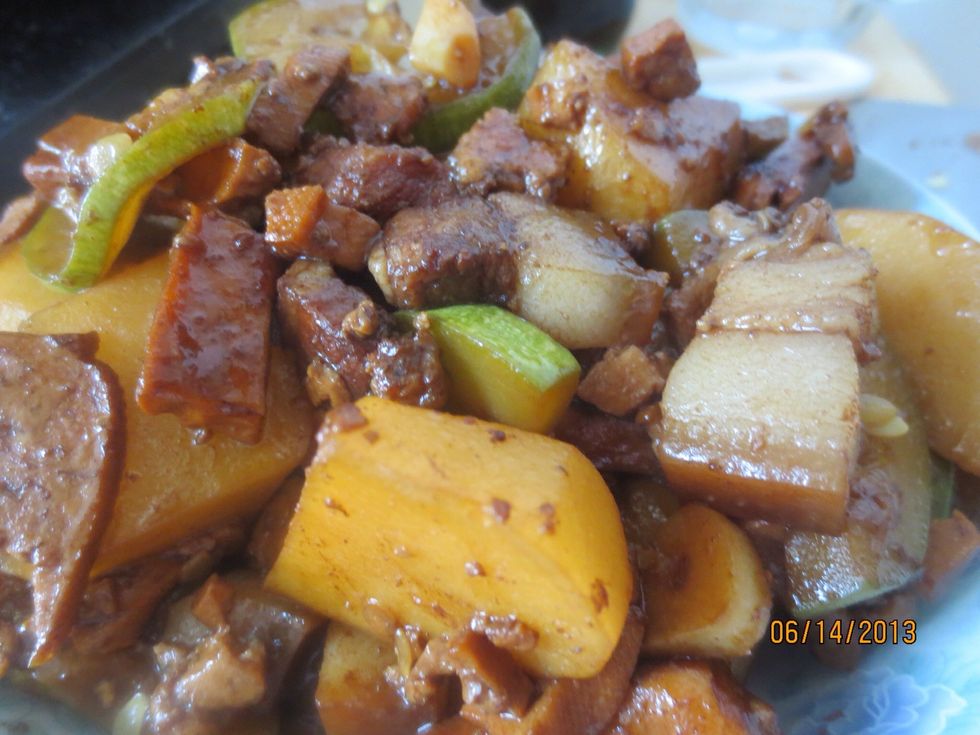 Done!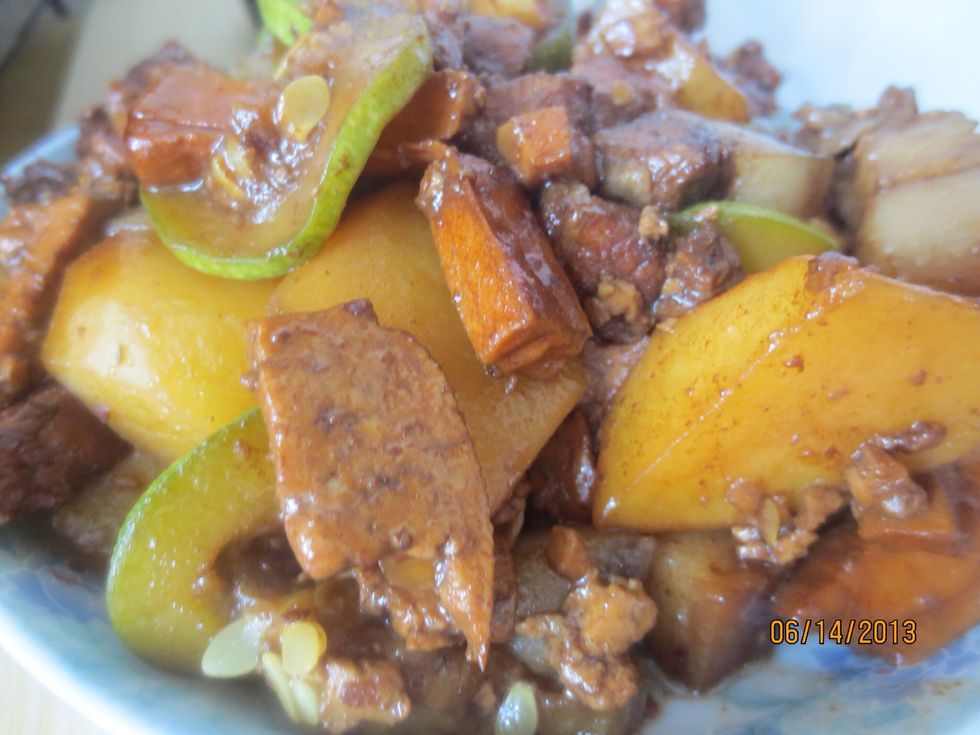 The creator of this guide has not included ingredients