Please watch a video version of this guide! https://www.youtube.com/watch?v=_DZiCyH2sRo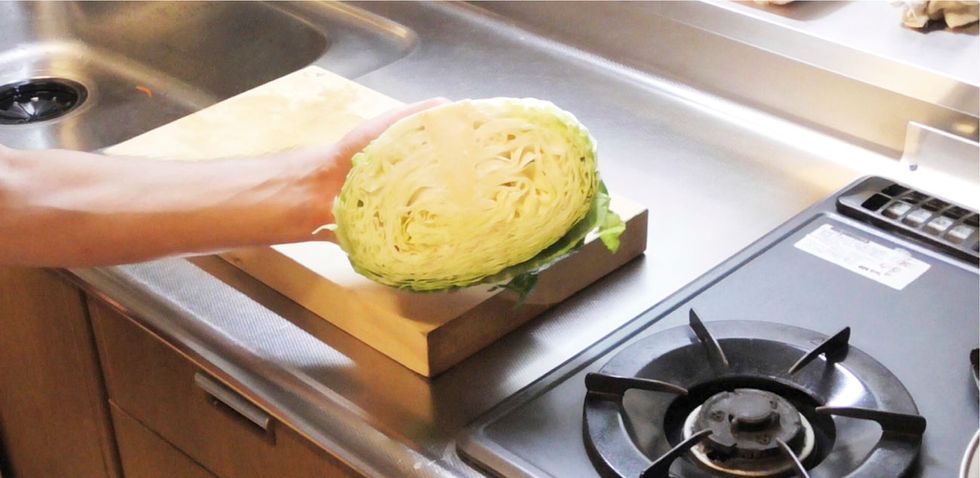 Use five pieces of cabbage.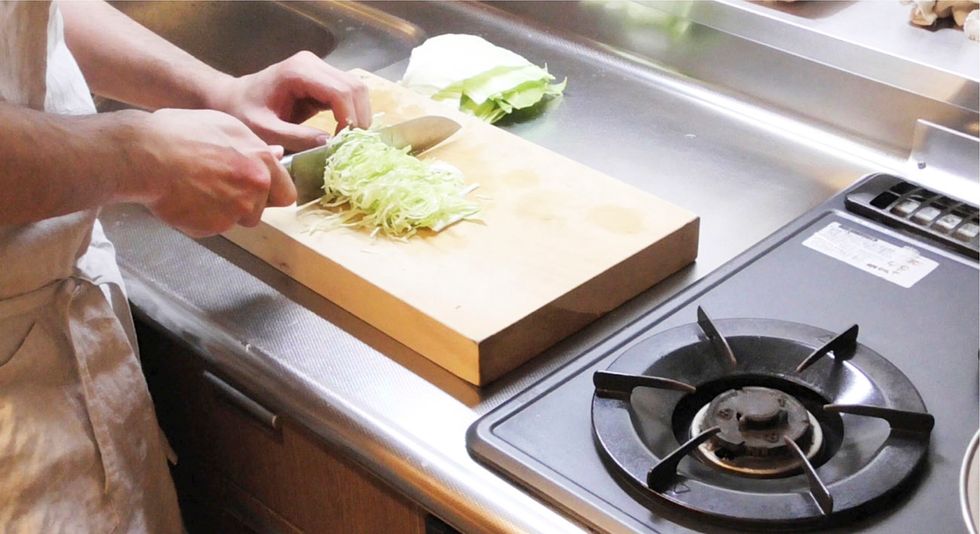 The cabbage need to be diced.
Prepare a white leek.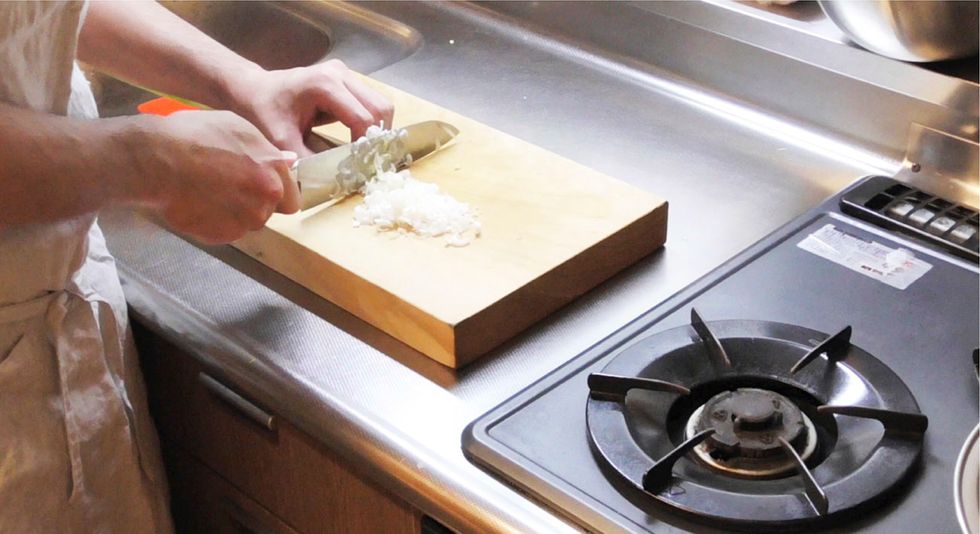 The leek need to be diced, too.
Prepare ground pork.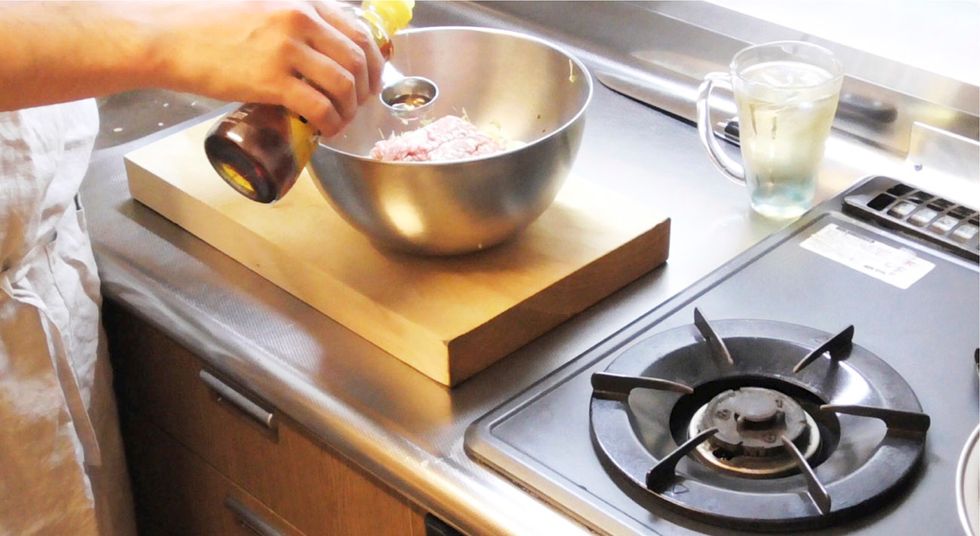 Season with soy sauce, sesame oil.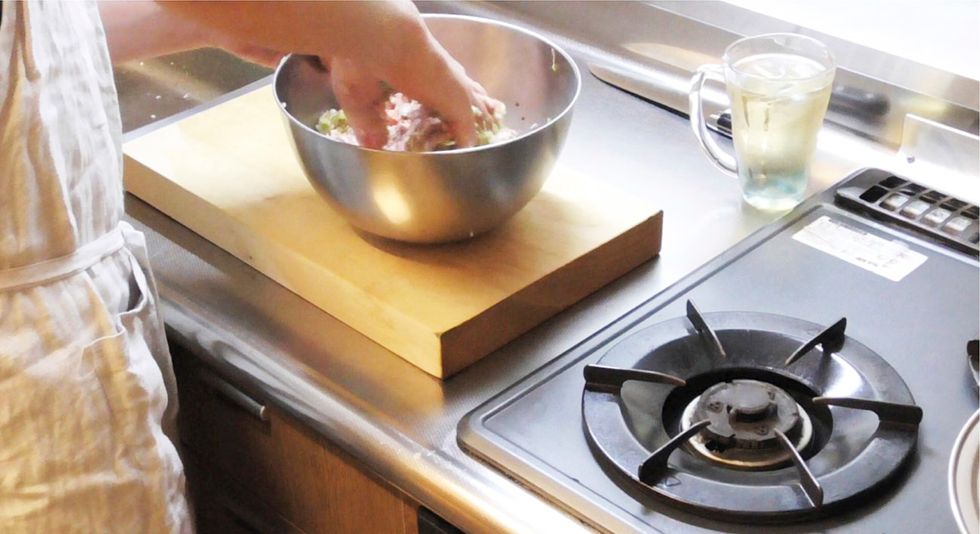 Mix it well.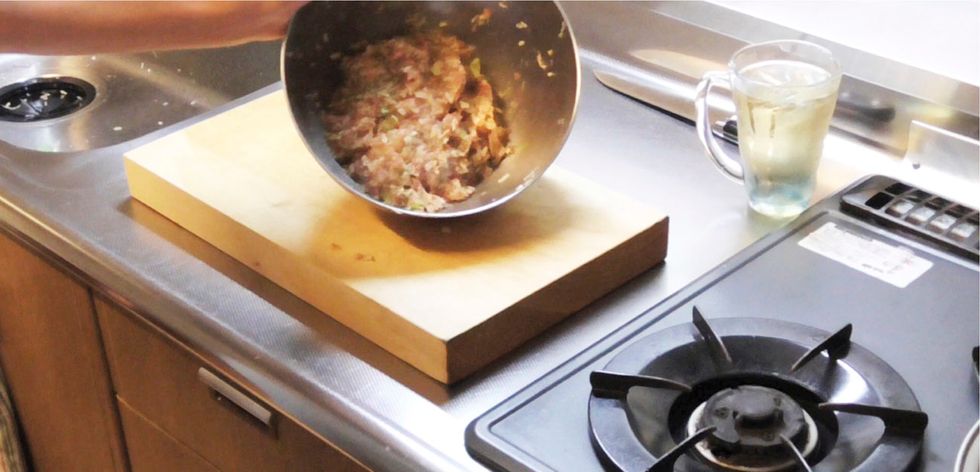 Like this!!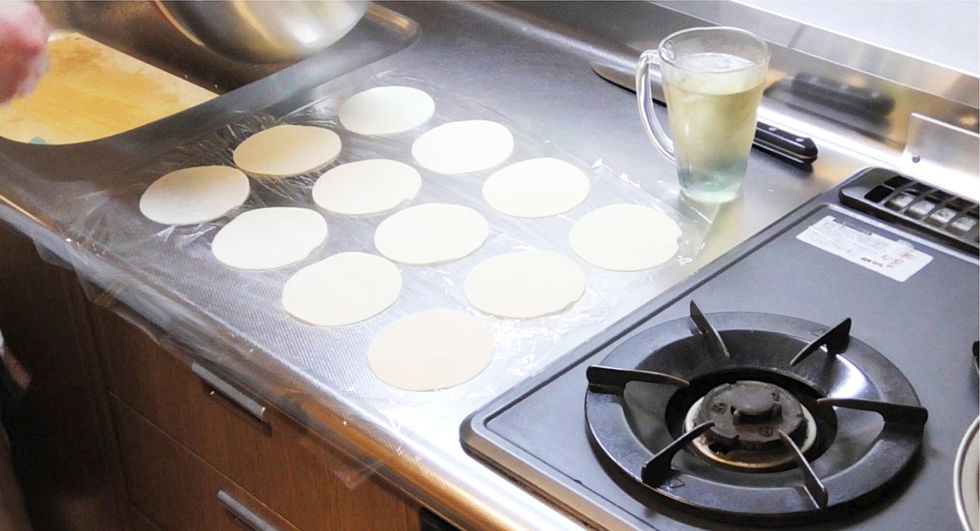 Wrap meat in dumpling skins.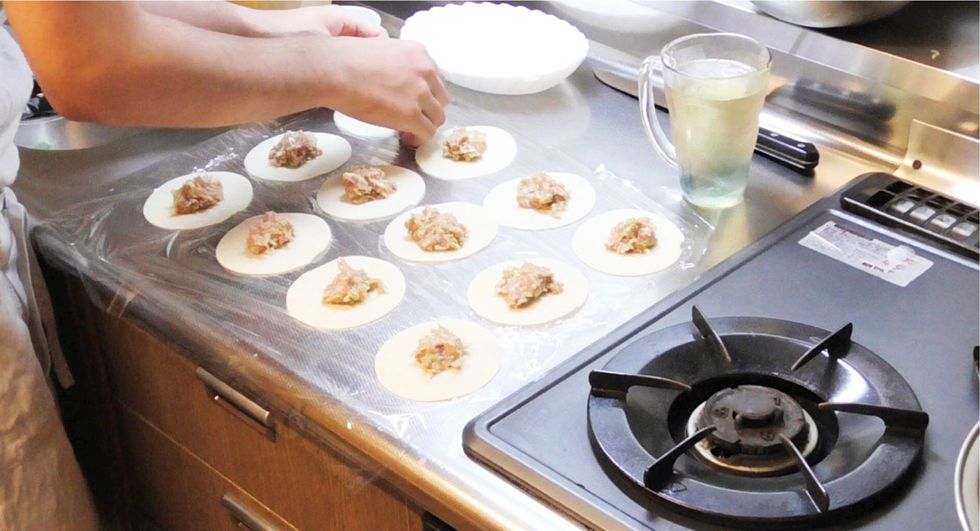 Wrap Meat
Finished preparing the Chinese dumpling for cooking.
Fry it!!
You finished!!Please subscribe to my channel!! http://www.youtube.com/subscription_center?add_user=balisagecooking
The creator of this guide has not included ingredients
Yasushi Ishikawa
Hello!!\nI'm Yasushi Ishikawa and really enjoy creating content on Snapguide!\nI'm not a pro but I love creative stuff like making!\nThanks!!