Start by peeling the carrots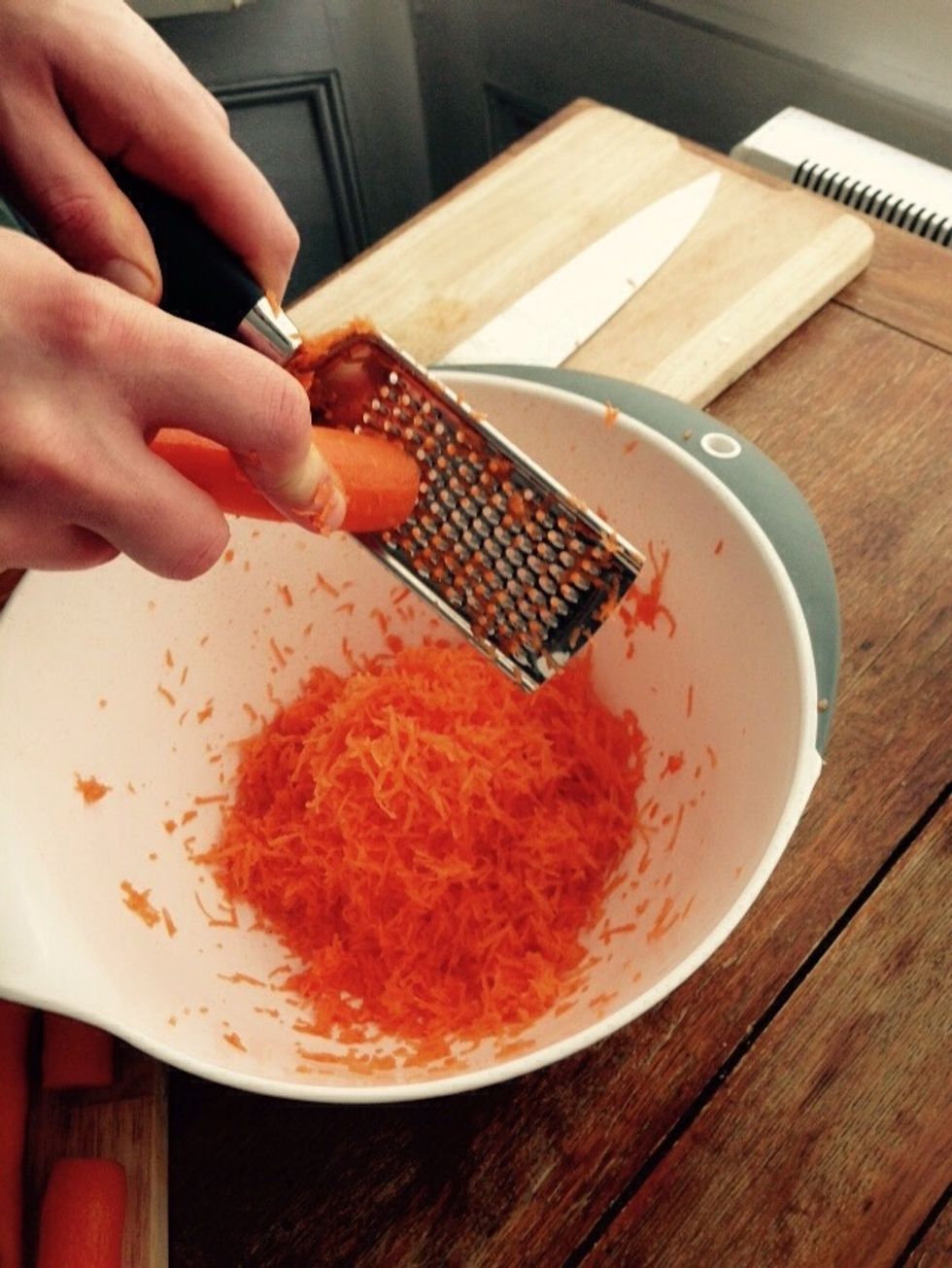 Shred the carrots, this is MUCH easier if you have a food processor with a shredding disk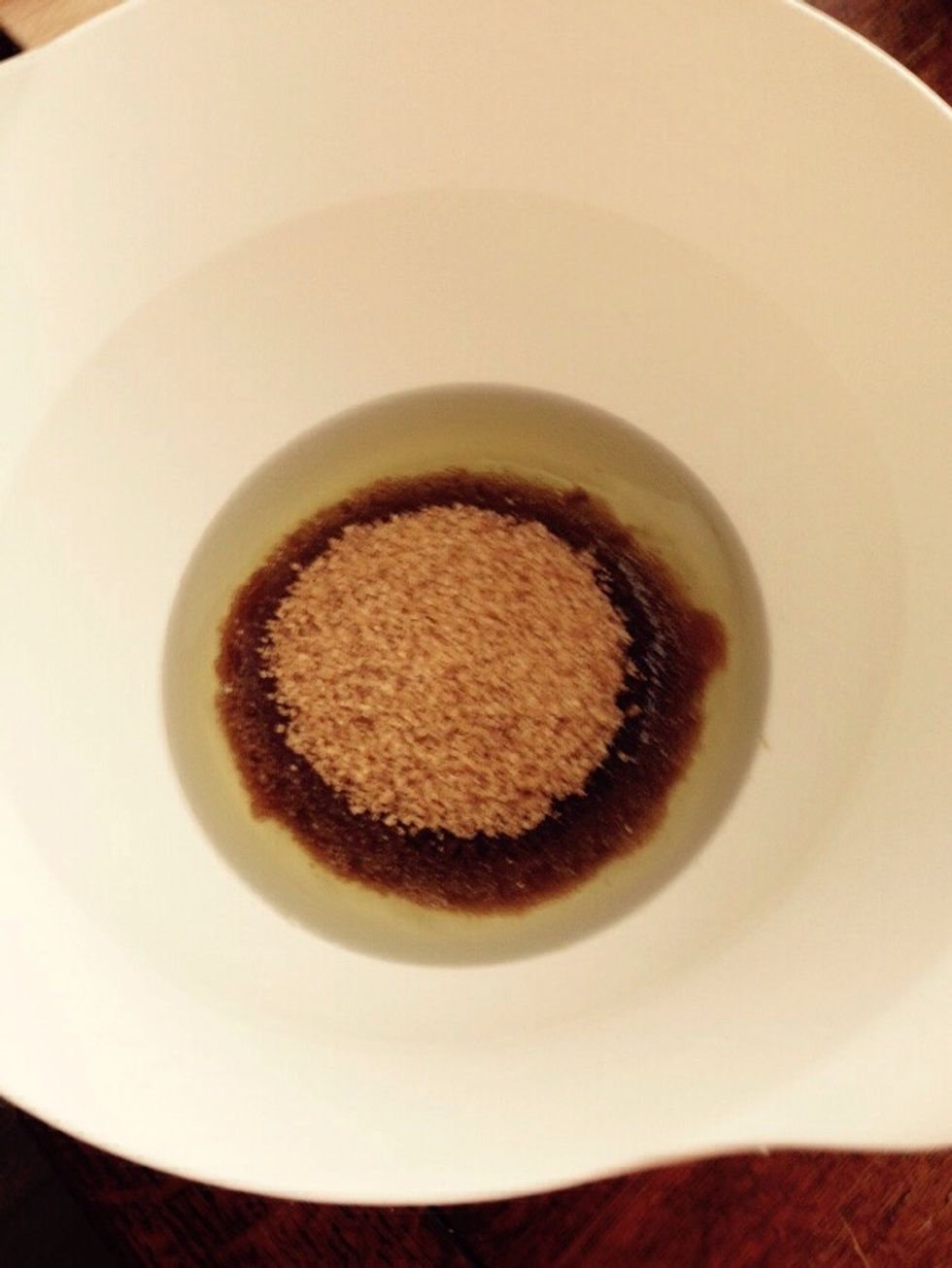 Mix the oil and sugar in a bowl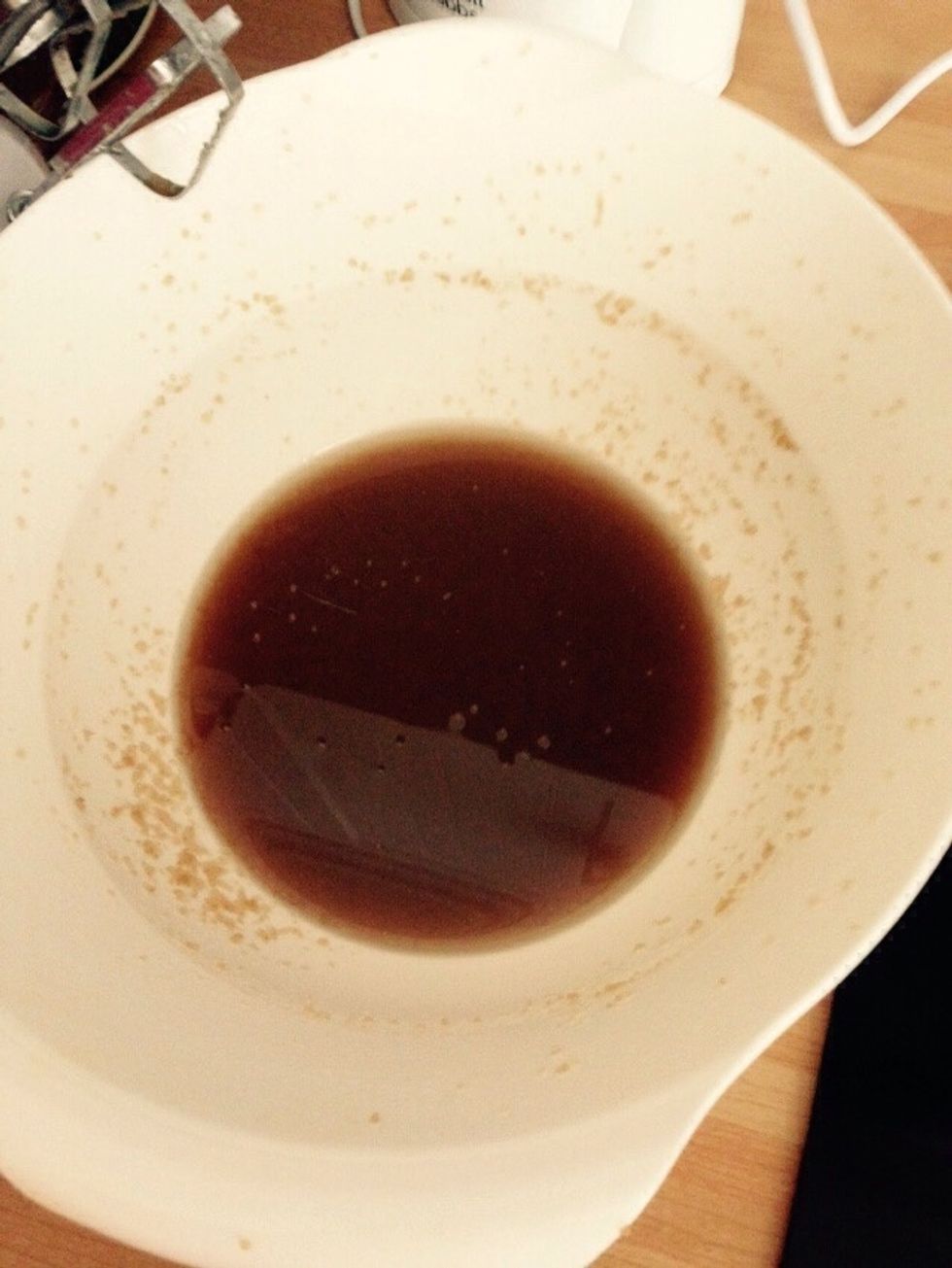 Whisk the oil and sugar for at least 10 minutes. You can also mix them with the food processor.
Add the eggs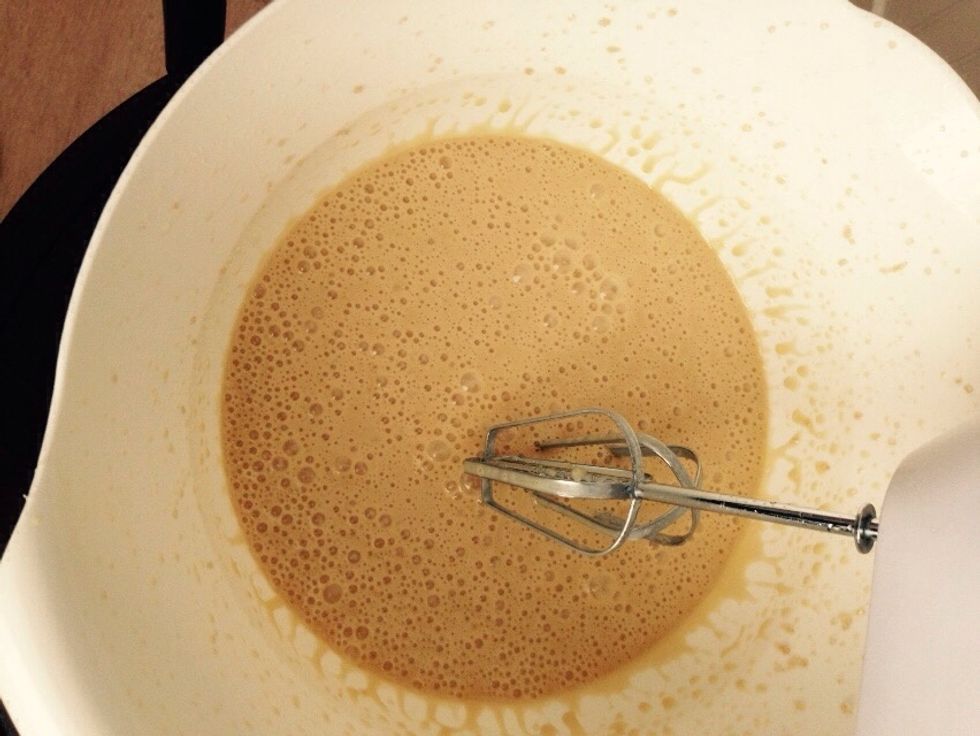 Whisk all together until you get a foamy whipped mix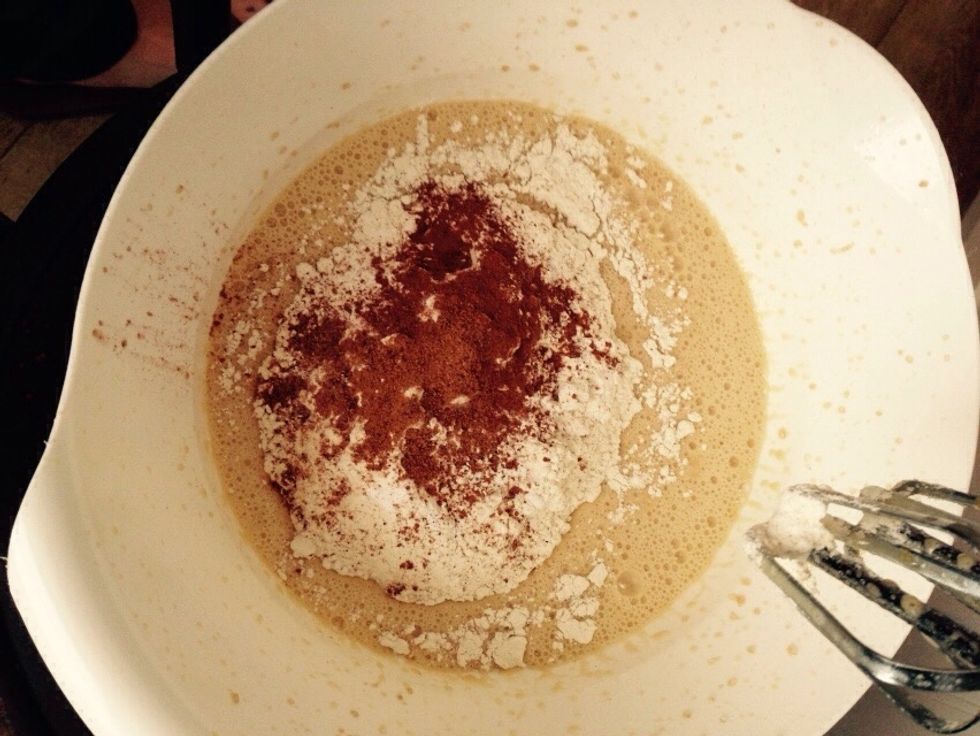 Add the flour, baking powder, bicarbonate, salt, cinnamon and nutmeg. Whisk all together to get a homogeneous cream.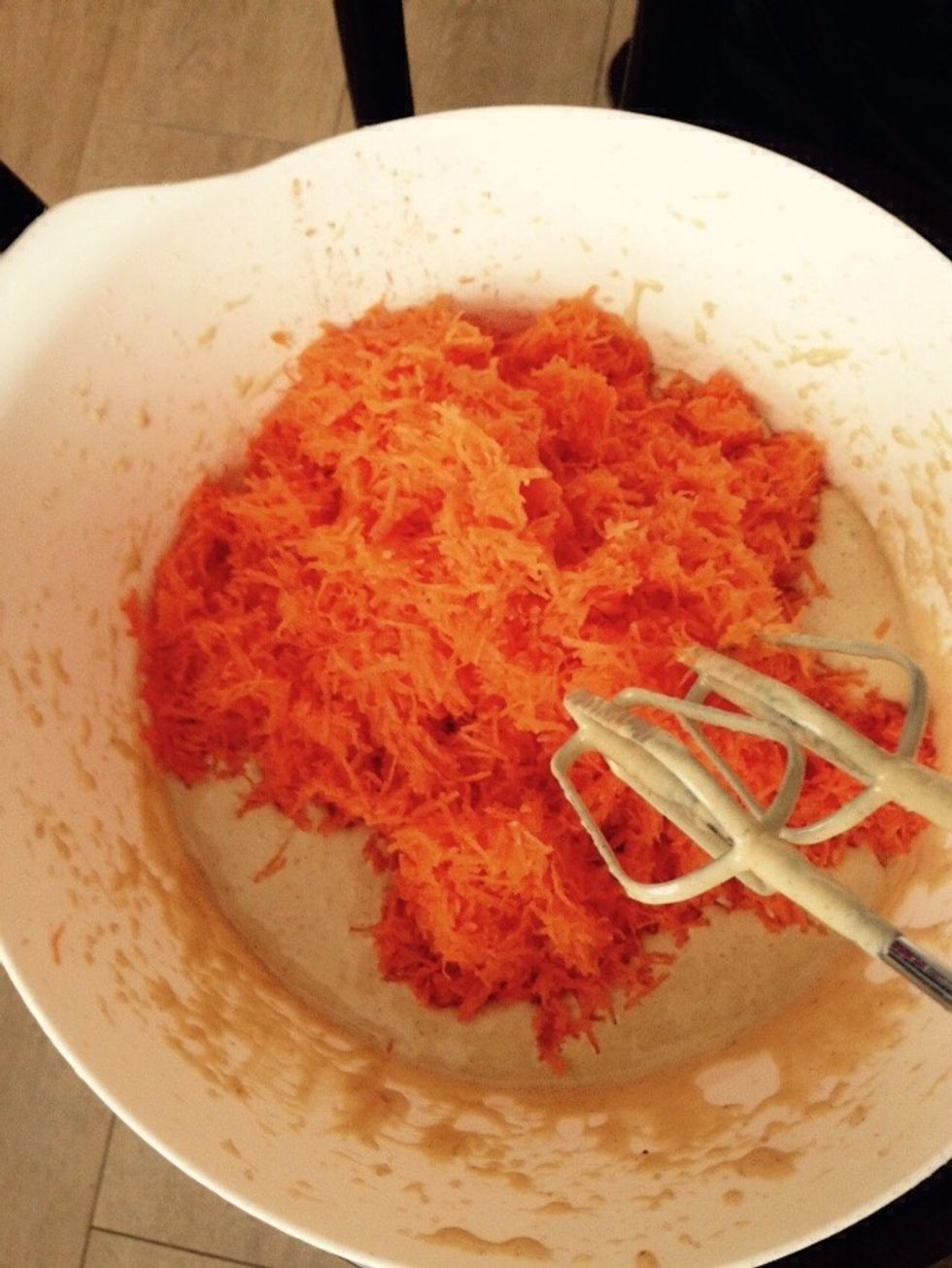 Add the shredded carrots and whisk them in.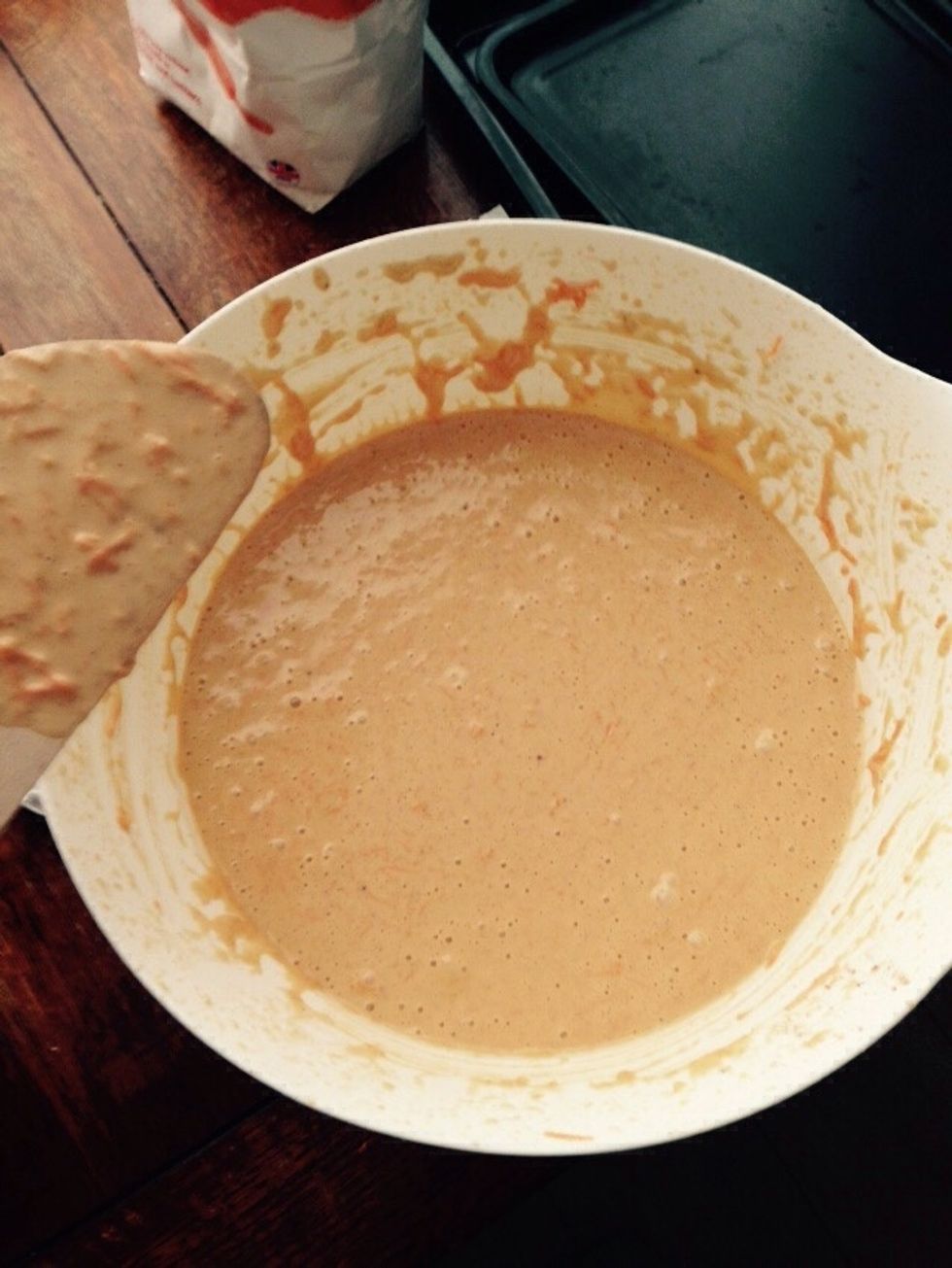 This is the creamy mix ready to be baked.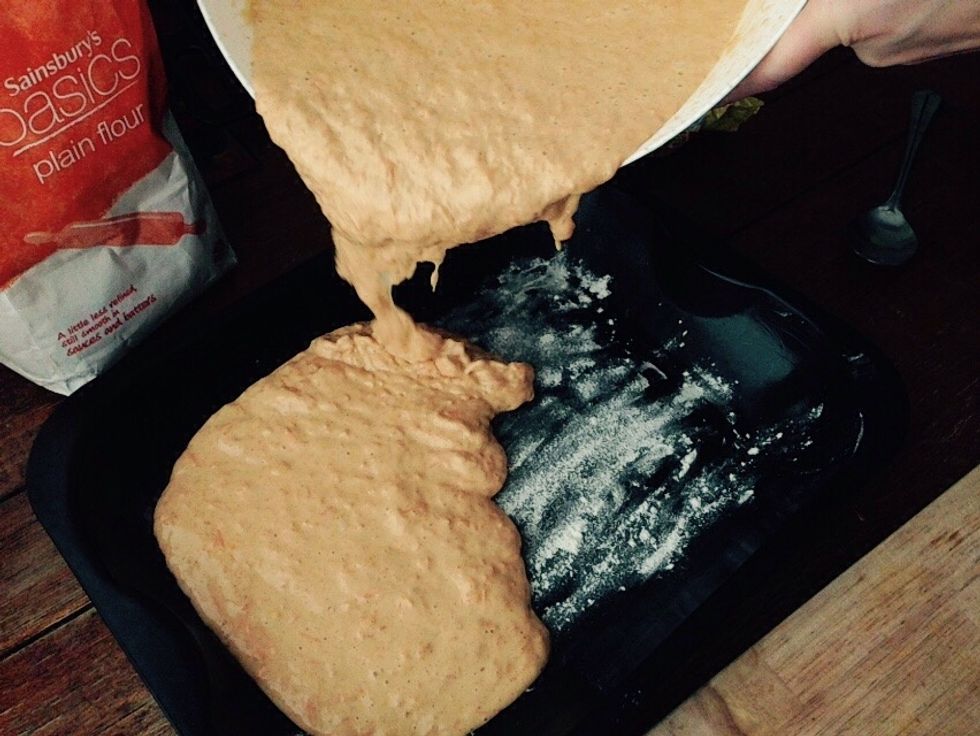 Coat a baking pan with butter and flour. Pour the mix in.
Bake for about an hour in a preheated oven at 180C (350F). Check with a toothpick to make sure it is cooked. Enjoy!
I don't like it, but if you want you can add frosting or other decorations on top!
Serves 8-10 ppl
450.0g Carrots
350.0g Cane sugar
350.0ml Sunflower seeds oil
300.0g Flour
16.0g Baking powder
16.0g Bicarbonate
2.0tsp Cinnamon
1/2tsp Nutmeg
6.0 Medium Eggs
1.0 Pinch of salt
Gioele Nunziatini
Italian born and raised, I moved abroad to pursue a career in engineering. Cooking is what brings me back to my origins, to the flavors of my parents' farm.