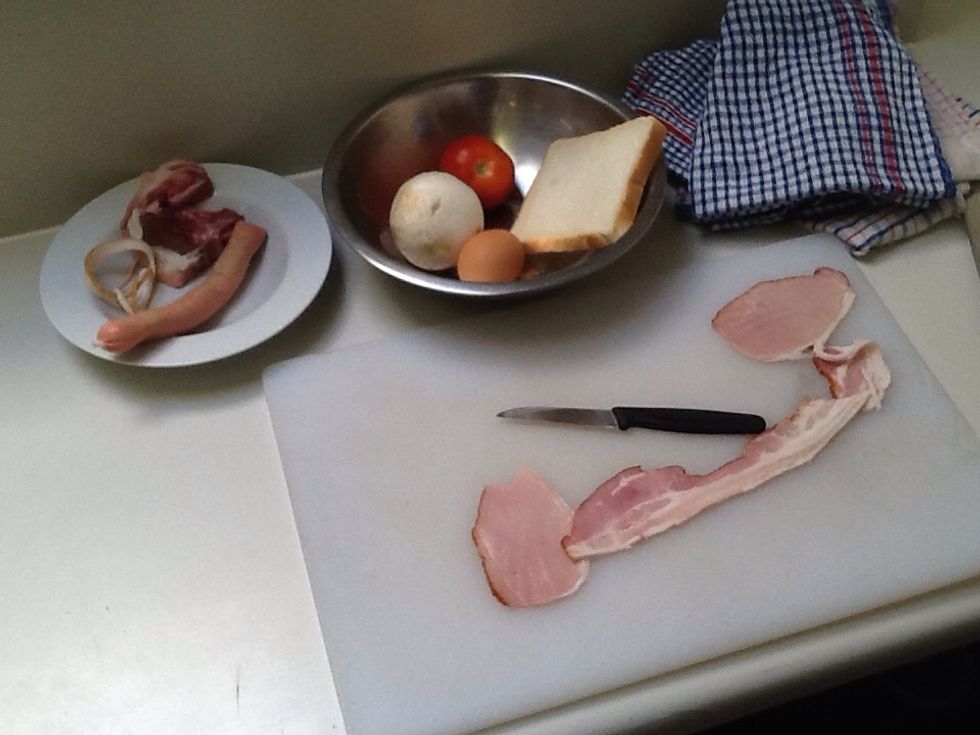 The ingredients...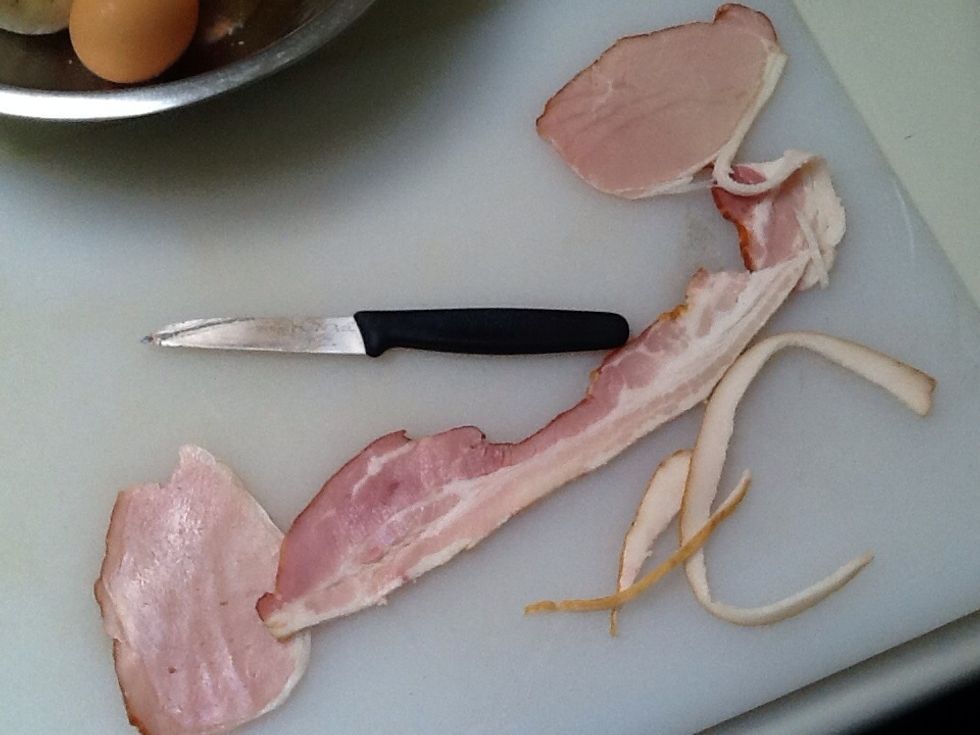 Trim Rind off the bacon, as well as any excess fat.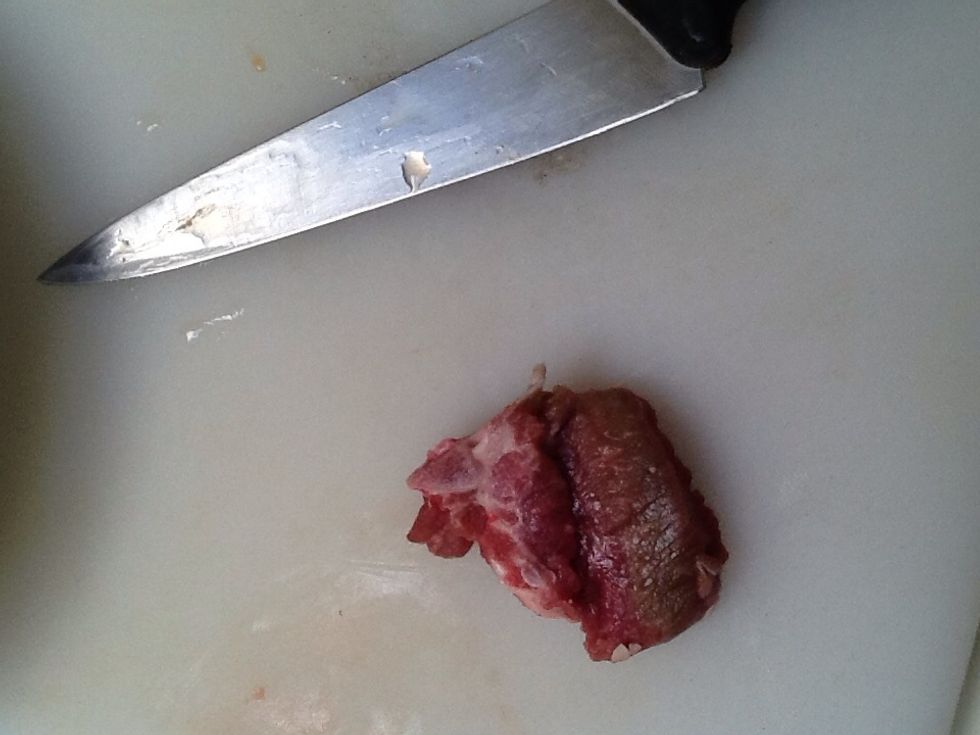 Also trim the chops of any excess fat.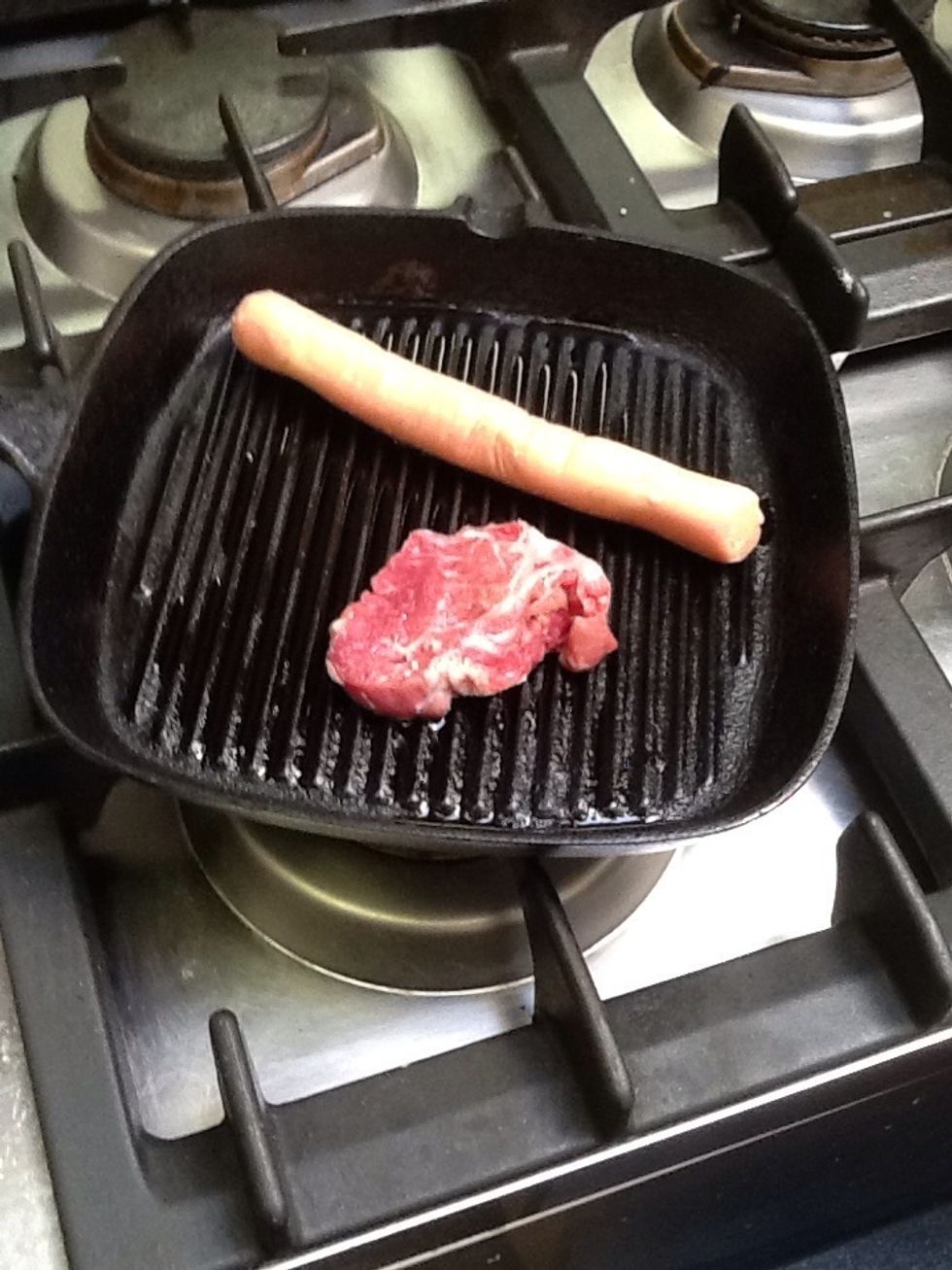 Place chops and sausages on an oiled grill tray, and cook for a minimum of two minutes on each side. Continue cooking until they are done to your liking.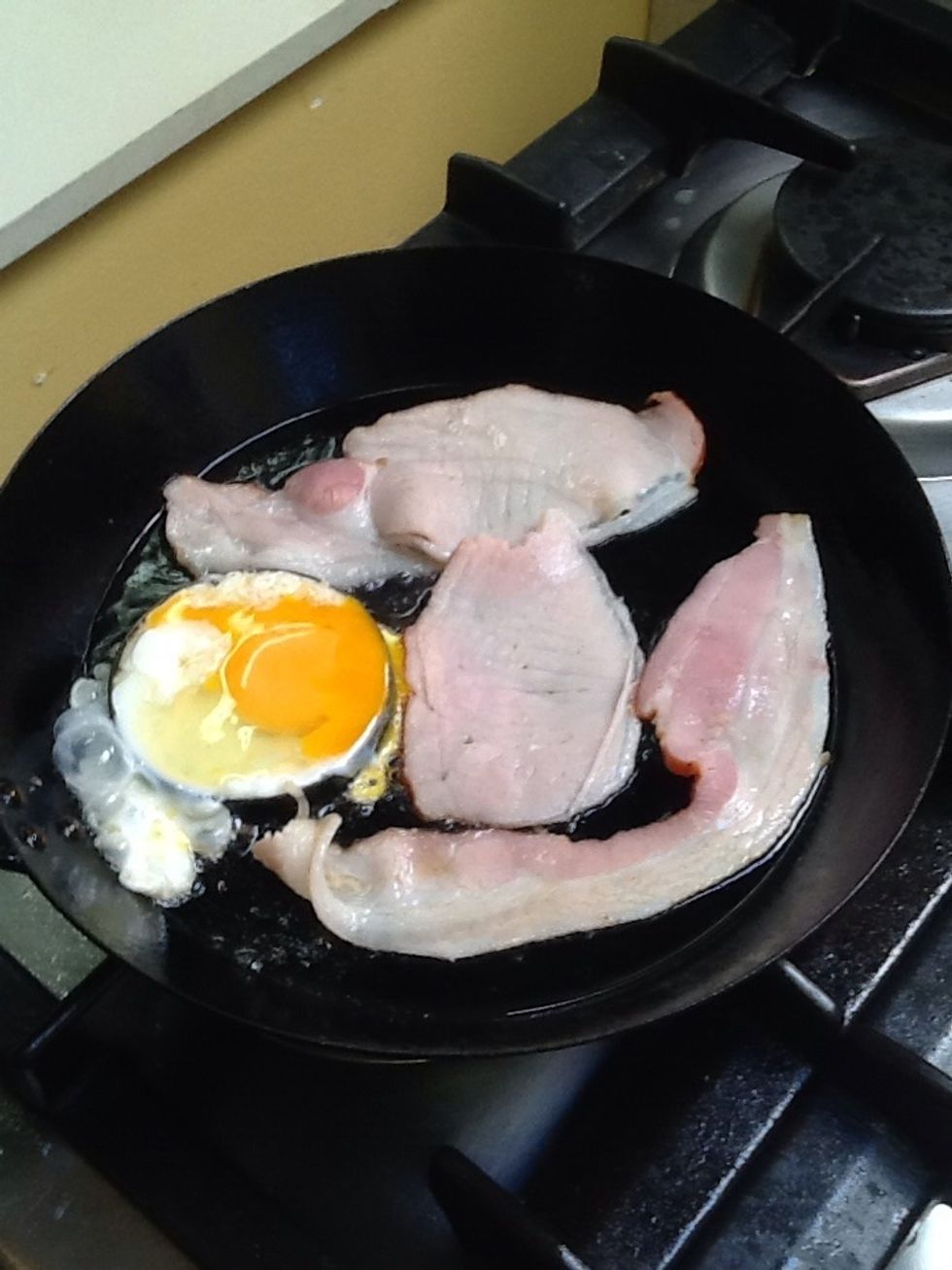 In another oiled pan, add bacon rashers and an egg, cracked into an egg ring, if you like.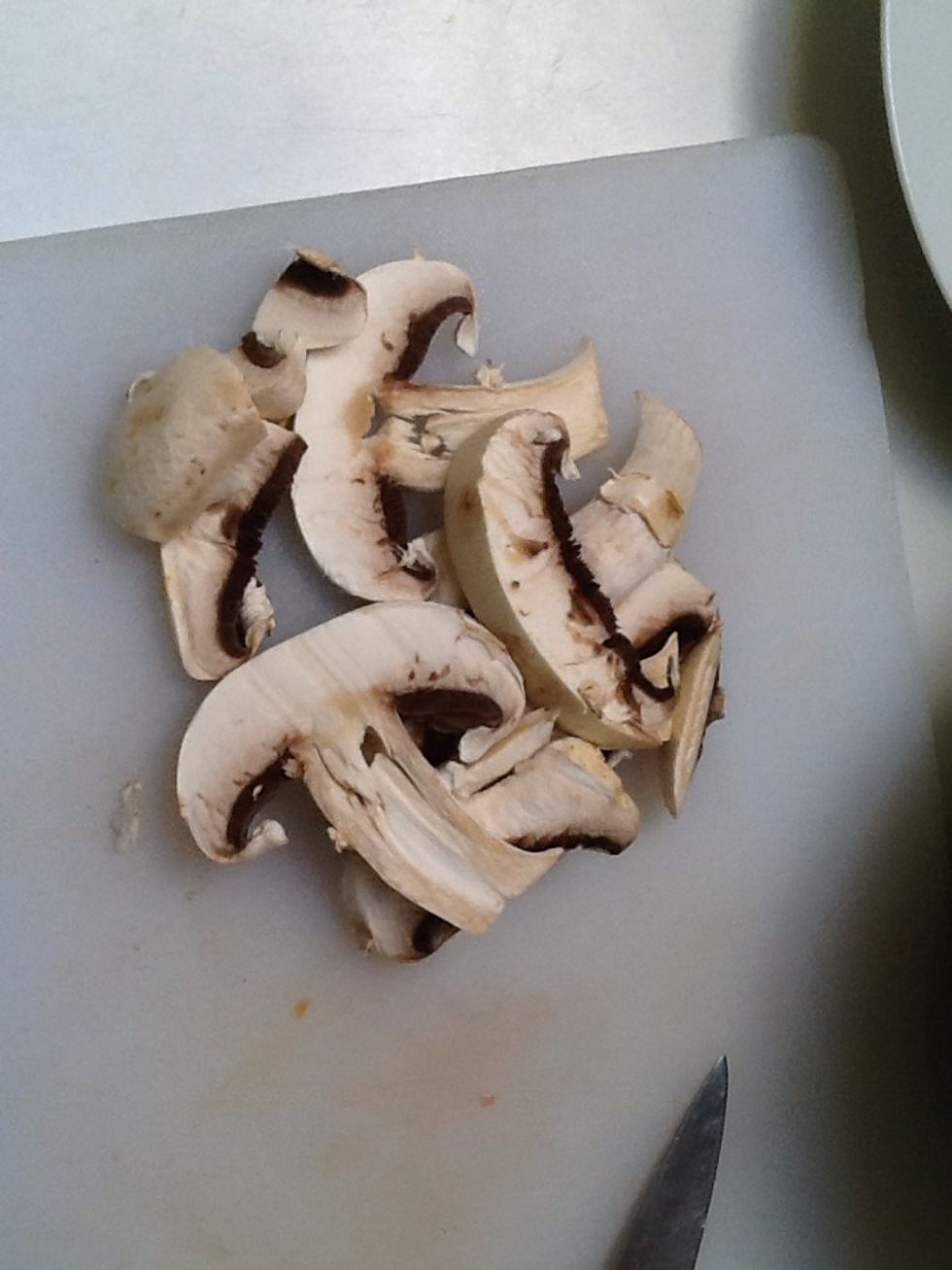 In the meanwhile, slice your mushrooms into slices.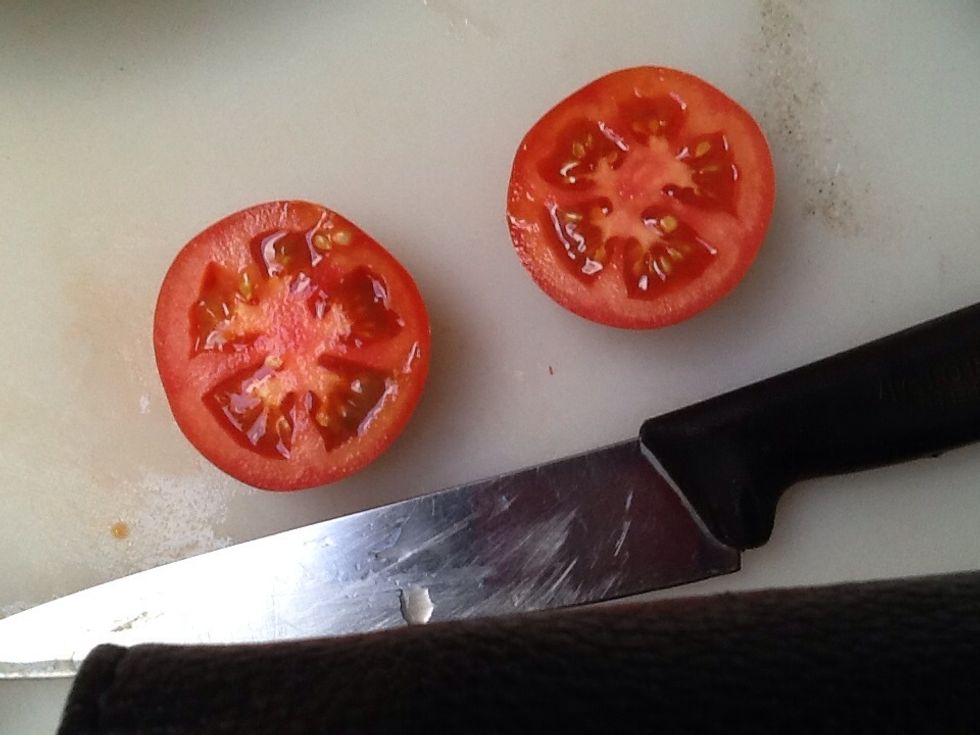 As well as cutting your tomato in half.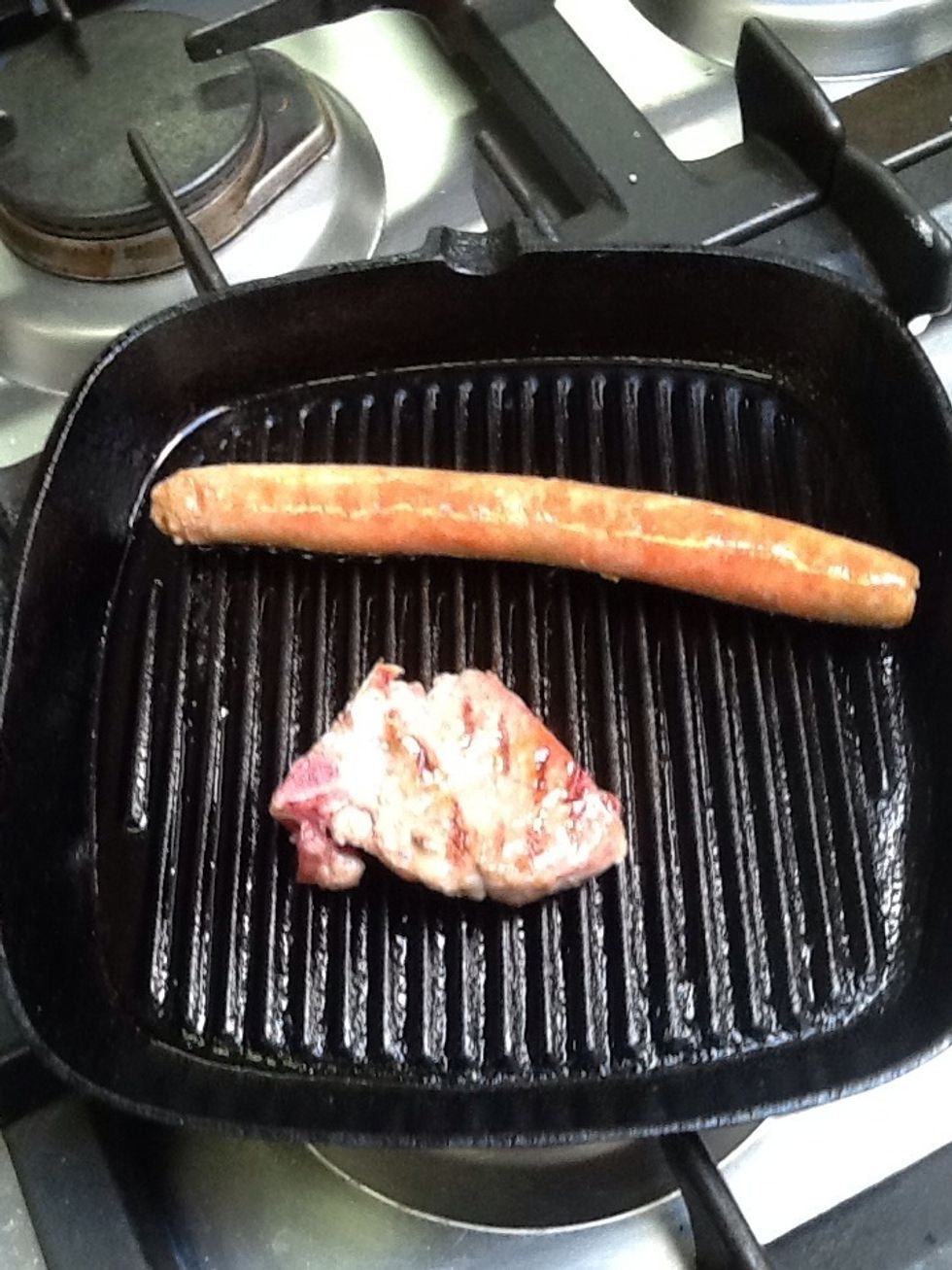 Your meat should be coming along nicely.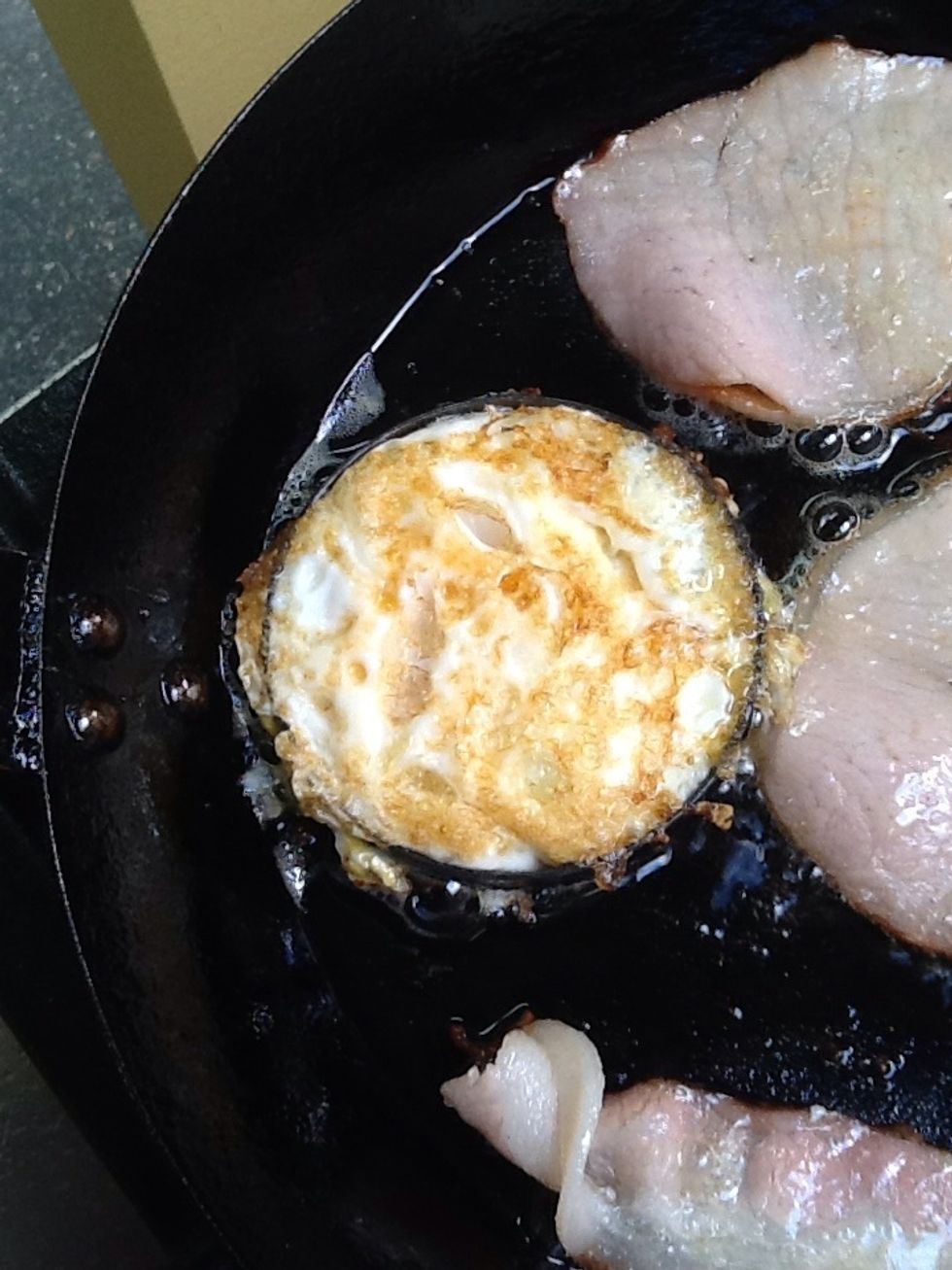 Flip the egg soon, you will know when to if you poke it and it seems to be hardening.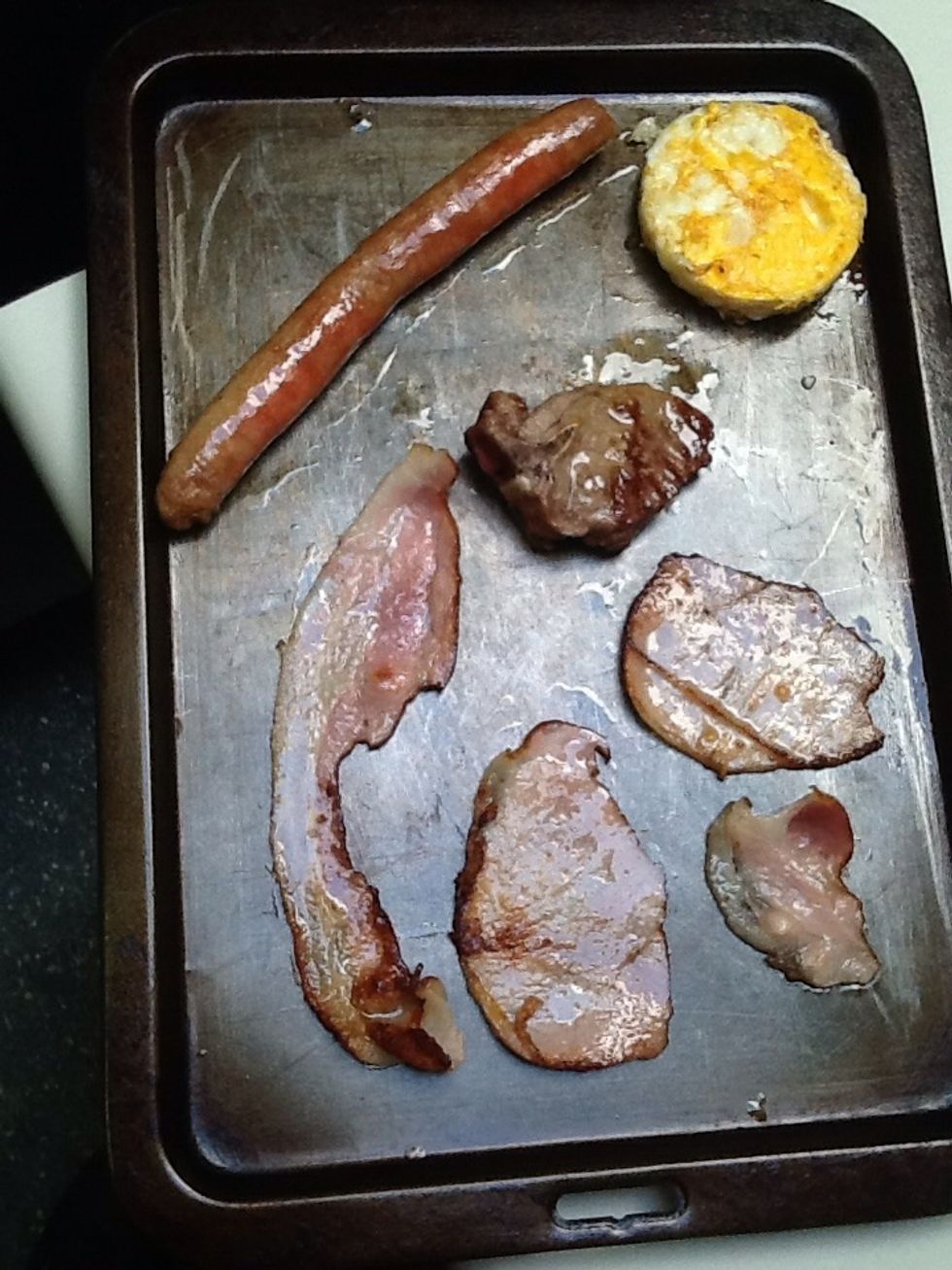 Place the chops, sausages, bacon and eggs onto a tray when cooked.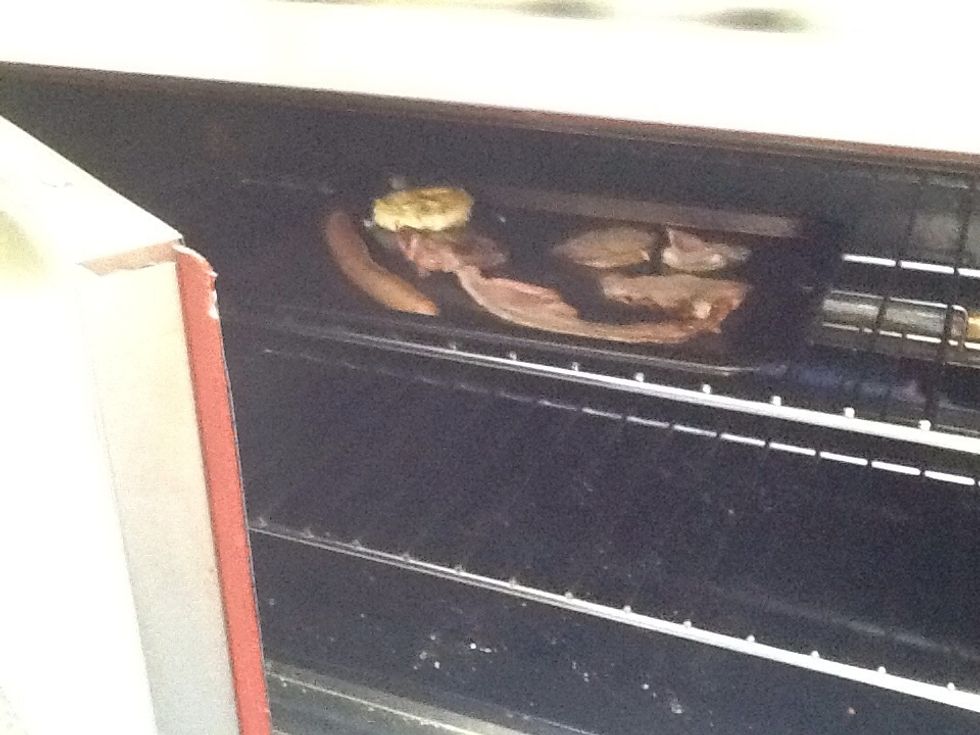 Place the tray into the pre-heated oven, to keep warm while we complete the next stage.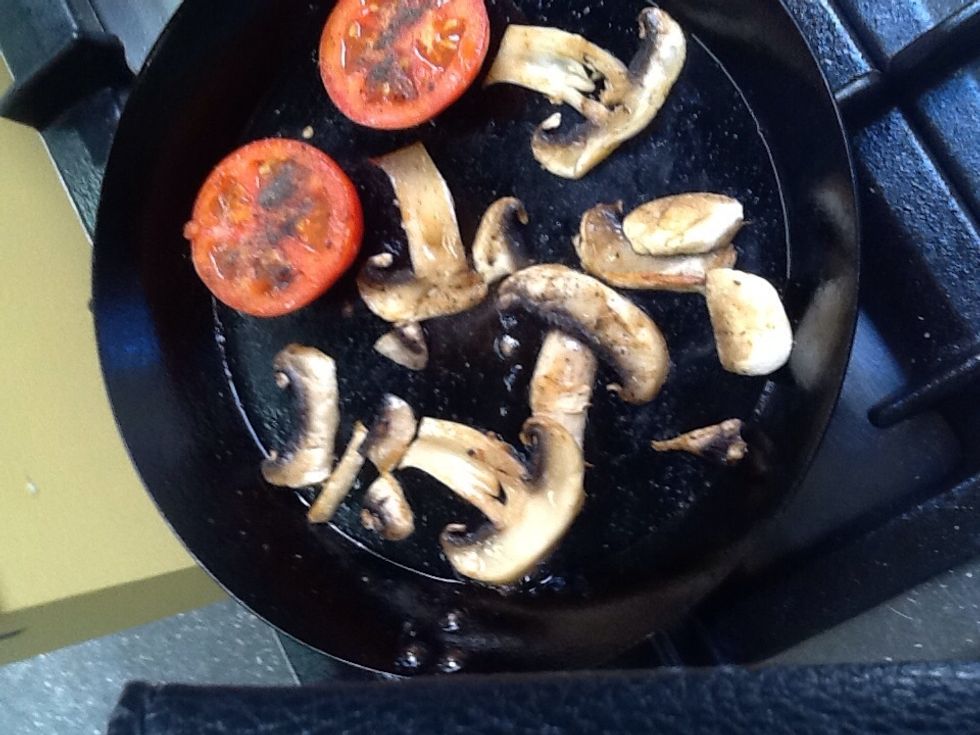 Place the tomato and mushroom onto the frying pan. Cook all sides, it doesn't take long, maybe 2 minutes on each.
At the same time, place a few slices of bread in the toaster.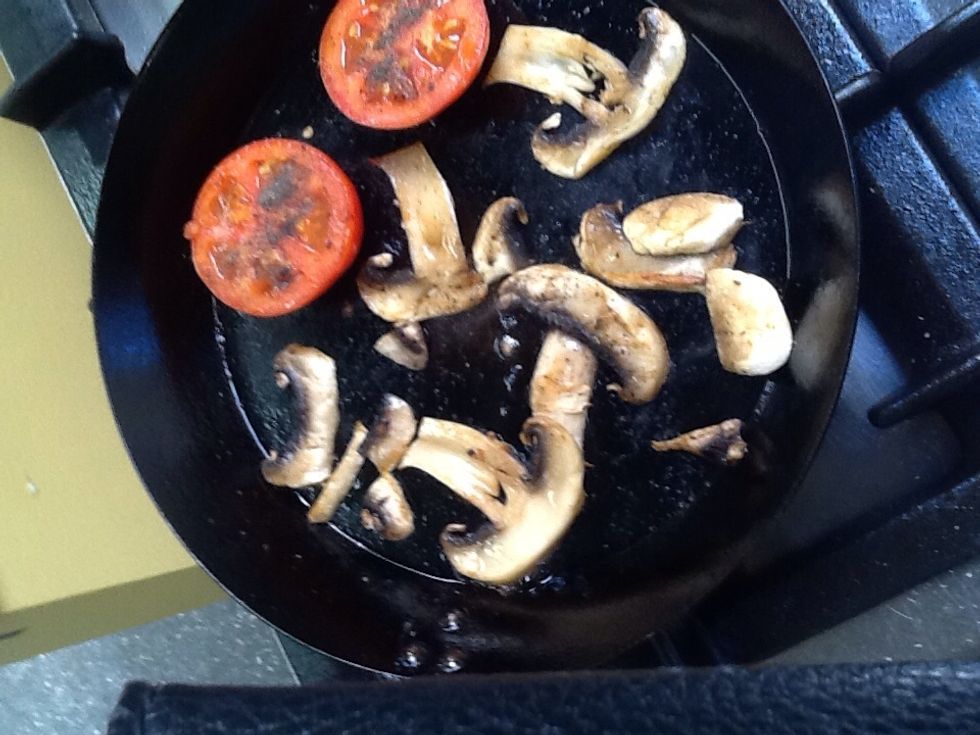 Add cheese onto the top the the tomato for an additional and final 30 seconds of cooking, once the cheese has melted, we can plate up.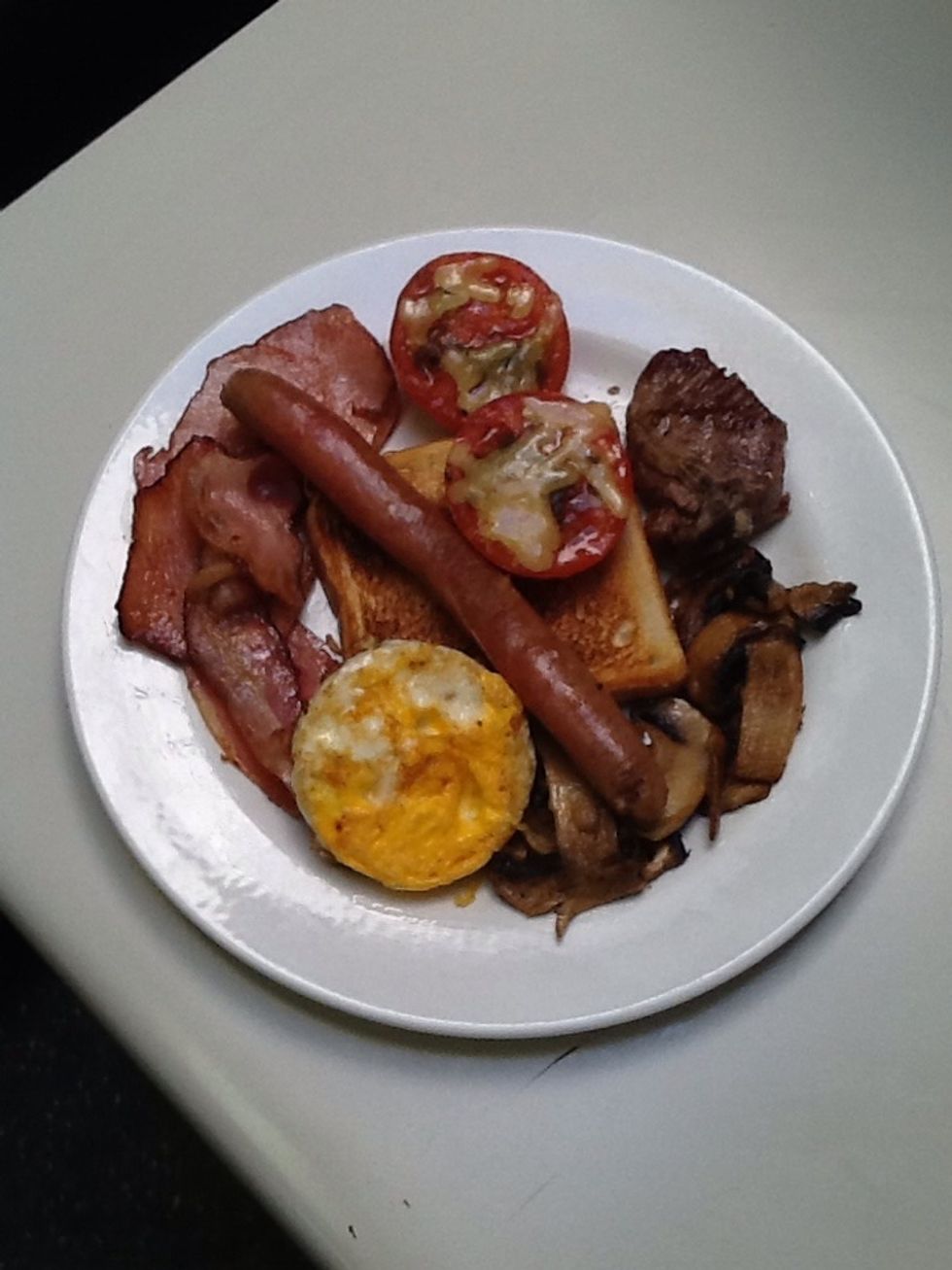 Plate up, be creative!!
Enjoy!!
1.0 Lamb Loin Chop
1.0 Thick Sausage
2.0 Rashers Bacon
2.0 Mushrooms
1.0 Large Tomato, cut in half
2.0Tbsp Grated Cheddar Cheese
1.0Tbsp Oil
1.0 Egg
2.0 Slices of Bread