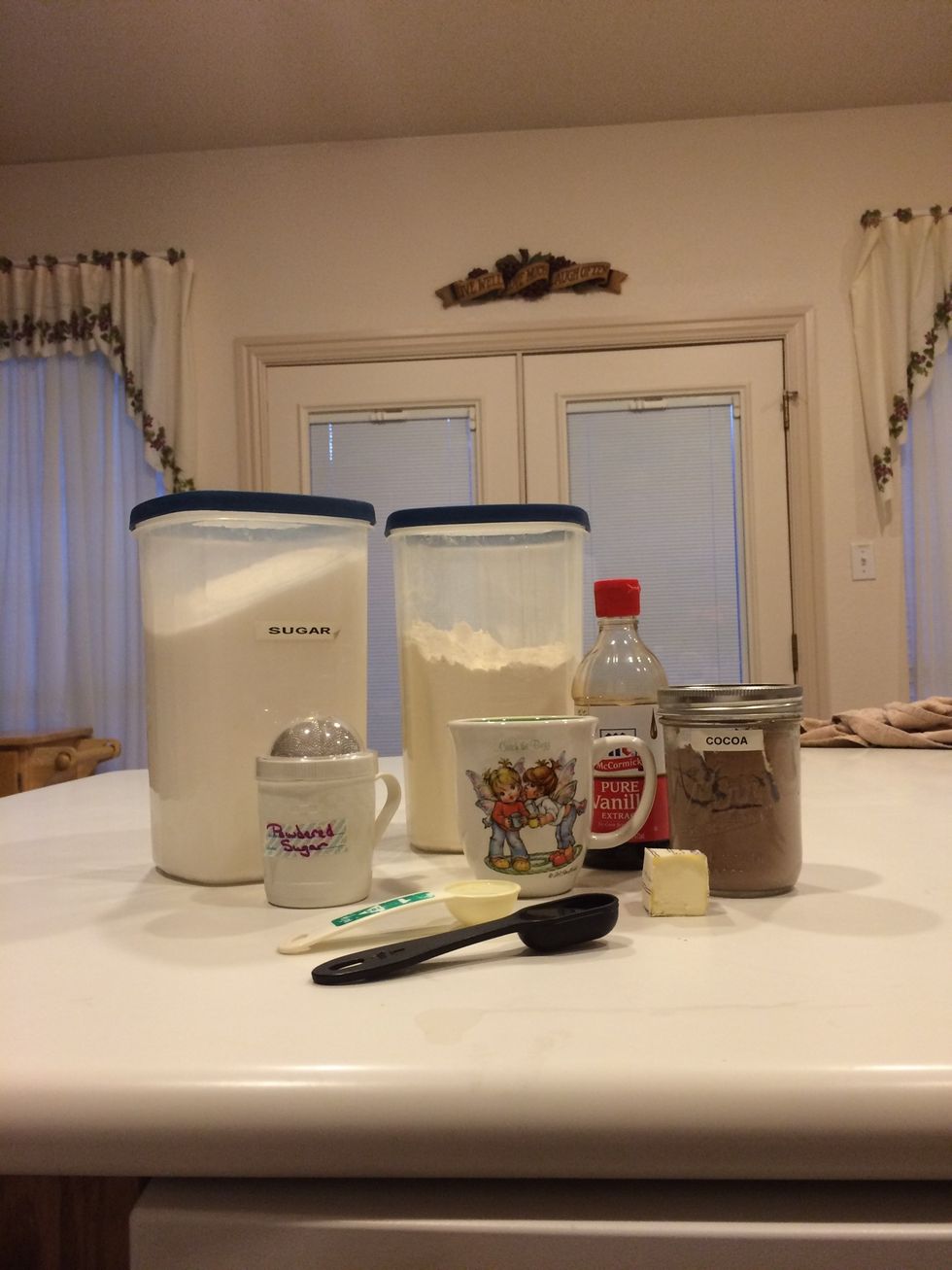 First gather all your supplies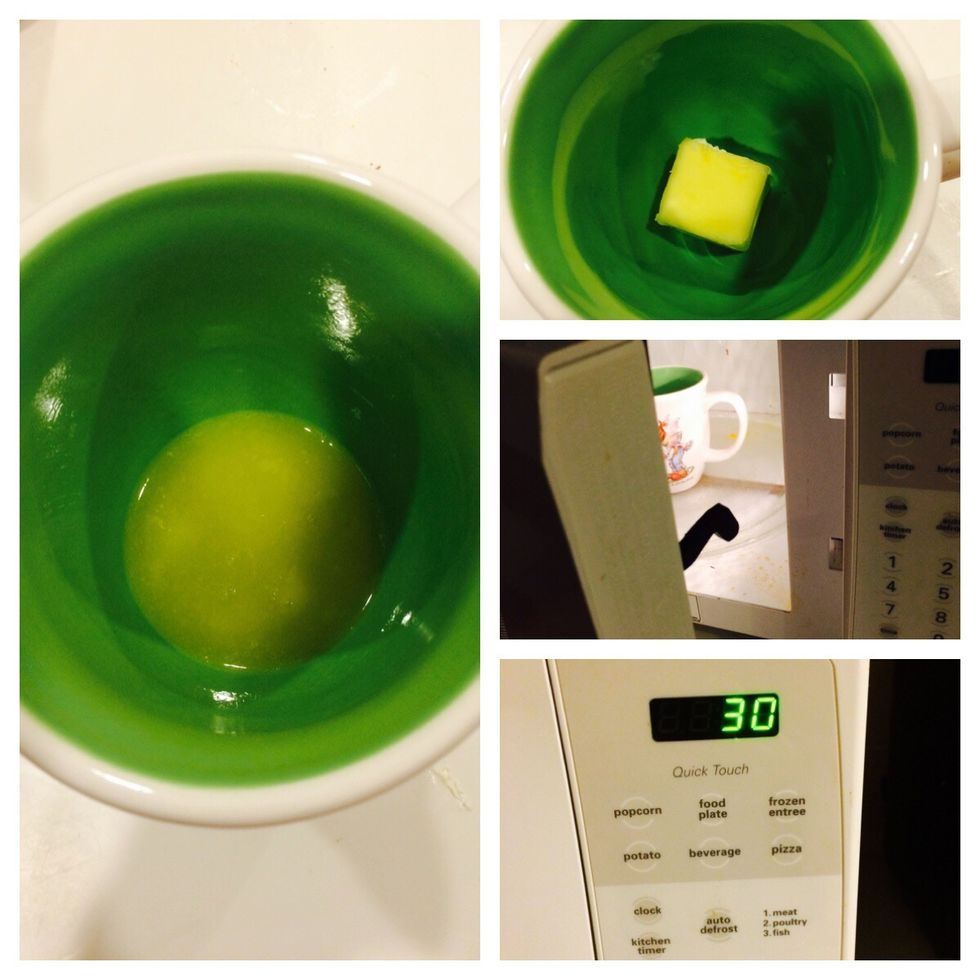 Melt the butter in your mug. Check every 10 seconds so you don't burn it.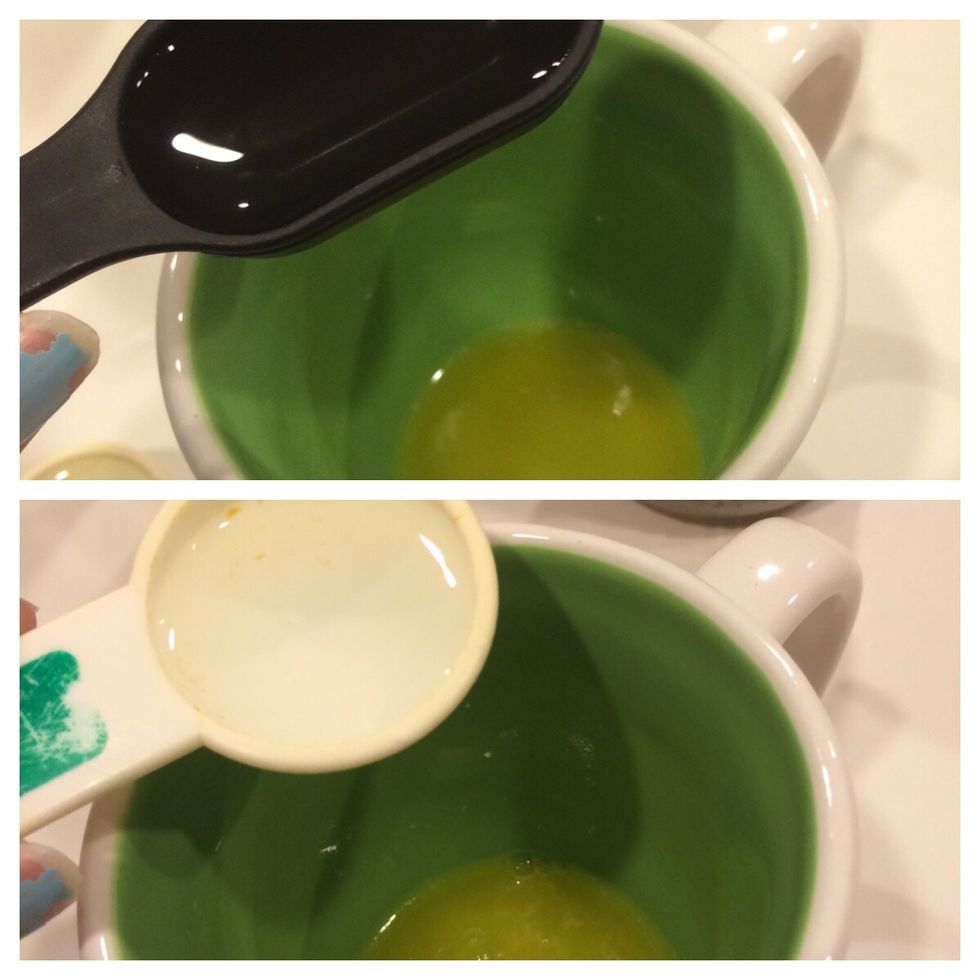 Add your 2 tablespoons of water and 1/4 vanilla extract. And whisk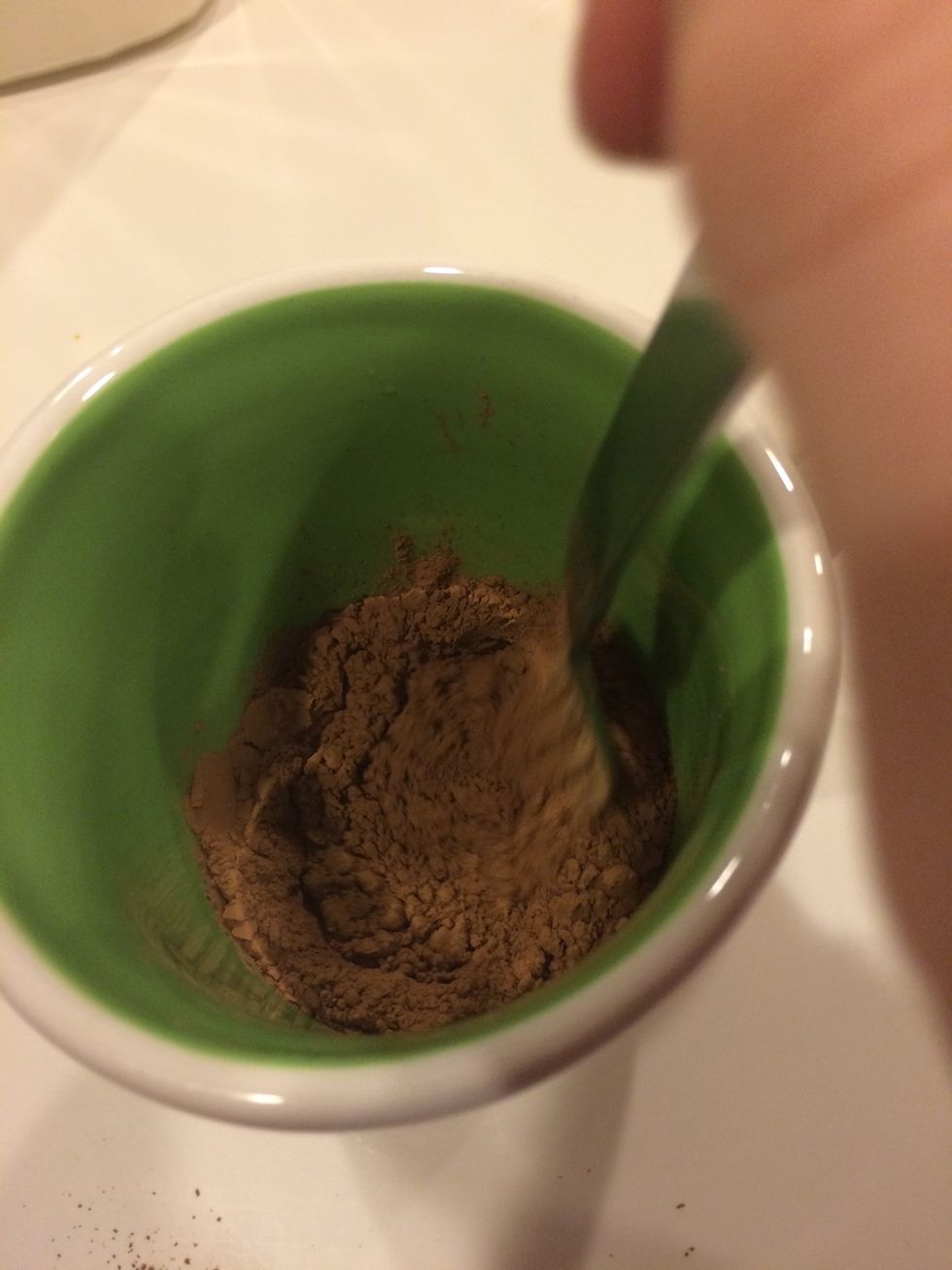 Add 2 tablespoons of unsweetened cocoa powder and whisk.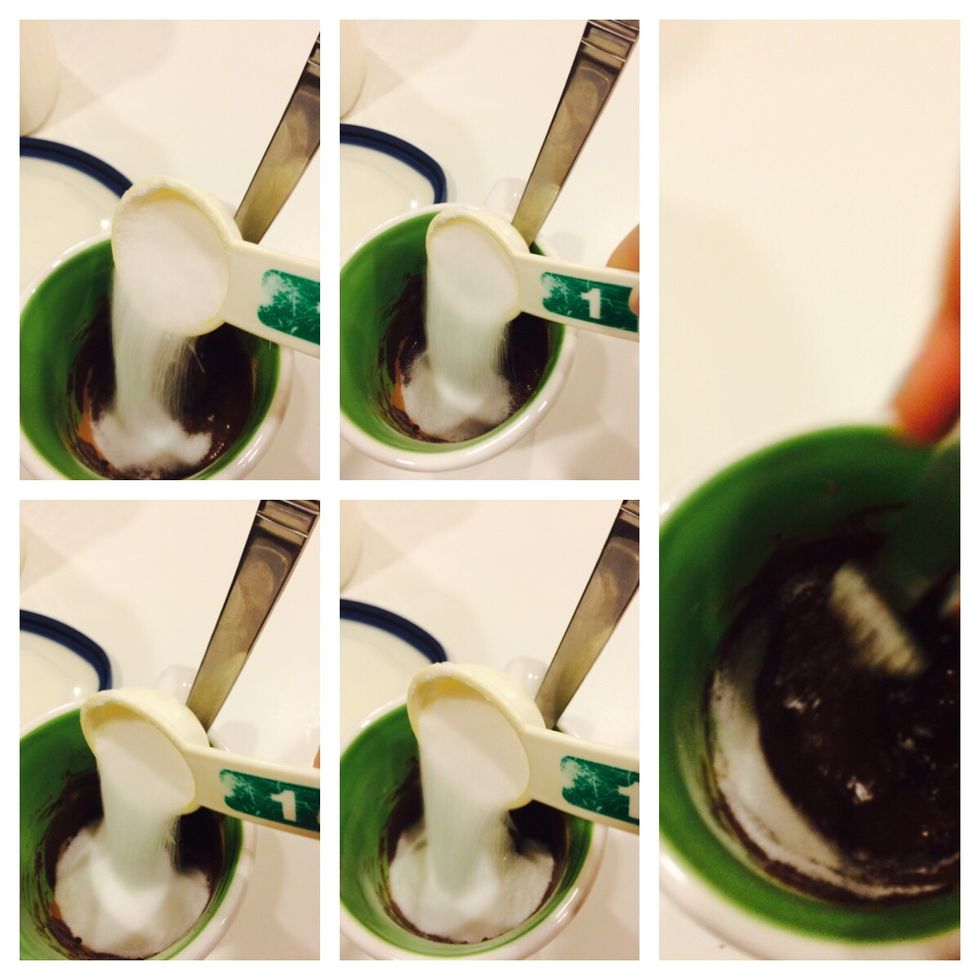 Add 4 tablespoons of granulated sugar and whisk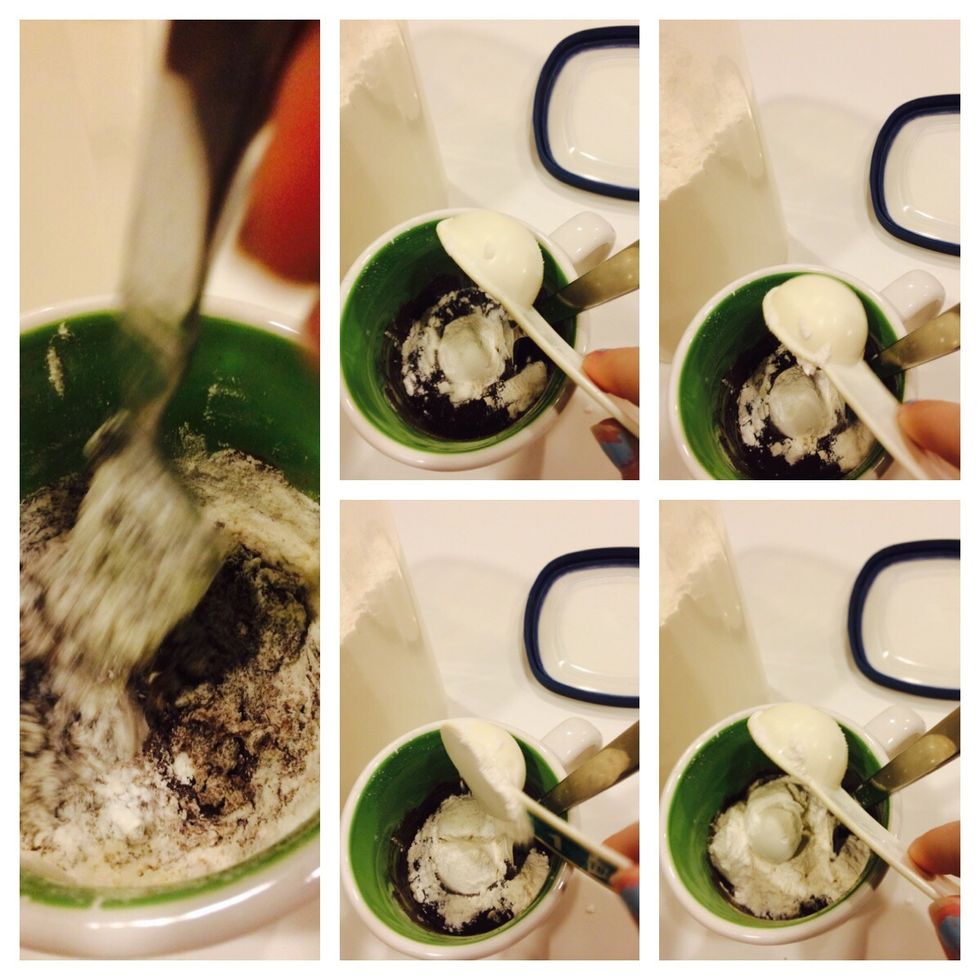 Add 4 tablespoons of All-purpose flour and whisk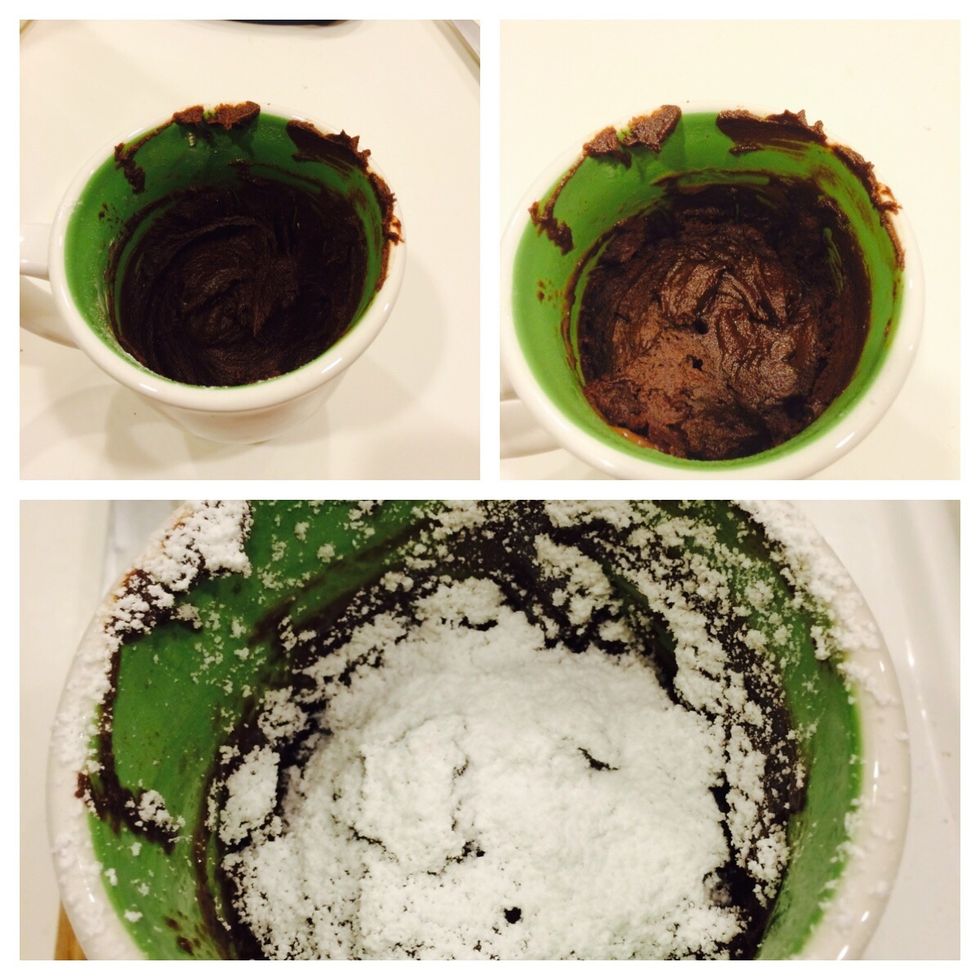 After its all mixed together, put it in the microwave for 75 seconds. after it comes out sprinkle Powdered sugar on top and enjoy!
12.0oz Coffee mug
2.0Tbsp Butter, melted
2.0Tbsp Water
1/4tsp Vanilla extract
1.0 Dash of salt
4.0Tbsp Granulated sugar
2.0Tbsp Unsweetened Cocoa Powder
4.0Tbsp All-Purpose Flour
Powdered sugar
Lauryn Chat
Music Enthusiast Amateur Photographer Animal Lover Makeup Artist Please like comment and follow!