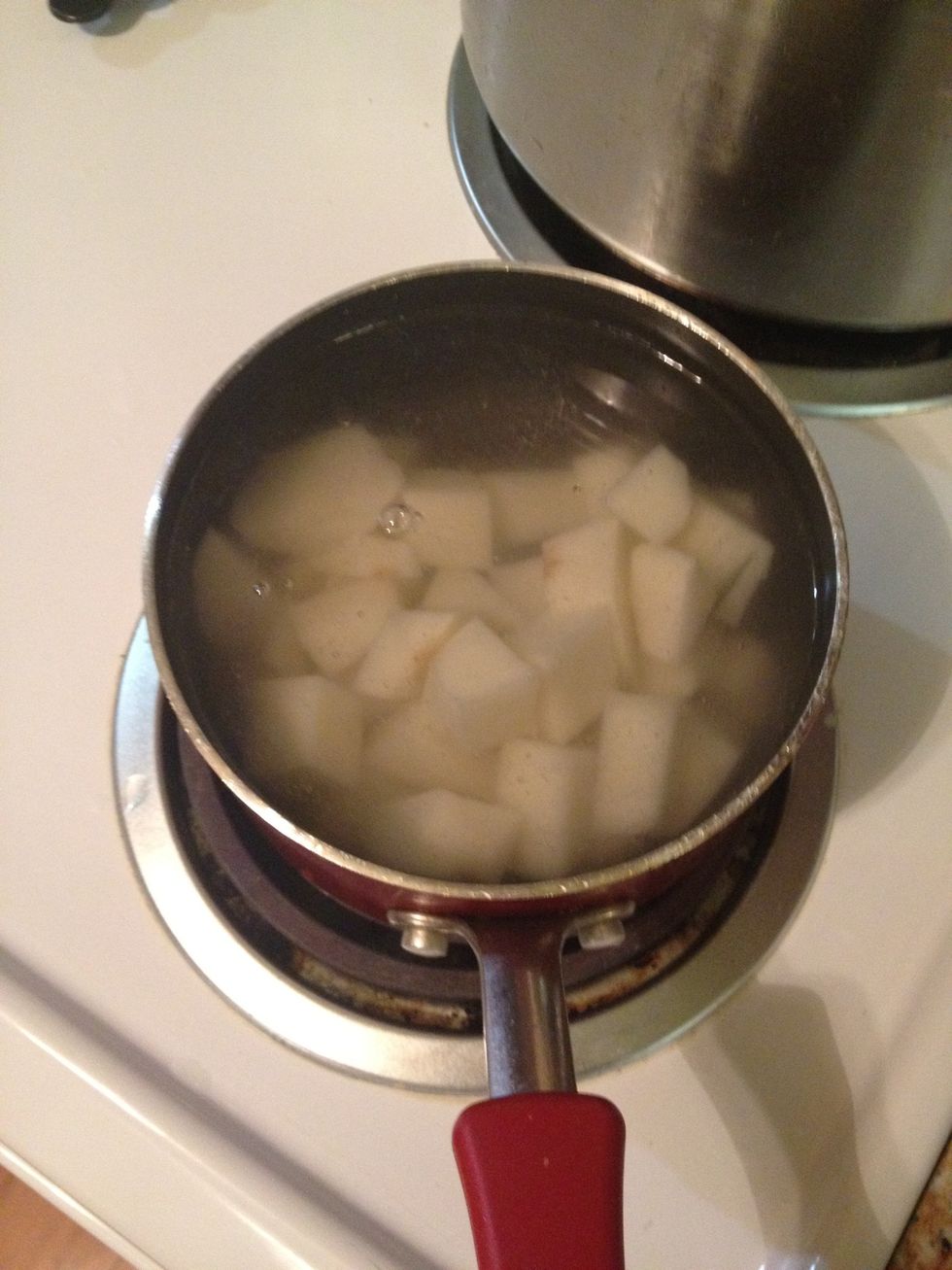 After you finish peeling the potatoe cut Into squares and boil for about 20 min.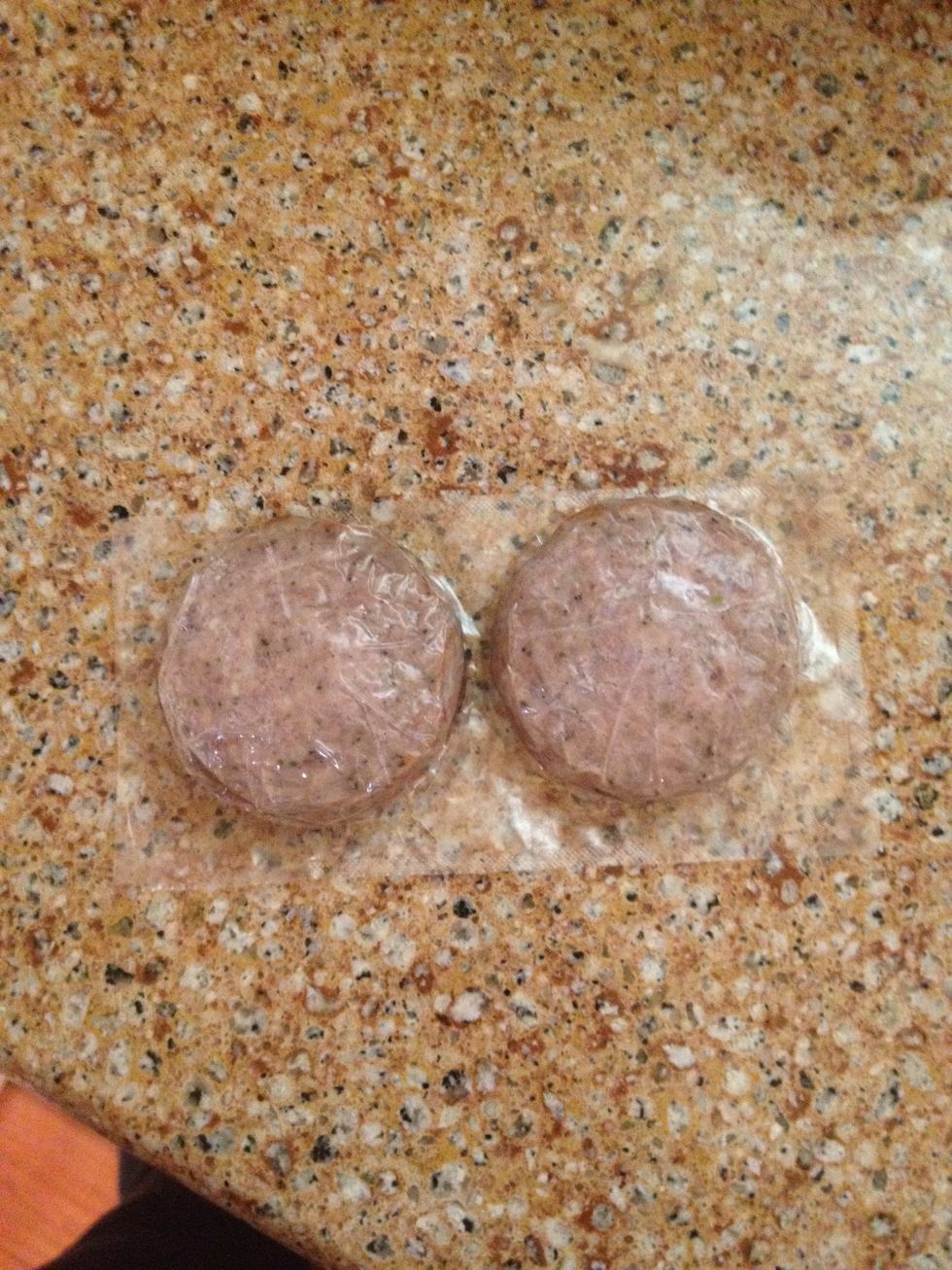 If your sausage was frozen then place it in the microwave for about 1 min. after you take it out the microwave chop it up and add that to your skillet after you take out your onions and peppers out.
Brown sausage & add to the rest of the ingredients.
Beat your eggs & 1/2 cup of milk together.
The final result. It's so GOOD 😁!
Potatos
Sausage cooked or non cooked
1.0 6 Eggs
1.0 Shredded Cheese (any kind you like)
Onion
Green pepper
Ham
Milk 1/2 cup
1/2 cup of bread crumbs