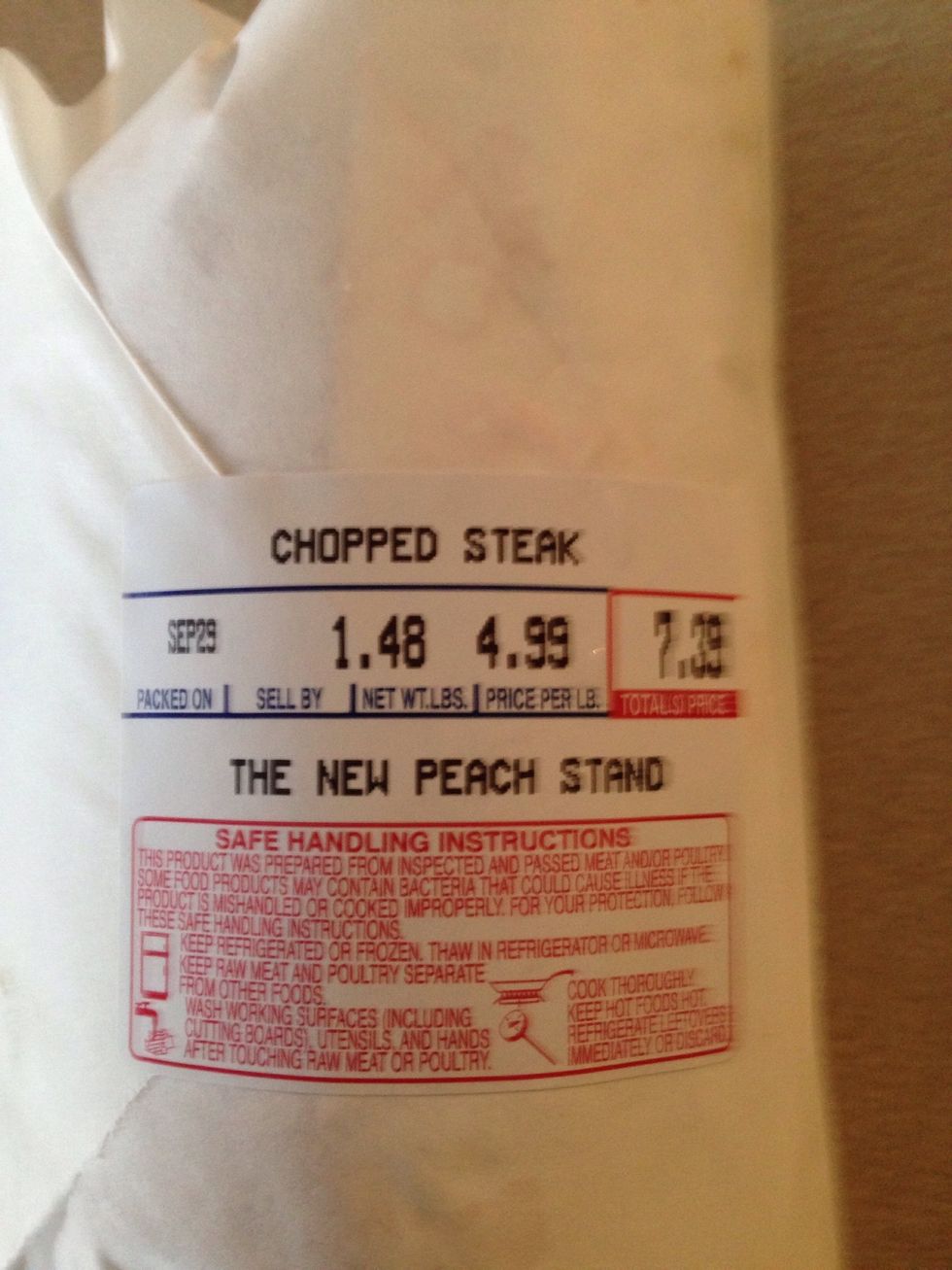 First time trying ! Very tender and no hormones!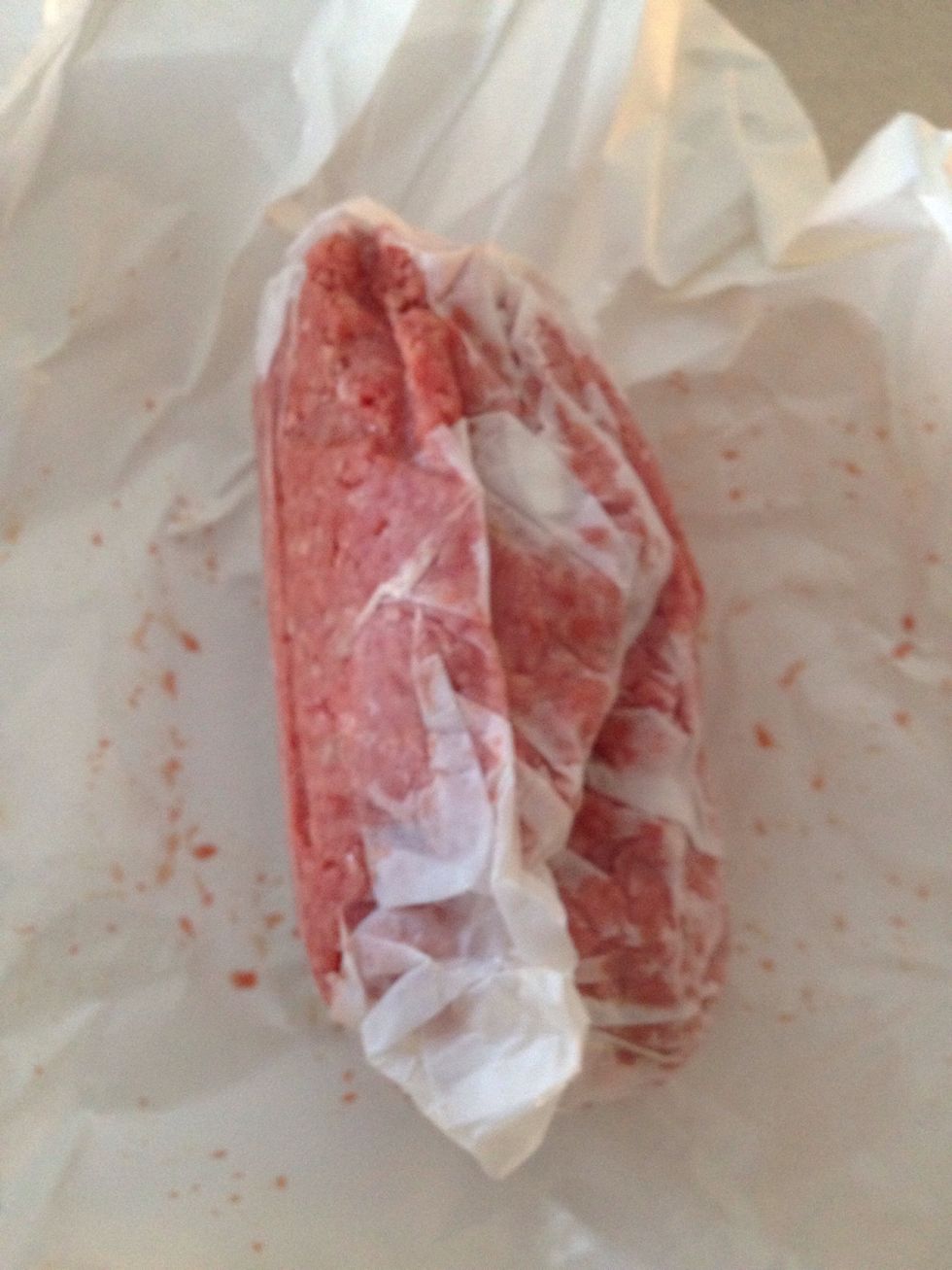 Unwrap your meat ! I suggest two pounds if you desire a big burger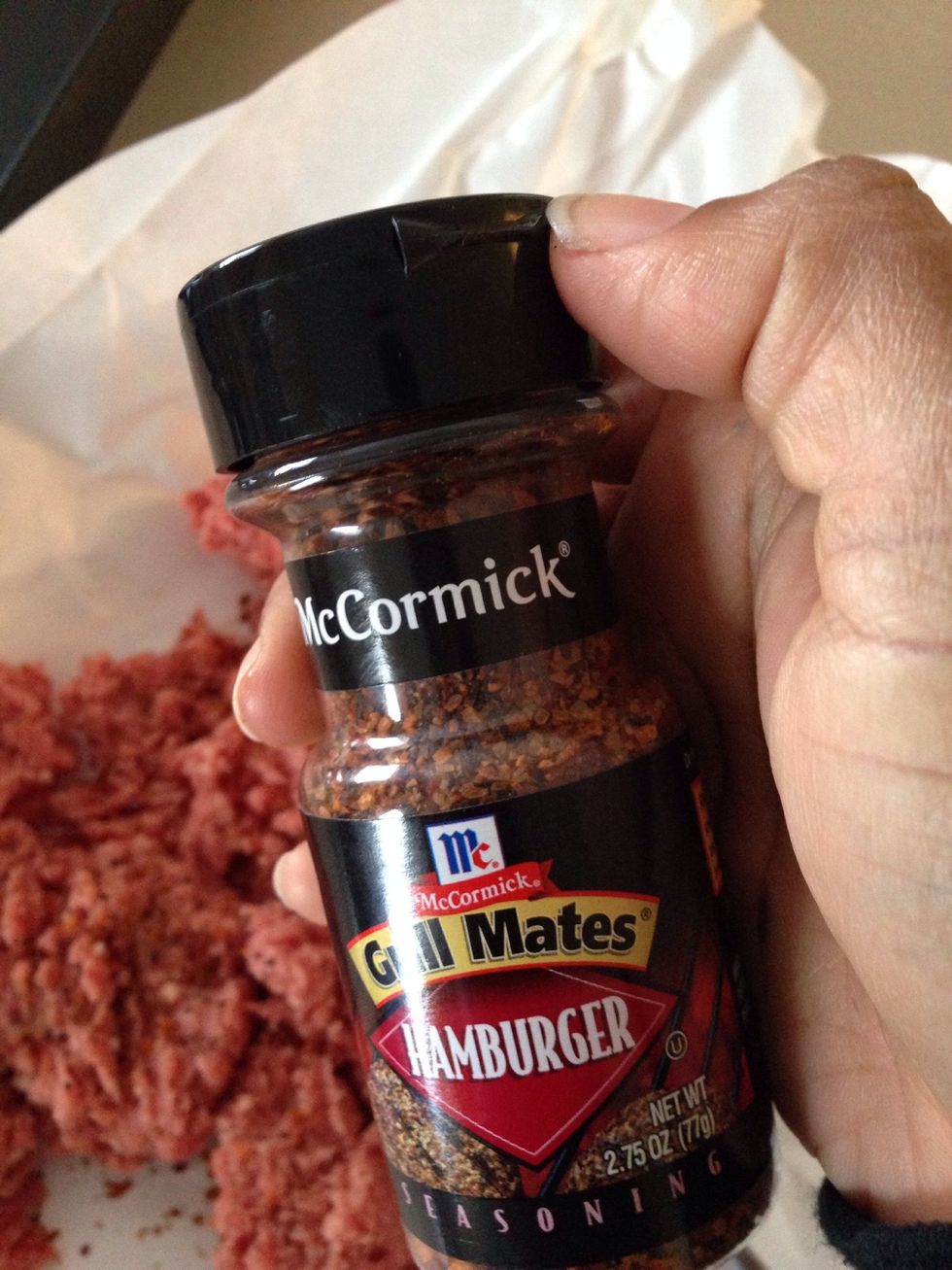 This seasoning is pretty good. I advise you to use your favorite seasoning! Add salt as much as you like for taste.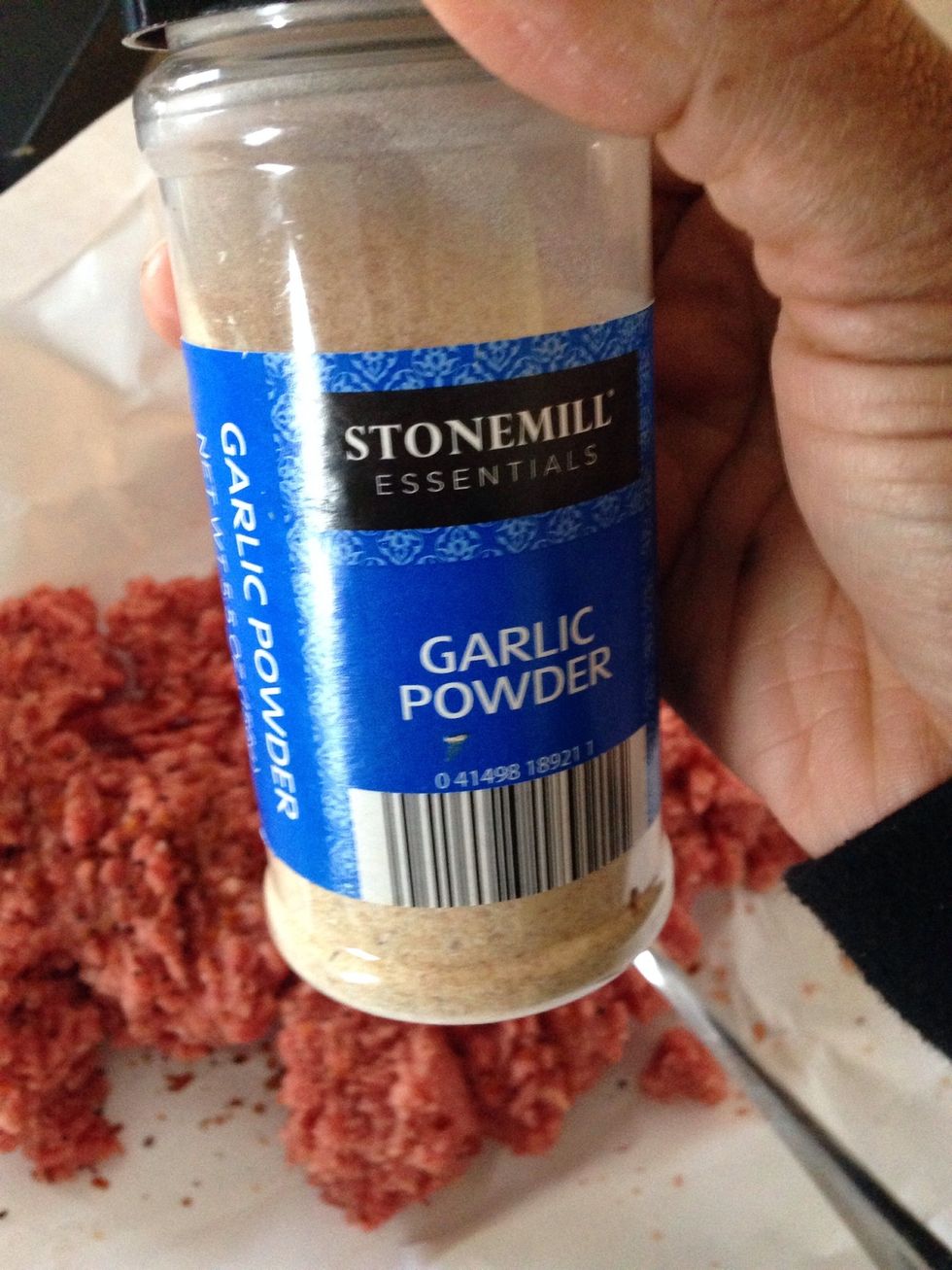 I love garlic it adds flavor! About two to three teaspoons work for me!
Use your fork to mix seasonings
Add parsley couple of sprinkles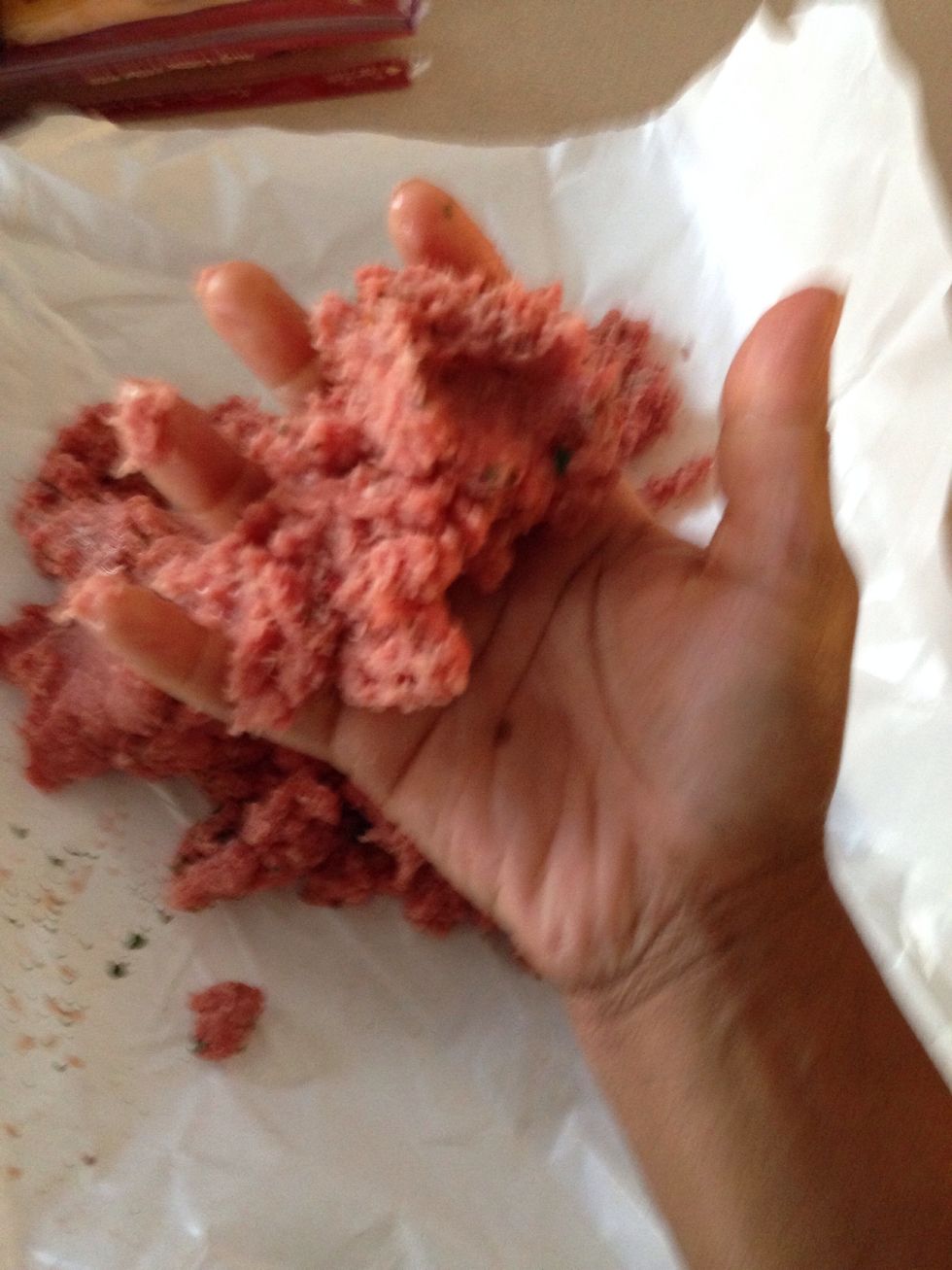 Use your hands! Be gentle and don't over disturb you meat! Ad a limitless olive oil into your meat! About a teaspoon!! B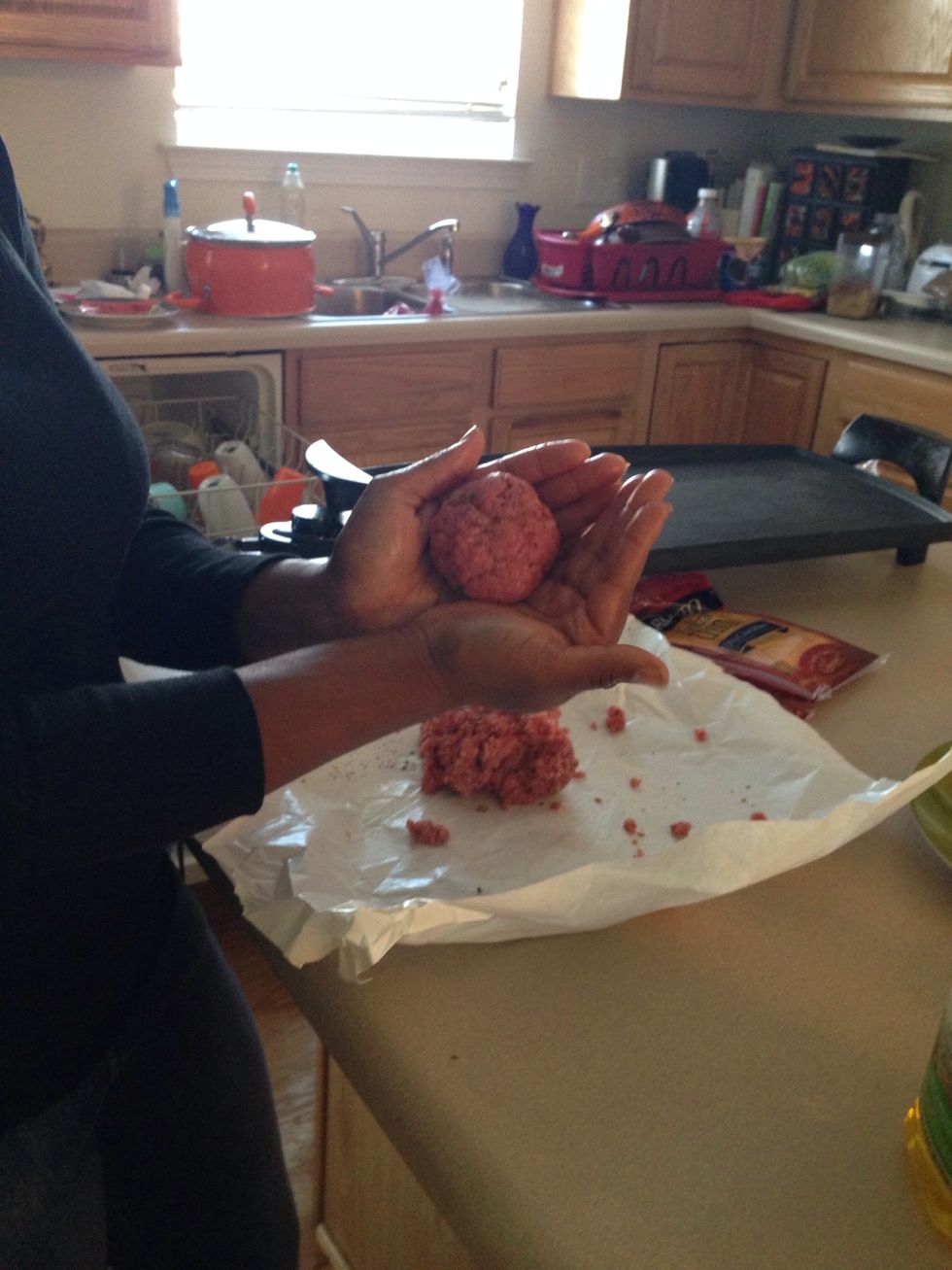 I am making mini burgers! The digest better for me! Grab the amount of meat you desire for the size of your burger! Pat into a burger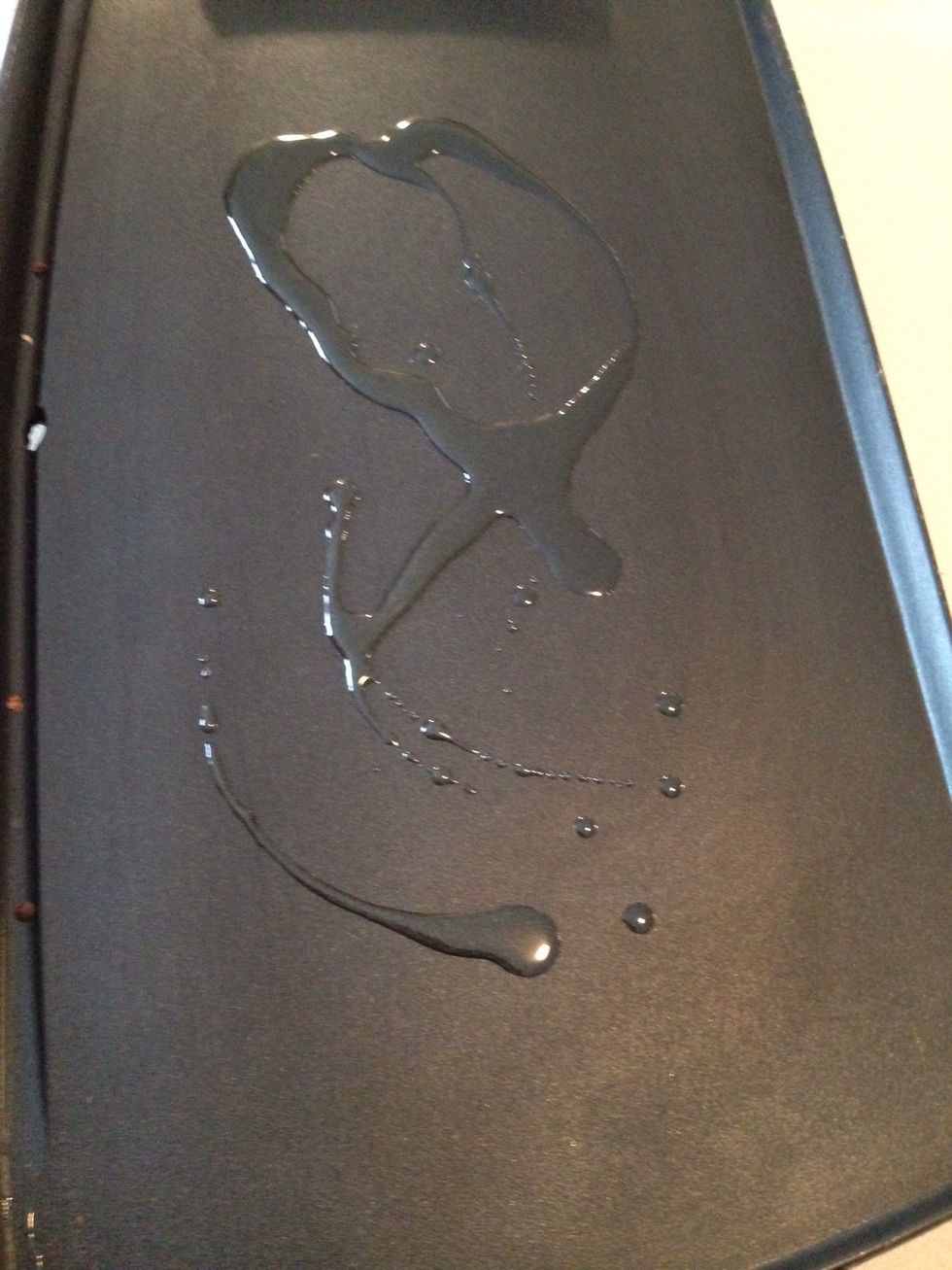 I used a electric cooking surface! Add olive oil so that the meat want stick !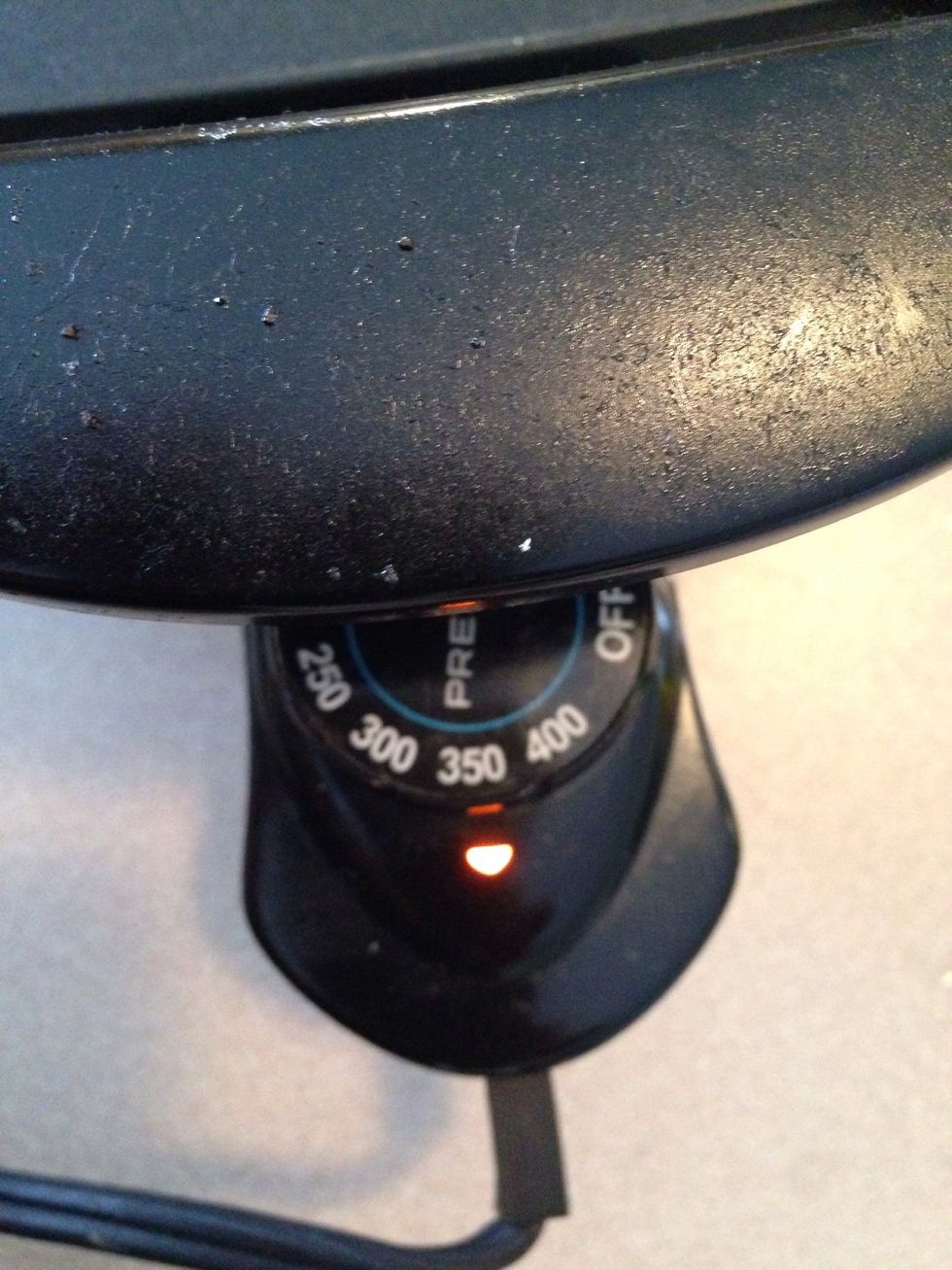 Turn on 350
Cut red onions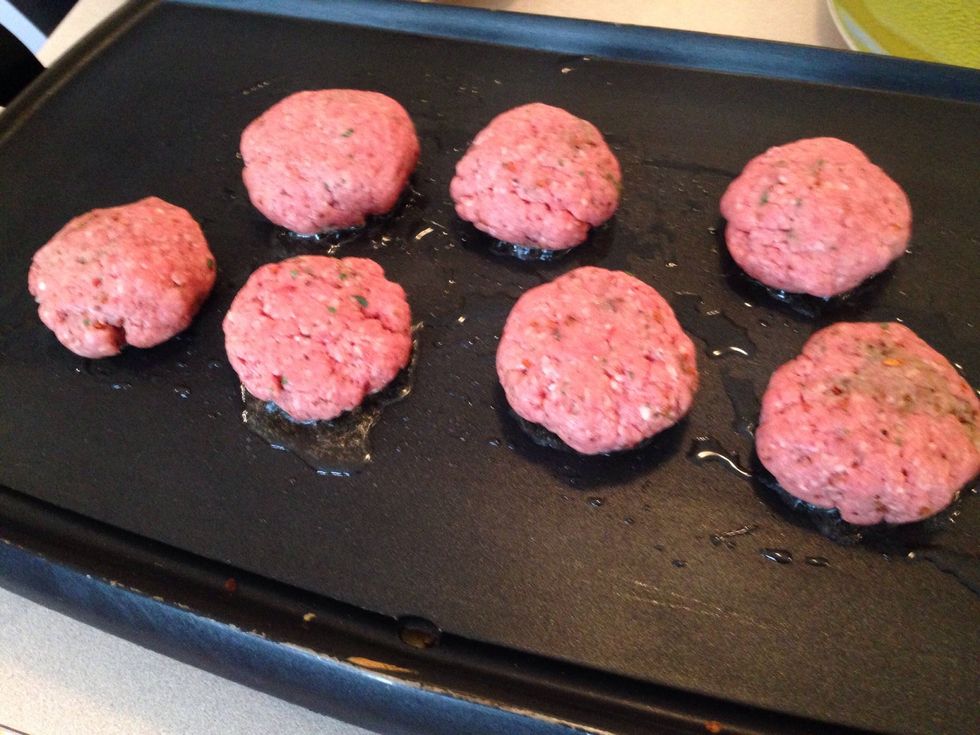 Listen to the sizzle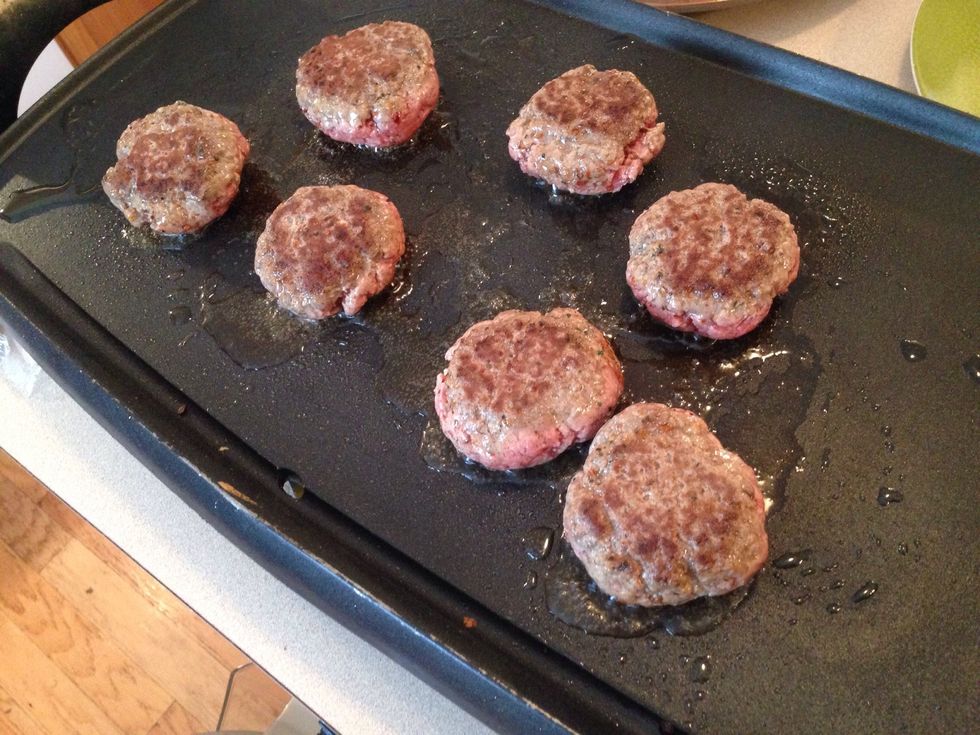 Flip over! I like my burgers well done ! Therefore I allow to get toasty on top quickly then I place them in the stove on 350 to cook all the way through
Place your condiments on your favorite buns ! I used whole wheat buns the thin kind! Chop up lettuce, bacon bits, onions, tomatoes. Add barbecue sauce, queso cheese, mayo!!!!
Place on a plate and enjoy ! The burger is tasty and it can get messy ! Let me know what you think!!!
2.0lb No hormone chopped steak
Lettuce
Tomato
Thin wheat buns
Hamburger seasoning
Salt
Garlic powder
Olive oil
Parsley
Red onions
Bacon
Queso cheese
Mayo
Honey barbecue