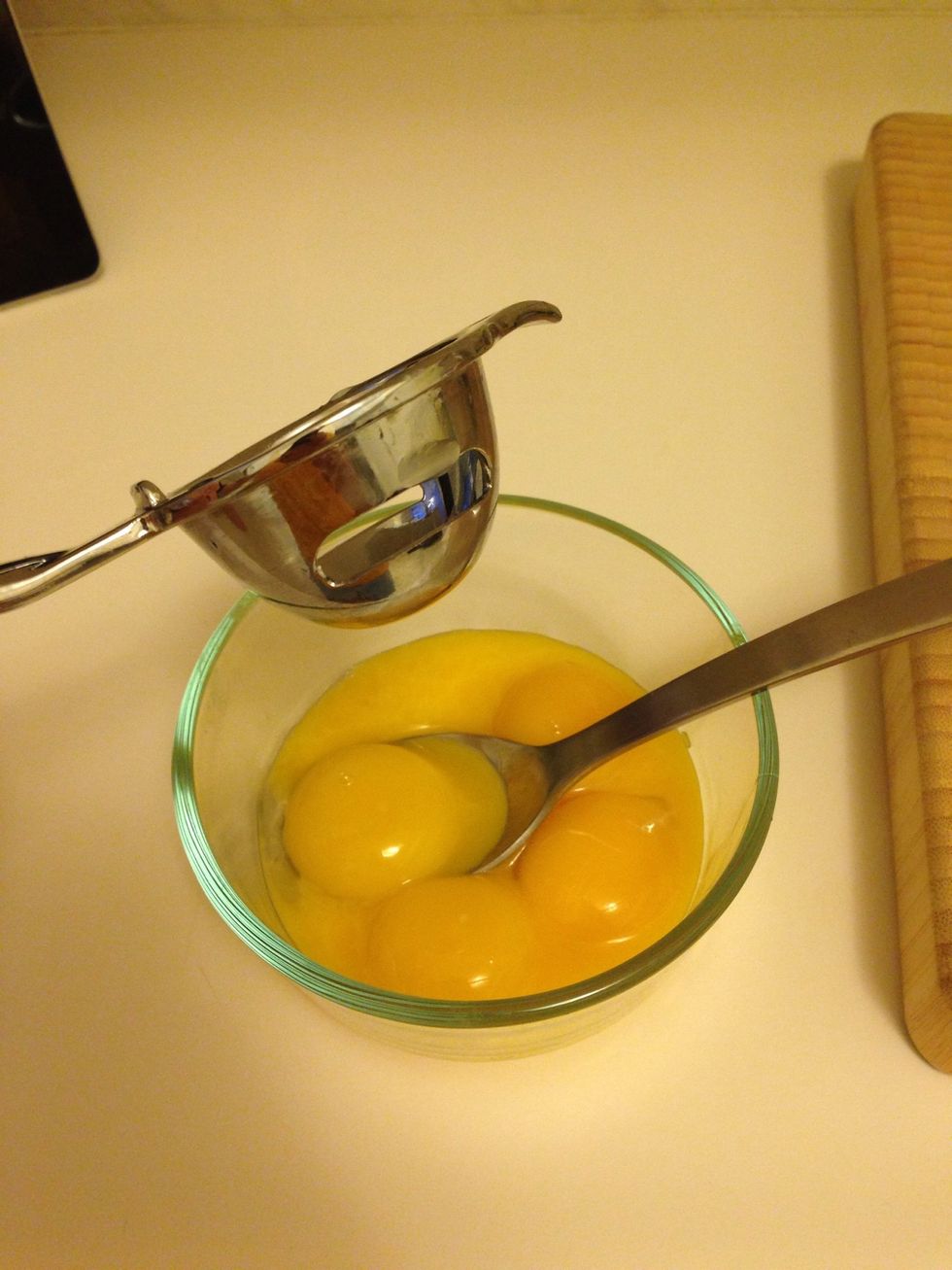 Separate 6 eggs. Put egg whites in a large mixing bowl.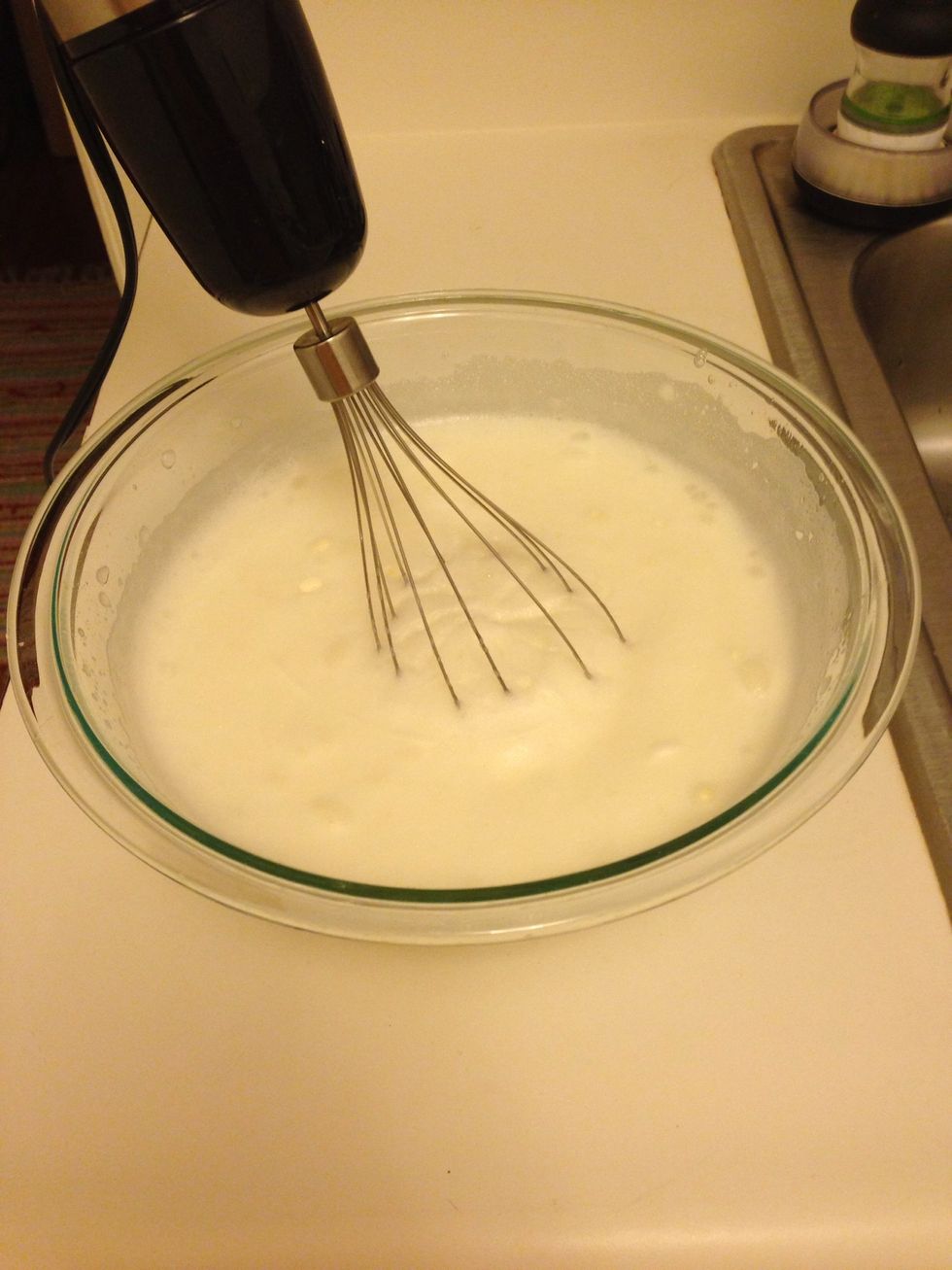 Whisk egg whites until peaks form
Pro-tip: A glass of wine and an iPad are great kitchen companions.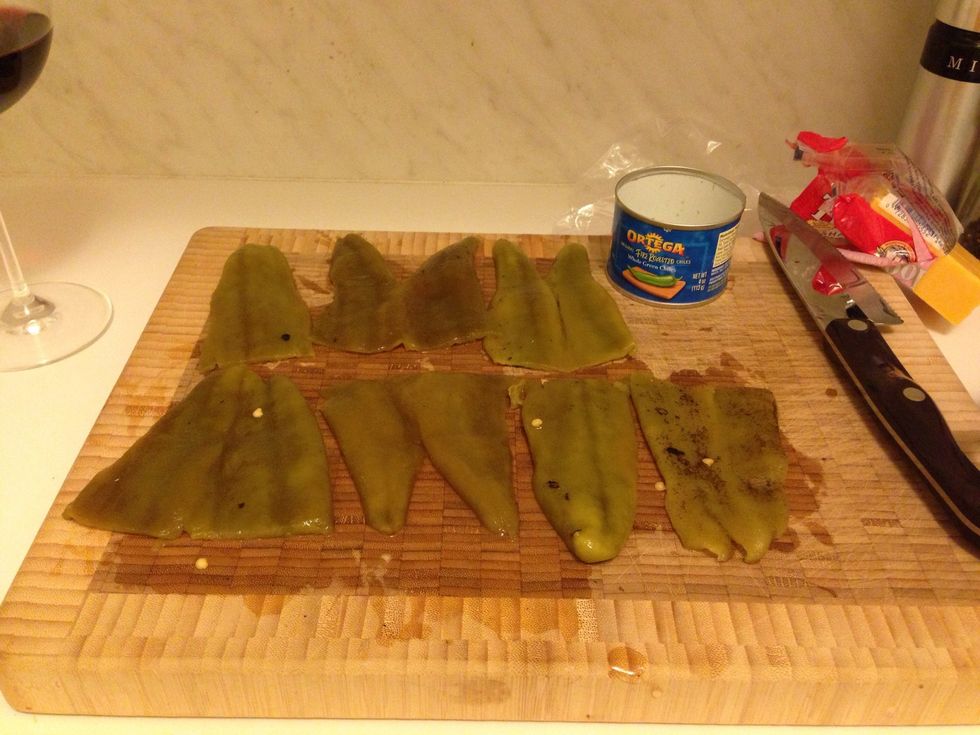 Slice whole chiles lengthwise to lay flat and pat dry with a paper towel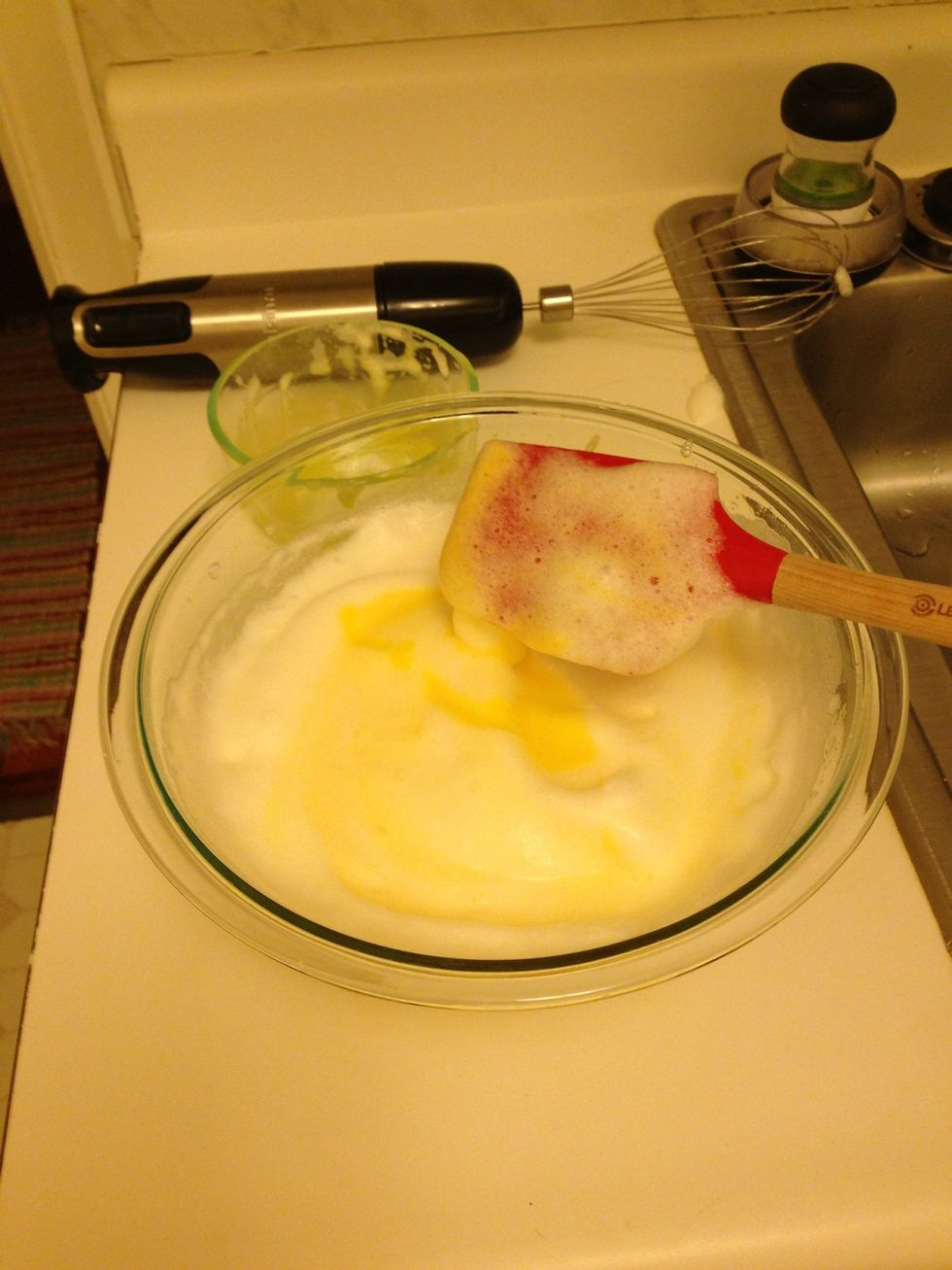 Mix yolks and fold into egg whites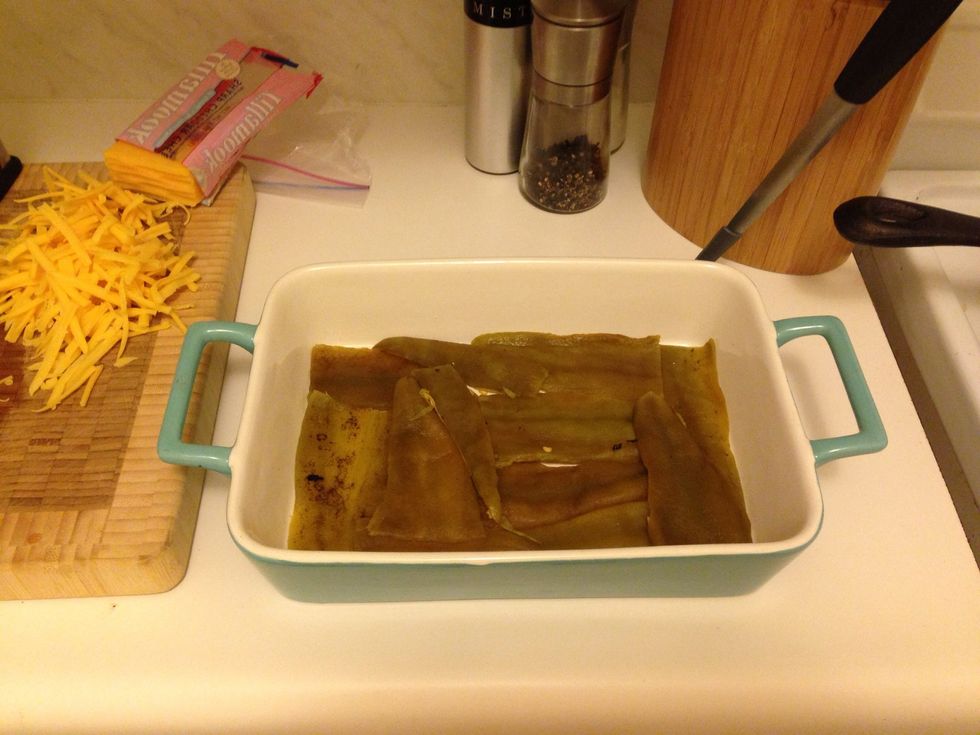 Arrange chile strips on bottom of pan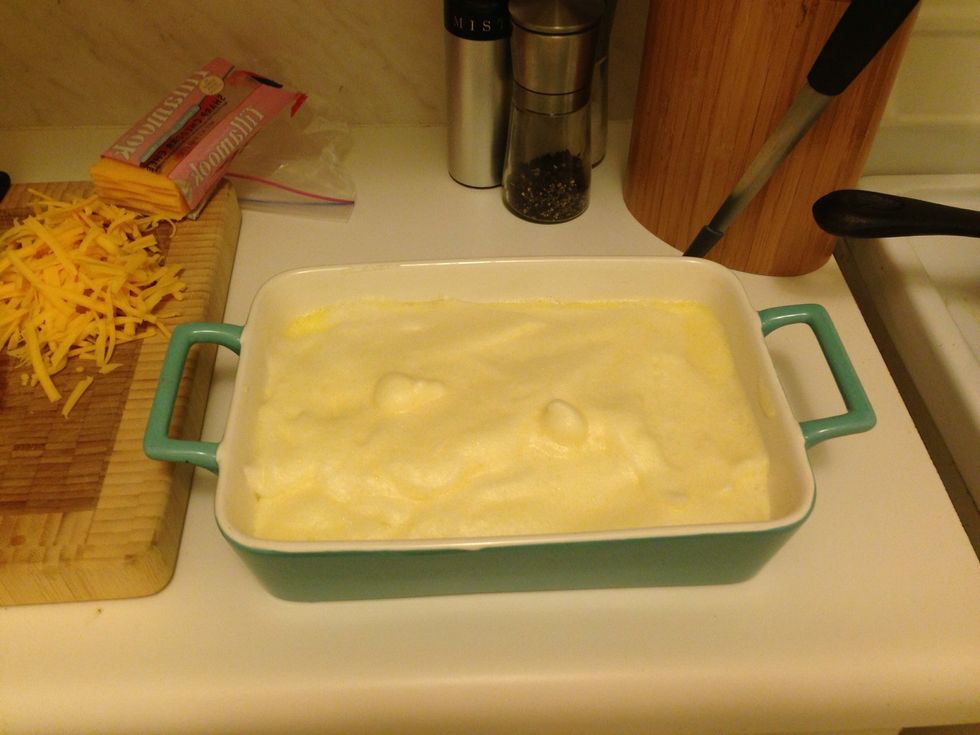 Add the egg mixture on top of chiles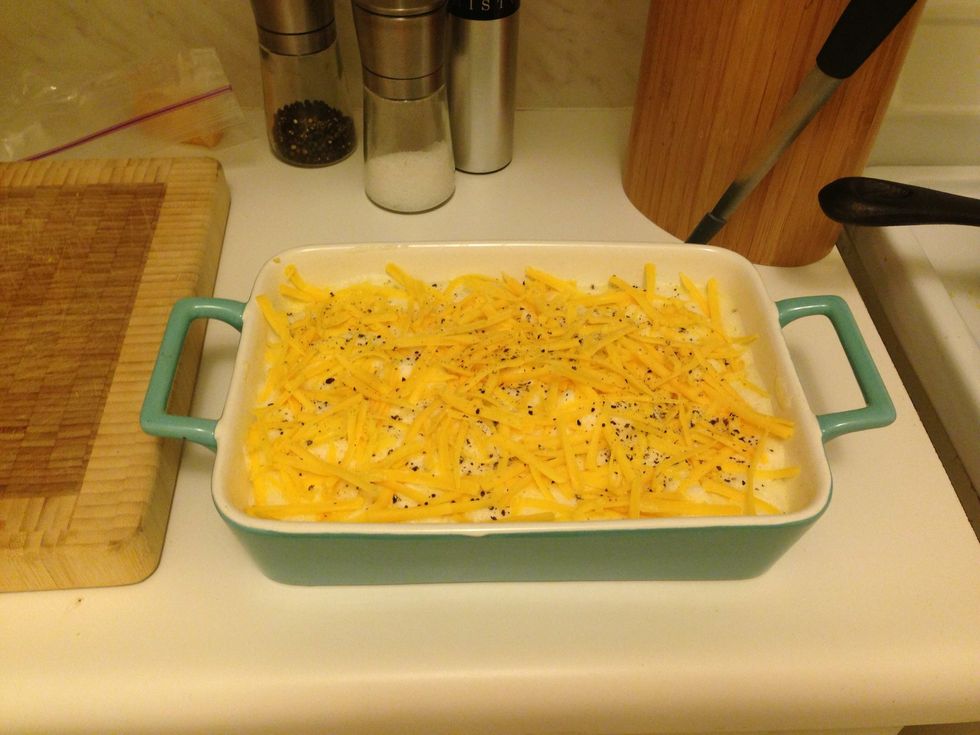 Top with grated cheese and salt and pepper to taste
Cook at 400 for 10-15 minutes or until cheese starts to get crusty and egg inside is cooked.
6 eggs
2 small cans of whole green chiles
Grated cheddar cheese
San Francisco, California