For the ingredients we need Ground Beef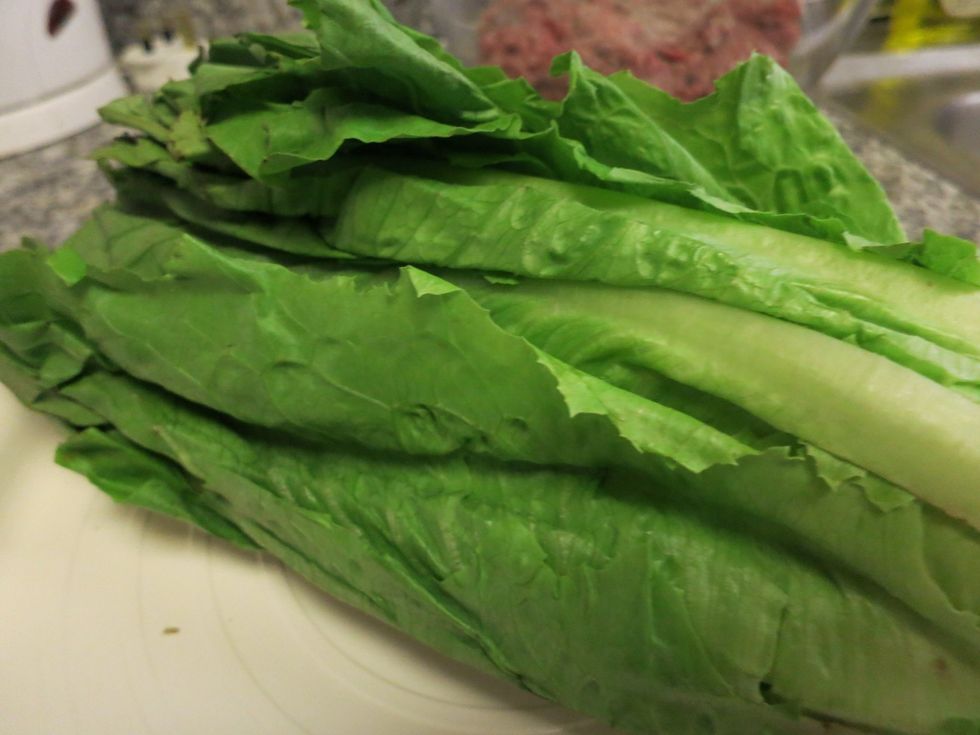 Lettuce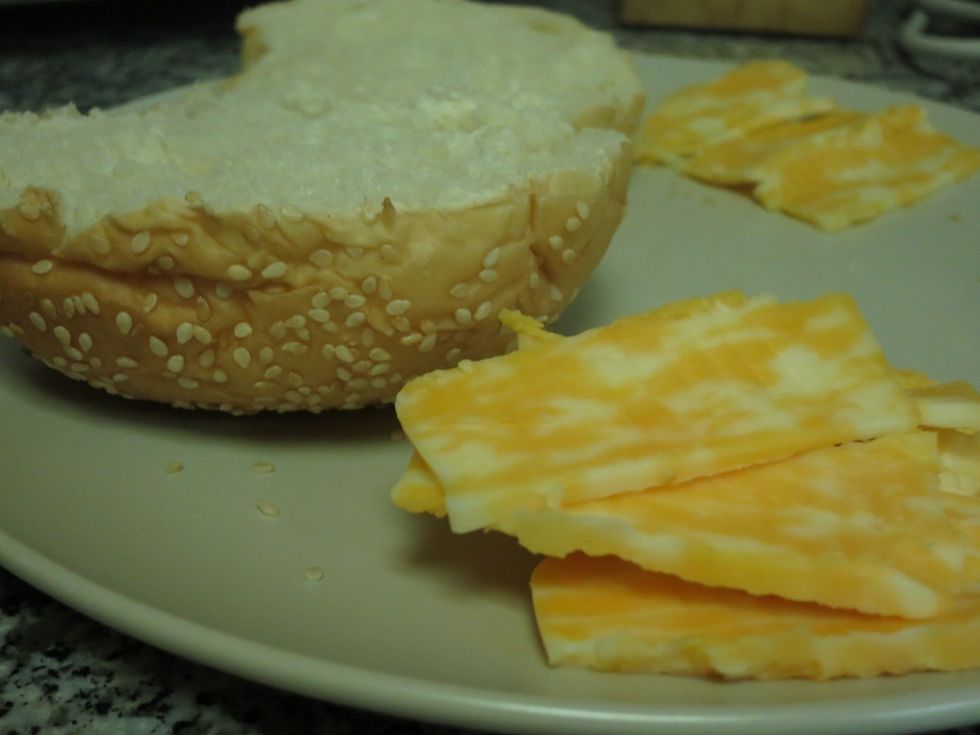 Bun & Cheese
Garlic Powder, Pepper and Salt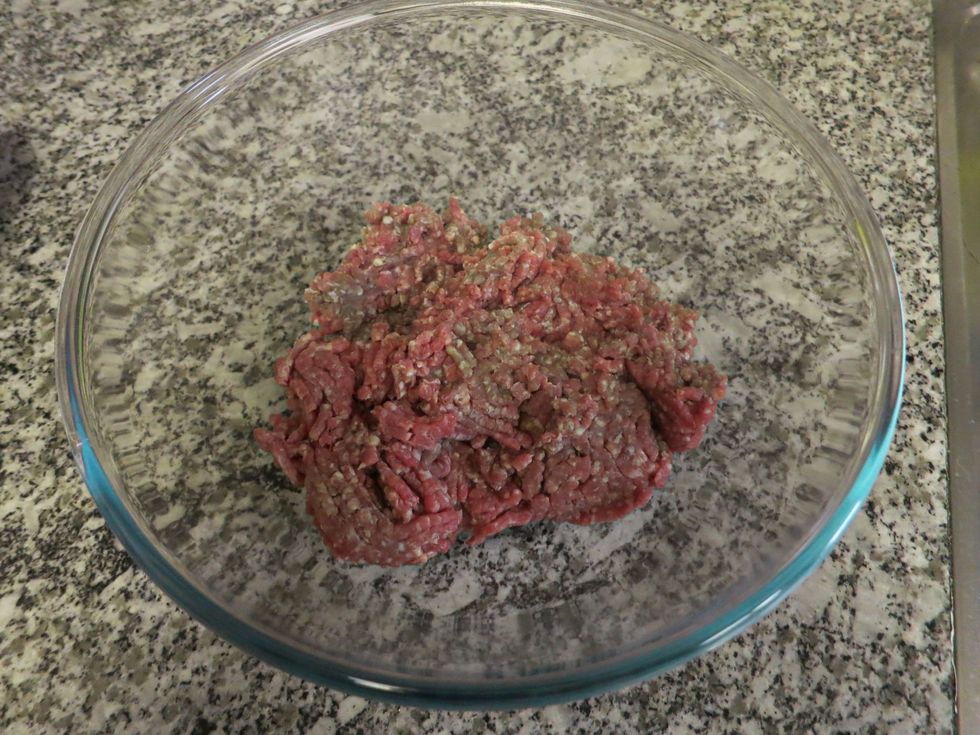 Combine all Seasonings with our Ground Beef. Use a fork to mix or your hand to evenly distribute the seasonings.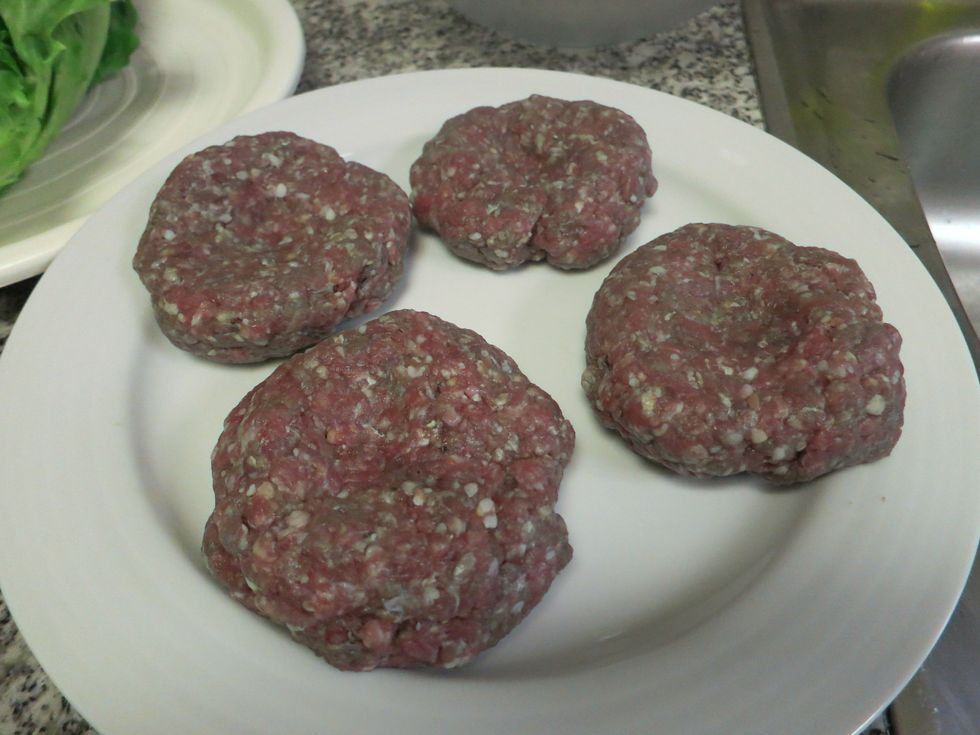 Next divide it into four equal round shape form. And then press the middle part so when we cook our patty it will not rise up.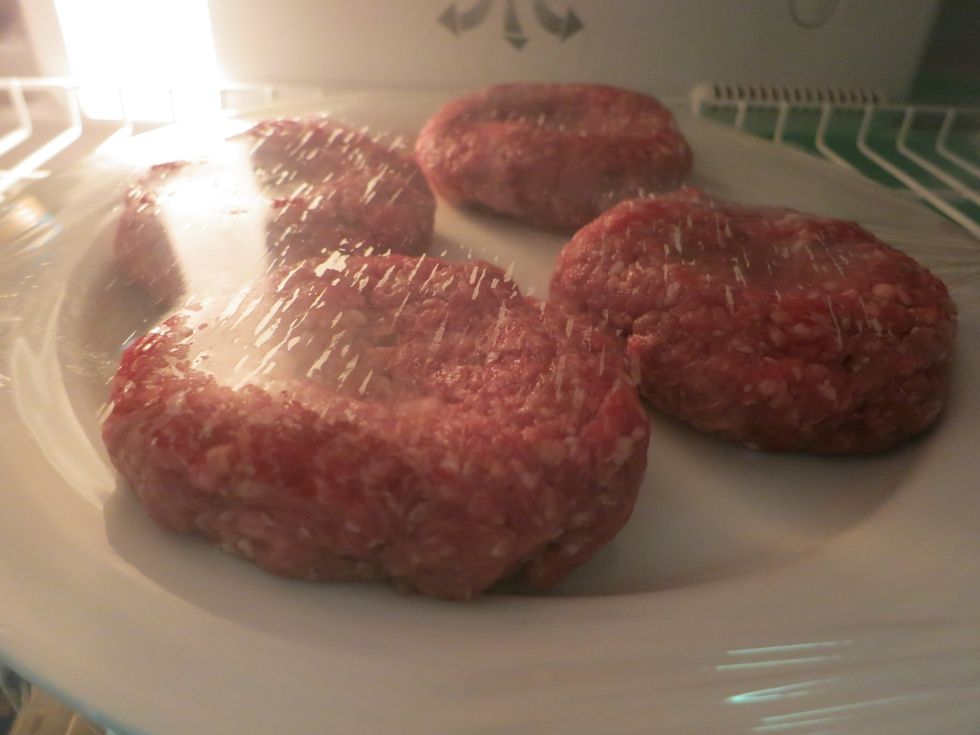 Place your patty on a plate and cover it. Put in the fridge for about 10 minutes.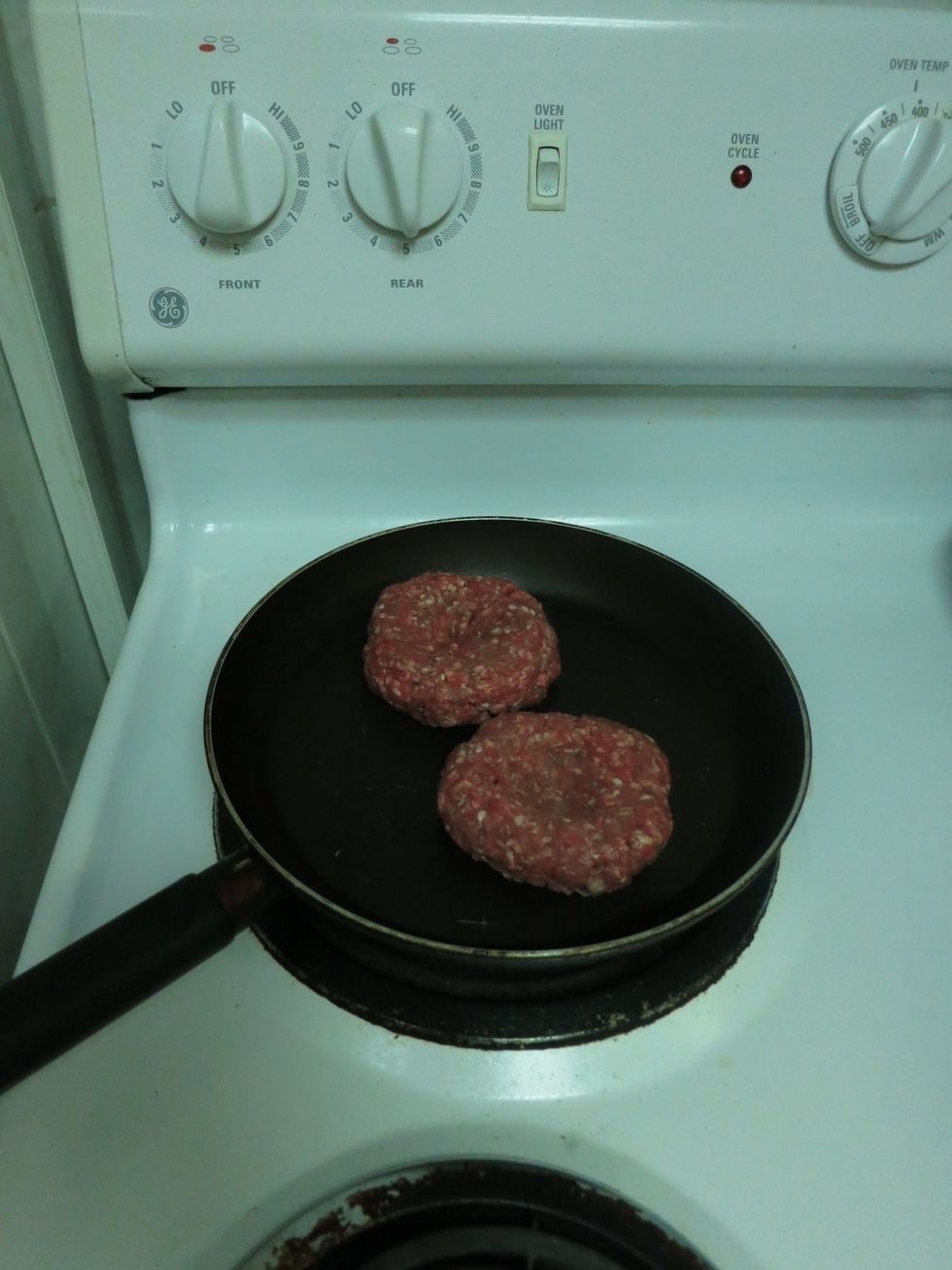 Heat your non-stick pan on medium heat and then start cooking your patty. This method depends on how you want your meat to be cooked. I love medium-well. So I'm cooking it longer.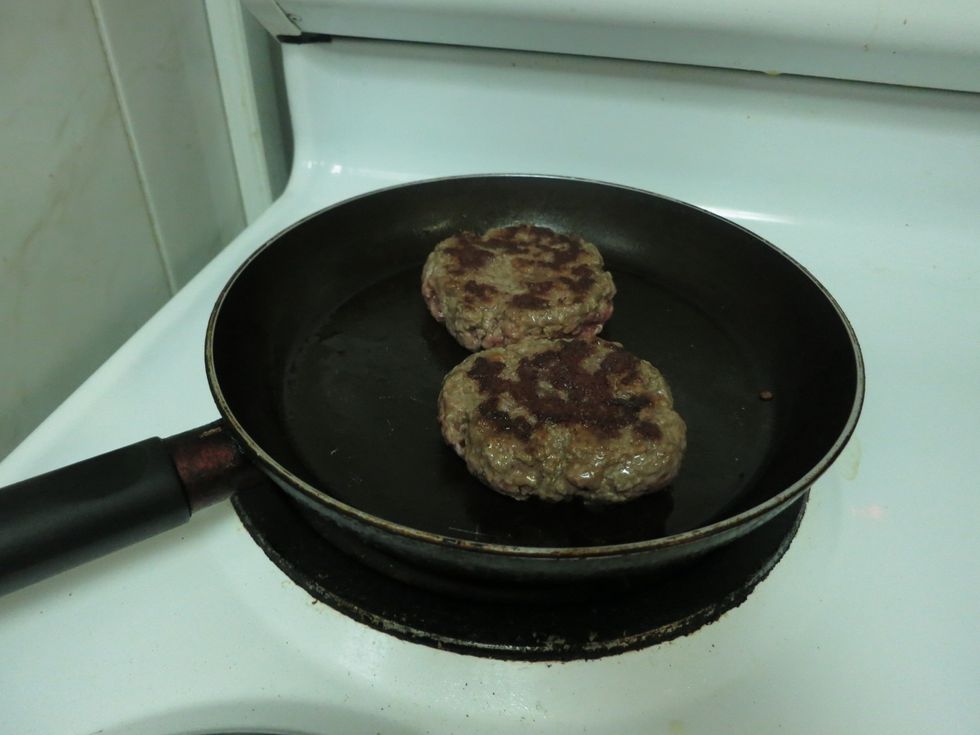 Flip your patty on the other side. If the other side is cooked then place your cheese on top of your patty and wait till it melts. If you don't like to add cheese, just take your patty off the pan...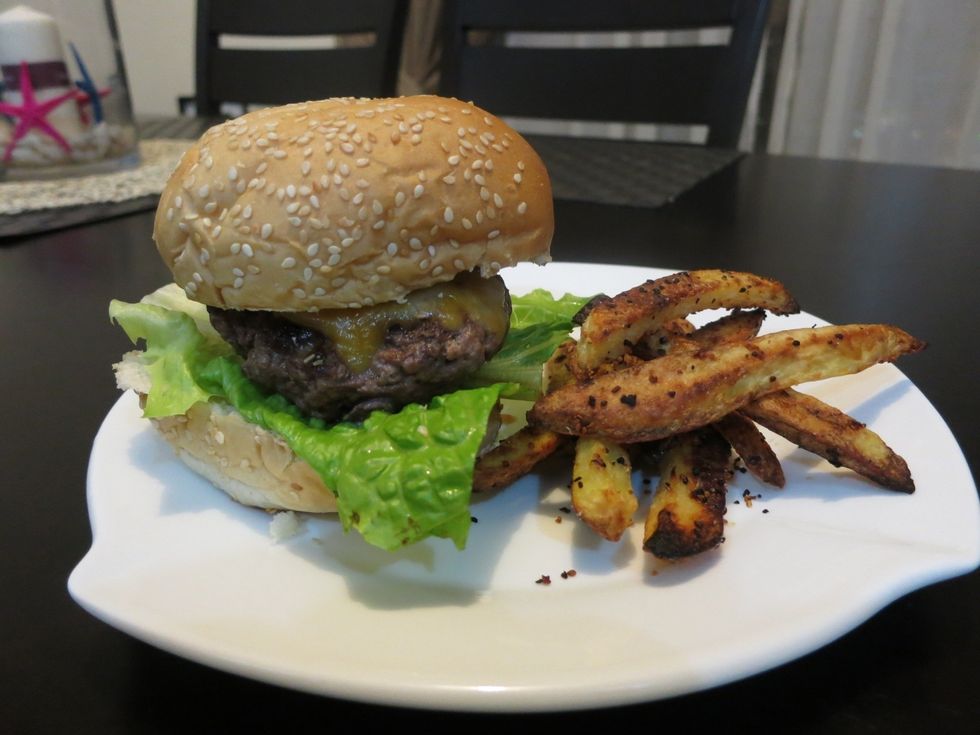 Place your patty on the bun with lettuce or vege of your choice. Add some baked potato fries on the side and we're done. 😍 yay!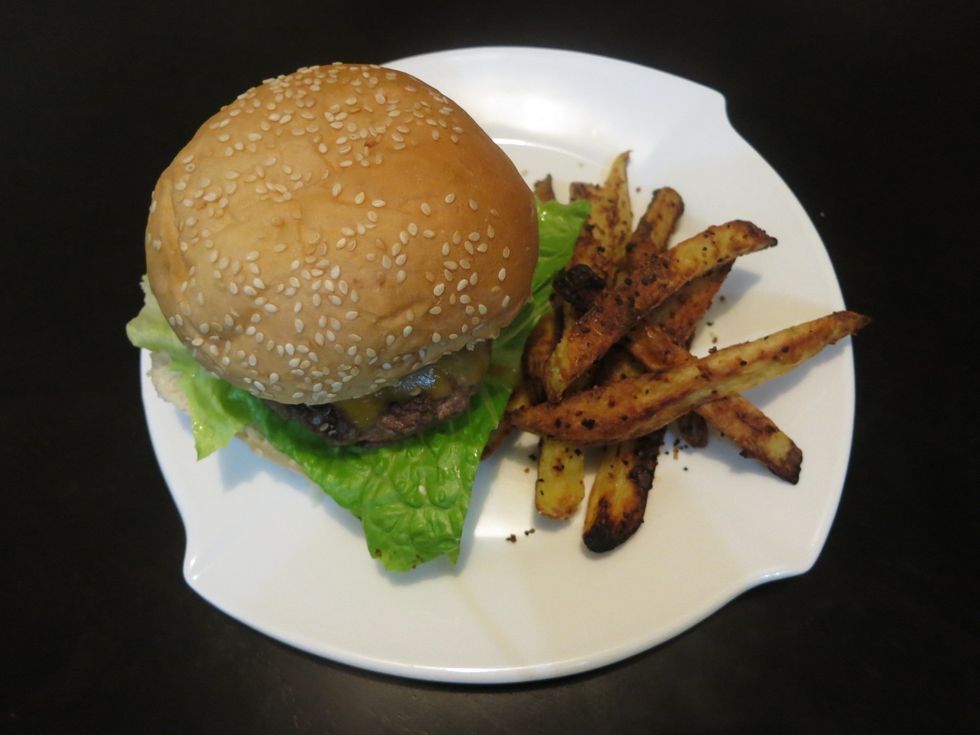 You can also add tomatoes and condiments if you like...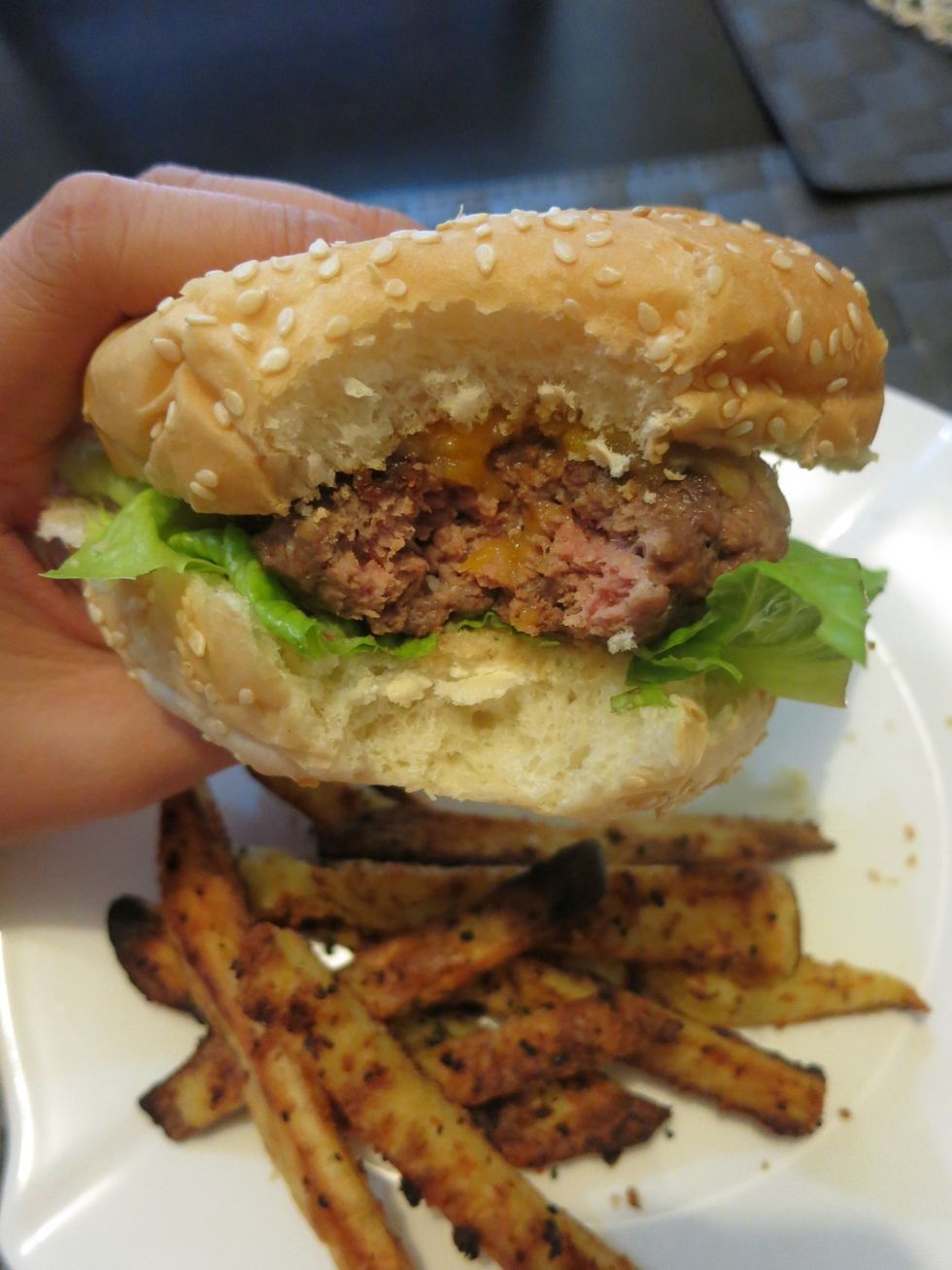 Juicy & so yummy!
The creator of this guide has not included ingredients