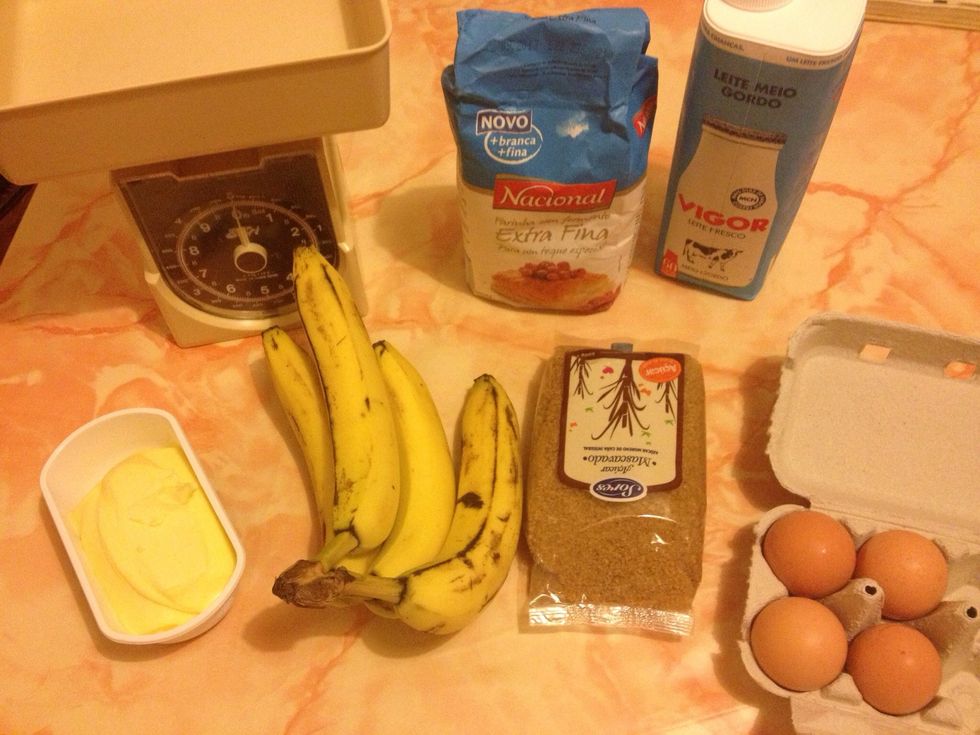 Gather up the ingredients on the table. In this recipe I used brown sugar, but you can use white if you prefer.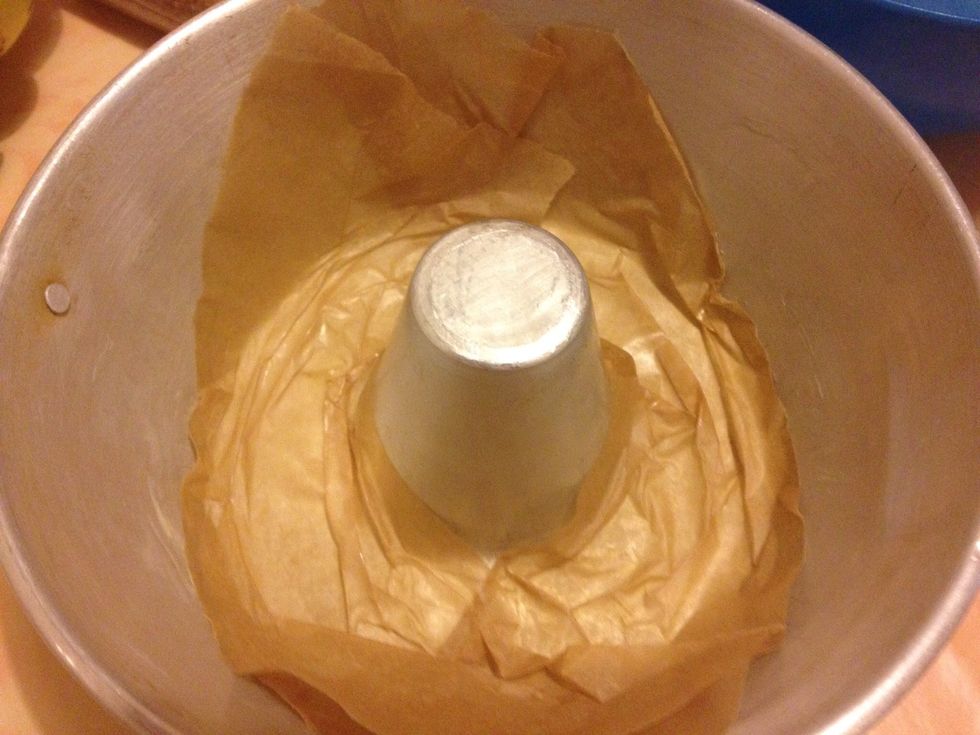 Pre-heat oven at 180C for 10 minutes. Grease the cake tin with melted butter and line with greaseproof paper.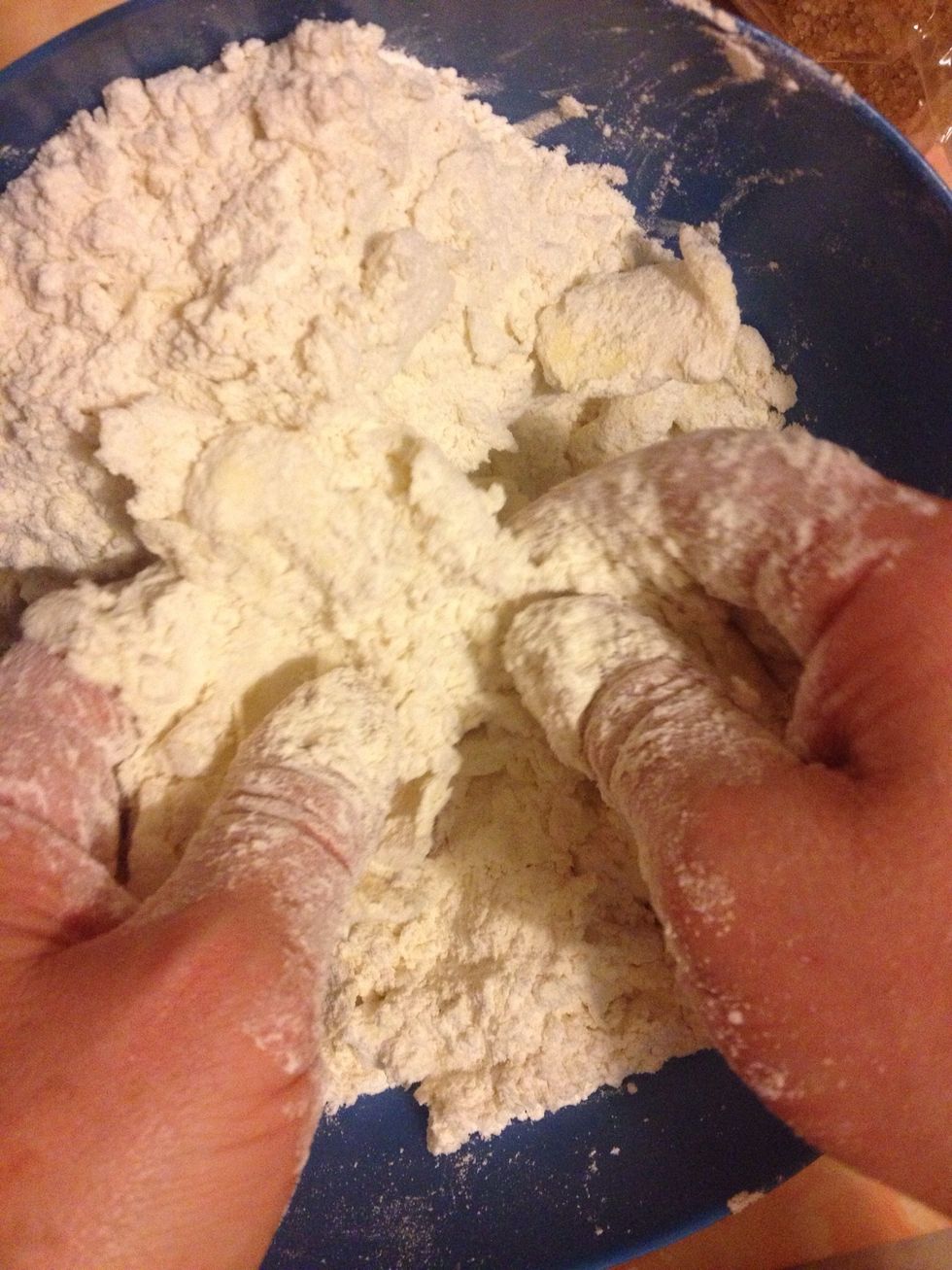 In a bowl, mix the flour and butter with your fingers until it looks like breadcrumbs.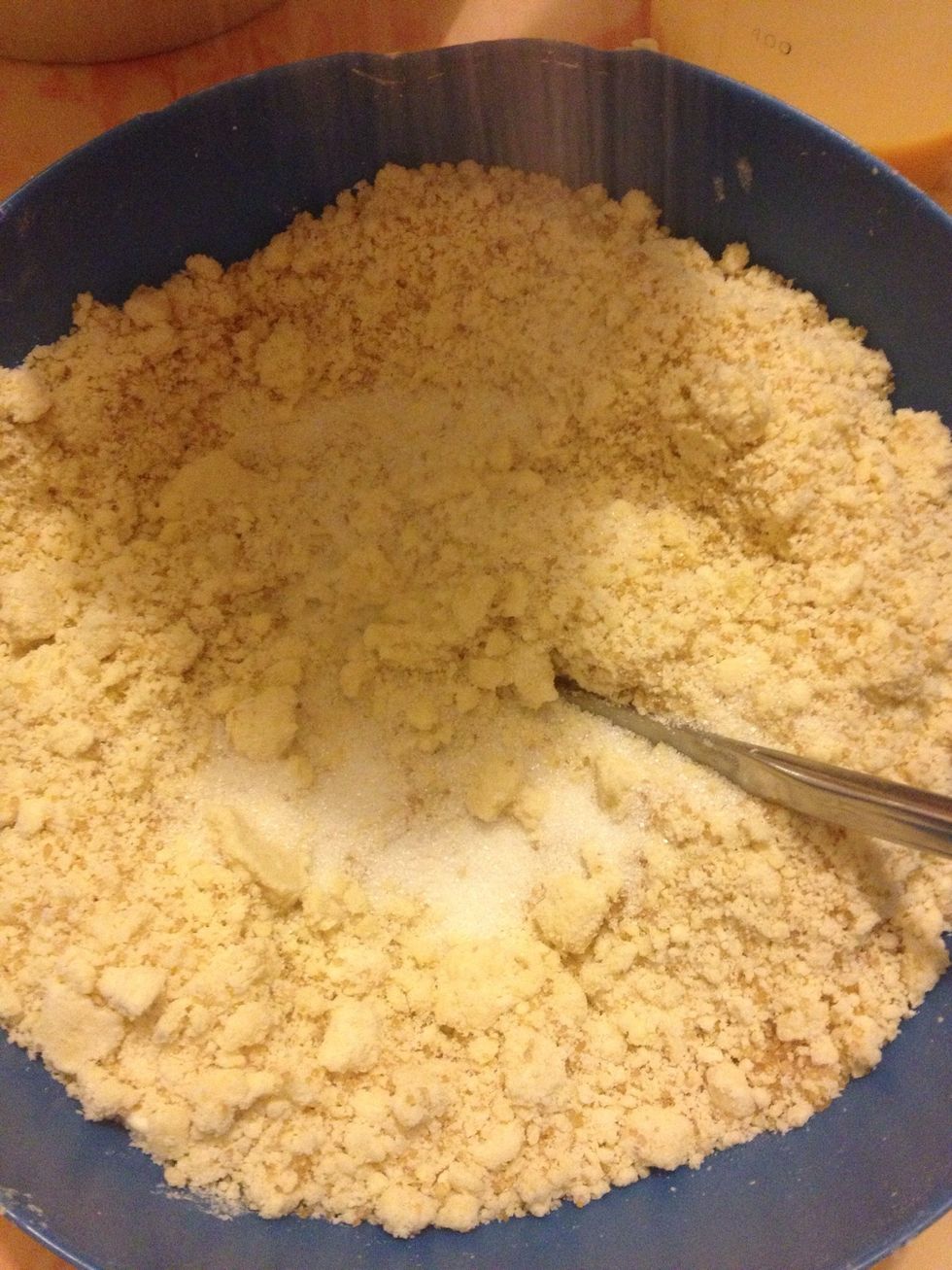 Add the sugar to the flour and butter mix.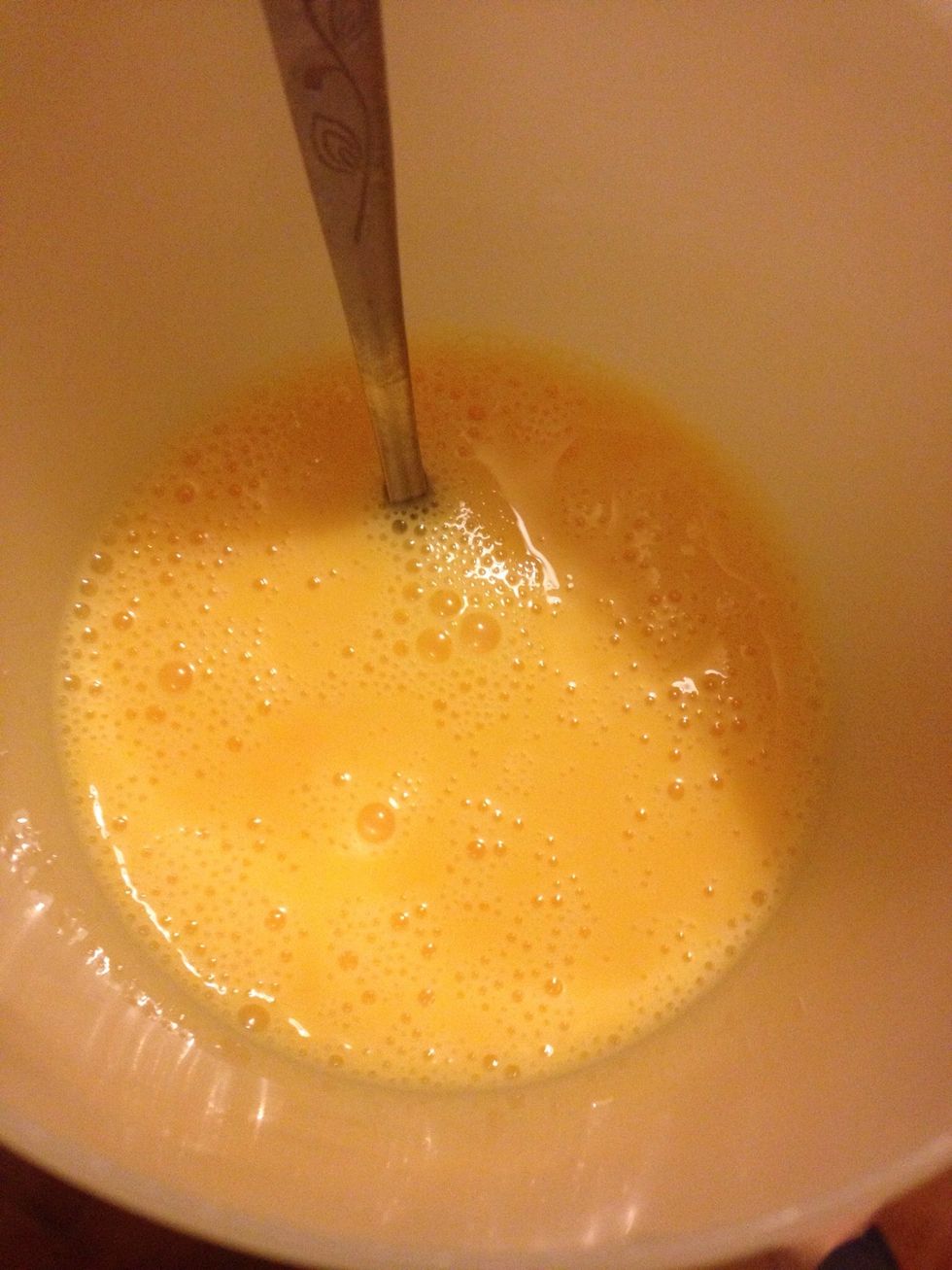 Beat the 4 whole eggs together with the milk.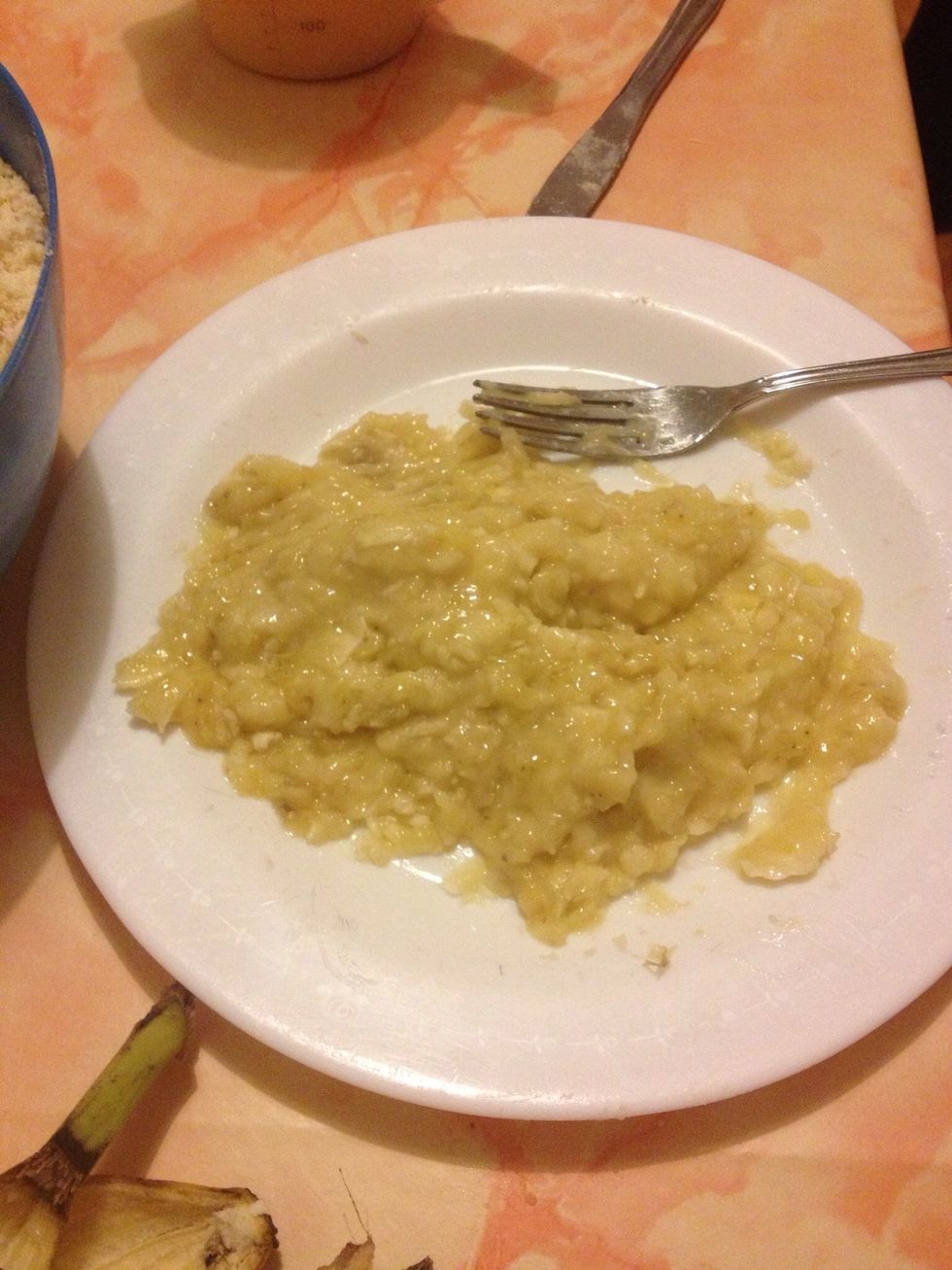 Mash two of the bananas.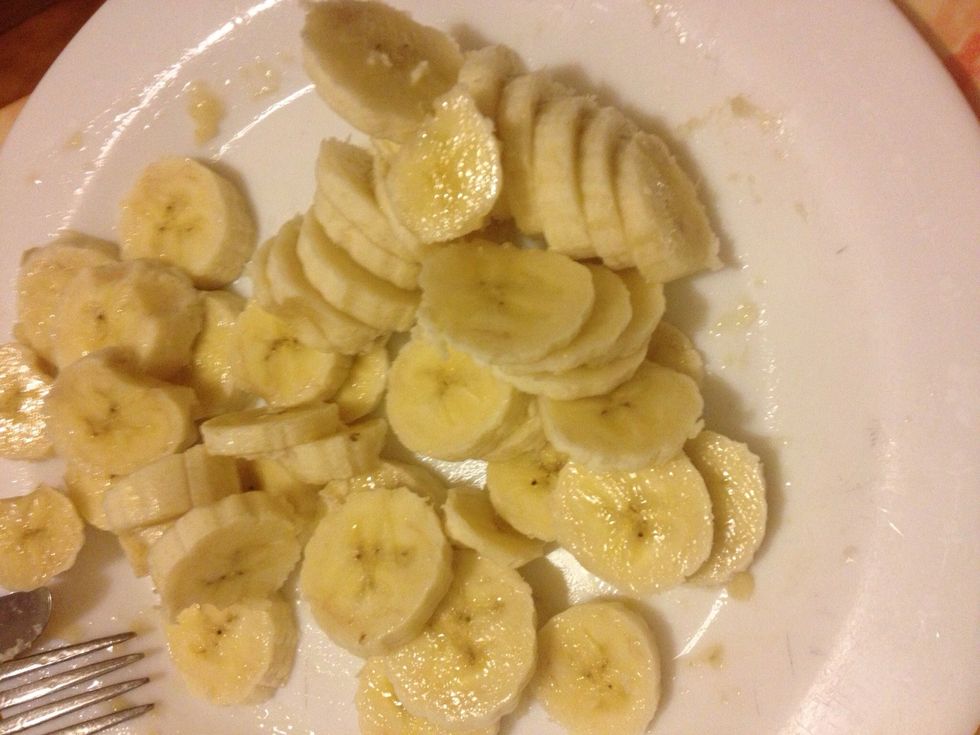 Slice the other two bananas.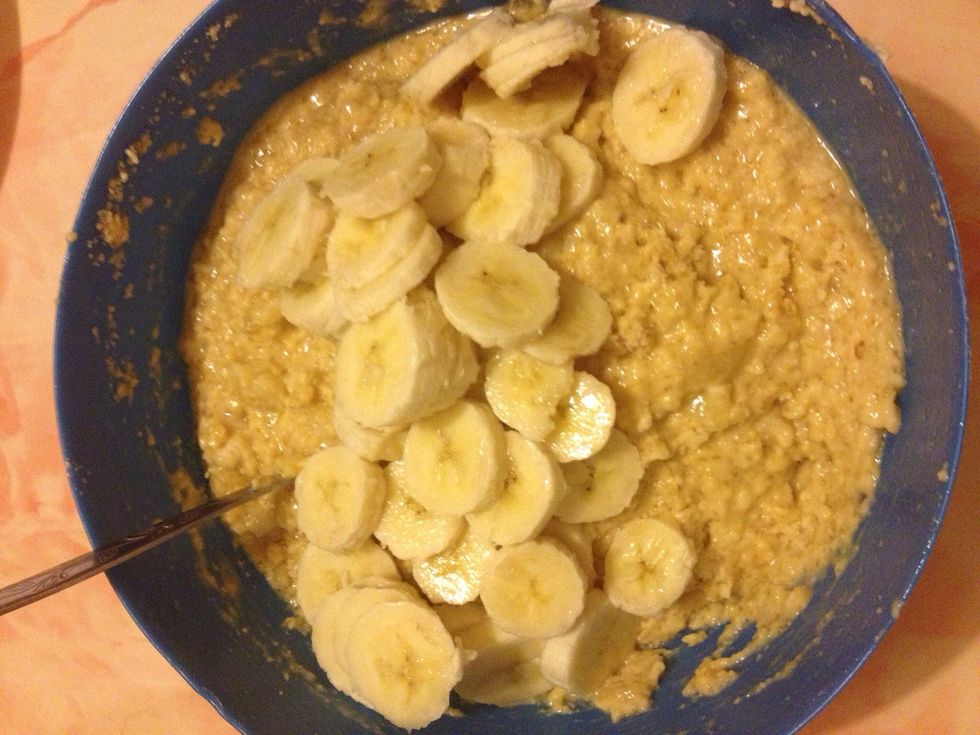 Add the beaten eggs, mashed and sliced bananas to the cake mixture.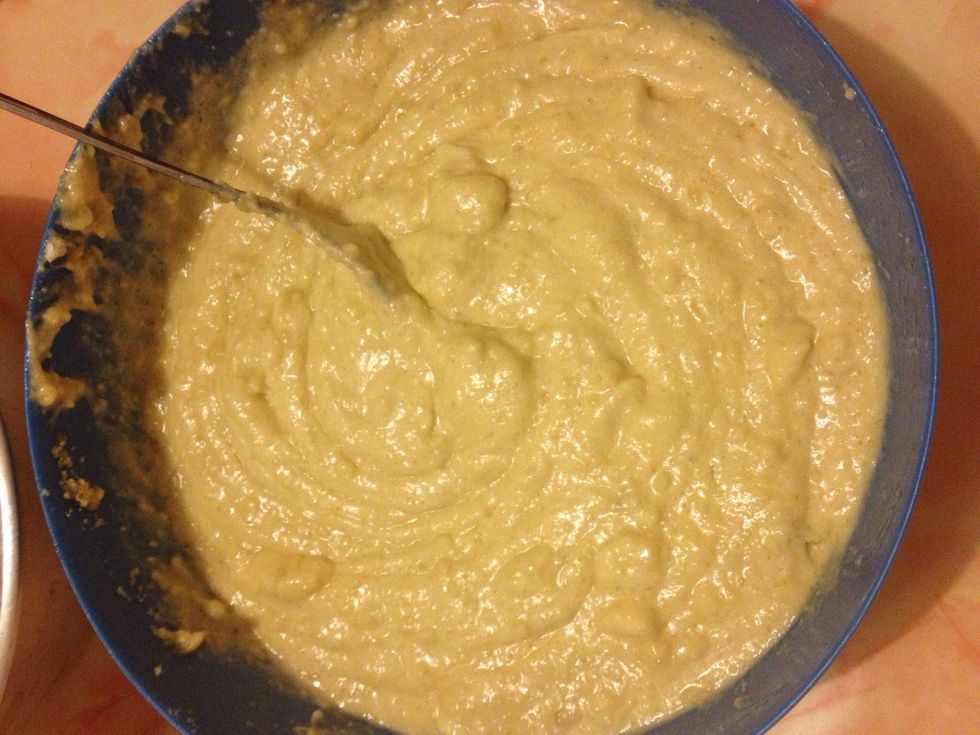 Mix together thoroughly. You're almost done!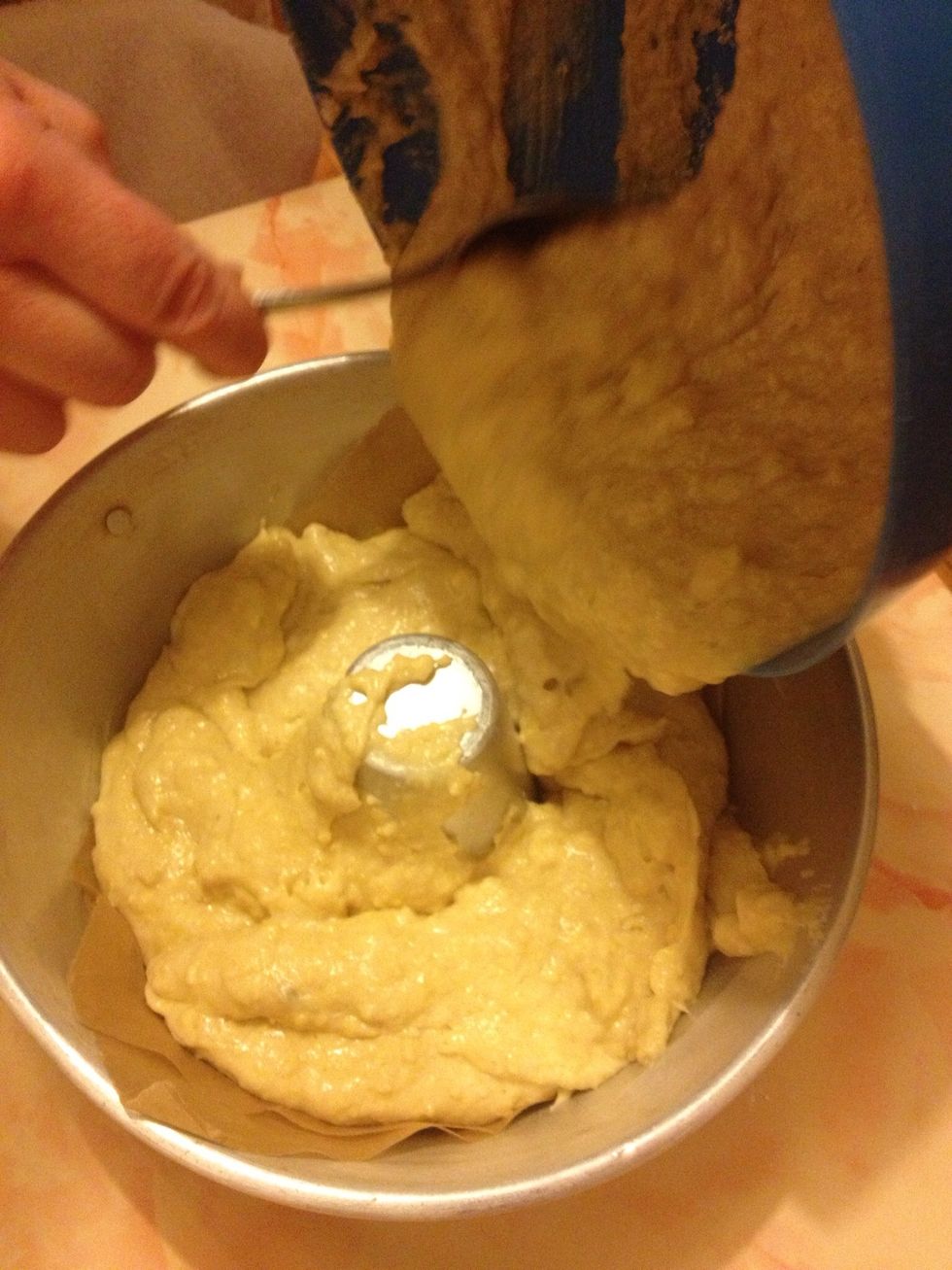 Fill the cake tin with the cake mixture.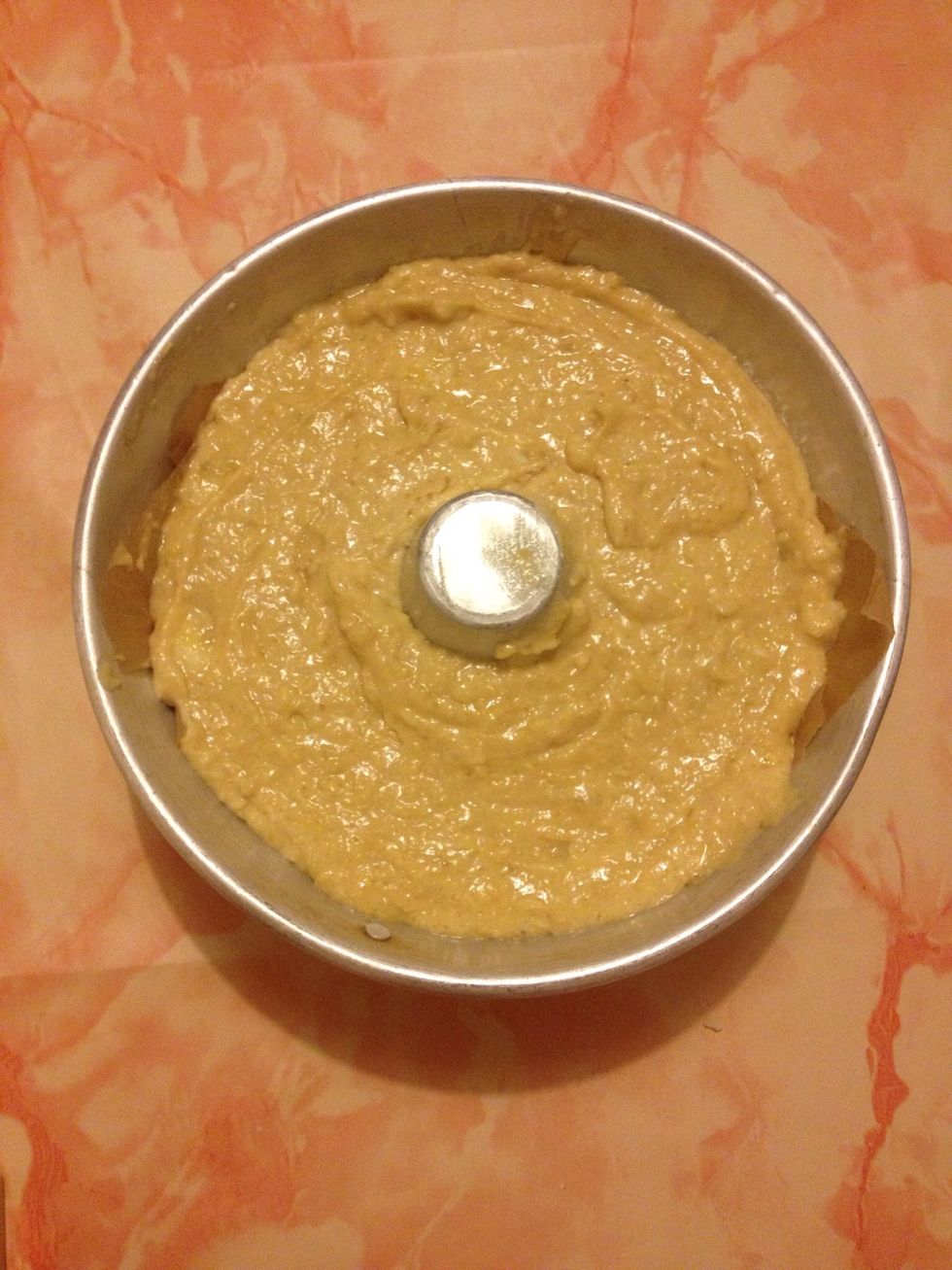 Level out the mixture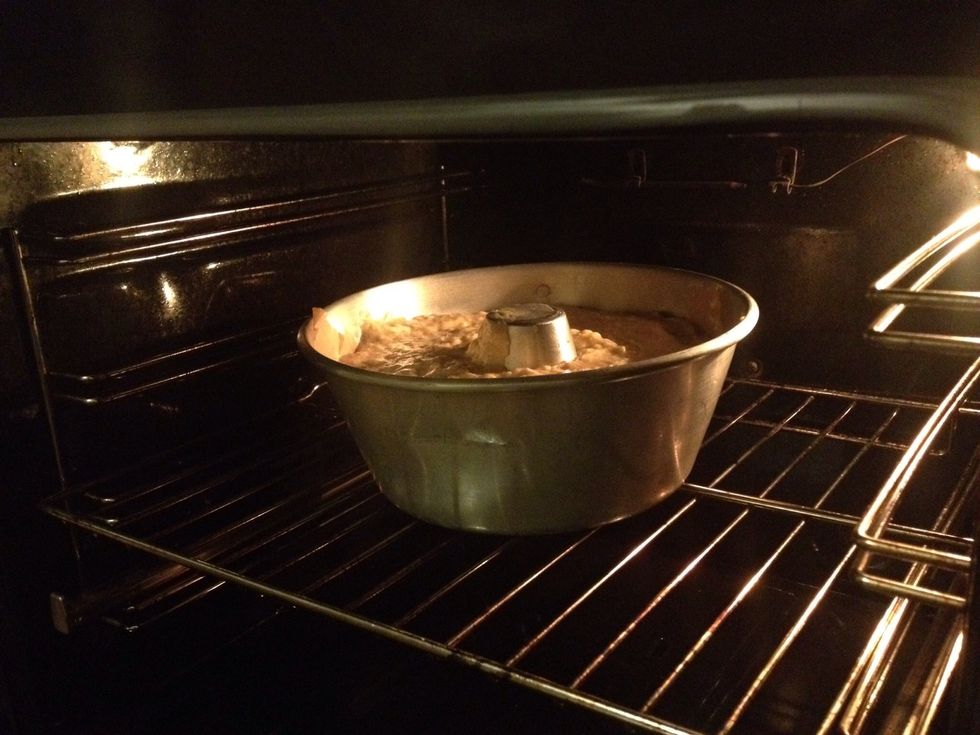 Place cake in the center of the oven and leave it baking for approximately 45 minutes. Use a wooden toothpick to check if it's ready. After inserting and it comes out clean, the cake is cooked.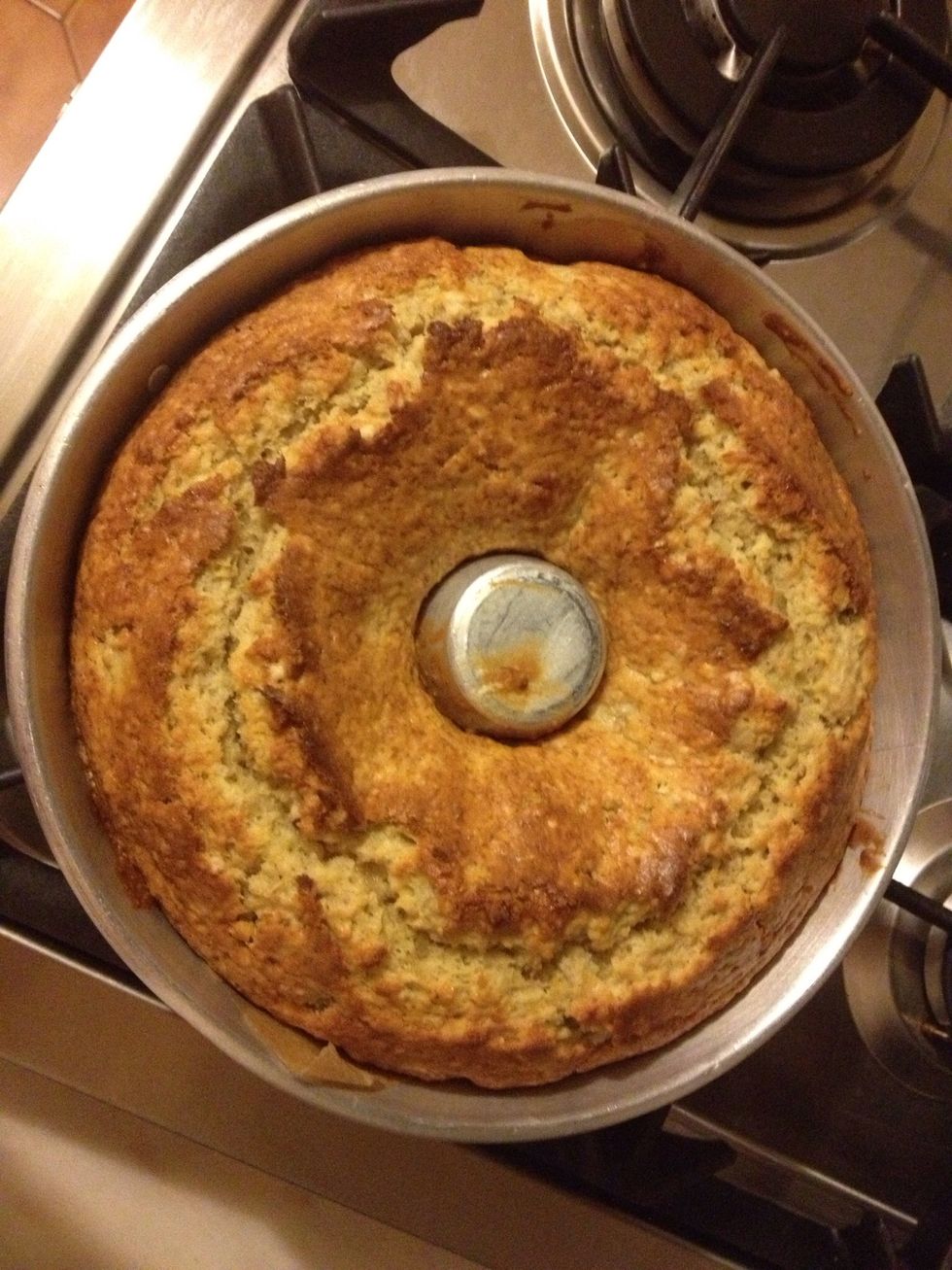 After removing from the oven, leave for 5 minutes to cool. Loosen edges with a knife or spatula. The cake is now ready to be removed from the tin and served on a plate. Enjoy!
4.0 Bananas
425.0g Self raising flour
215.0g Butter
175.0g Sugar
4.0 Eggs
4.0Tbsp Milk
Marco Oliveira
Aqui estou na versão take-away. Uma mistura de Bacalhau à Brás com Steak and Kidney Pie. Luso-britânico, benfiquista e brincalhão. #fotografia #bonsai