How to cook a bacon and scallop lasagne when hungover
This is neither paleo nor low-fat. Could use a bit of salt but I was nervous about adding too much cuz of the bacon. Seasoned at the table. It's fine. Chill out.
2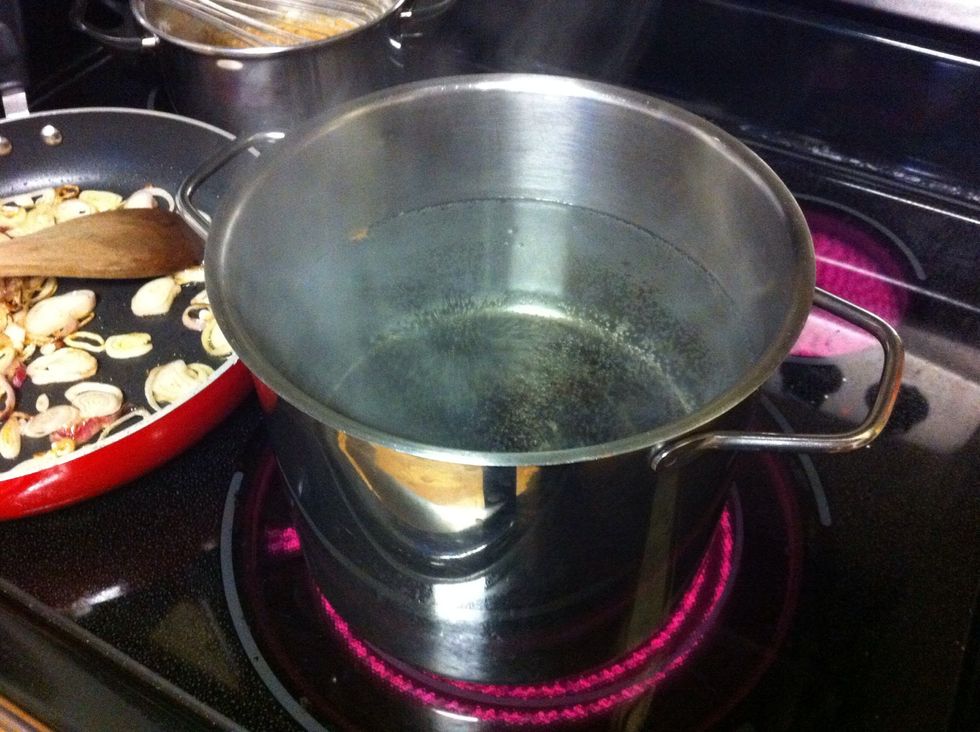 Boil some shit for noodles
Make a roux: toast the flour and then take off the heat. Add butter and whisk. Return to heat.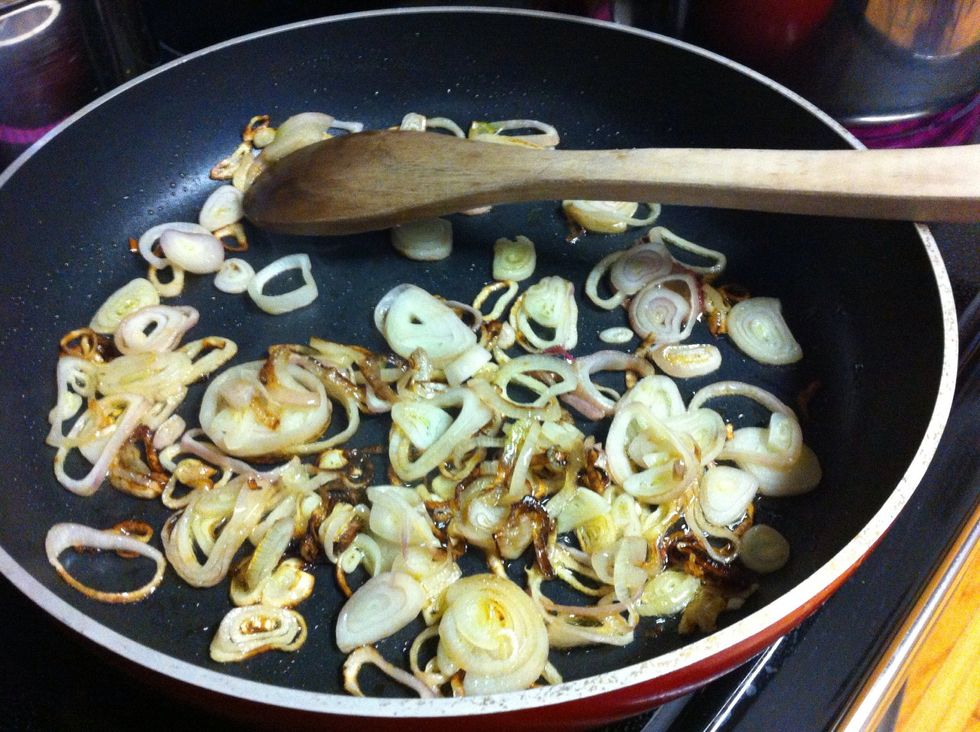 Fry the shallots in some olive oil
These are the shallots after being fried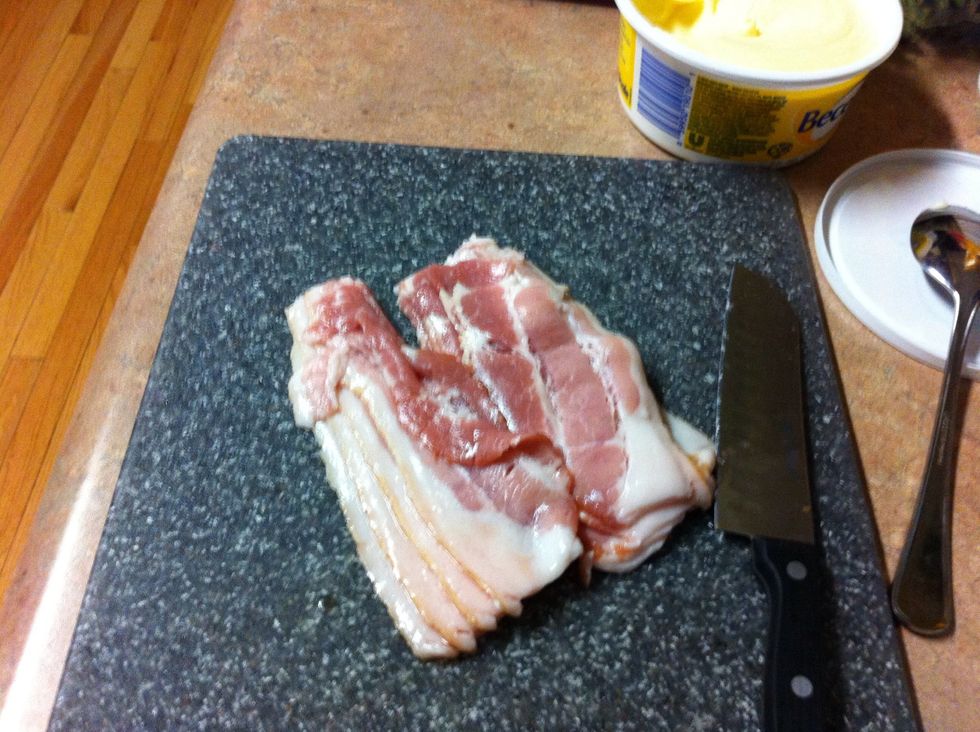 Bacon is here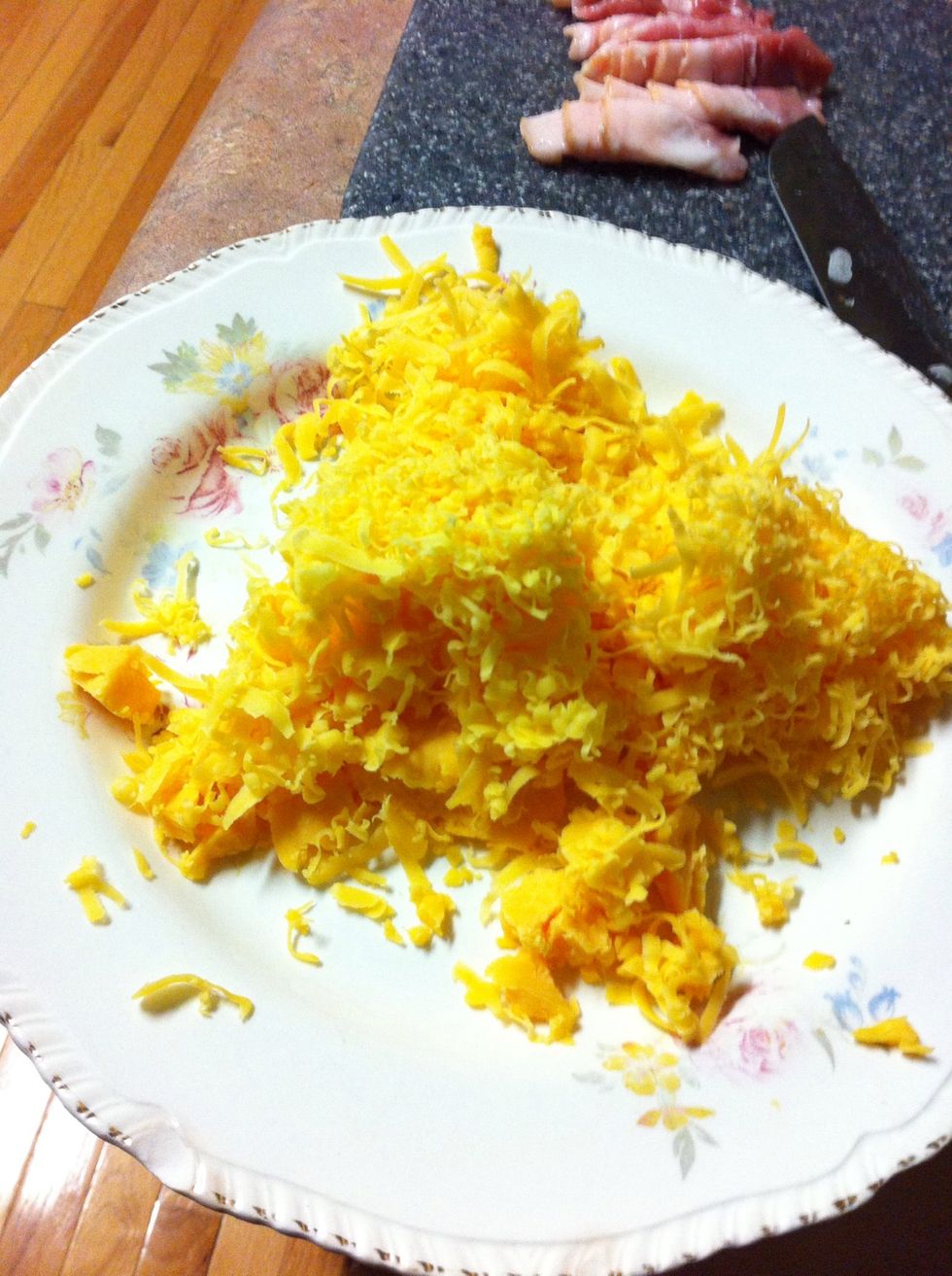 Grate some cheese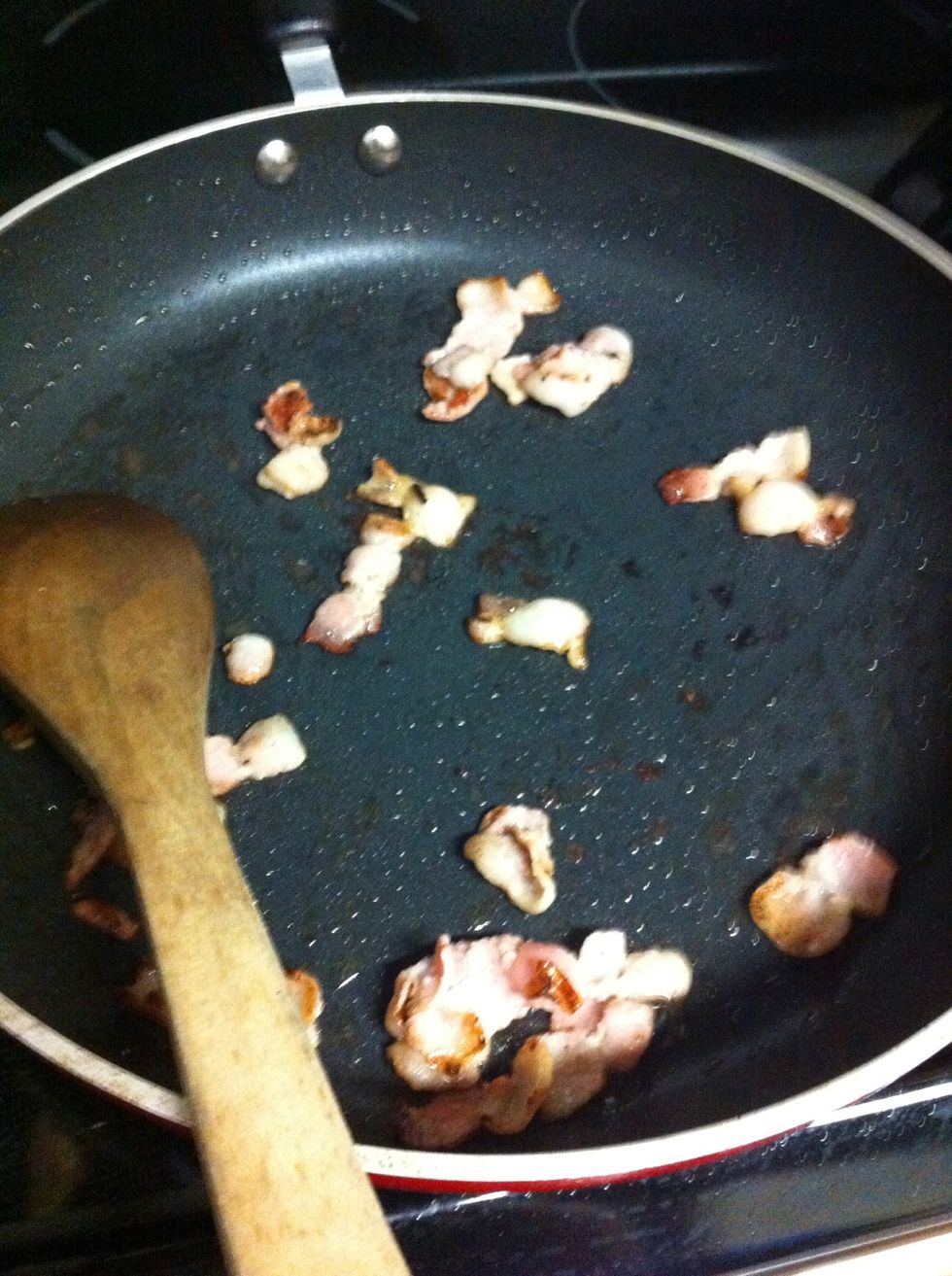 Fry the bacon in its own fat. Rendering ain't just for video editors anymore.
Add the cheese to the roux+milk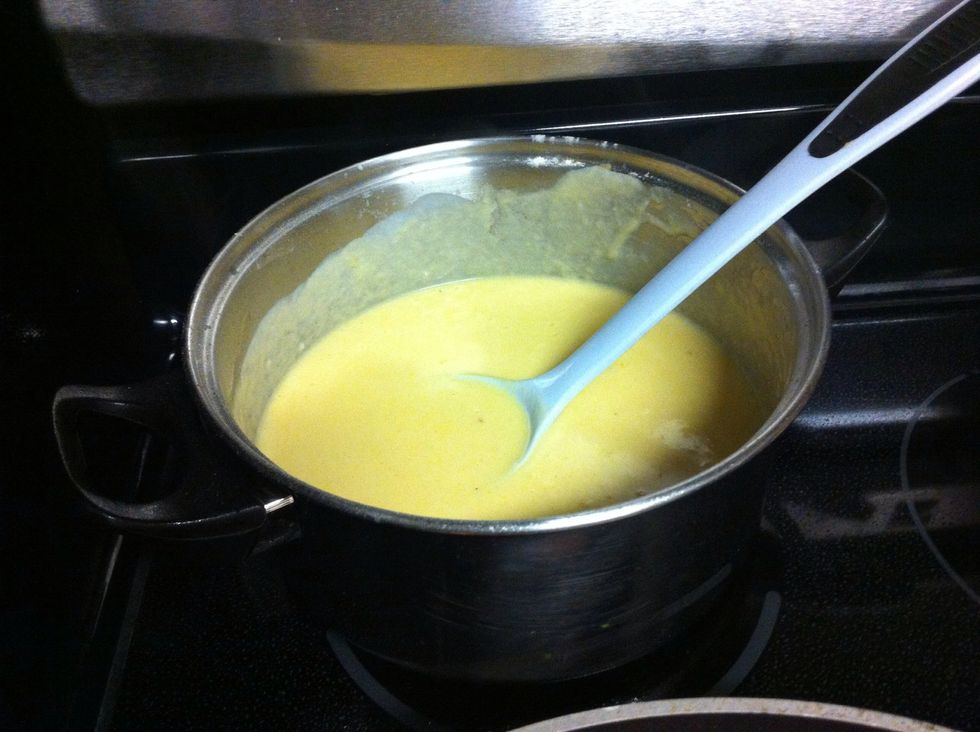 The cheese melts into the milky roux and becomes cheese sauce. Cooking is magic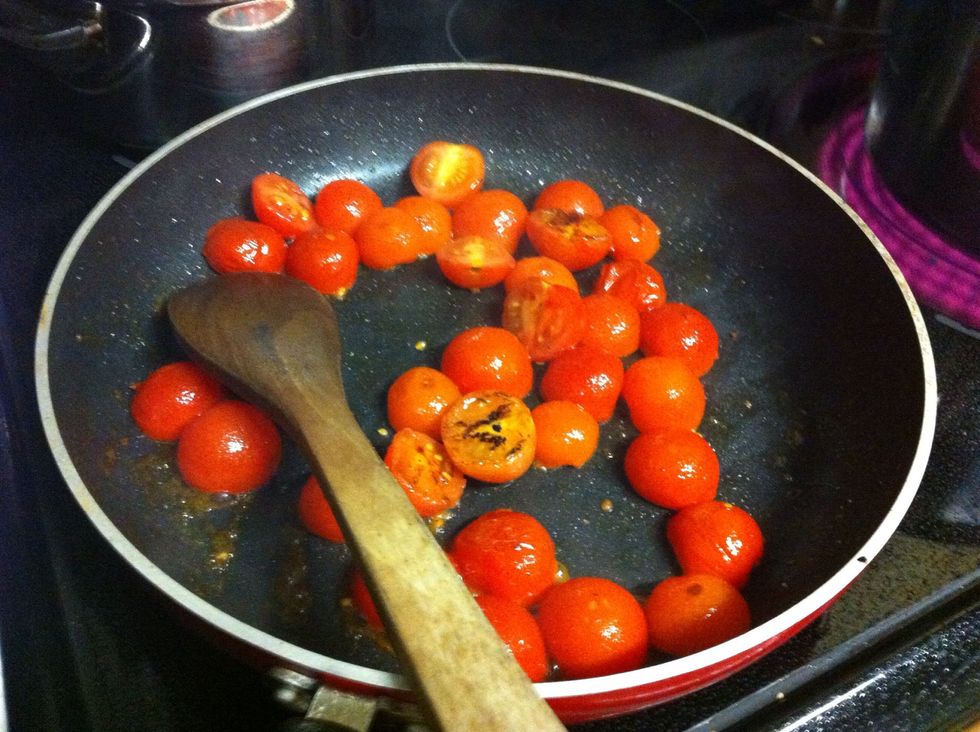 Slice the tomatoes in half and fry the loving shit out of 'em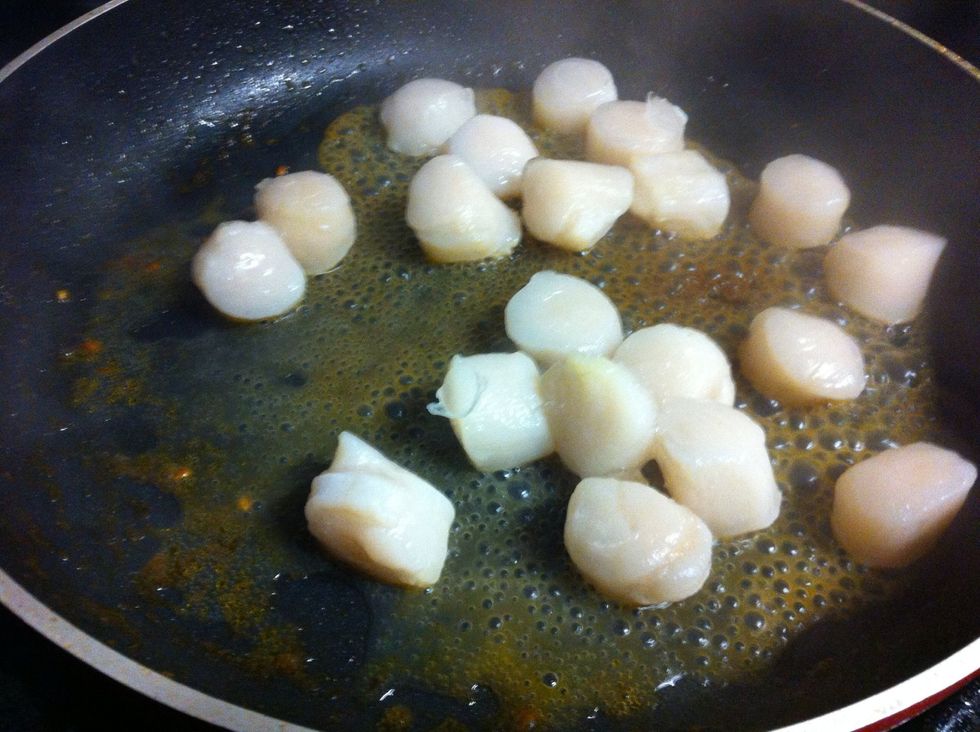 Fry the scallops in their own love. And the olive oil and bacon fat left in the pan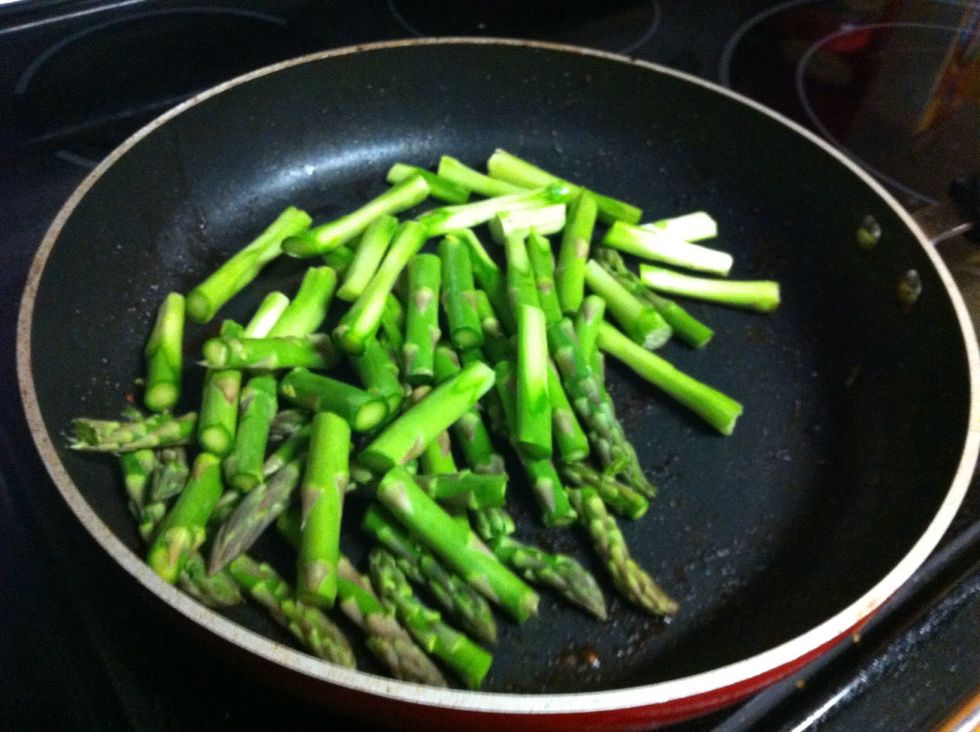 Fry the asparagus after you chop them in thirds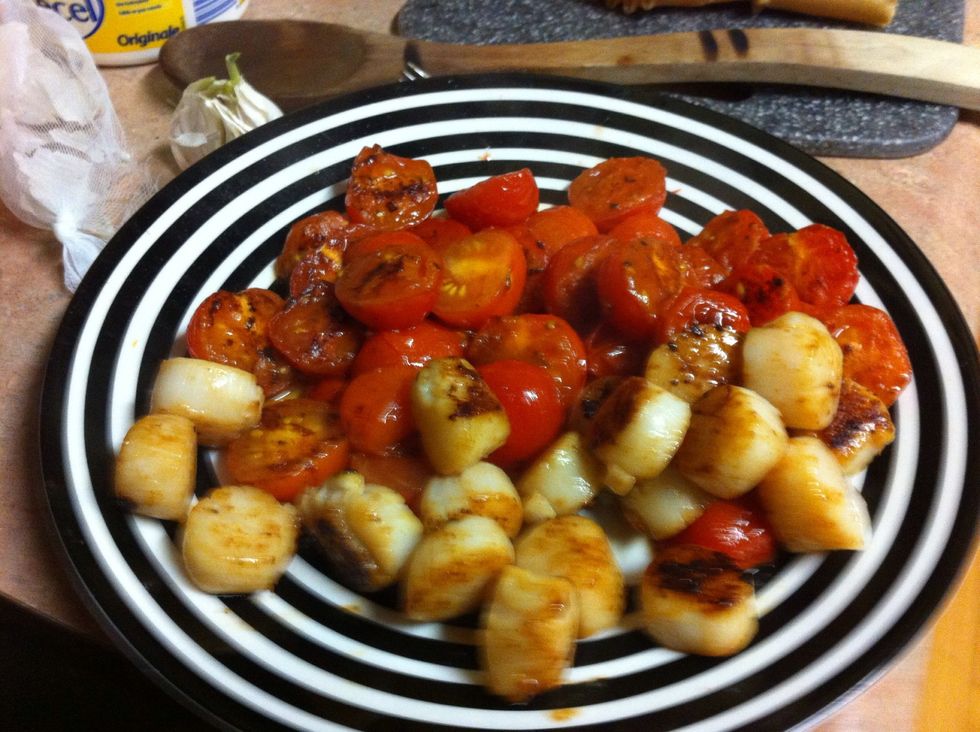 These are things
Grease the pan with cheese sauce. Everyone loves lube, even pans!
Layer with noodles, shallots and bacon, cheese sauce and another layer of noodles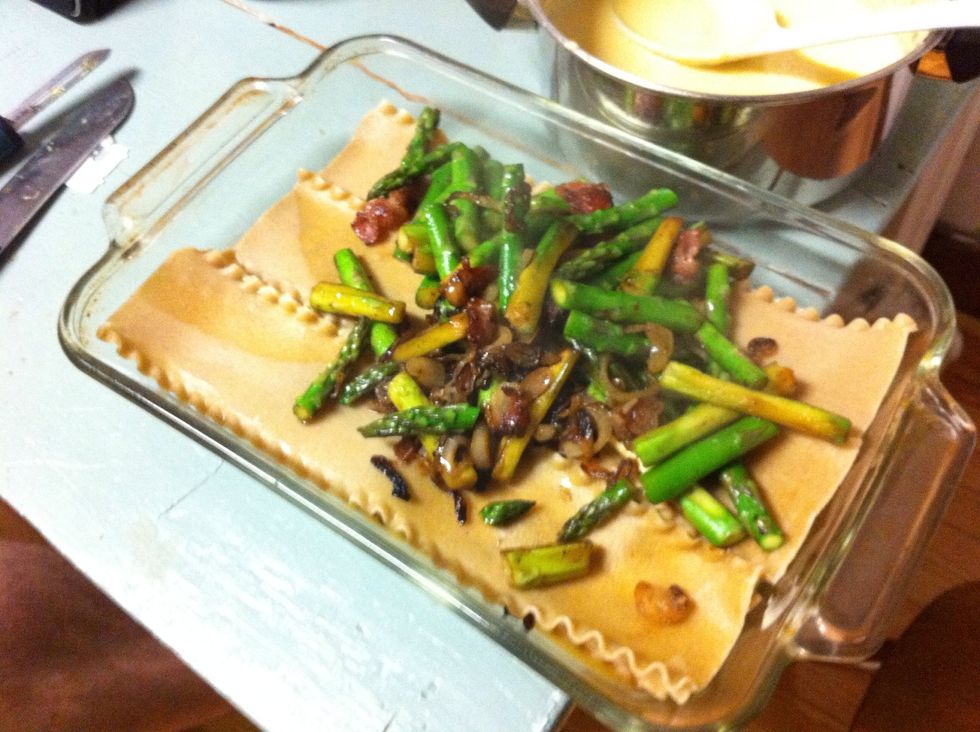 Toss the bacon and shallots in with the asparagus and spray them all over the broad chest of the lasagne. It wouldn't hurt to call it names at this point either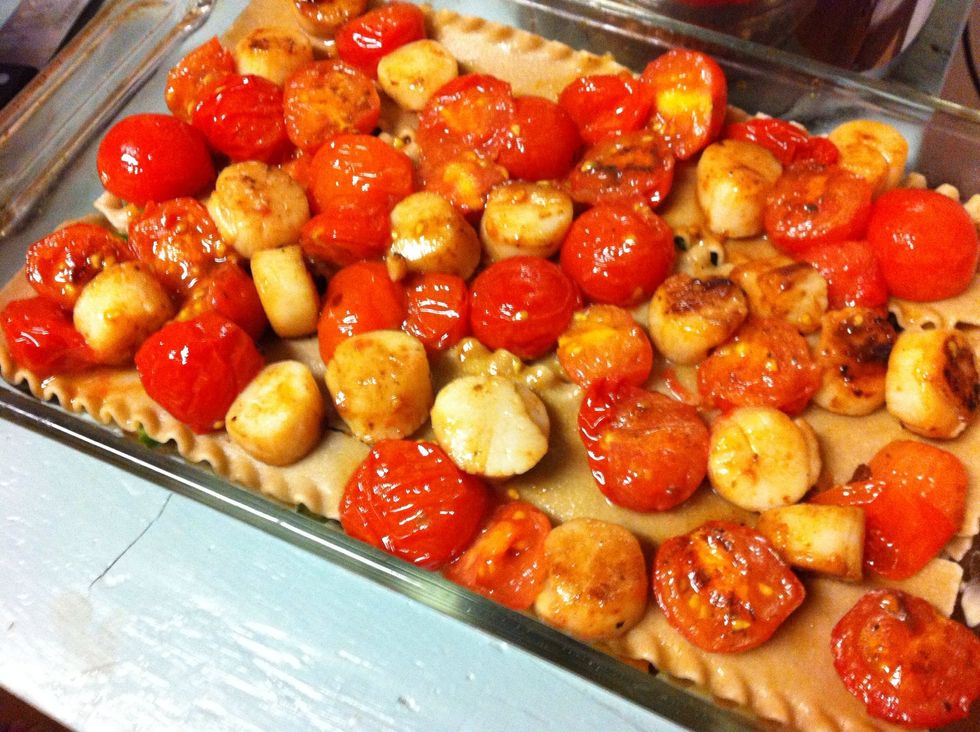 Noodle it again, add the scallops and tomatoes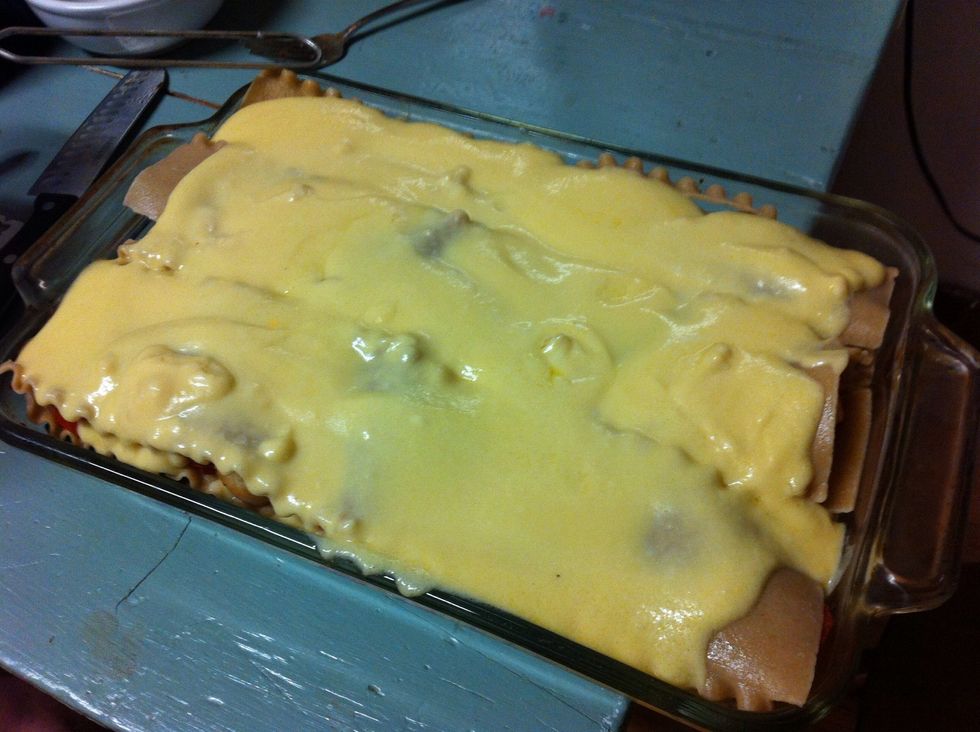 Add another final layer of noodles and dump a load of sauce on top. Wipe it around with the spoon an then flick the spoon to get the last drops off. Smile smugly to yourself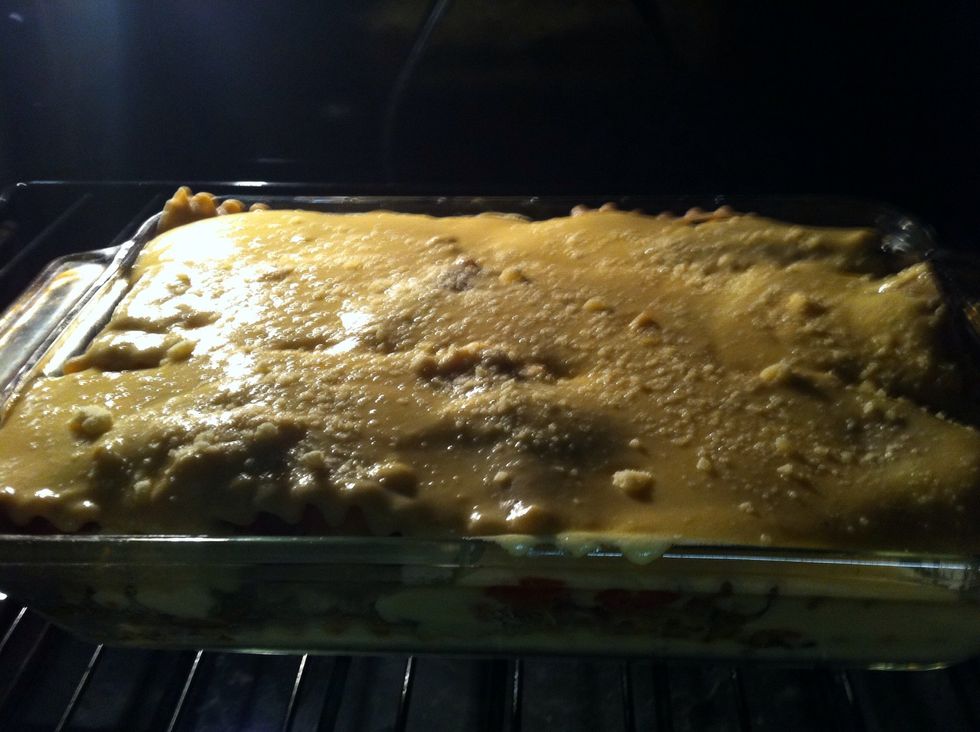 Ovenated
SIR, SIR, yer baaaaaked sir.
Eat the loving shit out of it. With a little pepper.
Lasagne noodles
3.0Tbsp Flour
2.0Tbsp Butter
1/2c Milk
1.0c Cheddar Cheese, shredded
4.0 Shallots, sliced
1/3lb Bacon, sliced
12.0 Asparagus spears, peeled
20.0 Scallops
15.0 Cherry Tomatoes
Olive Oil, Salt, Pepper
Mikiki Mikiki
Queer, politico performance artist and harm reduction worker lookin to make bad food gooder.