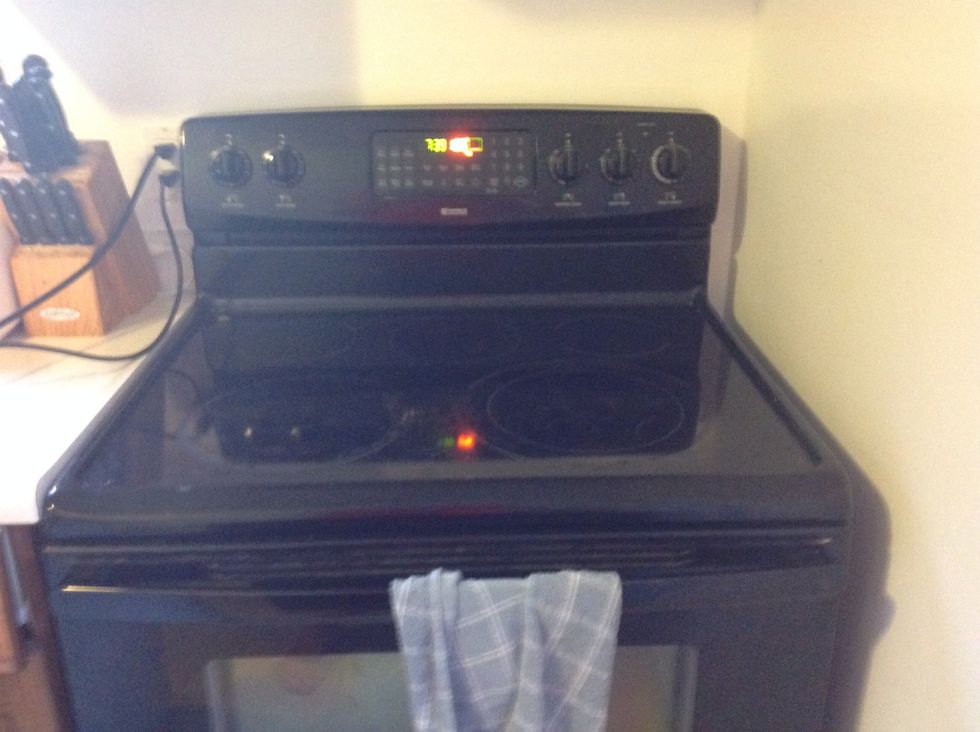 Preheat oven to 325 degrees.
Grease a 9 x13 inch pan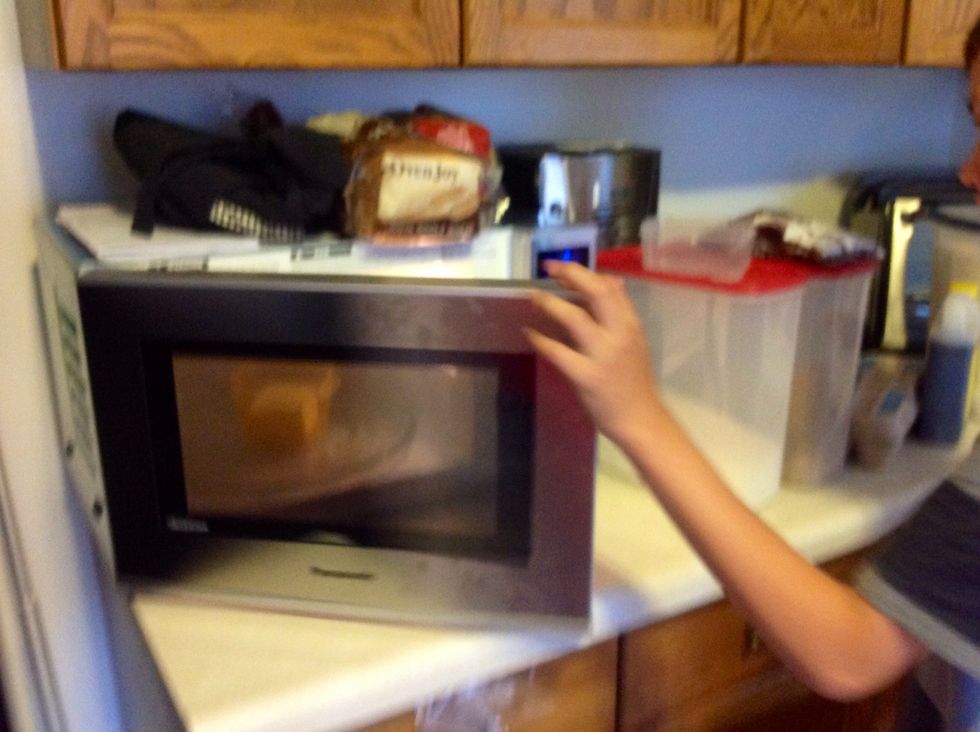 Melt the butter in the microwave and pour it into your mixing bowl.
Add the both the sugars to the butter in your bowl. Mix them together.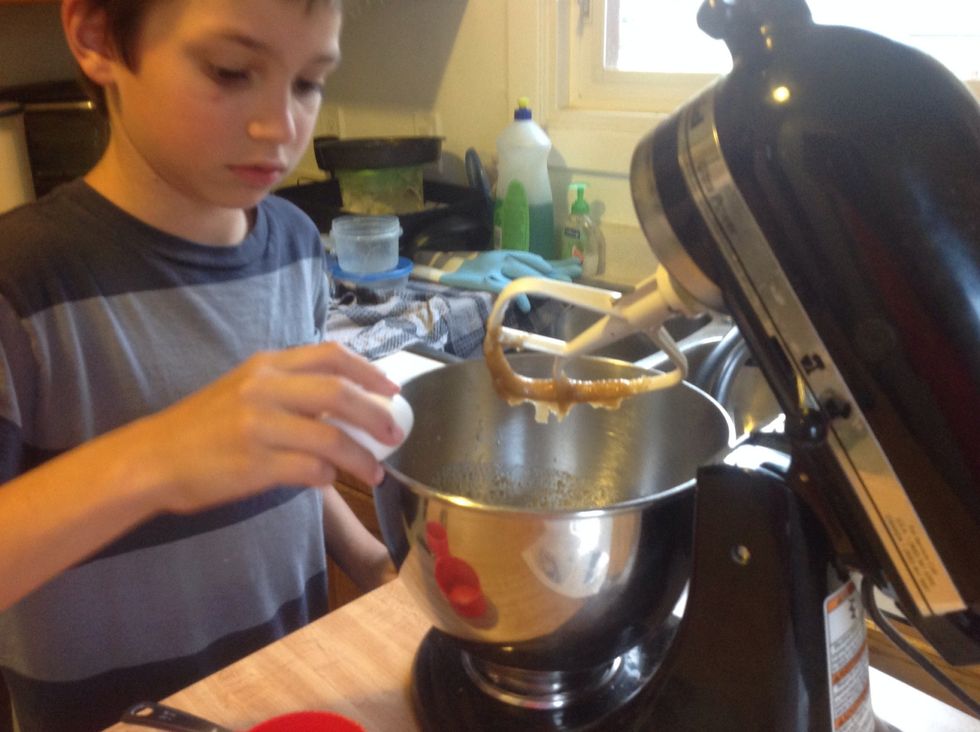 Add the egg, the egg yolk and the vanilla. Mix again.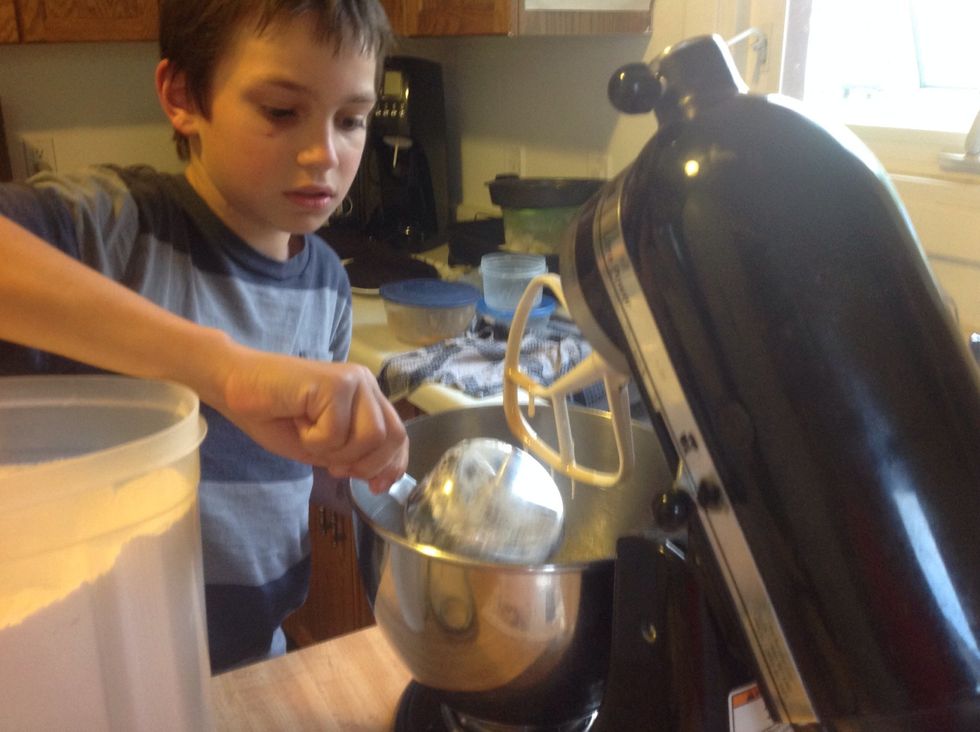 Add the flour, the baking soda and the salt into the bowl. Mix it all together.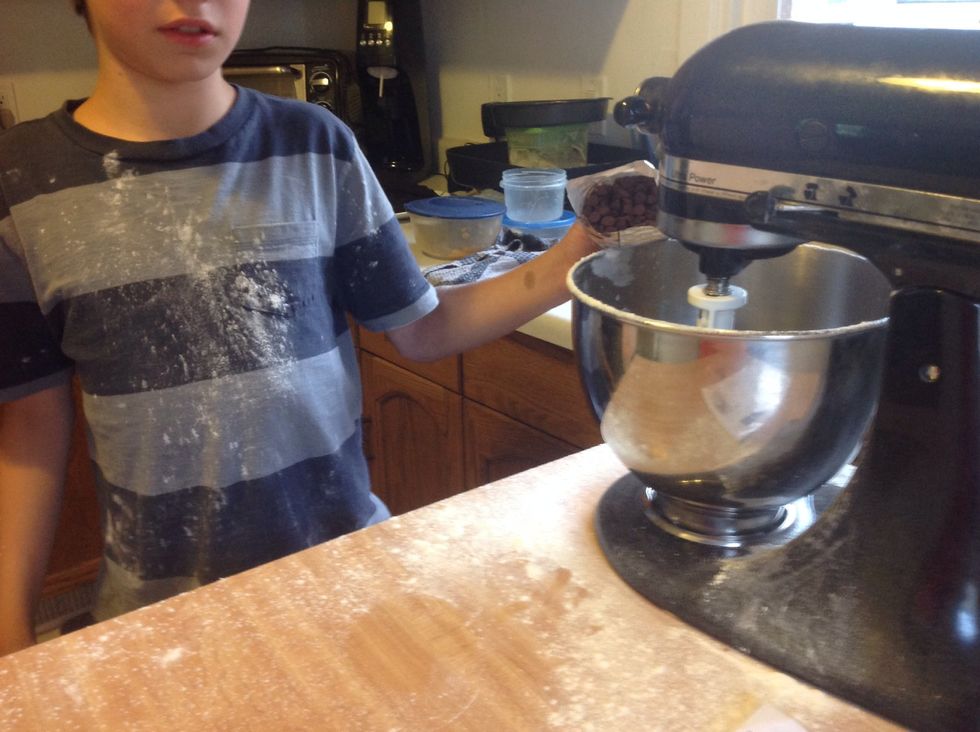 Don't turn the mixer on too high! It will get everywhere!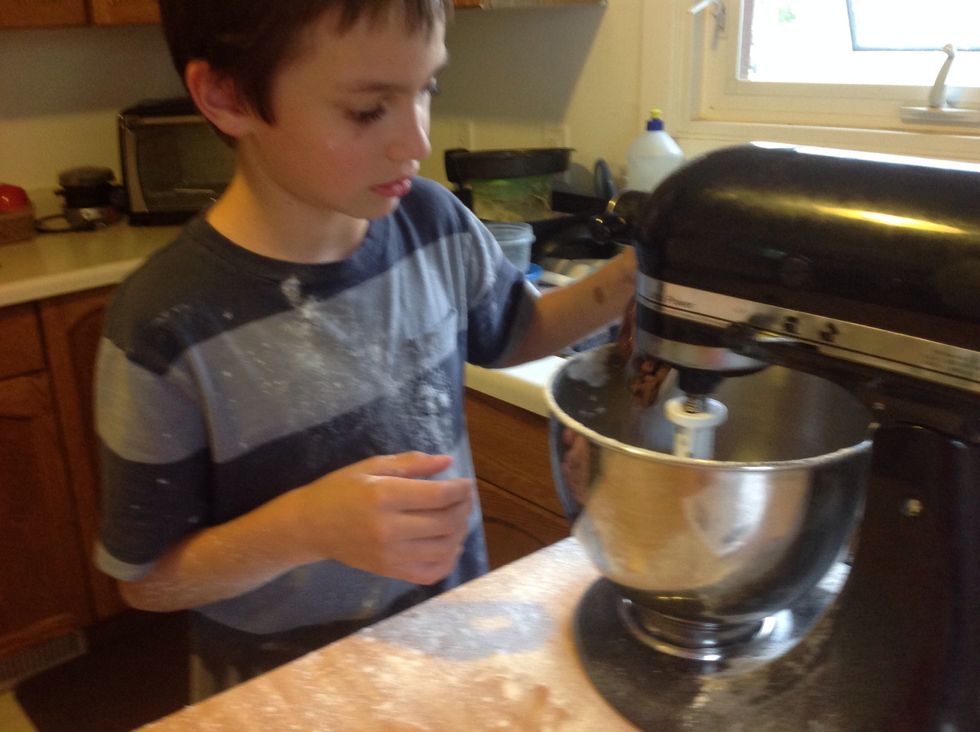 Add the chocolate chips.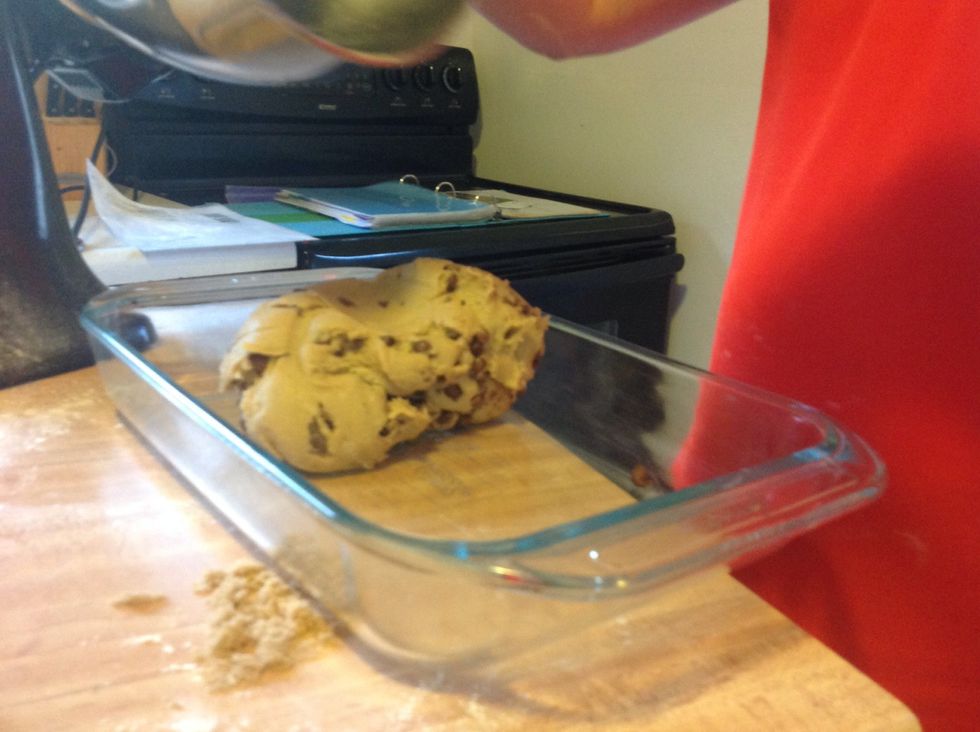 Press it into the pan.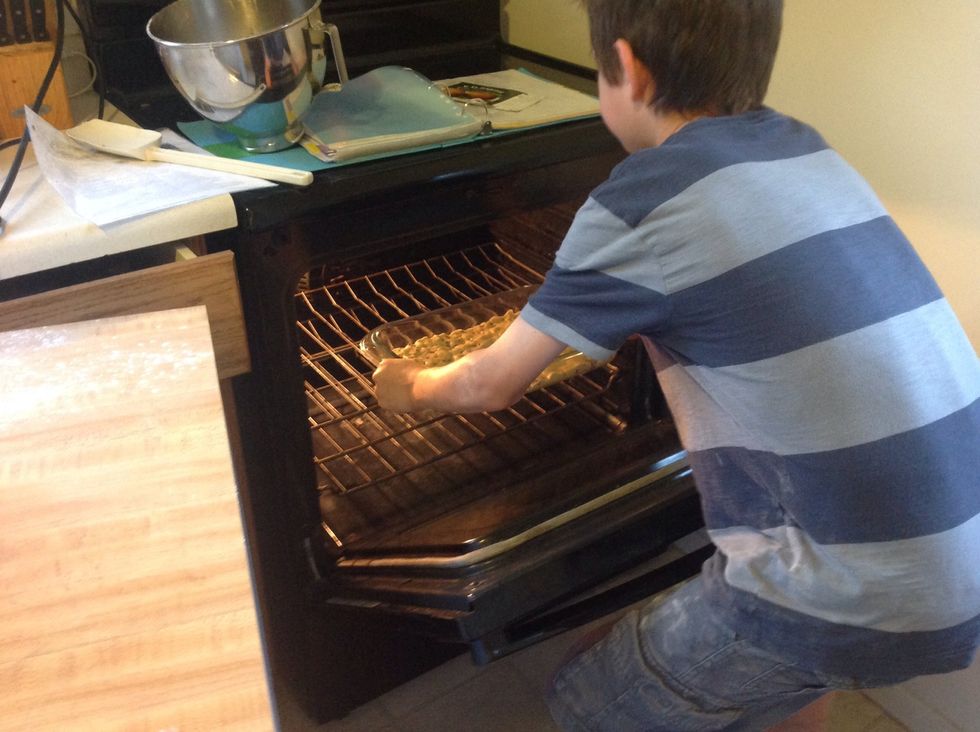 Bake it in the oven for 25- 30 minutes or until it is browned.
2.25c Flour
1/2tsp Salt
1/2tsp Baking soda
12.0Tbsp Butter, melted
1.0c Brown sugar
1/2c Sugar
1.0 Egg
1.0 Egg yolk
2.0tsp Vanilla
2.0c Chocolate chips