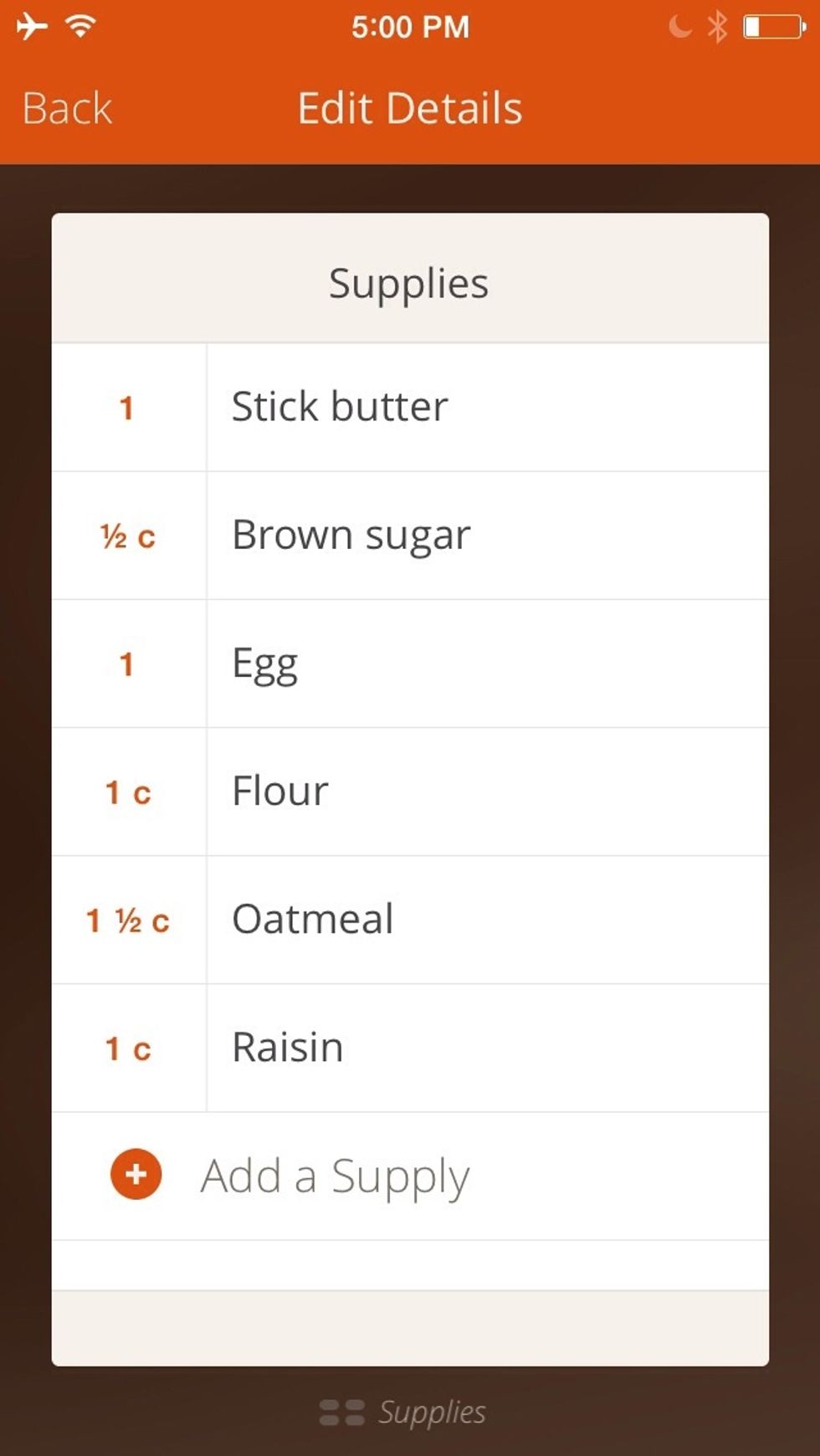 Turn on oven at 350F. This all the basic ingredients. Optional ingredients: half tbsp vanilla, 1 tsp baking powder, half tsp cinnamon, and pinch if salt.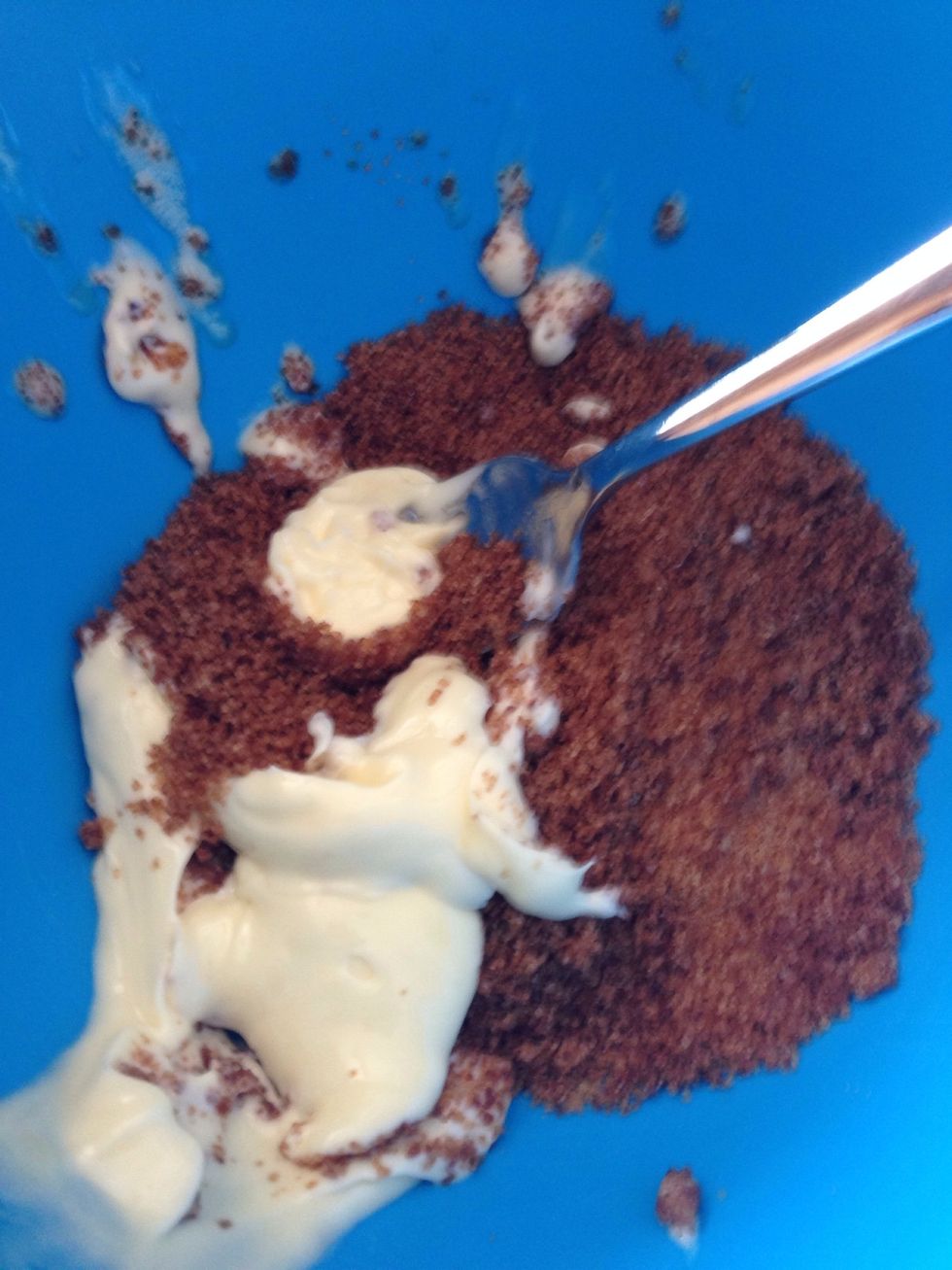 Since I try to watch my sugar intake, I only half cup of sugar. You welcome to add more sugar up to a cup. It best to use butter at room temperature. Beat butter and brown sugar until well combined.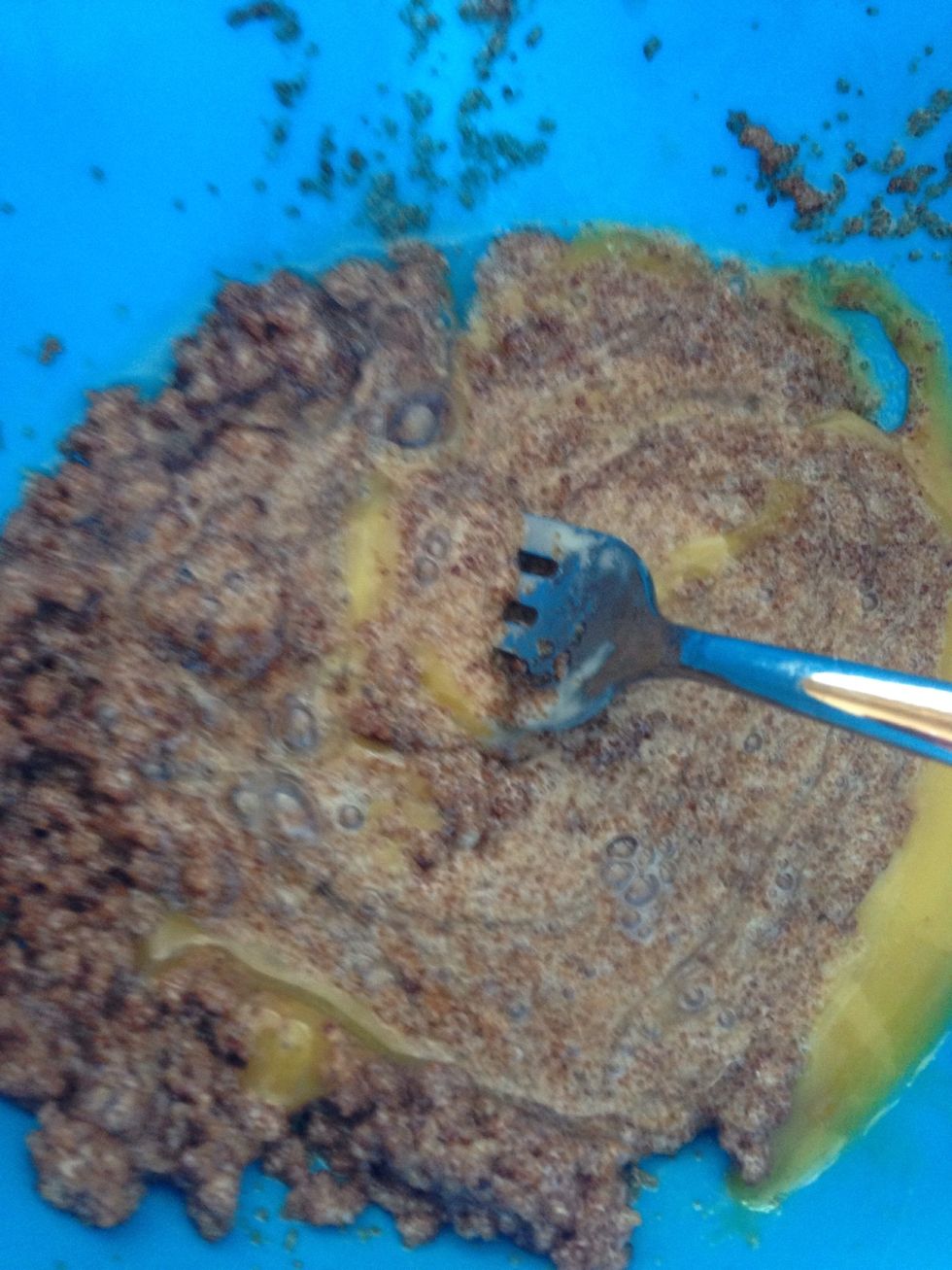 Add 1 egg and continue to mix it well.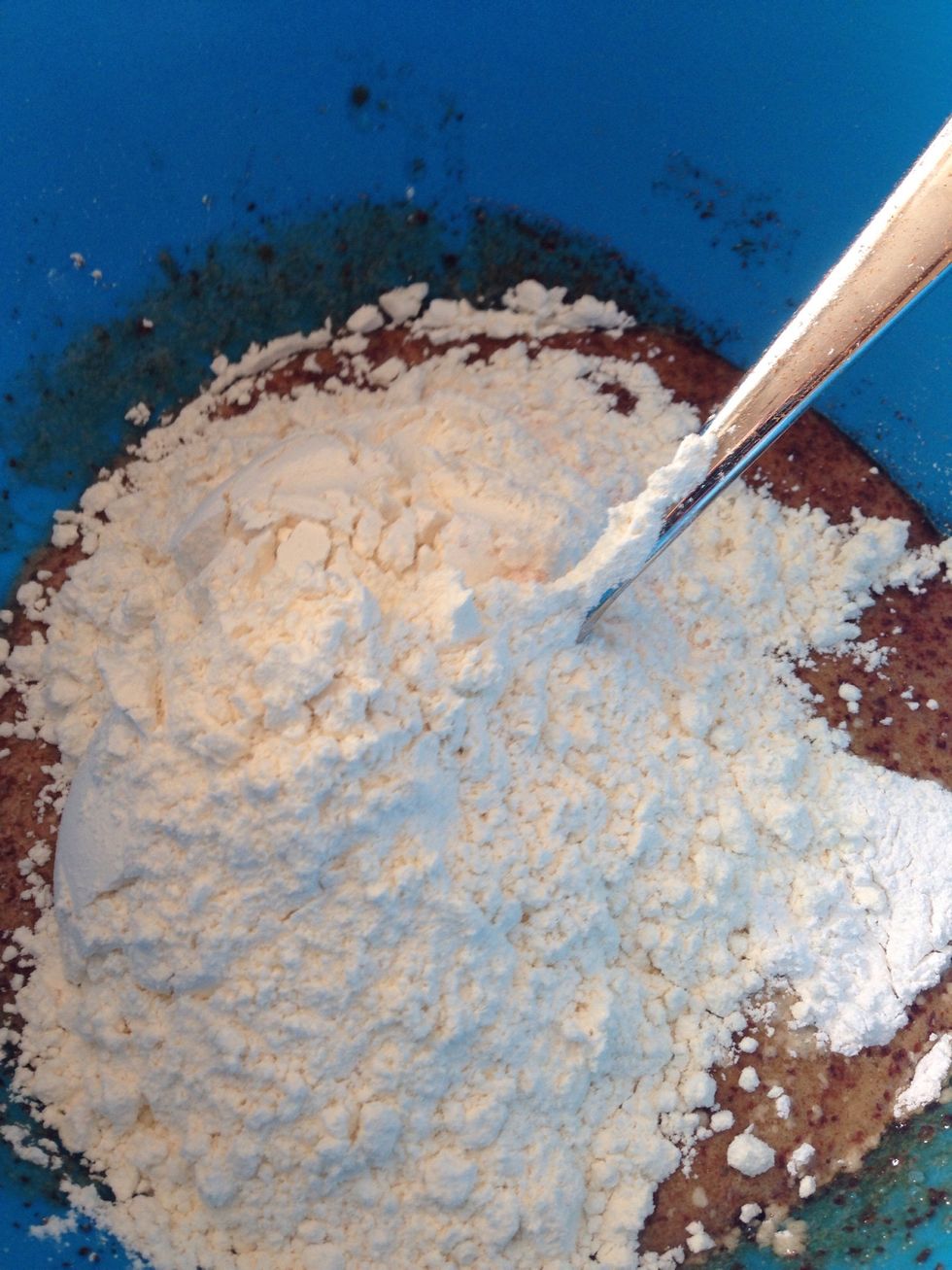 Stir in the flour and continue to mix it.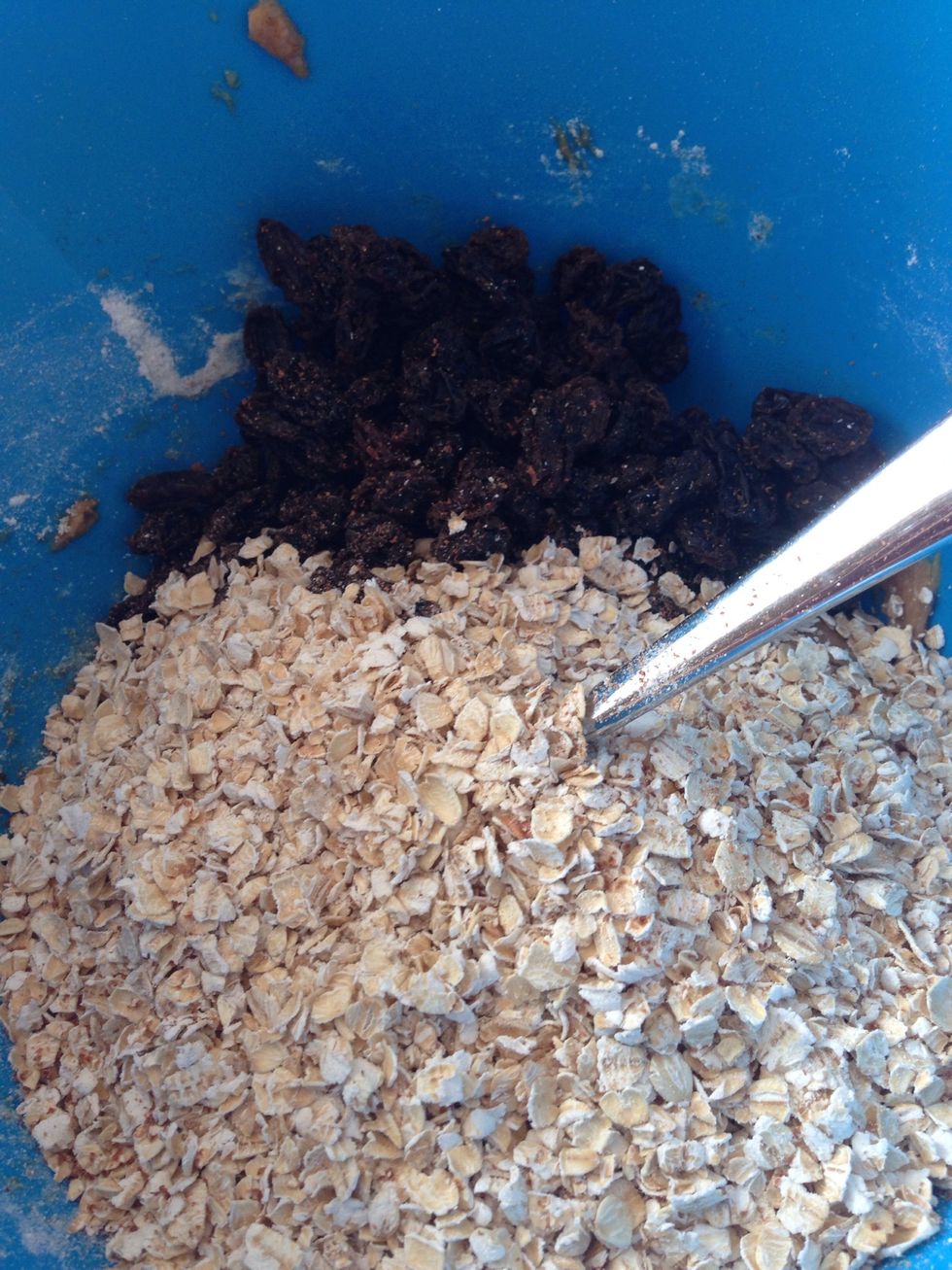 Add oatmeal and raisin in the mixture.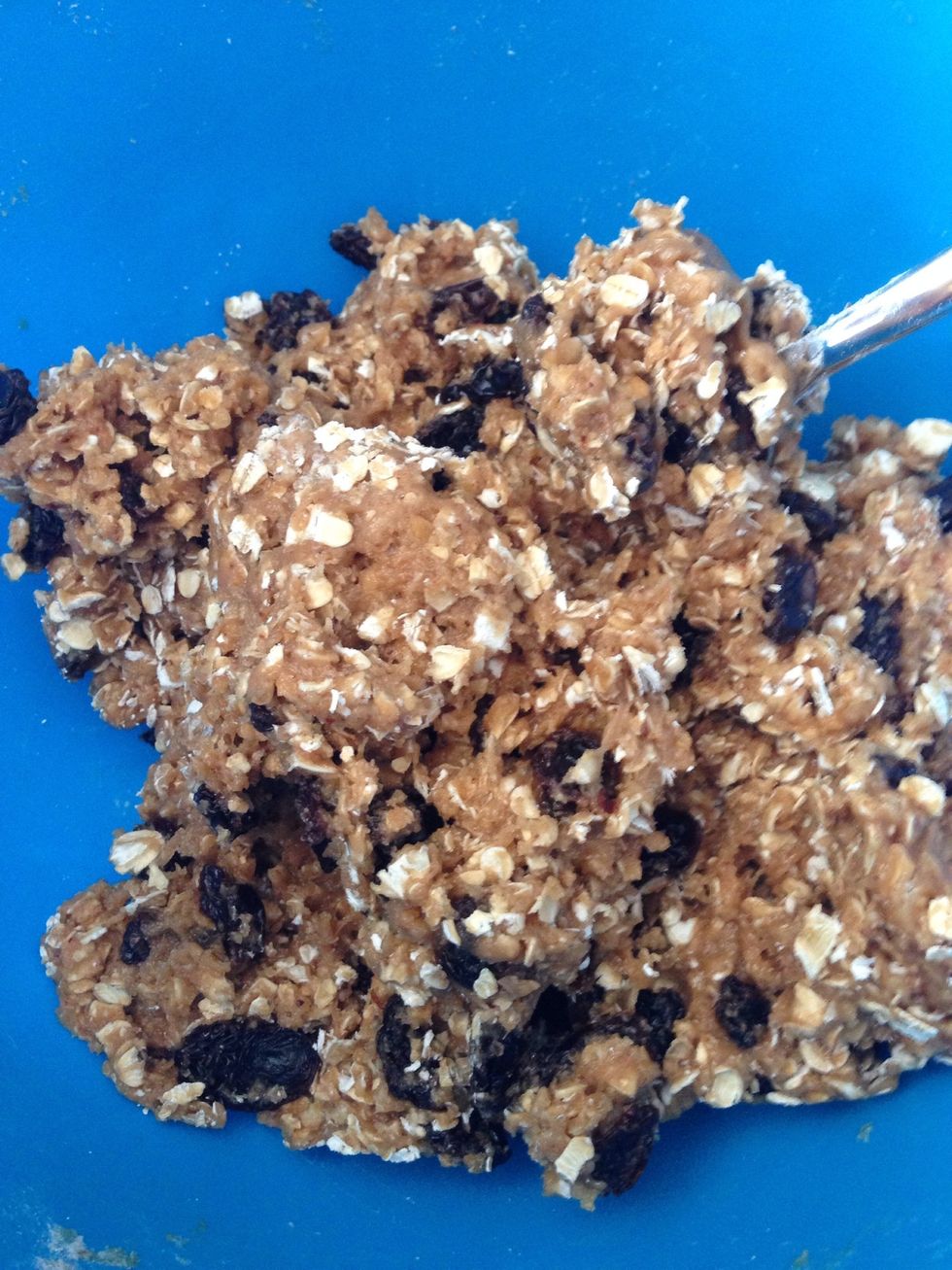 It should look like this 😊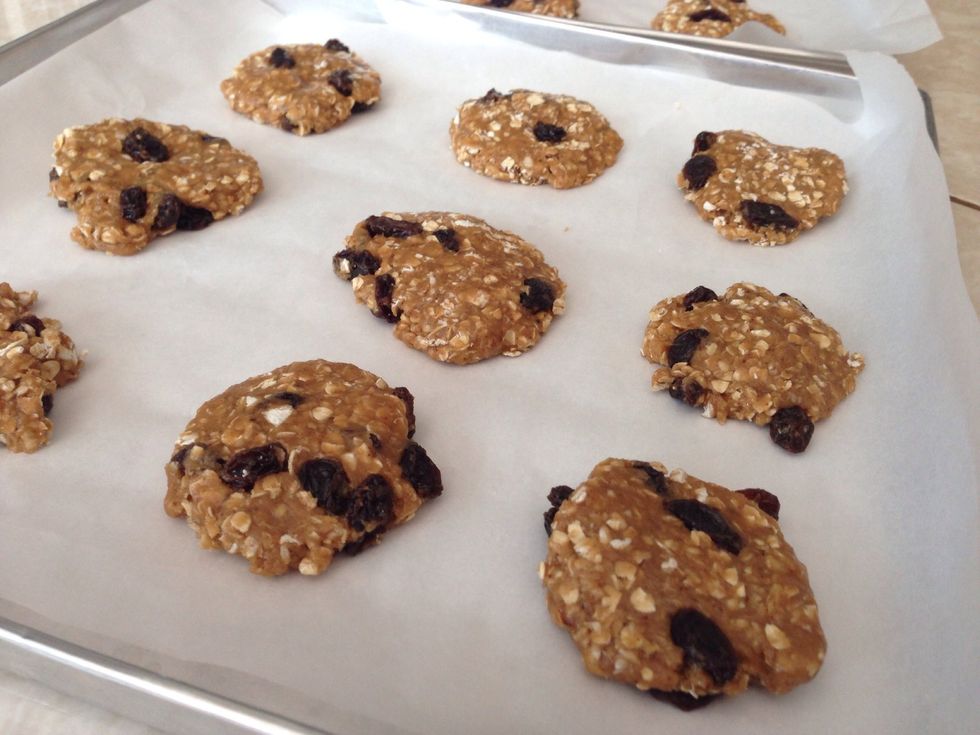 Add parchment paper to the pan and drop the cookie dough. Remember to flatten the dough. Bake at 350F for 10-15 min.
It's ready 😊 it taste really good with a cup of milk~~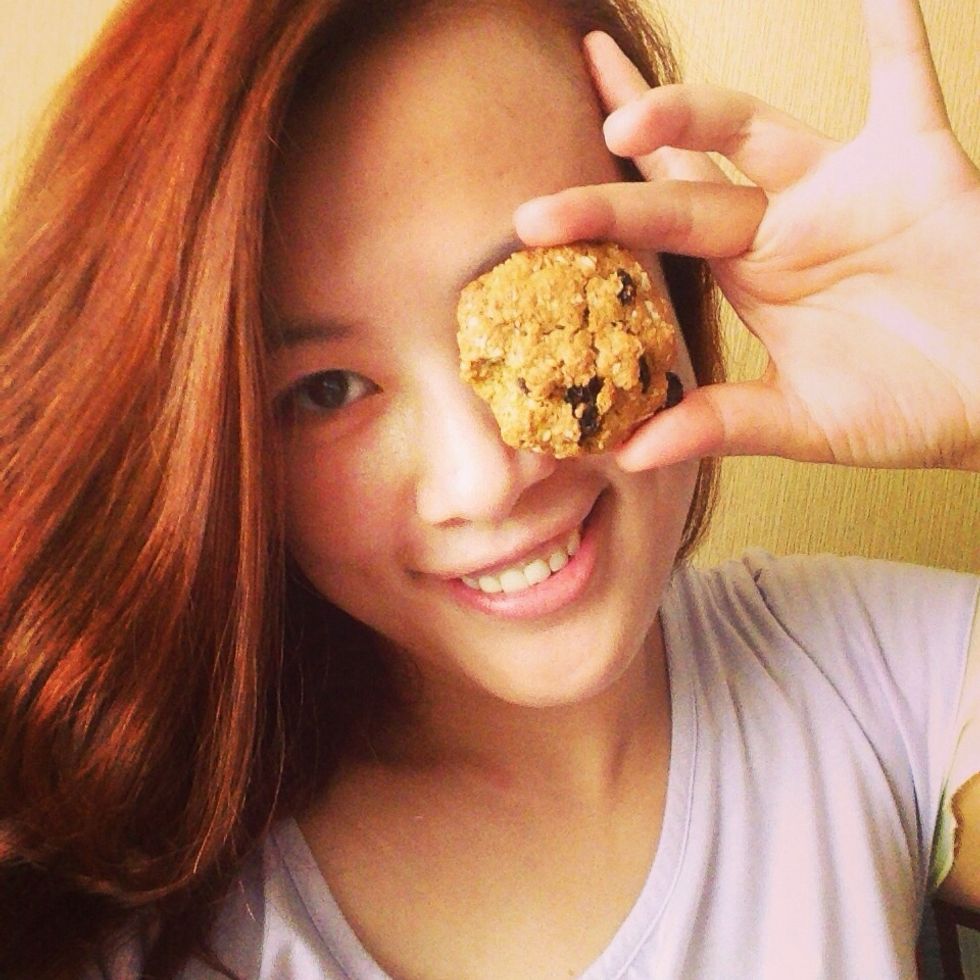 Me having fun with my cookies 😄 please follow me if you like this guide 👍
1.0 Stick butter
1/2c Brown sugar
1.0 Egg
1.0c Flour
1/2c Oatmeal
1.0c Raisin