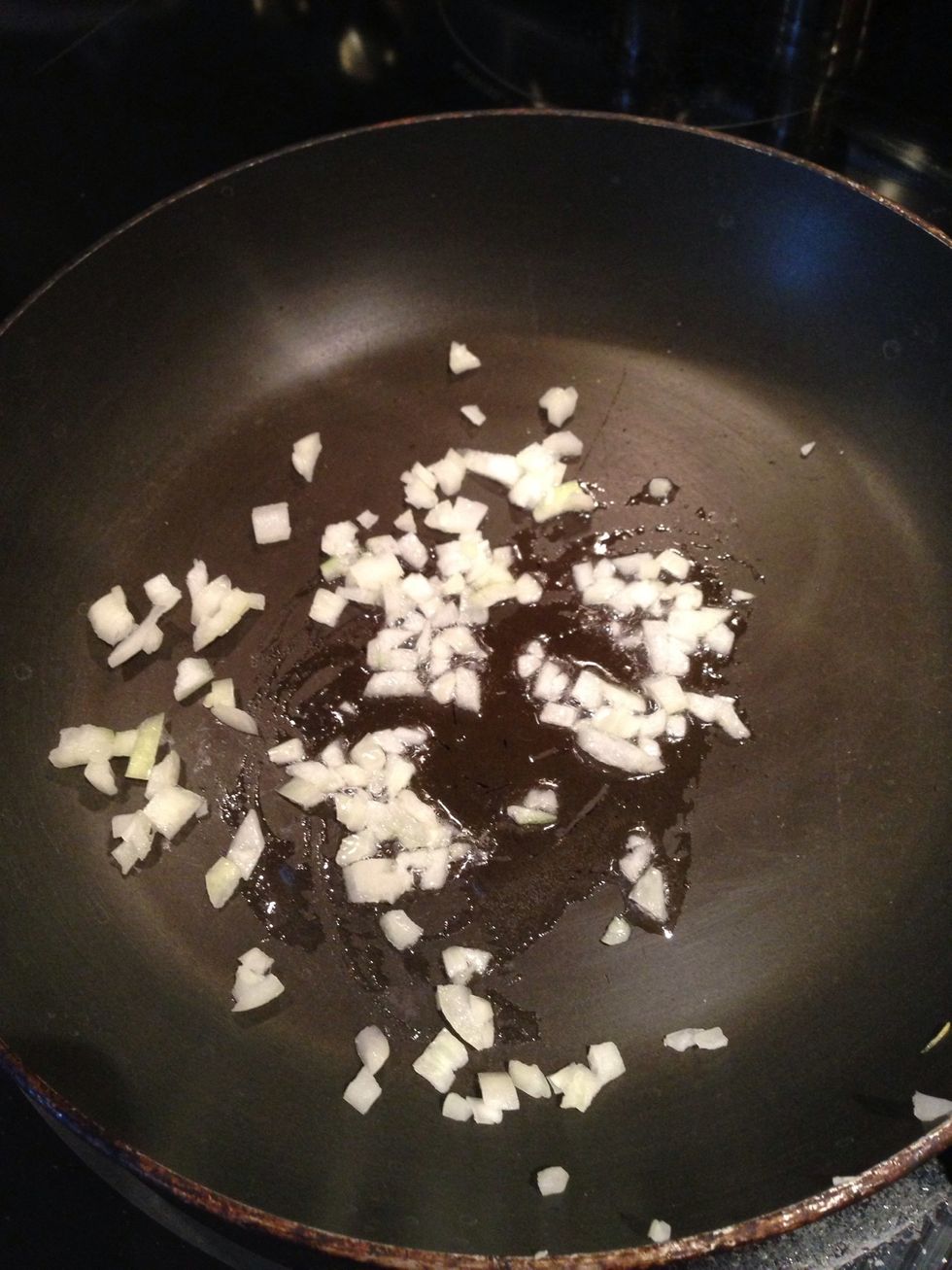 Dice an onion and fry in a pan with cooking oil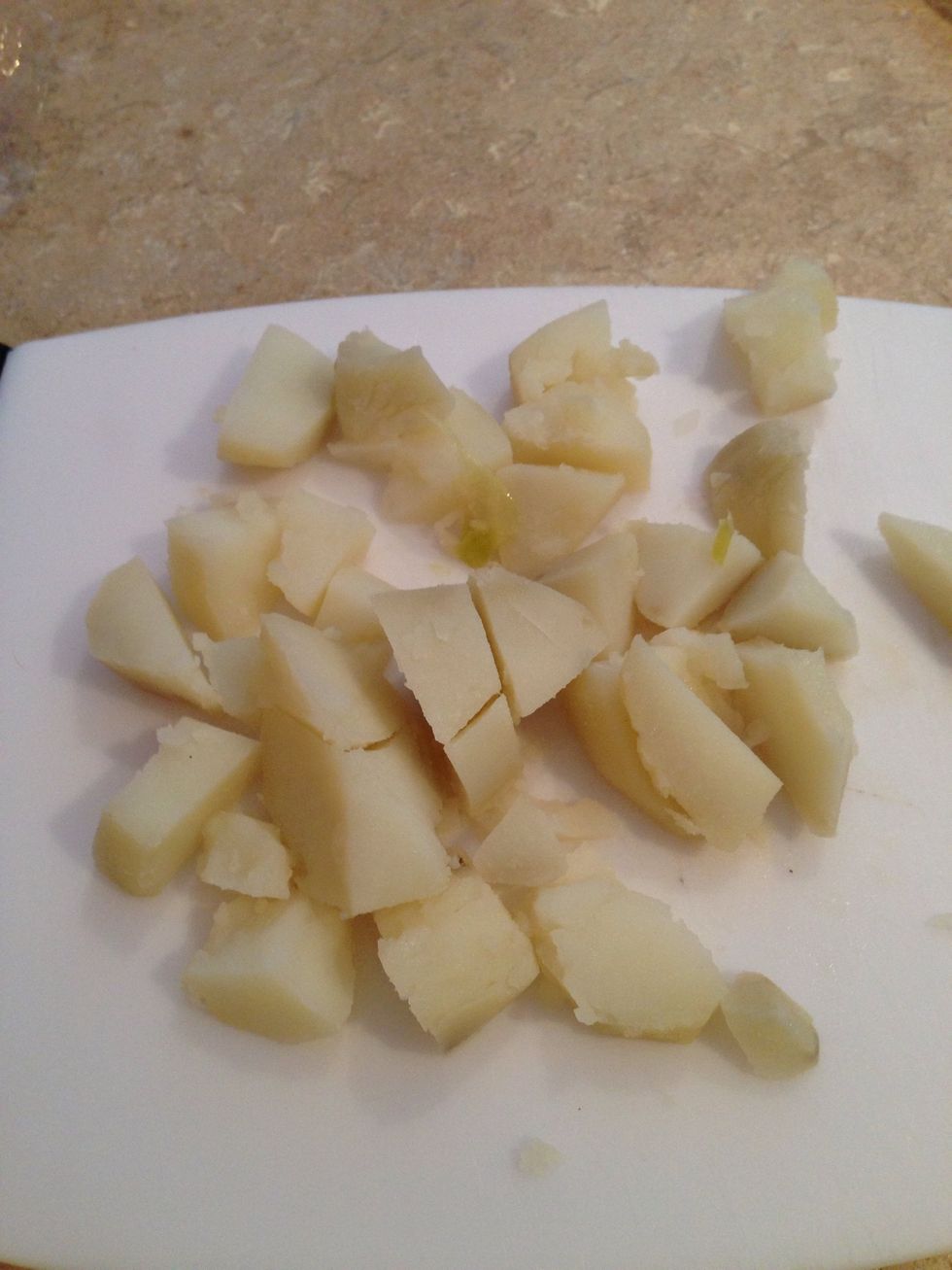 Cut up your left over potato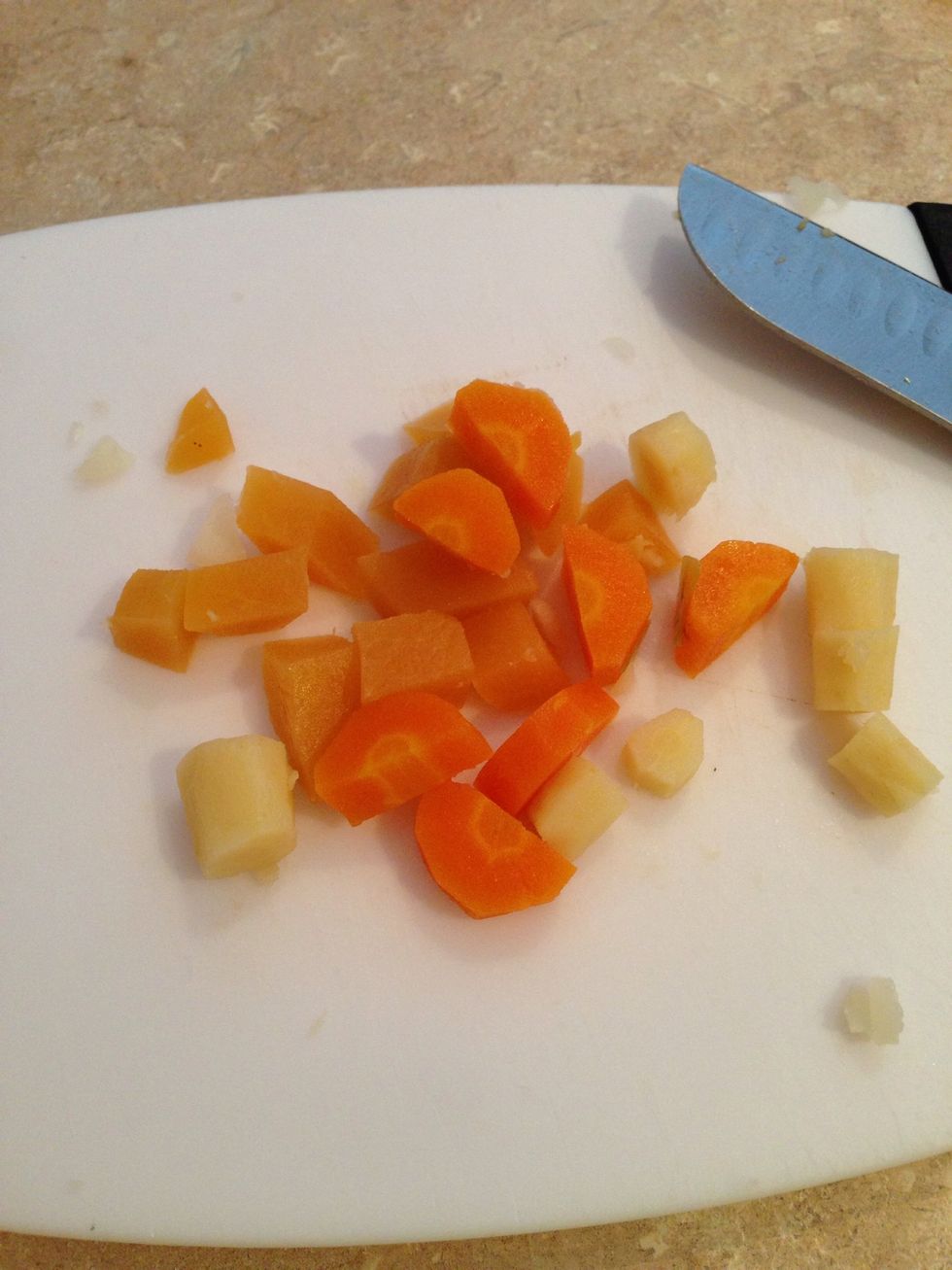 & carrots, turnup, parsnip
Can't forget the cabbage!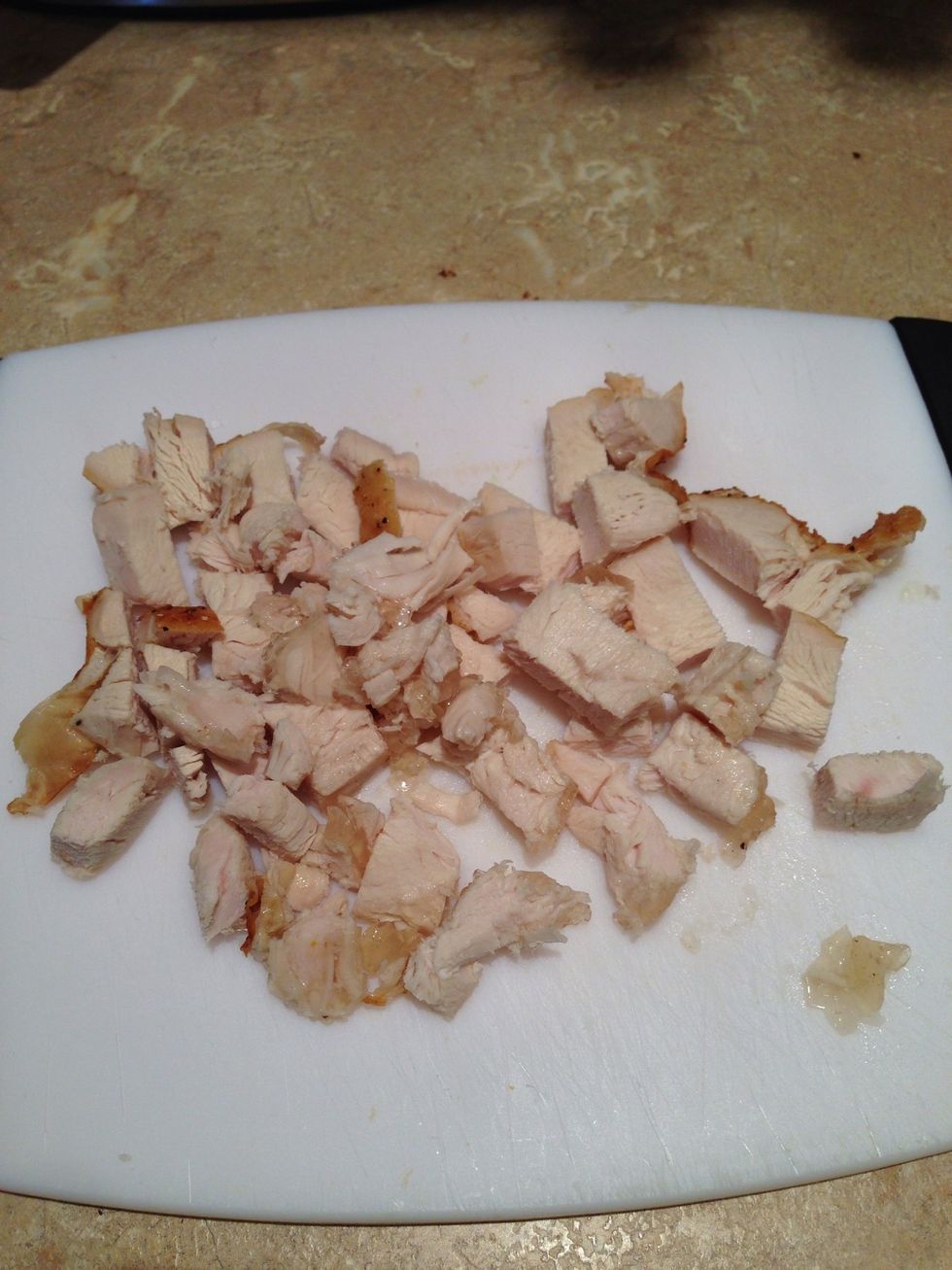 And the best, your leftover Christmas turkey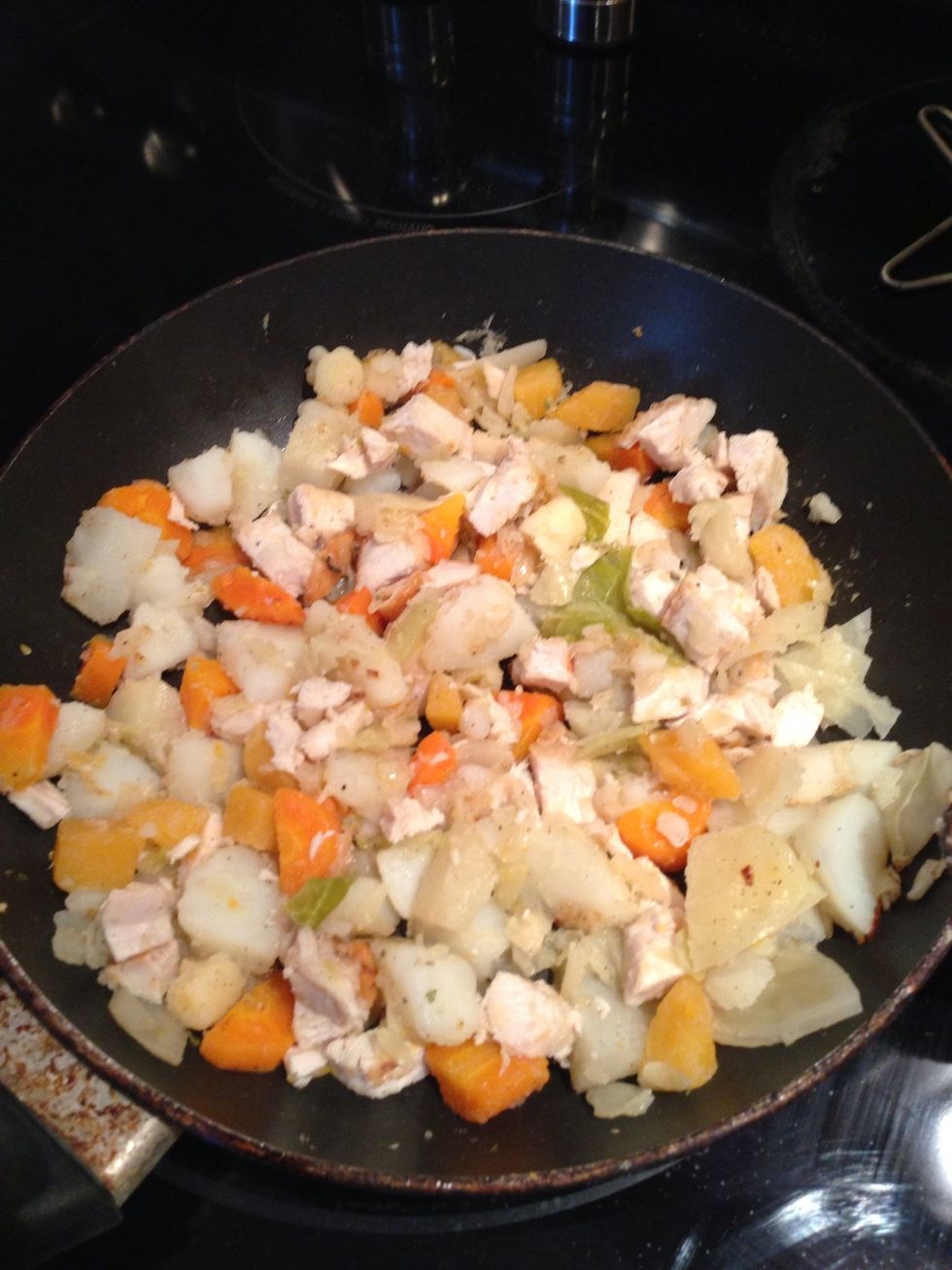 Put everything in the pan with the fried onions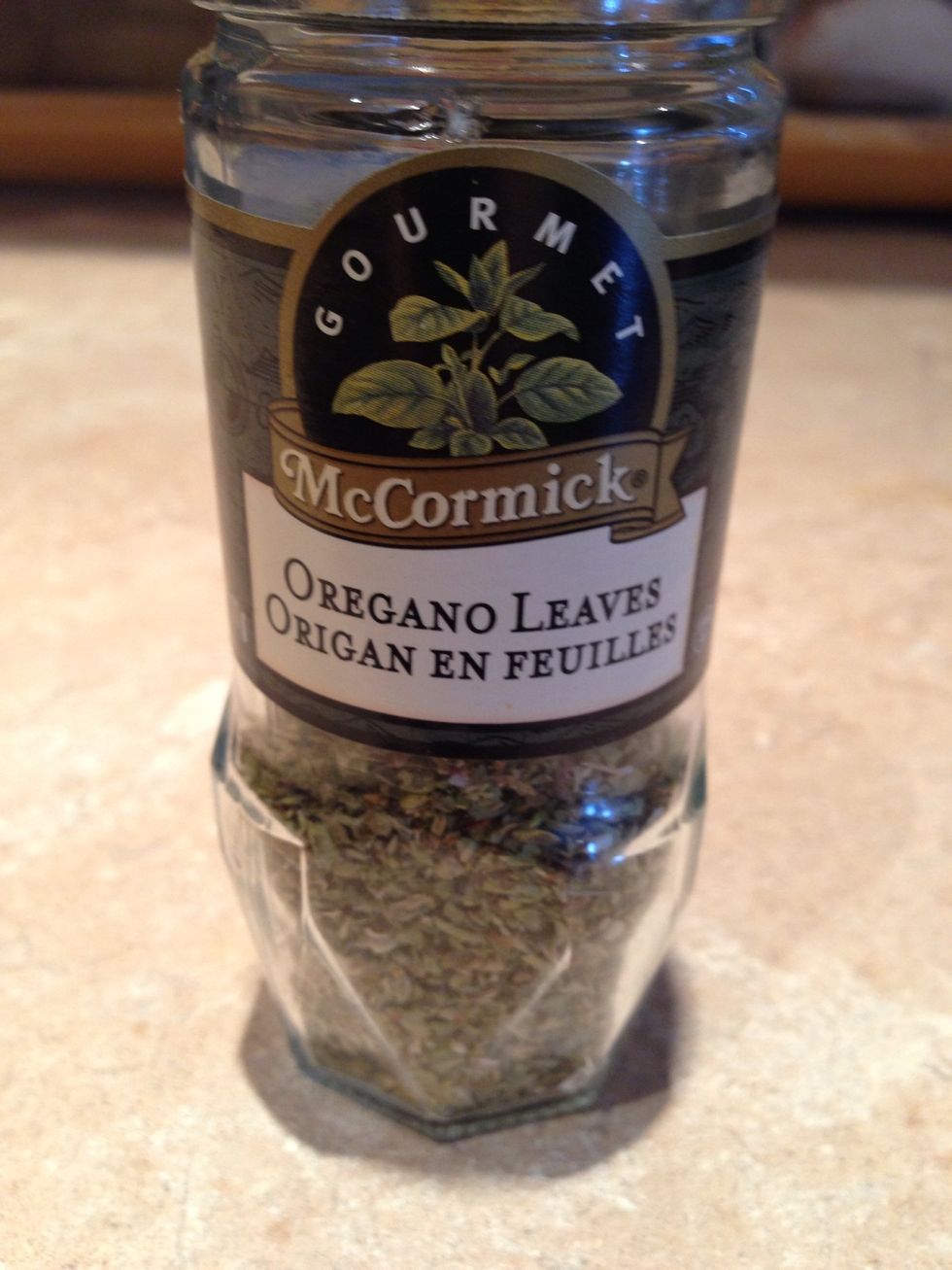 Add some herbs! + pepper and a little bit of salt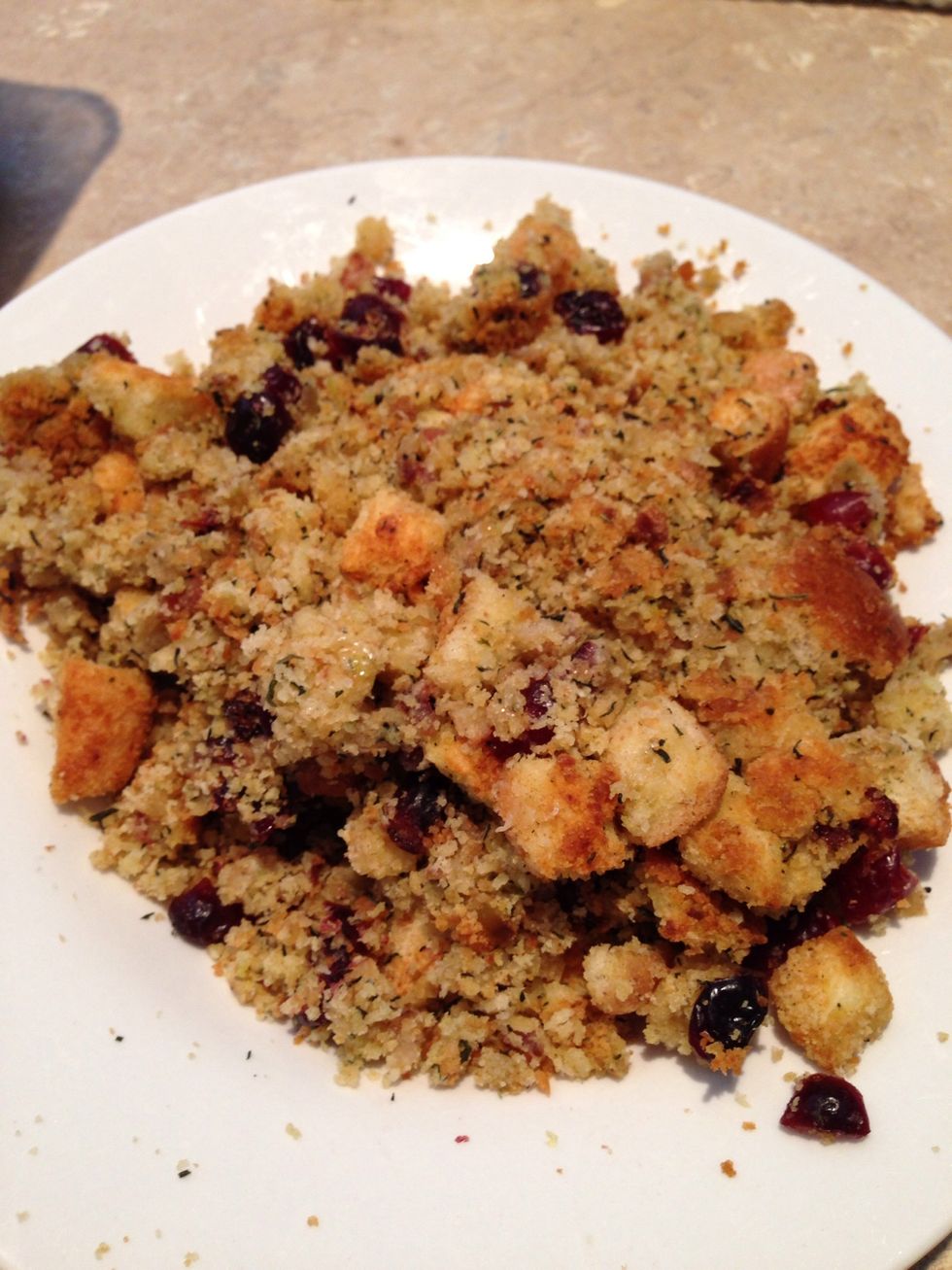 Add your cranberry dressing!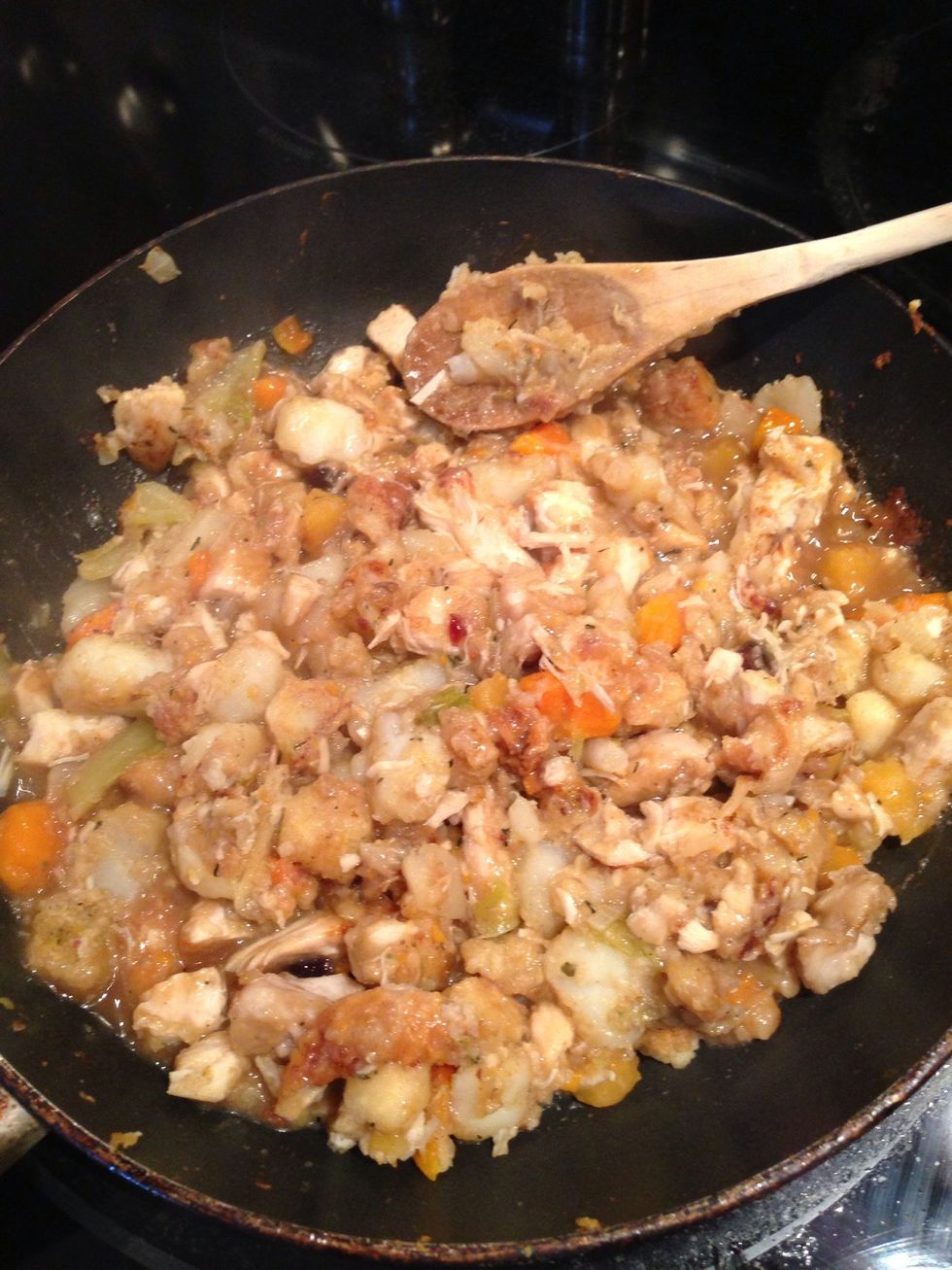 Add your gravy and this is what you get! Let everything warm up and your ready to eat!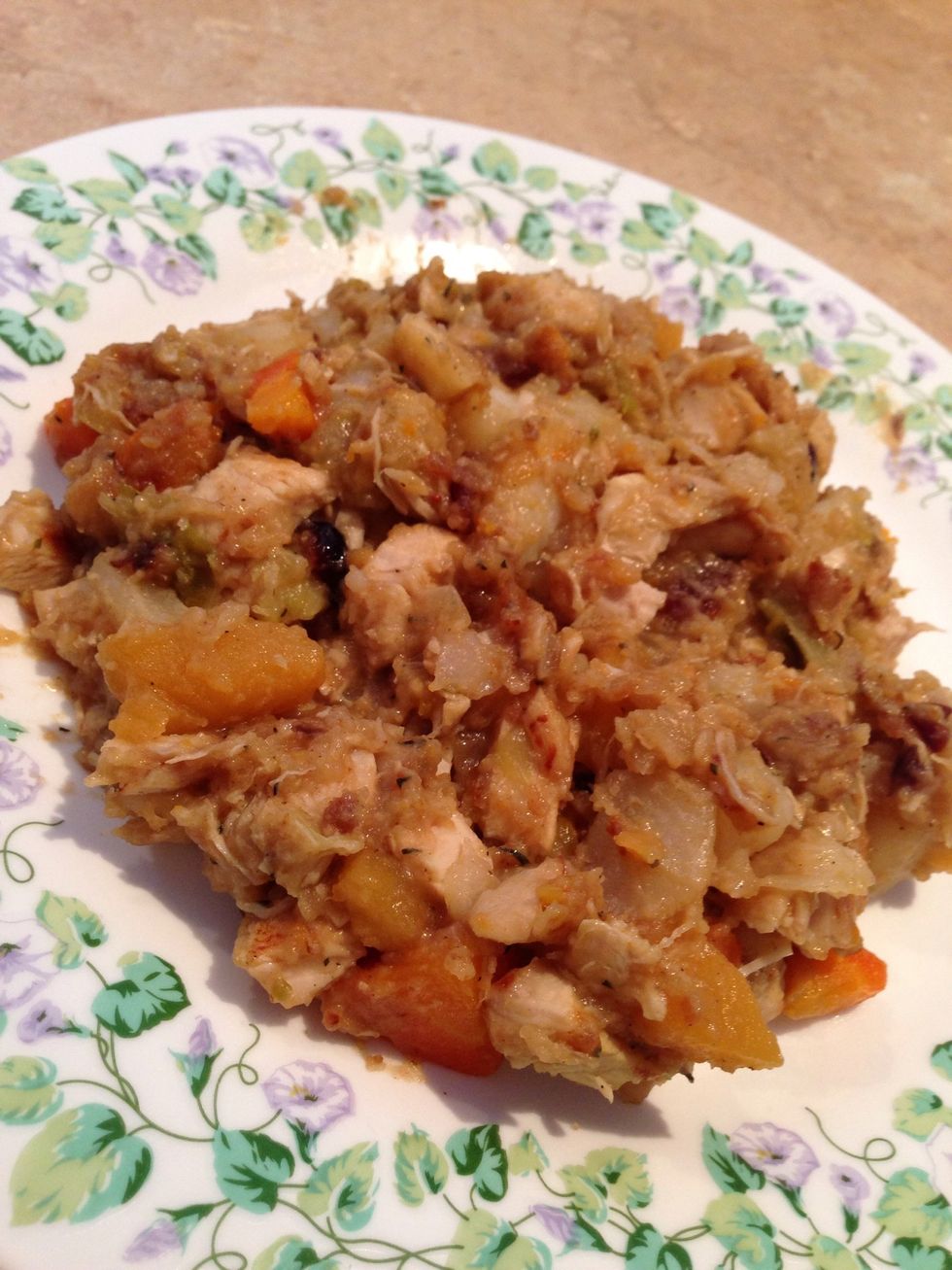 Yummy! Some good old Newfie hash! It looks a mess but tastes great! :) enjoy
Simply gather your leftovers
First your veggies, potato, carrot, cabbage, turnup
Don't forget your leftover turkey!
Cranberry dressing & gravy