How to cook 2-ingredient vegan pumpkin brownies
Cook 2-Ingredient Vegan Pumpkin Brownies
6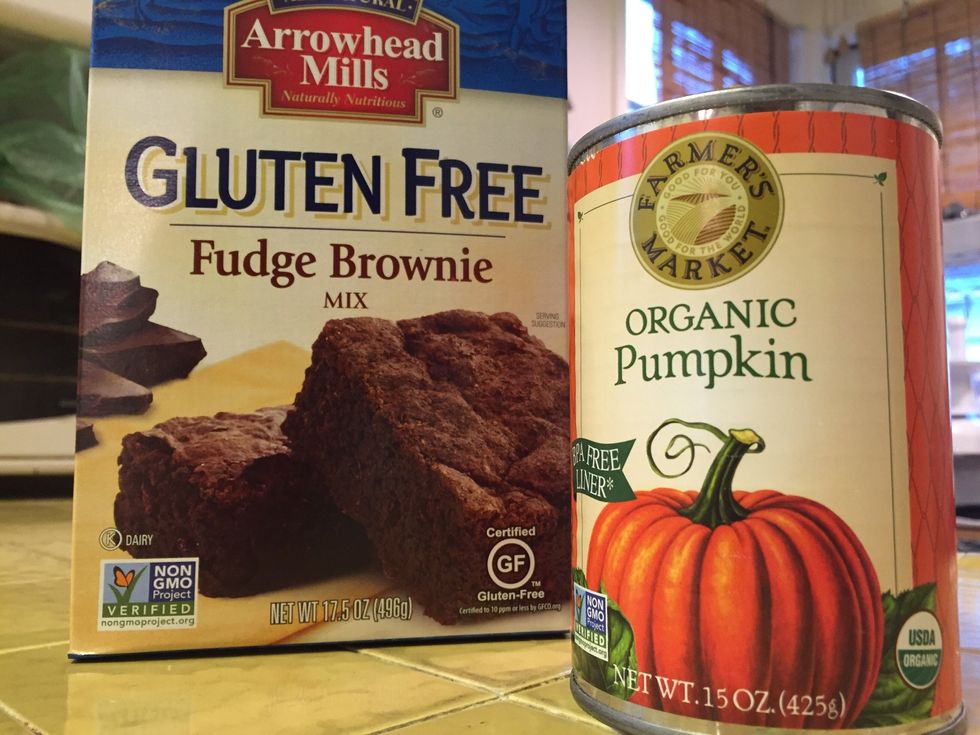 Mix vegan (and gluten free, if desired) brownie mix with 1 can of puréed pumpkin until desired brownie batter texture is reached.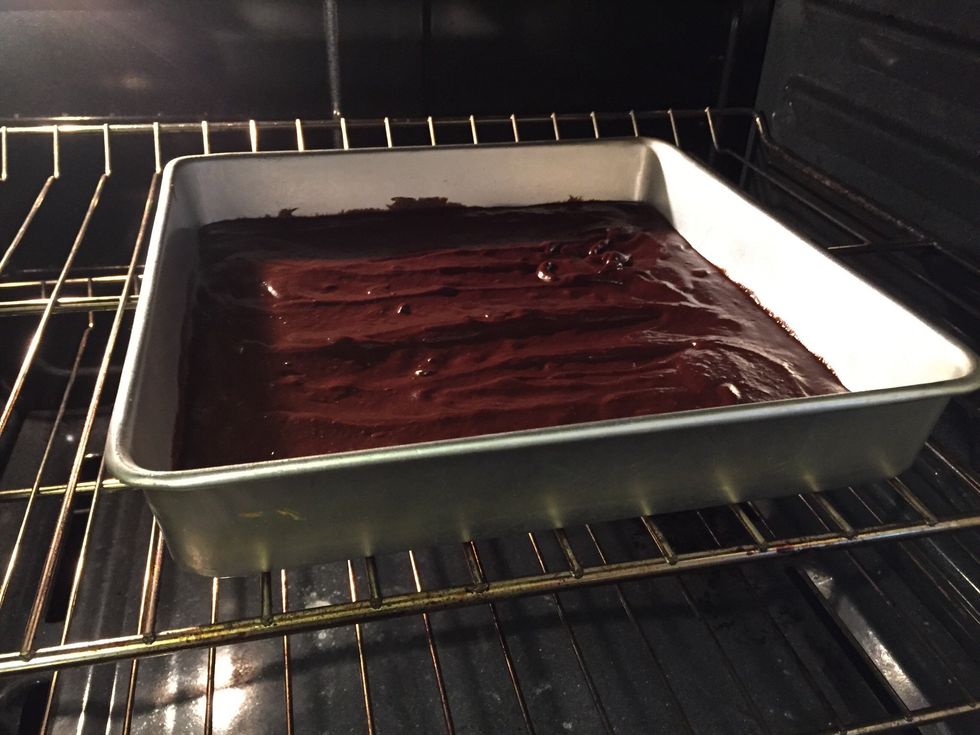 Add batter to a greased brownie pan and bake per box instructions.
Let brownies cool, cut into squares, serve and enjoy!
1box vegan brownie mix
1 can Pumpkin puree (not filling)
Healthy Voyager
All things healthy, green living & travel! Videos, recipes & tips from Carolyn Scott-Hamilton, a vegan chef, holistic nutritionist, author, tv host & speaker!