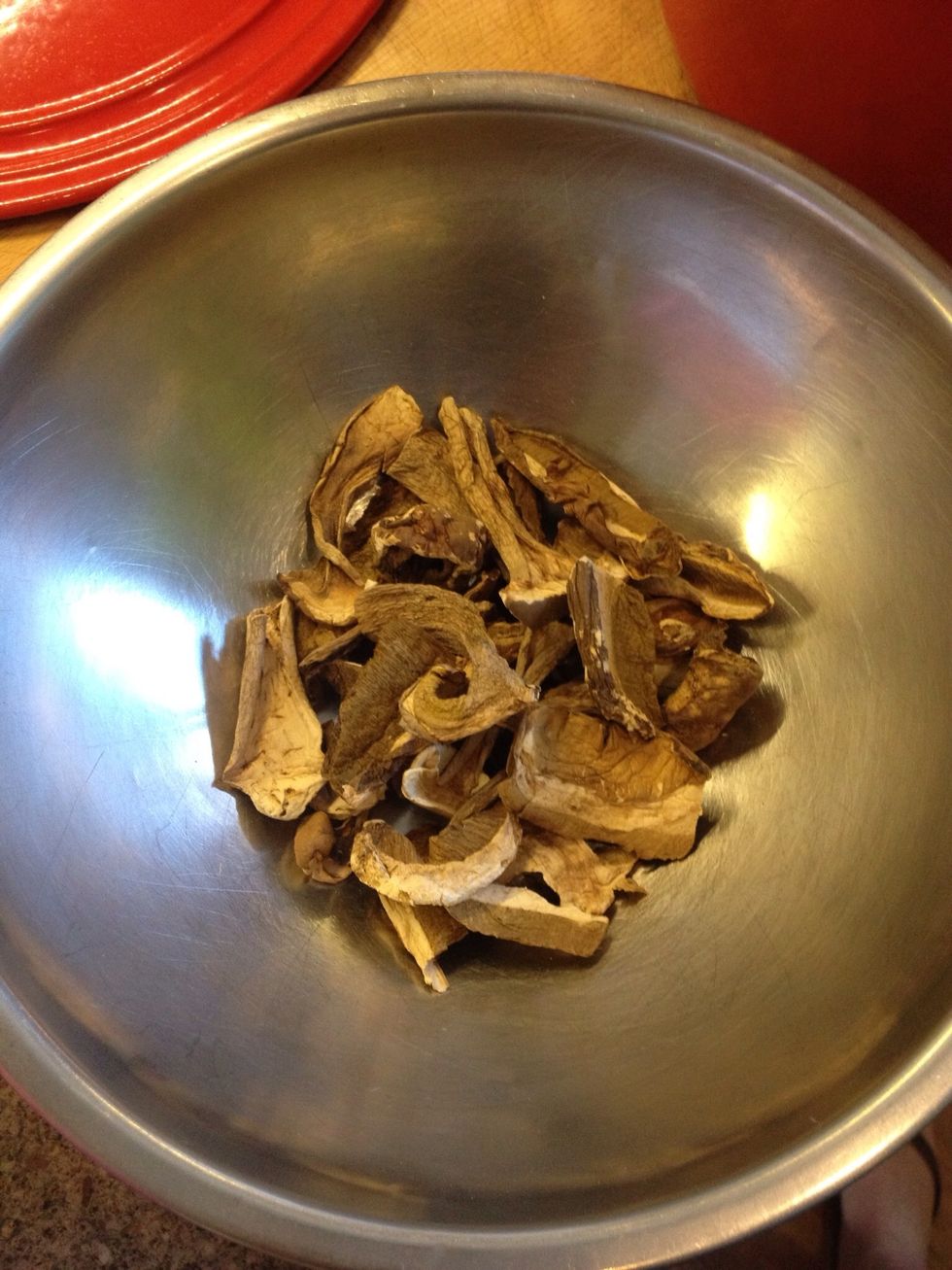 Put your dried mushrooms in a bowl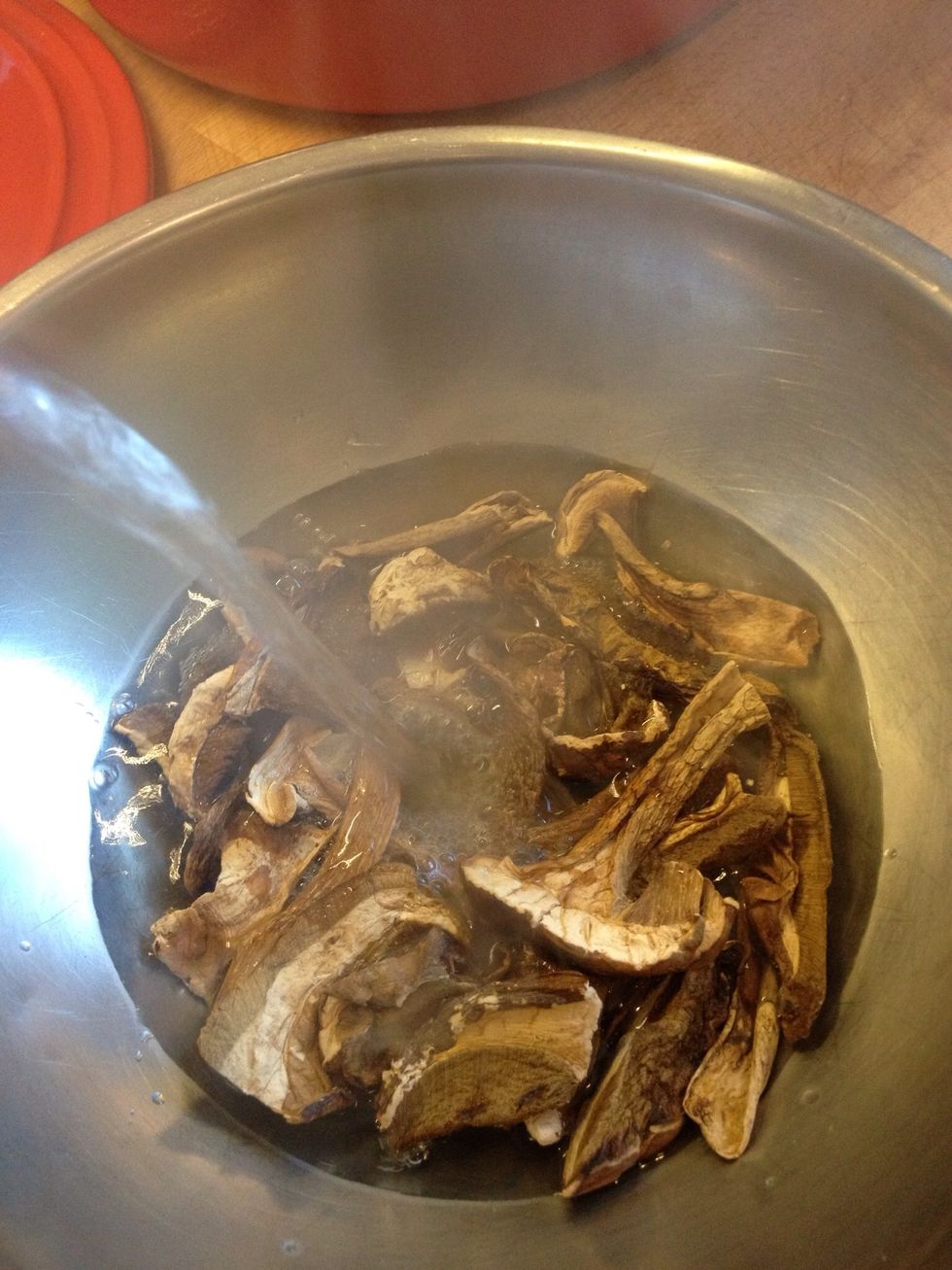 Cover with boiling water, then set aside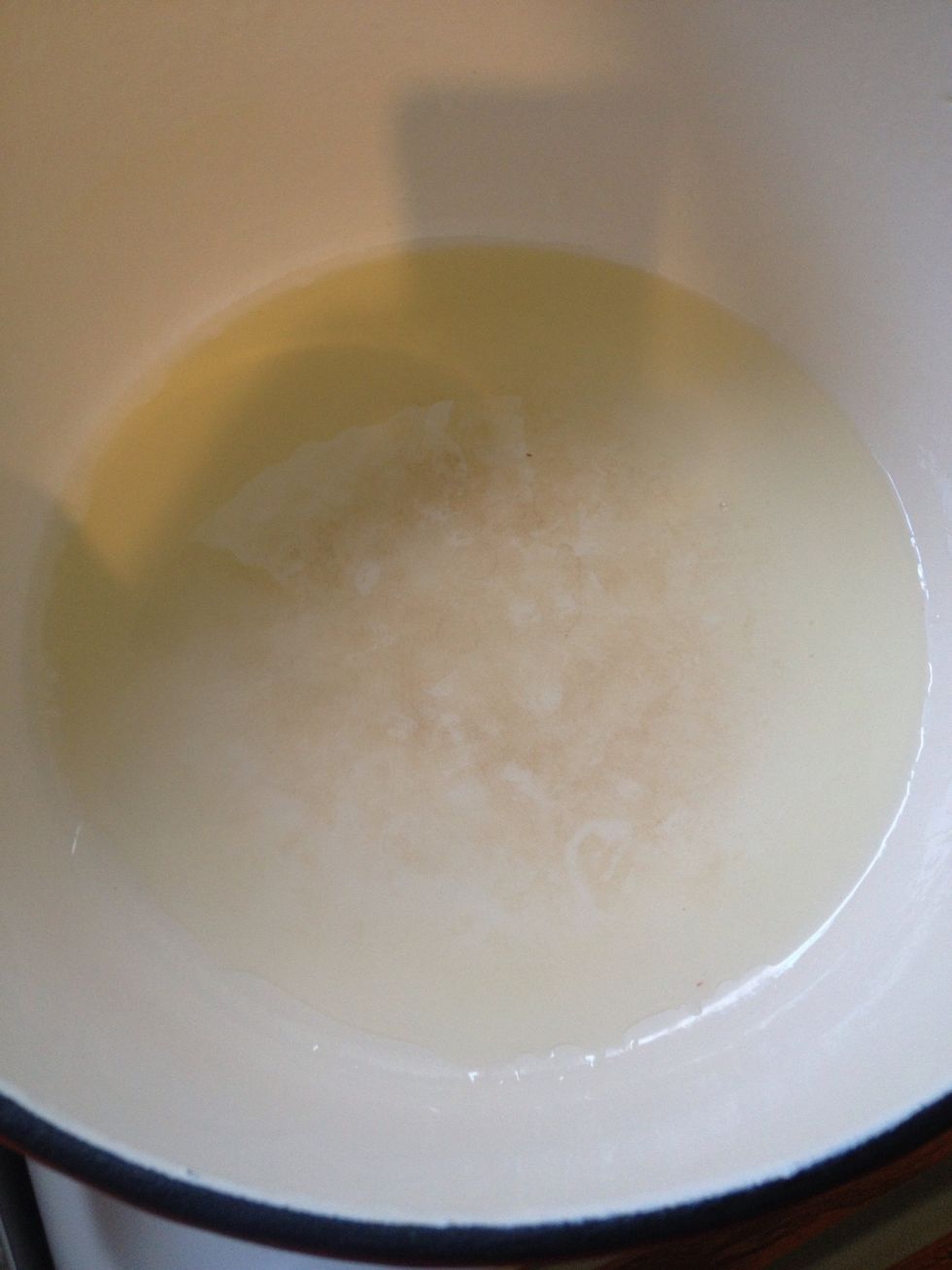 Heat up some oil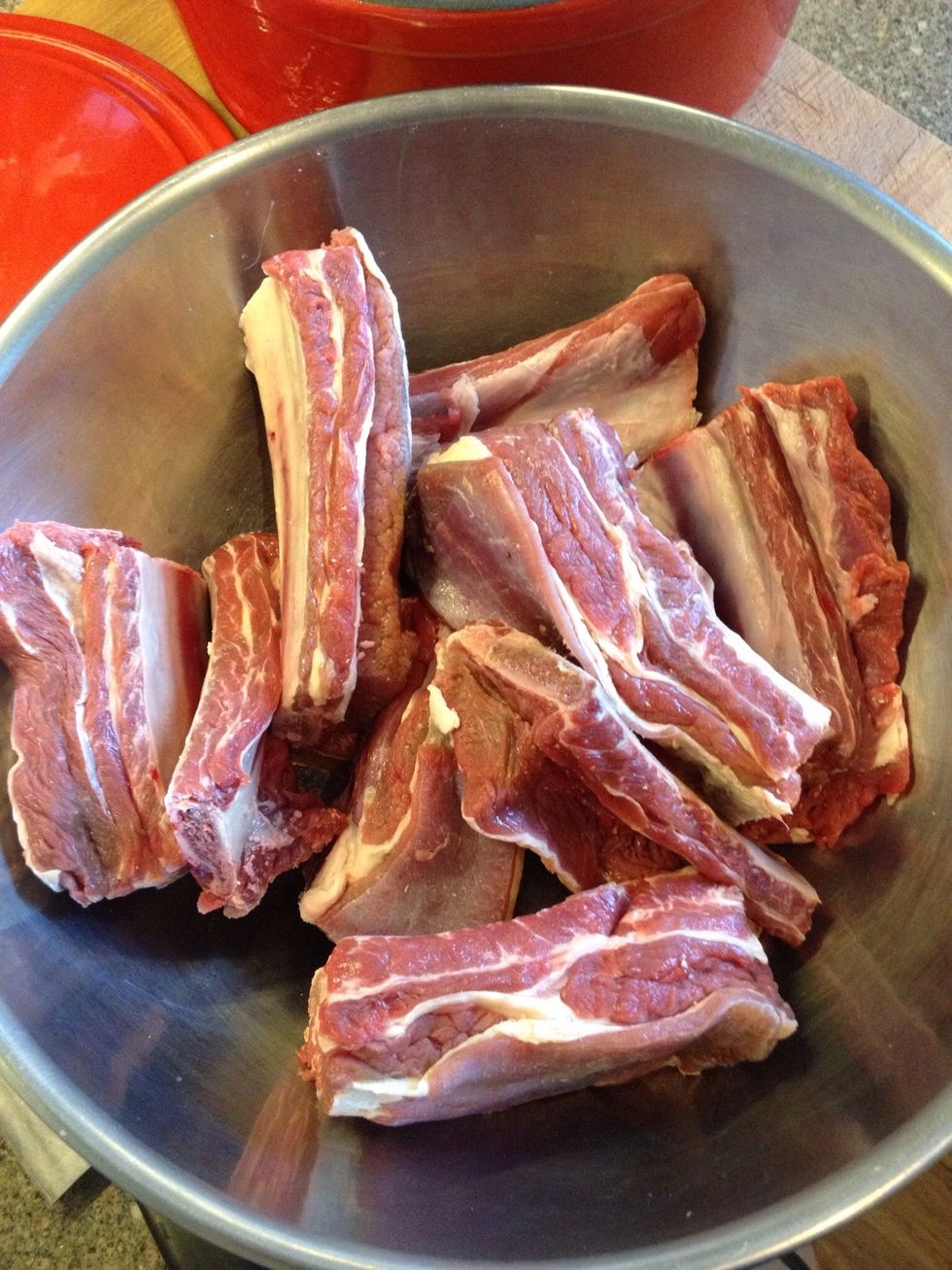 Put your ribs in a bowl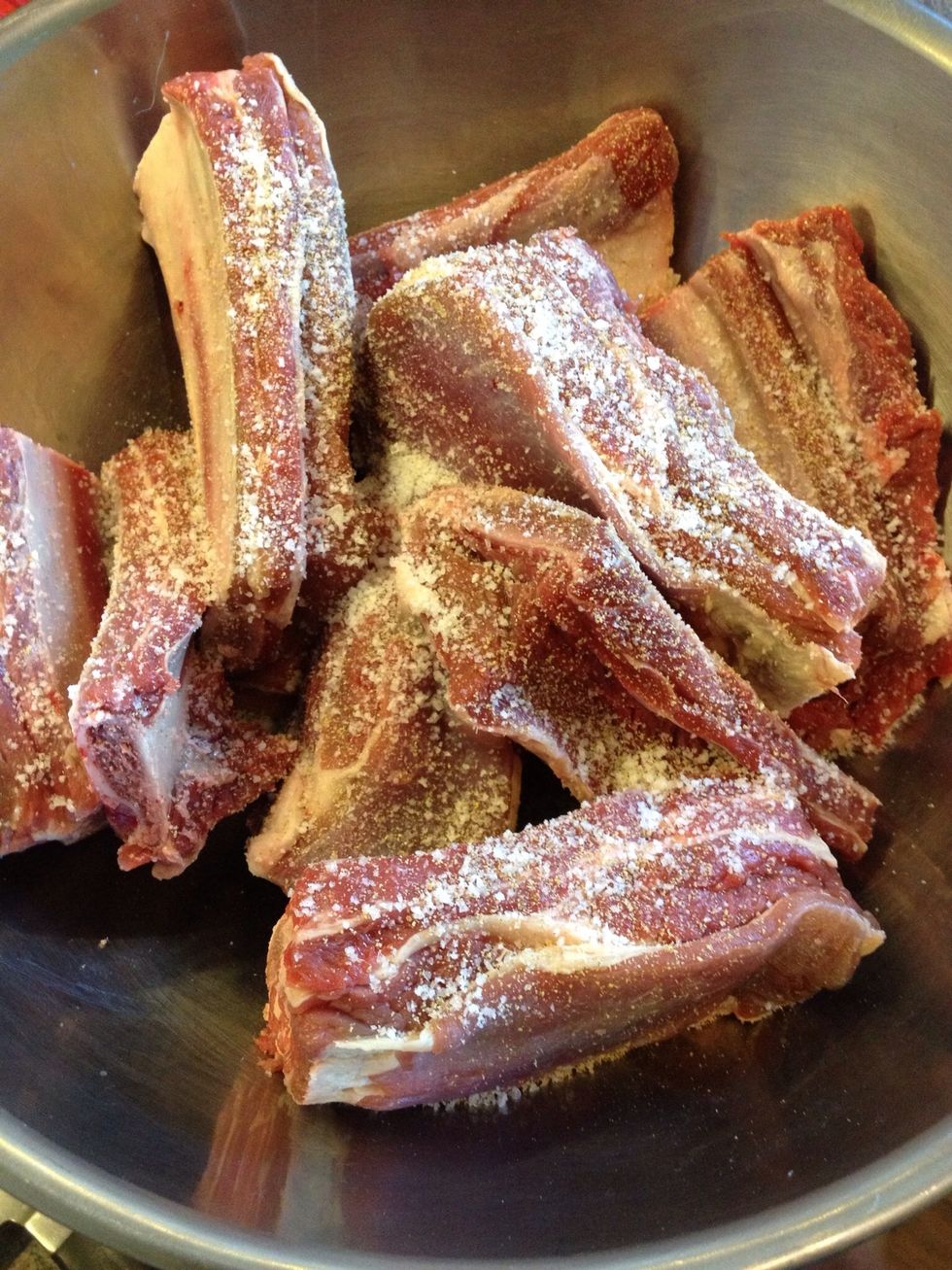 Cover with salt and pepper and rub in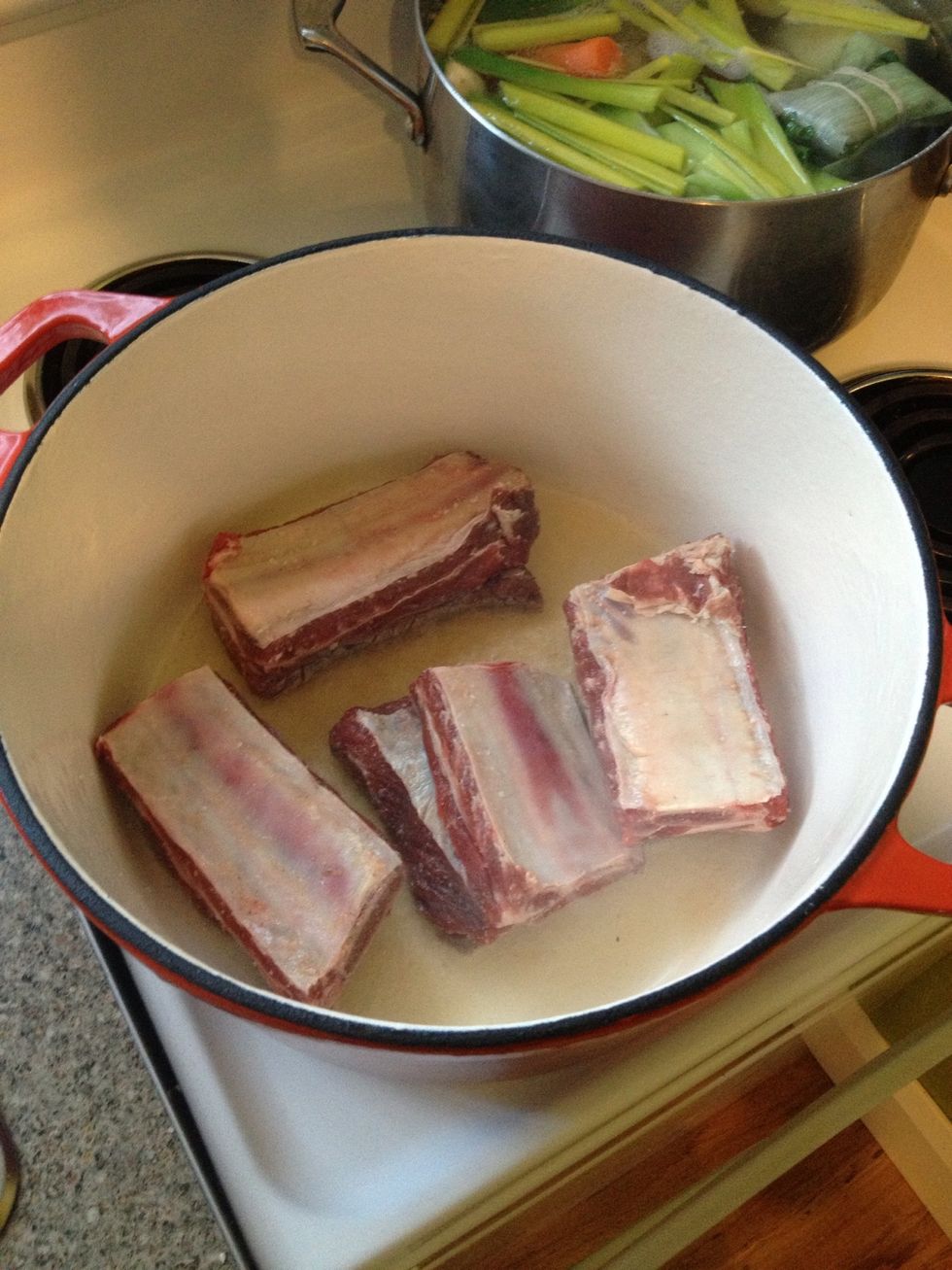 Start browning off your ribs in batches
Like this, try to heat heaps of colour, more colour, more flavour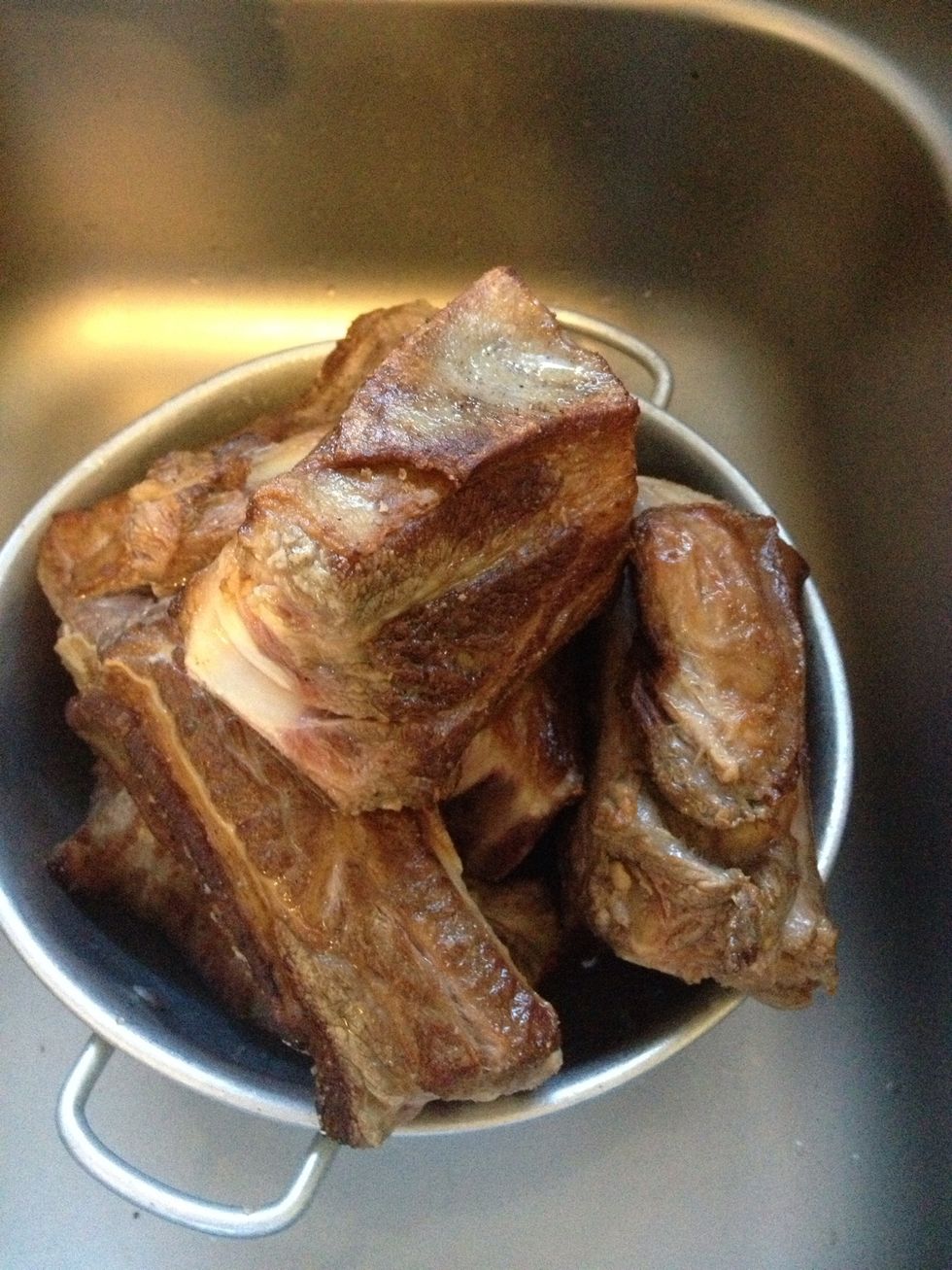 Drain in colander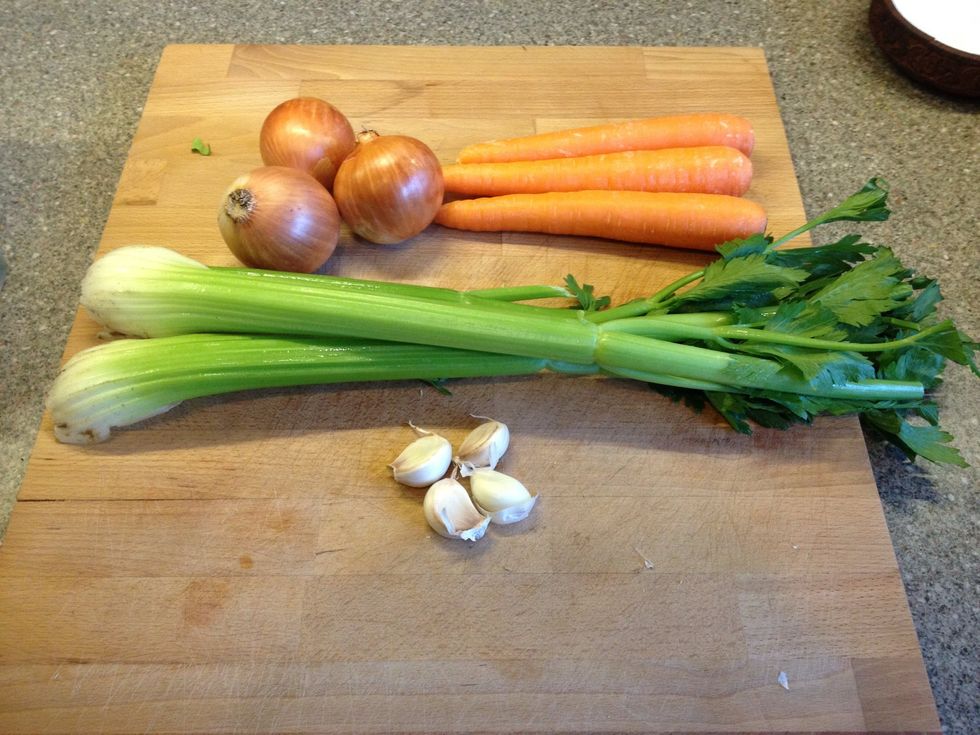 Grab your veg
Wash and clean your veg
Dice it up, leave garlic whole, looks like the Irish flag:)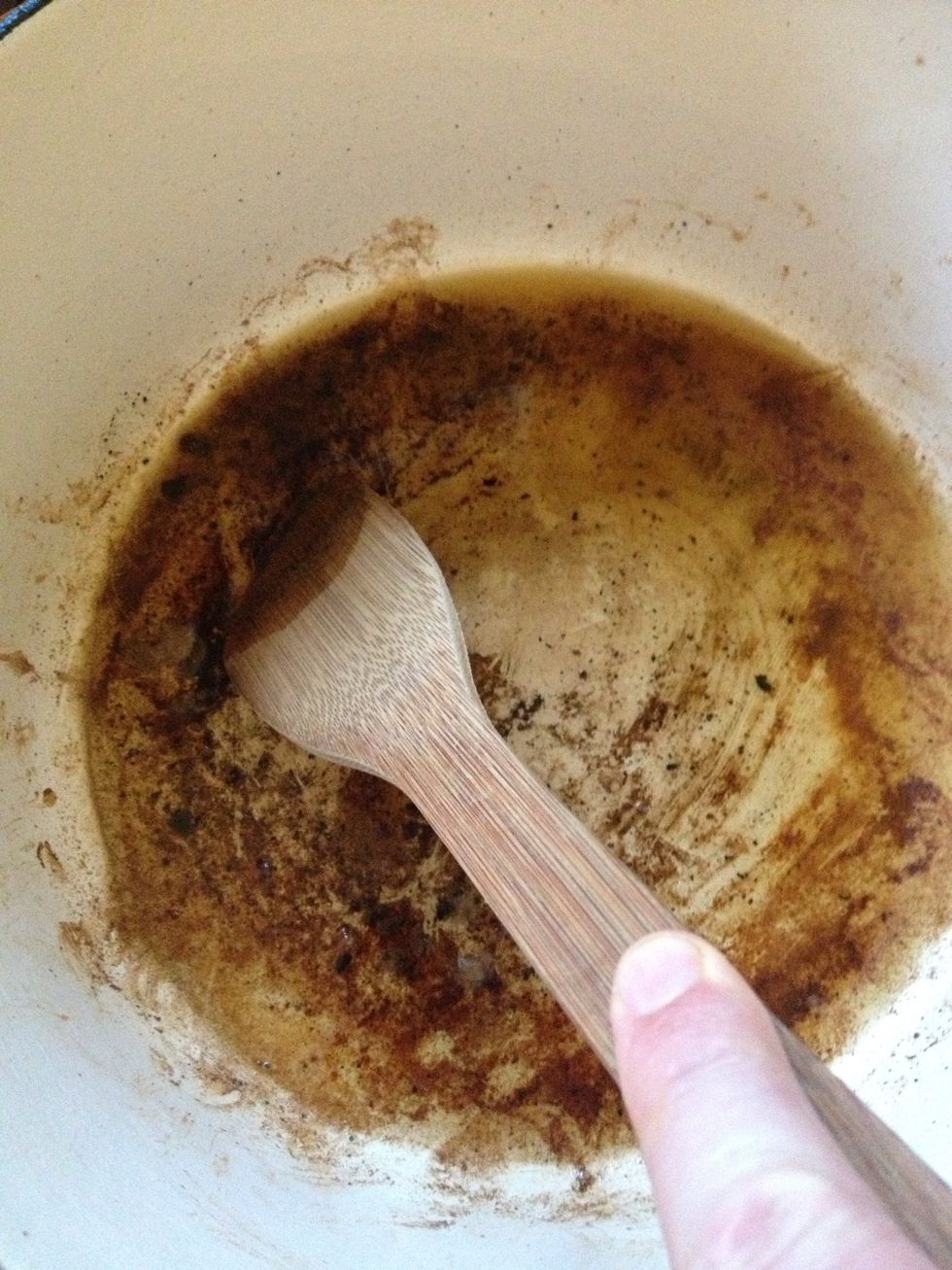 Scrap the flavour from the bottom of your pot and start browning your veg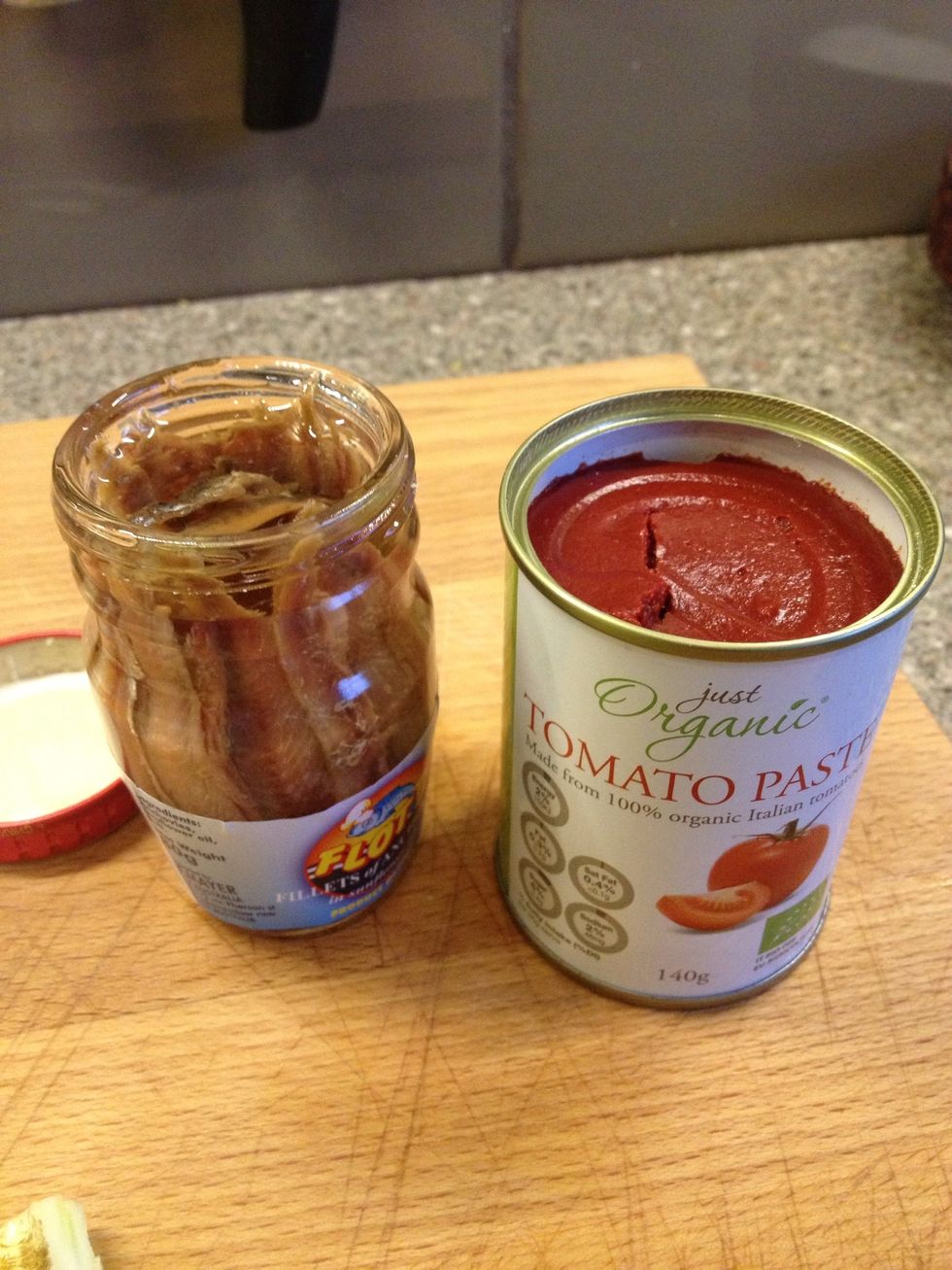 Get your tomato paste and anchovies ready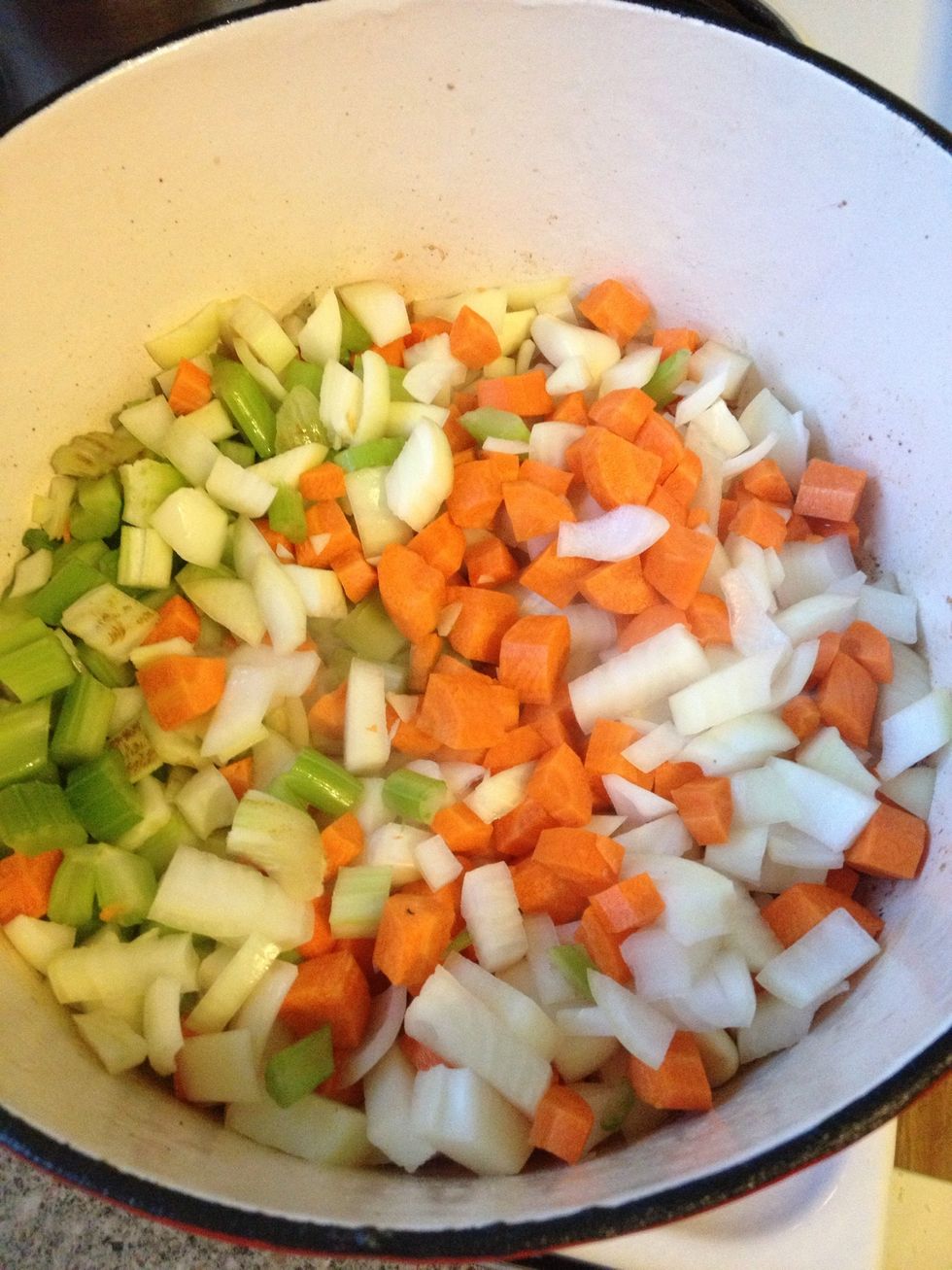 Sauté off your veg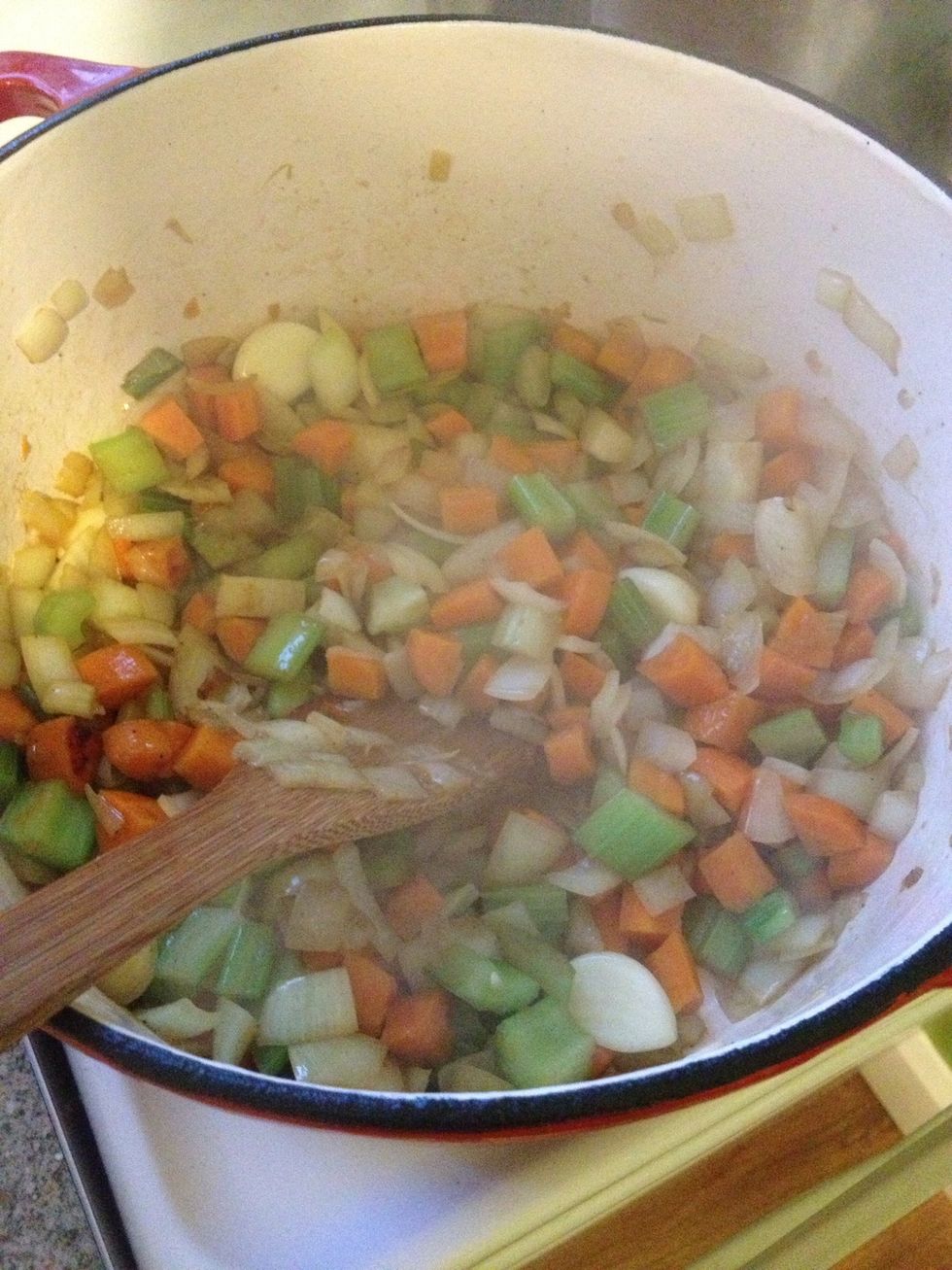 Like this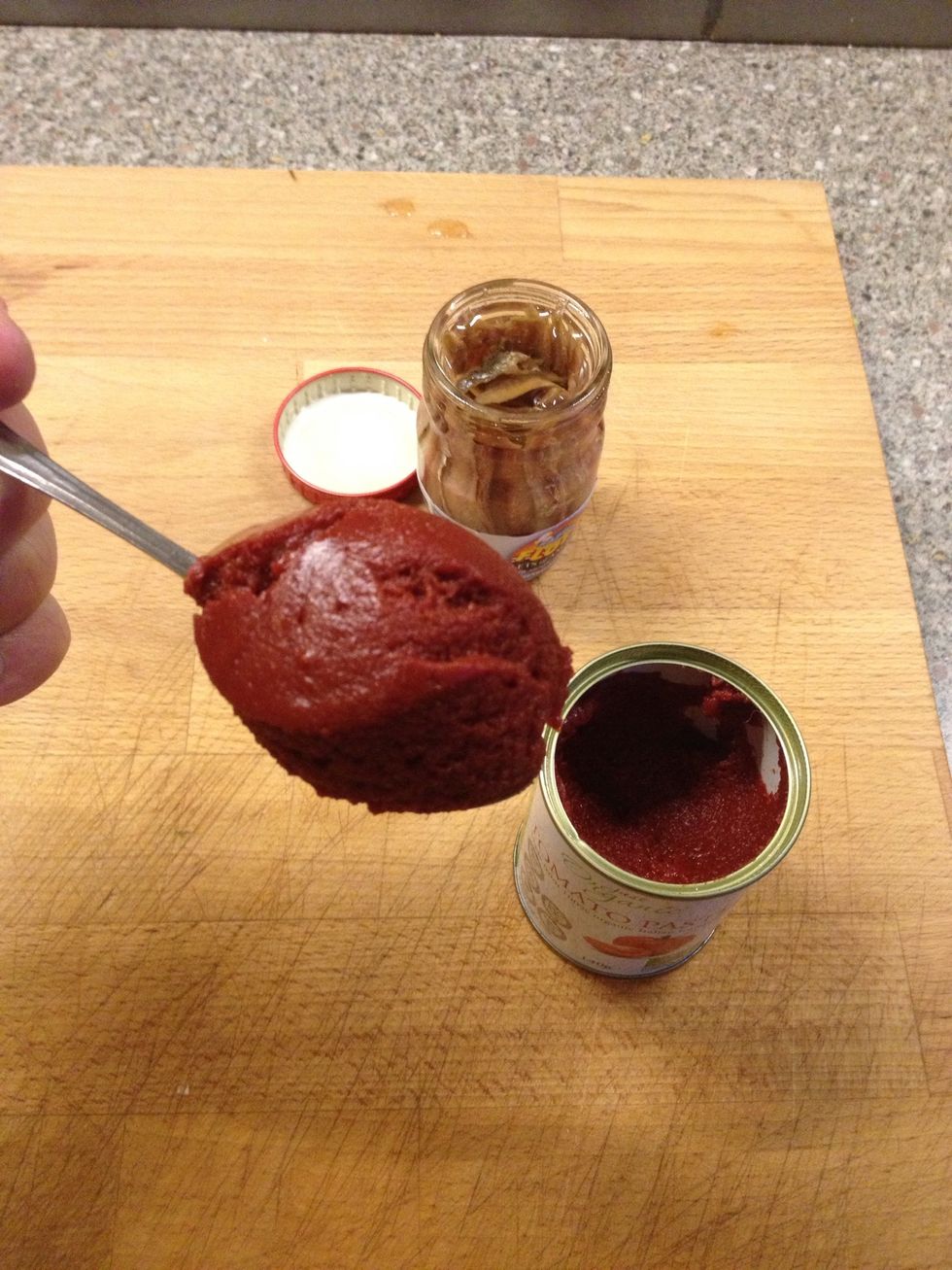 Add tomato paste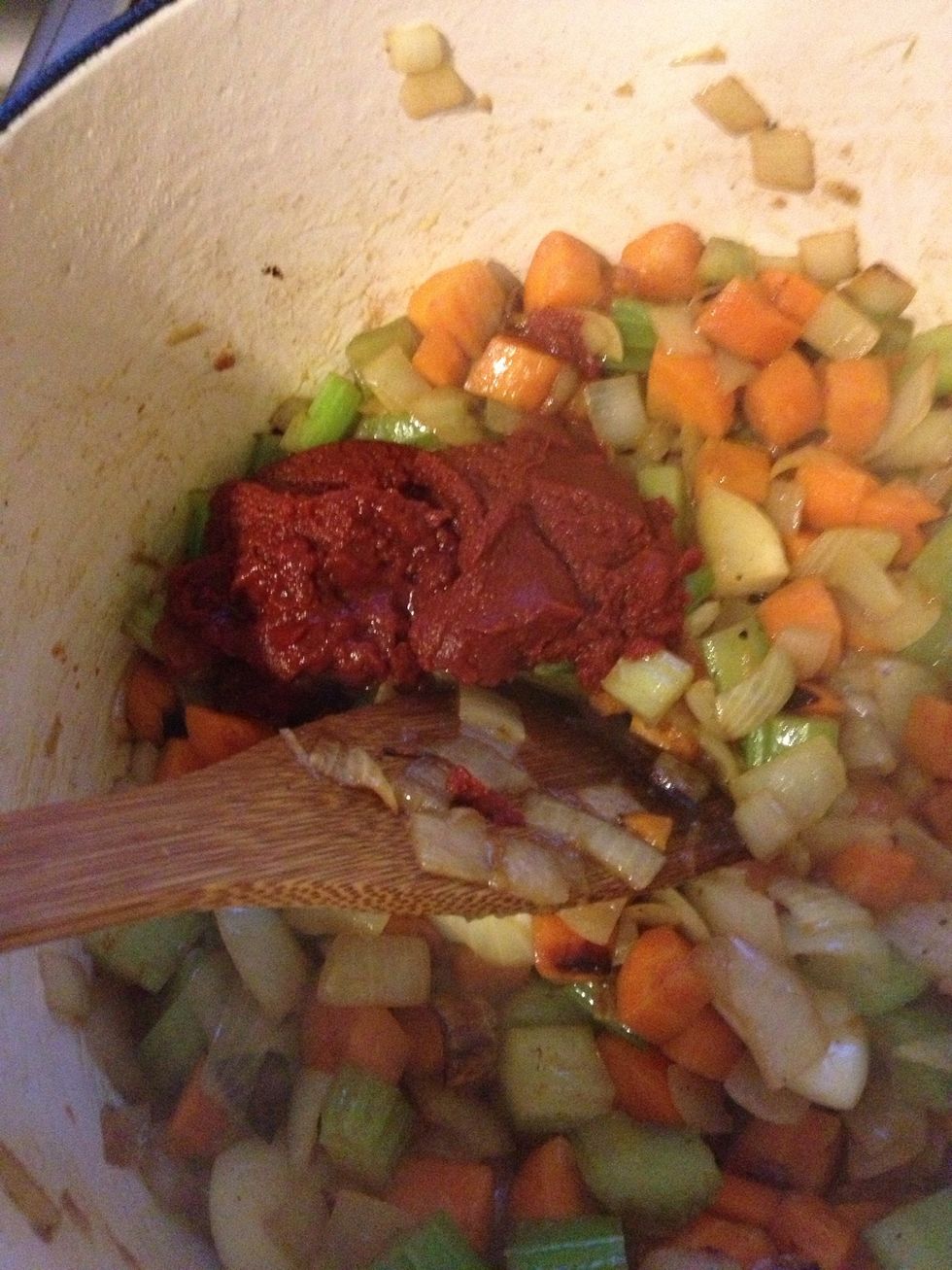 Like this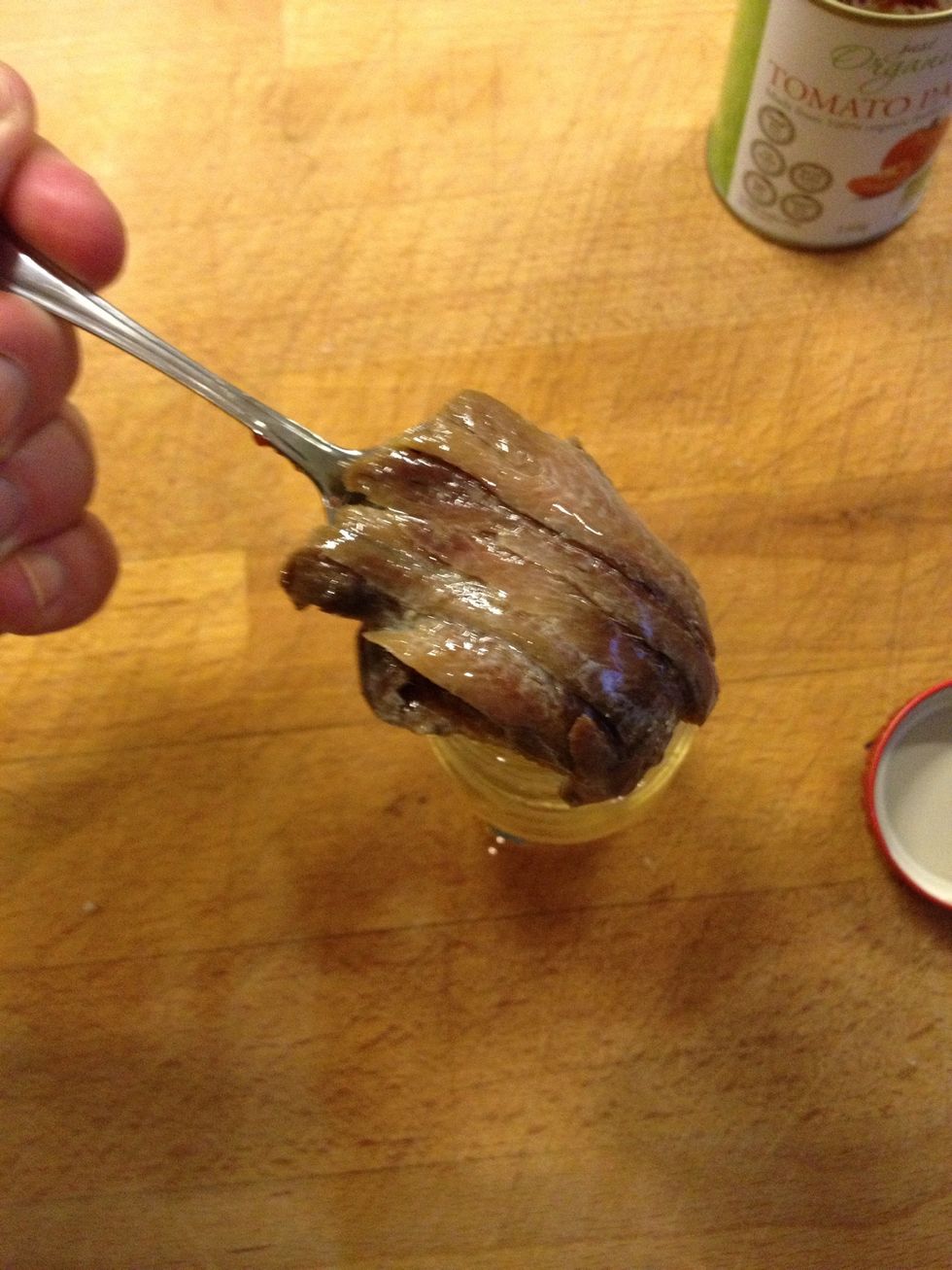 Add anchovies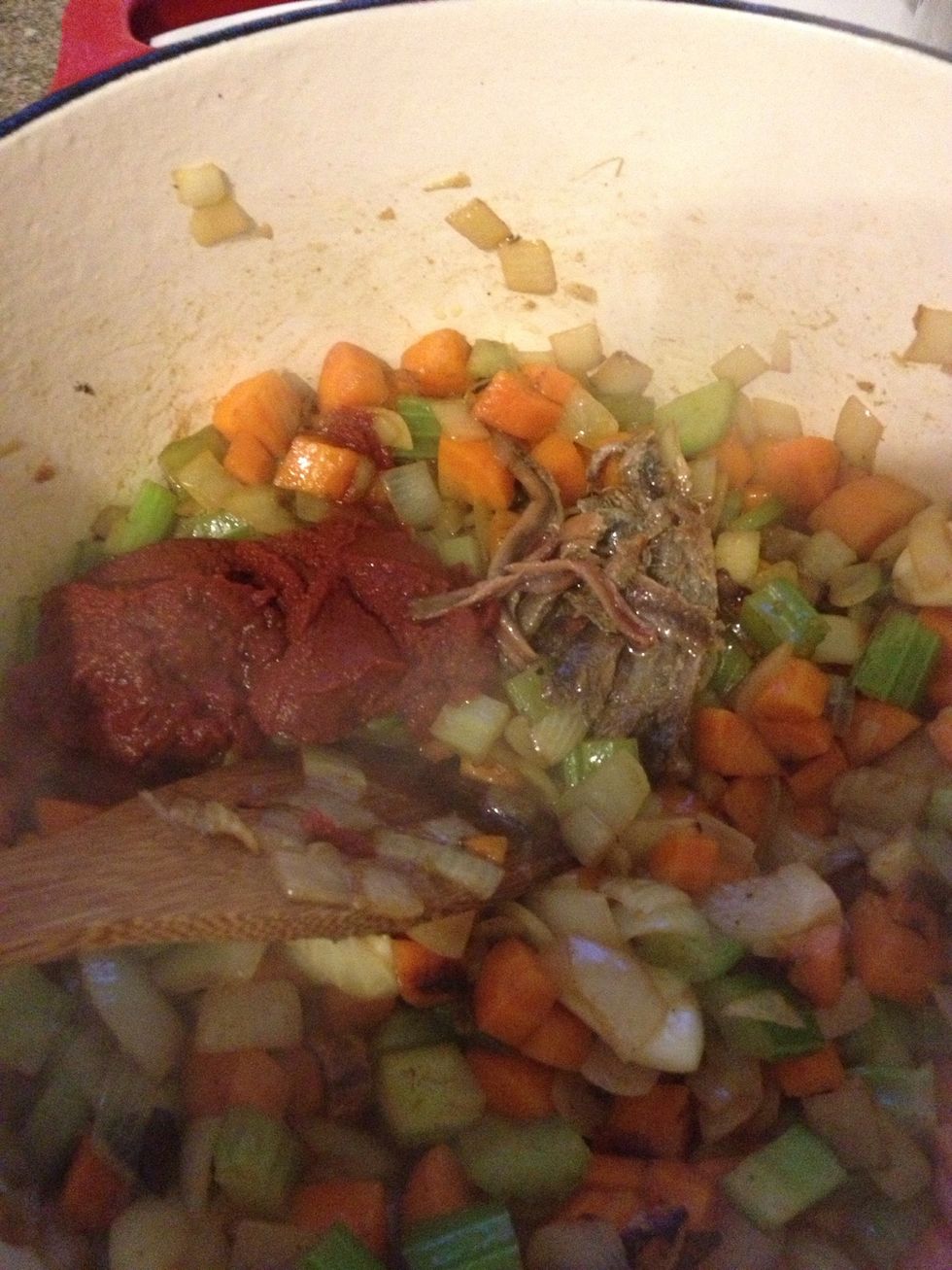 Like this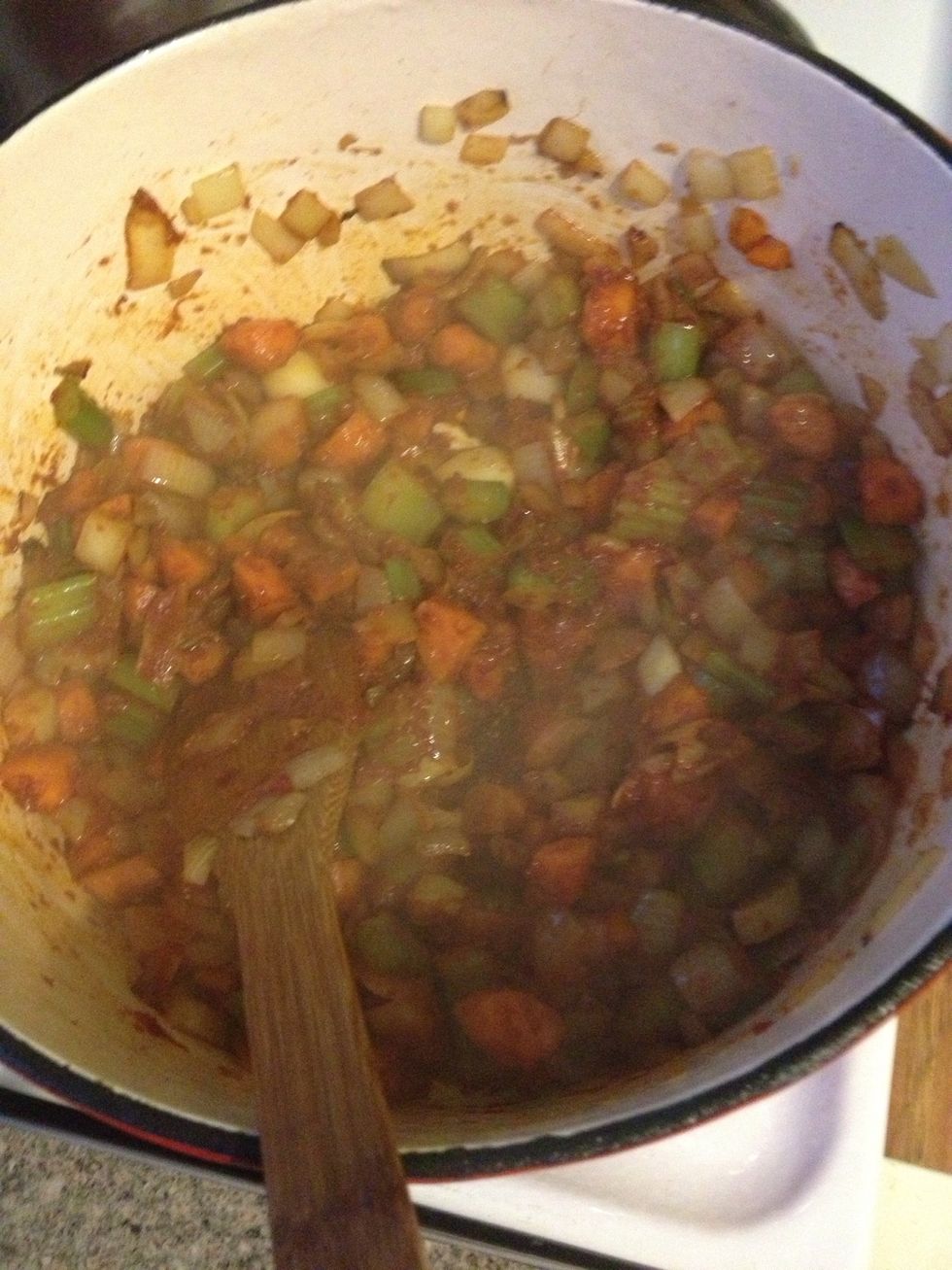 Add cook out for about ten minutes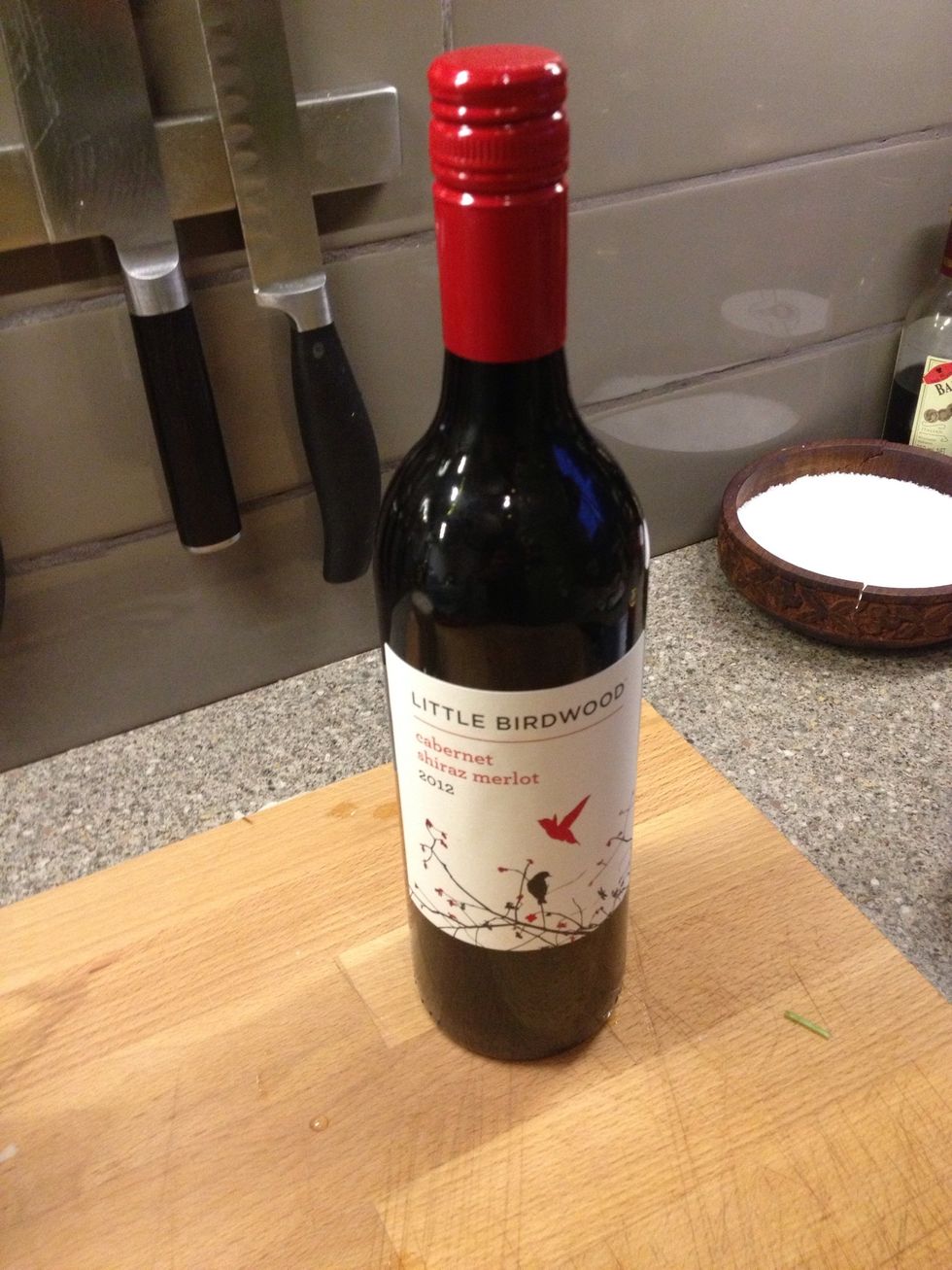 Get some big ballsy wine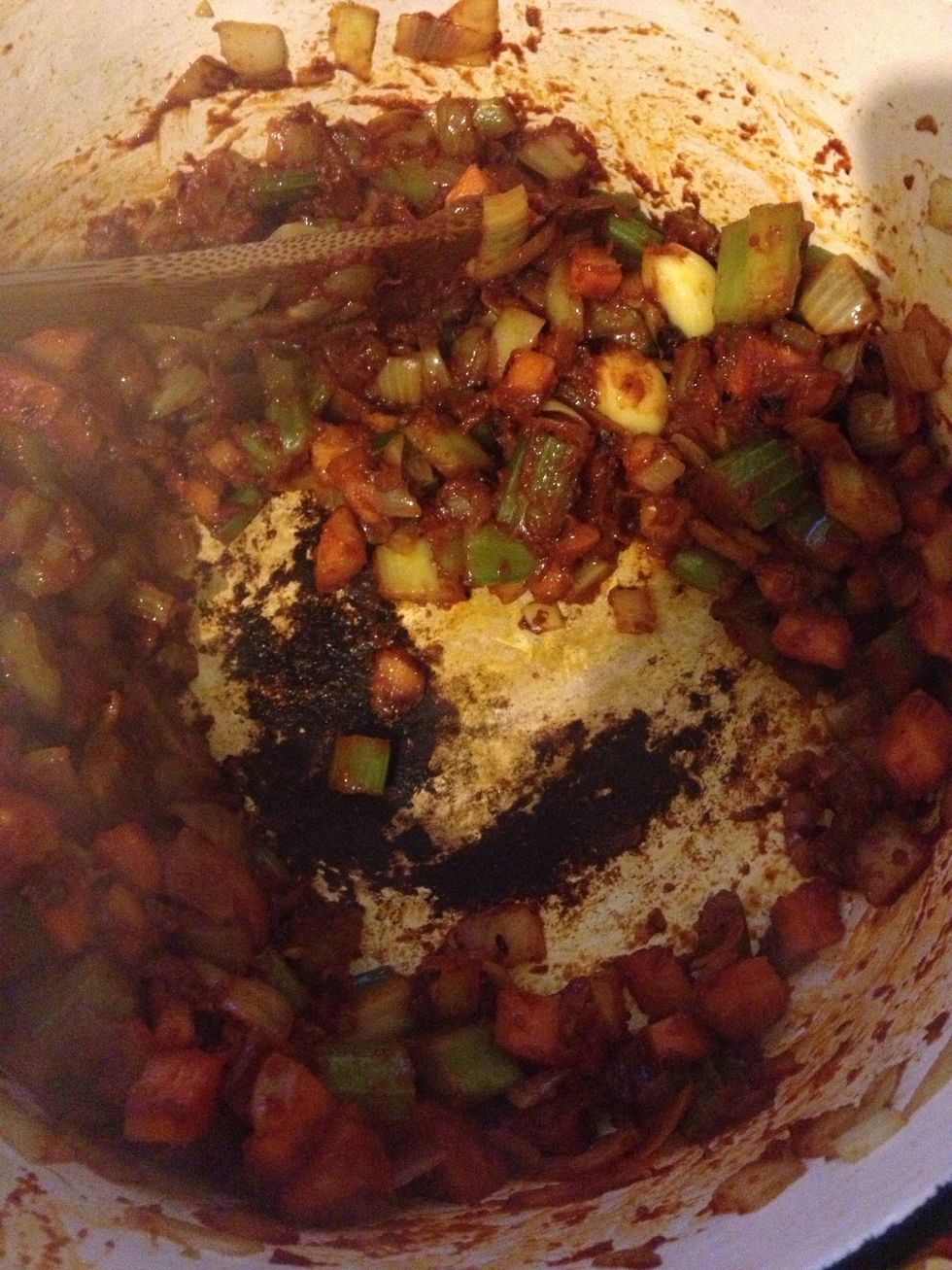 You now want to deglaze the pan with the wine and scrap all that flavour from the bottom of the pot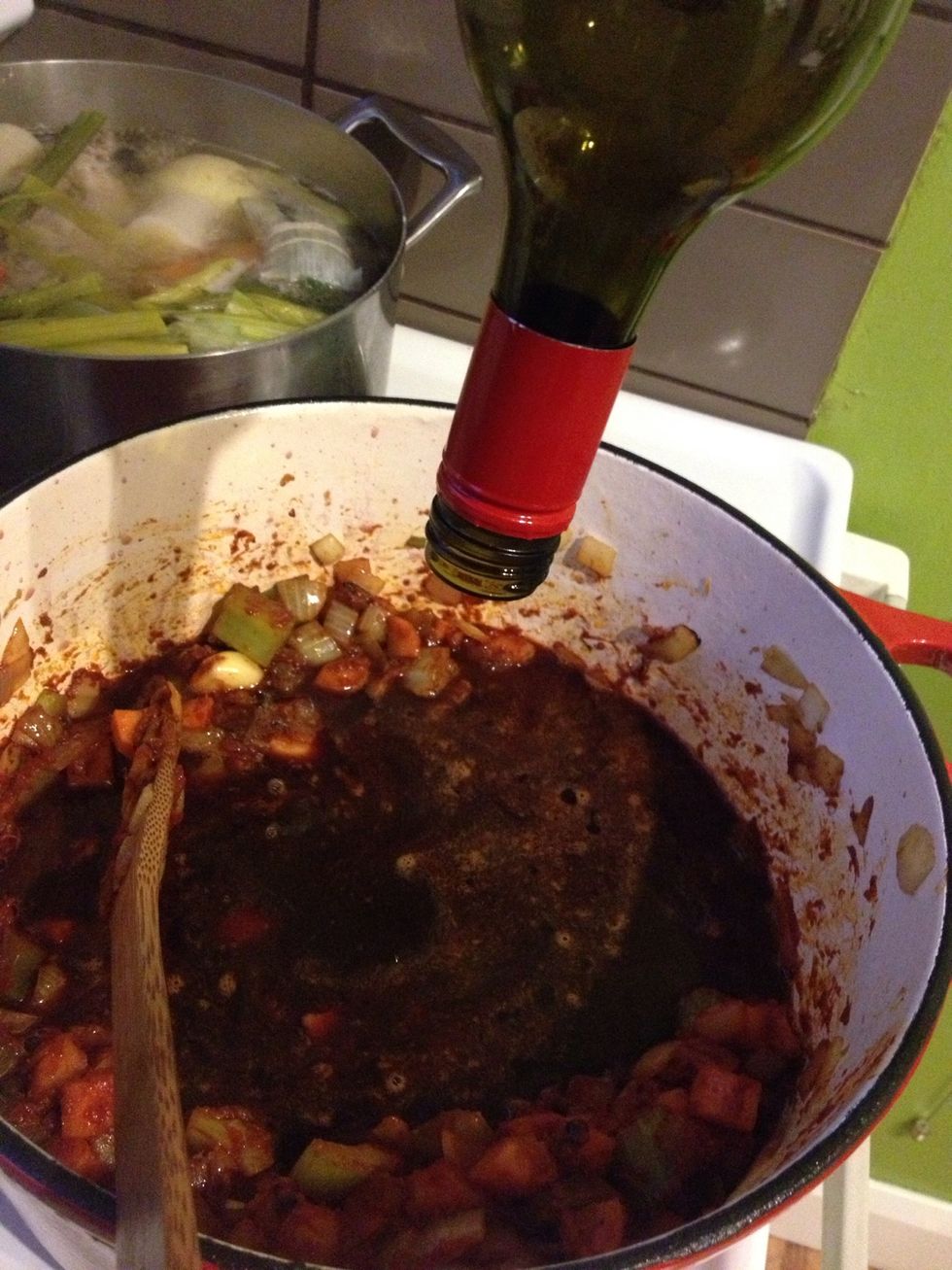 Add all off it, and scrape the bottom like a mad man or woman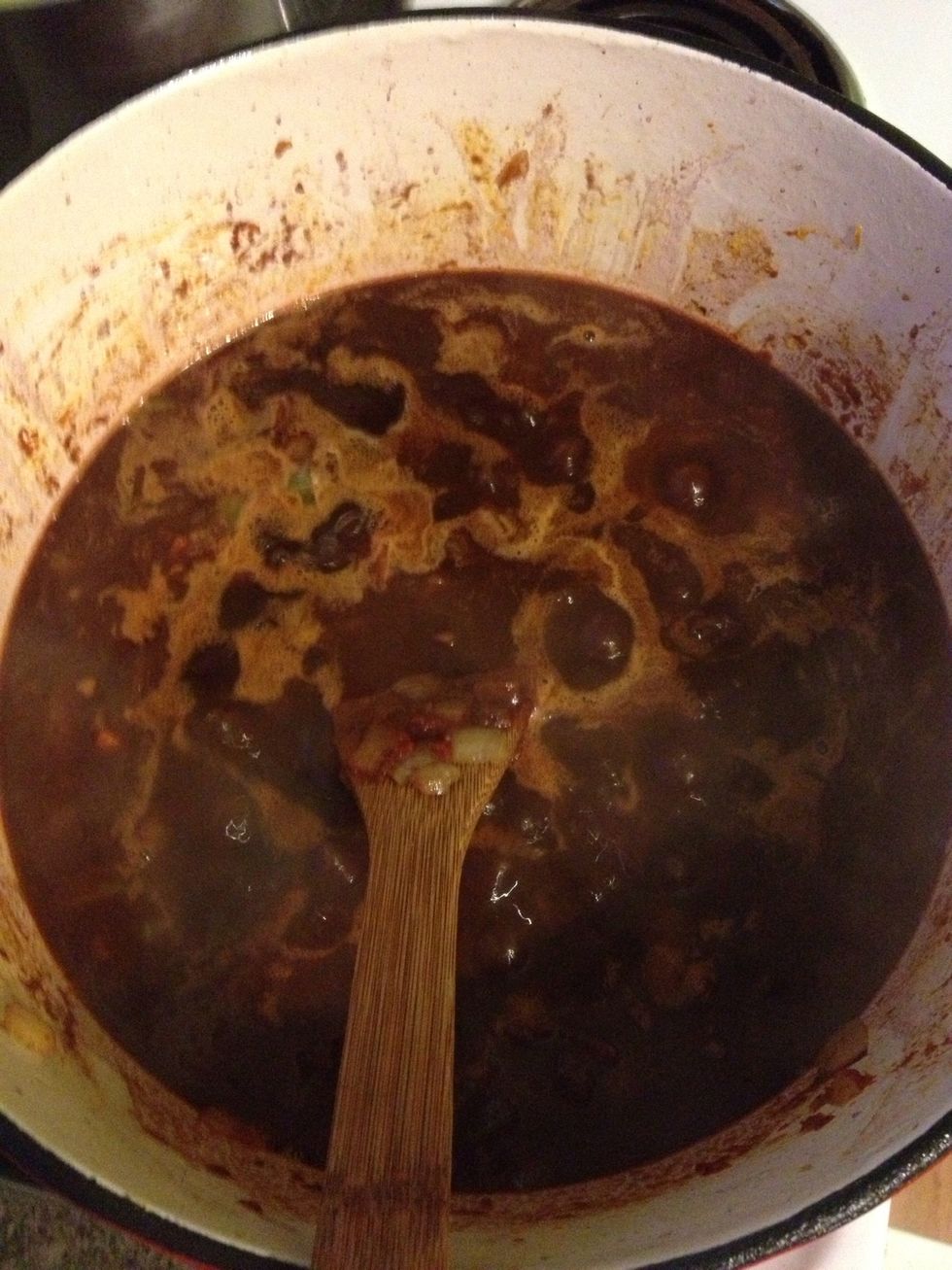 Start to reduce by half
Like this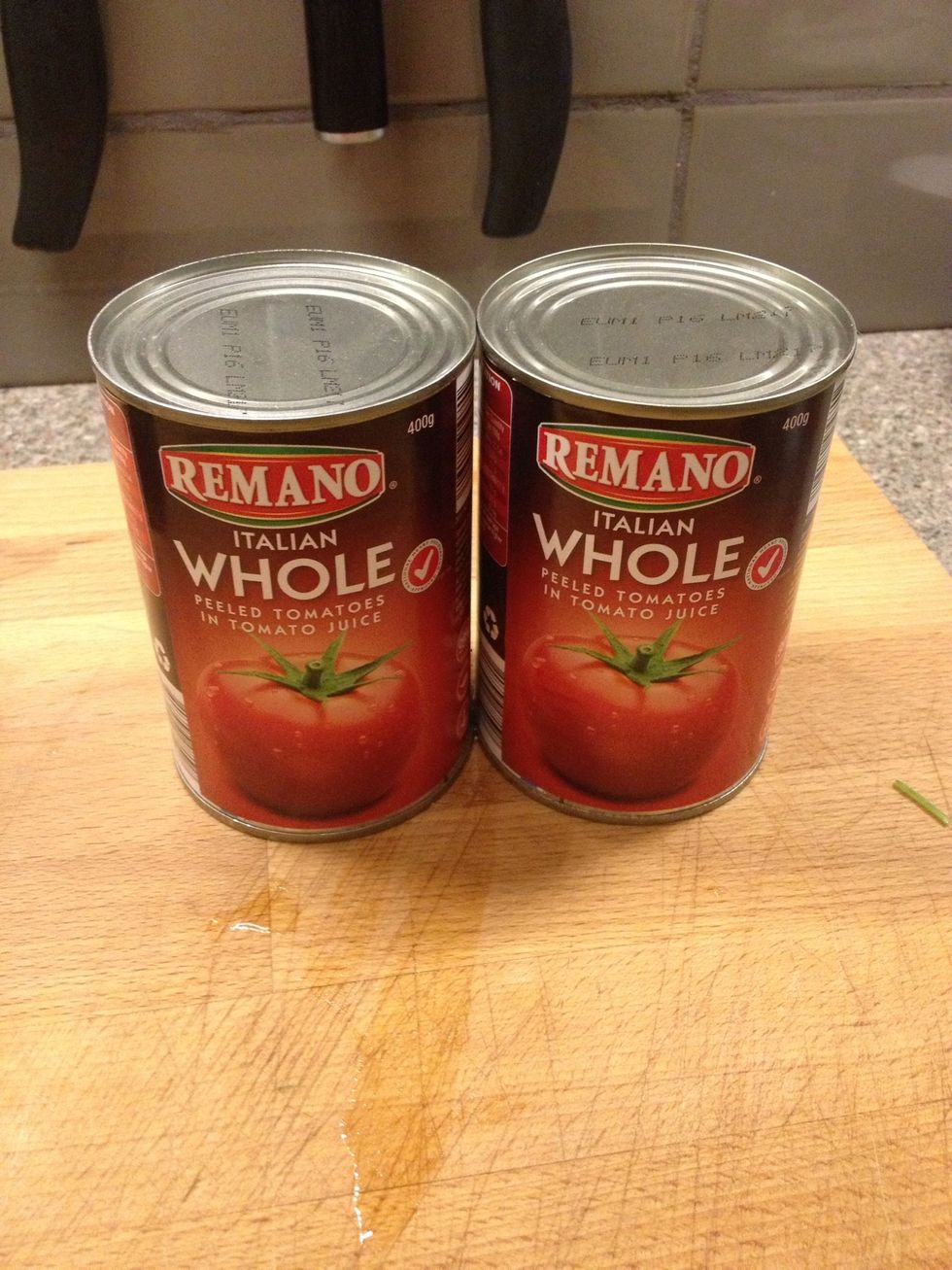 Grab your tomatoes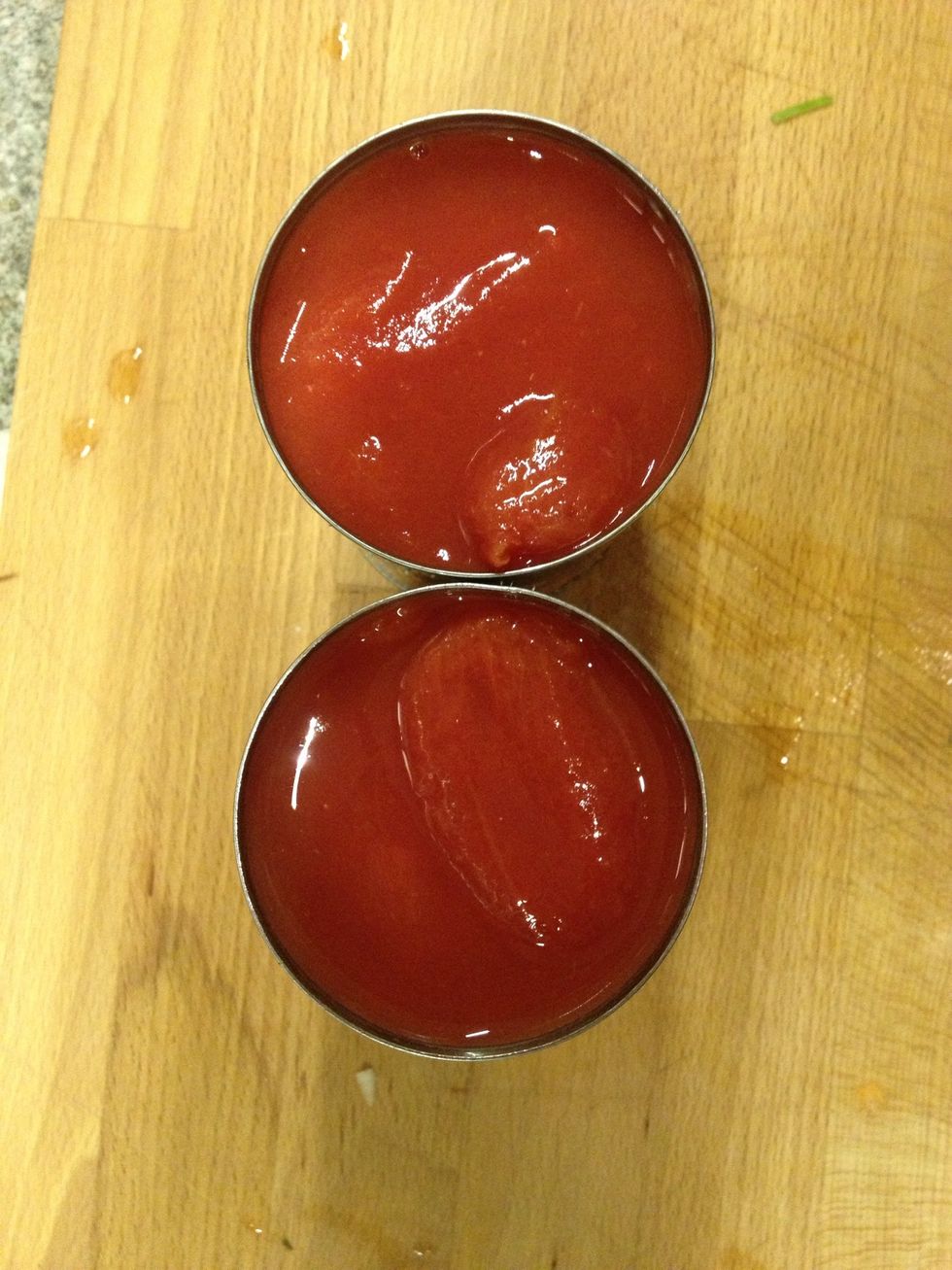 And open them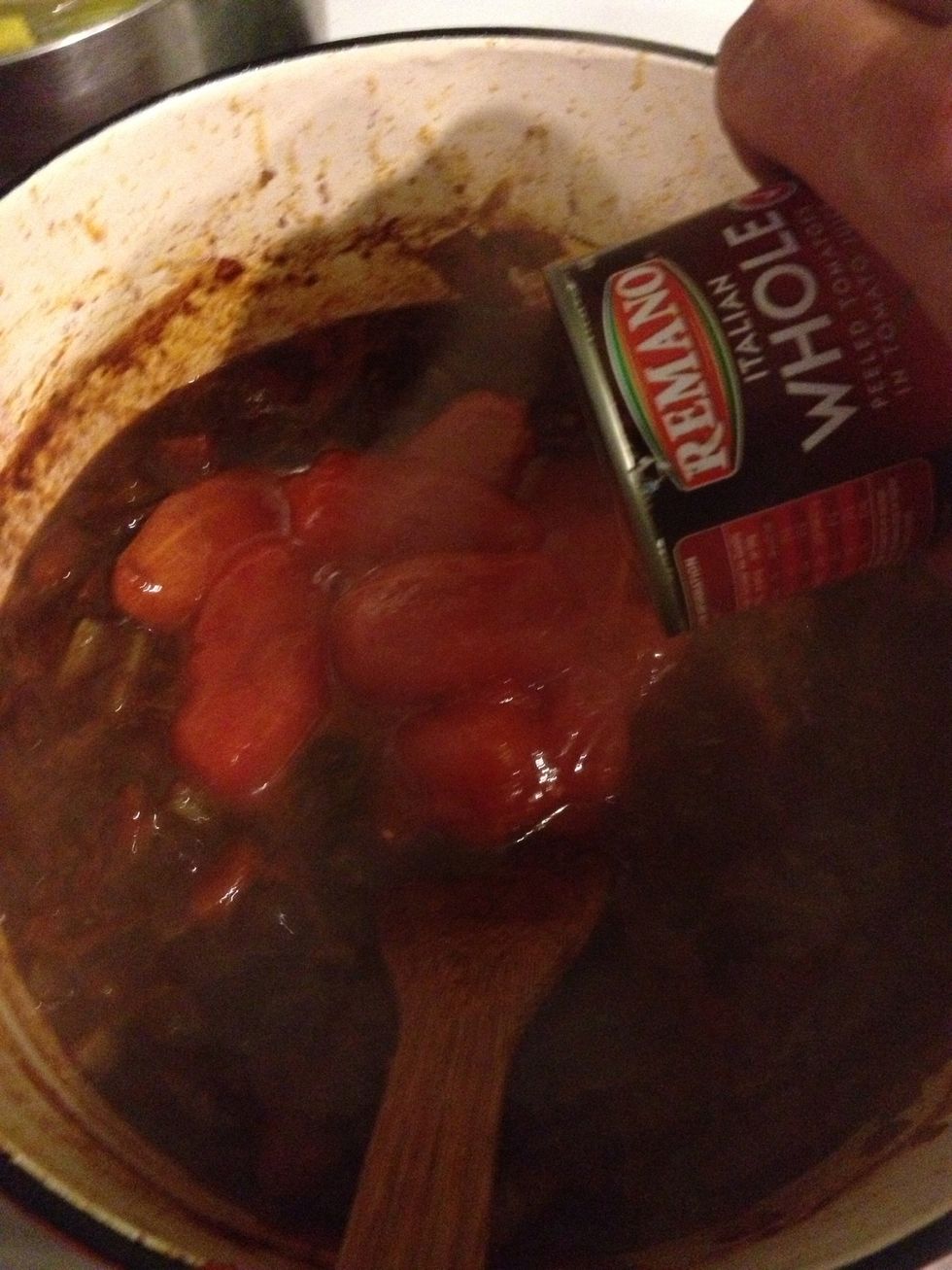 Add to pot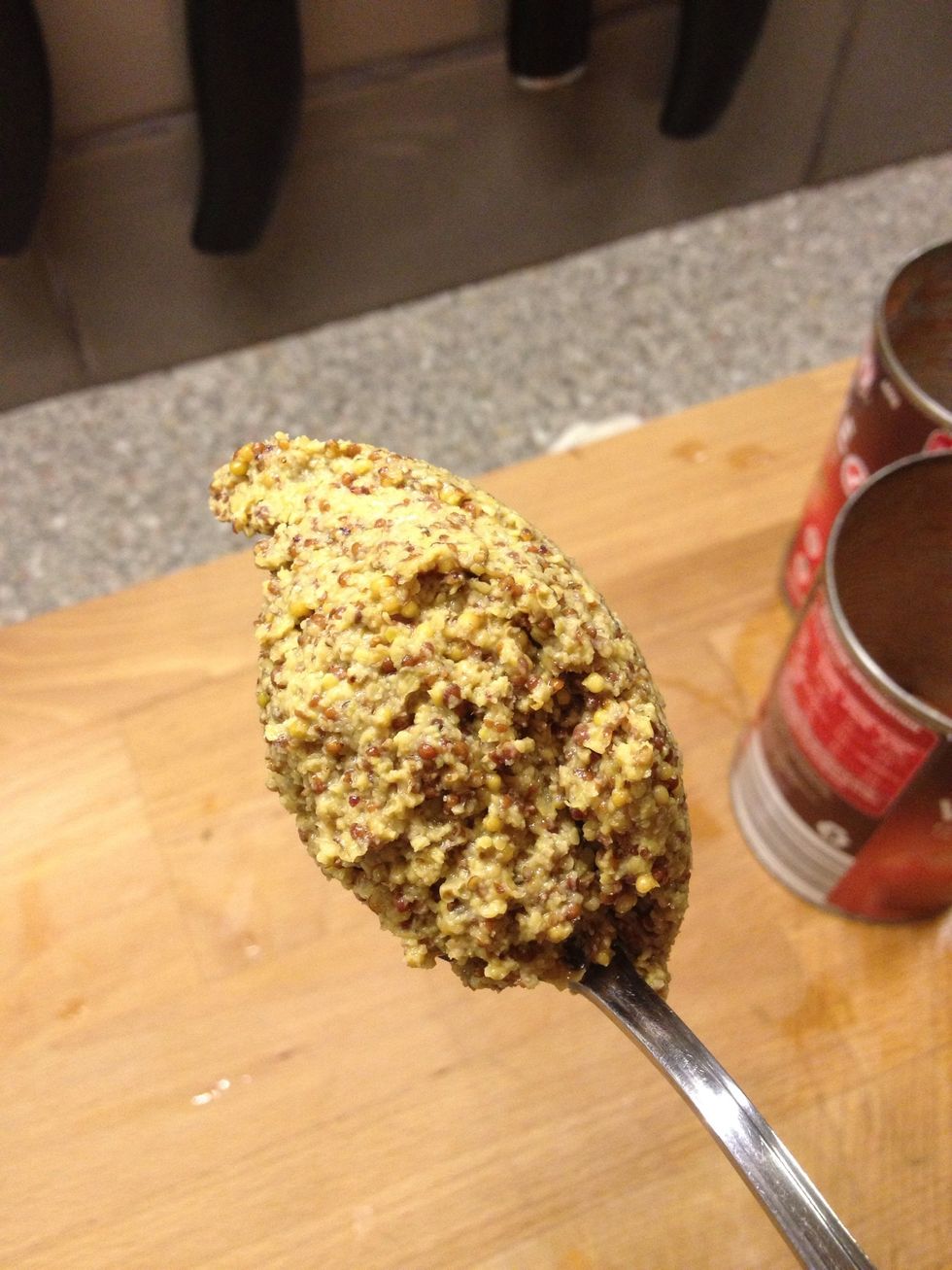 Get your homemade mustard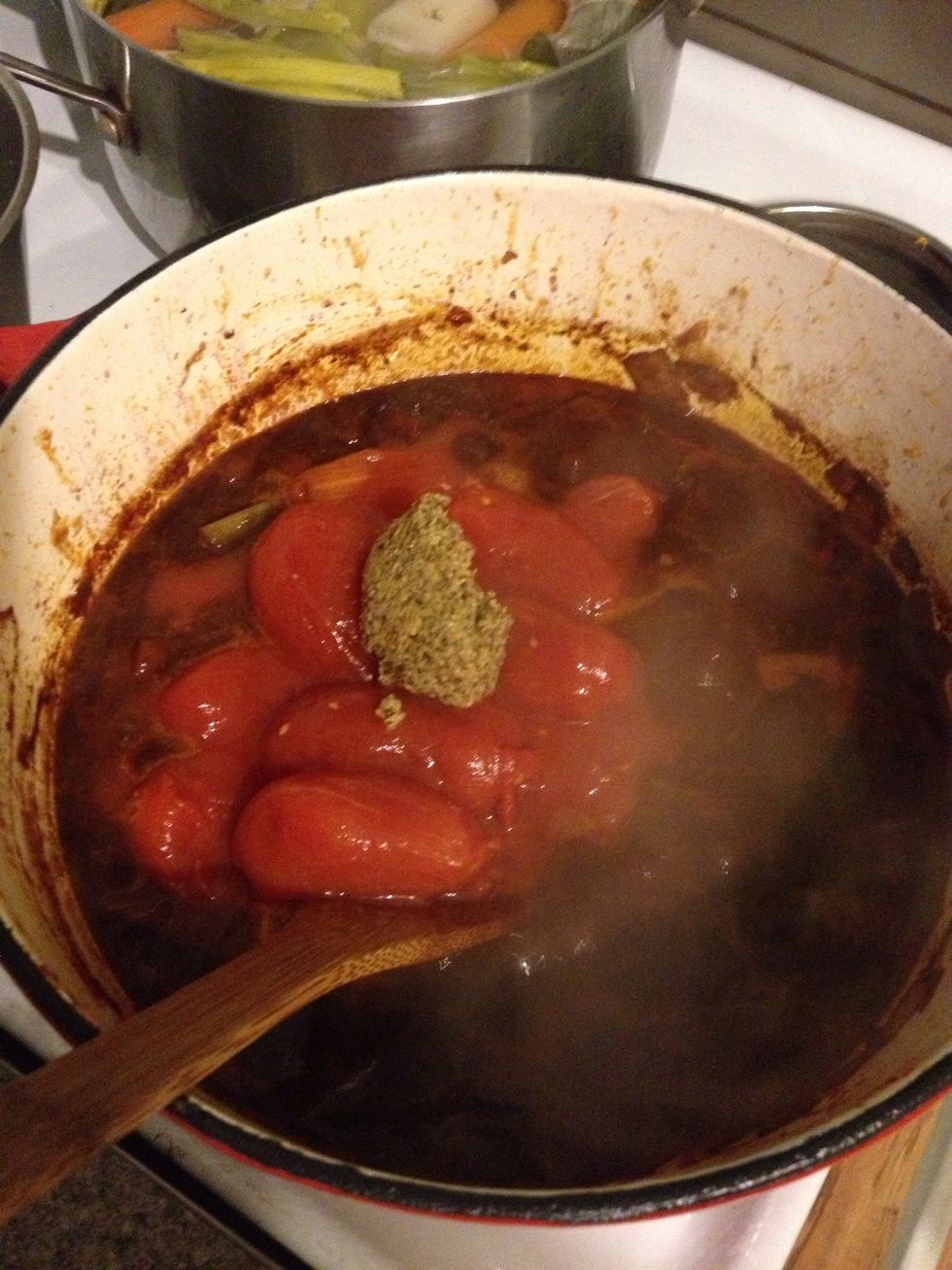 And add it too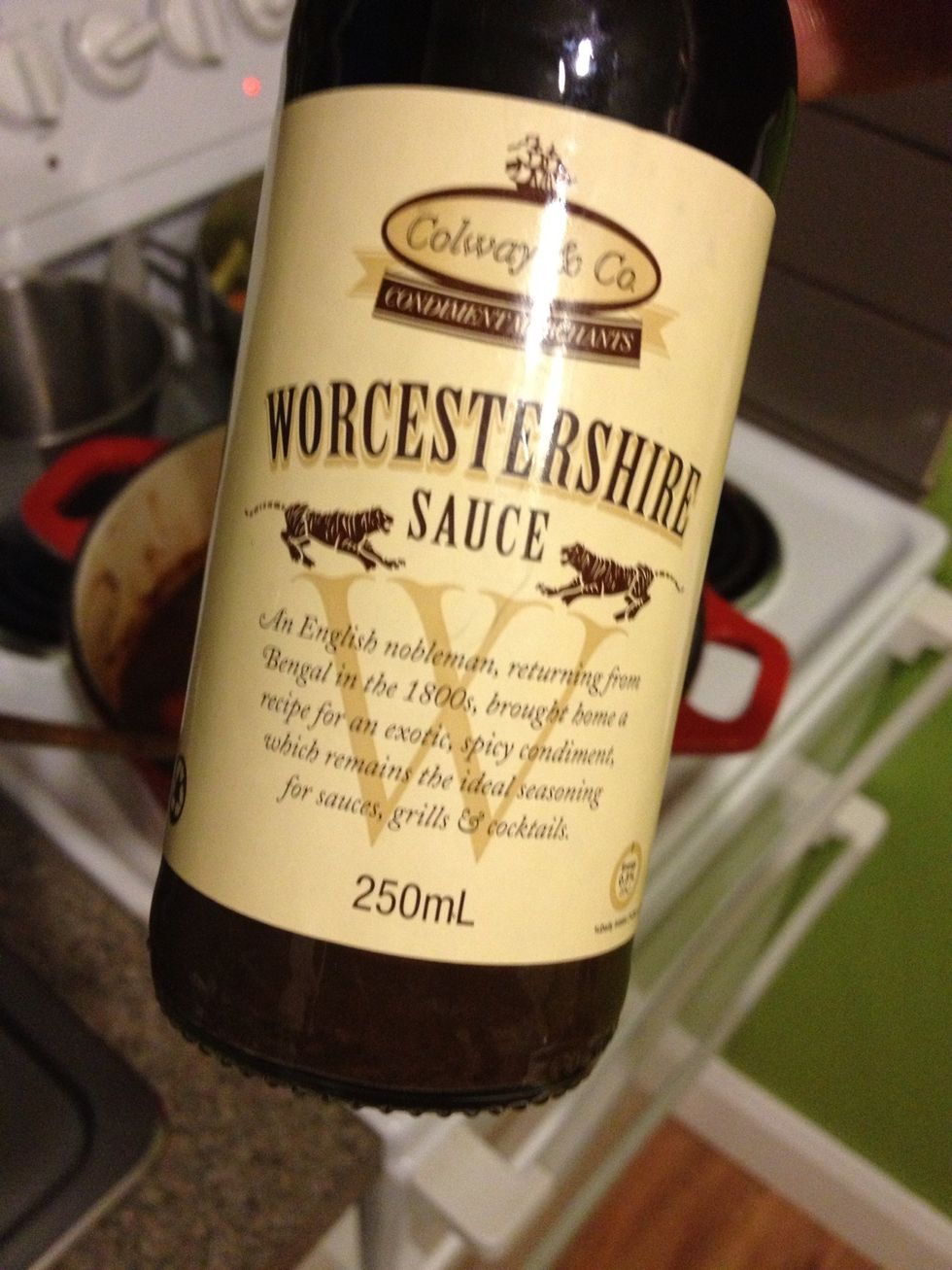 Add Worcestershire sauce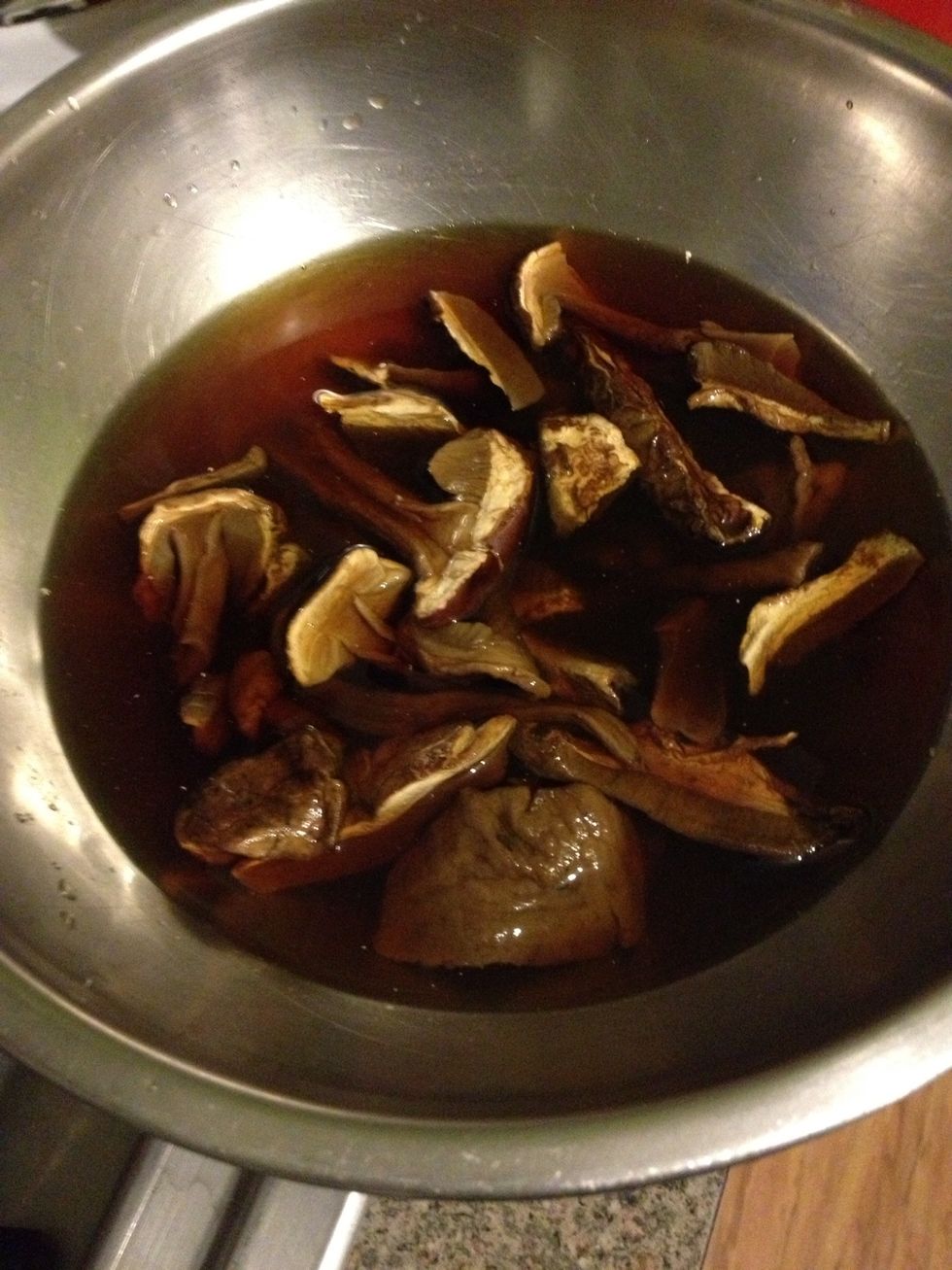 Add soaked mushrooms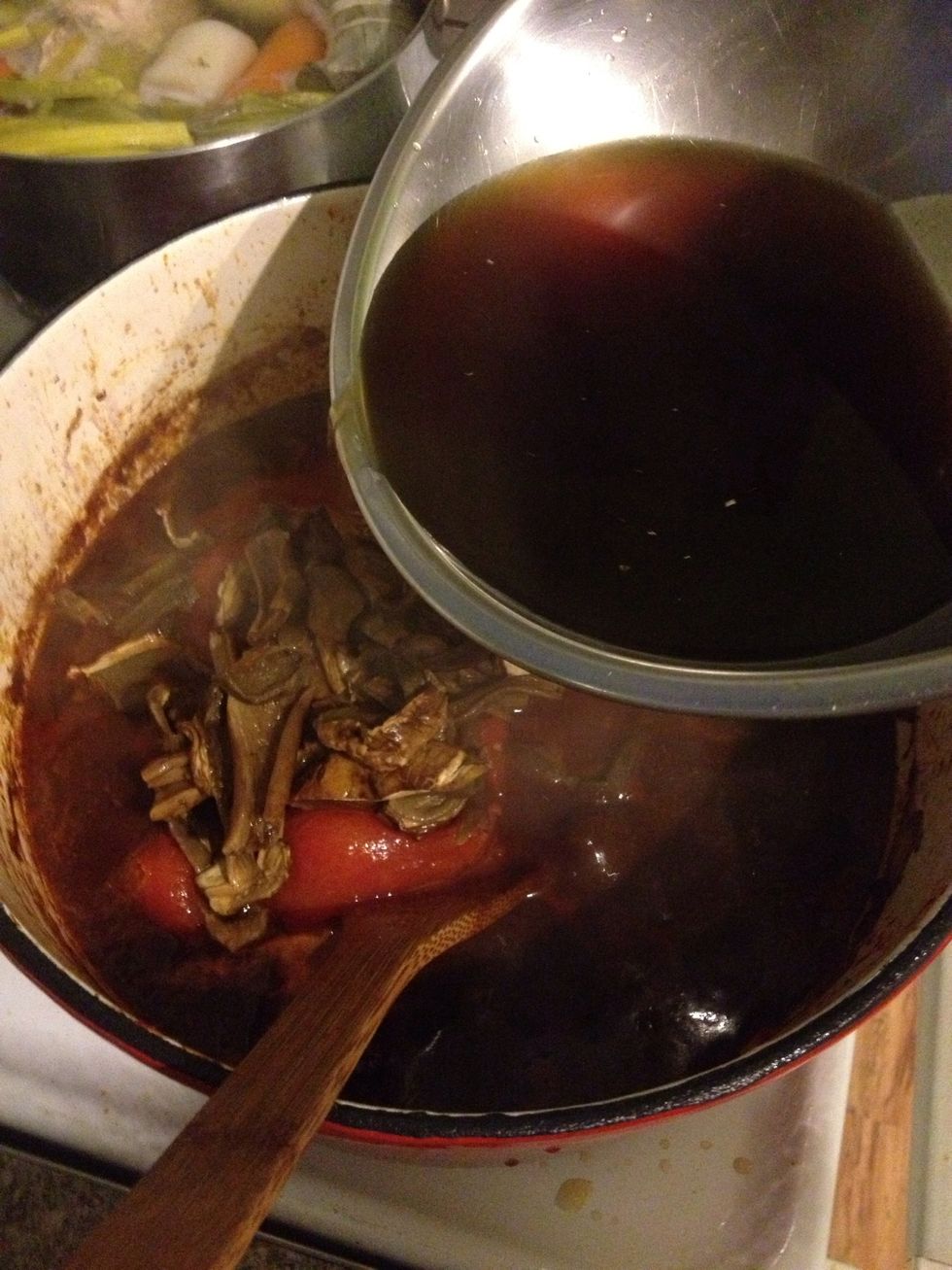 And the mushroom stock
But leave the last 1/4 cup in case of grit from the mushrooms
Give it all a wee stir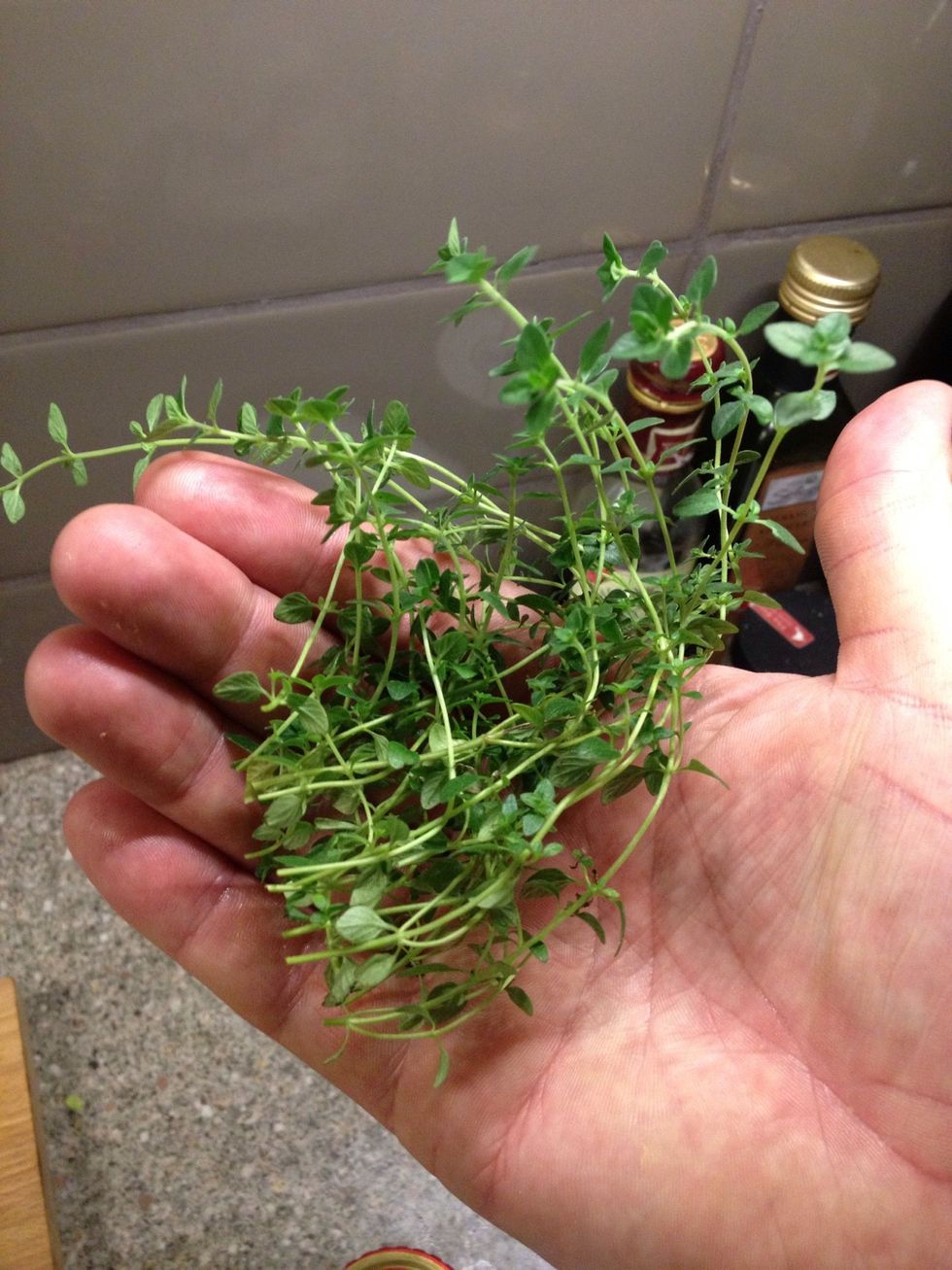 Grab some thyme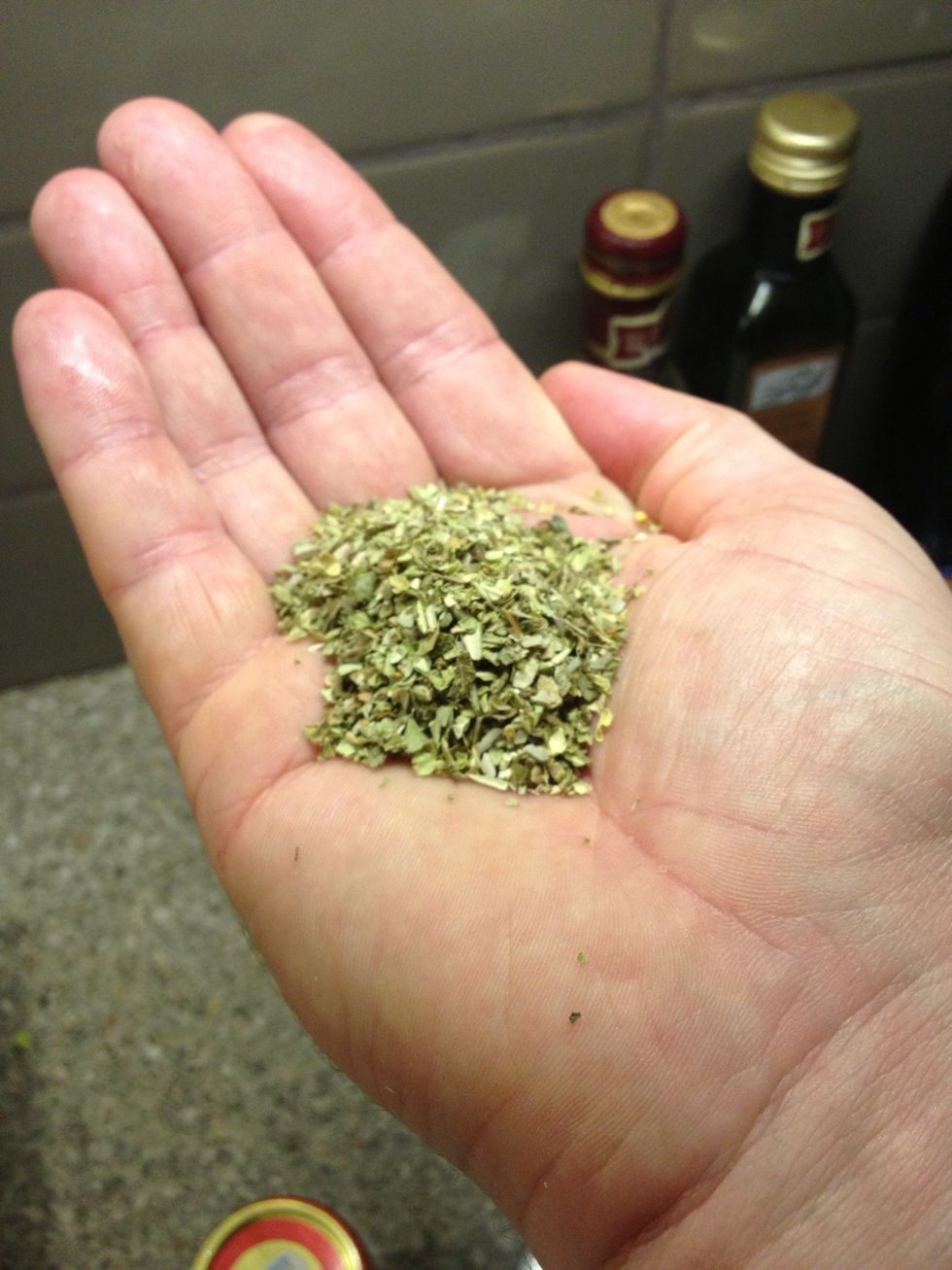 And oregano
And add with bay leaves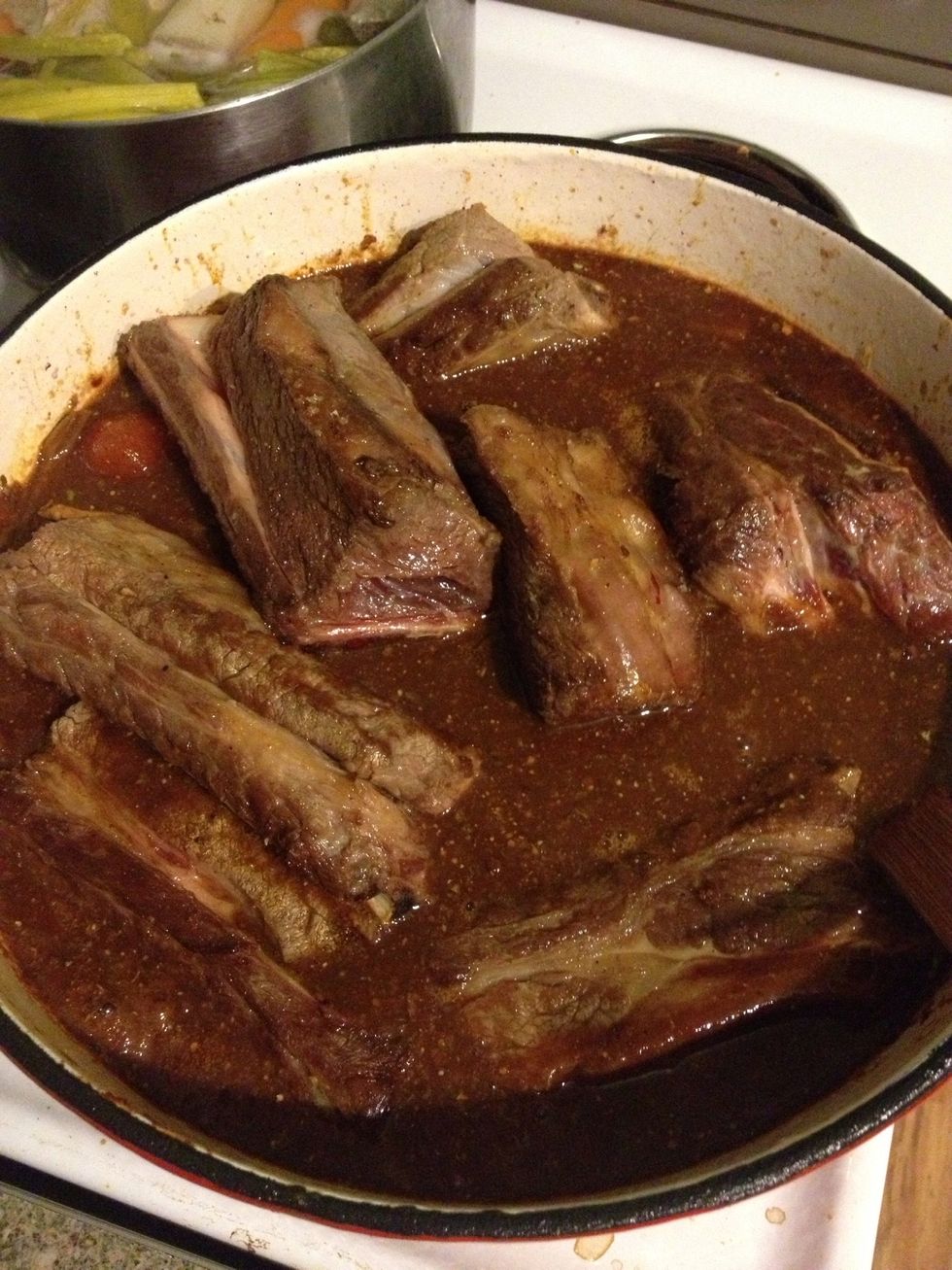 Add browned ribs
Like this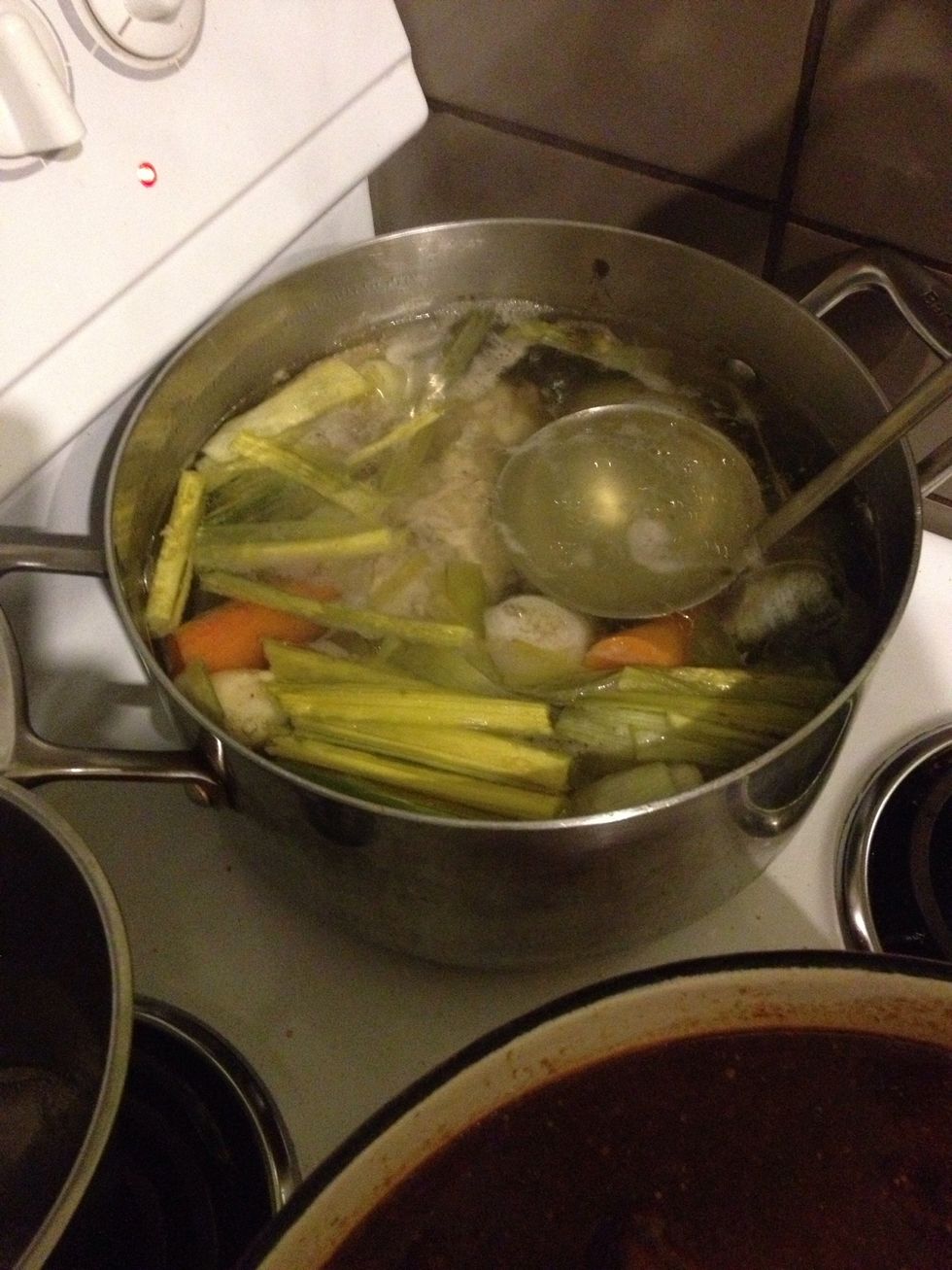 Cover with chicken stock
Like this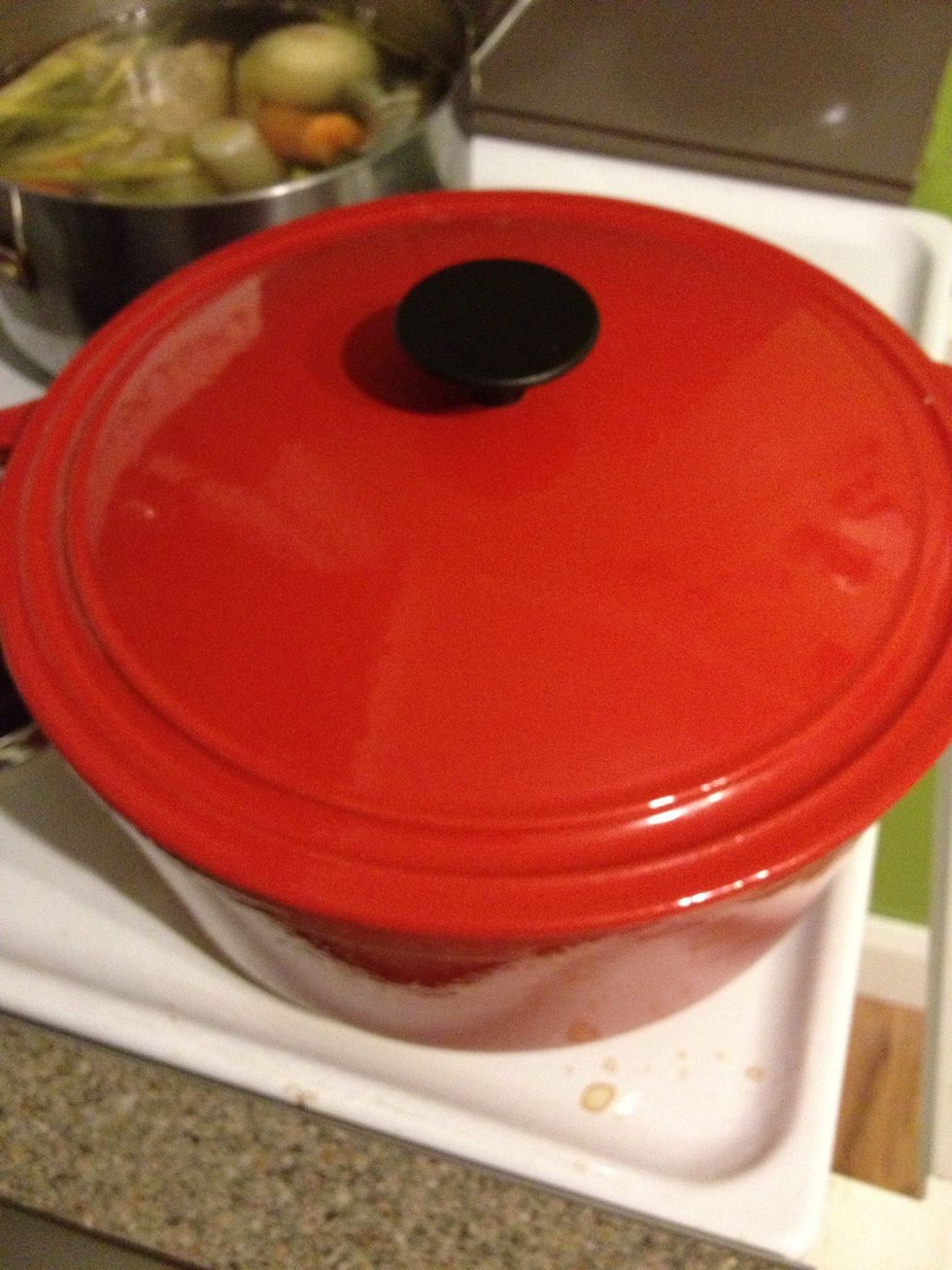 Put the lid on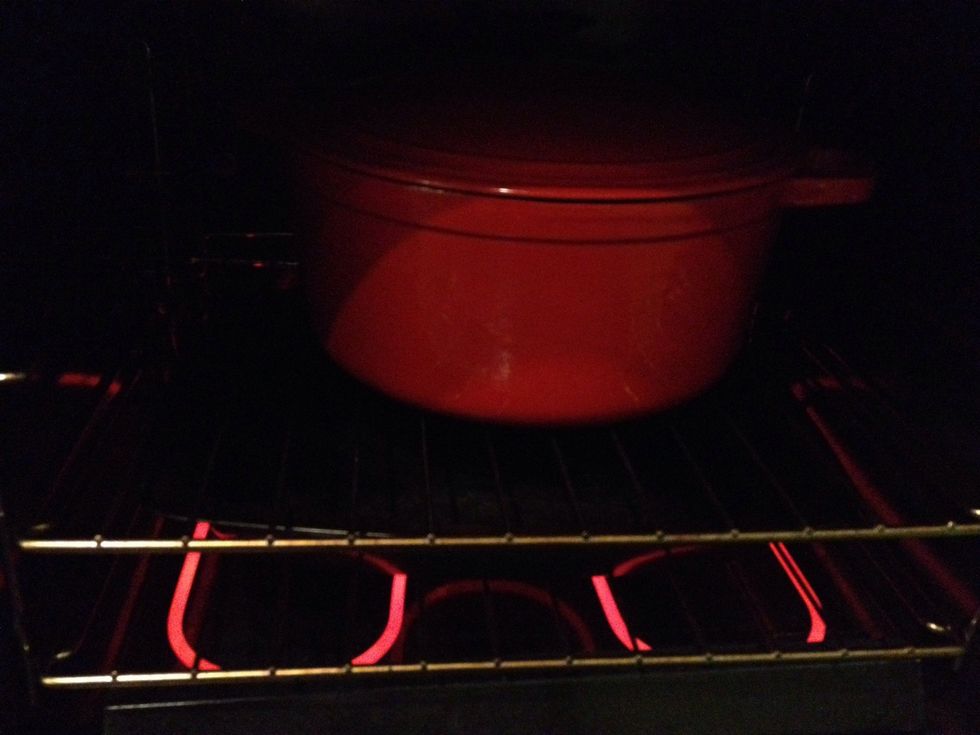 And put on 80c for 16hrs
Lift all the ribs out onto plates while you reduce your sauce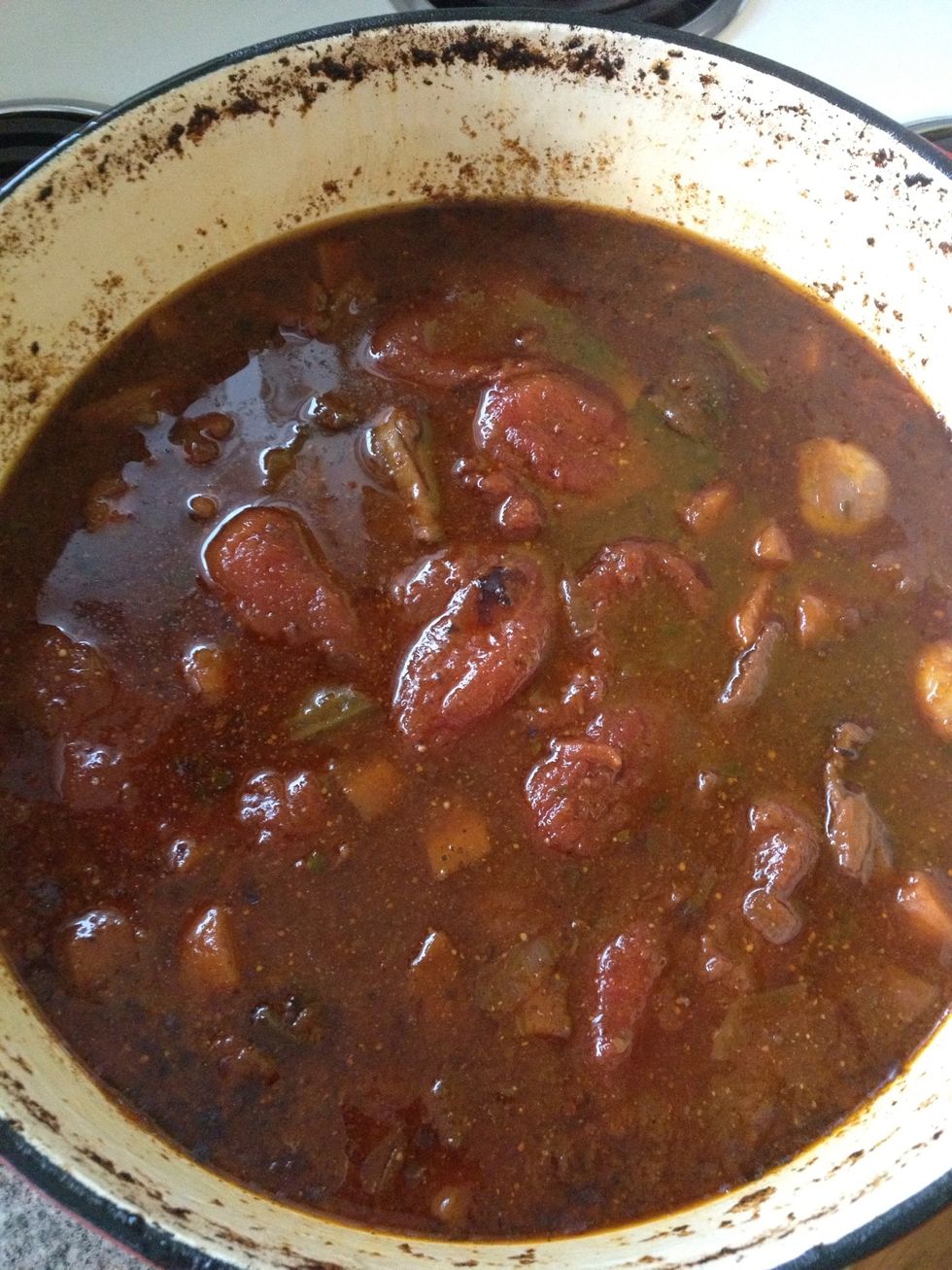 Start reducing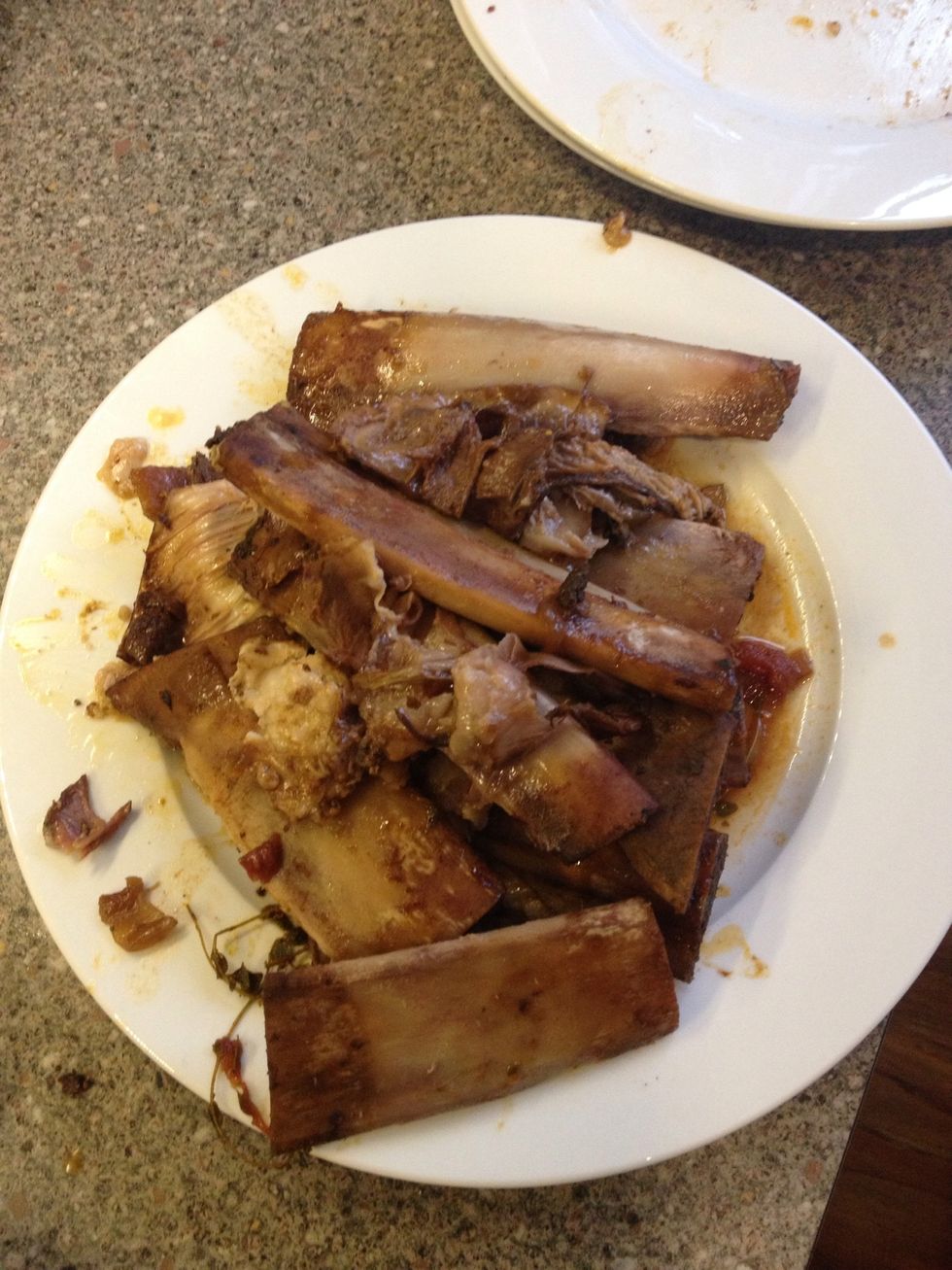 I forgot to take a picture of all the meat as I was so excited I put it all into the reduced sauce, so here is a picture of the bones:)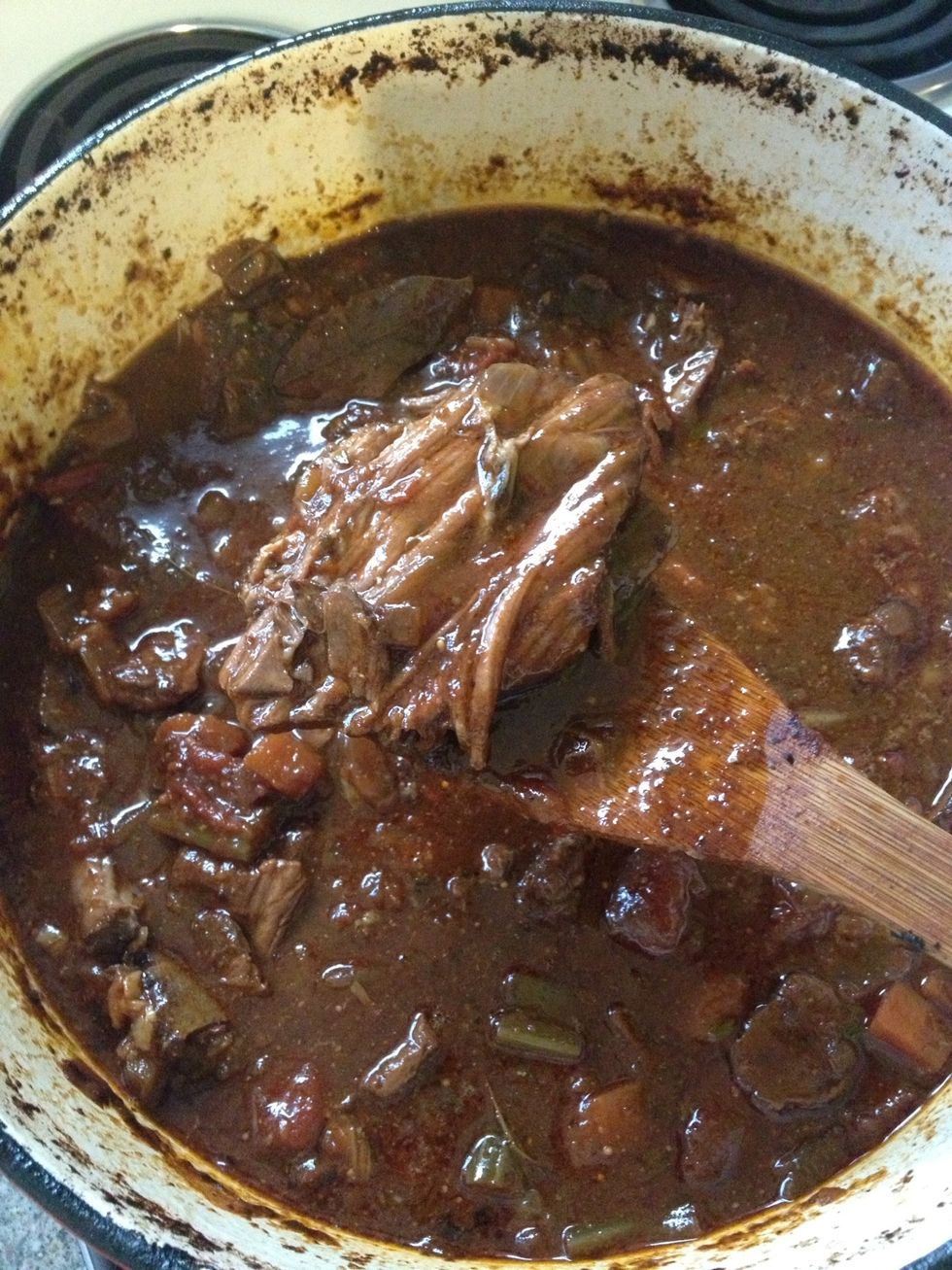 I left the meat pretty chunky, you don't need to shred it, leave it as much in one piece as you can. Don't forget to season with salt and pepper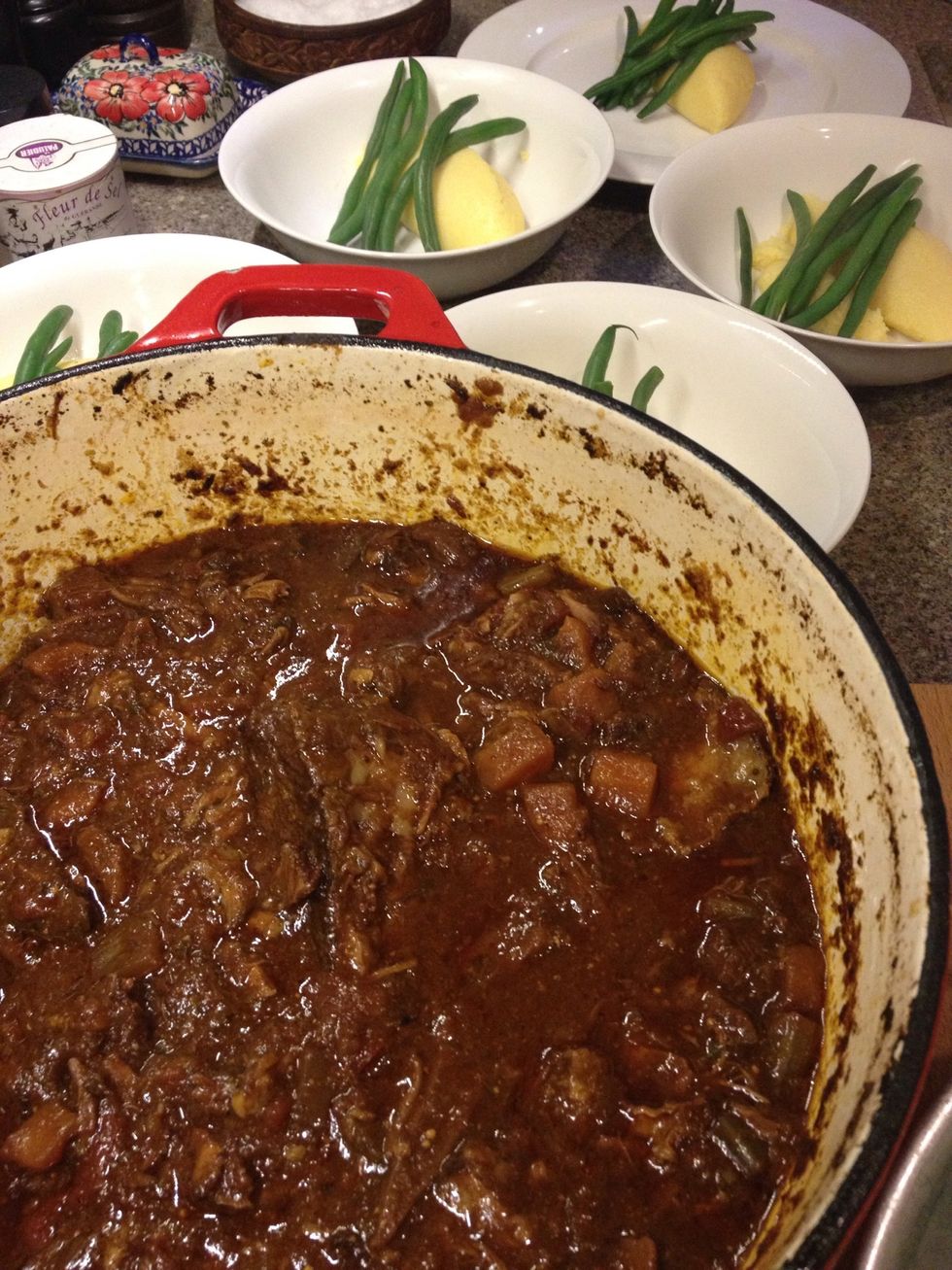 Get your plates and bowls ready and serve up:)
I served mine with goats cheese polenta and green beans!
2.0kg Short beef ribs
Onions
Carrots
Celery sticks
Garlic cloves
2.0Tbsp Tomato paste
Anchovies
Red wine
Tinned whole plum tomatoes
Mustard
Worcestershire sauce
Dried porcini mushrooms
Thyme
Dried oregano
Bay leaves
Chicken stock
Jon Bussell
Jon is a Professional chef of 20 years, still loves the sizzle of the pan and teaching others. Happy Cooking?