Leawo Mac Video Converter can convert video files for a range of device. This guide takes you through the basic process.
14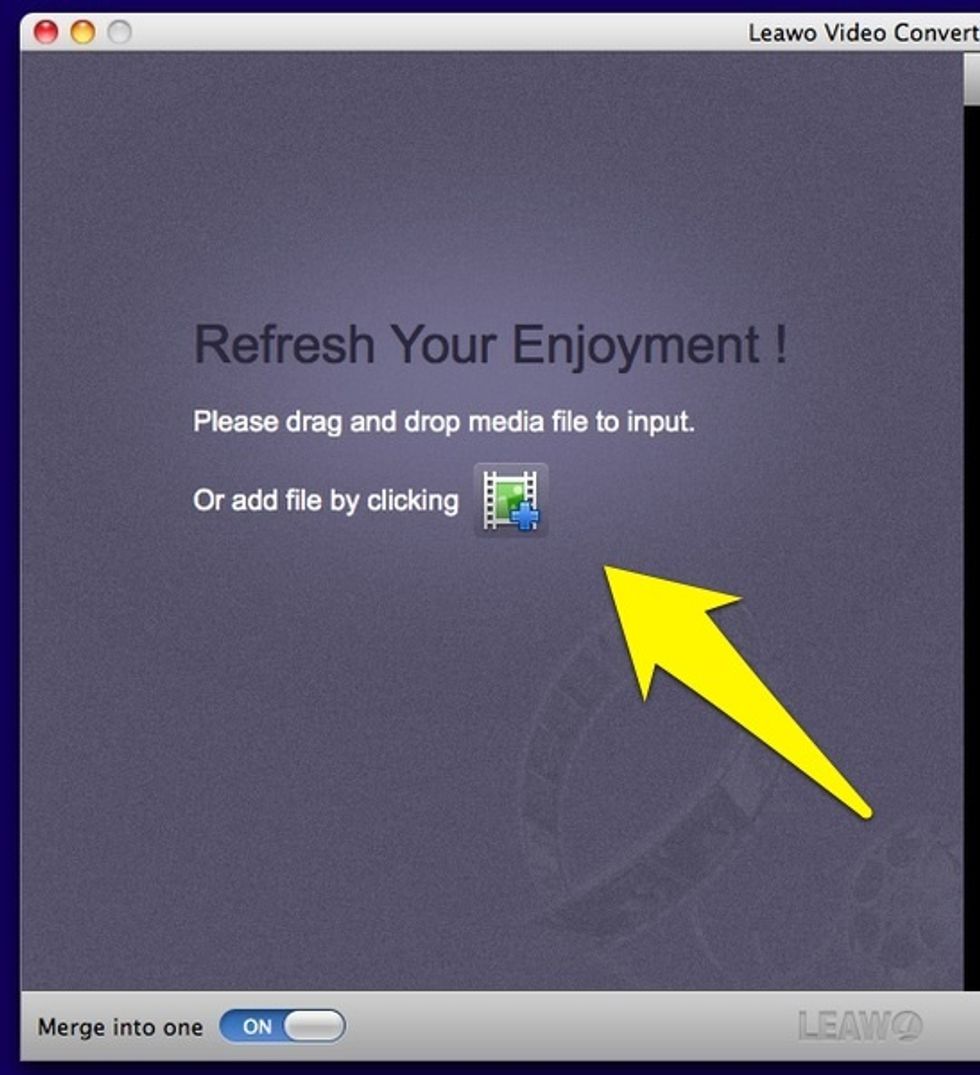 Open Leawo Converter and clicki on the import button.
Choose a video from your computer.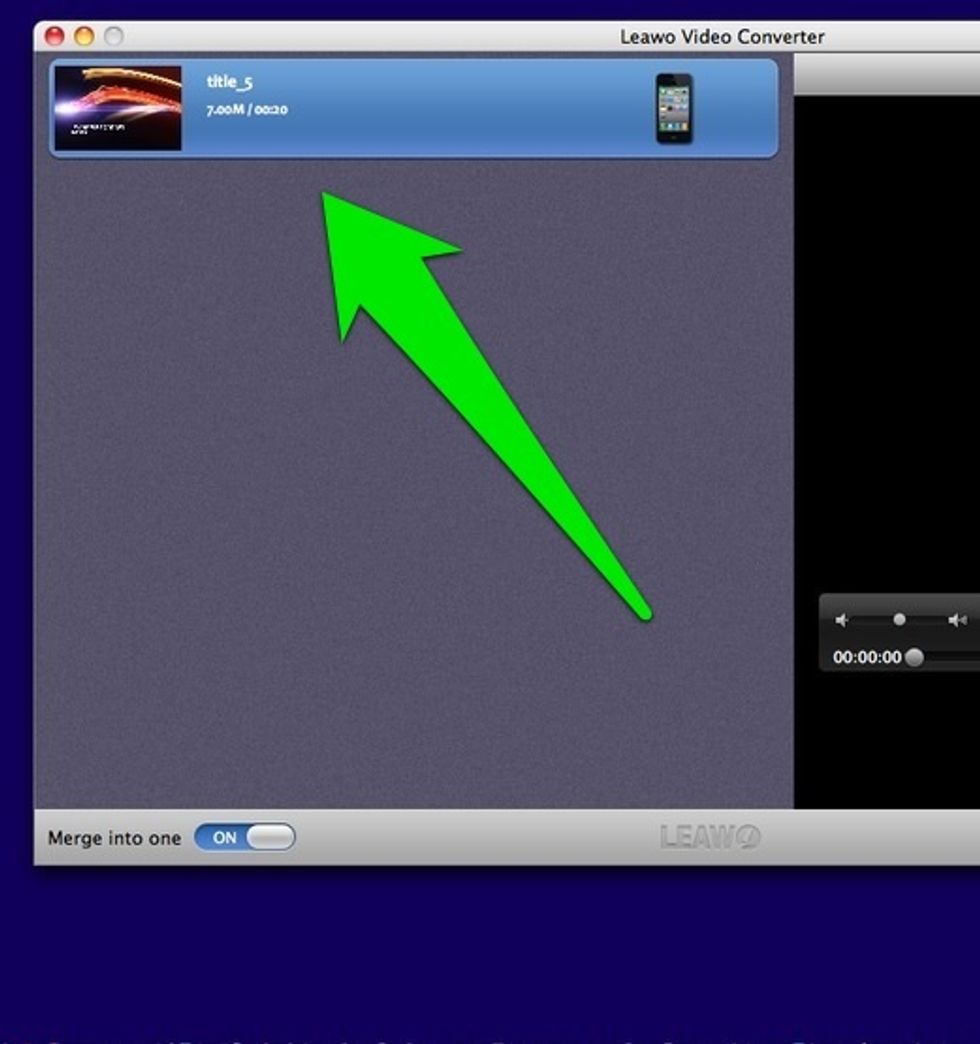 Video file appears along the top.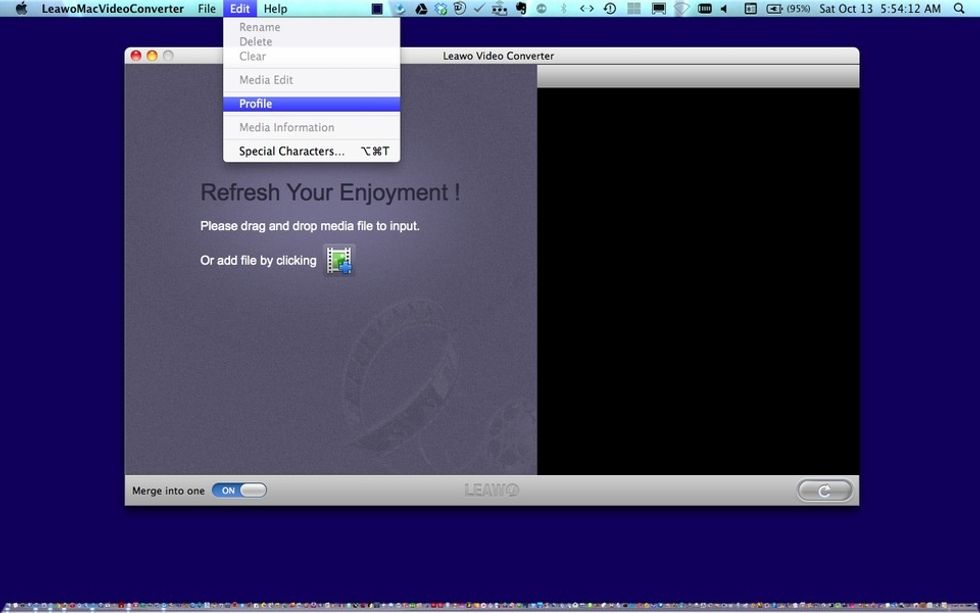 Go to "edit" and "profile."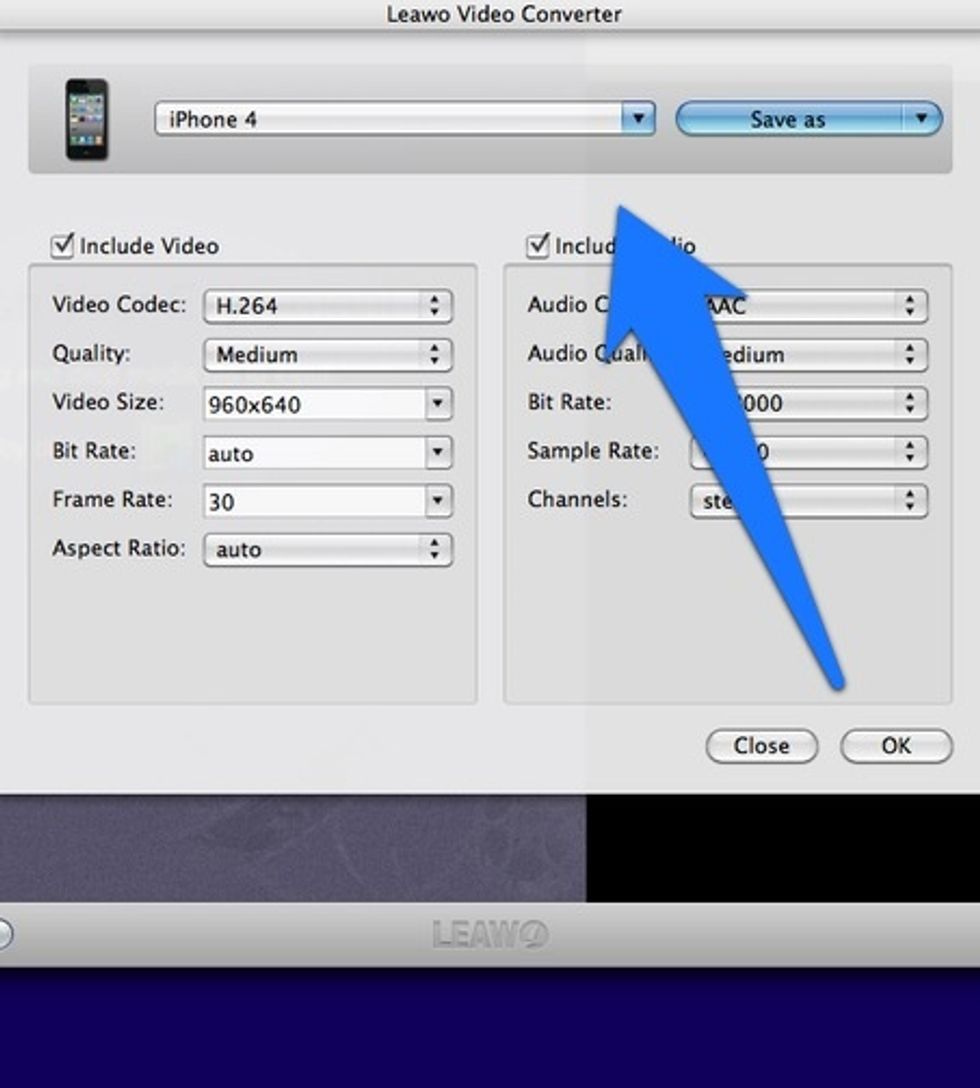 Click on the drop down menu to select the device or appropriate conversion type.
Leawo makes it easy by listing the conversion types by device.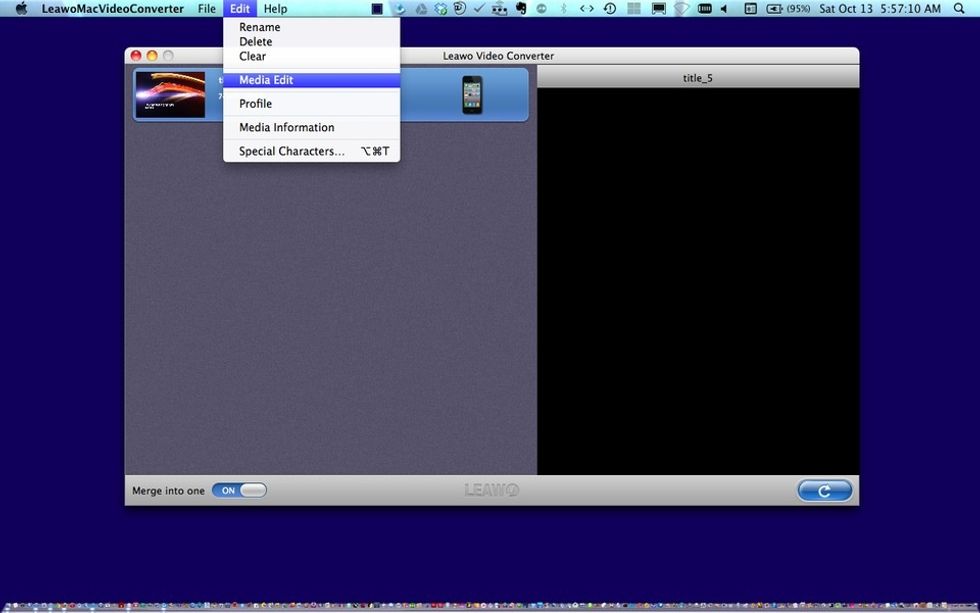 At the top menu bar select "edit" and "media edit."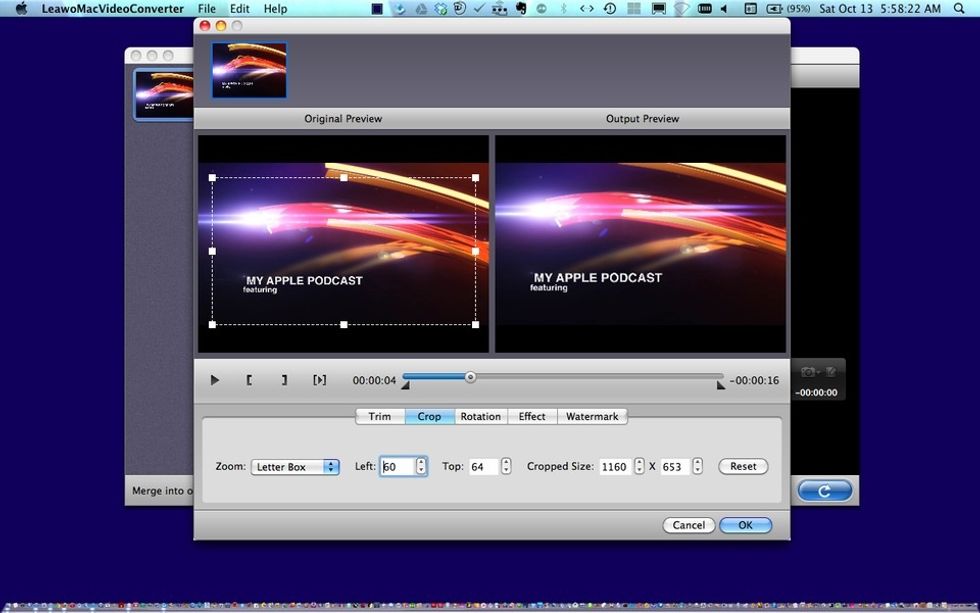 Here you can crop, rotate, trim, add brightness or contrast, and add watermark.
If you would like to combine videos, import another video and move the bottom slider to "on" to "merge into one."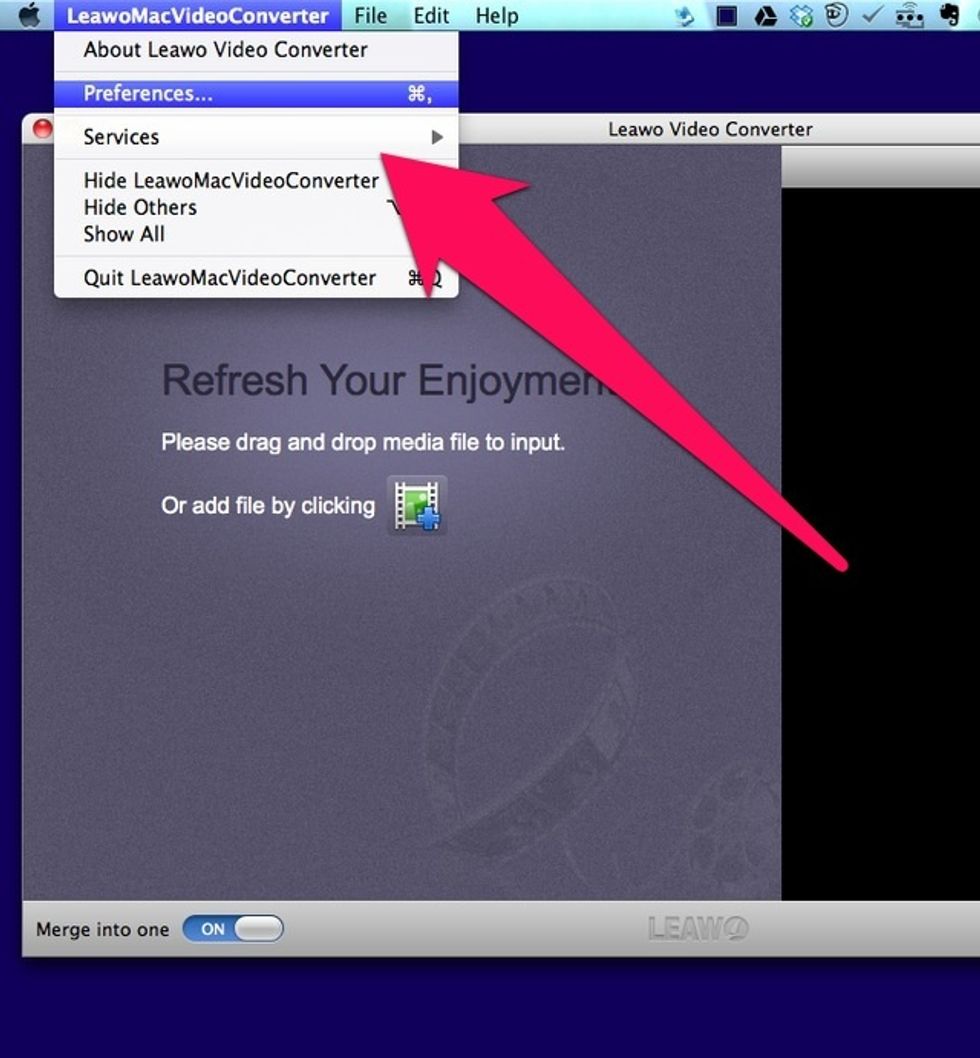 Open "preferences."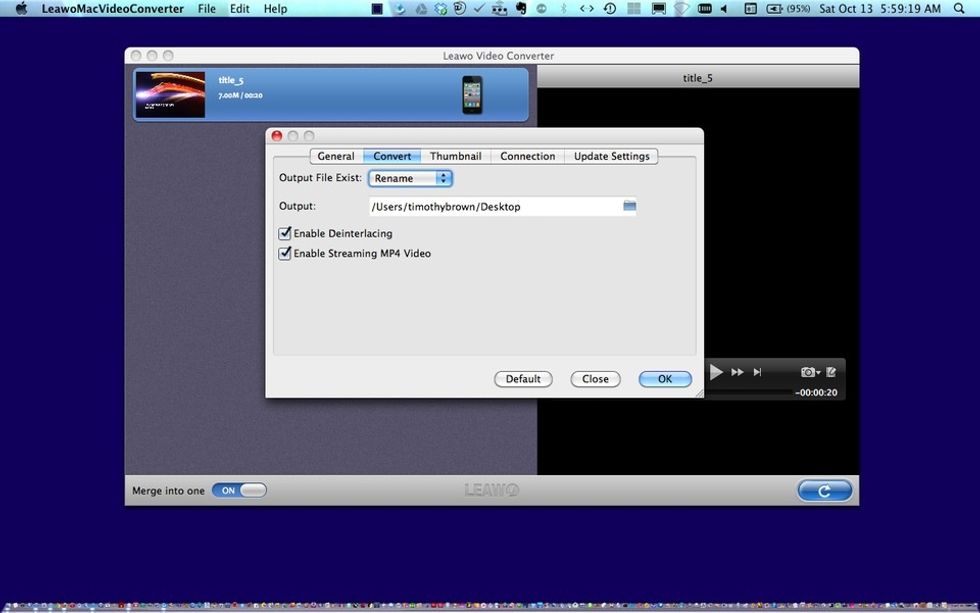 Set the file destination for your conversion.
Click the conversion icon to start the conversion process. Conversion time will vary depending on the size of the file.
You can purchase Leawo Mac Video Converter in the Mac App Store.
Leowo Mac Video Converter
Any Mac computer
Video file