Simply go to Classic PDF editor home page or download setup from here. Open the website, at homepage click on the download button.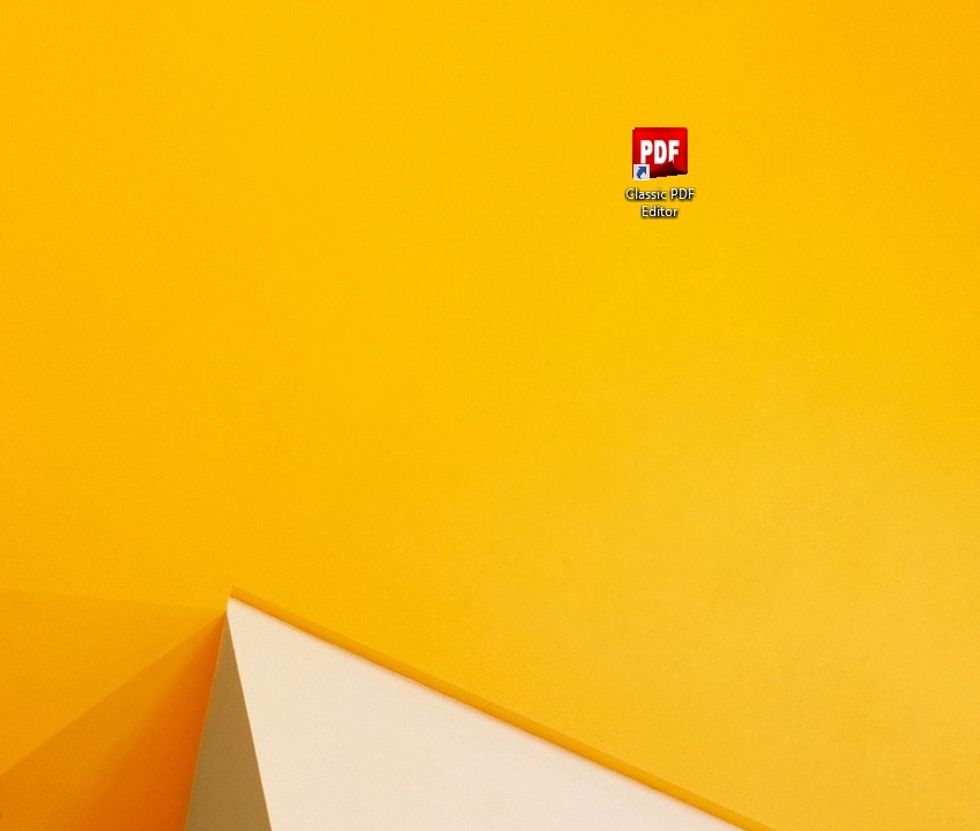 Once installed, double click the desktop icon to open the Classic PDF suite.
Click on the "Open" button and select your desired PDF file to open.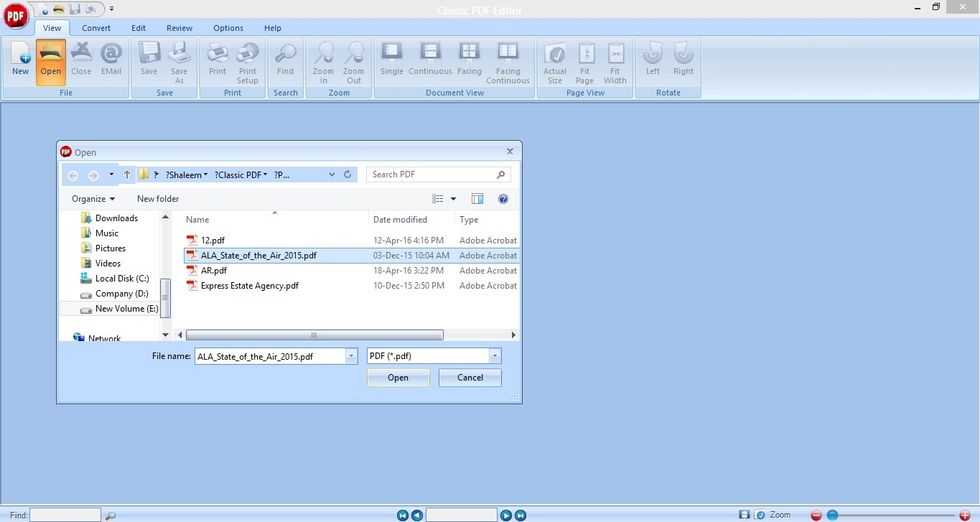 Select the desired file by clicking on the Open button.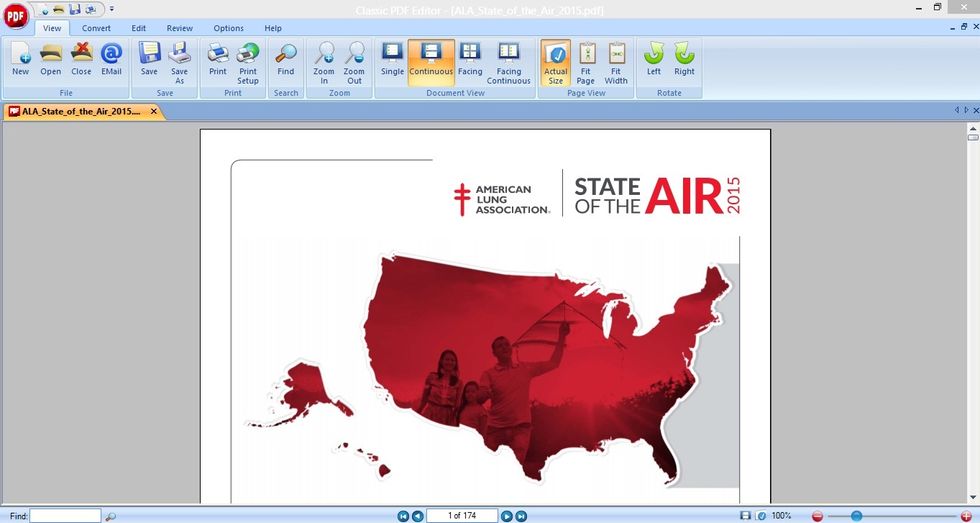 After the file is opened, head over to the "Convert" tab.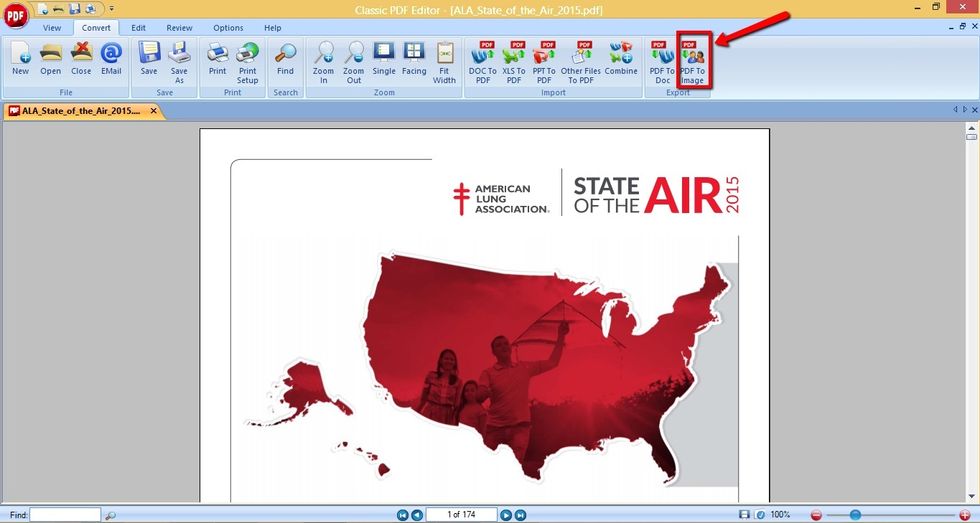 Click "PDF to Image" conversion button which will open an assistant.
Select the desired page(s) to be converted into an image, your output folder and also your desired image format. Supported image formats are JPEG, PNG, BMP and GIFF. The default format is JPEG.
The creator of this guide has not included tools
Classic Pdf Editor
We are entrenched market leaders who have provided cost-effective PDF solutions as compatible alternatives to other industry products since 2002.