How to convert microsoft excel xls, xlsx files into pdf
Convert Microsoft Excel XLS, XLSX Files Into PDF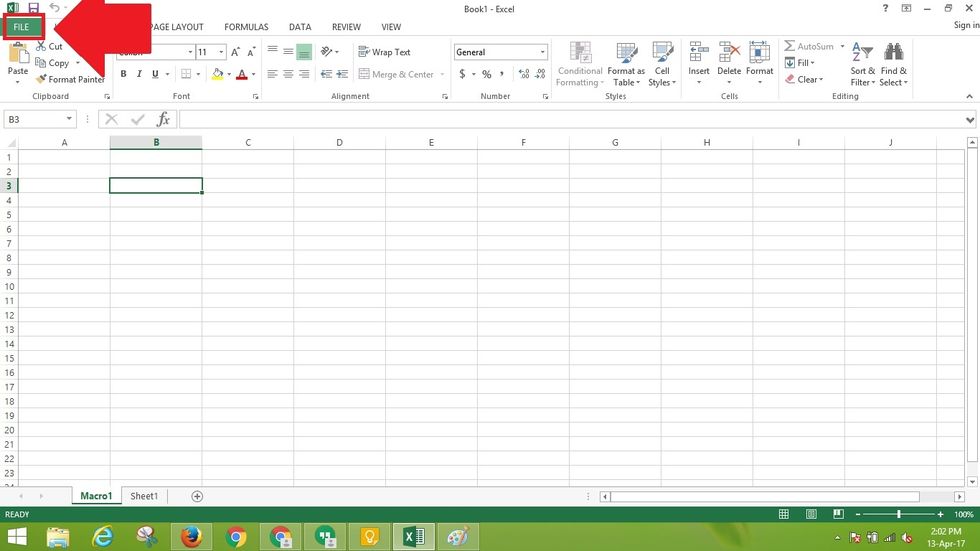 Open your MS Excel file or simply create a new file. Go to "File" menu at the left upper corner of the screen.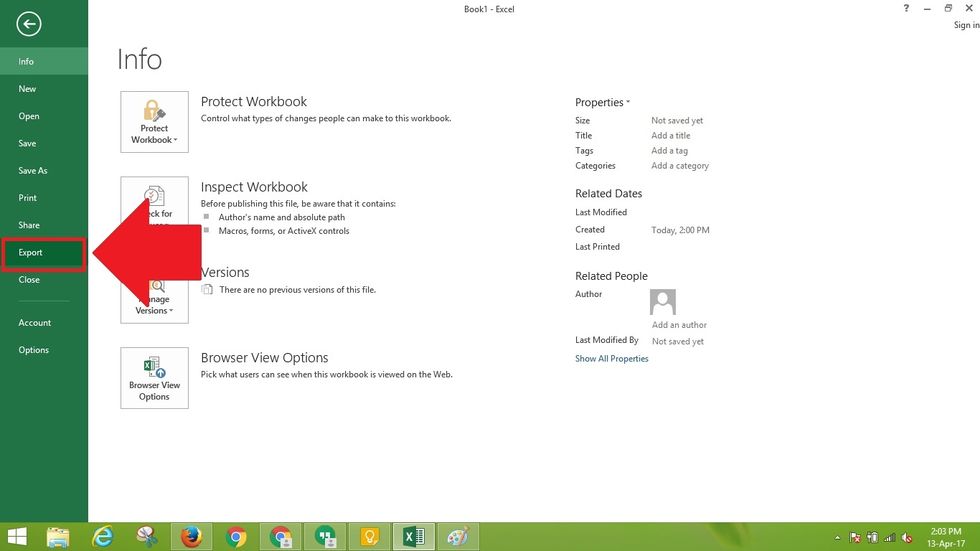 Select "Export" setting from the displayed options.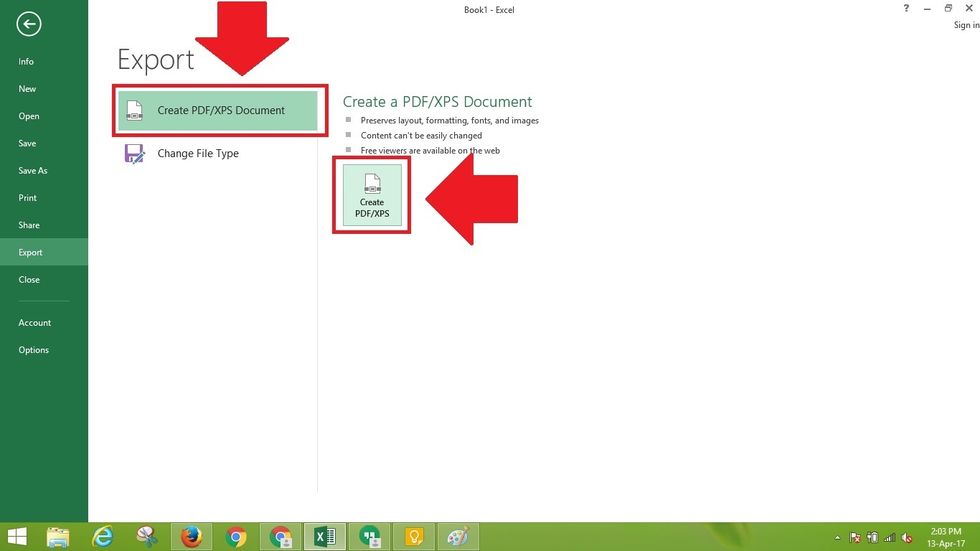 Select export option and click on "Create PDF/XPS Document" icon directly below the Export setting. Now select "Create PDF/XPS" option that is displayed below Create a PDF/XPS Document setting.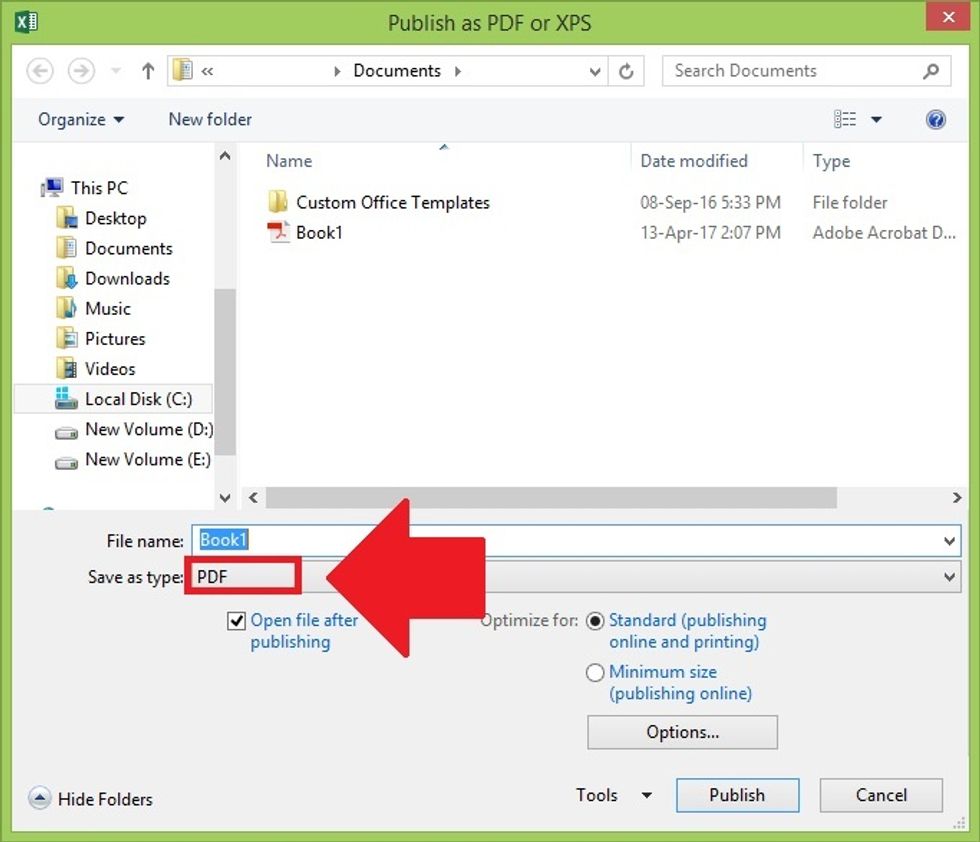 Another dialogue box would appear on the screen. now enter location,file in PDF. But to save in PDF format, select PDF option from drop down menu given beside "Save As Type". and click"Publish" button
Now your file is saved in PDF format. Read in more detail here: https://medium.com/@classicpdf/3-ways-to-convert-microsoft-excel-xls-xlsx-files-into-pdf-d4e6afe9da9d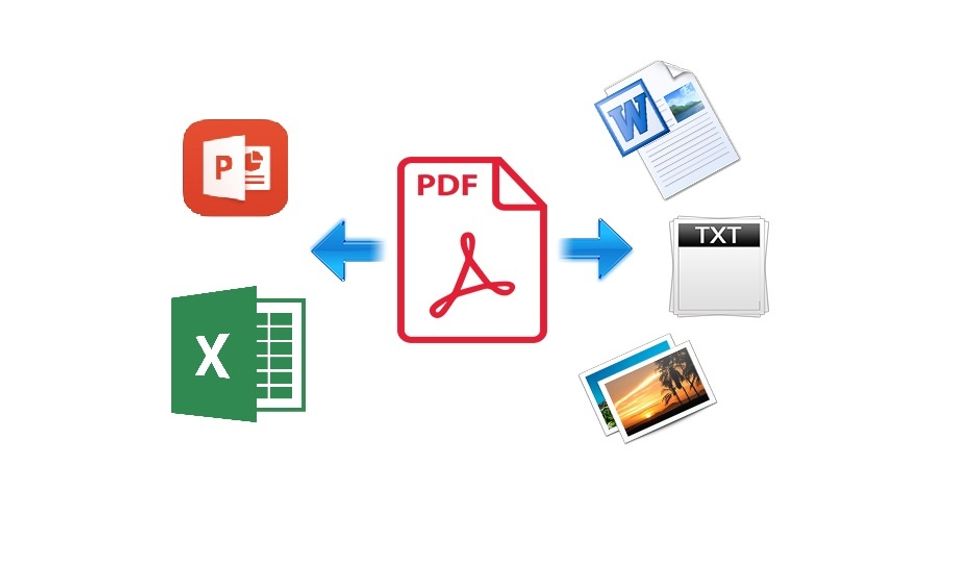 Not all windows OS software allow the ability to convert a file into PDF and when you require to edit or convert different formats then you have to use a PDF converter (http://www.classicpdf.com/).
The creator of this guide has not included tools
Classic Pdf Editor
We are entrenched market leaders who have provided cost-effective PDF solutions as compatible alternatives to other industry products since 2002.