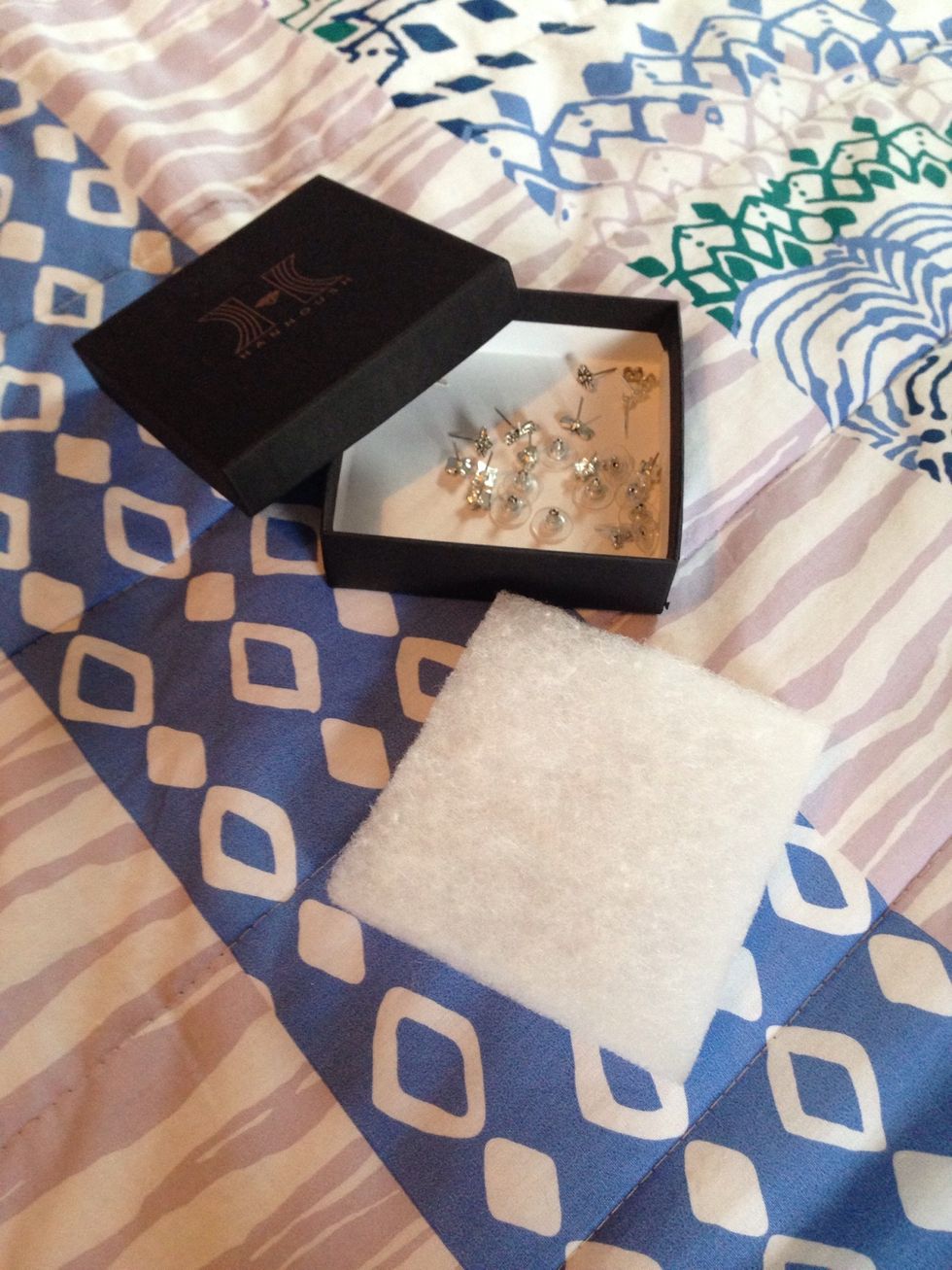 First gather the supplies. You don't necessarily need to have the foam and the hannoush box all you need is something that is like foam and a box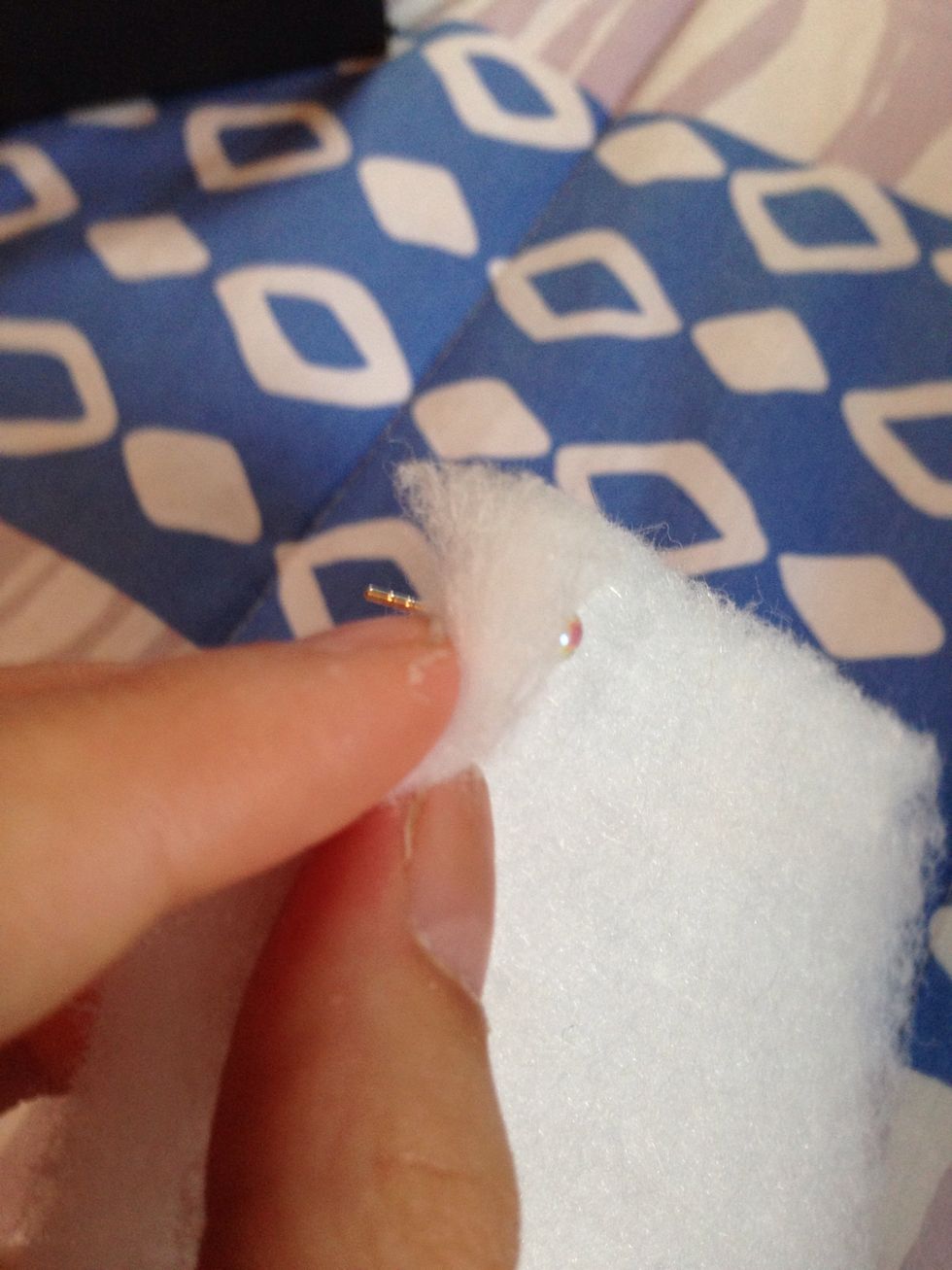 No push the earring through the foam and the other side! It should look like this!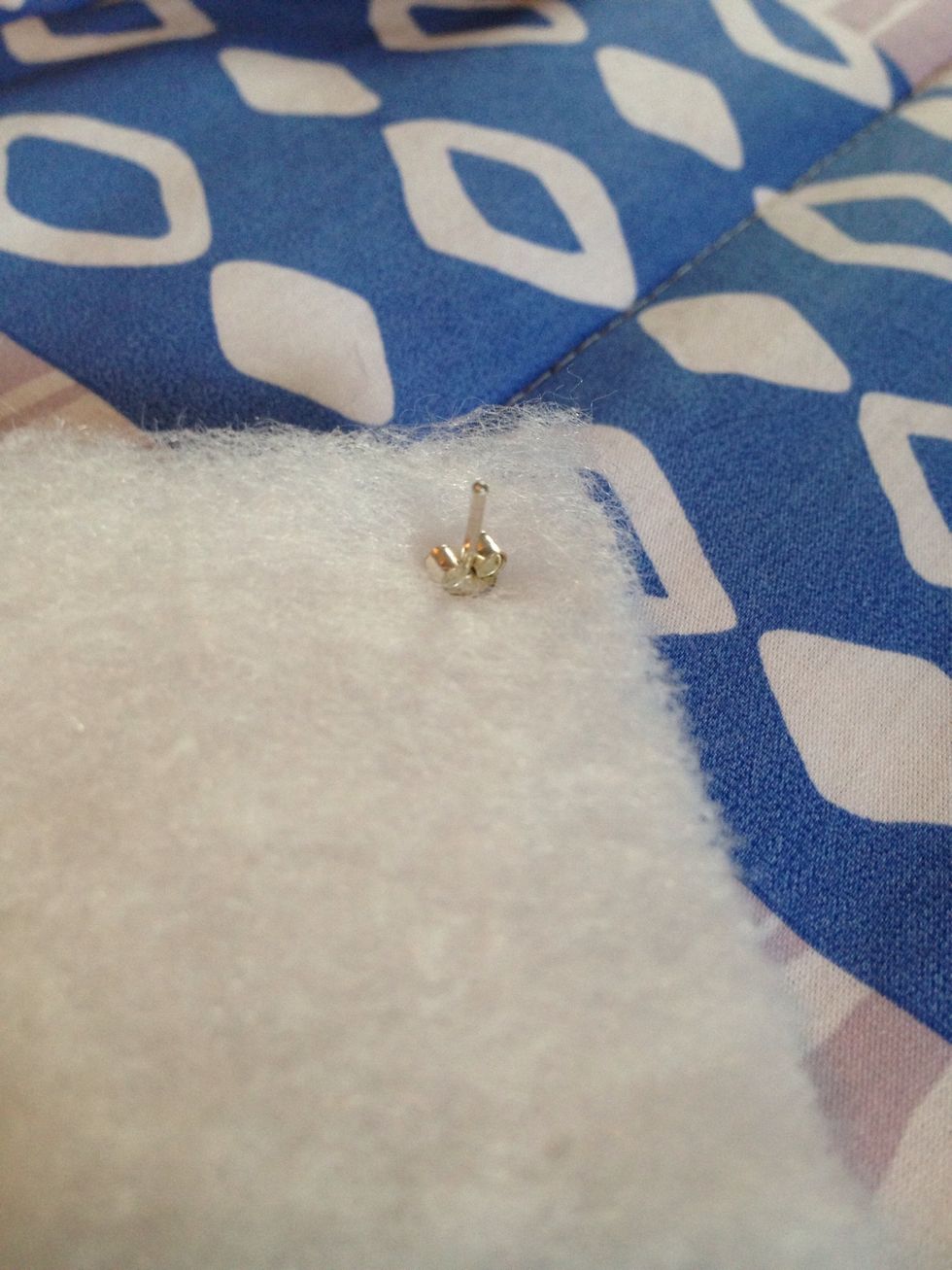 Now attach the backing of the earring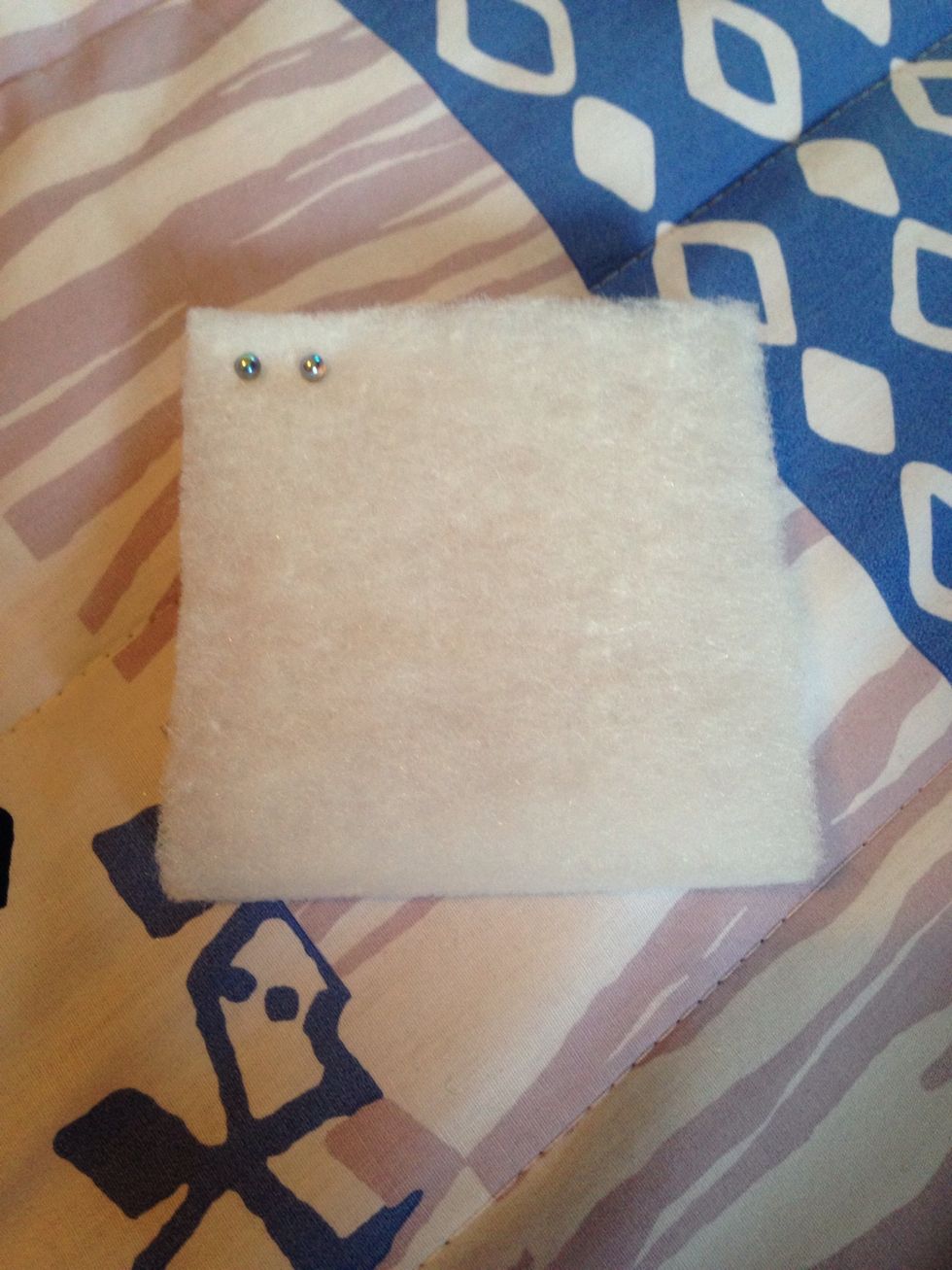 Now do this same thing to the other earring
Keep attaching the earrings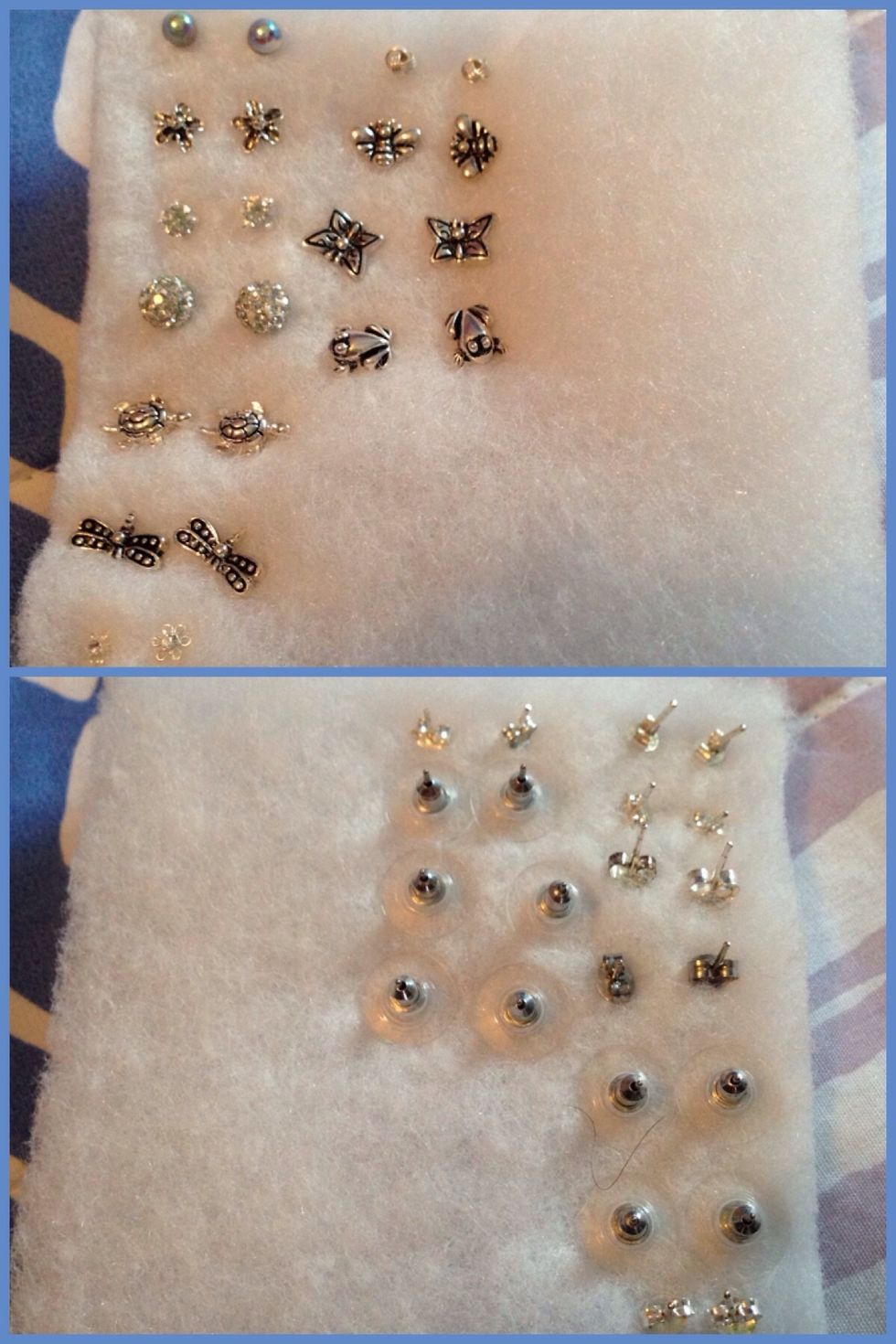 This is what it will look like when done!
Now simply put the foam in your selected box cover it with the top and you have now a convenient place to store your earrings!
Earrings
Alex and ani box and foam