Control Your Comcast Xfinity Channel List!
96
You want to be able to see ONLY the channels you subscribe to without wading through all the rest?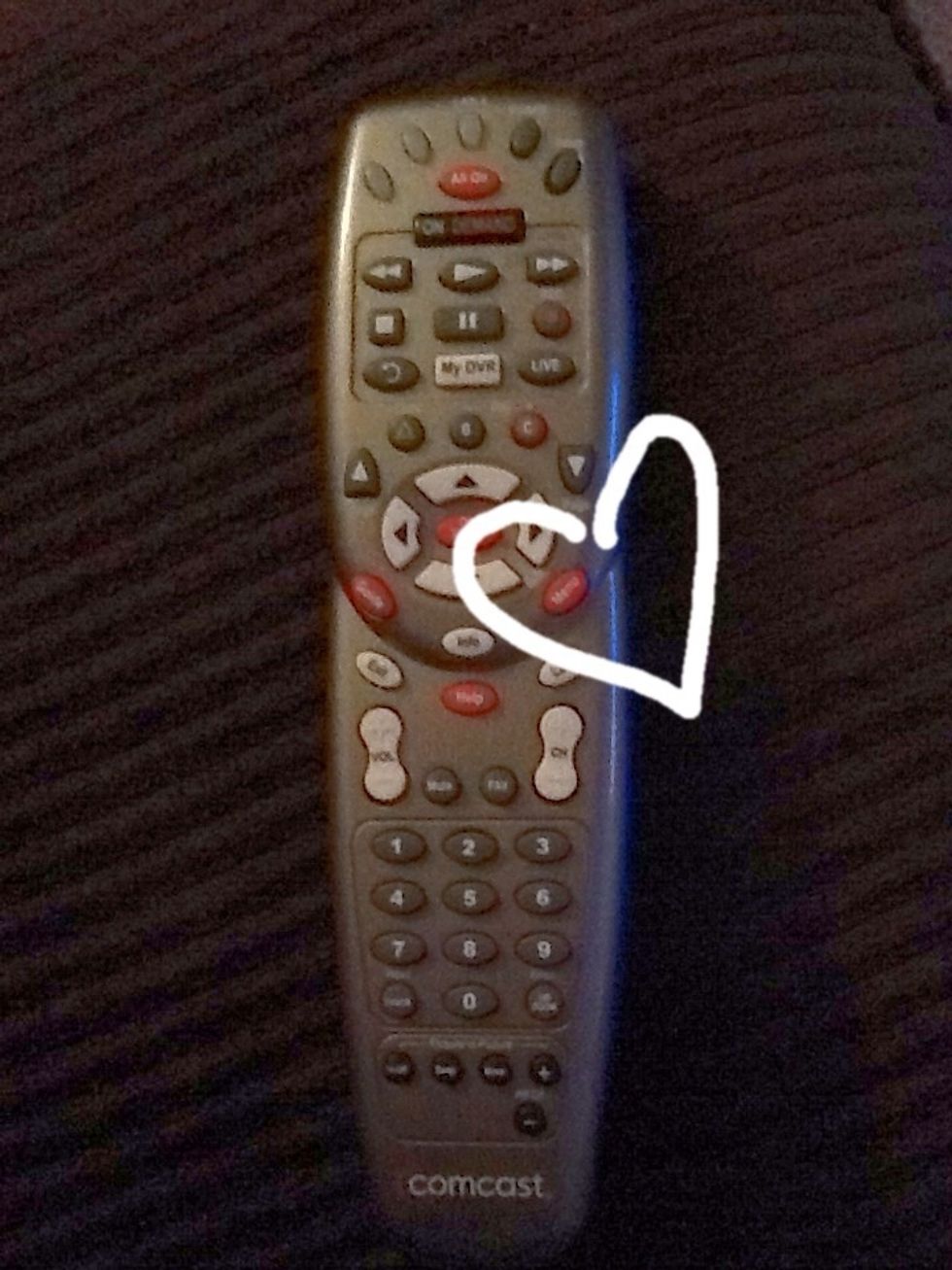 Press the menu button twice.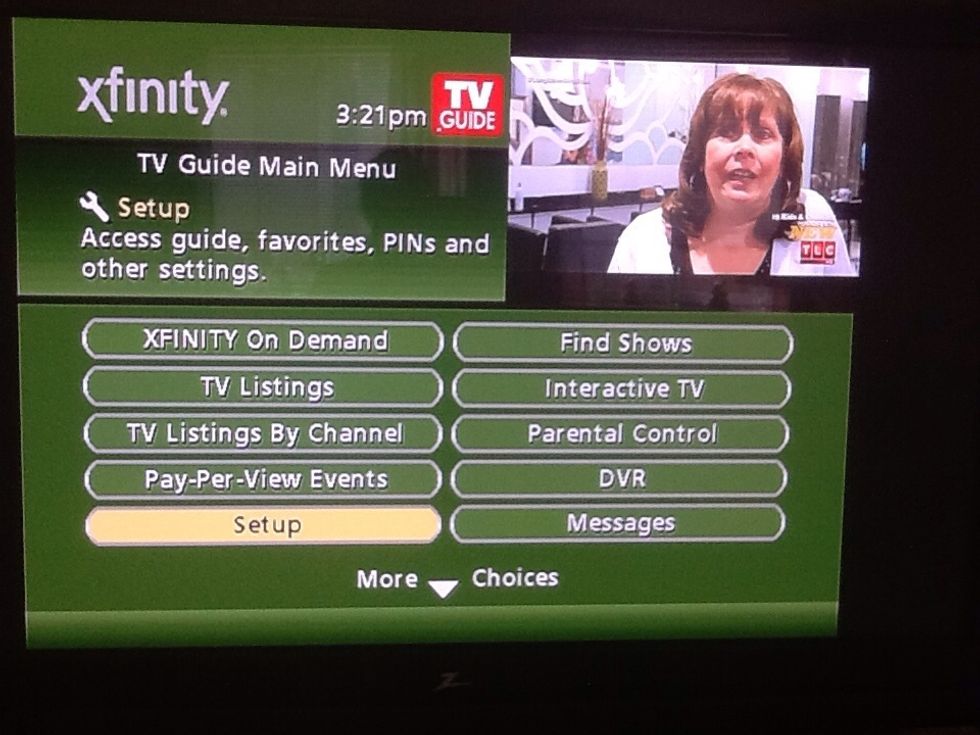 Select "setup".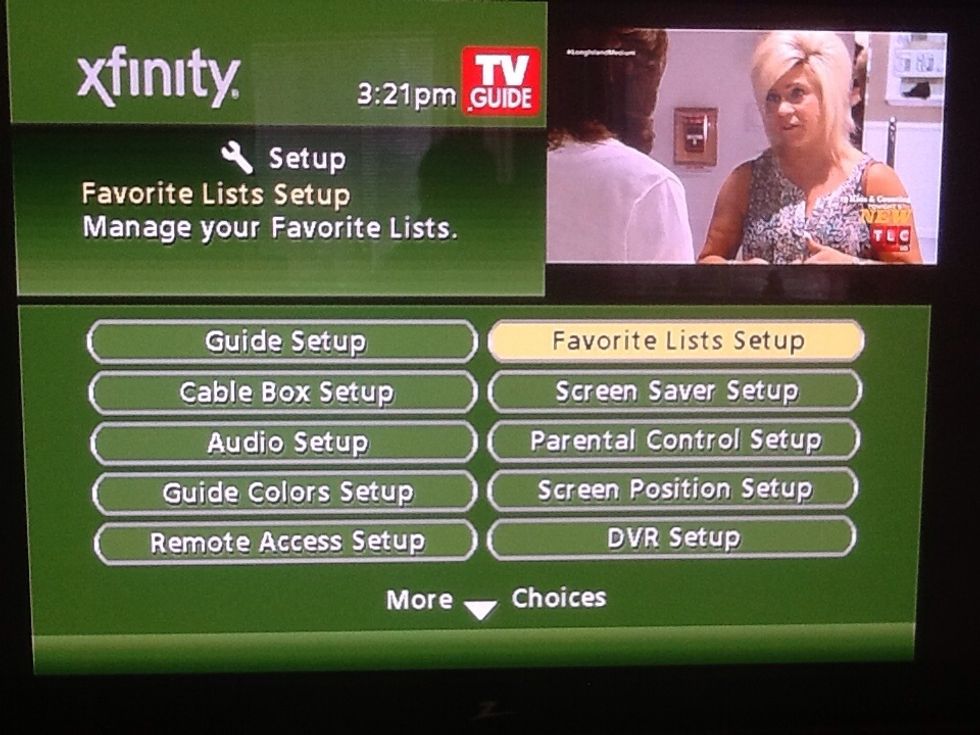 Select "favorite lists setup".
You can see I already have a list created, let's make a new one. (Select "new" at the bottom.)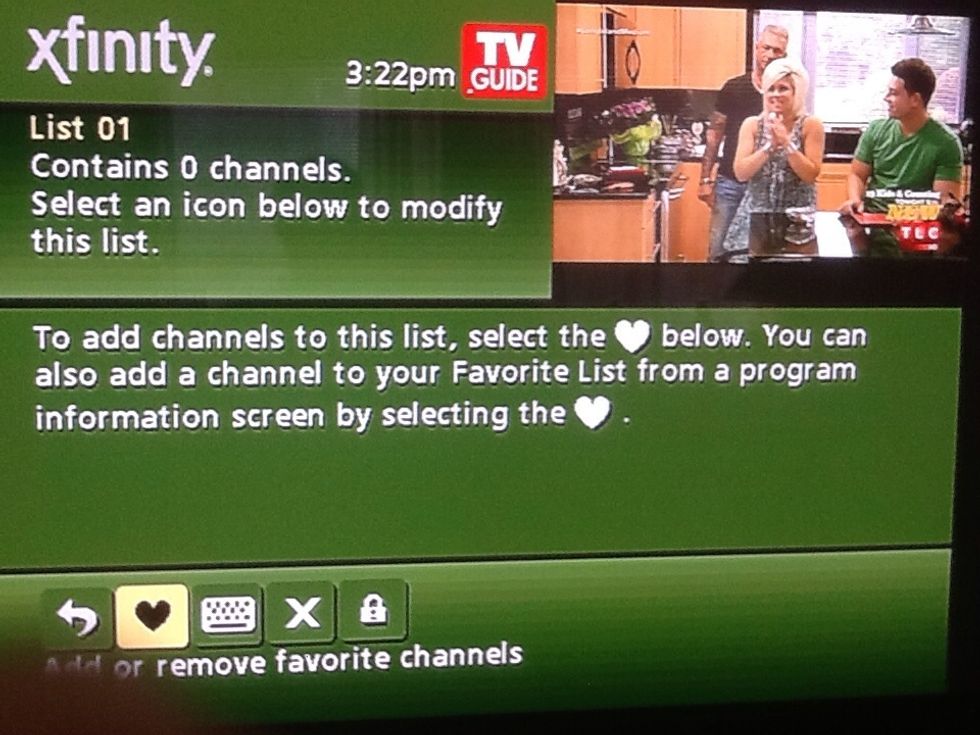 You'll then be brought into your list. You can see it currently has 0 channels. Let's select the heart.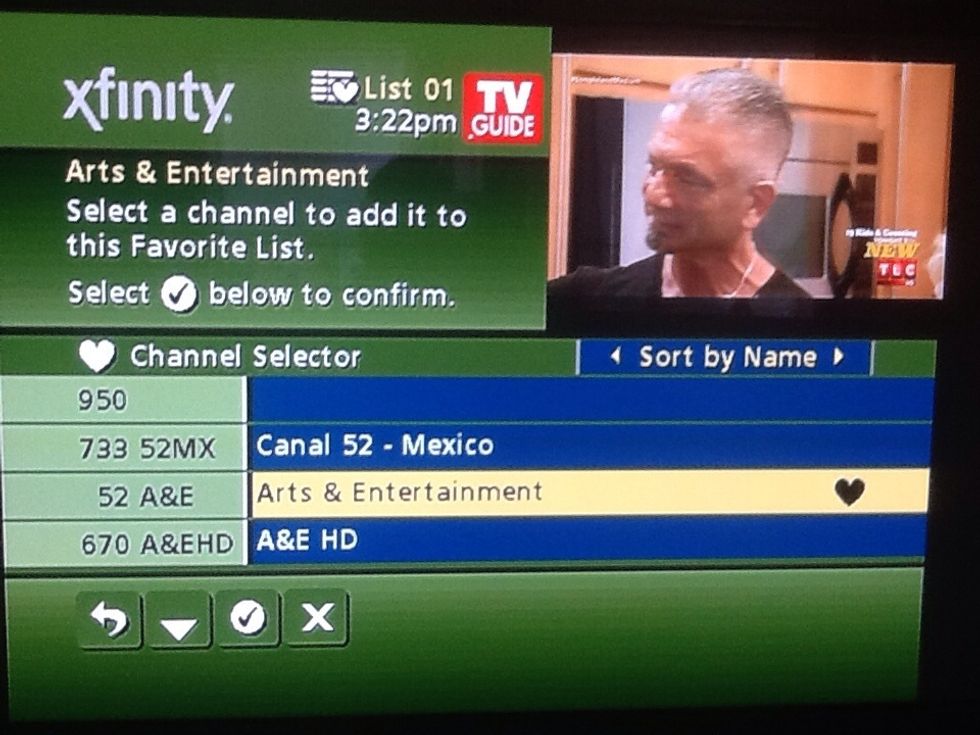 It will give you the channel list. Press "okay/select" to make a channel your favorite.
Once you if Ian your list, confirm it at the bottom by selecting the check mark.
After creating your favorites list, press the menu button(just once) and select the heart from the menu.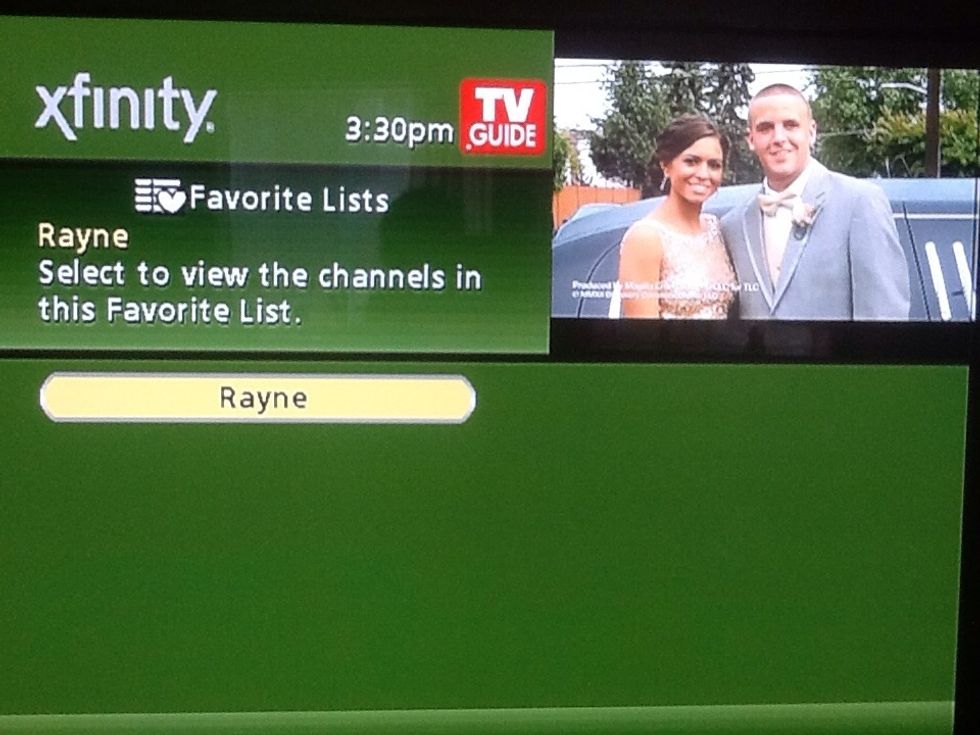 You will see your favorites list. :) Select it.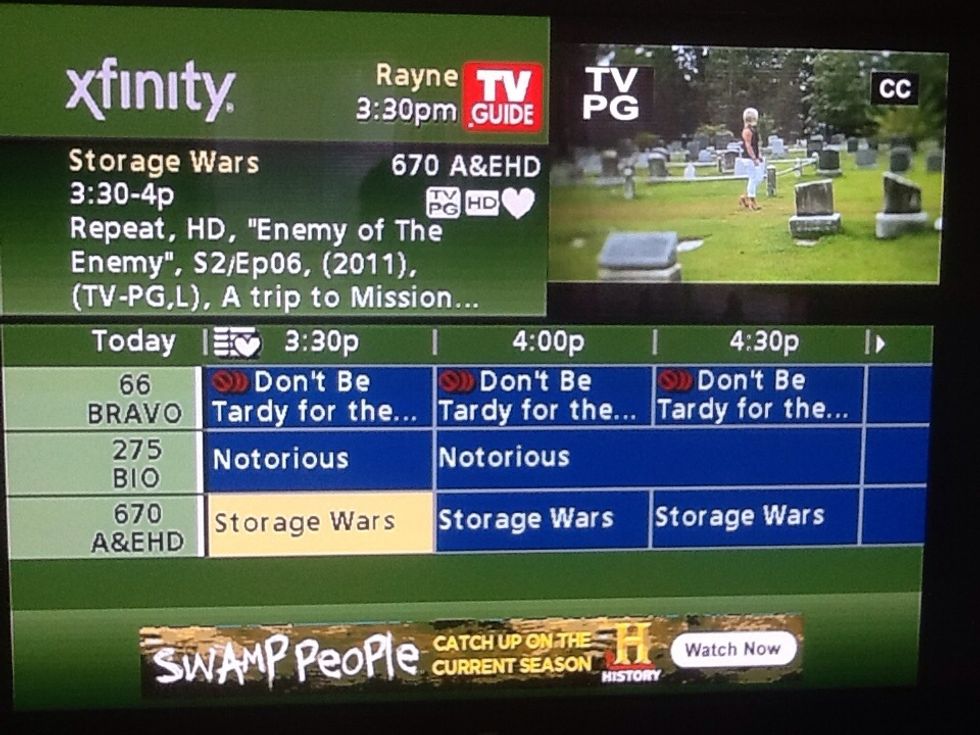 Ta-da! Now you can see only the channels you want too without wading through hundreds you don't want to!