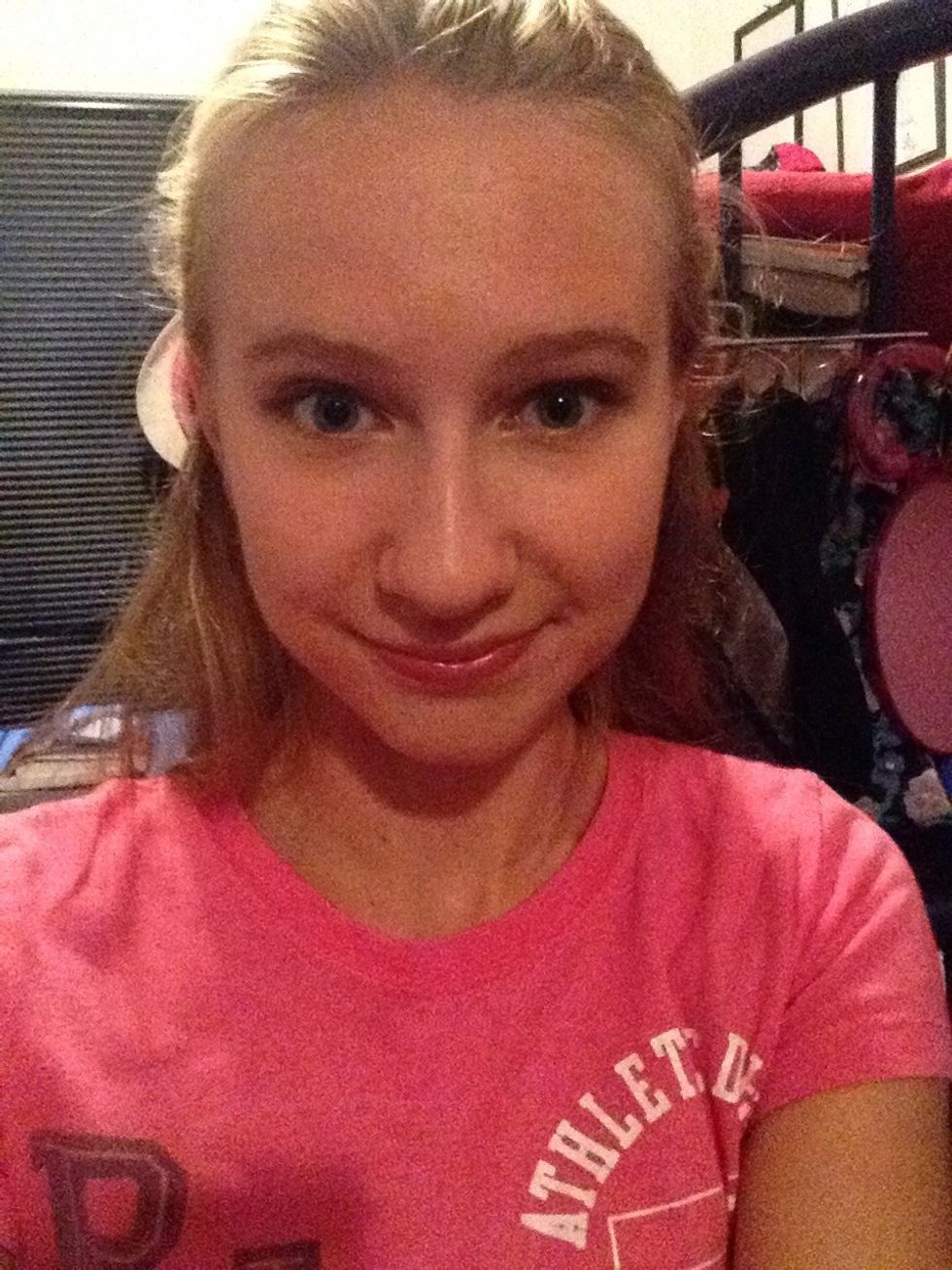 Start off with normal makeup.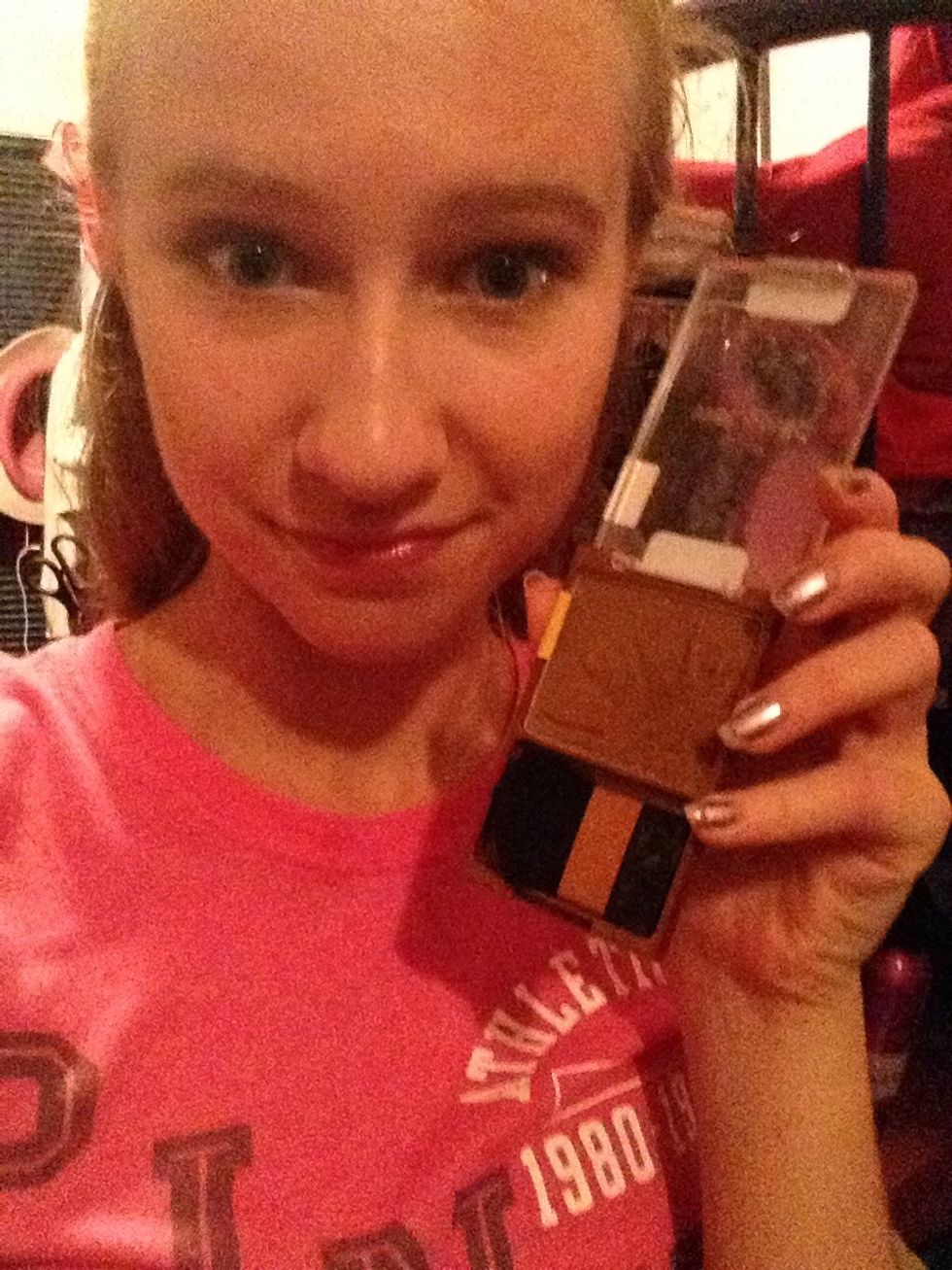 Take your bronzed and add some to your brush.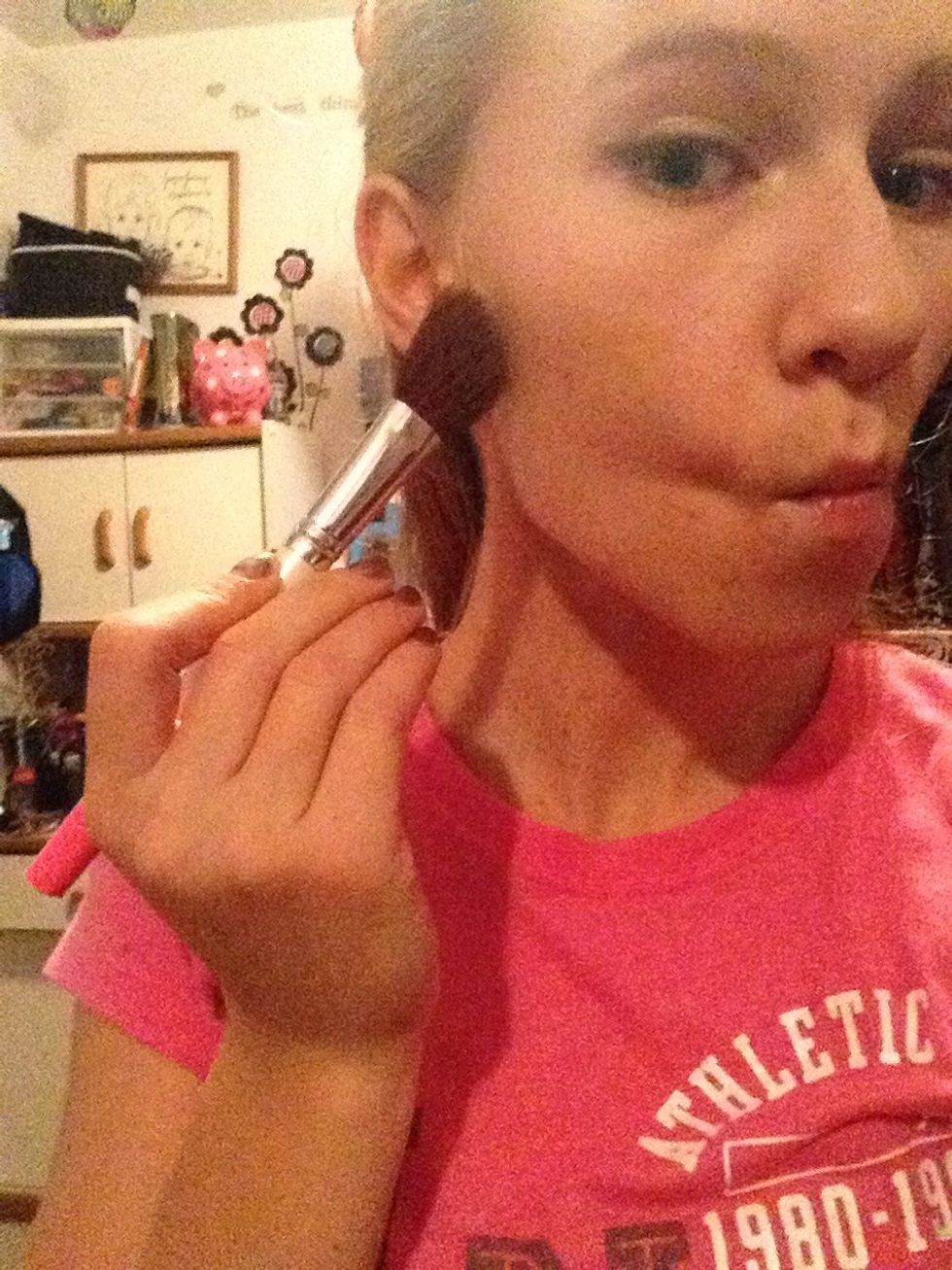 To start contouring suck in your cheeks, that is where you want to start with the dark bronzer.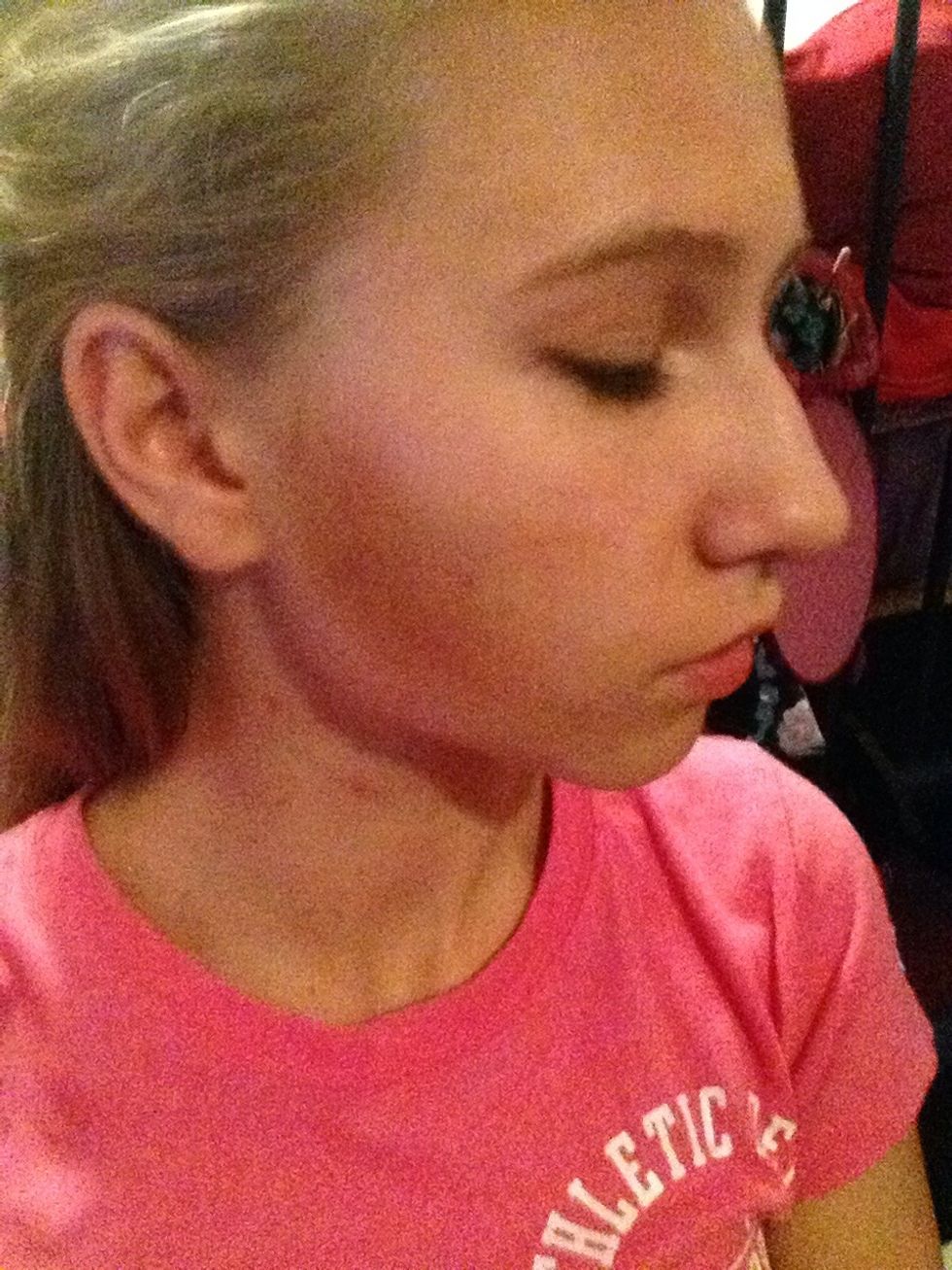 It should look sorta like this.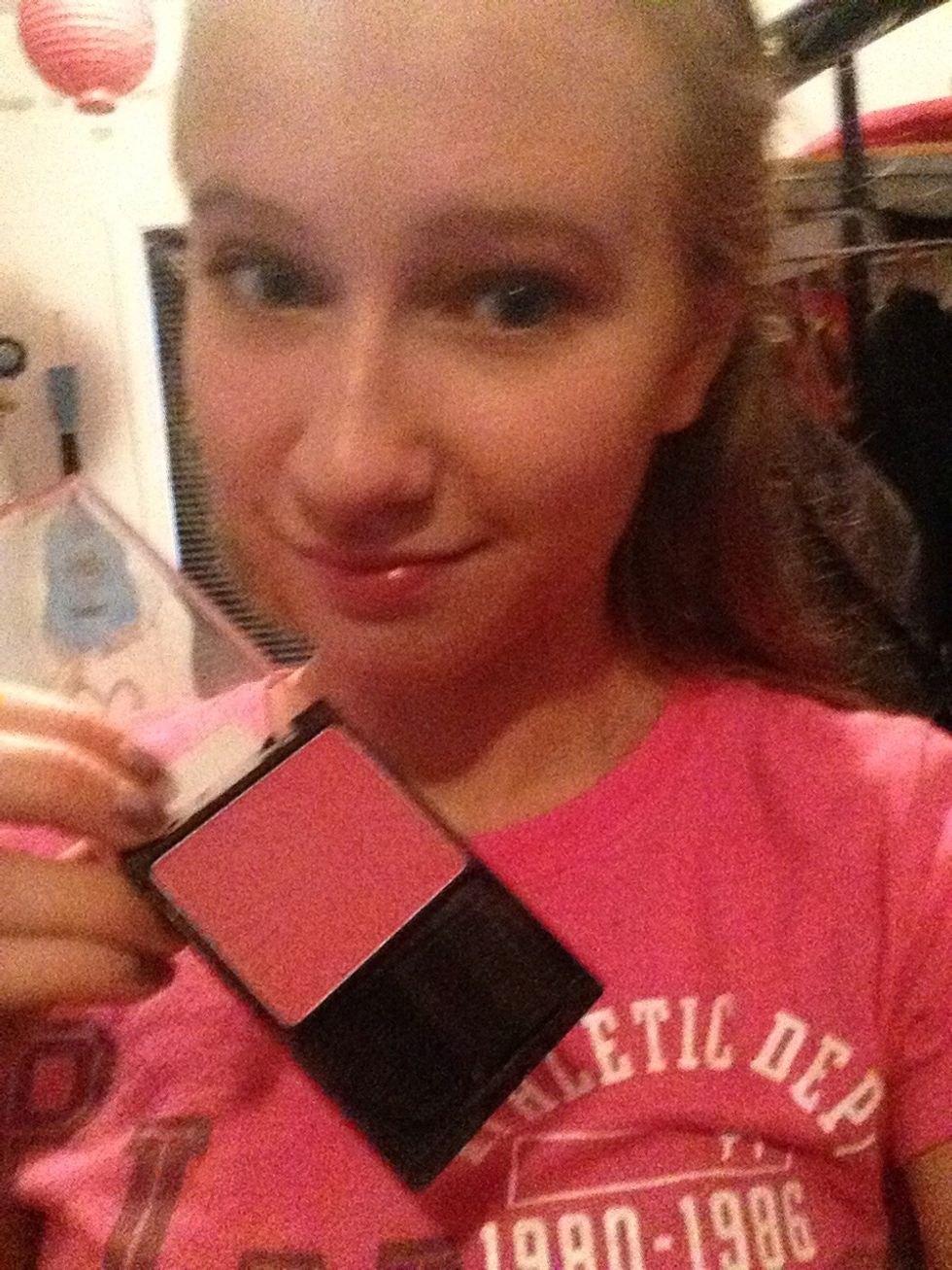 Next take you blush and get some of the blush brush.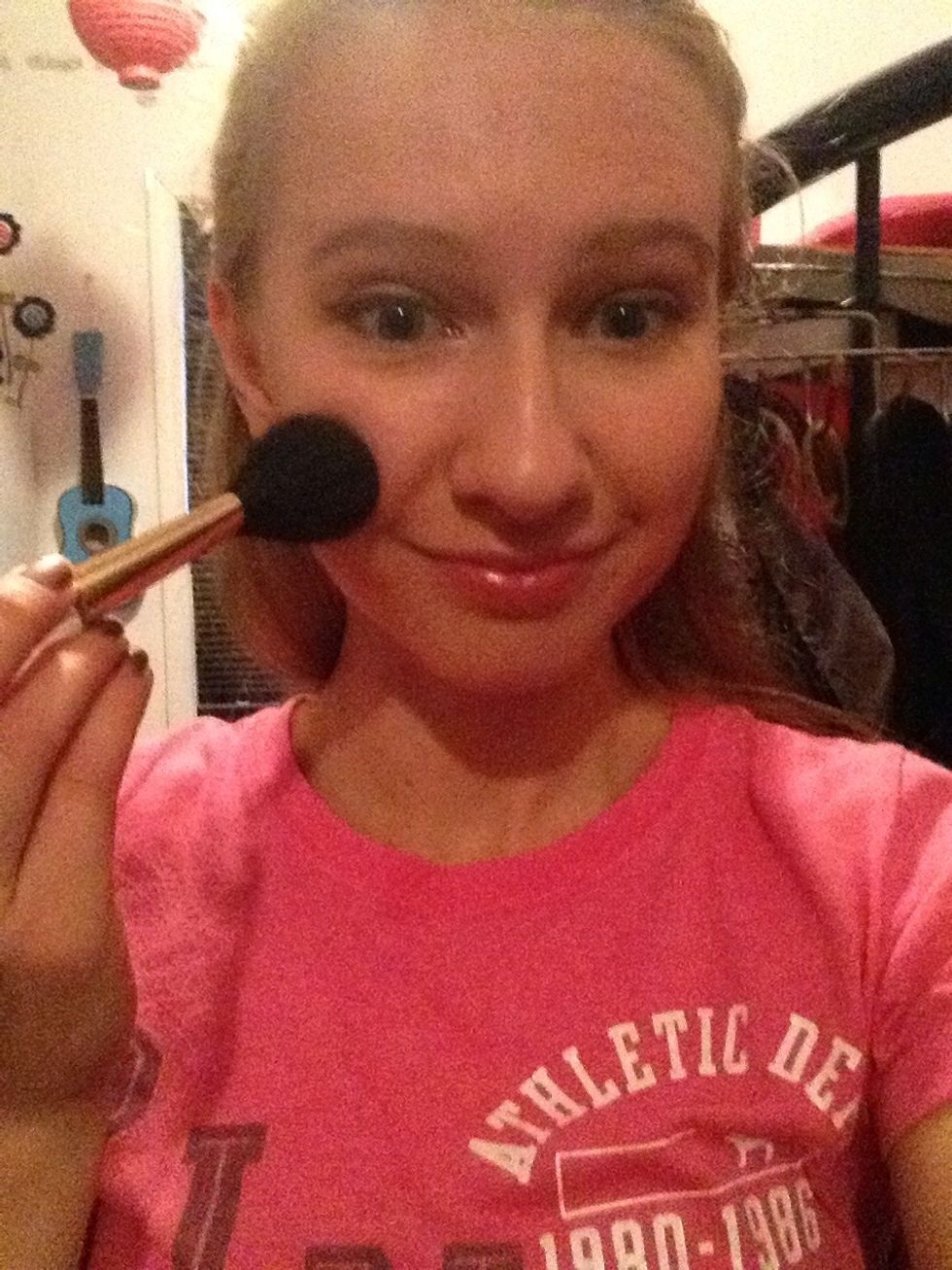 Smile and add the blush from the apples of your cheeks and blend it up into your temples.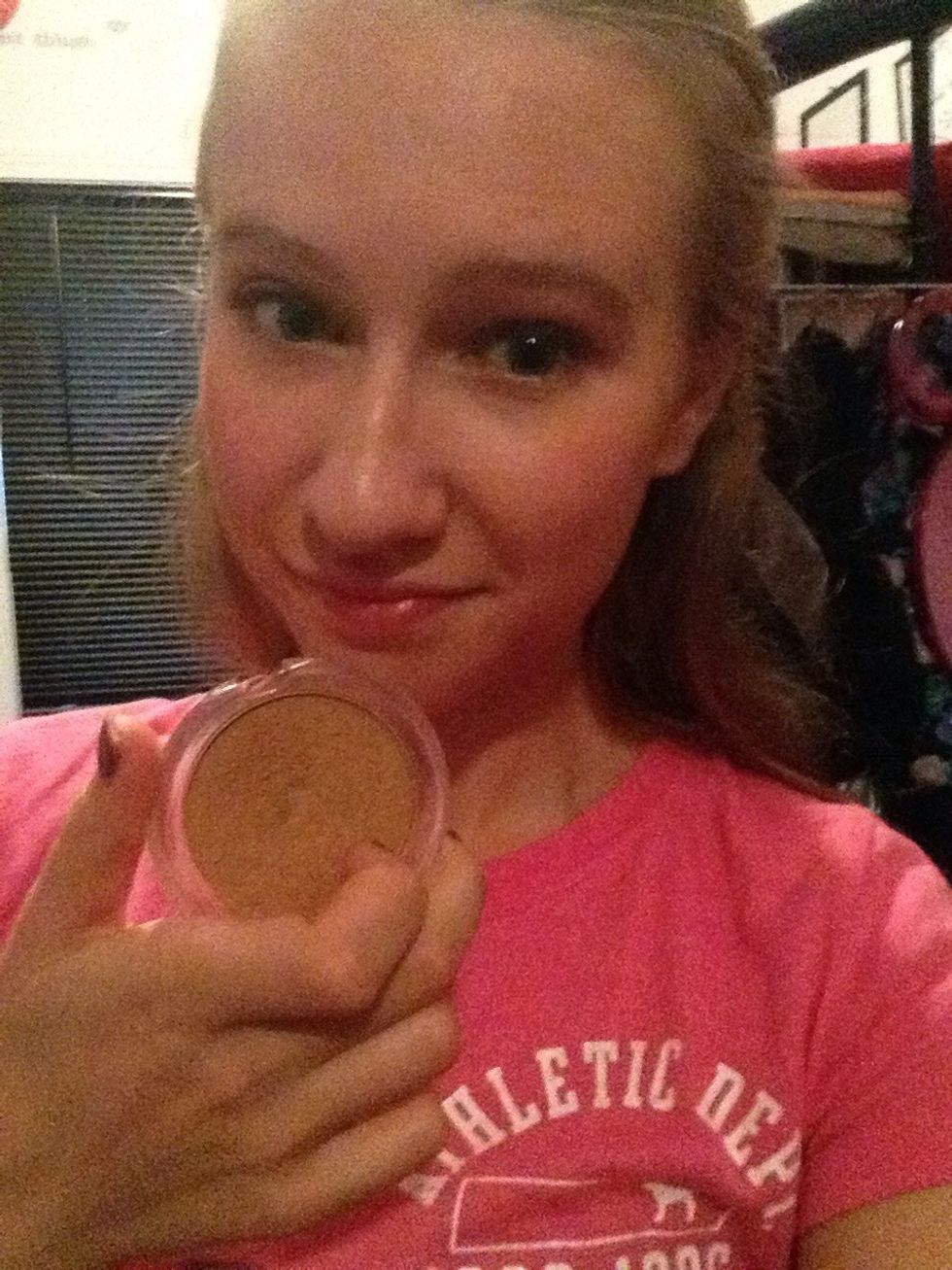 Now take a medium bronzer put some on a brush.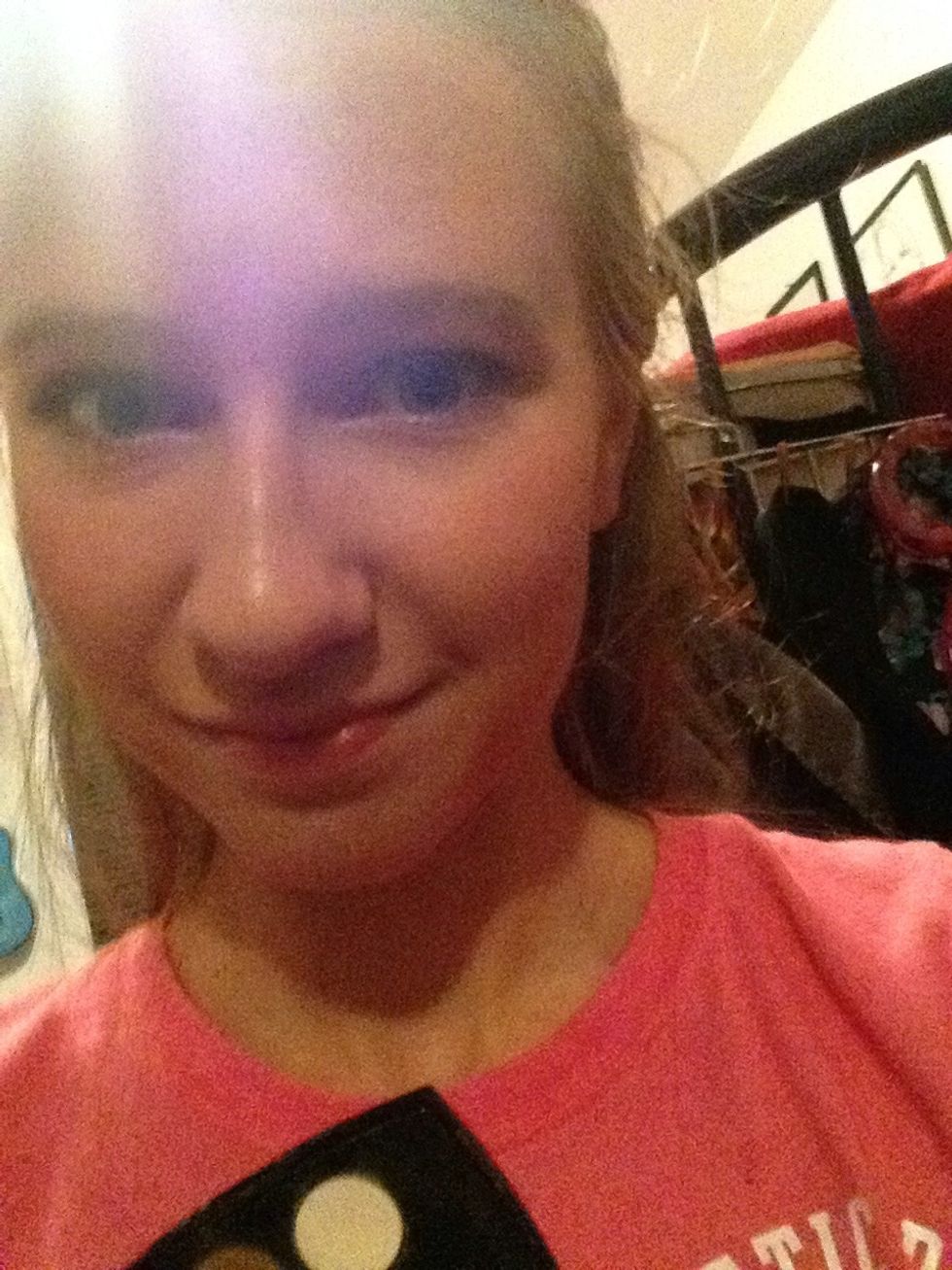 Next take a highlighter or if you need to take a white eyeshadow with no or little glitter in it.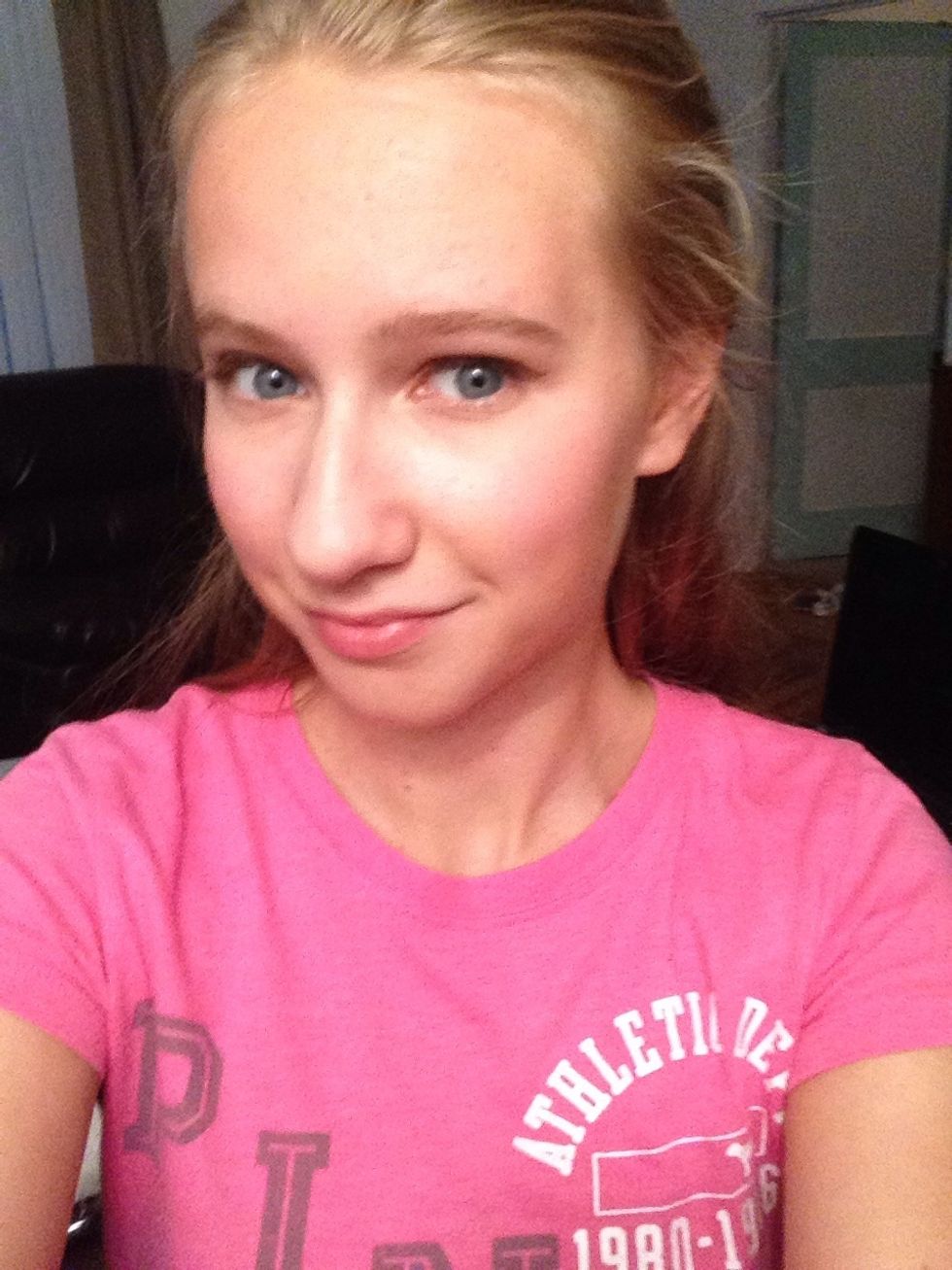 And now you are done contouring and highlighting. :)
Dark bronzed
Light bronzed
Blush
Highlight powder
Bronzing brush
Blush brush
Joy Jennings
Hi, my name is Joy and I am 16. I live to do many things which include fashion, hair, and makeup. Hope you like. ?