Add eye concelear, to cover eye circles... Look at mines 👀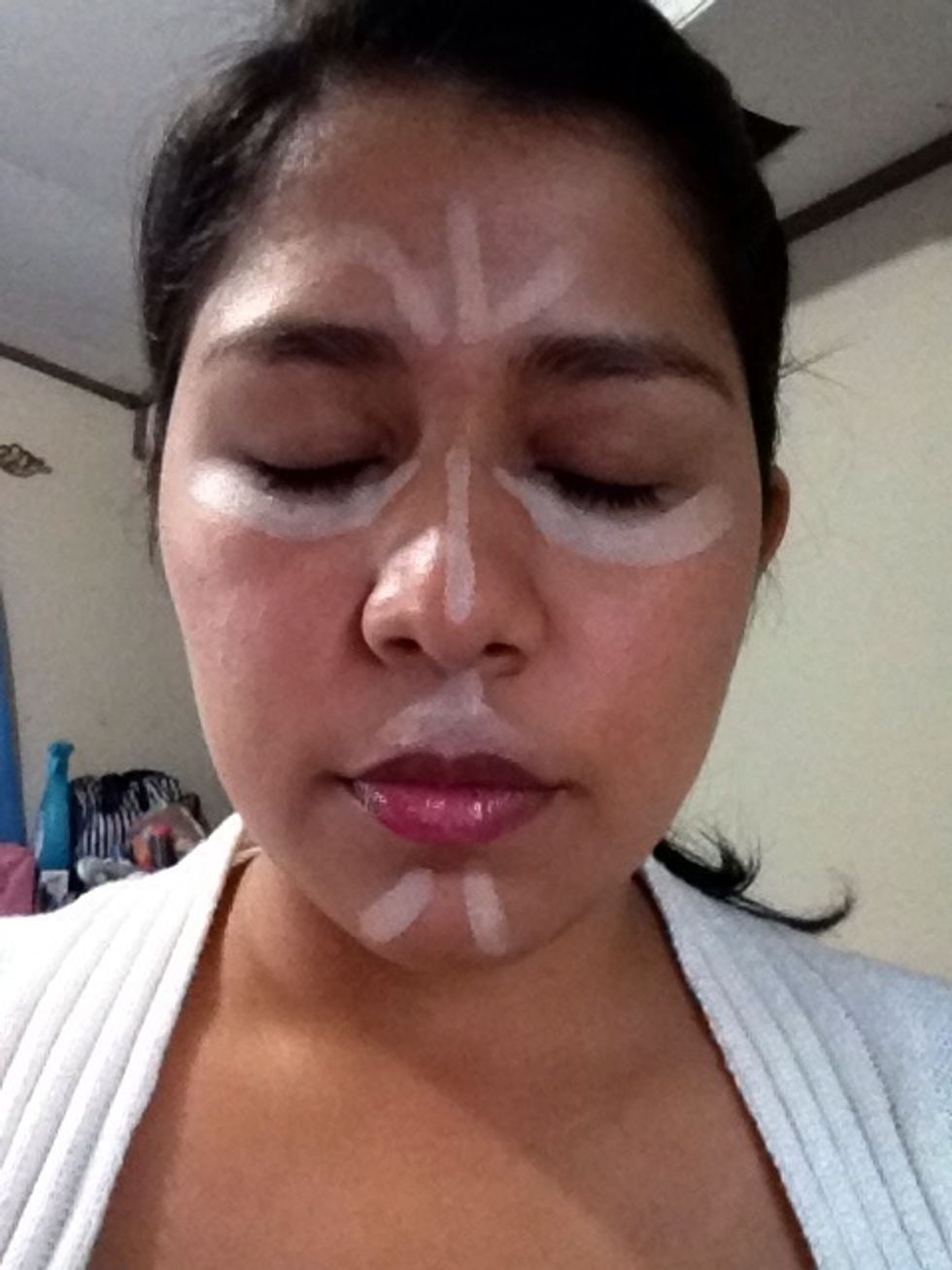 Make sure to apply on the bridge of your nose, under eyes, chin and part of your forehead.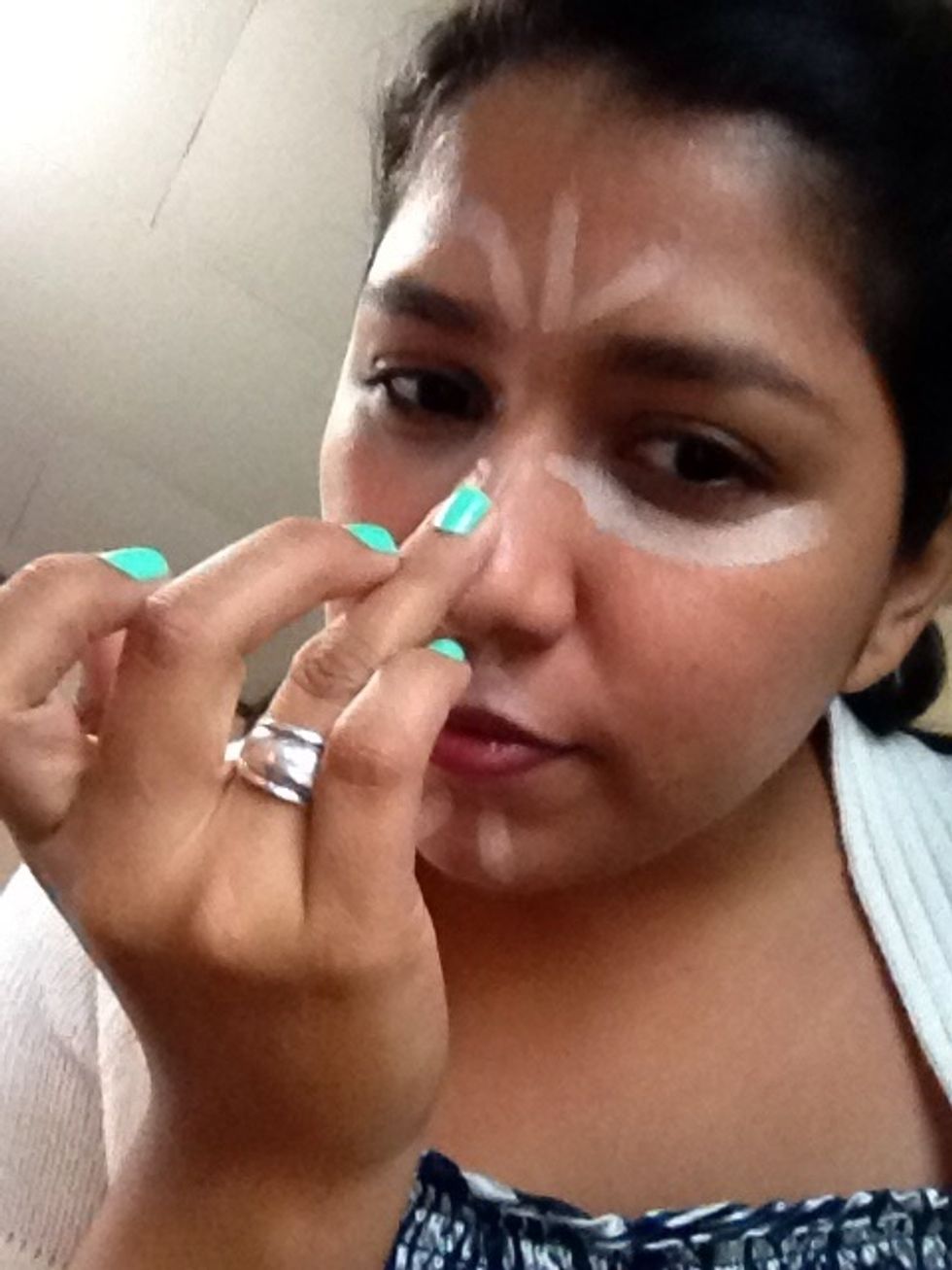 Blend! Ring finger is the best in my opinion!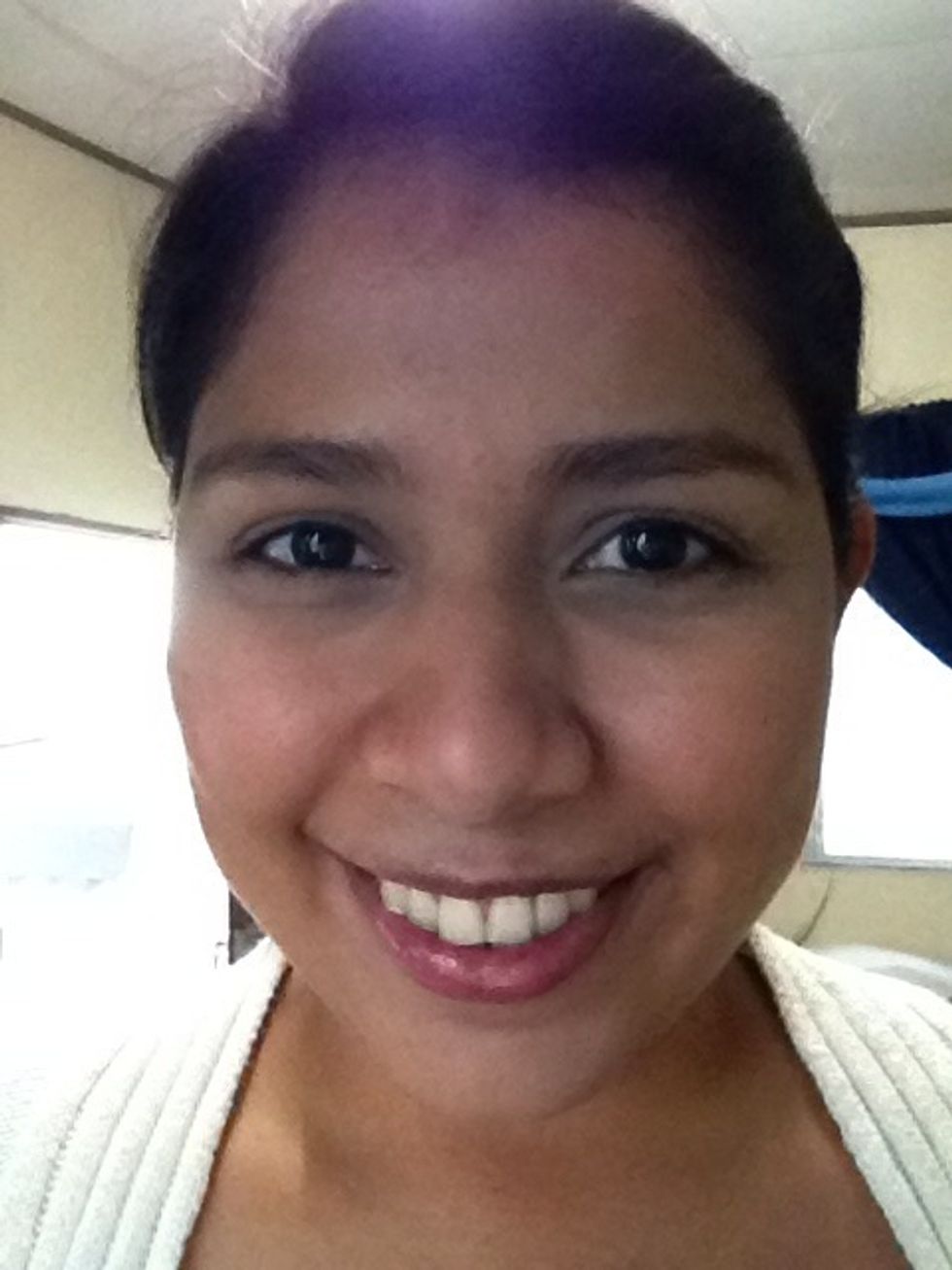 Result after blending.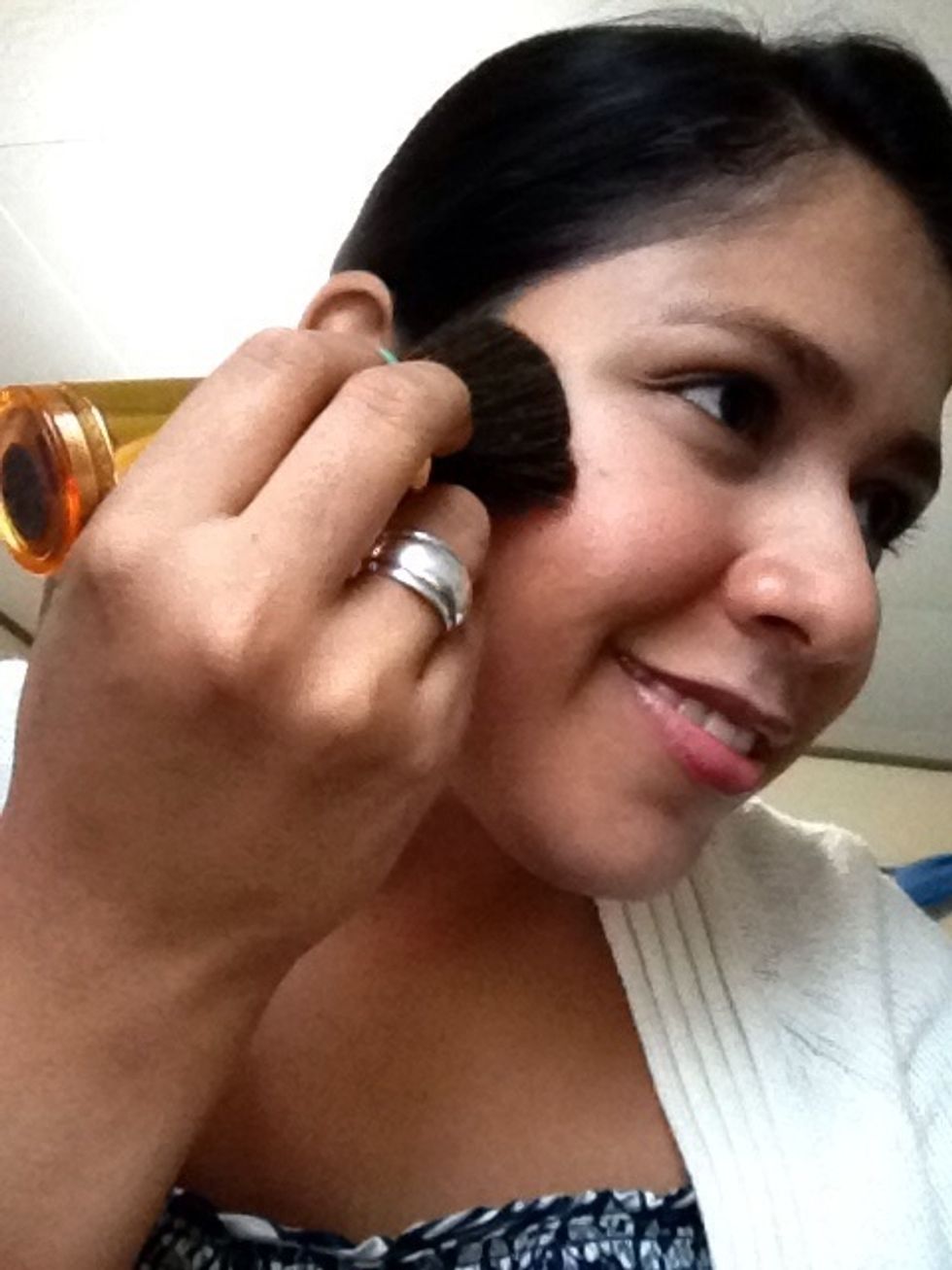 Now add bronzing powder.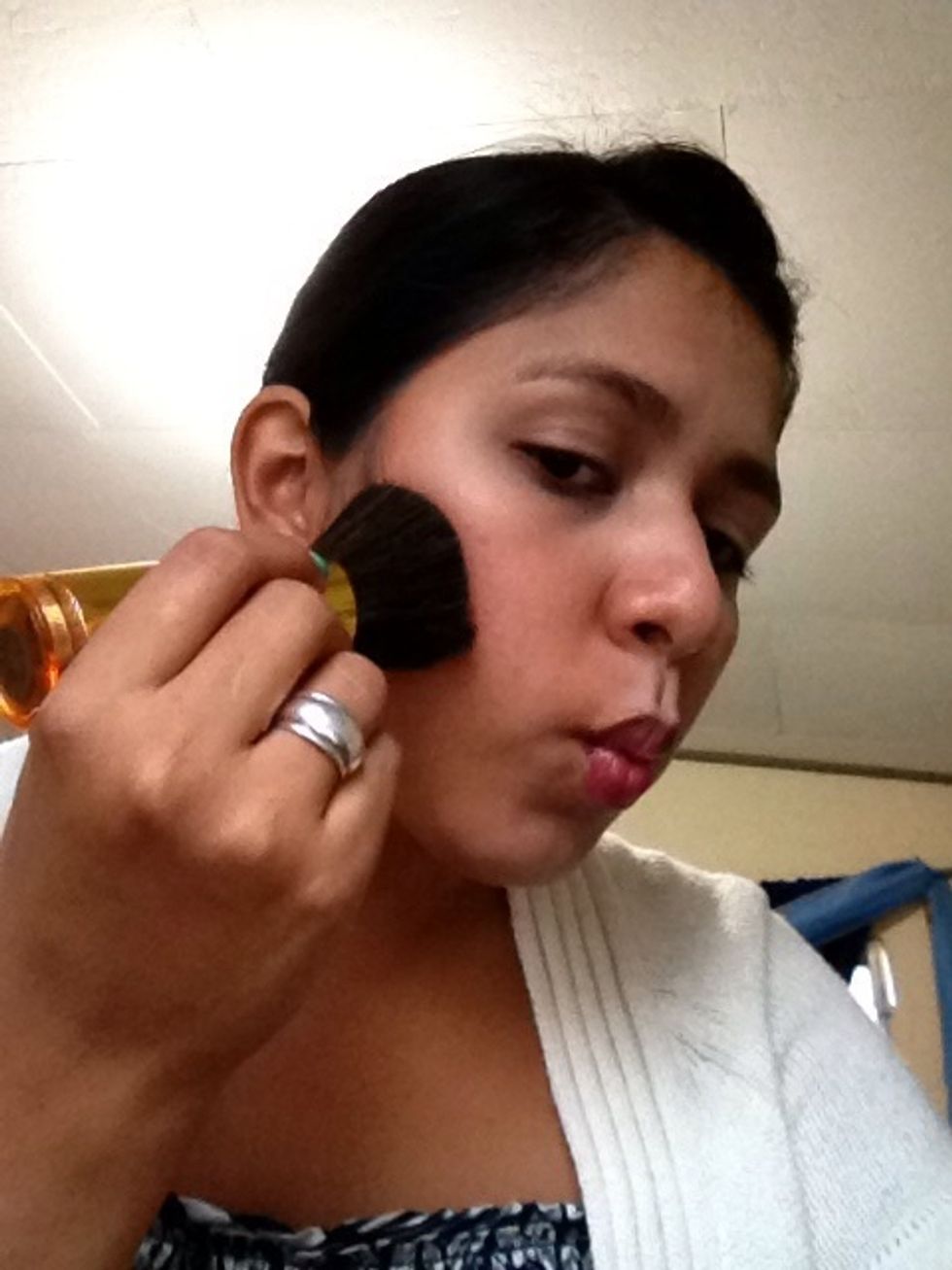 Fish face! Apply under your cheekbones.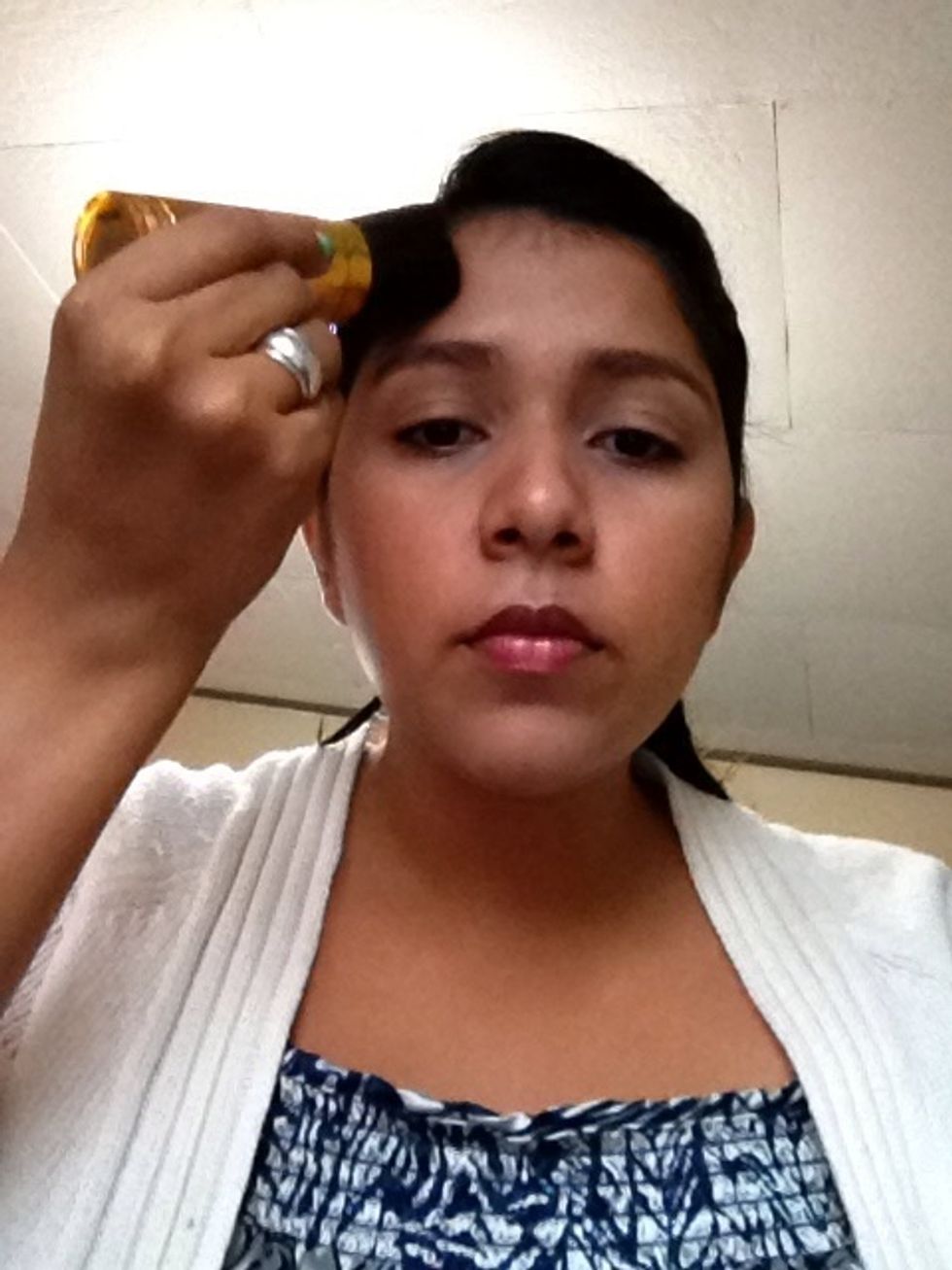 Add some onto your forehead.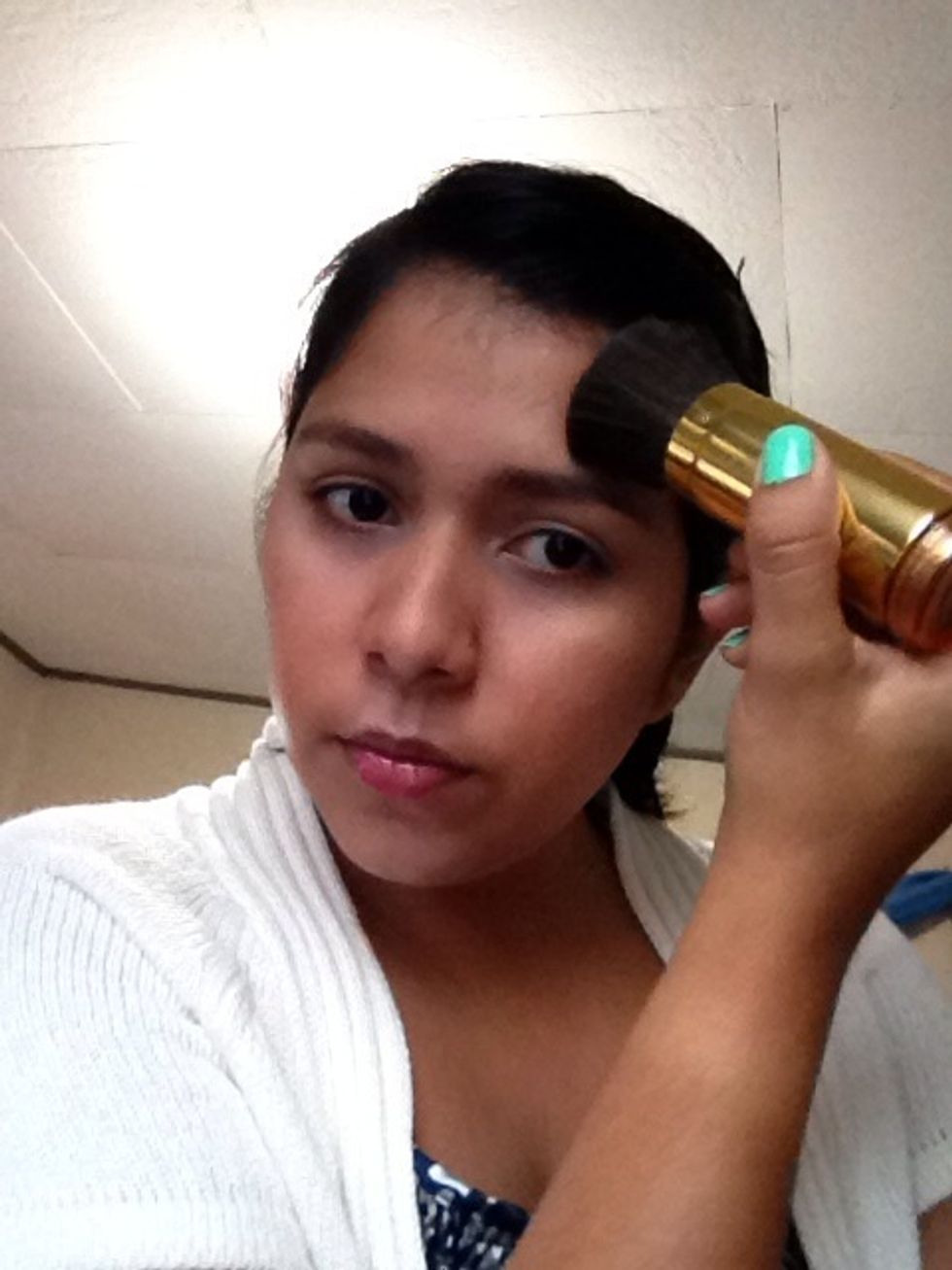 More..
Under your jawline. This to give a natural look.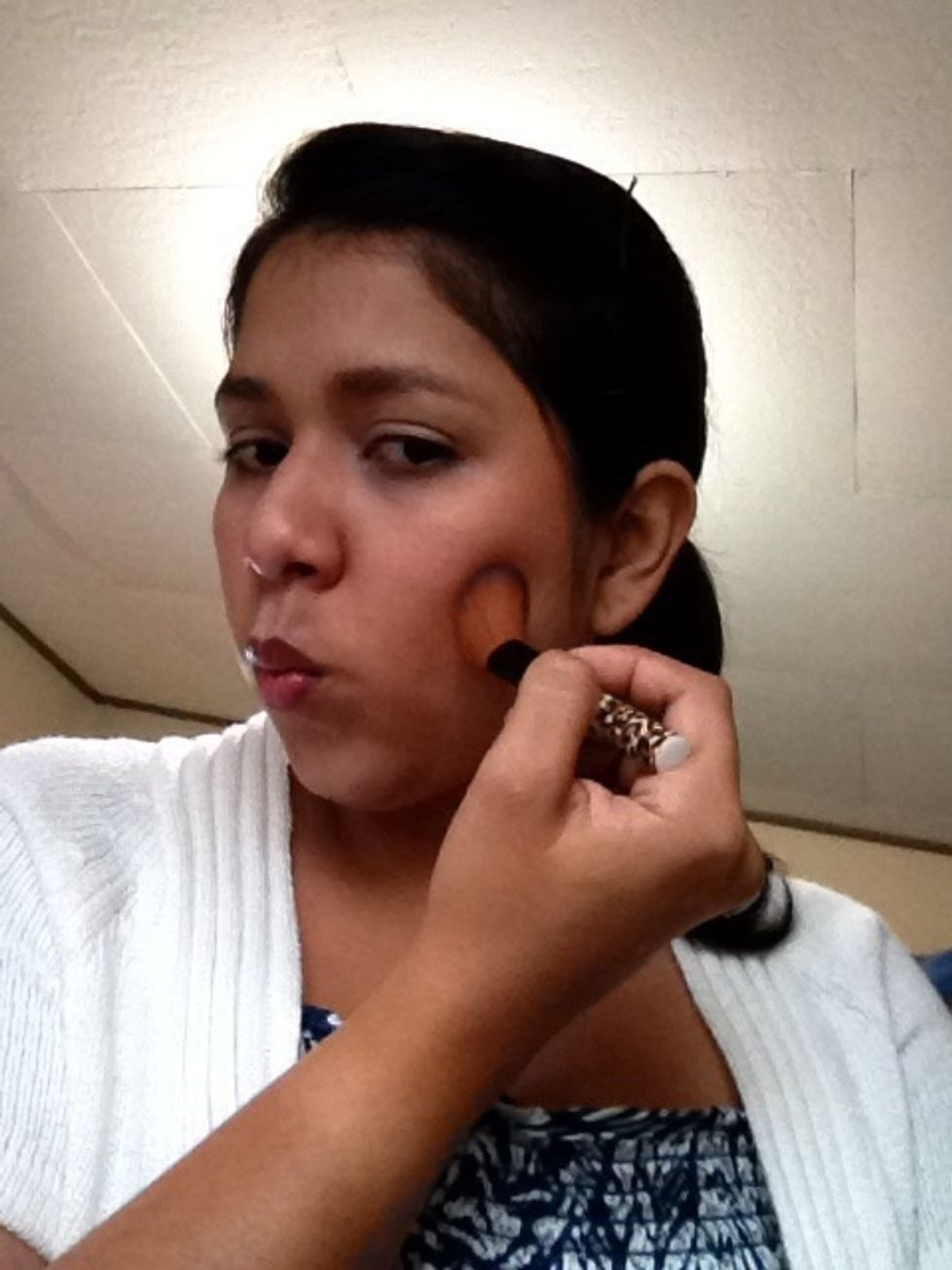 With a smaller brush, add some more powder and retouch.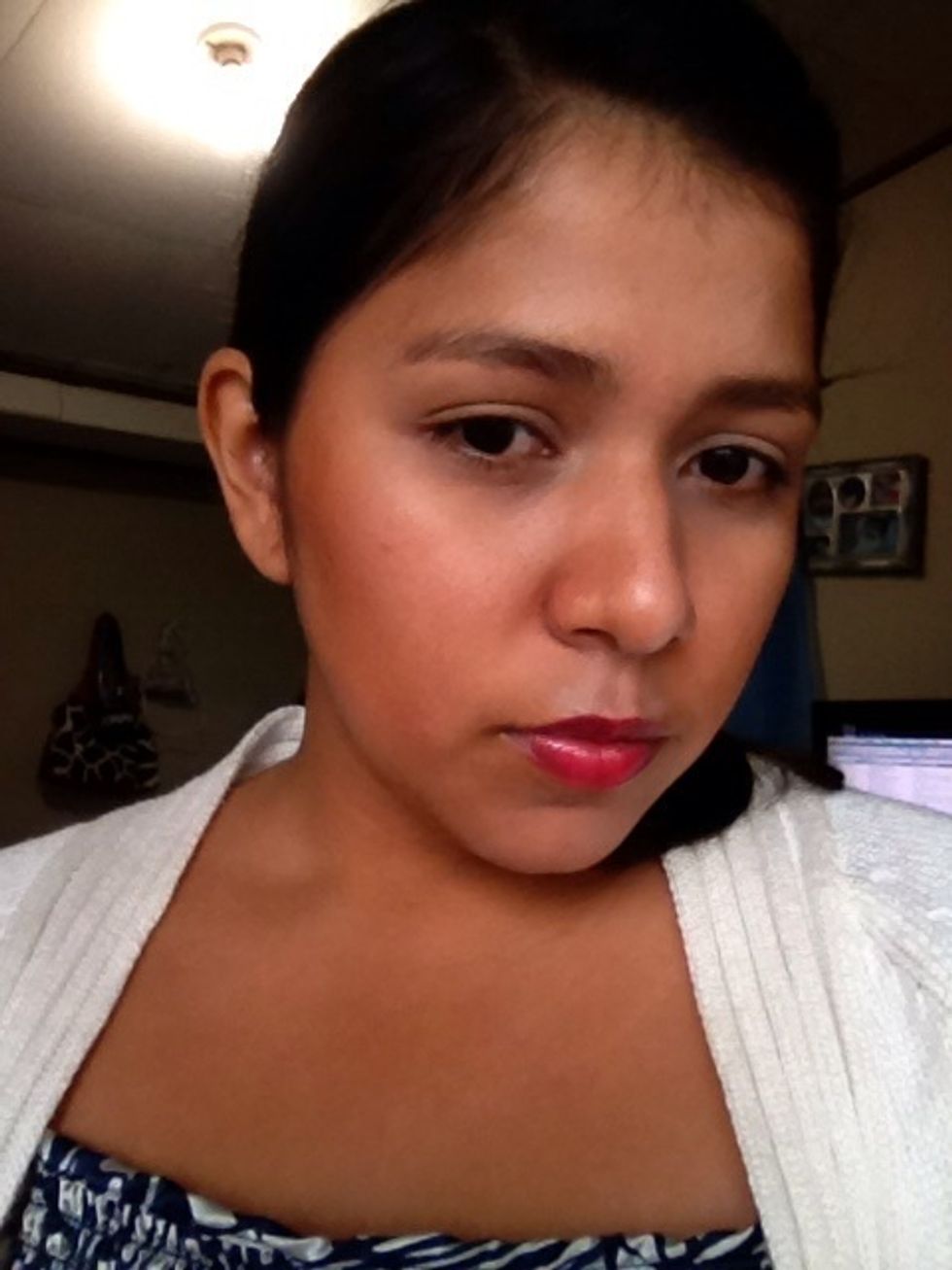 Result...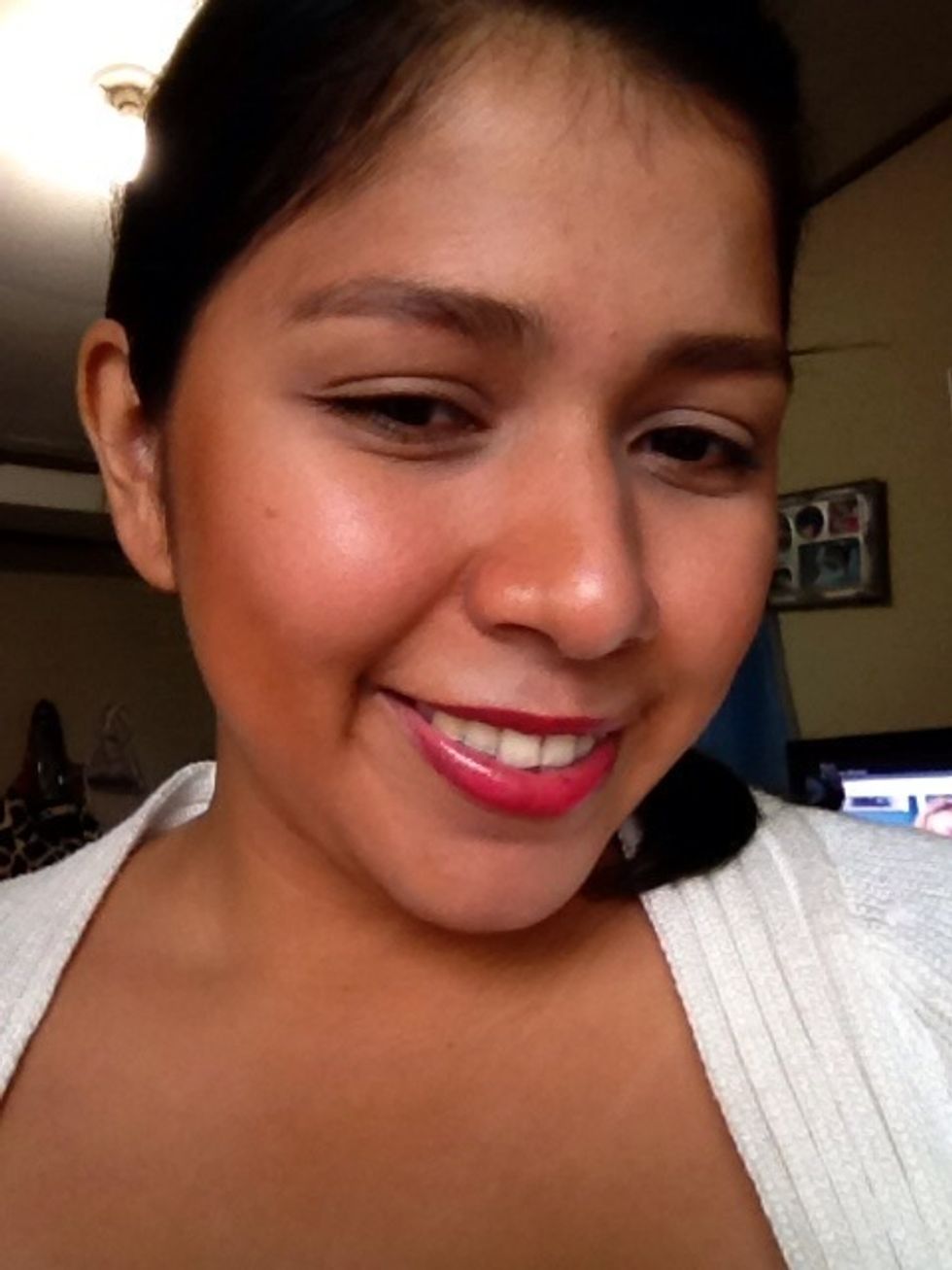 Add lipstick and your set to go. Super natural look
Contour bronzing powder
Cover stick
Mirna Zelaya
Mom, wife, engineer, etc... WONDER WOMAN!! Amo a Dios, la vida y a los q me rodean ;) 3 :*