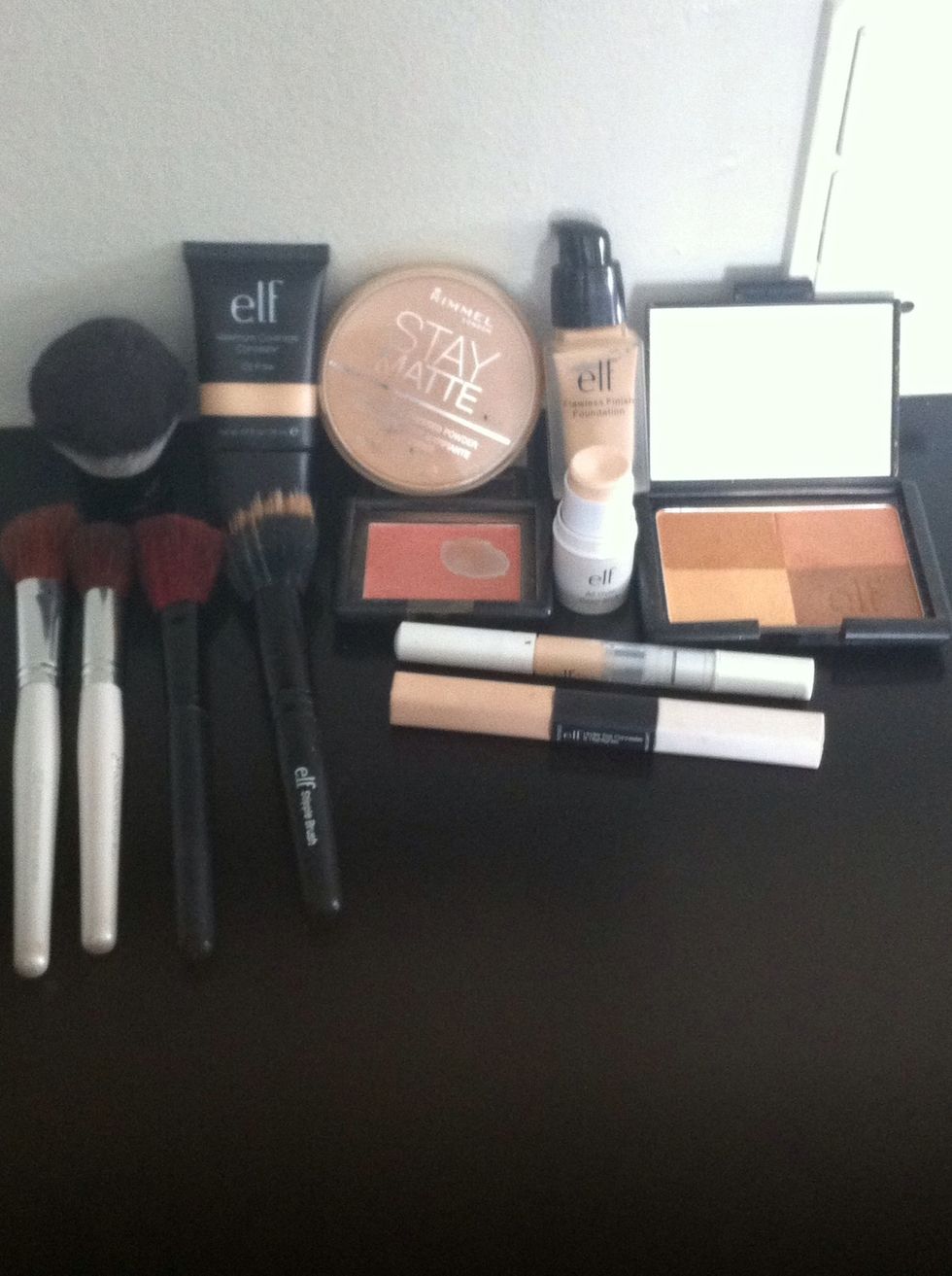 This is the product you're going to need: A bronzer, blush, foundation, concealer, powder, highlighter, stipple brush, bronzing brush, kabuki face brush, blush brush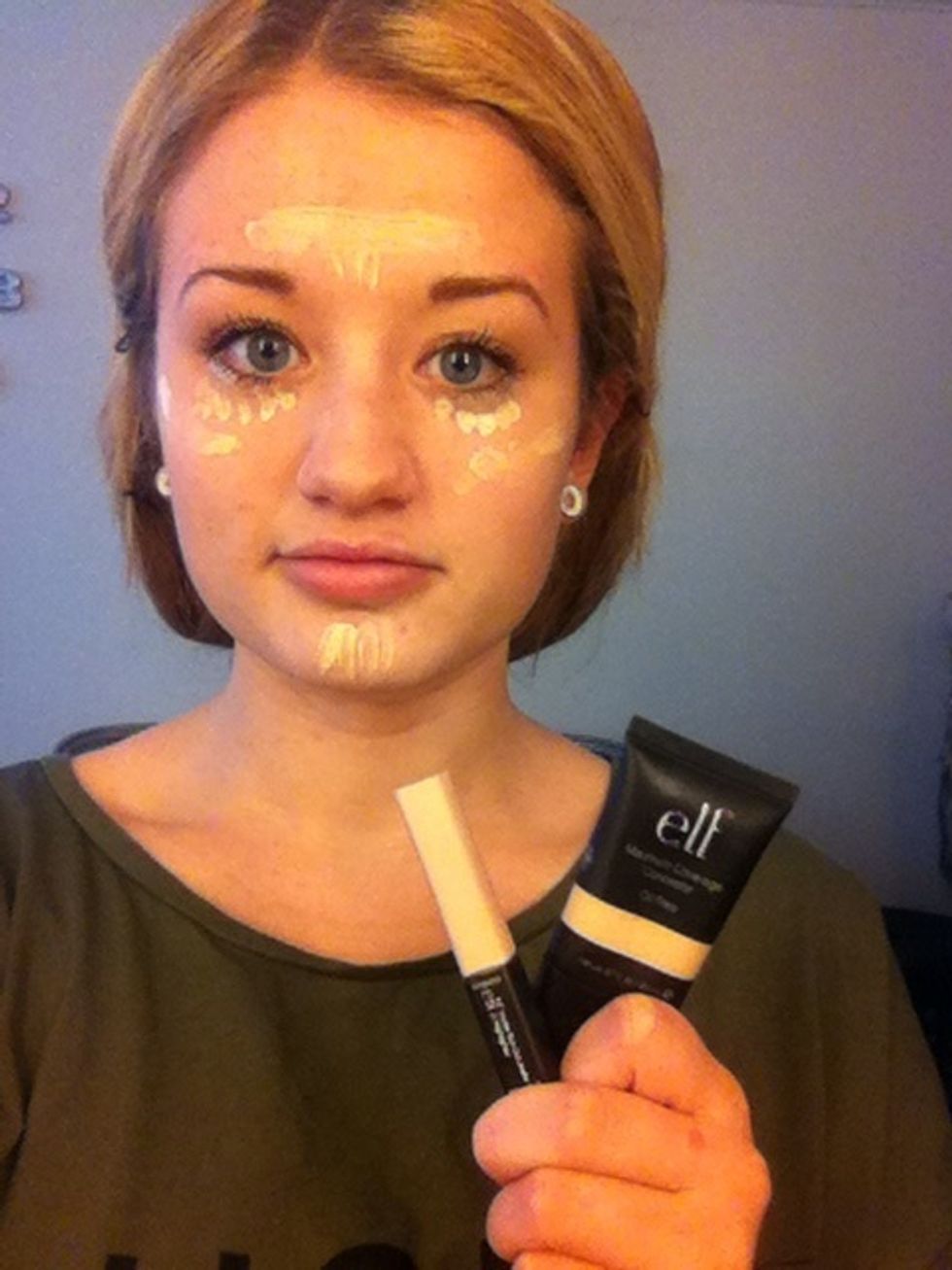 Start with the concealer under you're eye, in the T-zone, on you're chin and above the cheekbones.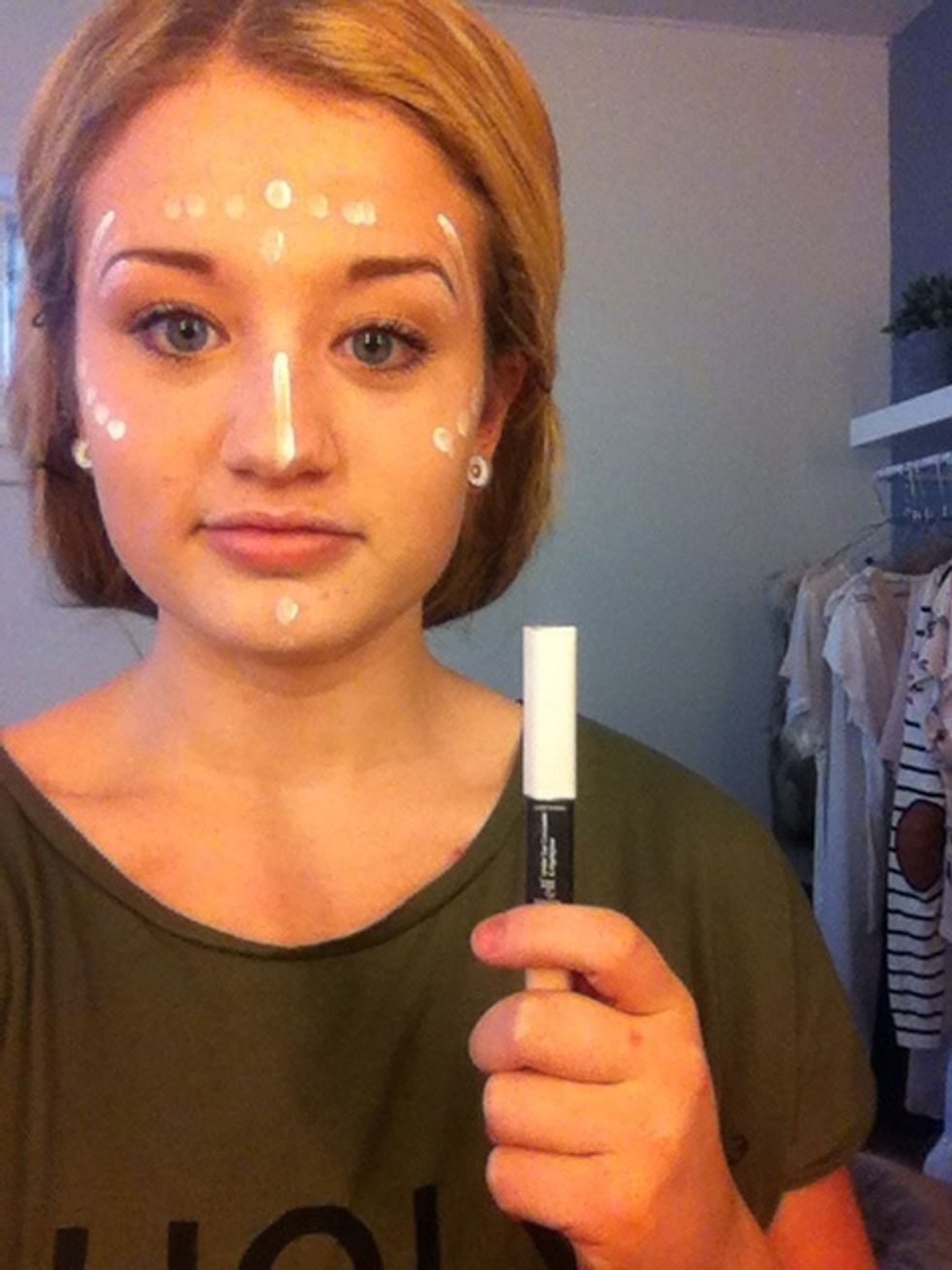 Then put the highlighter in the T-zone, under and over you're eyebrow, in the middle of you're nose, over you're cheekbones and on you're chin.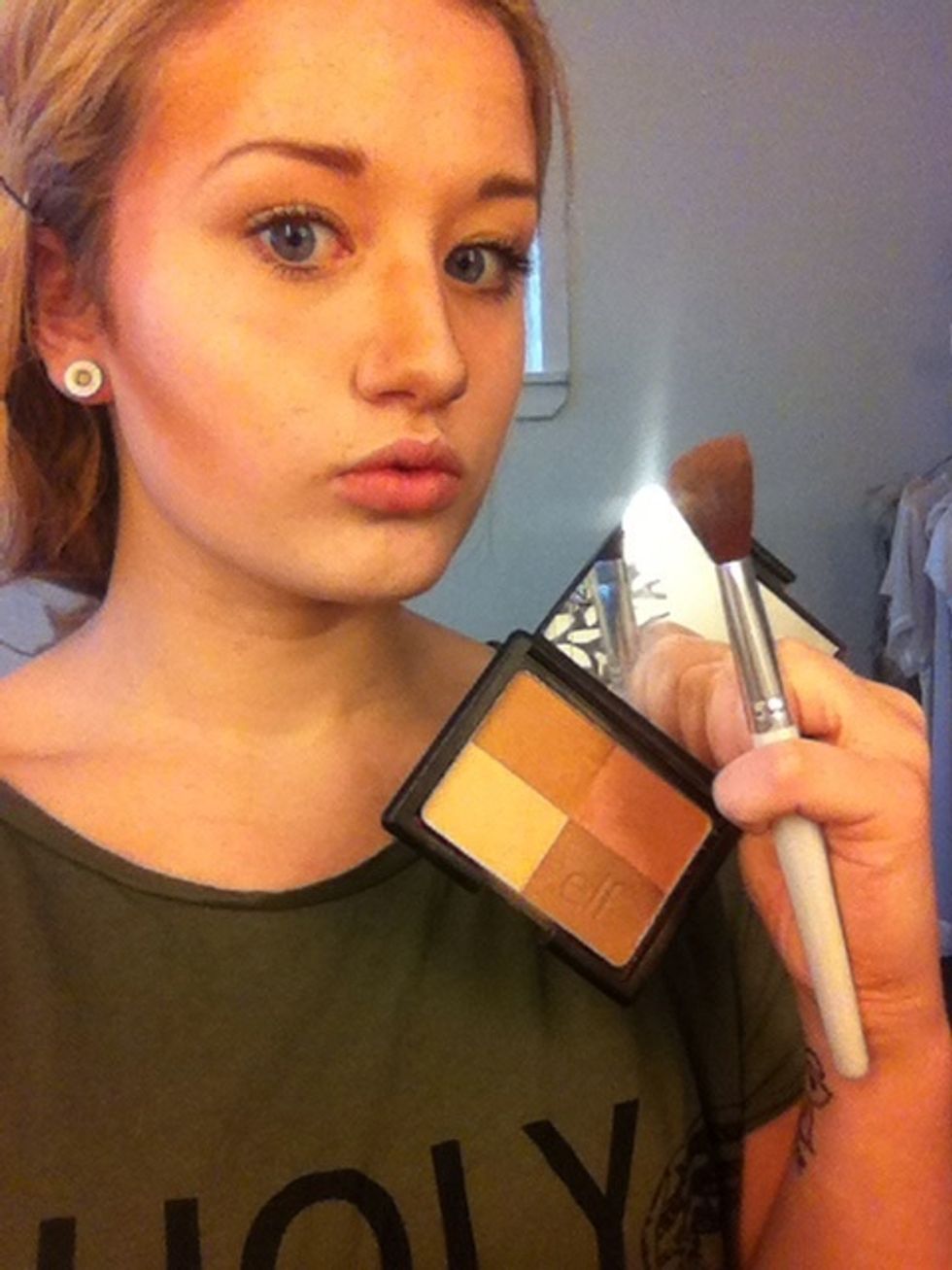 Then the bronzer and bronzing brush. Apply it on the sides if you're nose, under you're cheekbones and in the sides of yore forehead.
And you are done!
How to contour for beginners