Connect Your Wifi After Temporary Disconnection.
38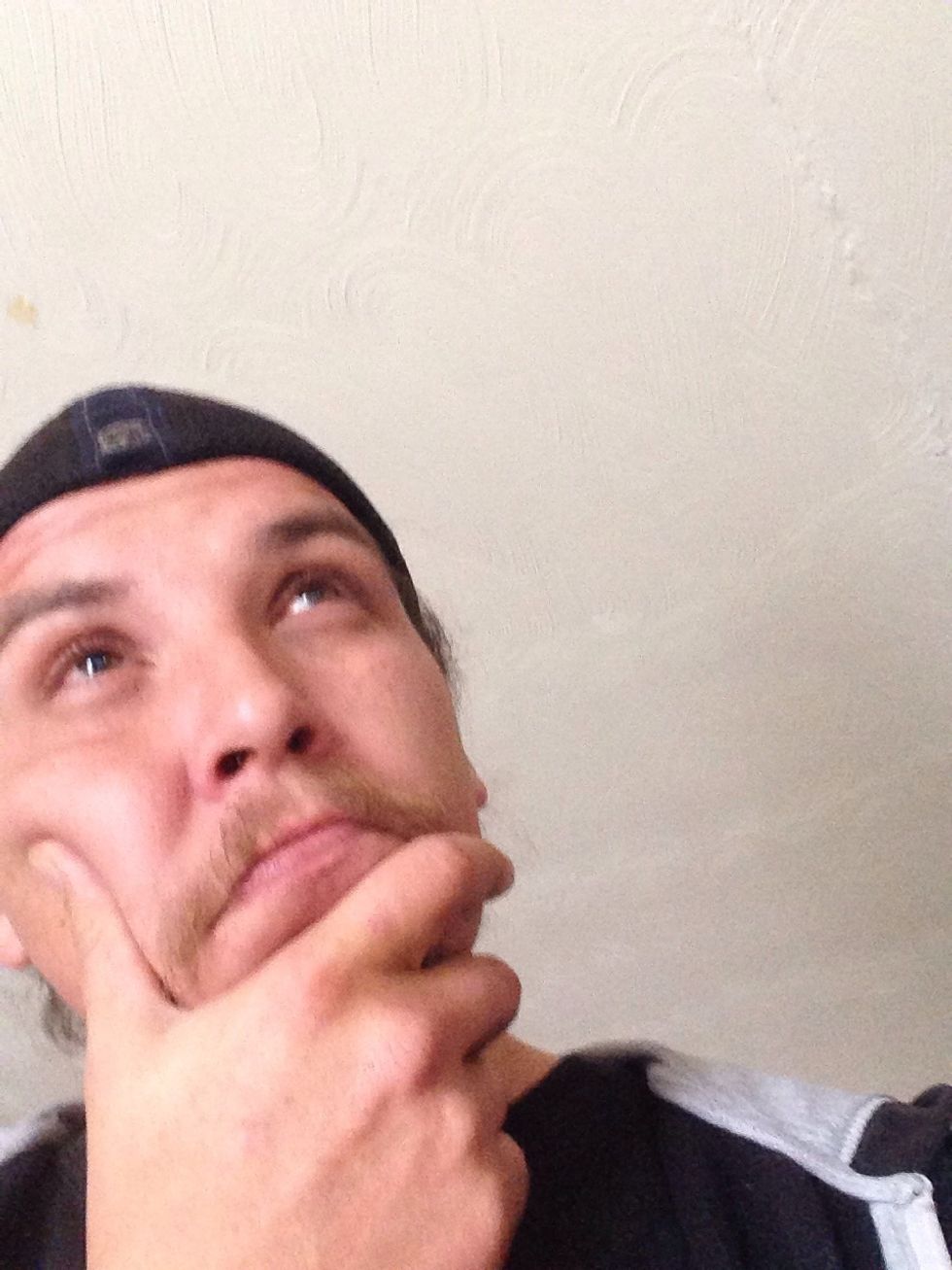 Life's a bitch. Too many bills, and sometimes... Hey "shit happens"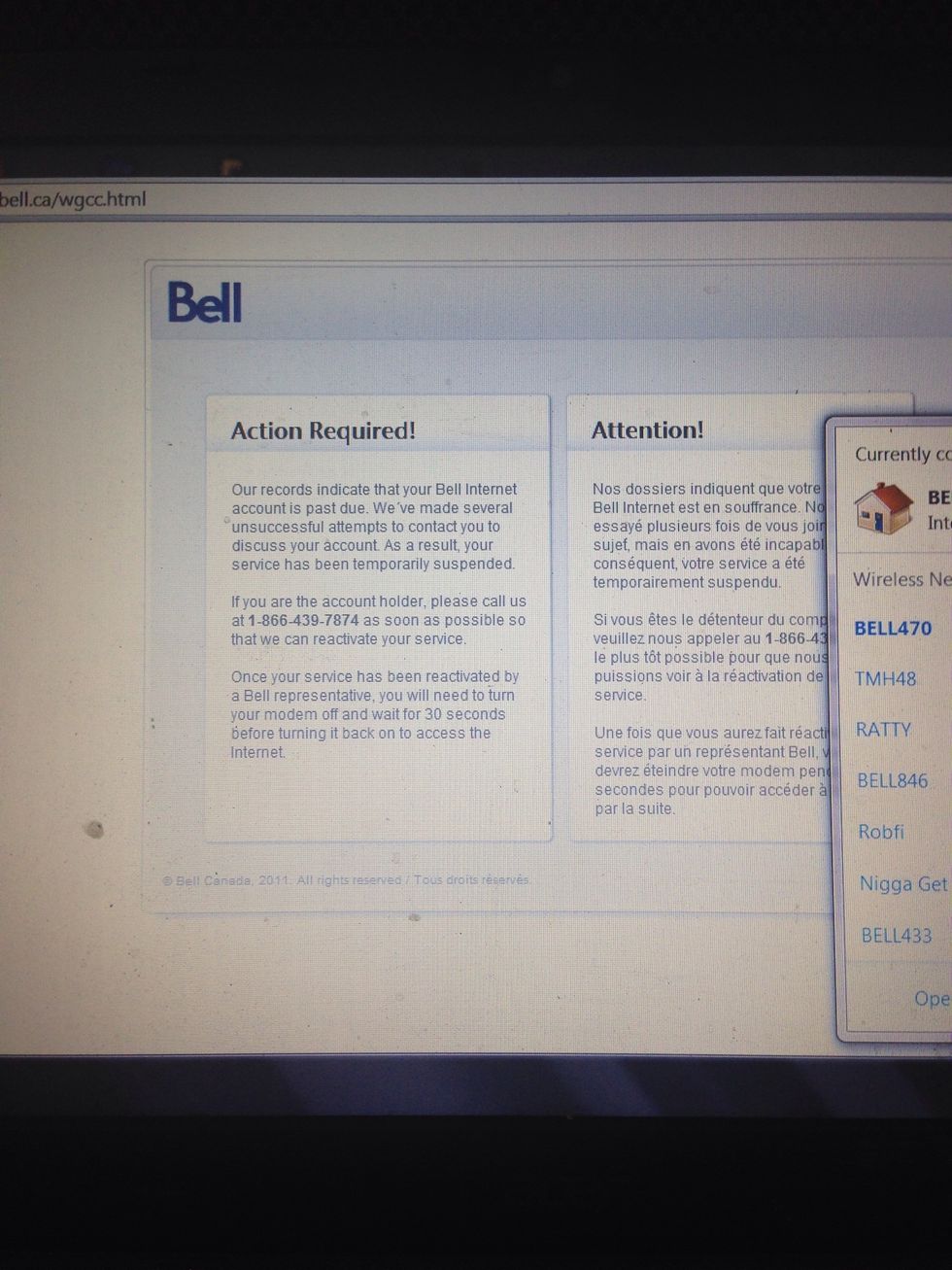 Bell has "Temporarily suspended" my service. Mean ol' Bell!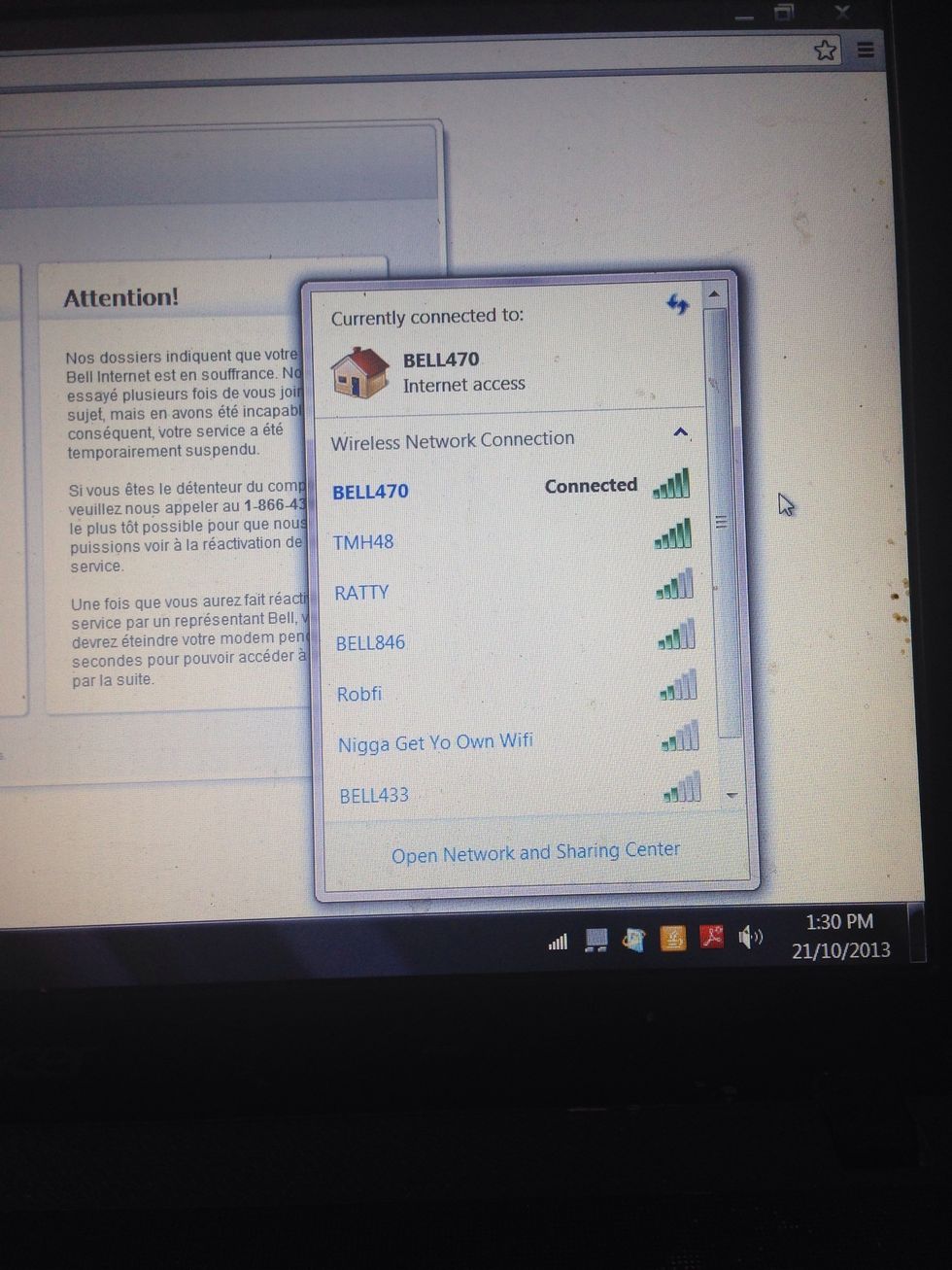 My Bell470 signal has clearly been compromised.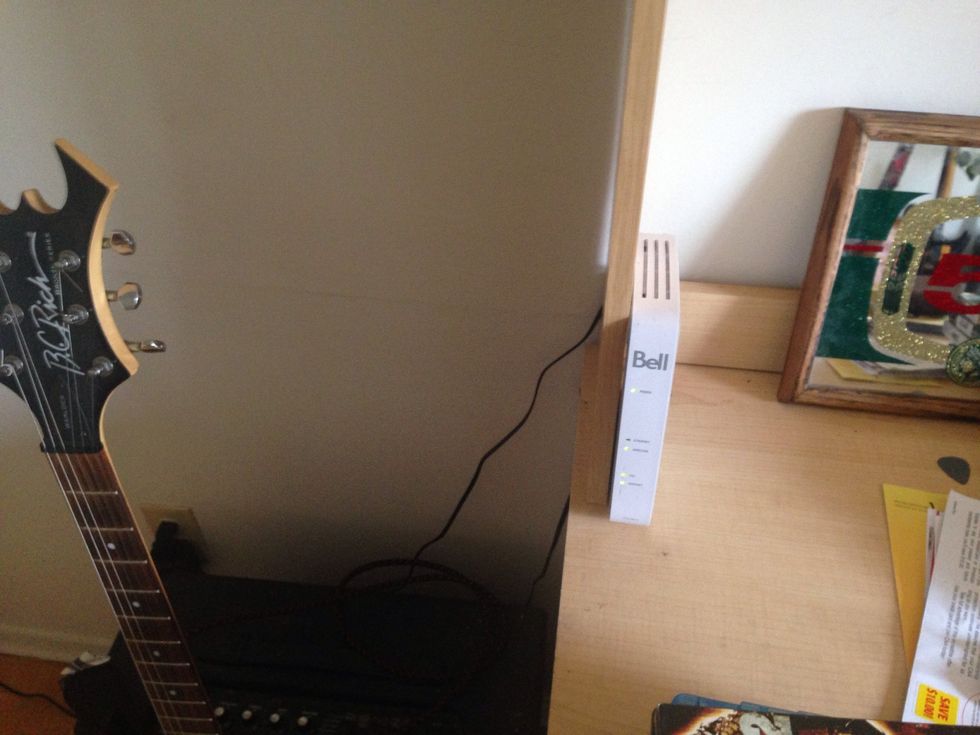 My modem is still plugged in, and connected.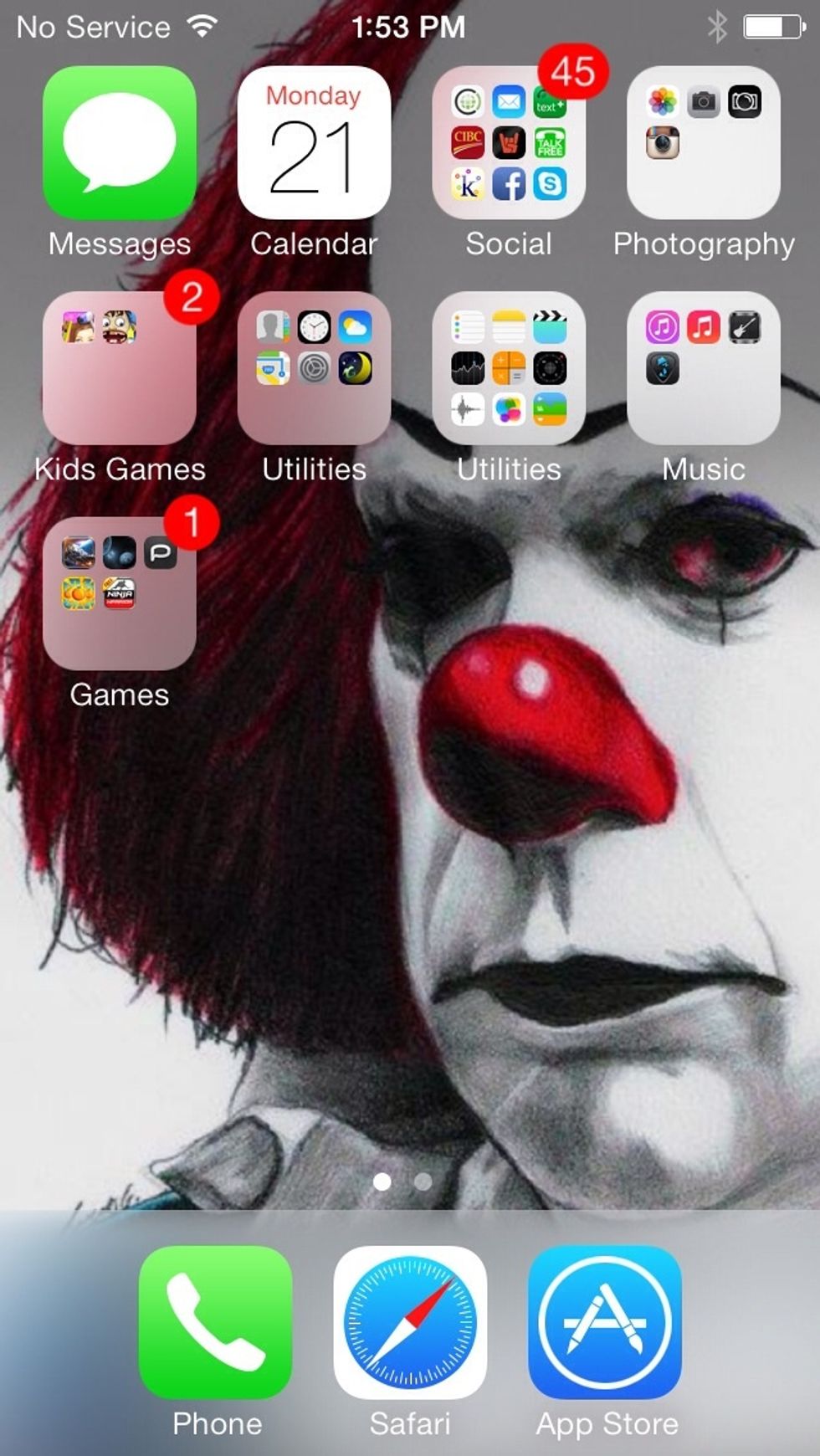 And I use iPhone.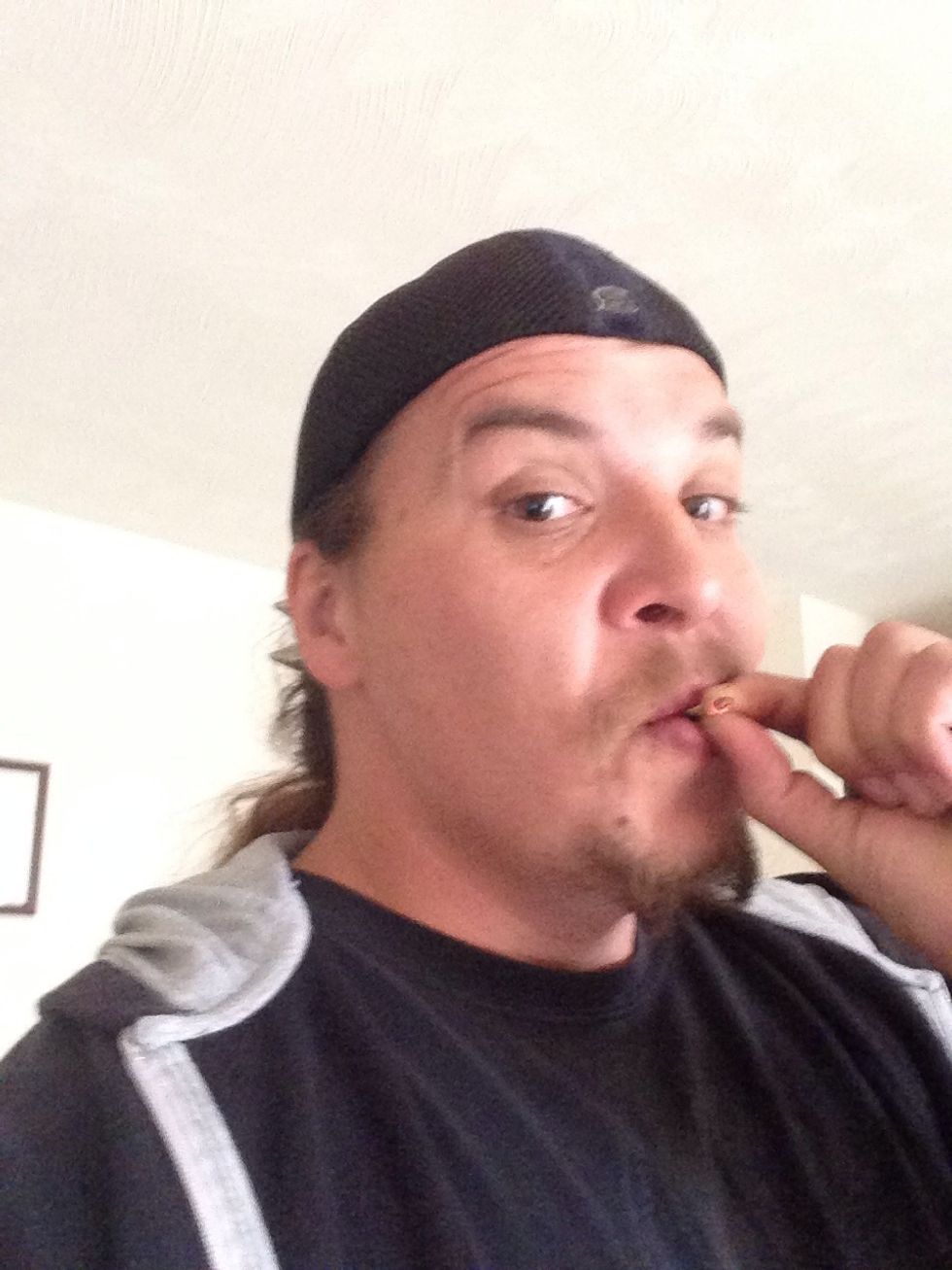 Here's what I do! Maybe it will work for you too!
Go to iPhone settings, and select your suspended wifi signal.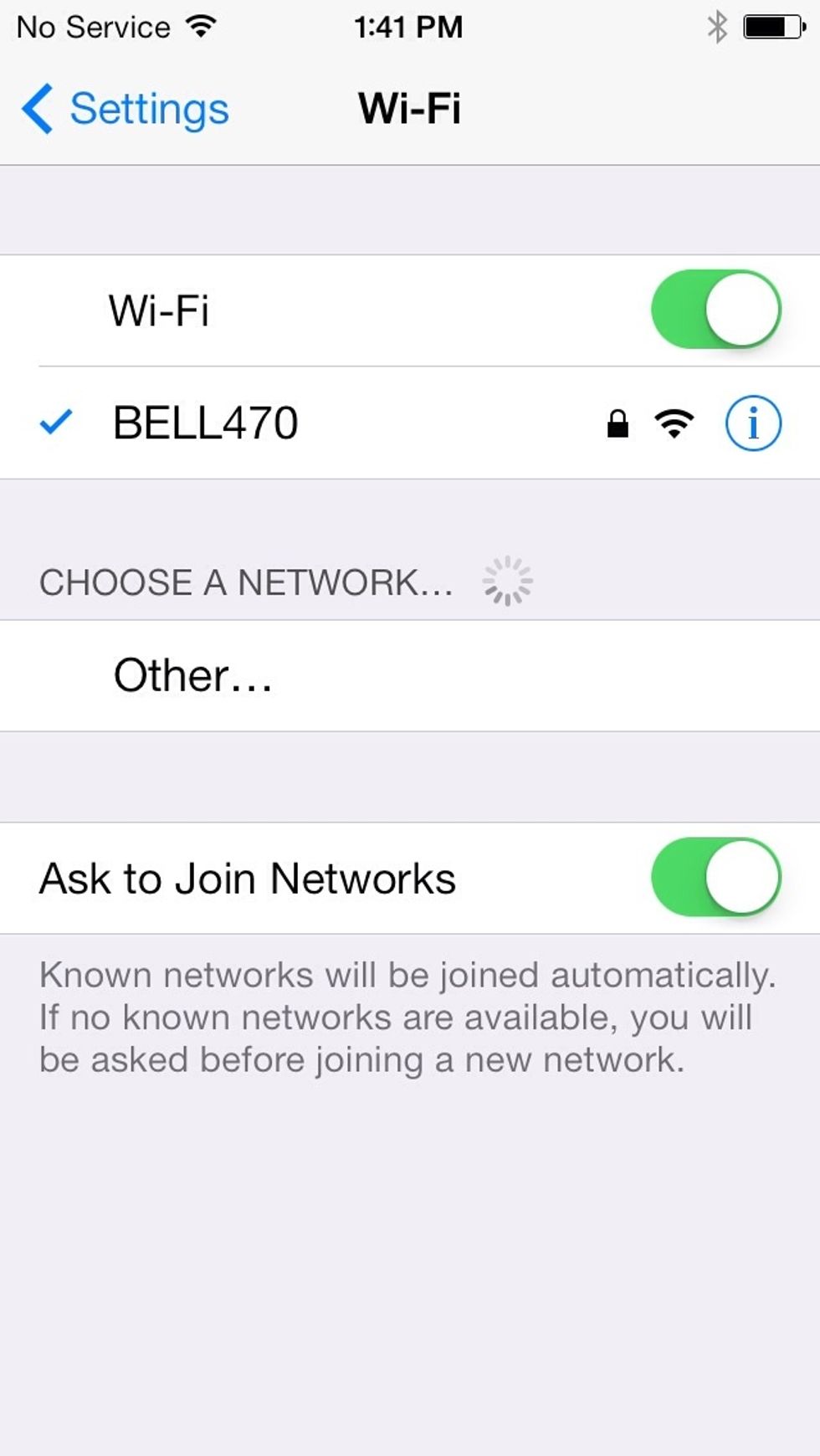 It immediately connects...
Aaaand then proceeds to boot my ass out of there...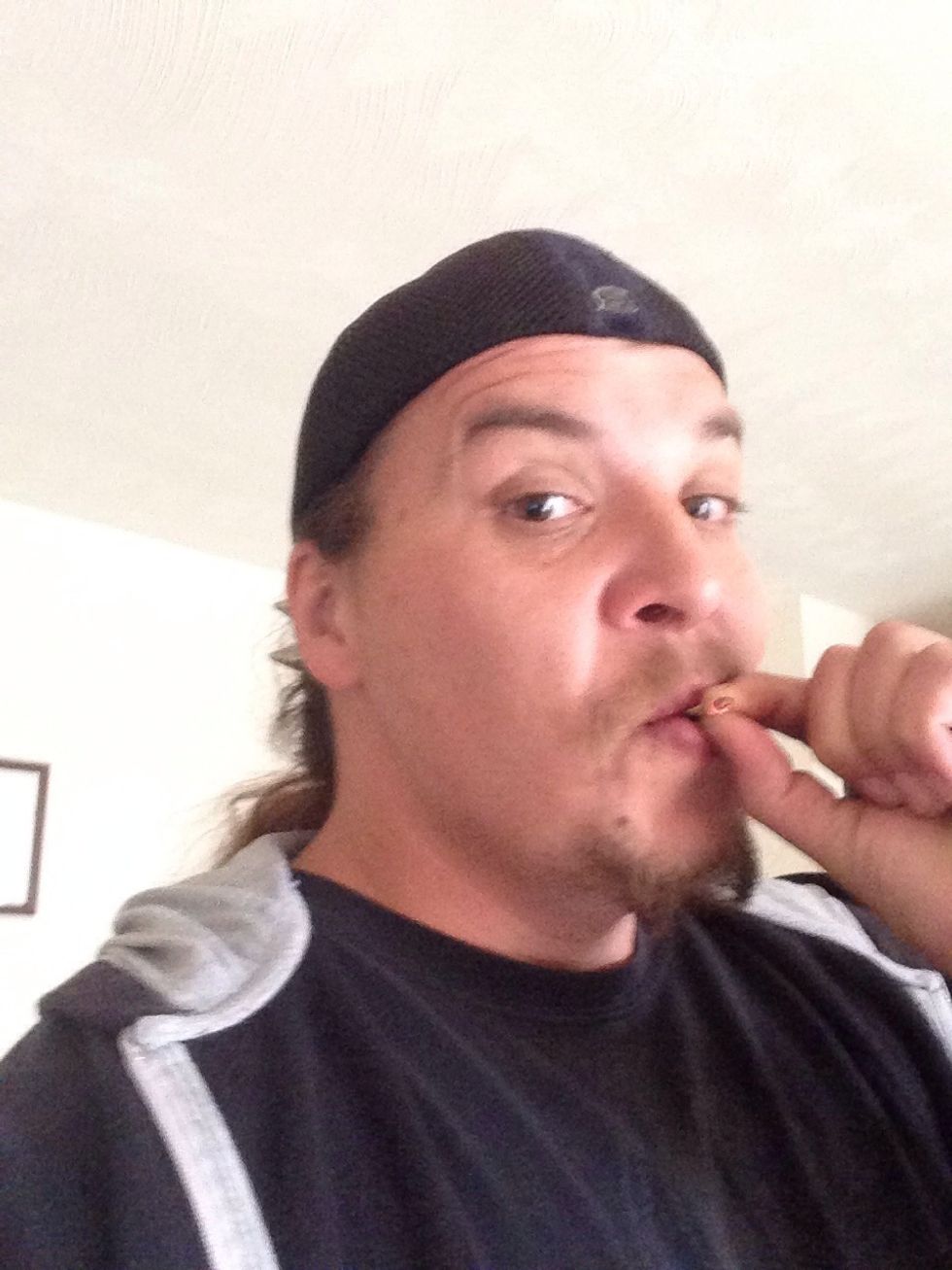 Peeeerfect!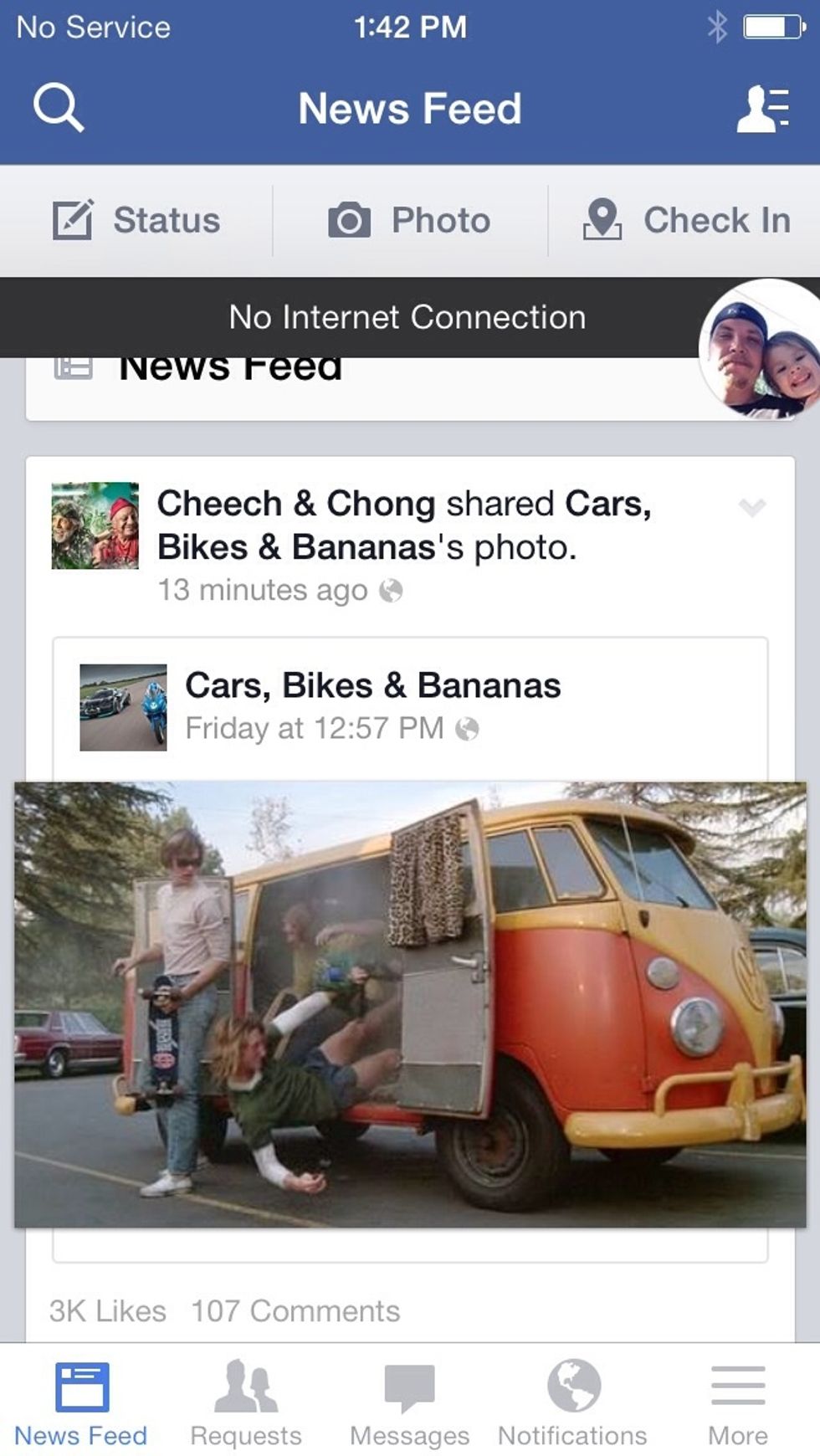 I open my Facebook application, and get the "No Internet Connection" banner on the top of the screen.... I tap it!!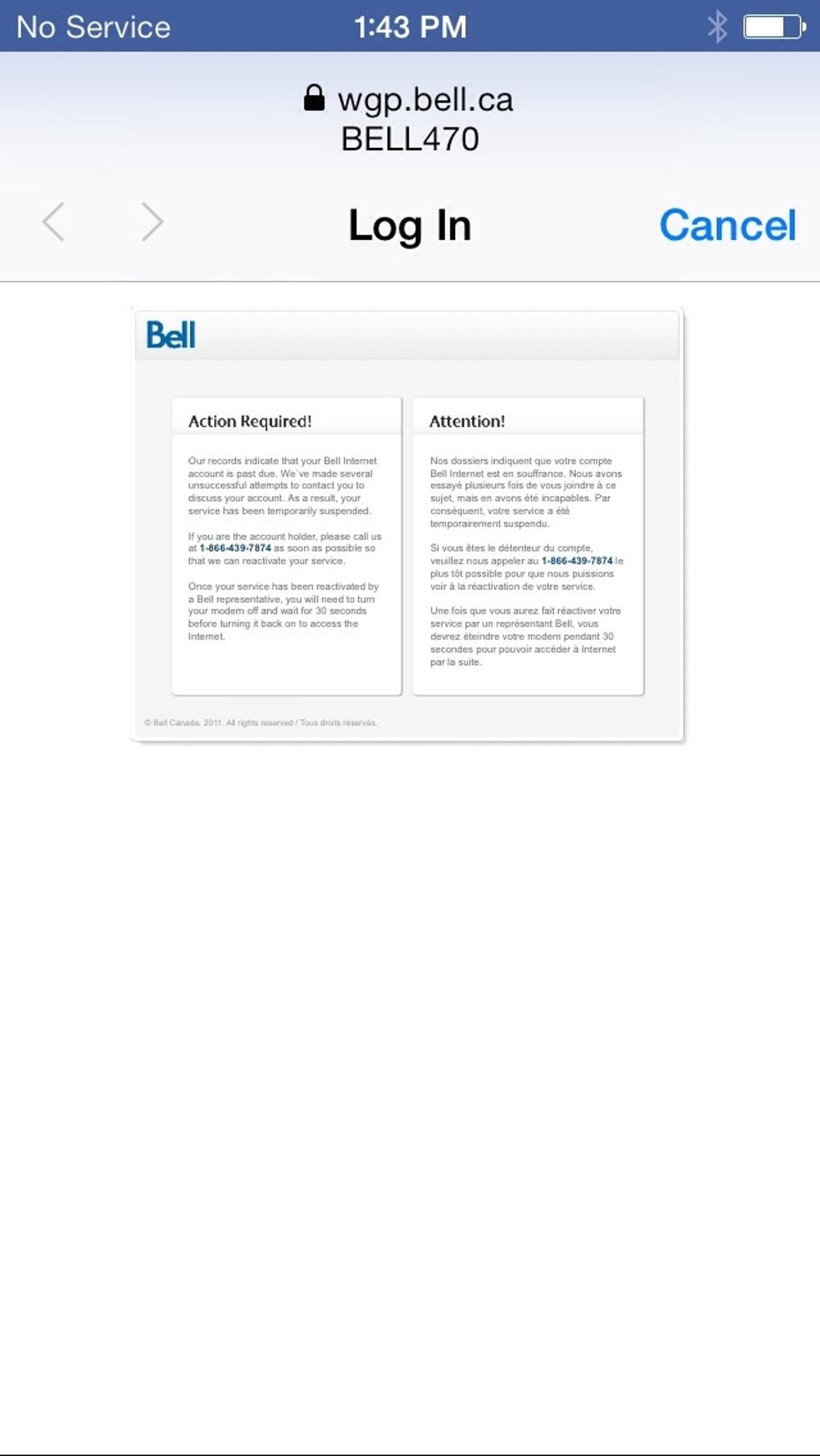 Damned Bell!!!! Foiled again!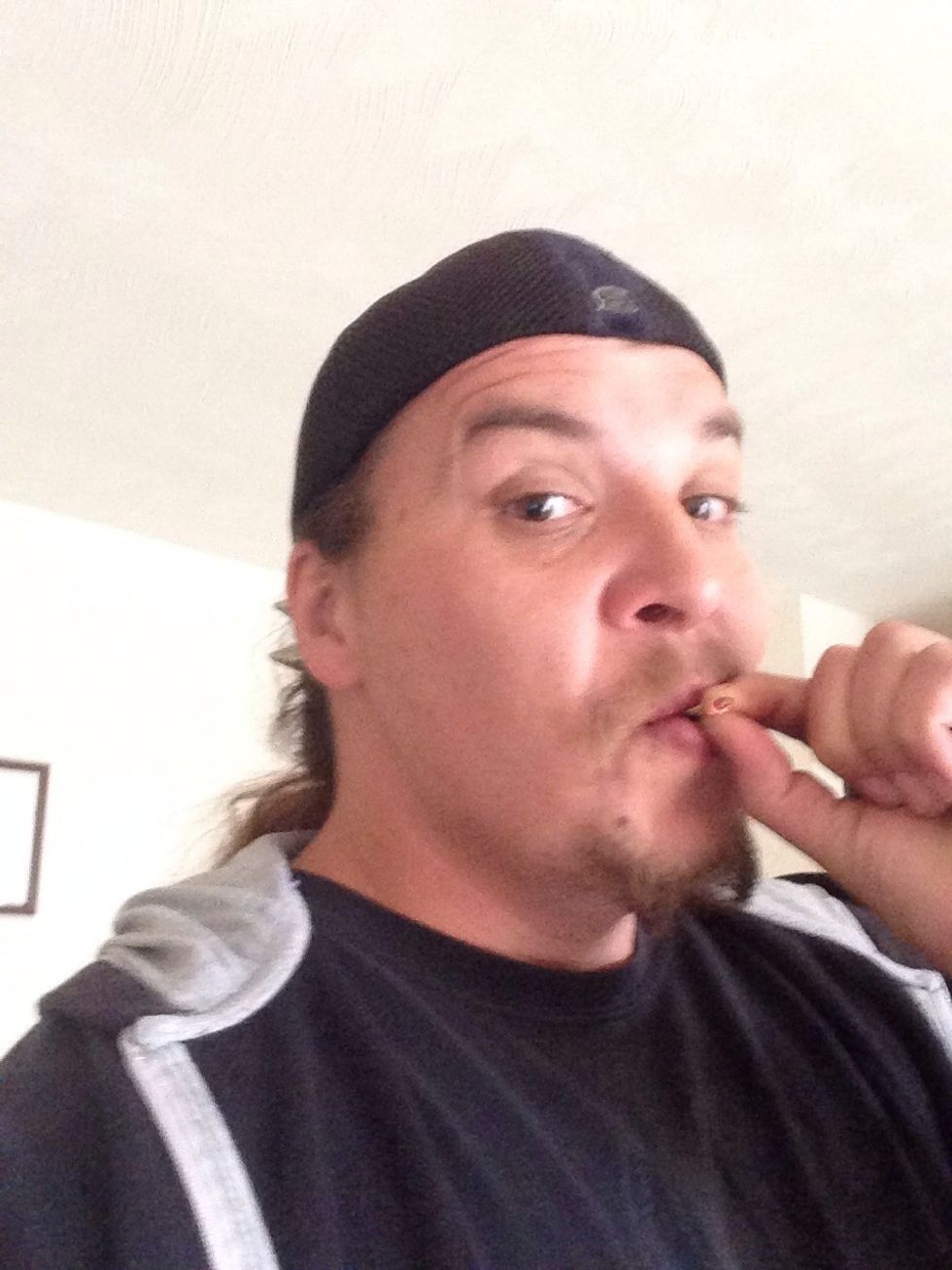 Not!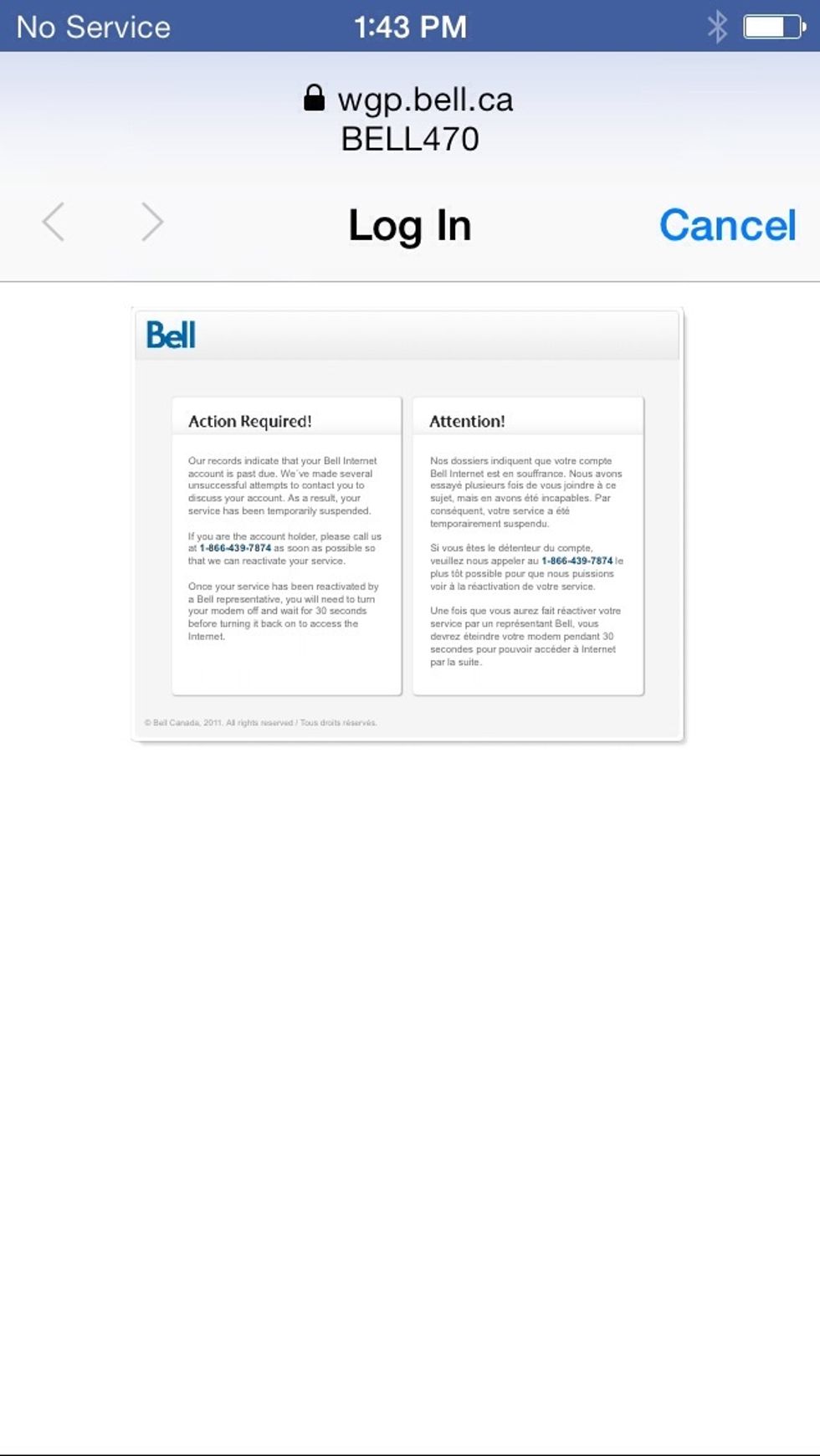 Click "Cancel" on the top right.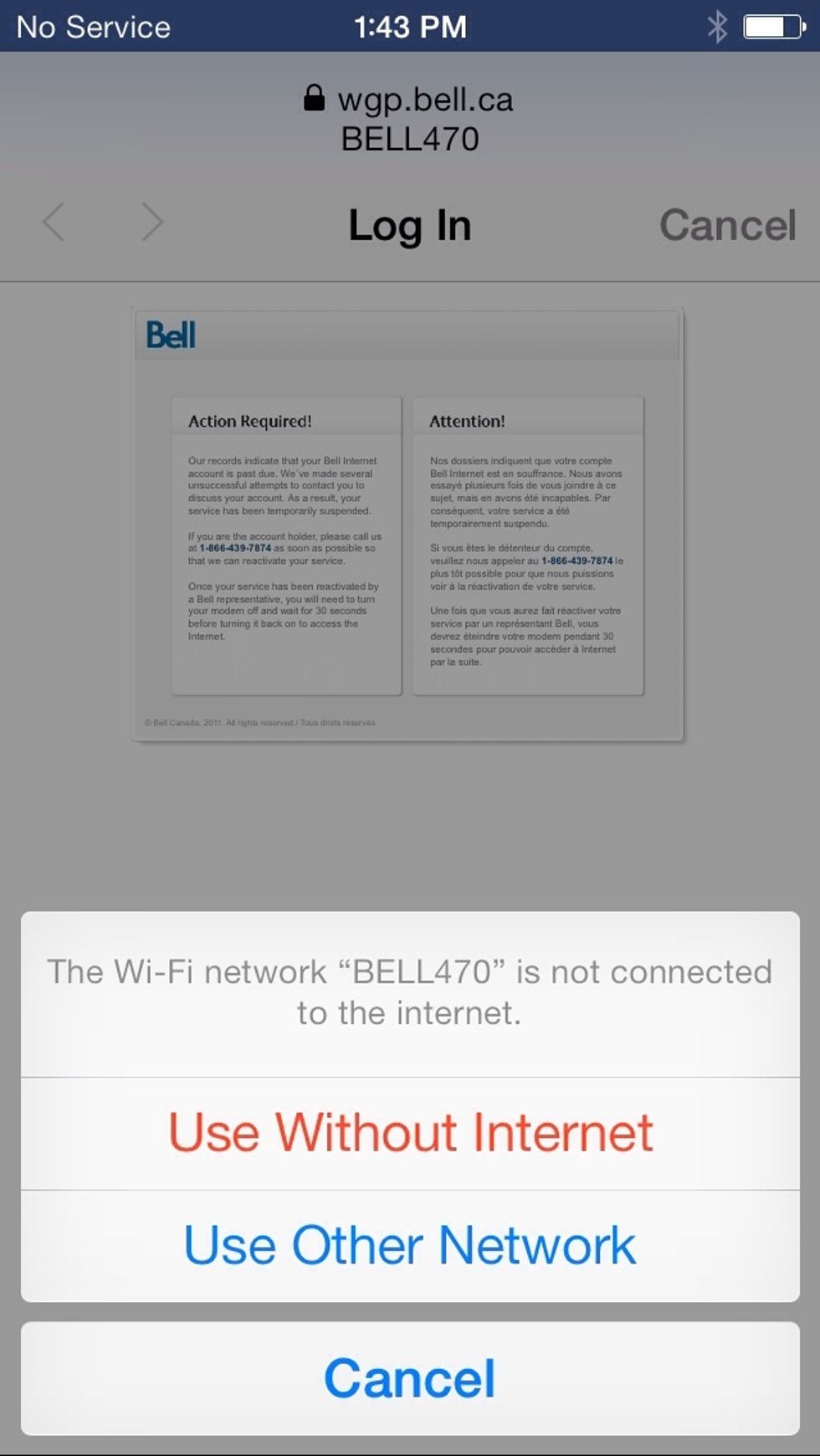 It brings up this sweet little menu.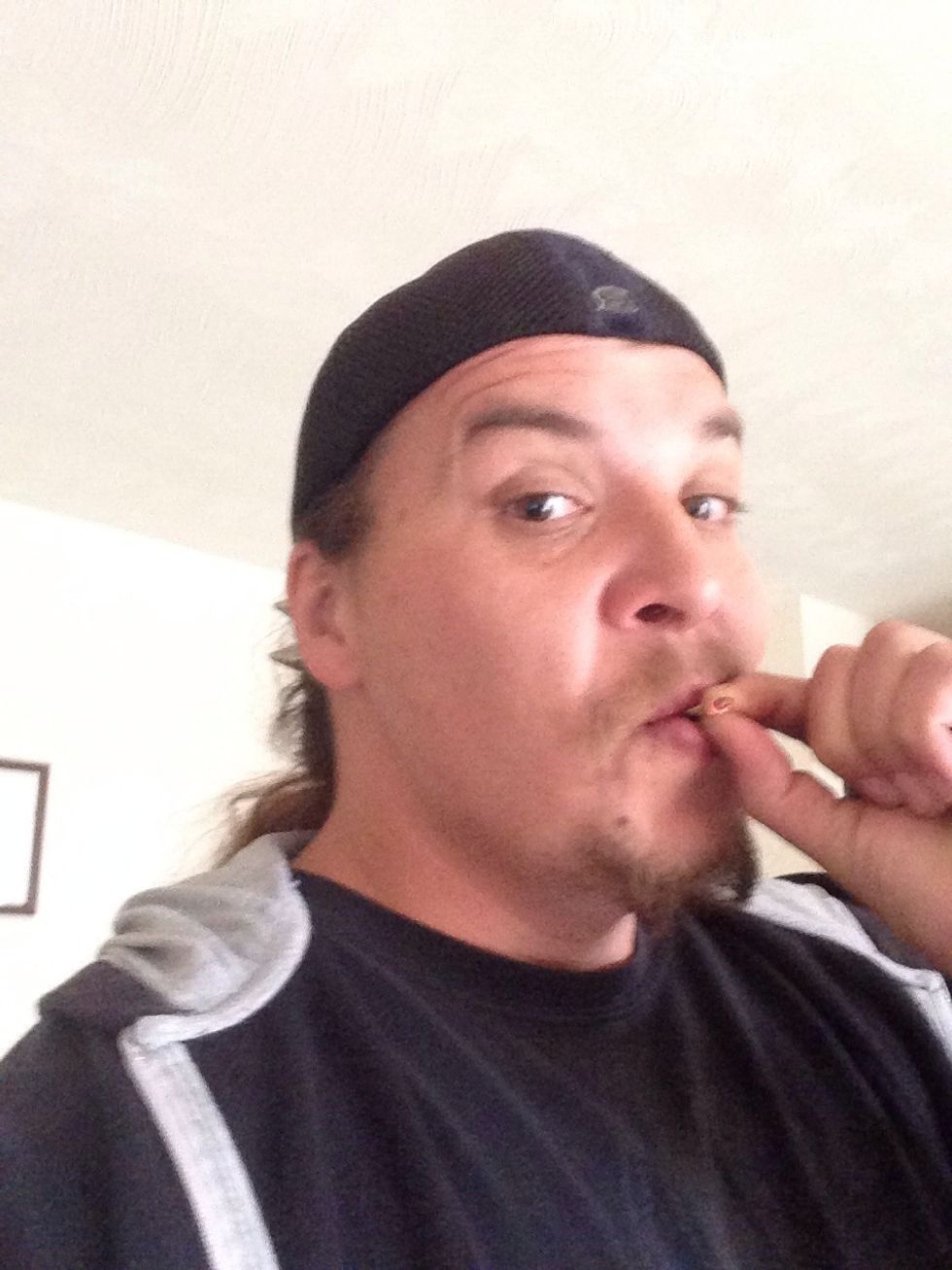 What happens if I select "Use Without Internet"?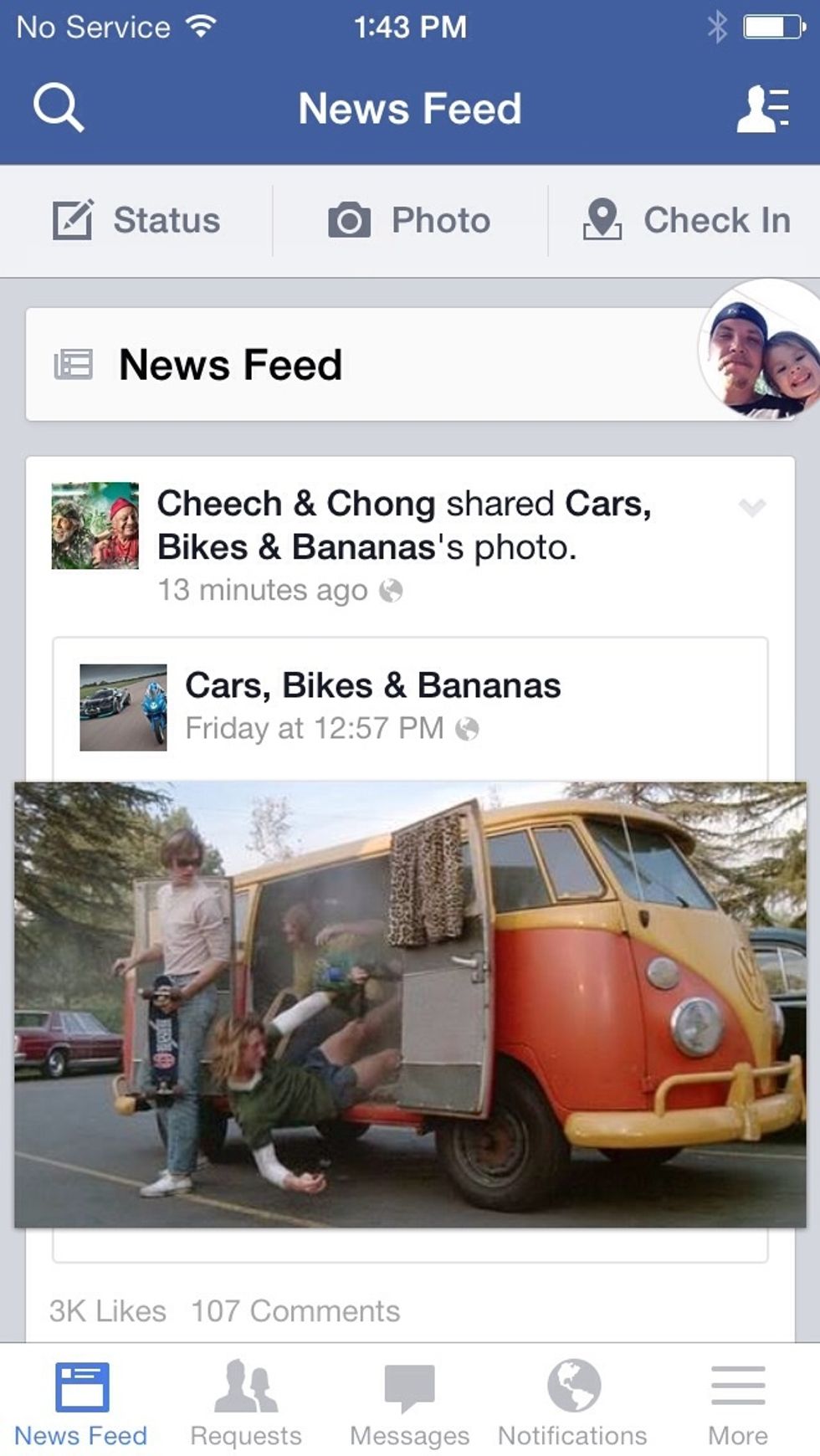 I'm connected like a MF'er!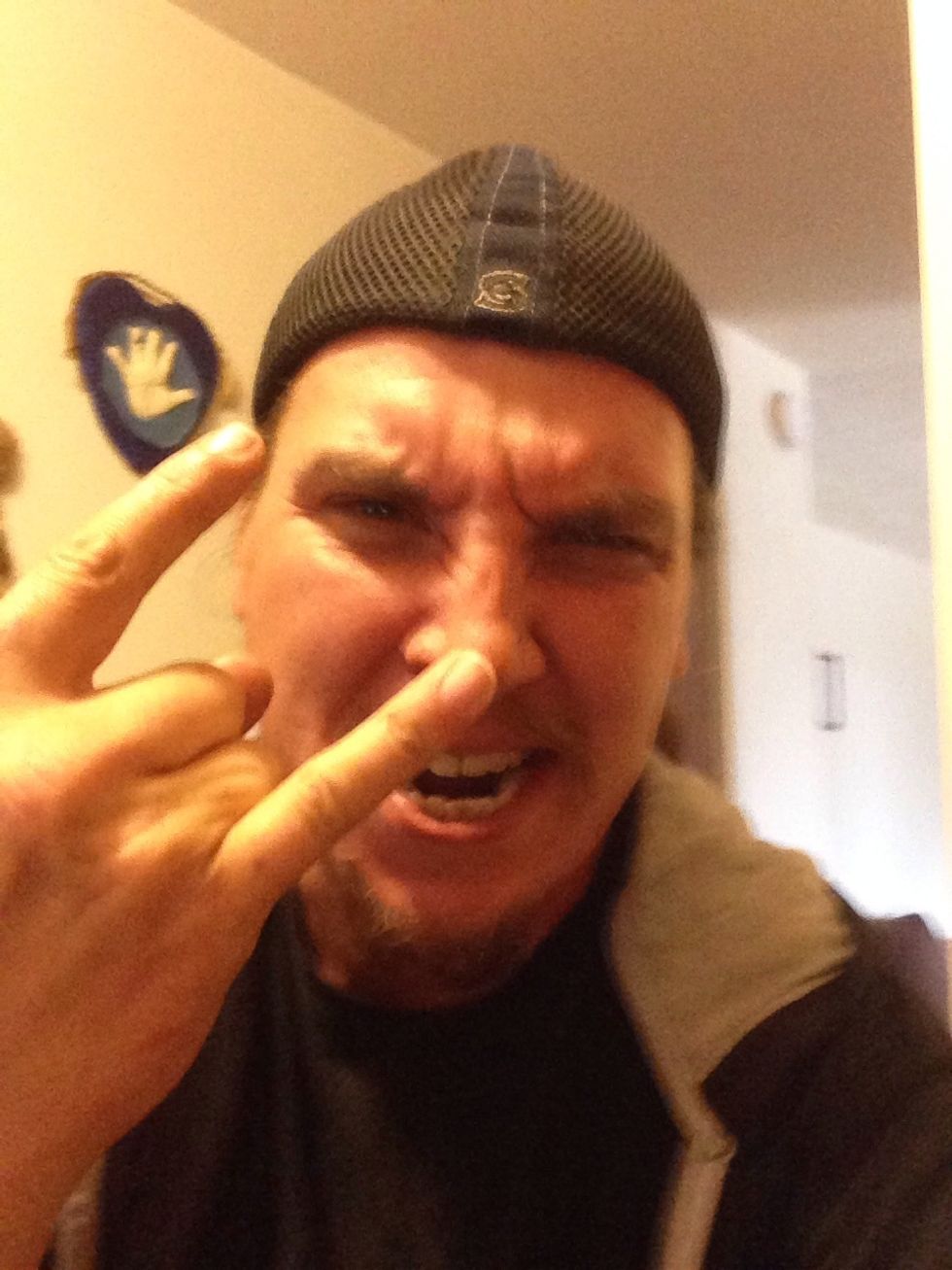 I win Bell!!
There are limitations to what works... Like your browser, and YouTube will not work. But my text+, heytell, Facebook, kik, Skype, email, and online banking all work perfectly.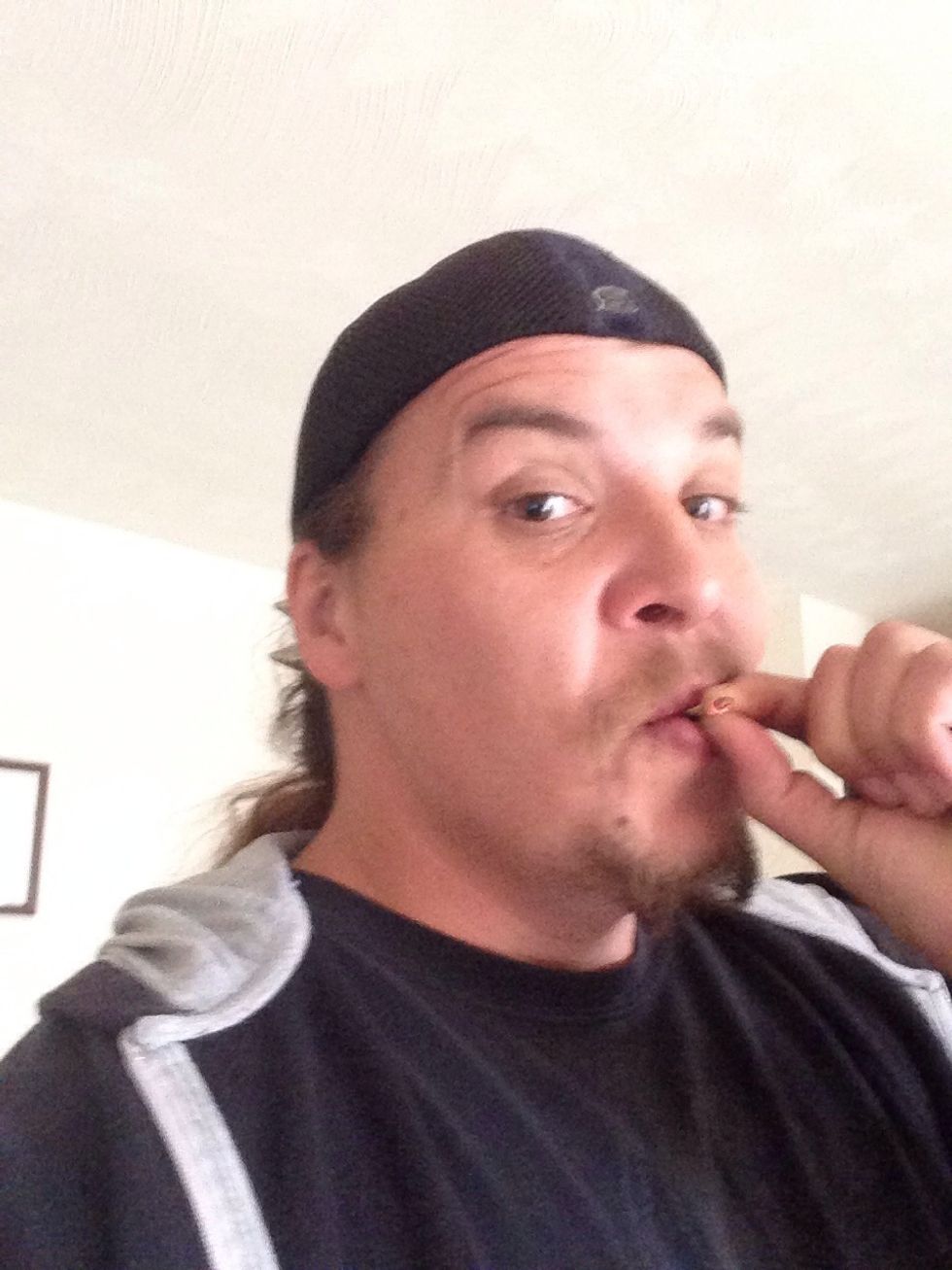 It would seem, looking back at the process as a whole, that Reverse Psychology works well for Facebook and Bell. :)
Dire need to be online (FB, Text ect)
Router still connected to your outlet, power on.
iPhone (possibly others, untested thus far)