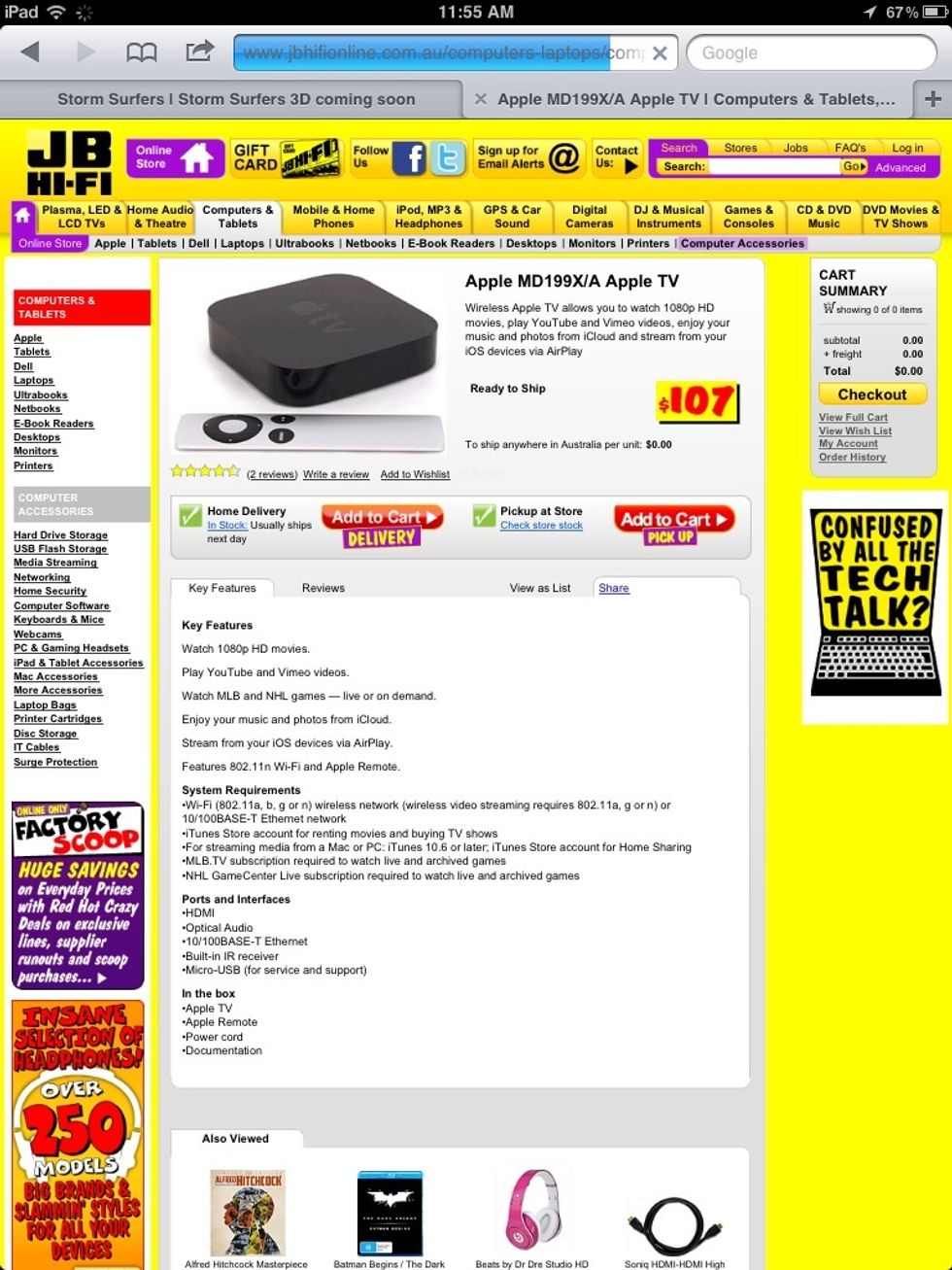 Step one. Buy Apple Tv from a electronics store.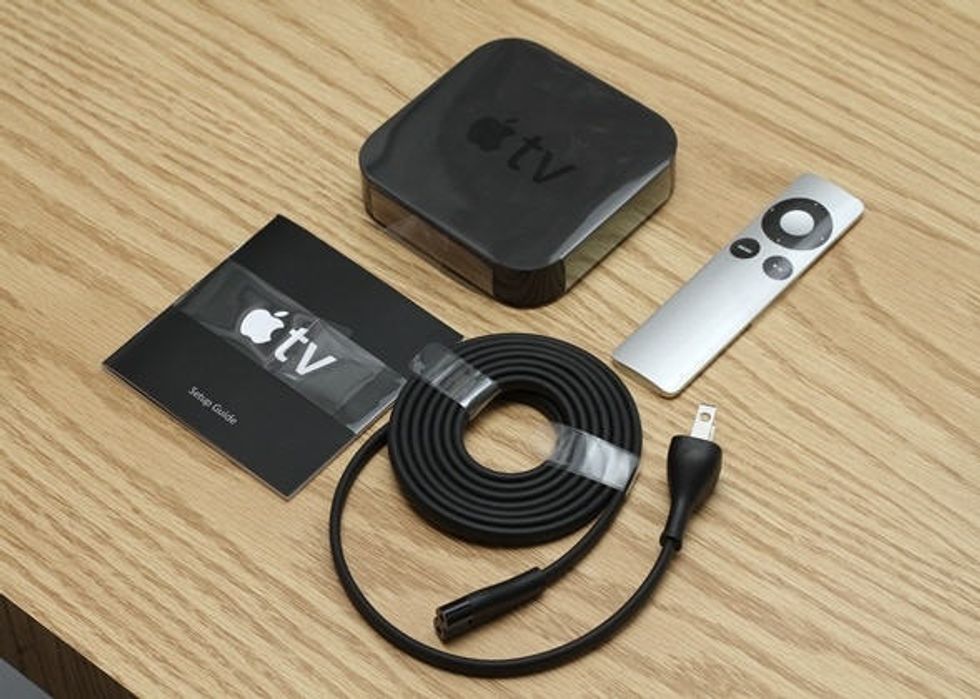 Step two. Open box and get out the Apple Tv and all of its cables.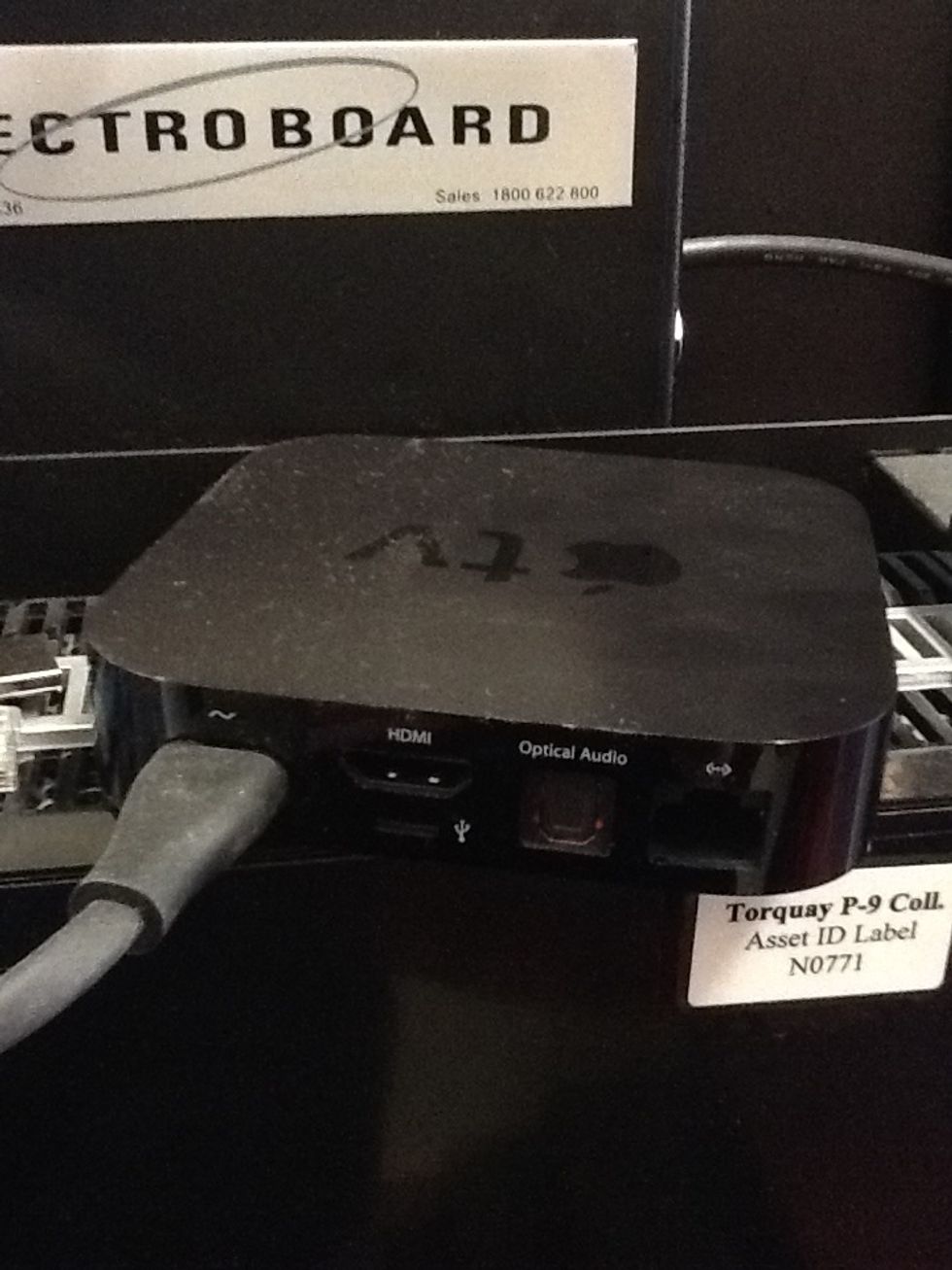 Step three. Get long black cable with the power point connection at the end and plug it into the power point an apple tv.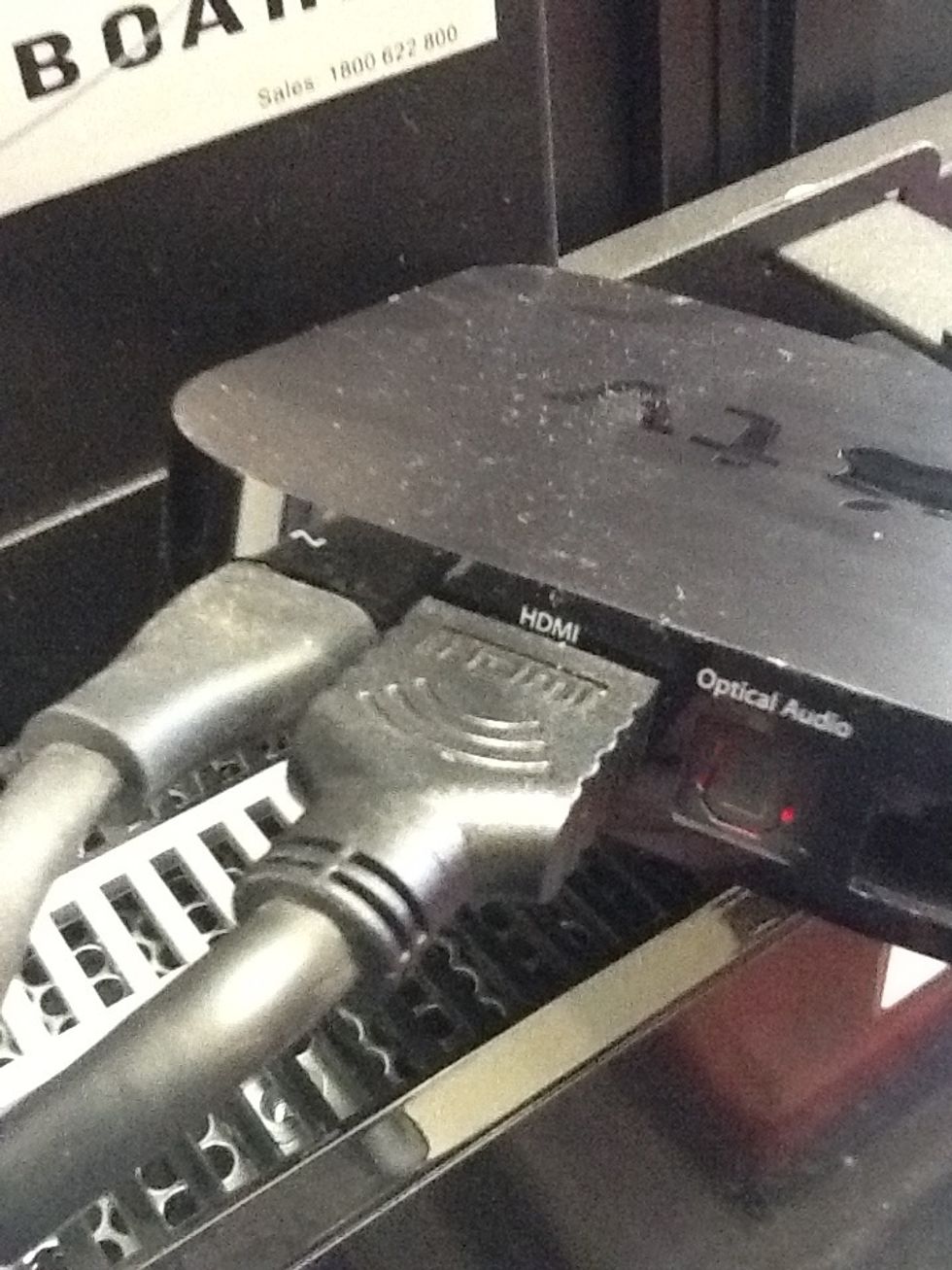 Step four. Get the USB looking cord and plug it into the back of the television and into the back of the apple tv.
Step five. Turn on Tv and turn the channel to HDMI.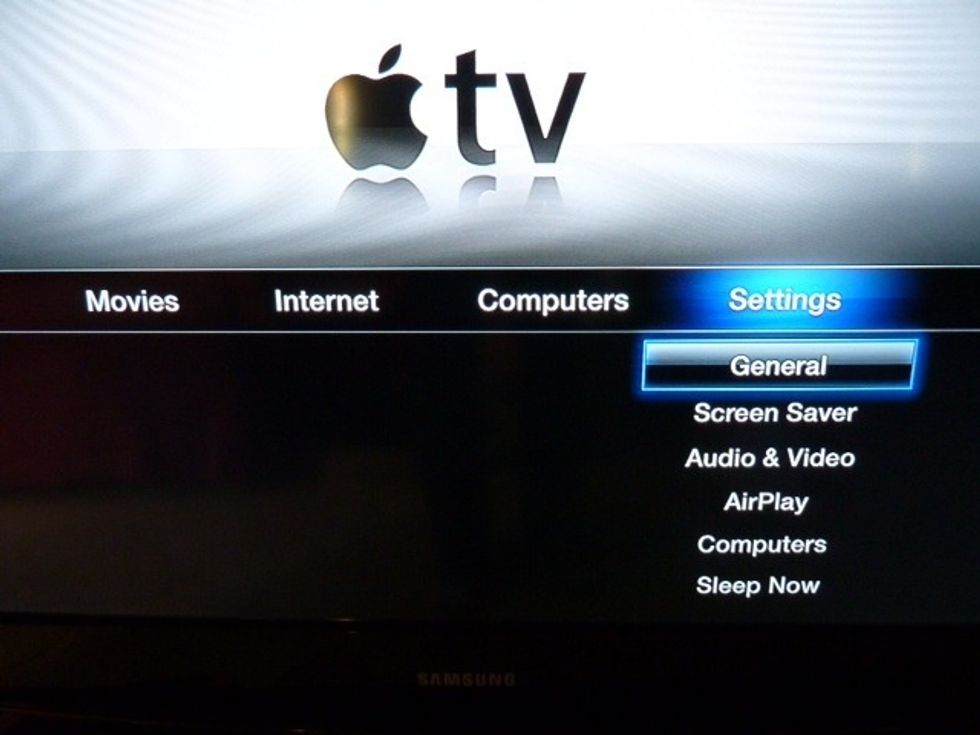 step six. Go into settings and set up to your wifi network.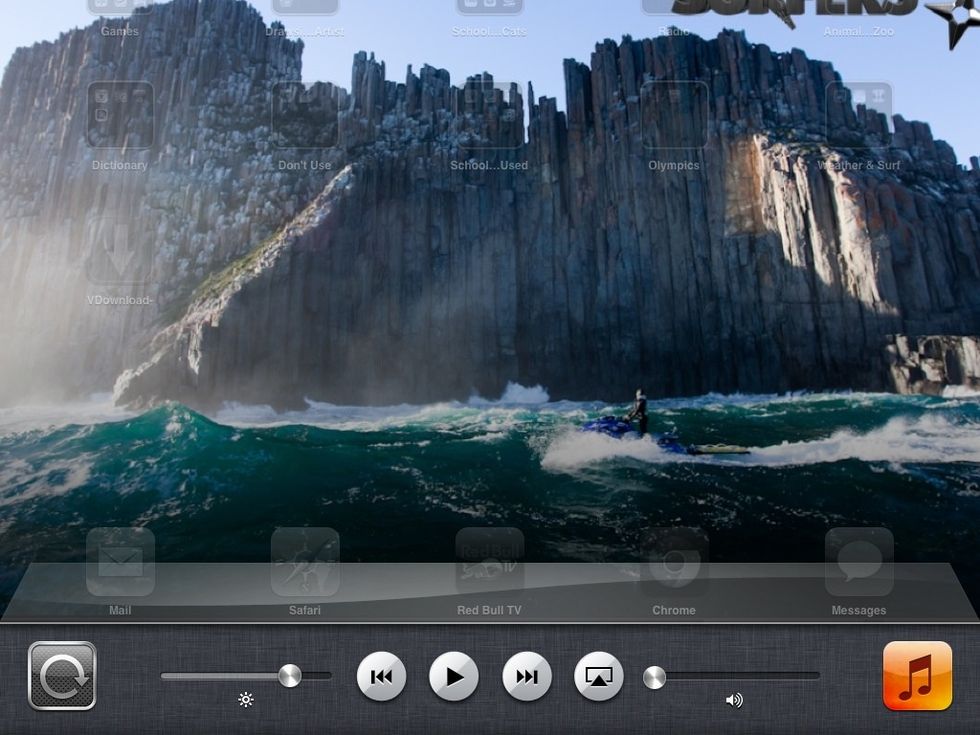 Step seven. Go onto apple device. and open the multi task bar, you can do this by double clicking the home button or swiping up depending on the device.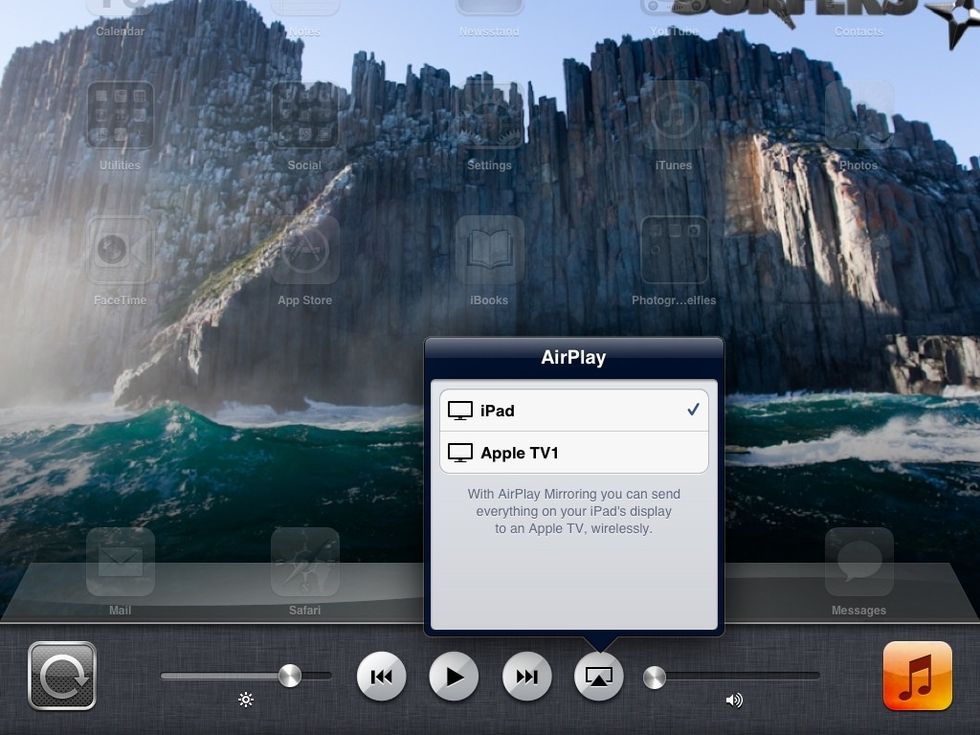 Step eight. Tap on the little button that looks like an arrow on a Tv
Step nine. It should have an option to select "ipad" or "Apple Tv", click on "Apple Tv".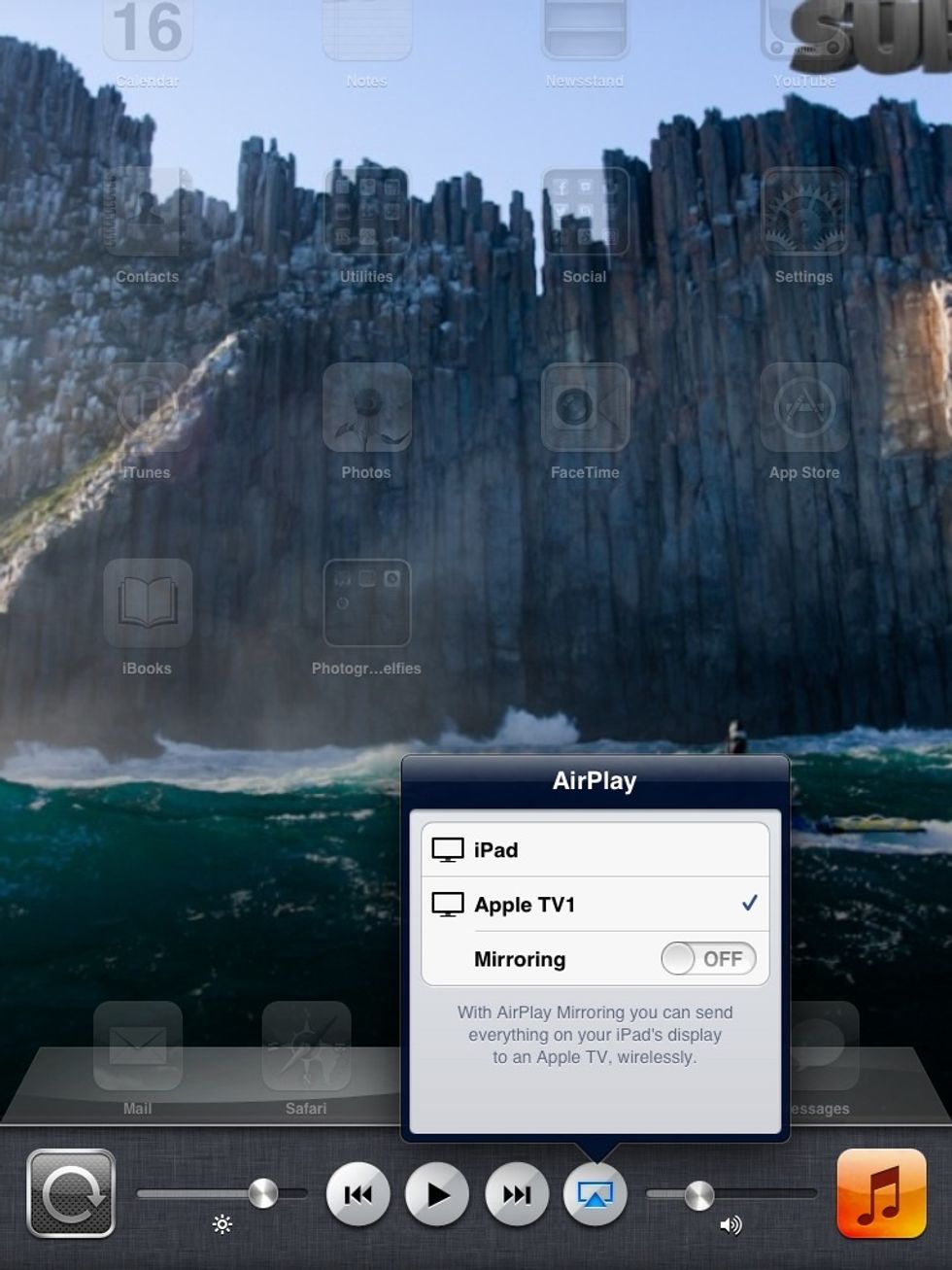 Step ten. A box that says "password" should pop up, don't stress you haven't broken it, just put in you password that is if you have put a password on it.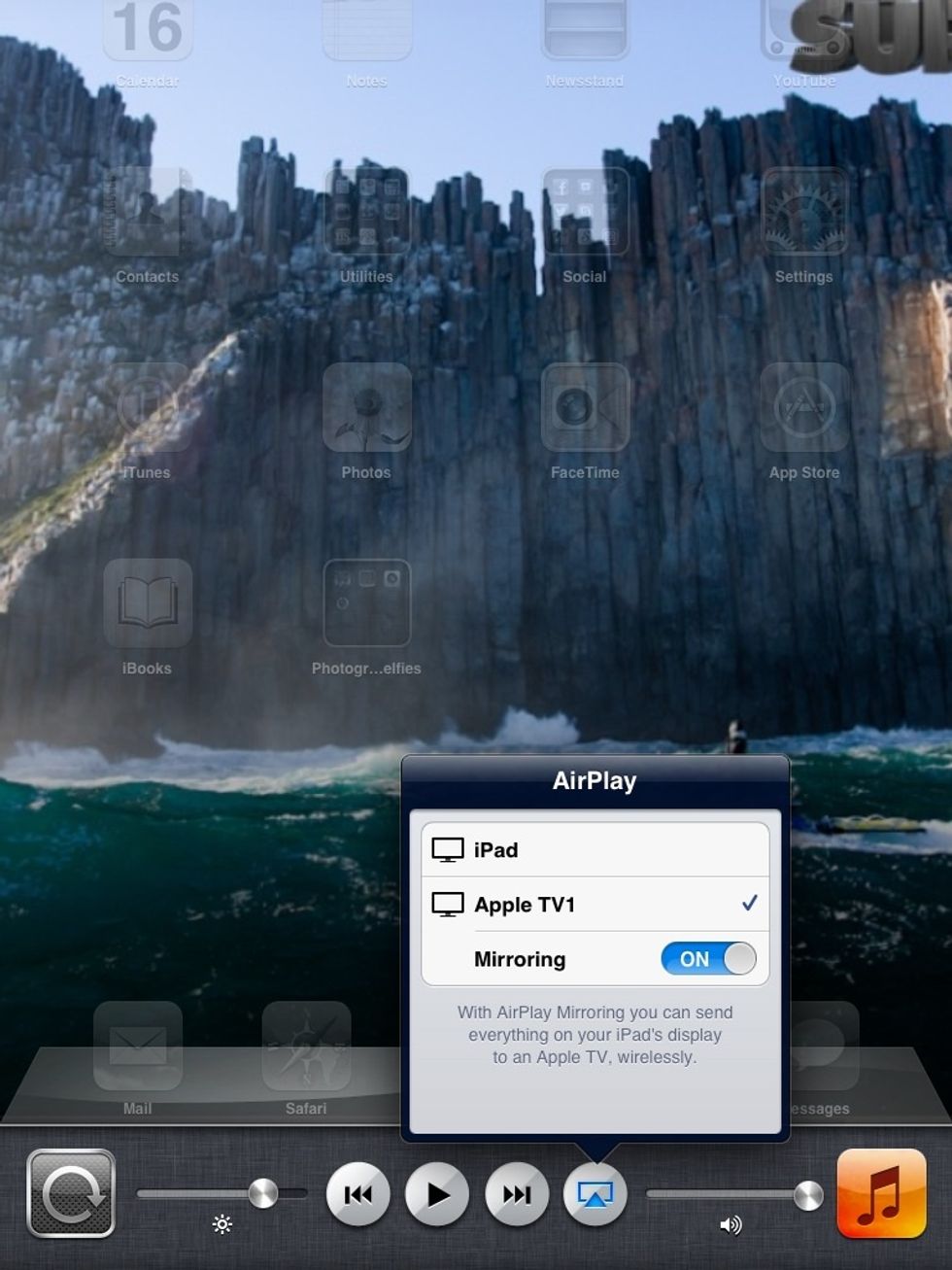 Step eleven. Bellow the options ipad and Apple Tv it should say "mirroring", slide it so it is on.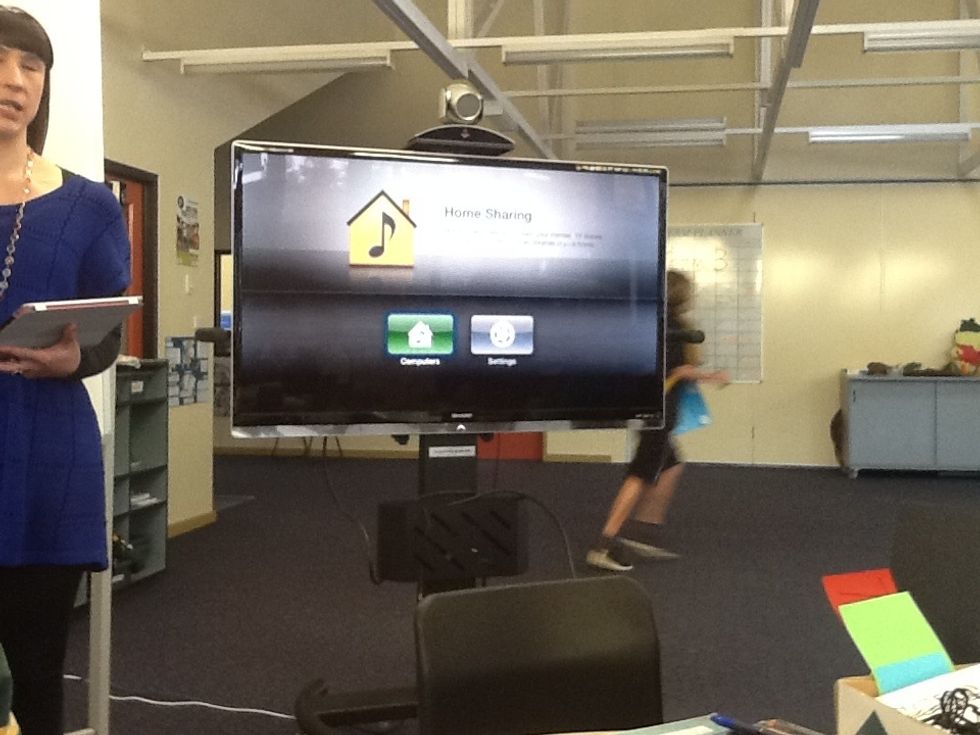 Now you have successfully connected an Apple device to Apple Tv now you can enjoy watching movies, listening to music, viewing your photos, playing games in hi definition on the big screen.
1X Apple Tv
1X HDMI compatible Tv
Apple device with the latest IOS