Conjugate AR Verbs in Spanish in the Present Tense
6521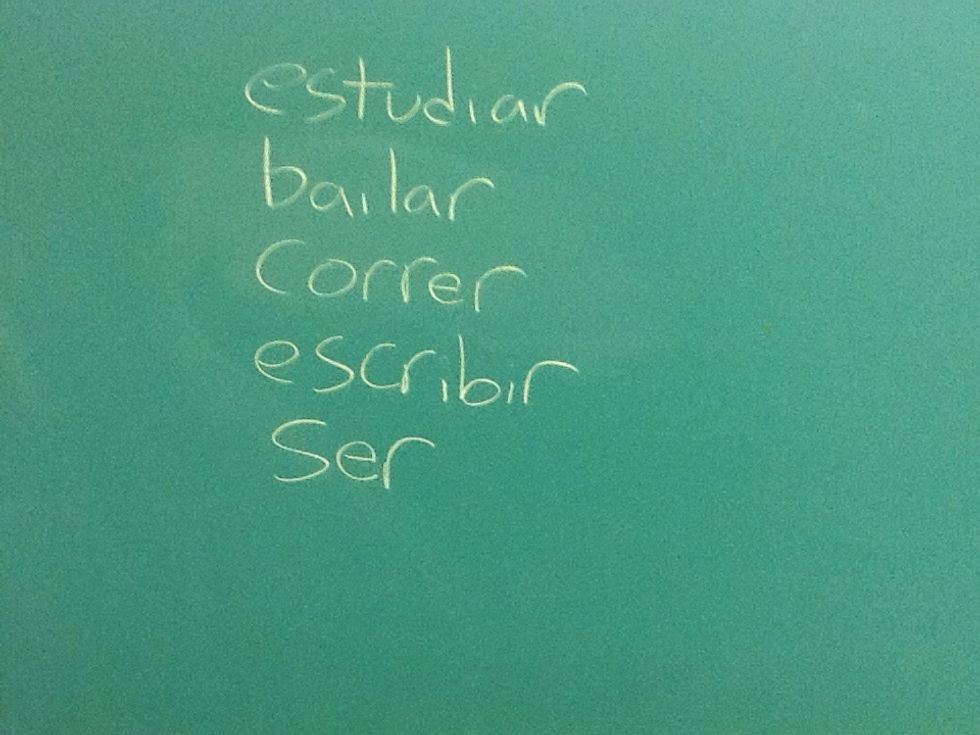 Remember that verbs are words that show action or a state of being.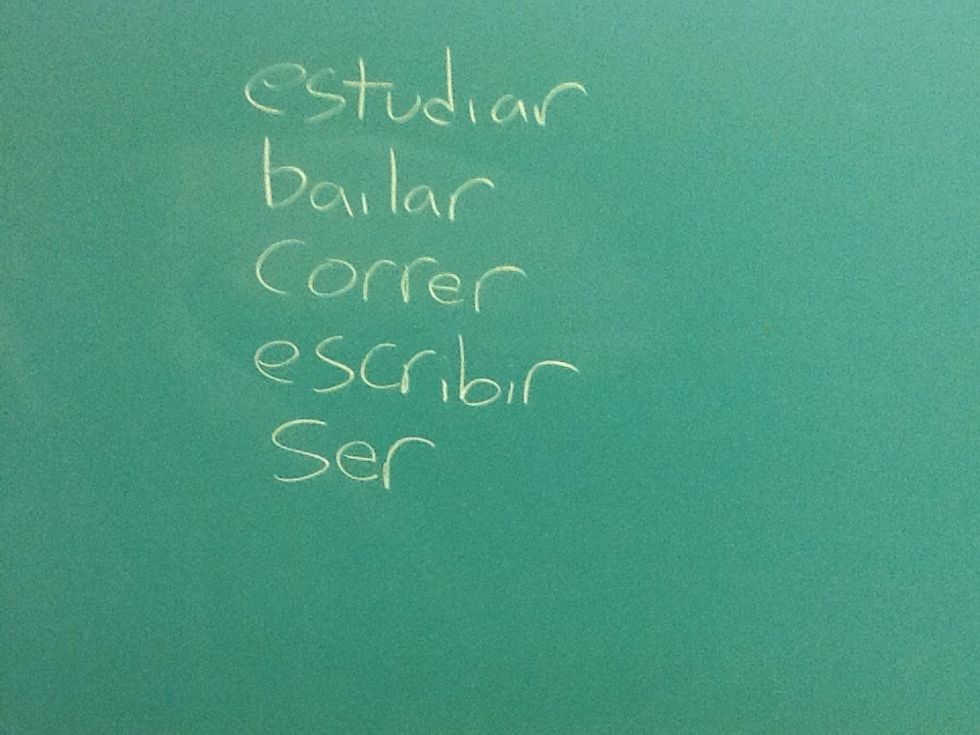 In Spanish, the basic form of a verb (called the INFINITIVE form) always ends in either AR, ER or IR.
To make a sentence, a verb must be paired with a subject.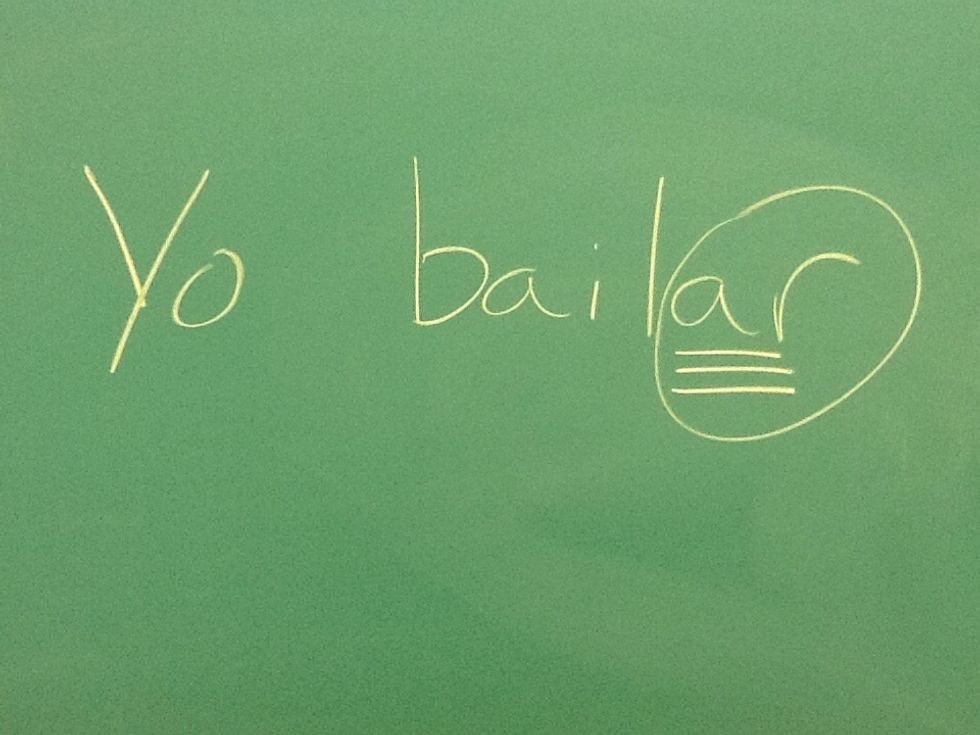 When a verb is paired with a subject, the INFINITIVE ending changes. This is called CONJUGATING the verb.
To conjugate a regular AR verb in the present tense, you first REMOVE the AR ending.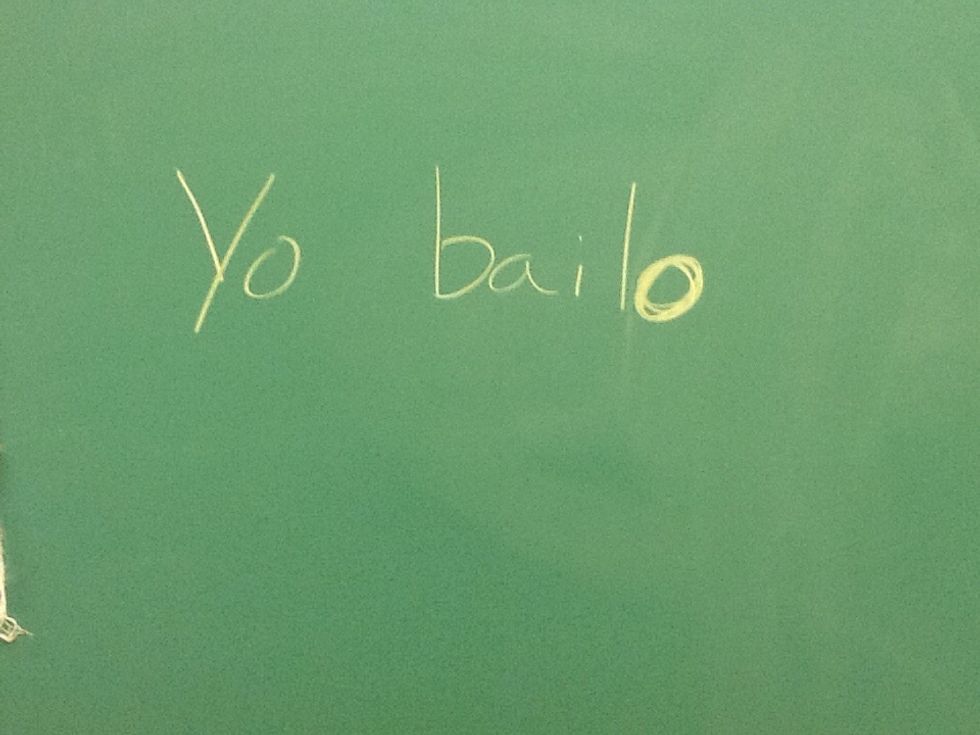 Then, you add the new ending that goes with the subject you have chosen.
These are the endings for regular AR verbs. We will look at ER and IR verbs later.
1.0 regular -AR verb in Spanish
1.0 Subject or subject pronoun