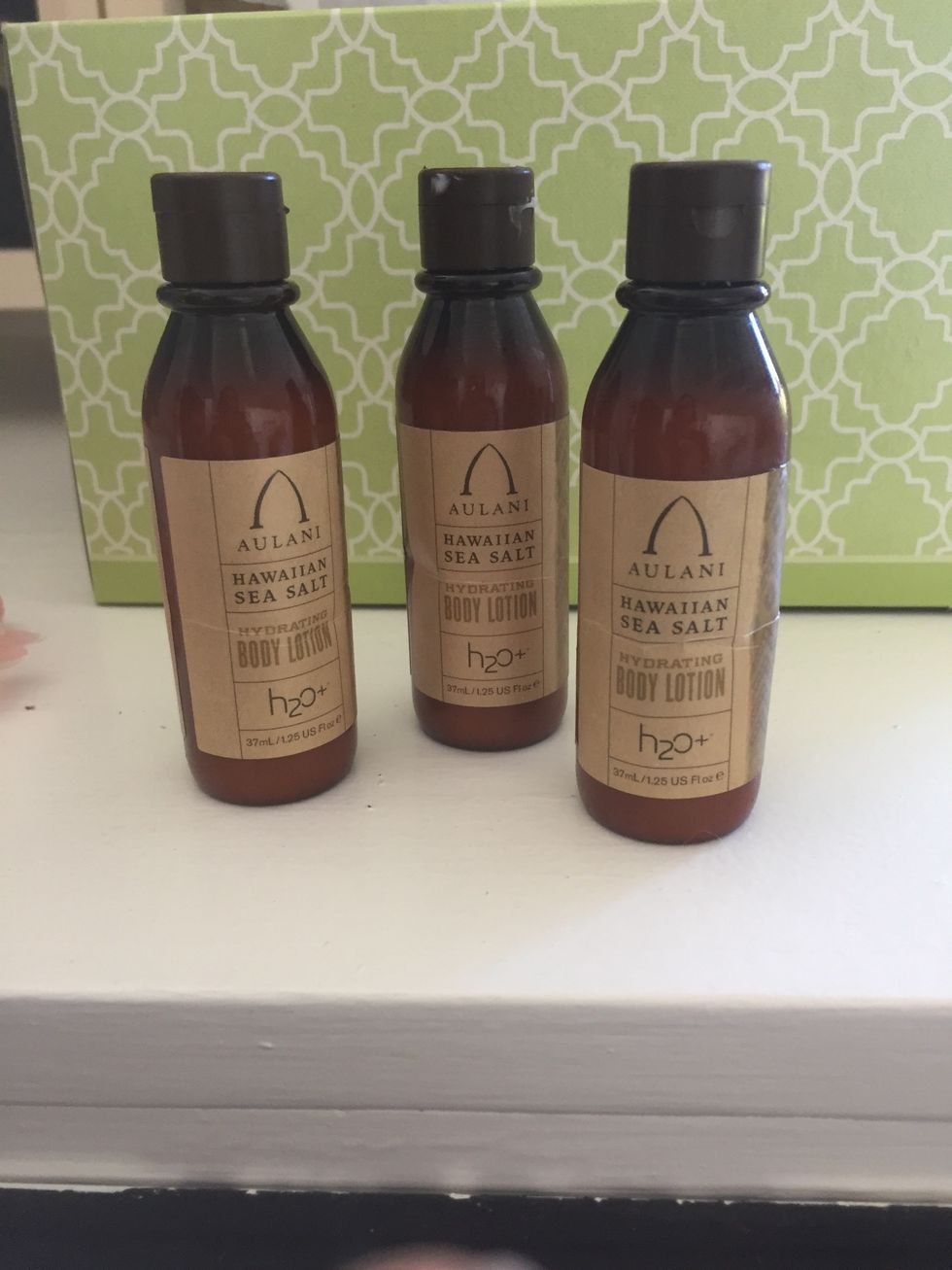 Next time you pay a crazy amount of money for that family vacation, collect all the hand or face lotion you can. After all, you're paying for it.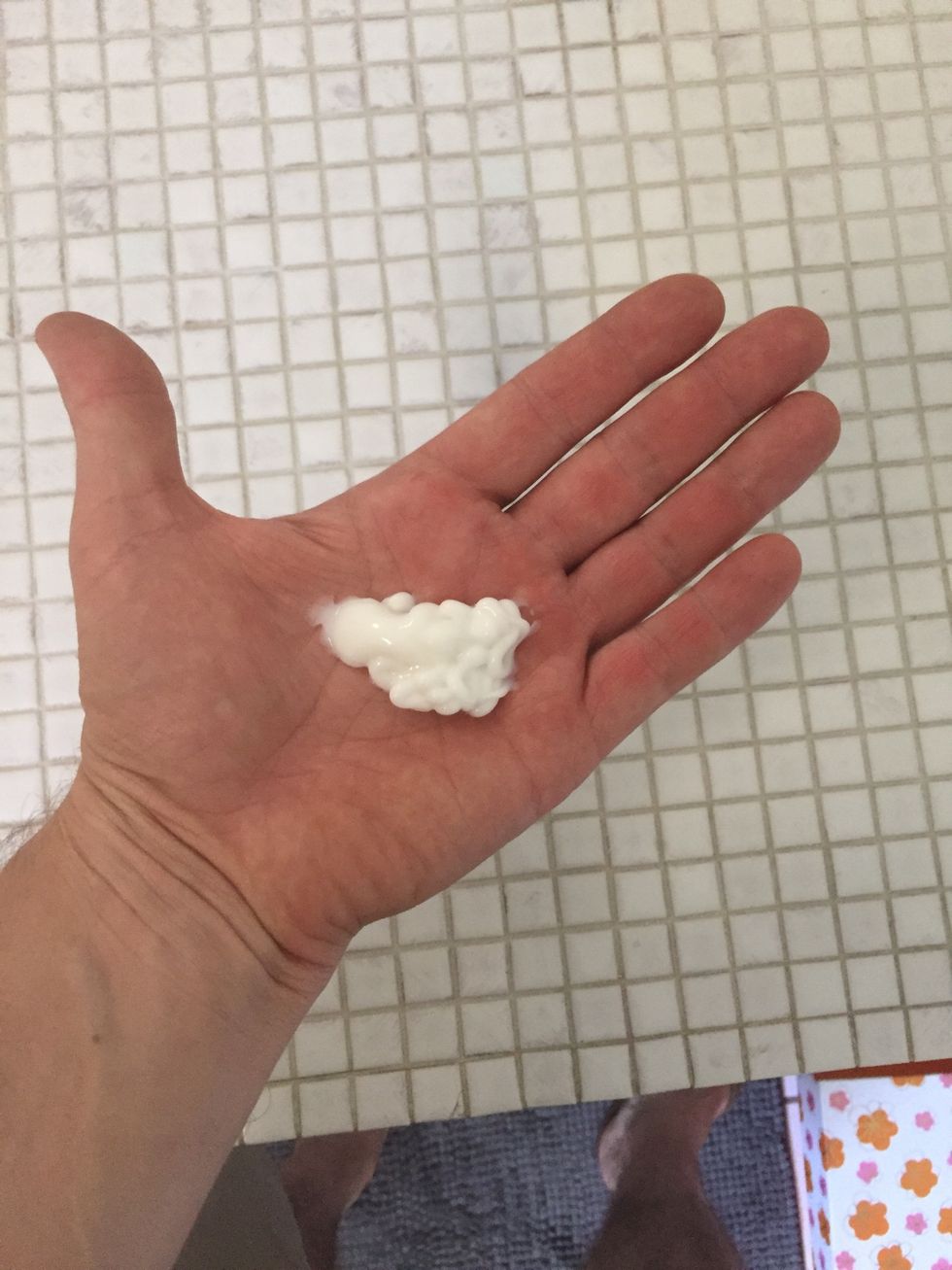 With clean, bare hands, squeeze as much lotion out onto your palm.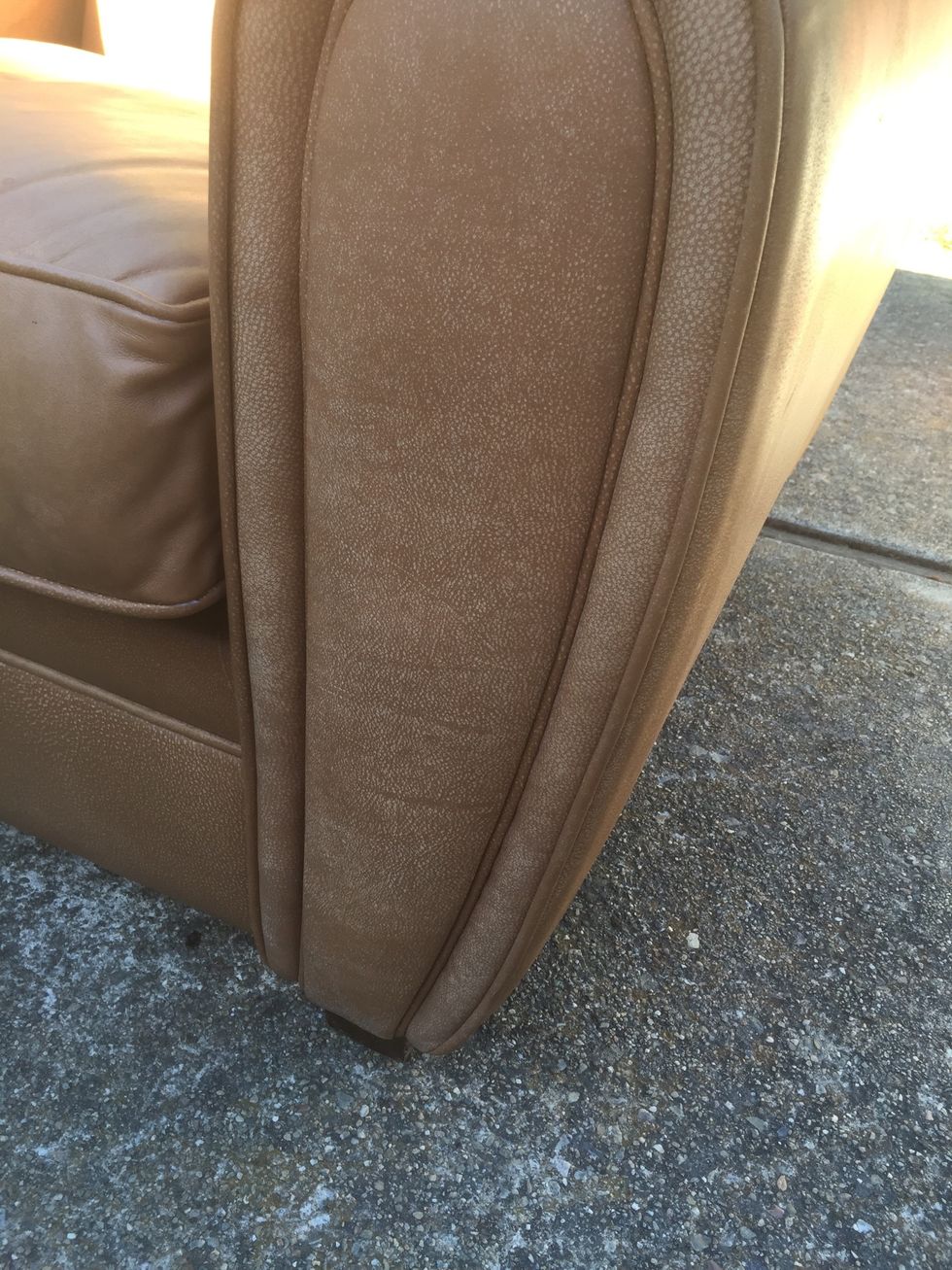 Start in a test area. The lotion will make the leather darker. Then if you're happy with the look, start massaging the leather with the lotion.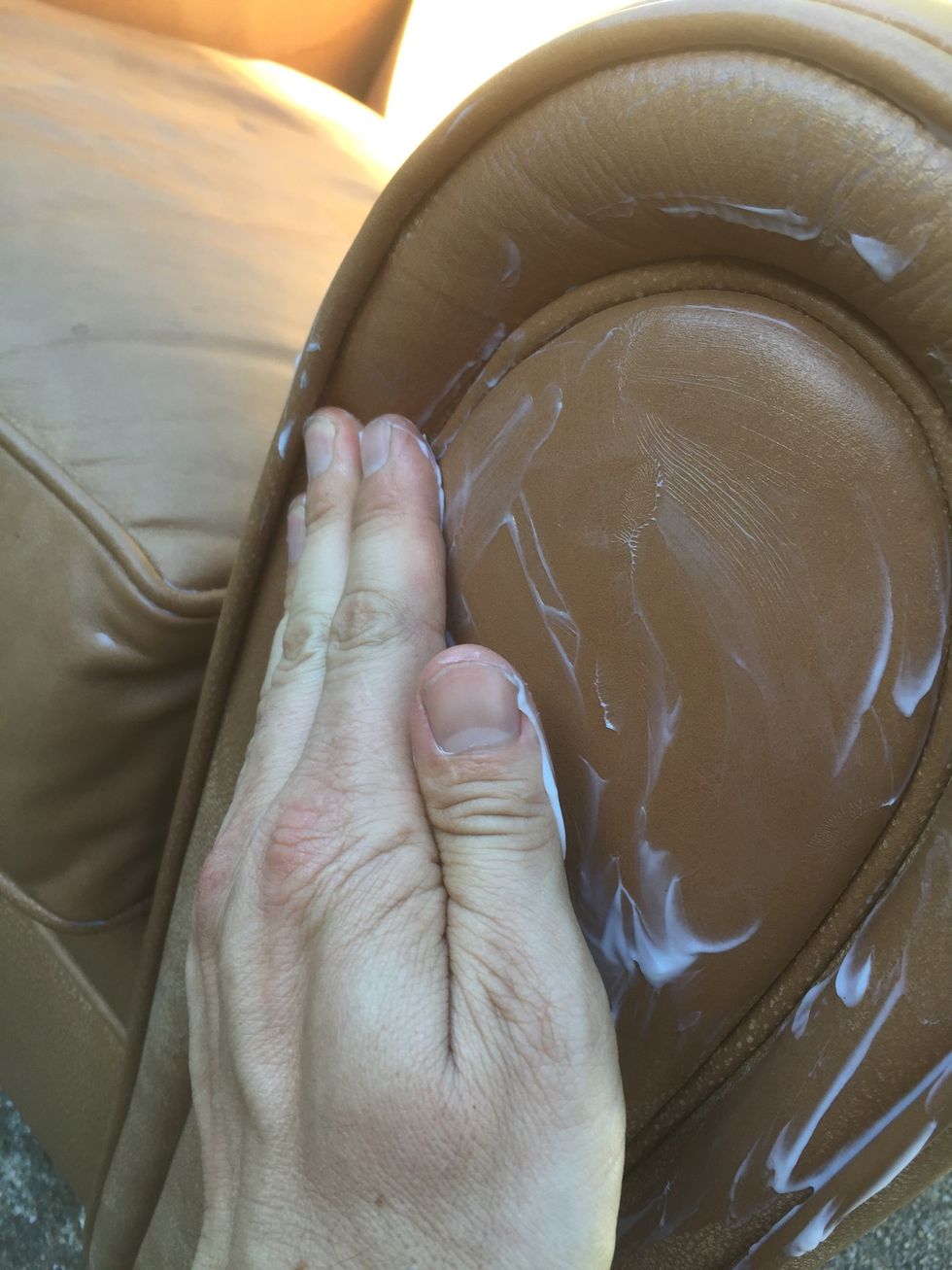 It's ok to use a lot of lotion. It will soak in, and you can wipe off the excess with your rag.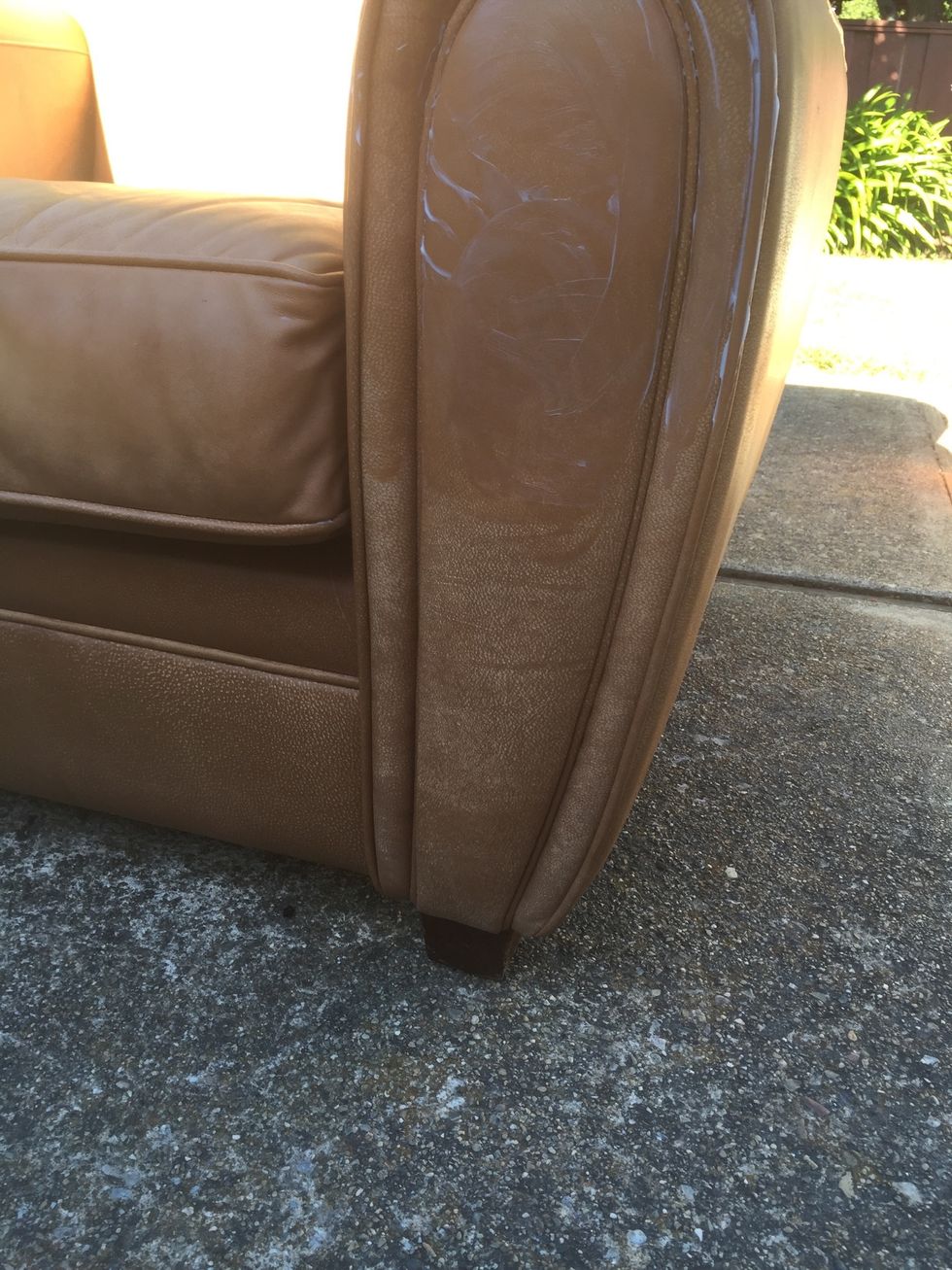 You can see the color difference.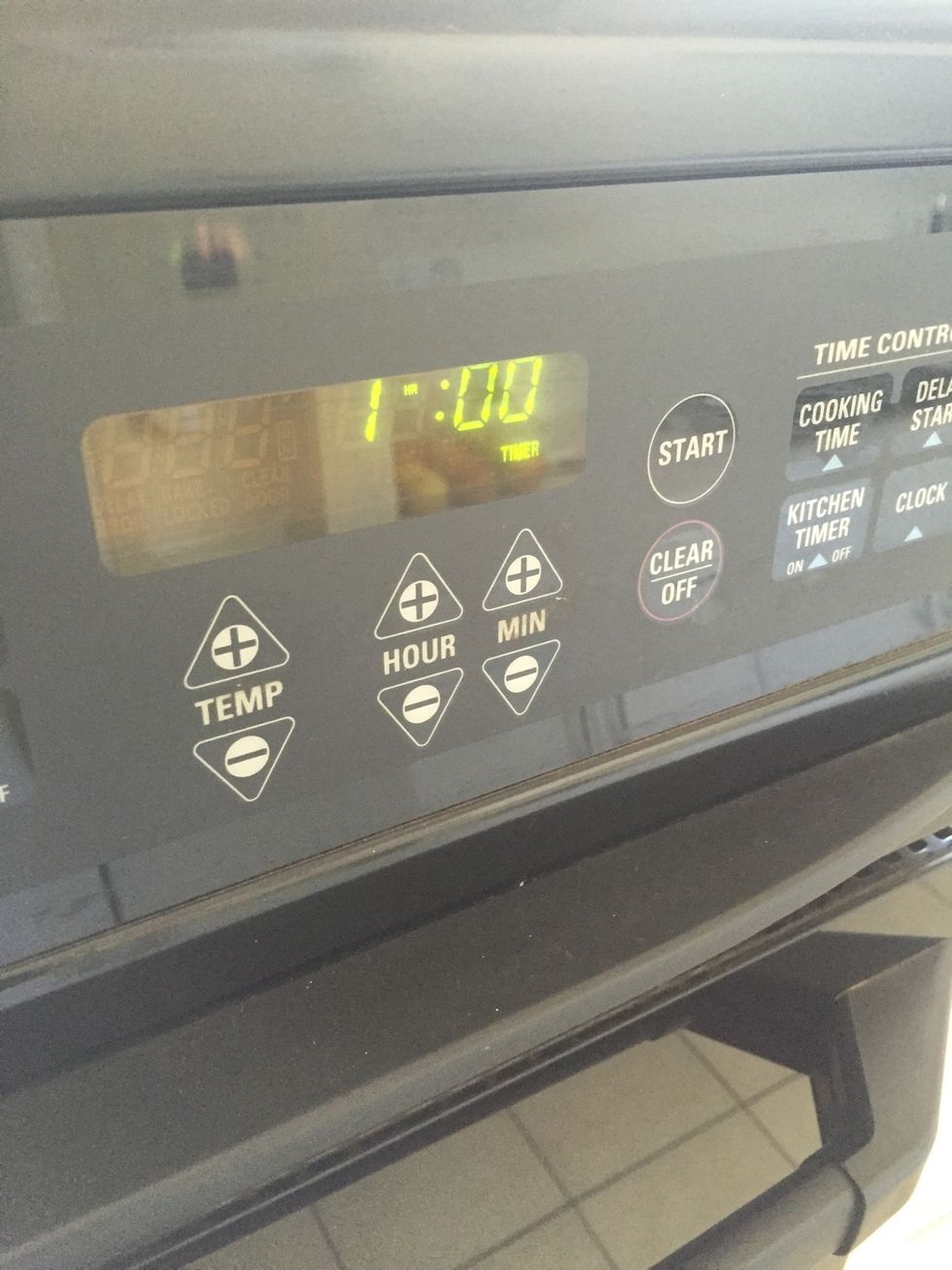 Let the lotion soak in for at least 30 minutes to an hour.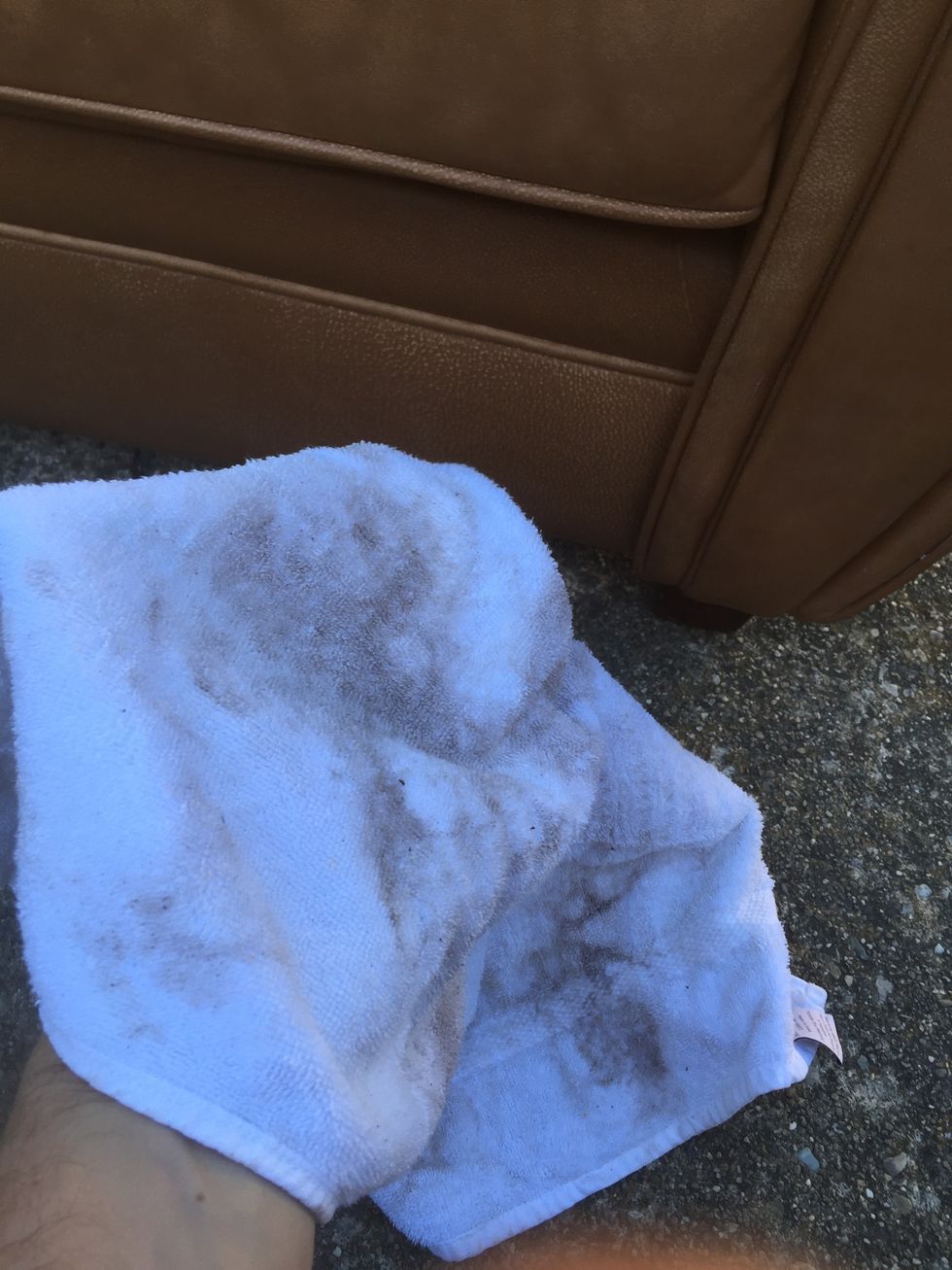 Buff the leather with your Tshirt or Rag. The benefit for using a lot of lotion and then buffing it in is that you'll clean the leather as well. The white rag will let you see you're cleaning.
Hotel Hand Lotion
2.0 Your Hands
1.0 Old (white) Tshirt
San Francisco, California