The Sit & Reach Test is a commonly used method for measuring flexibility in sports participants.
Before the test begins you must ensure the participant spends around 7-10 minutes carrying out a full warm-up.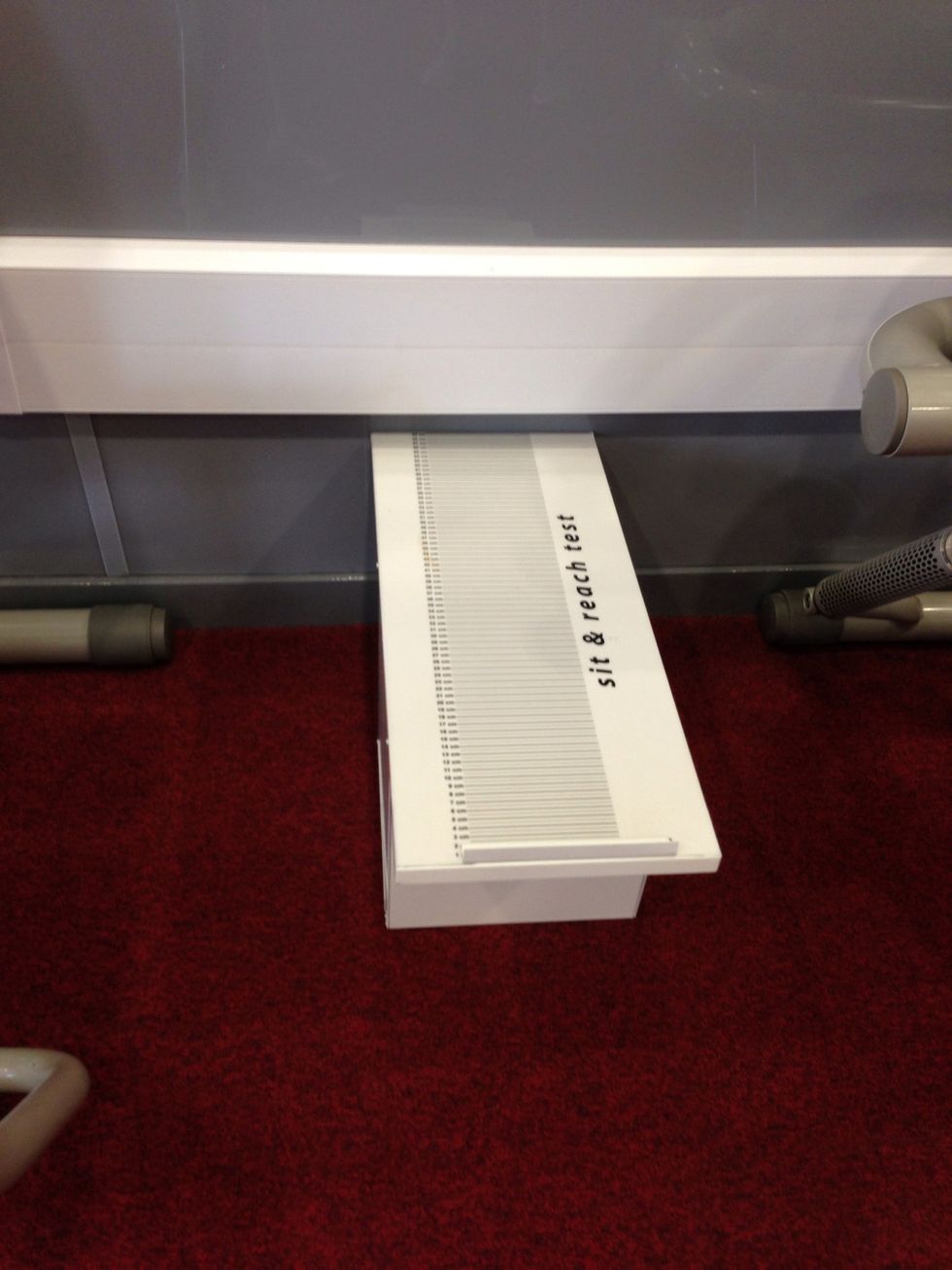 Ensure the sit and reach box is placed against a wall. The 0 should be furthest away from the wall.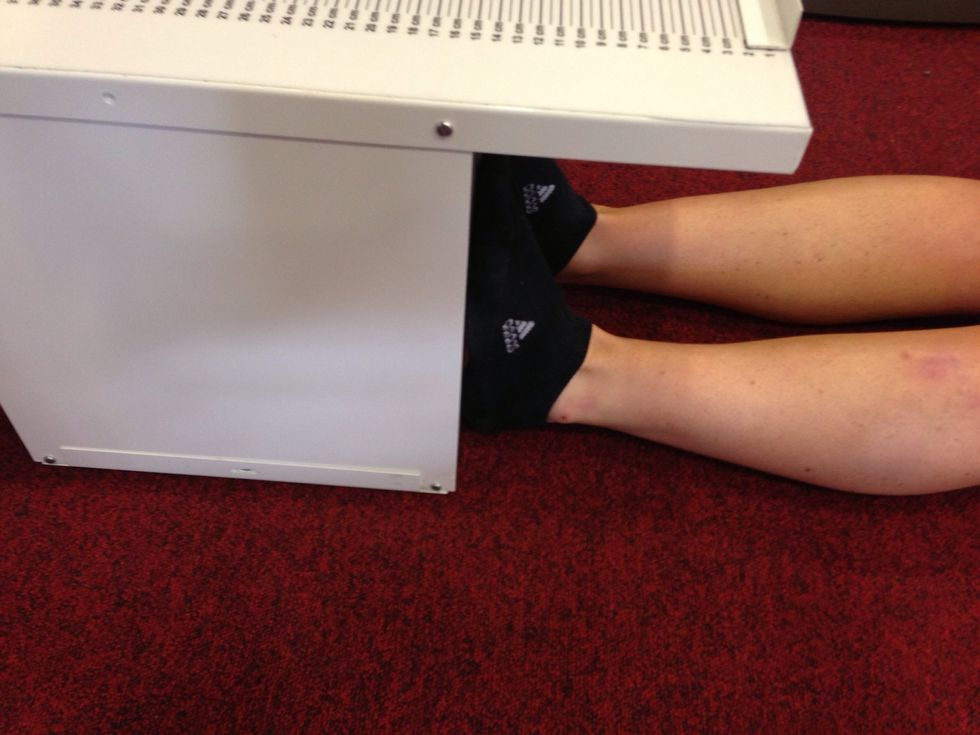 The participant should sit on the floor, legs straight and feet (no shoes) flat against the box.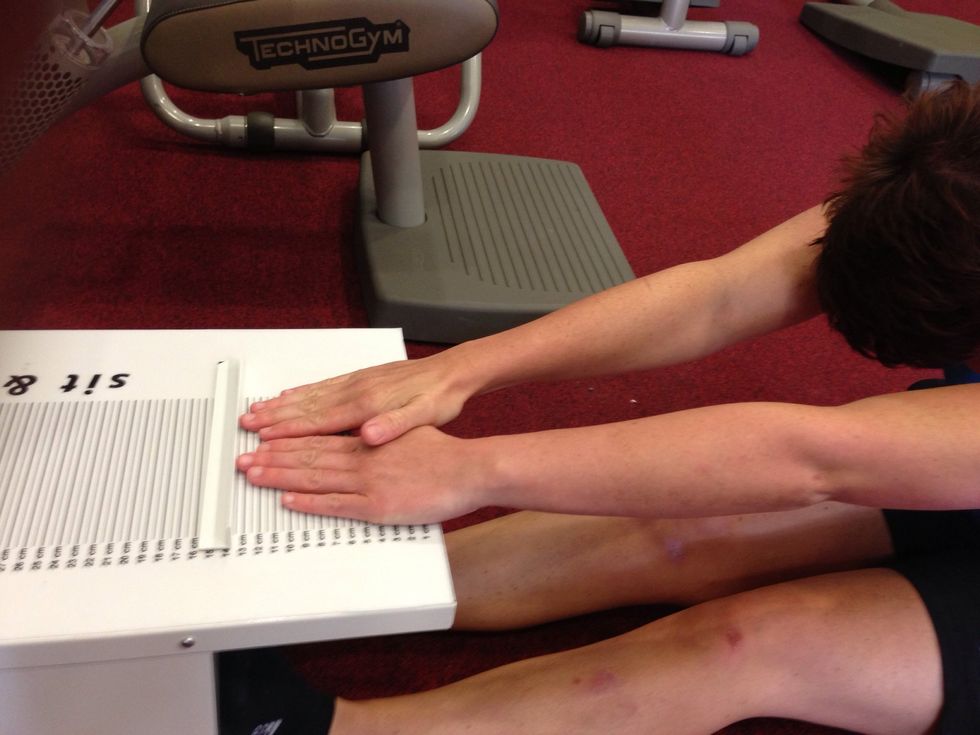 When ready the participant should slide forward keeping hands flat to the box, pushing the magnetic bar up the box. Jolting motions are not permitted. Participant to hold the stretch for 3 seconds.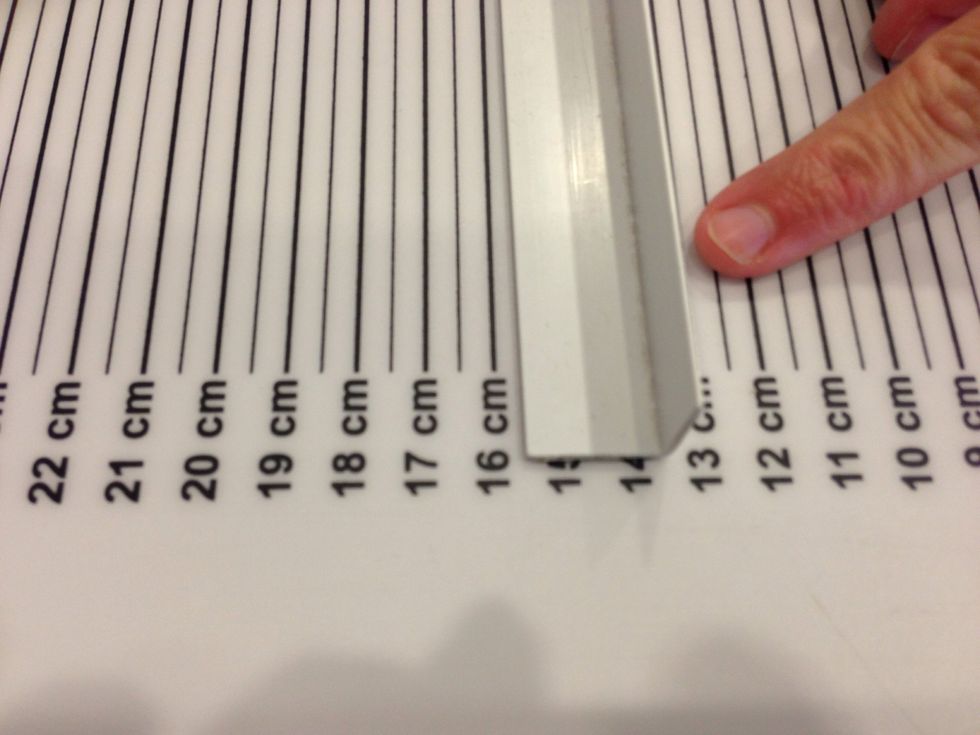 The score achieved can be found by reading the measurement alongside the edge of the bar.
An average of three measurements can be taken and that is the score recorded. This score can then be compared against normative data tables.
1.0 Sit & Reach box
1.0 Flat Surface