The Grip Strength Test is a useful indicator of an athletes strength. Although it has it's limitations it is an easily accessible test for St. Brendan's students.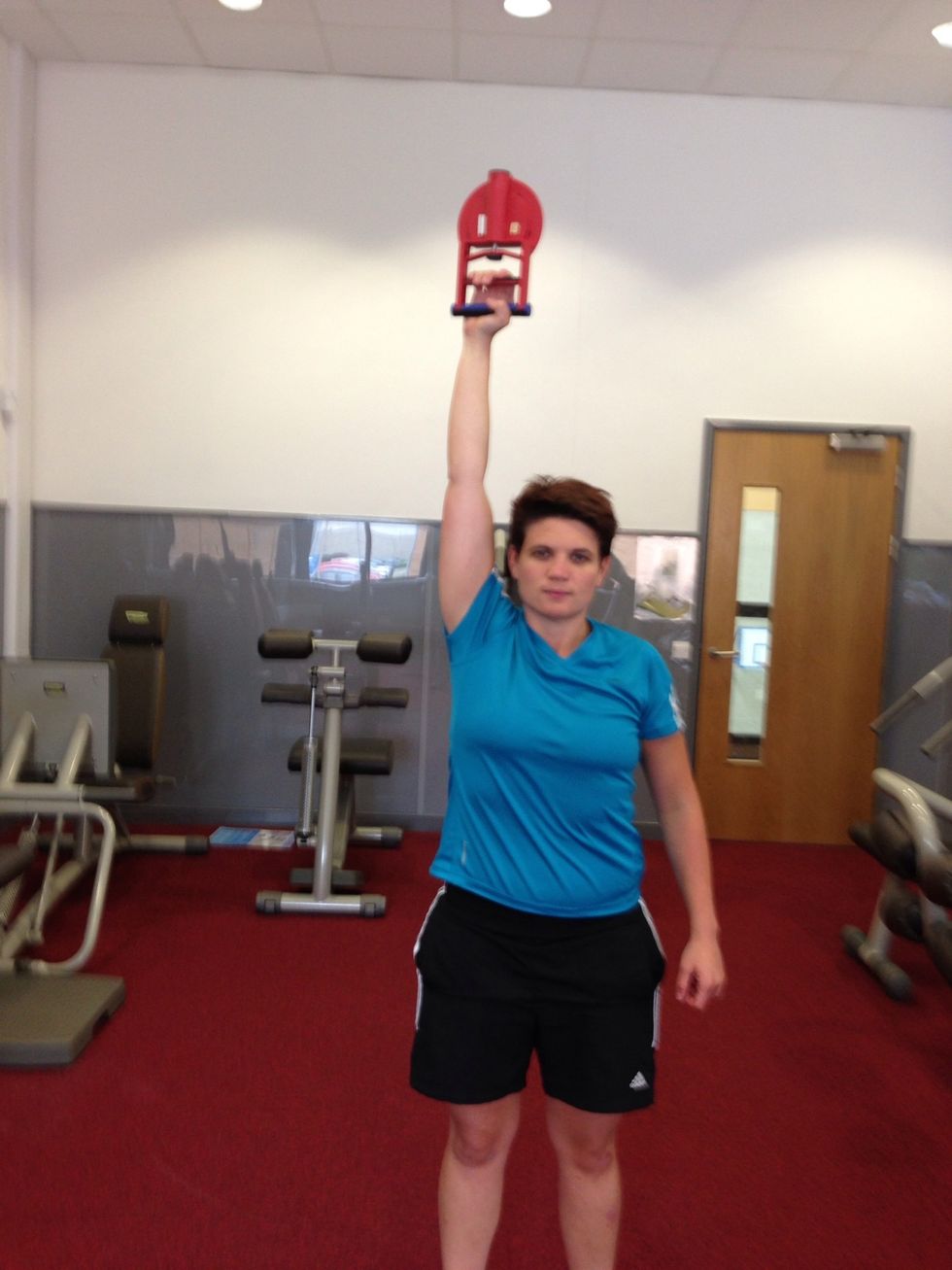 Having ensured the handle is at a suitable distance (I.E. grip with knuckles of fingers) and the dial is set to zero, raise the Dynanometer above your head, arm straight.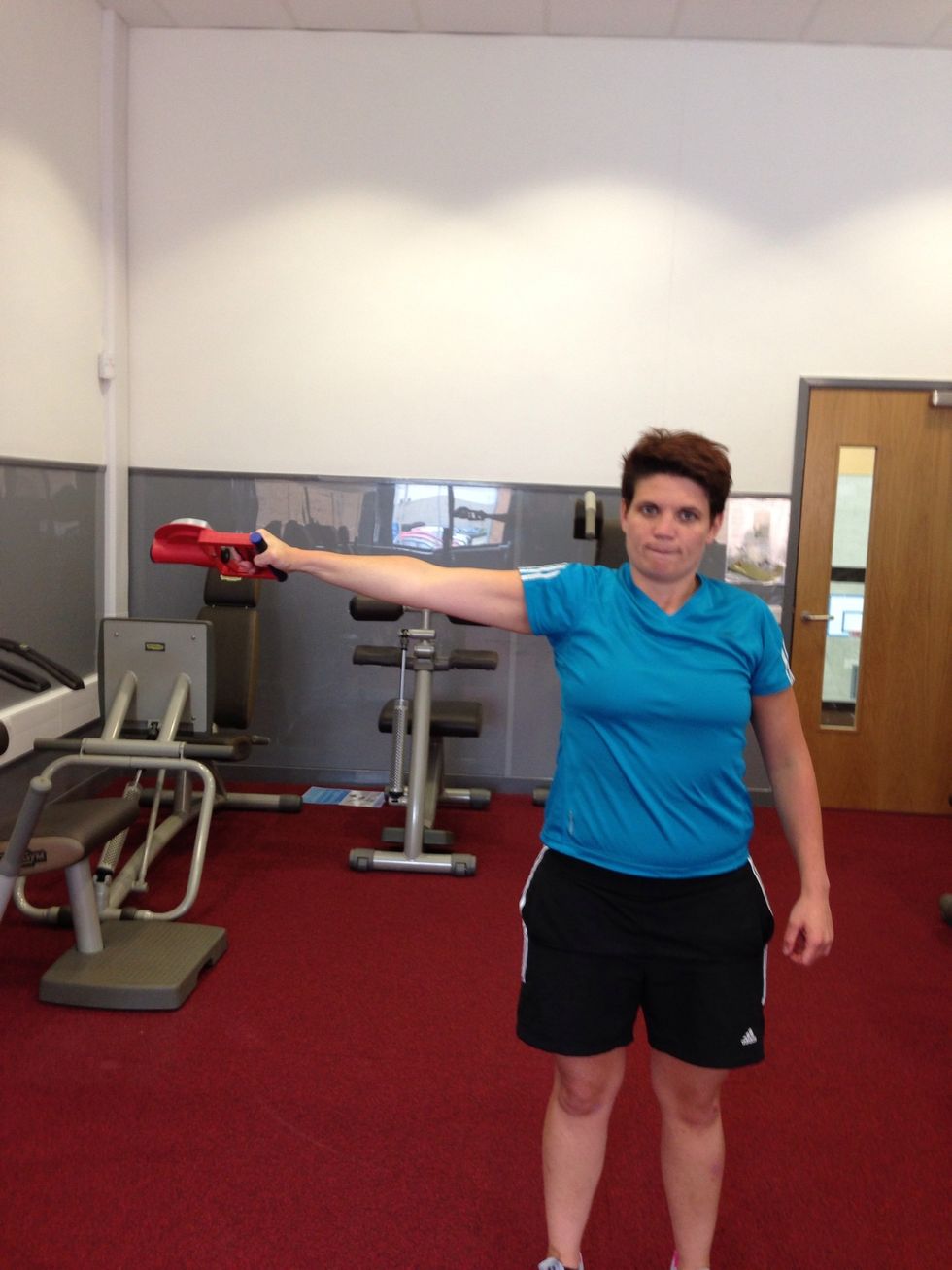 At the commencement of the test lower your arm, squeezing the handle as hard as you can. REMEMBER you must keep your arm straight at all times.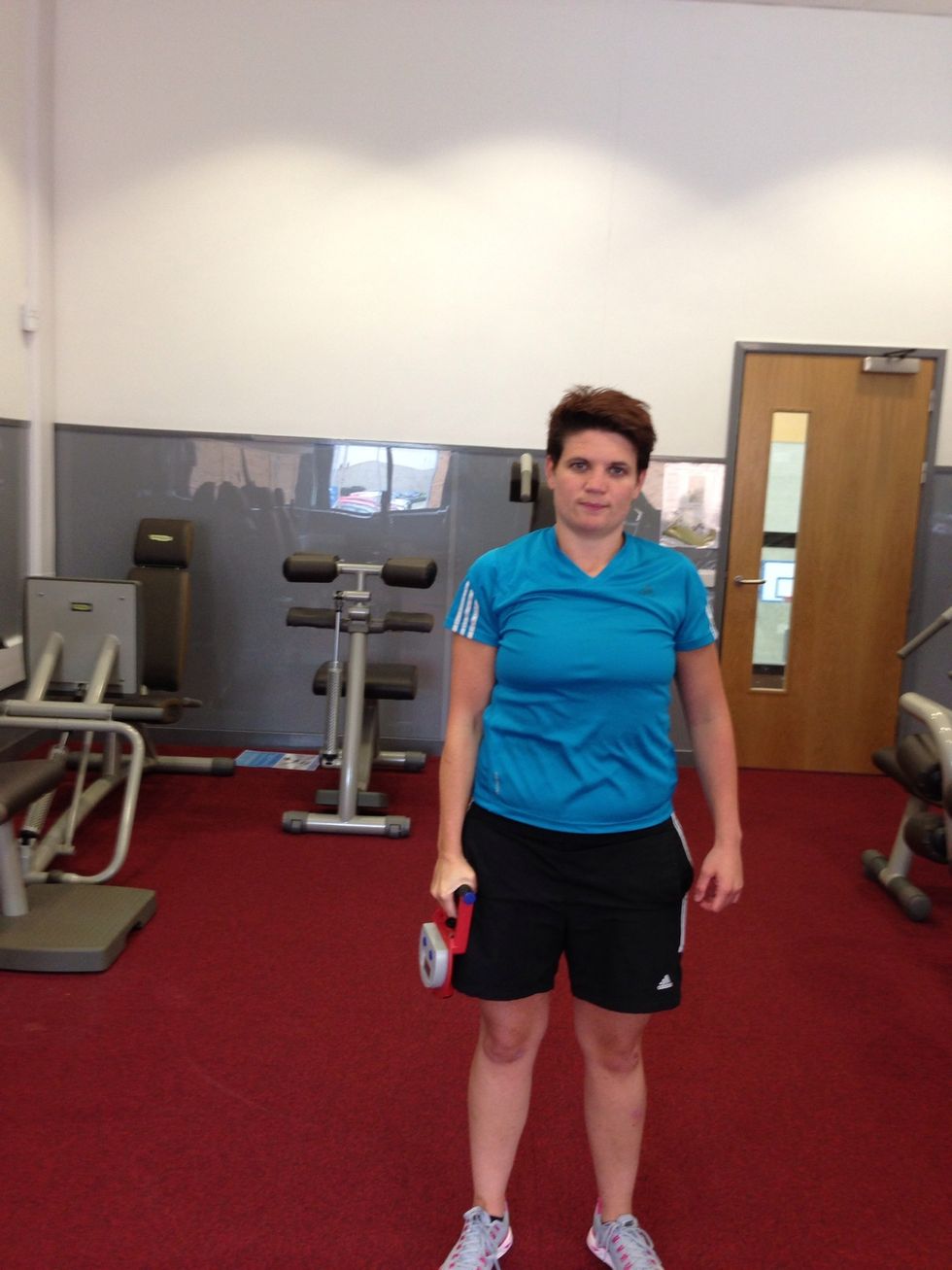 Upon your hand reaching the line of your hip a measurement can be taken. Again the participants arm must remain straight at all times.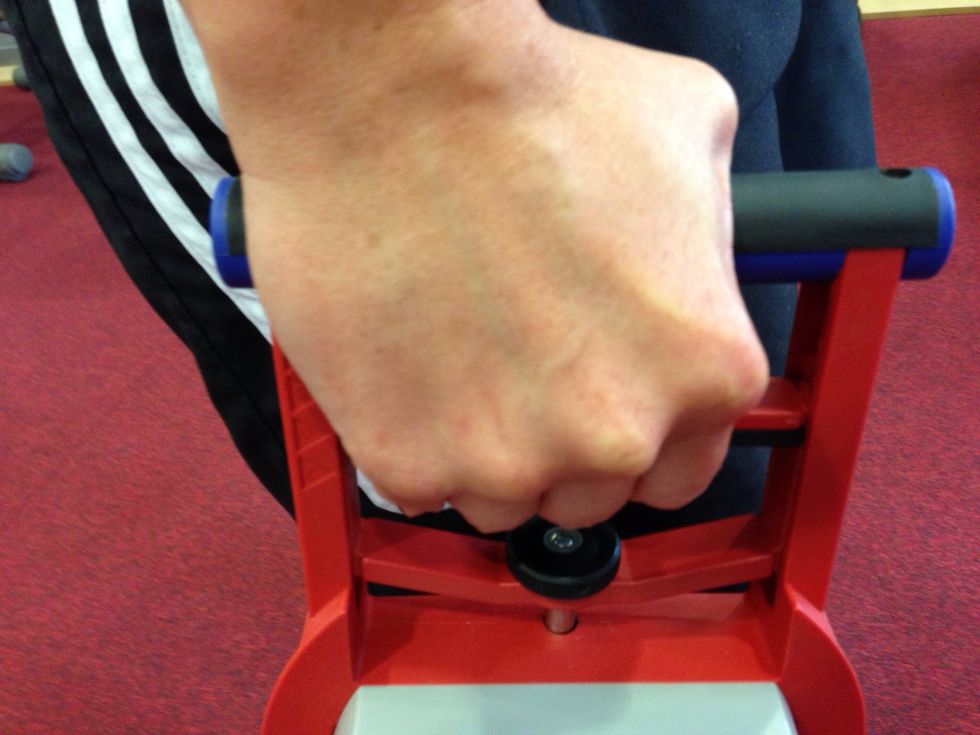 An example of good handle placement.
1.0 Grip Strength Dynanometer