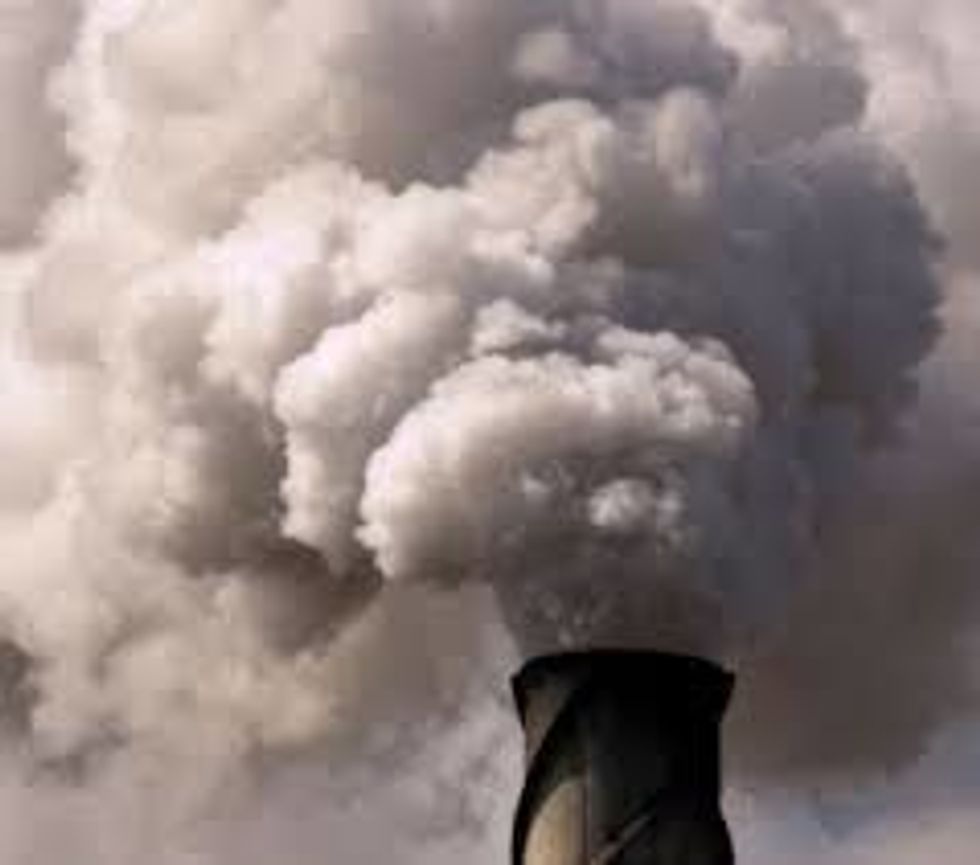 Identify what contaminants may be present.
Consider type of work to be done and the work environment (ie. layout; activities; materials used, etc.)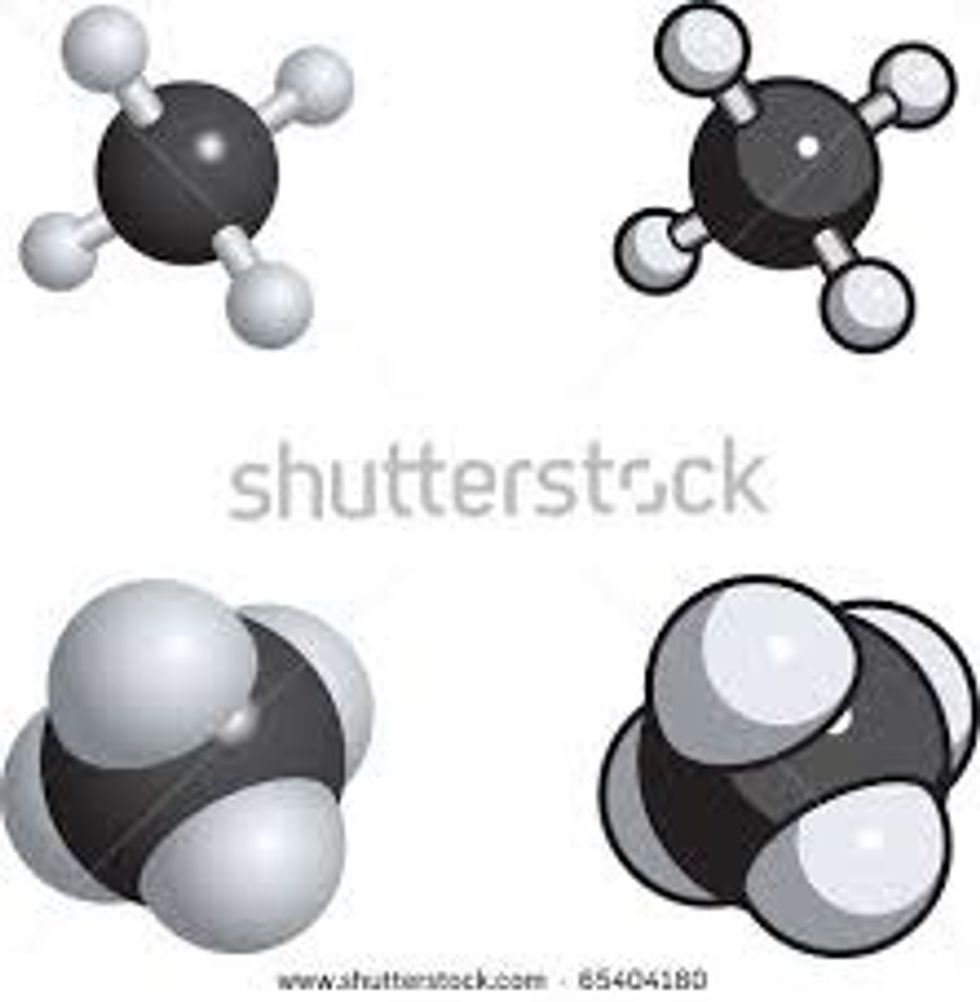 Identify the physical states of all airborne contaminants (gas, vapour or particulate)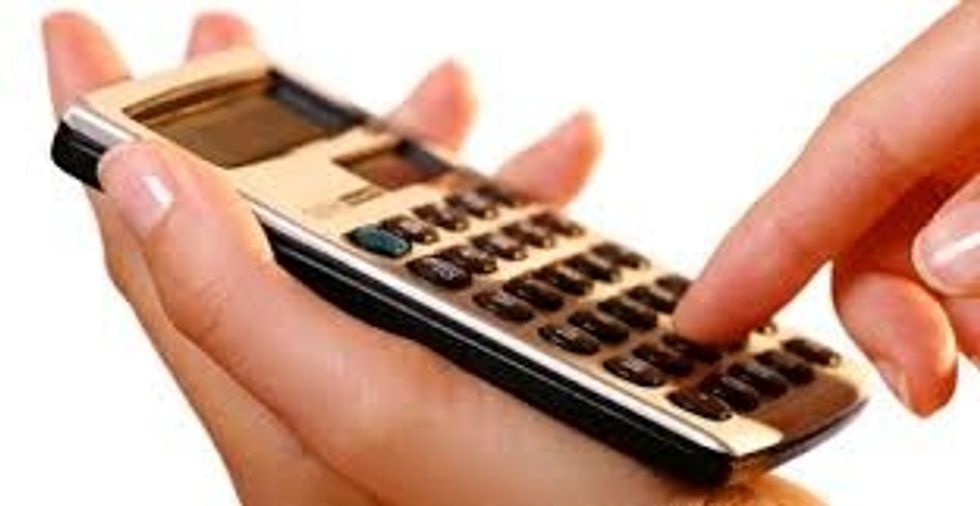 Measure or estimate of the concentration of the contaminants (where possible)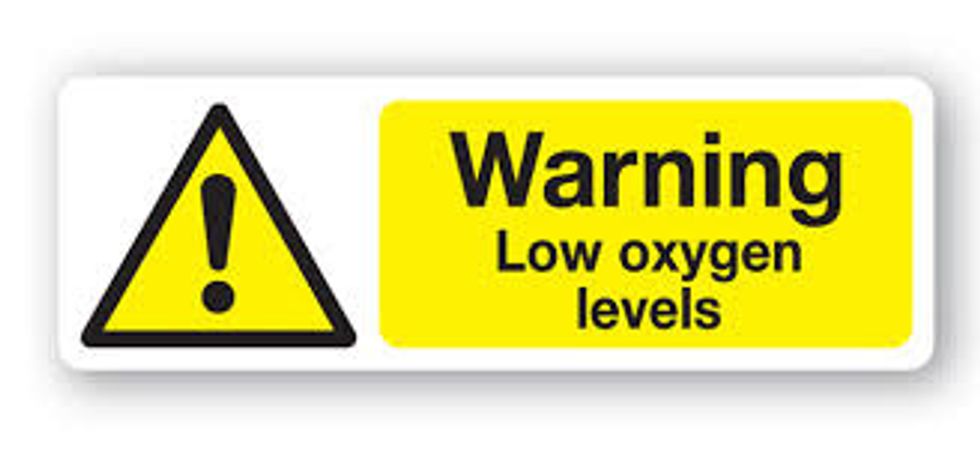 Is a potentially oxygen-deficient or am Immediately Dangerous to Life and Health (IDLH) atmosphere present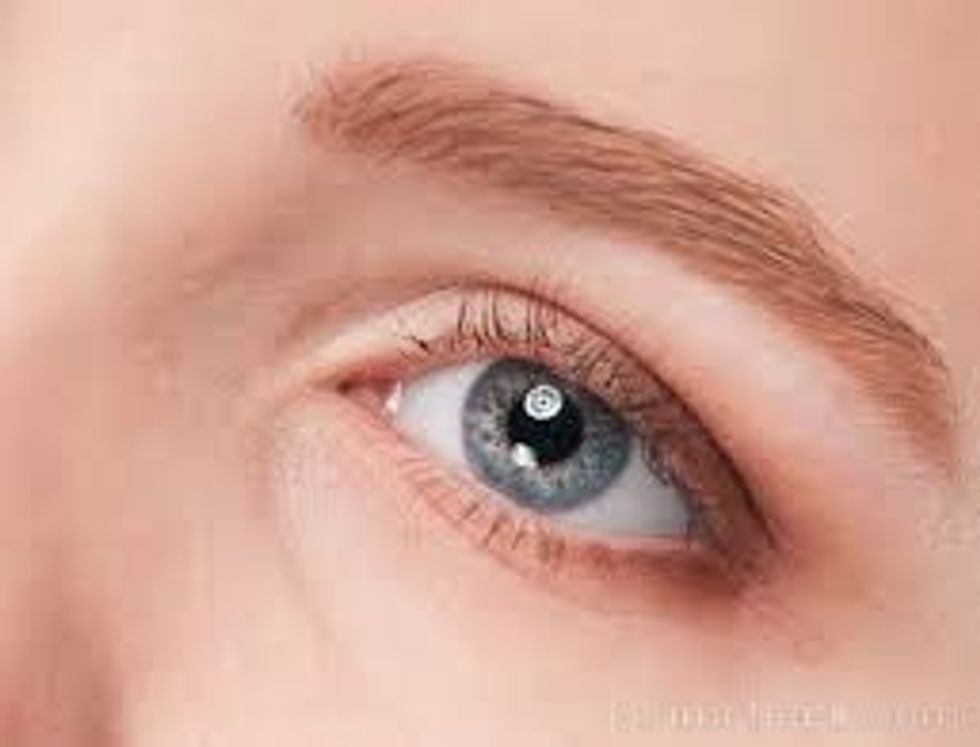 Can the contaminant can be absorbed through, or is irritating to, the skin or eyes.
The creator of this guide has not included tools