Choose Drafts on the home page of FUTWATCH.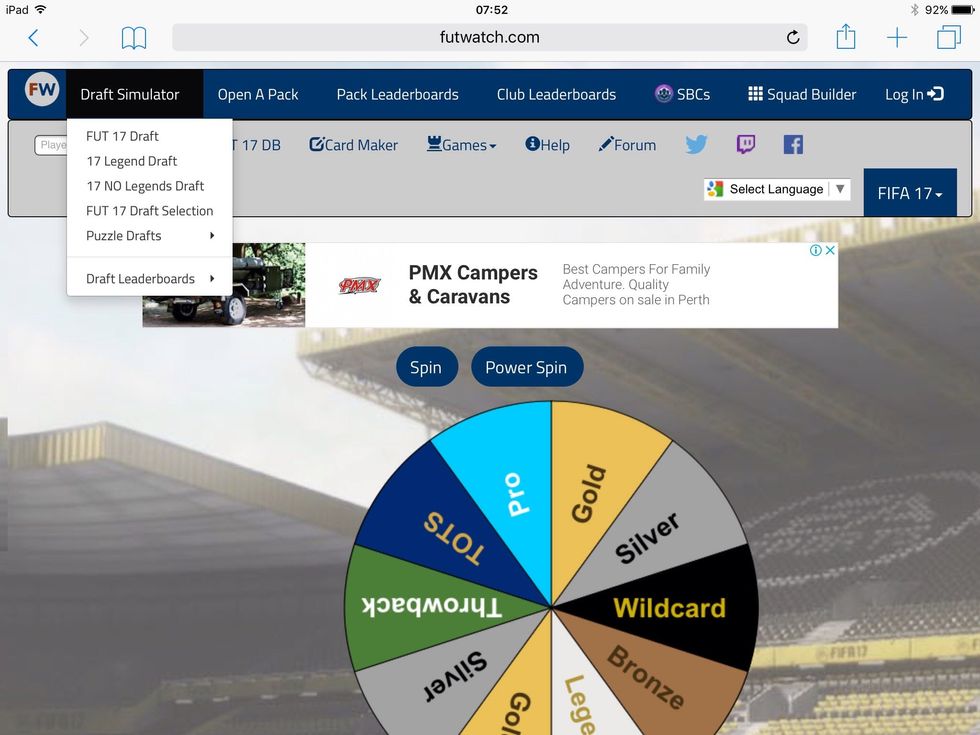 Click puzzle drafts and select Dybala/Coutinho.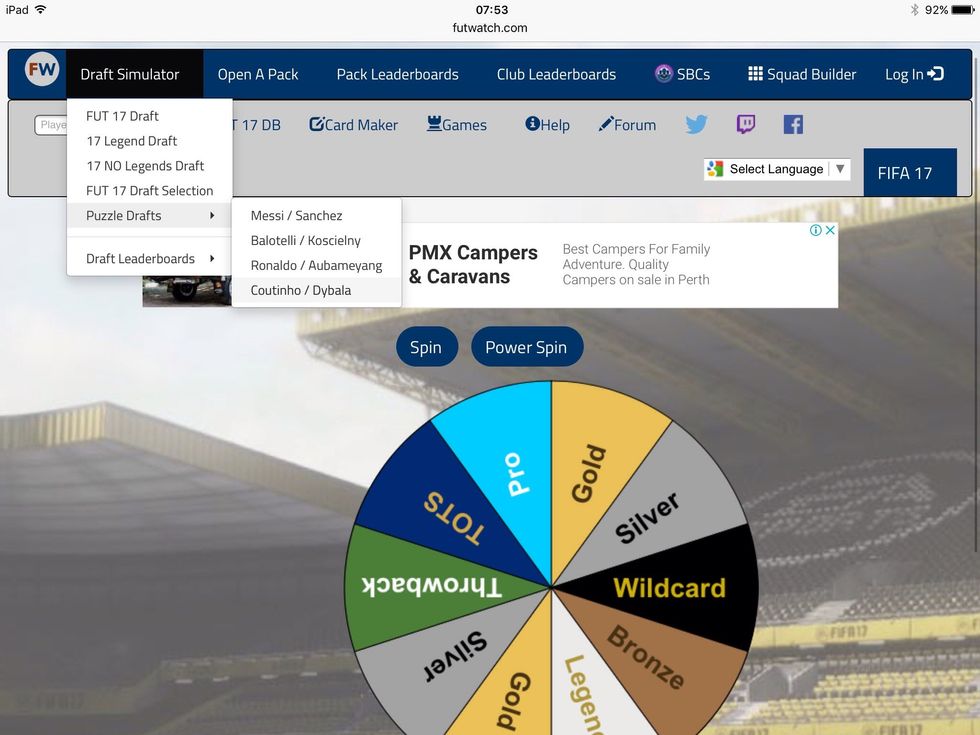 Select Start Draft.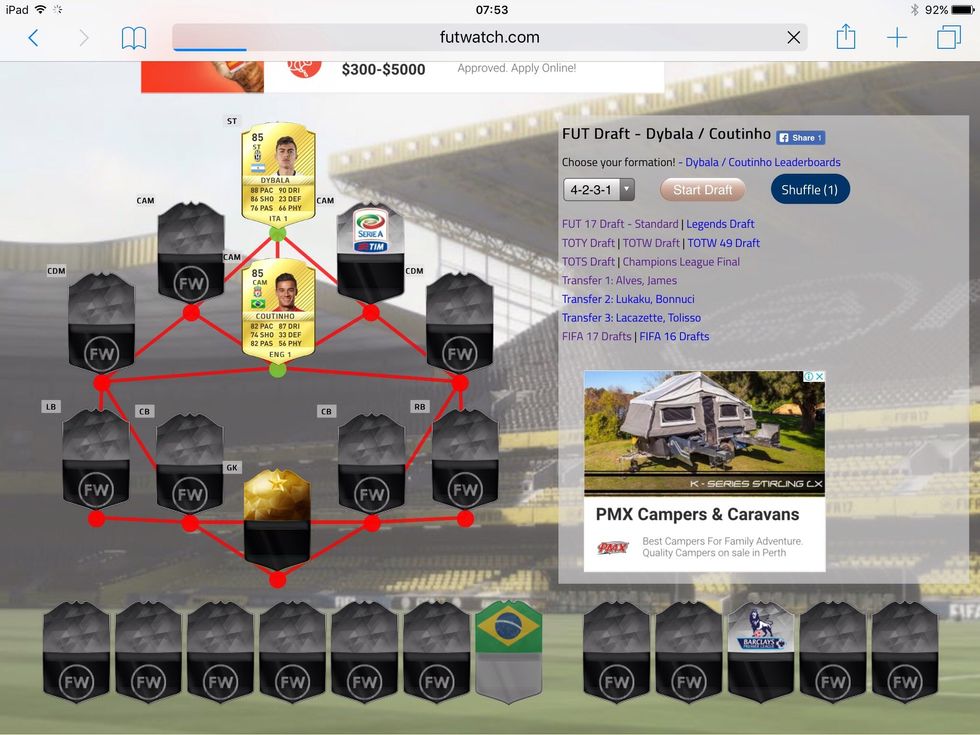 Choose a captain. I have chosen Team Of The Season 97 rated Neuer.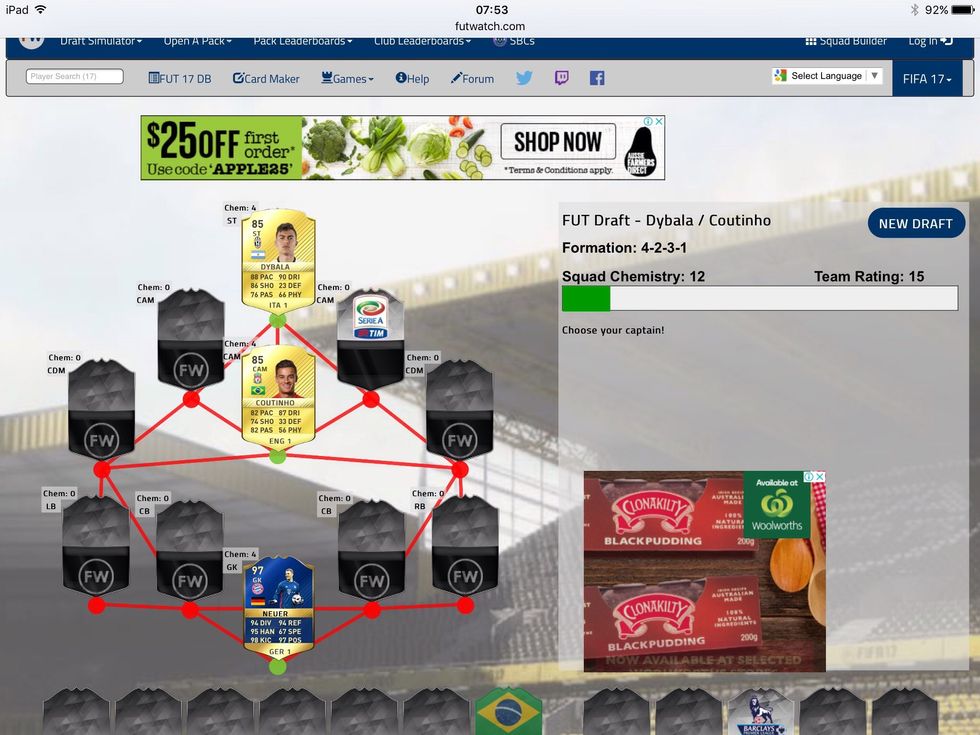 Finish your forward line.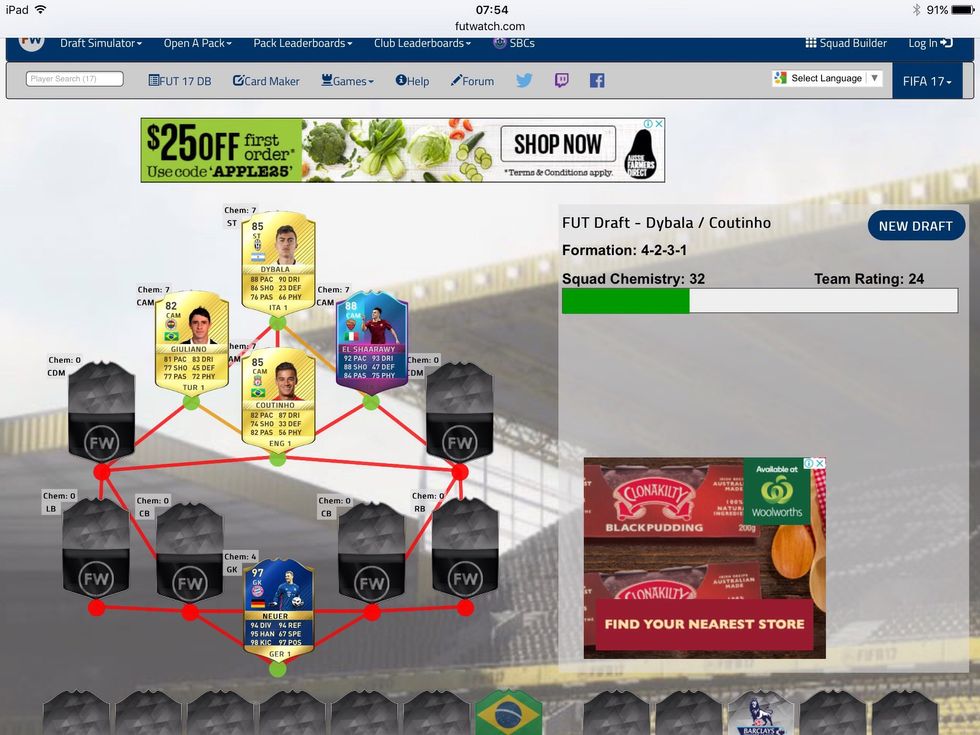 Now start on your CDMs.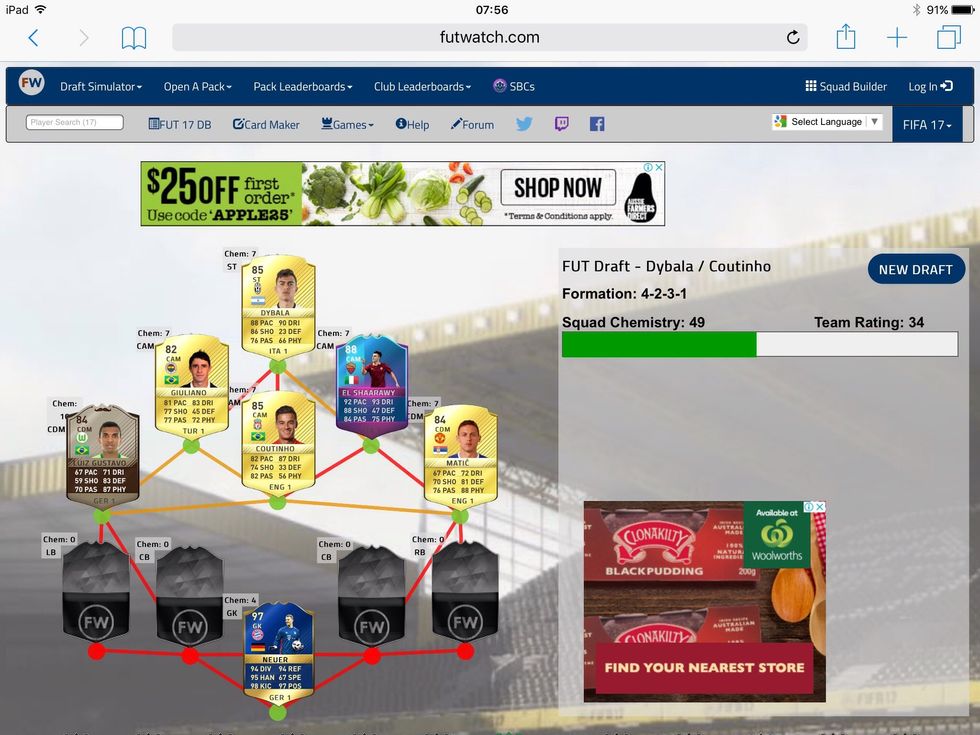 Add some defenders. Try and go for players from the same team, nation or league to get links and chemistry. Also try and get high rated players.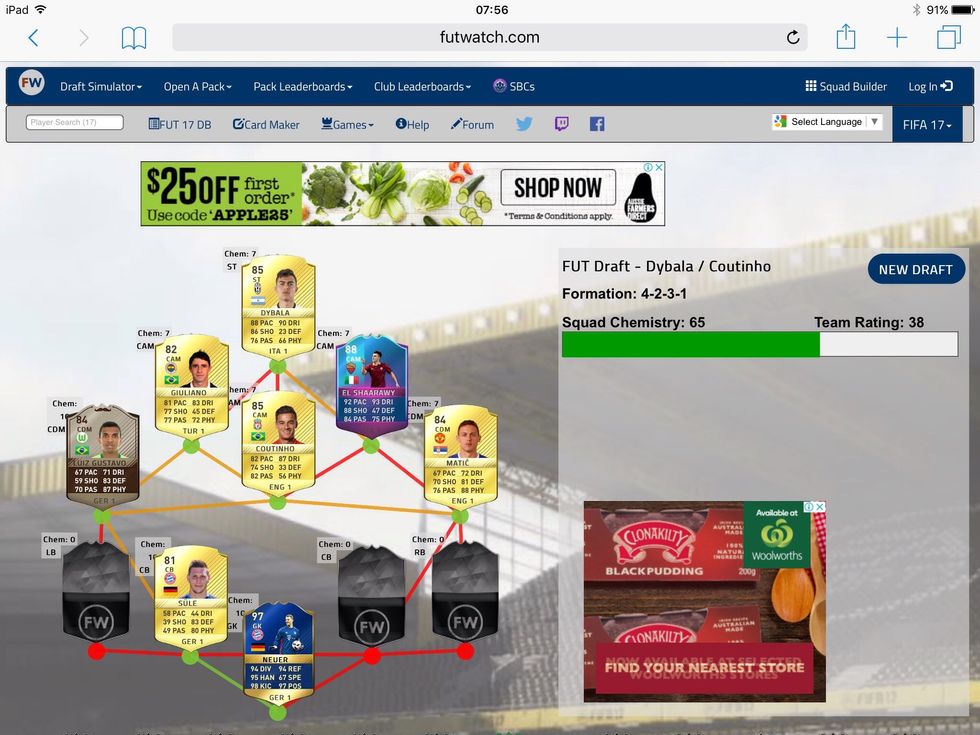 Begin your substitutes.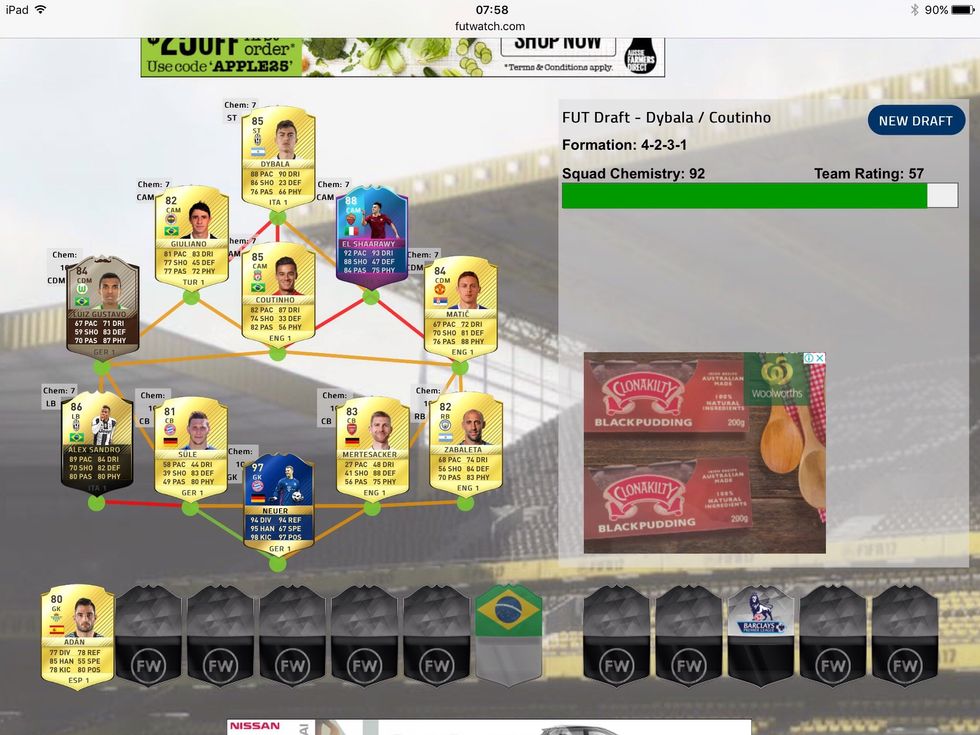 Again, try get the highest rated players you can find. Then start on your reserves.
Start swapping higher rated players from your reserves to the subs so that you can get higher ratings for your overall team.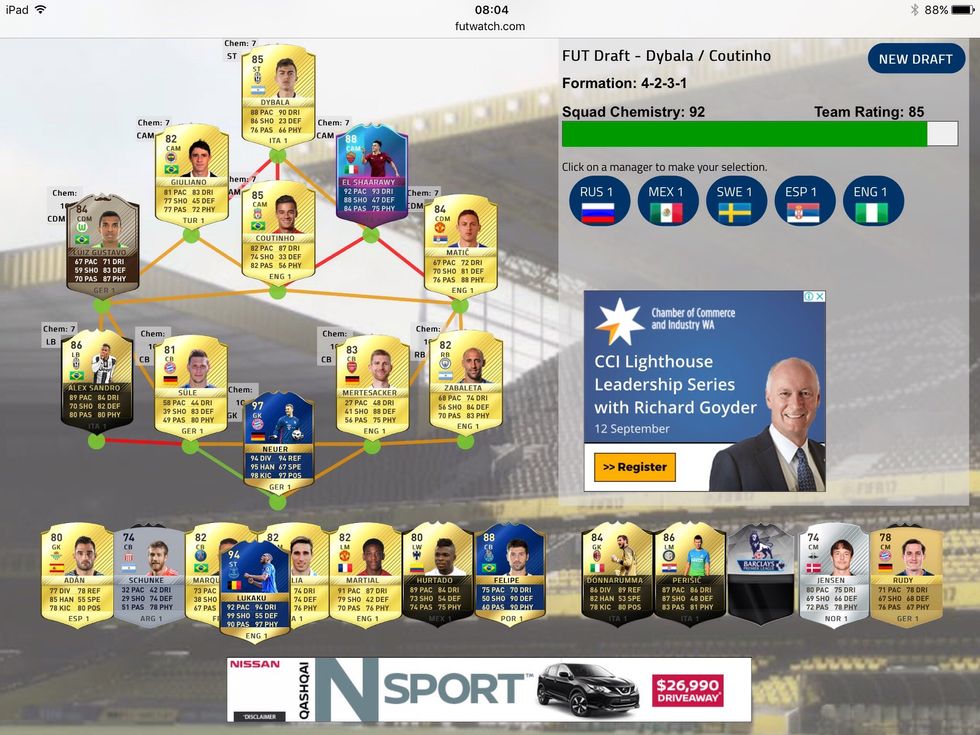 Now you are done.
1.0 Wi-Fi
1.0 Safari
1.0 Access to FUTWatch