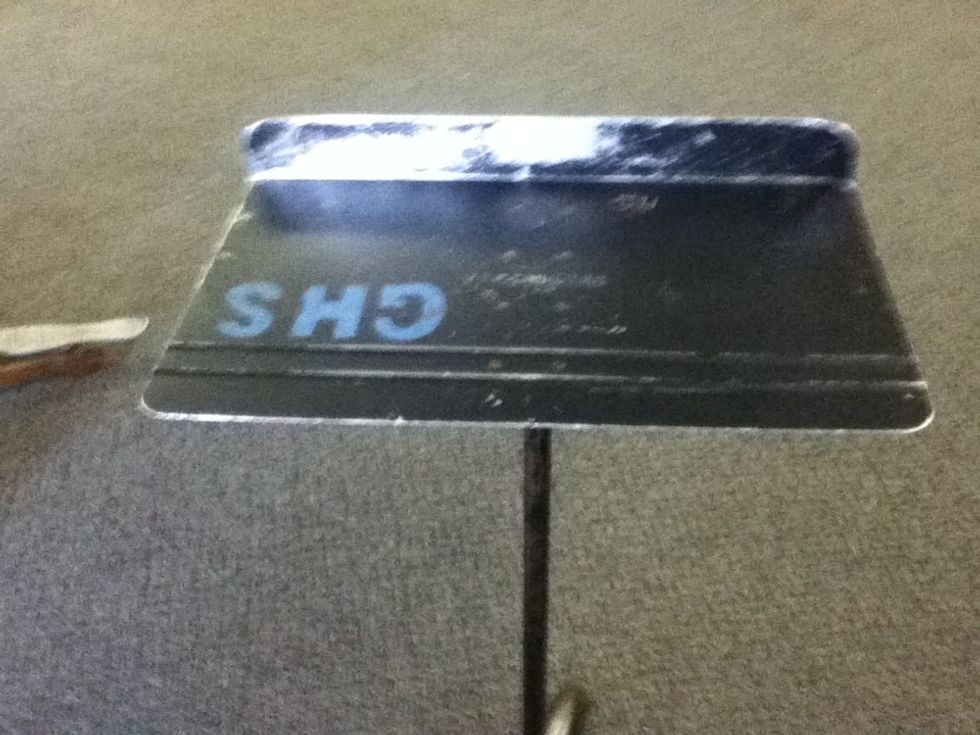 Music stand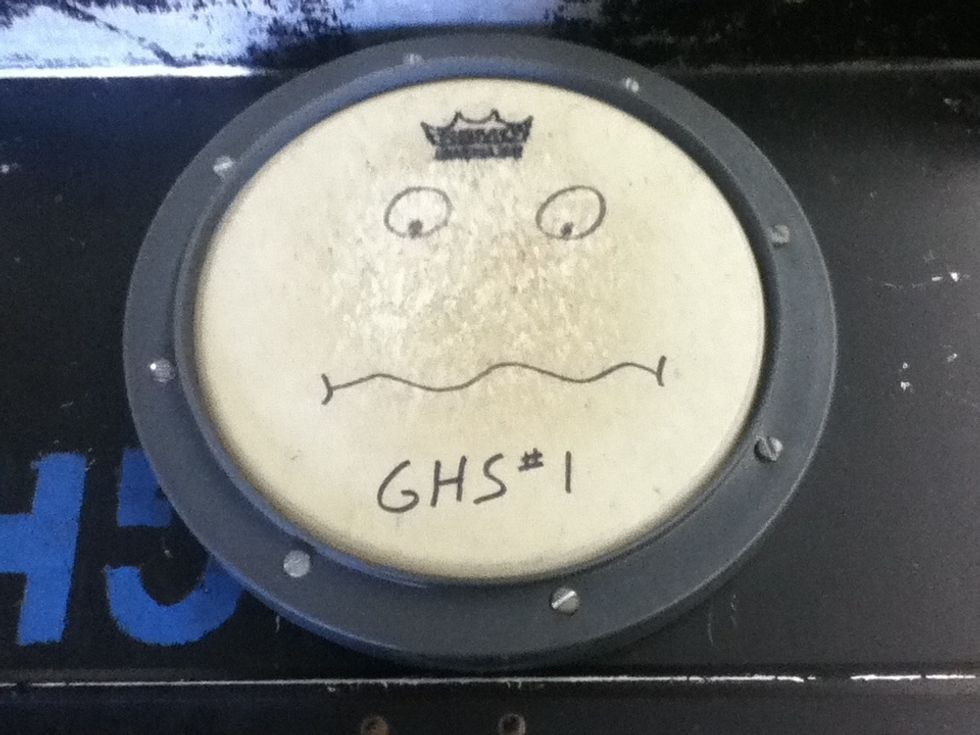 Drum Pad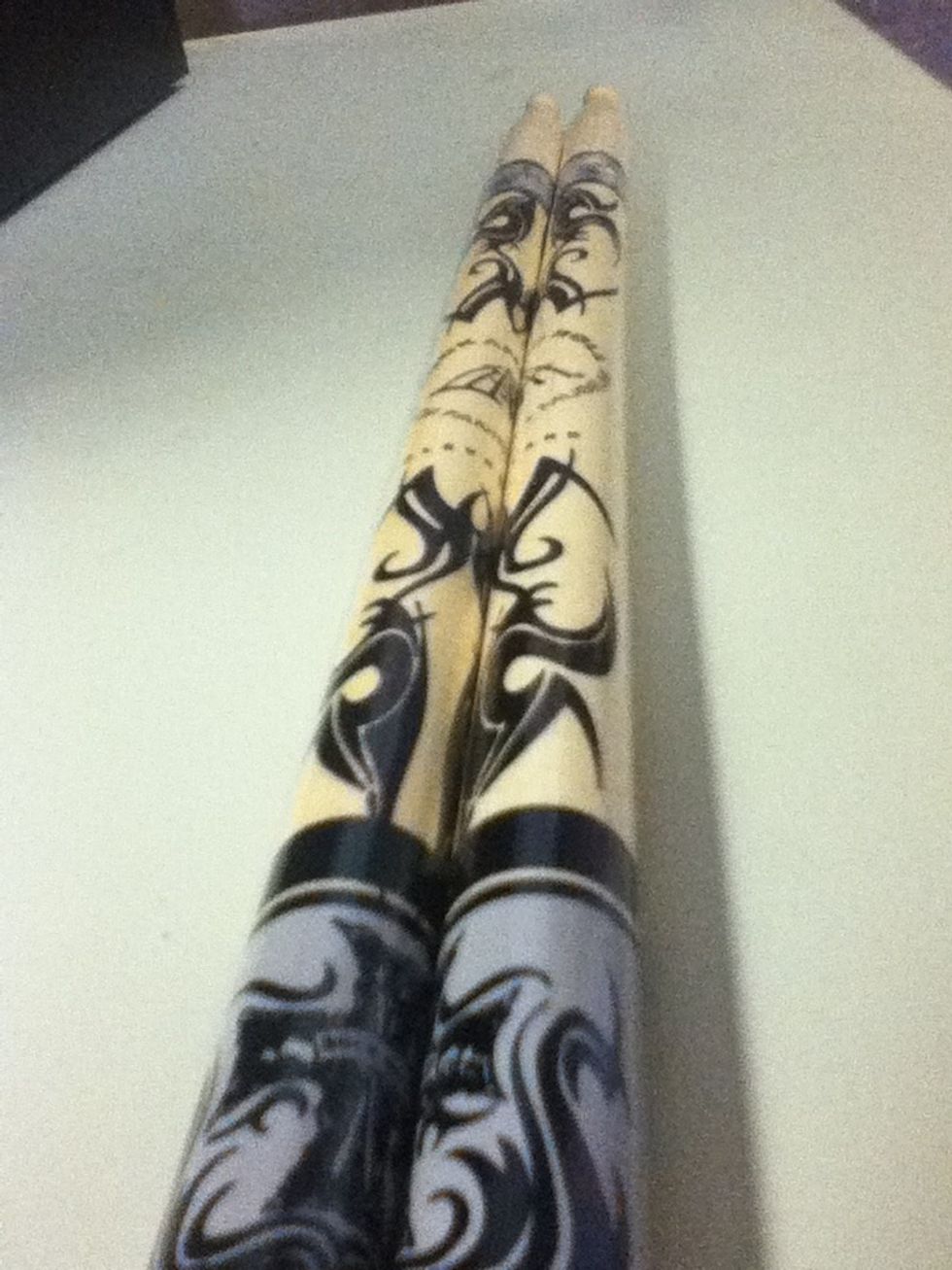 Drum Sticks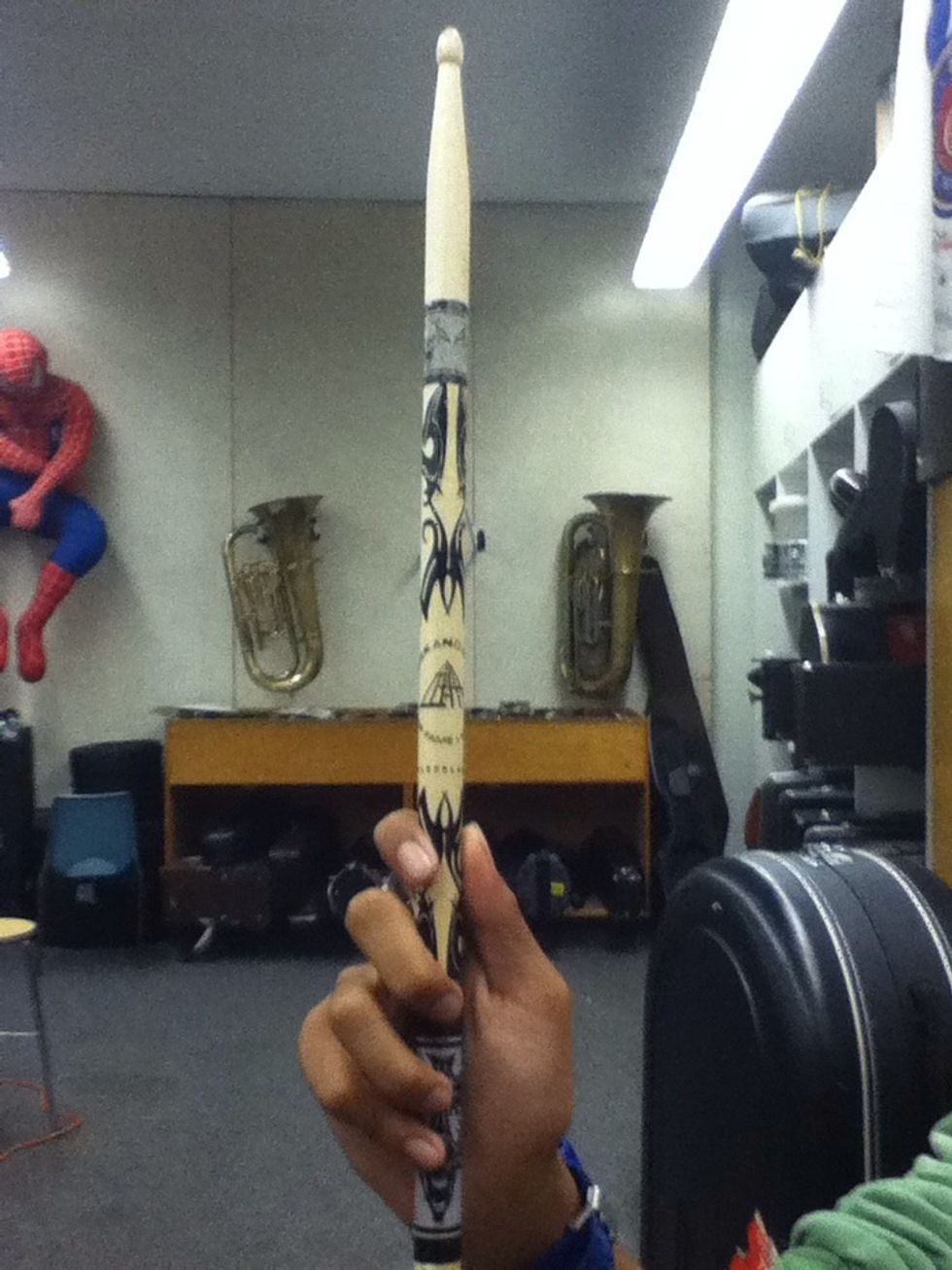 How to properly hold your sticks. Index finger and thumb wrapped around the stick palm facing up with your three other fingers pressing the stick into the middle of your palm.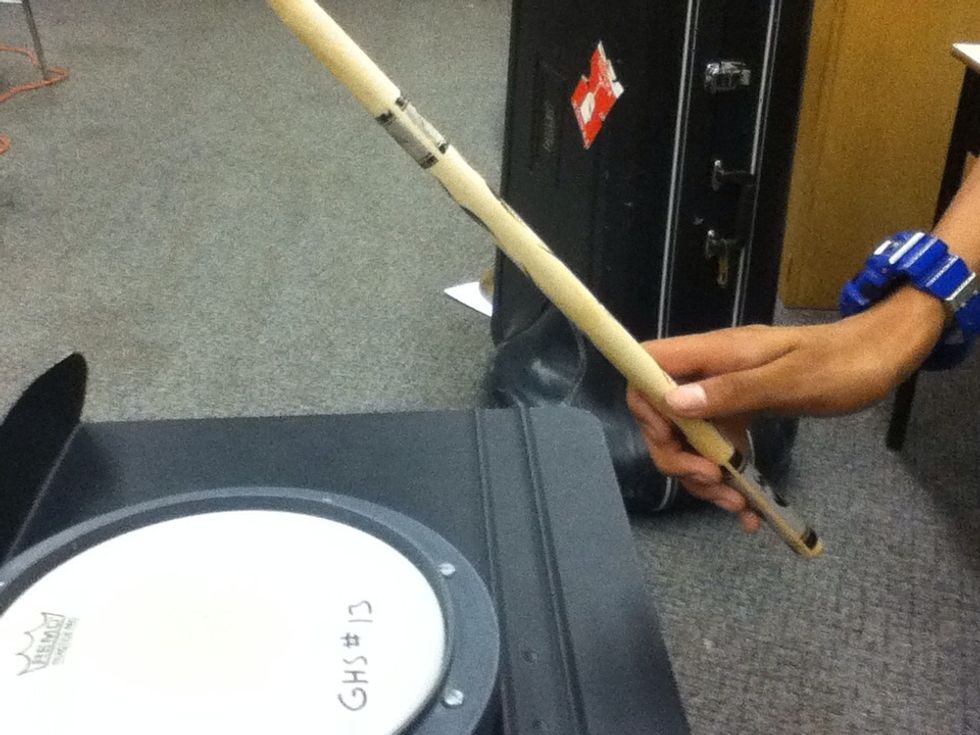 How to hold your stick at the beginning of your stroke. Hold your stick slightly below the balance point and let the the back end drop keeping your fingers on the stick.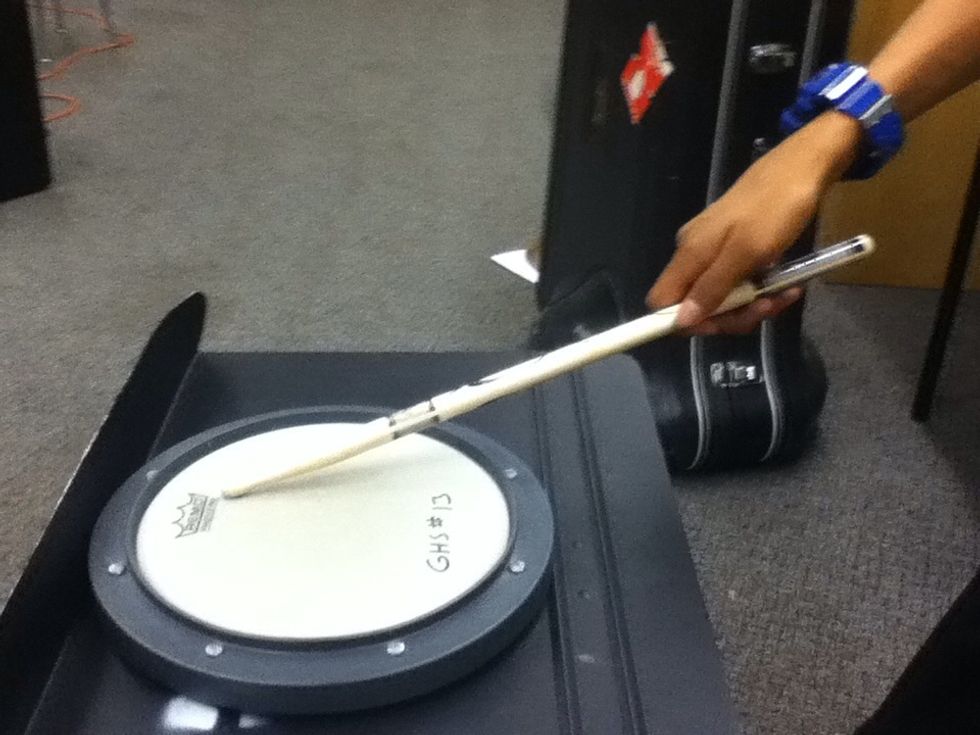 Stroke the drum pad slightly off centre and put a little pressure on your fingers once you have struck the drum pad so that the stick rebounds back into the starting position.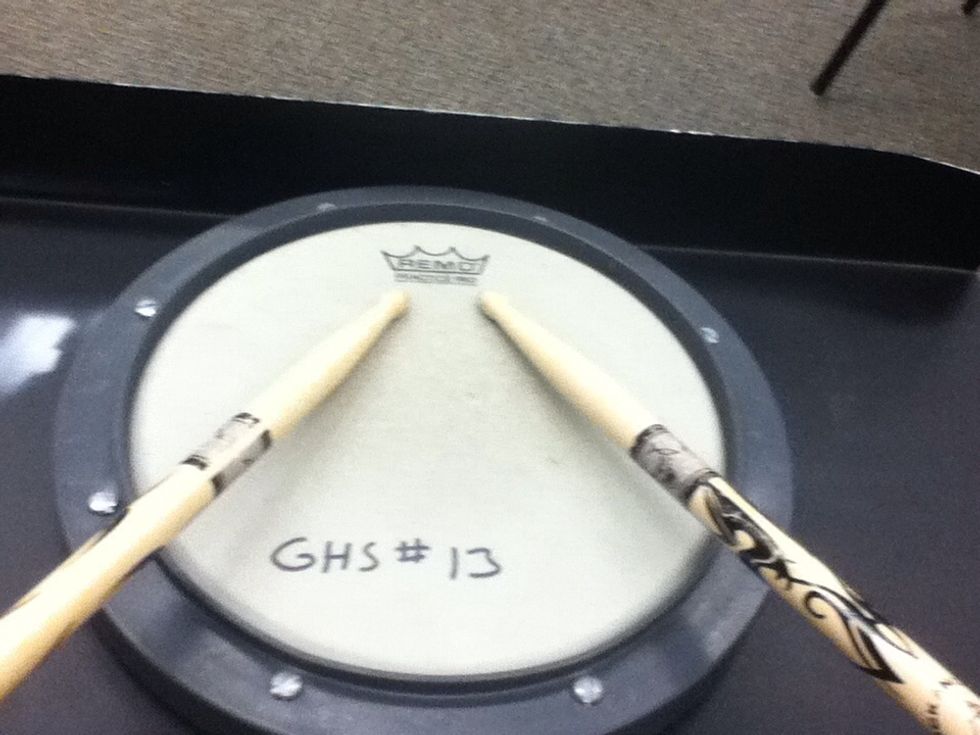 Hold both sticks as instructed before so that they for a V on the drum pad with your elbows slightly extended so that your palms face down.
Created by Imran Chowdhury.
Created by Devon Shulist.
2.0 Drum Stick
1.0 Drum Pad
1.0 Music Stand (not loose of drum pad will move)
1.0 Screw Driver (for tightening loose screws on drum