I commute by bike about 15 min to and from work everyday in San Francisco.
6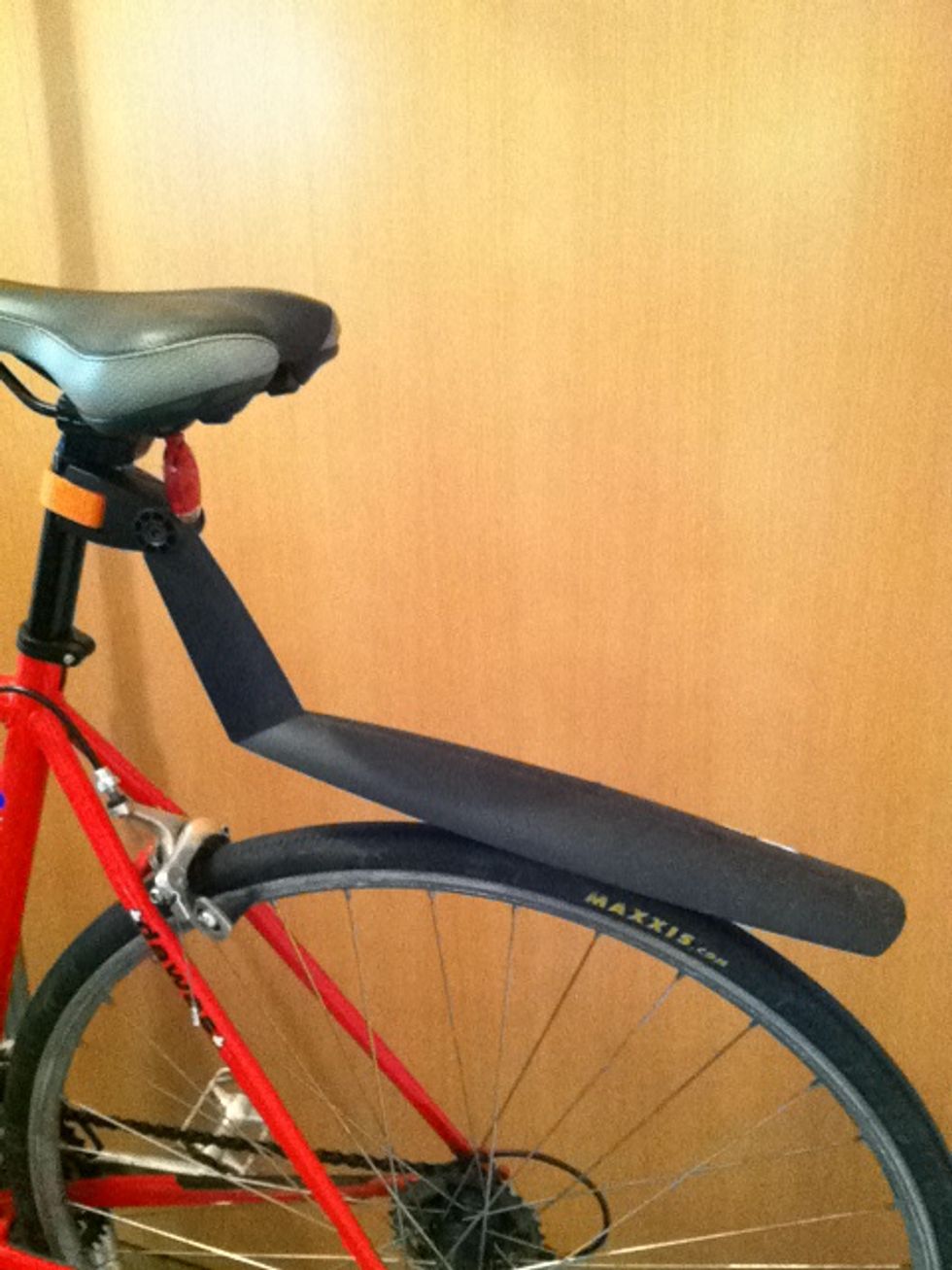 Get a rear fender to keep water off your back. Get a bright white head light. Make sure it's pointed straight ahead and not down. A flashlight and duct tape works for this. Flashing is even better.
A rain coat, pants and water resistant shoes are a must if you are going to ride in heavy rain. These should be breathable and not solid rubber. A long coat or poncho can get caught in your spokes.
Ride carefully. Puddles can hide large potholes so avoid them. Also avoid metal surfaces as they will be super slippery. If you have rim brakes, make sure to start braking earlier than usual.
Take care of your things. When you get done riding, wipe your bike down or it will rust. Grease your chain too.
The creator of this guide has not included tools
George Murray
Outdoors stuff, bikes, wanna-be foodie. User experience / Interaction designer of Snapguide.